More News From MUMBAI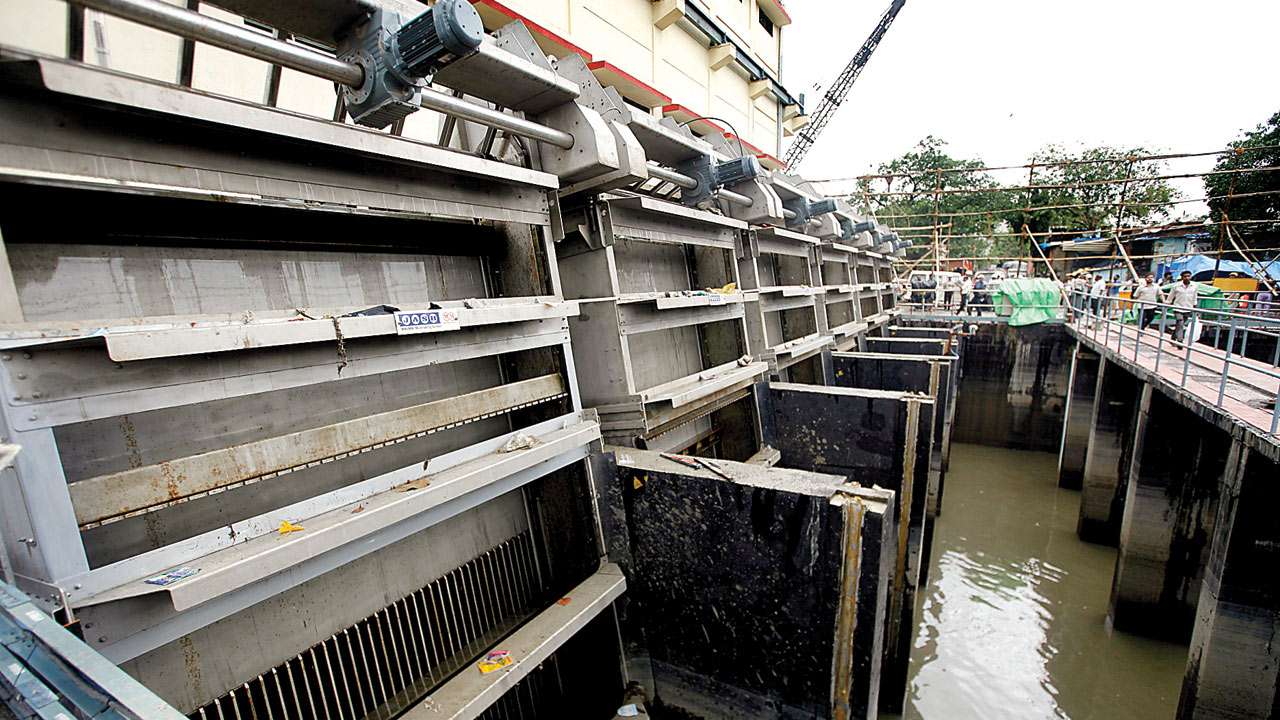 The Brihanmumbai Municipal Corporation (BMC) so far have spent Rs 600 crores on the construction of ...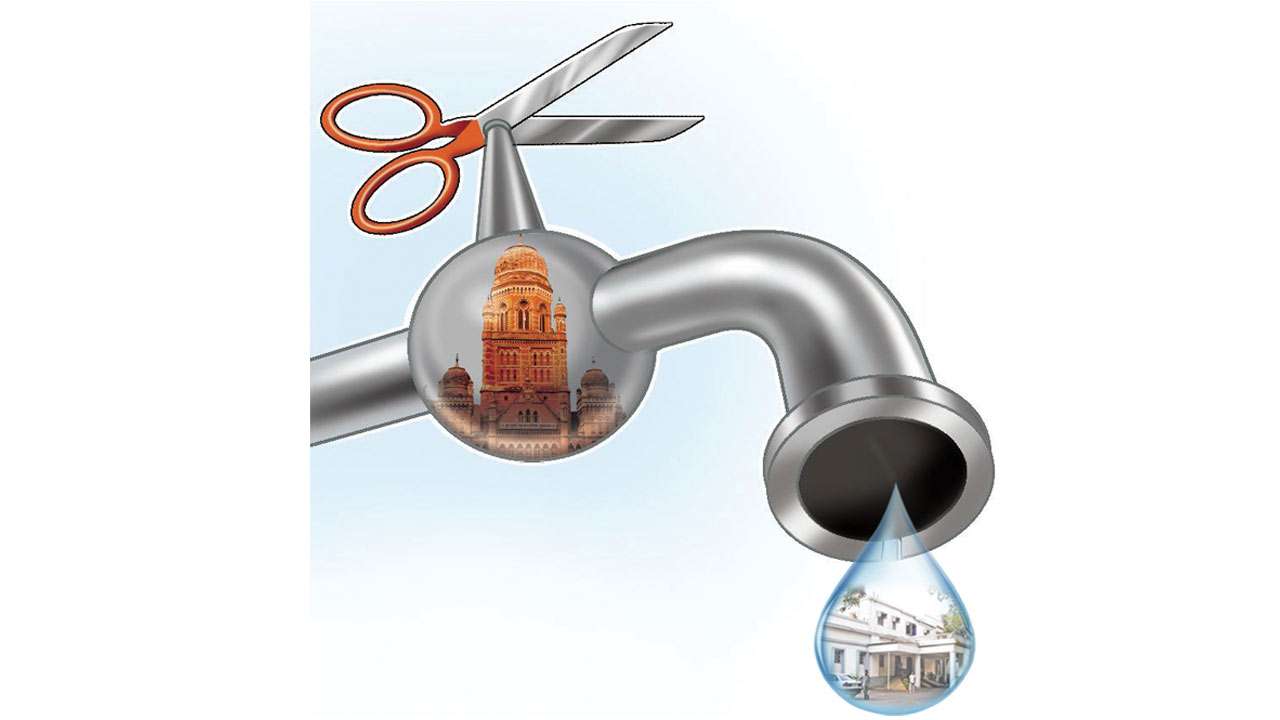 The civic body is very particular in recovering pending water bills from the common citizens...
"Fadnavis and Uddhavji said they and BJP national president Amit Shah would take a decision on who would...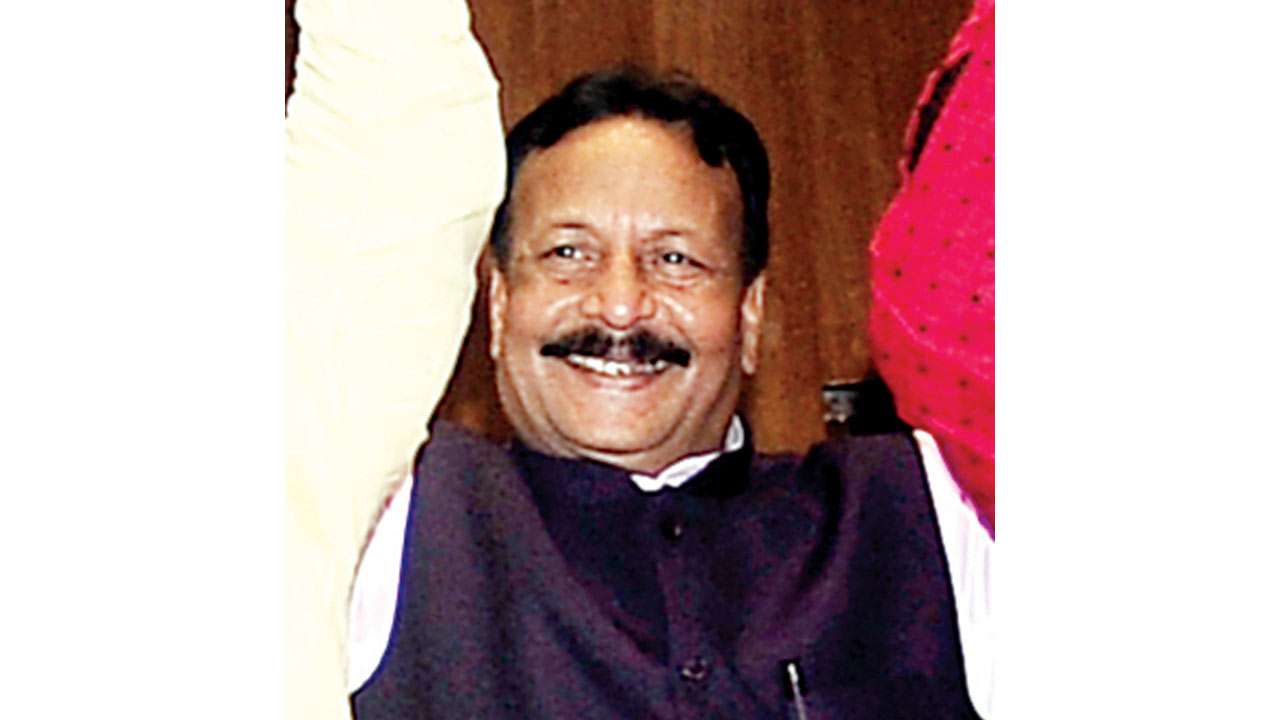 Minister of State for Food and Civil Supplies Madan Yerawar on Monday said the state government is "...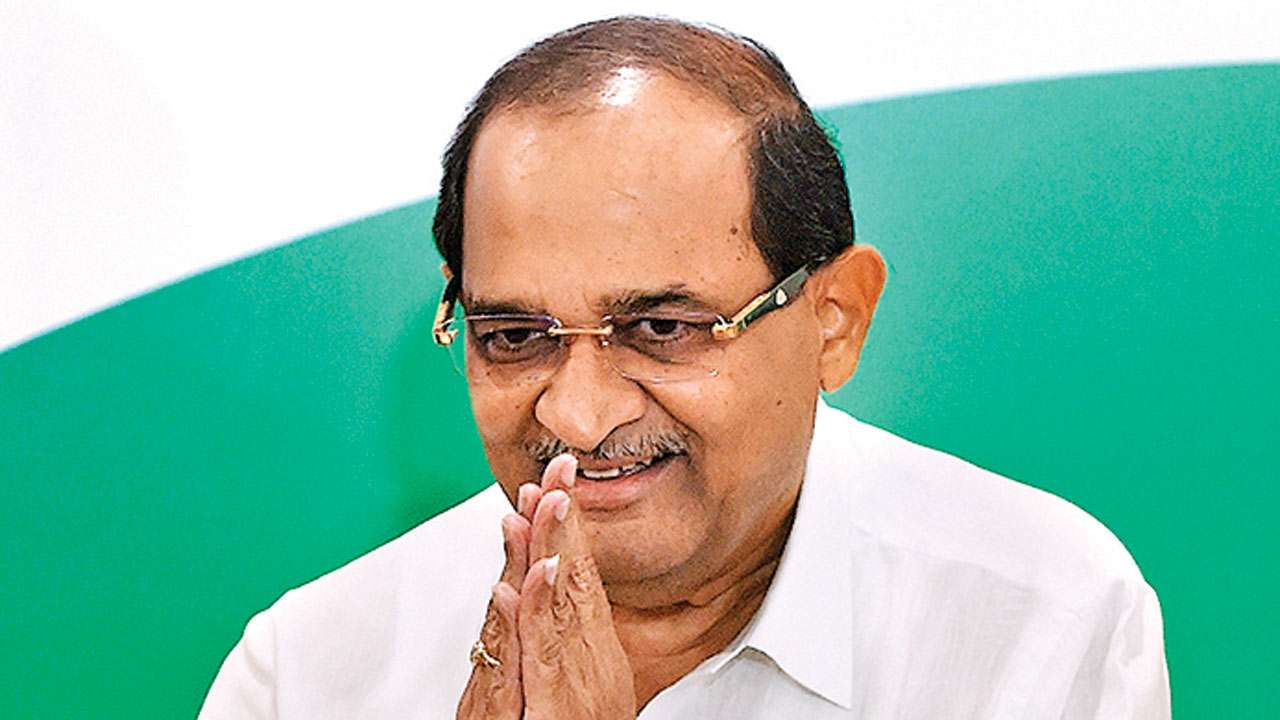 Bombay High Court on Monday issued notice to Radhakrishna Vikhe-Patil, Jaydutt Kshirsagar and Avinash...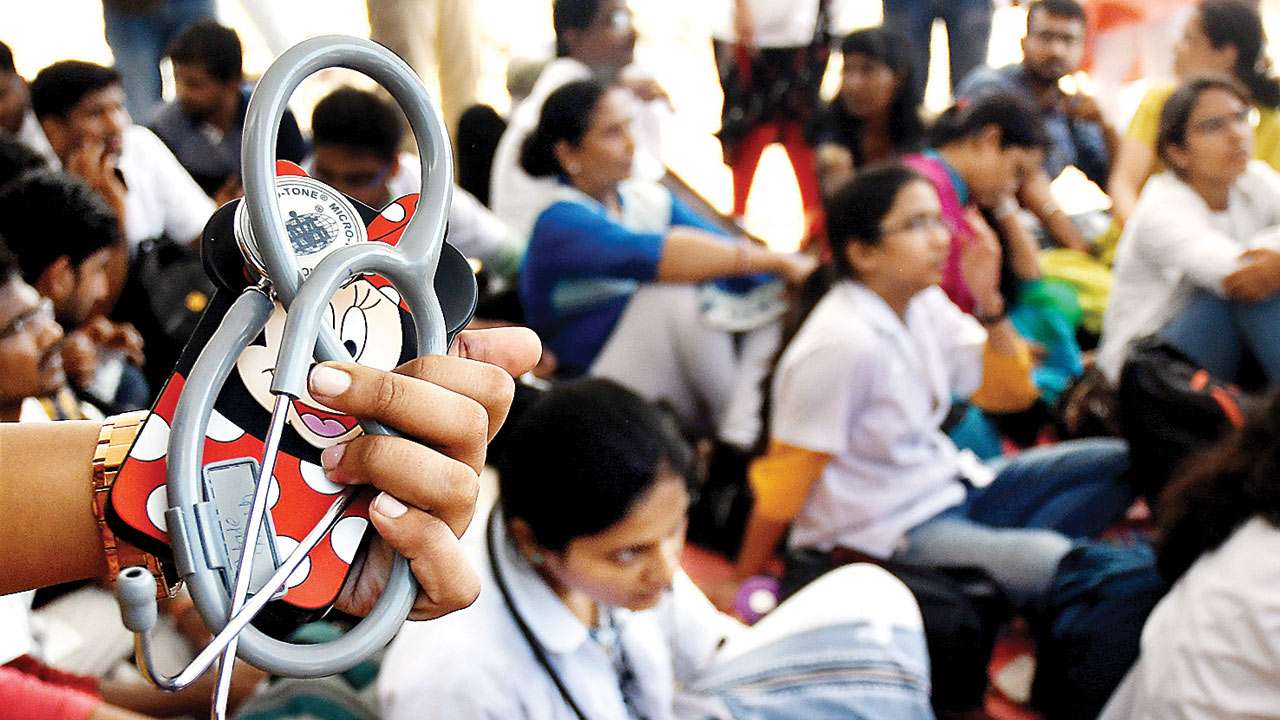 Postgraduate students of medical and dental courses from the general category are awaiting the order...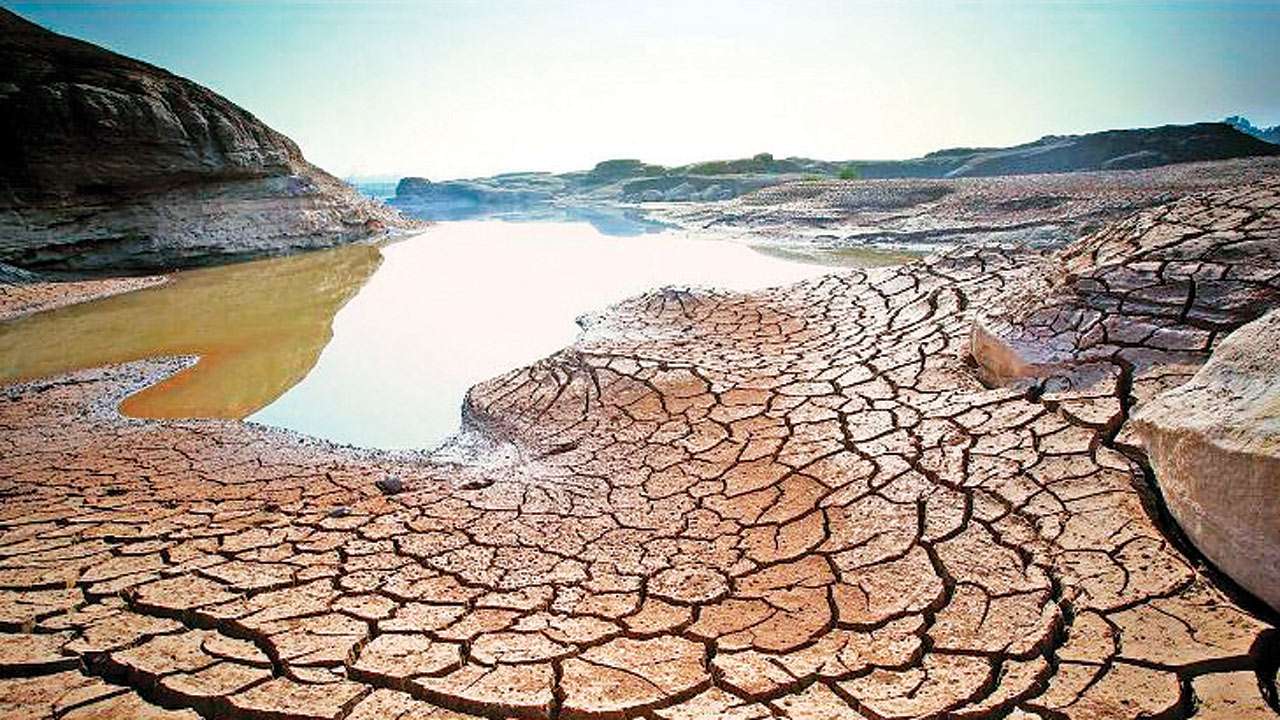 Water conservation minister for state Tanaji Sawant on Monday admitted that there have been irregularities...
The Supreme Court on Monday cleared the state government's ordinance to allow 16% reservation for Marathas...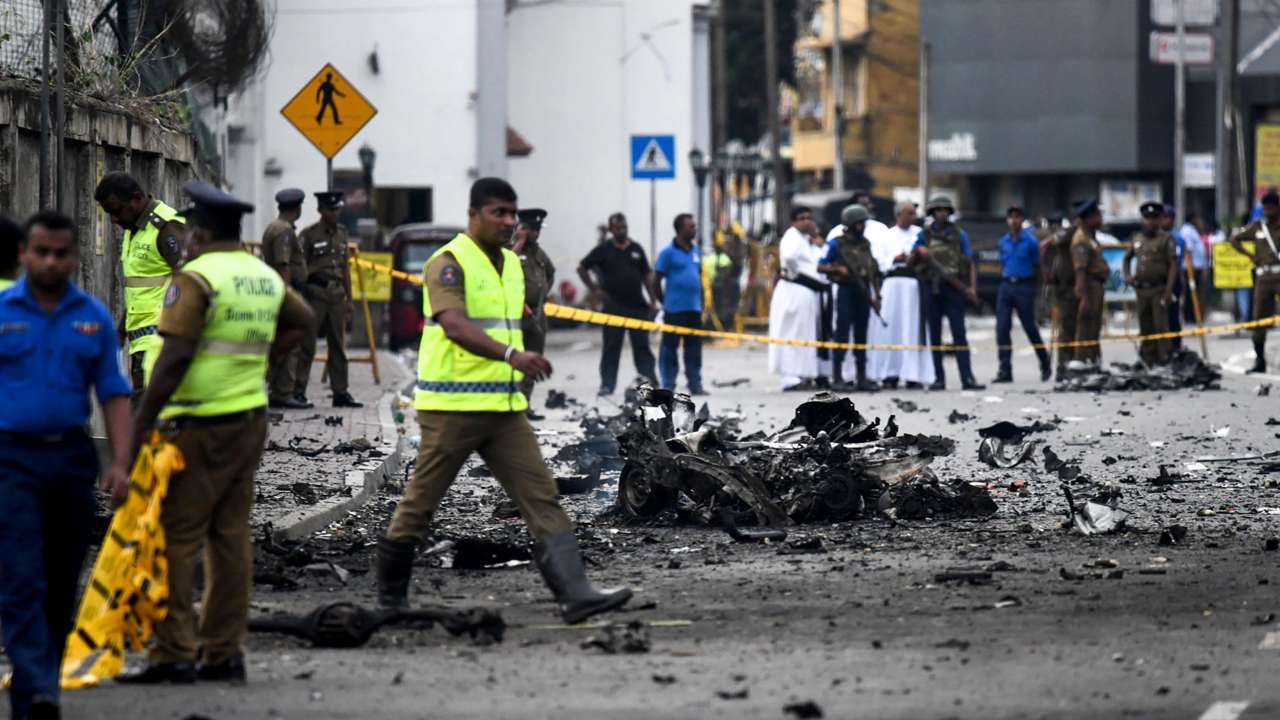 In an exclusive conversation, Sri Lanka's tourism minister John AE Amaratunga told DNA that five lakh...
The Reserve Bank, later in the day, confirmed the move and stated that "Acharya submitted a letter...