More News From MUMBAI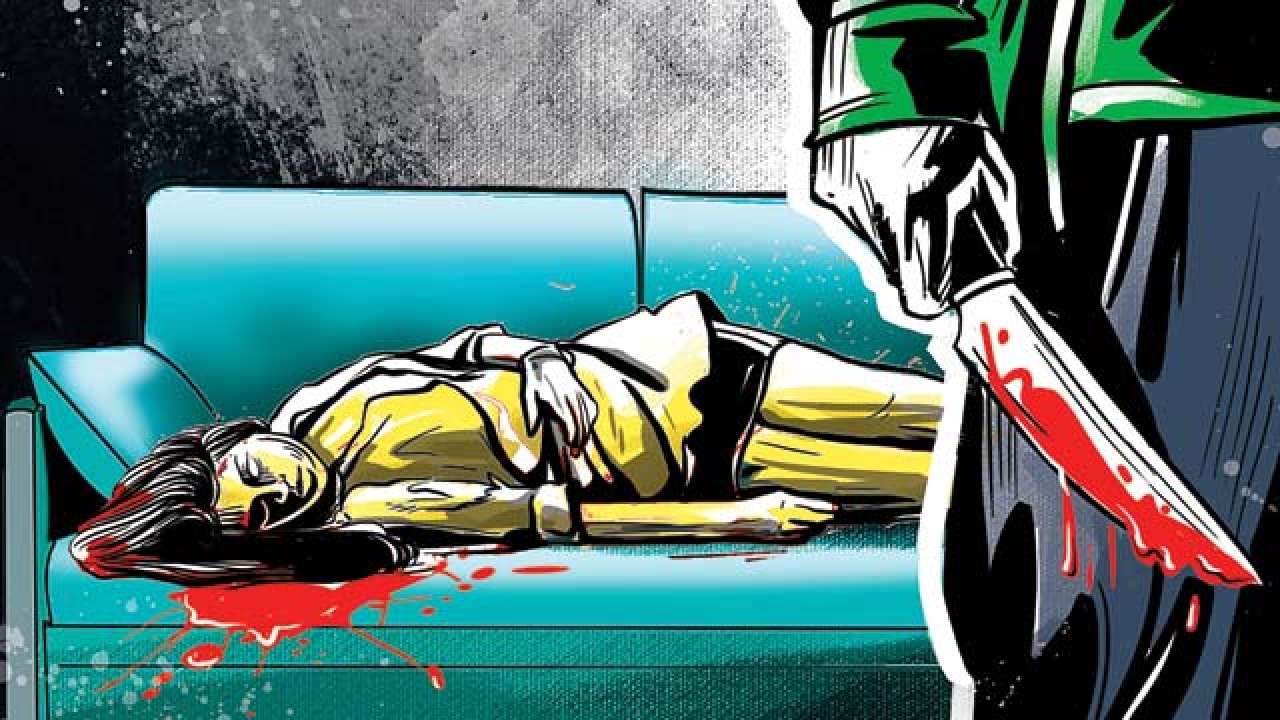 A man was arrested on Sunday allegedly for stabbing a woman to death here following a verbal altercation...
As summer comes to a close and winter approaches, there is no better time than now to start thinking...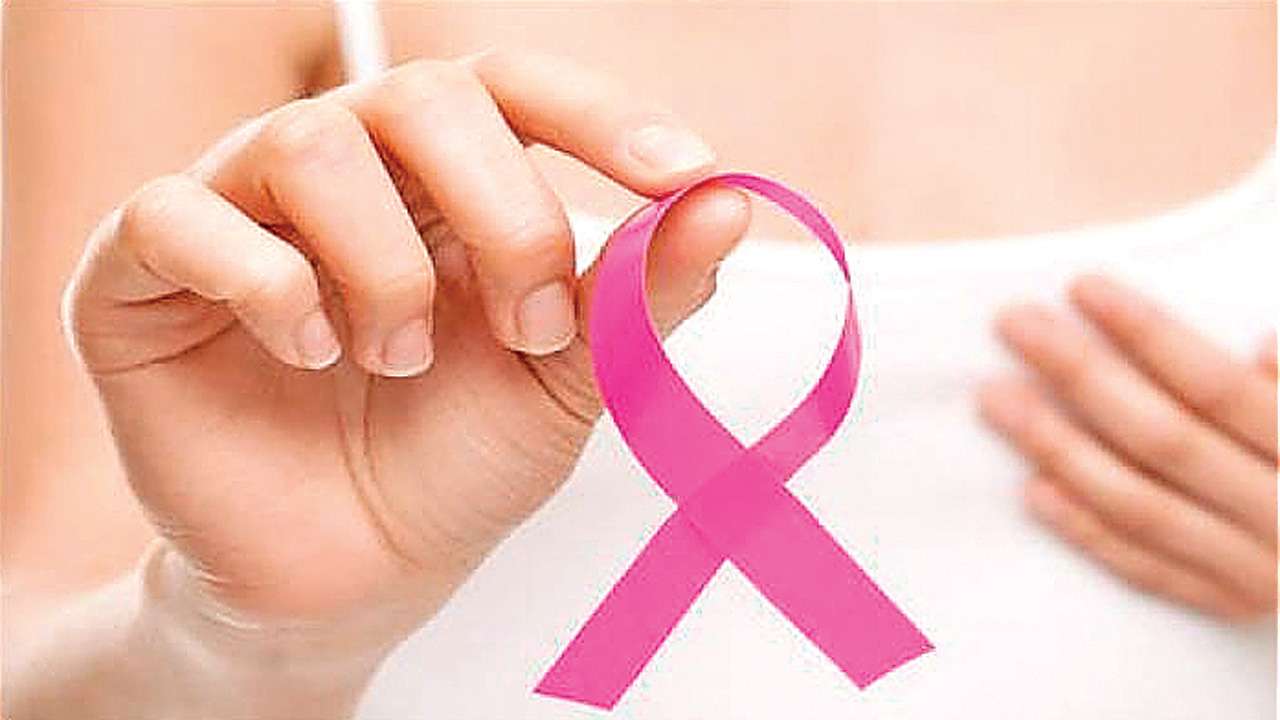 So far, more than 35,000 cancer cases were referred online to the doctors, of which approximately 30...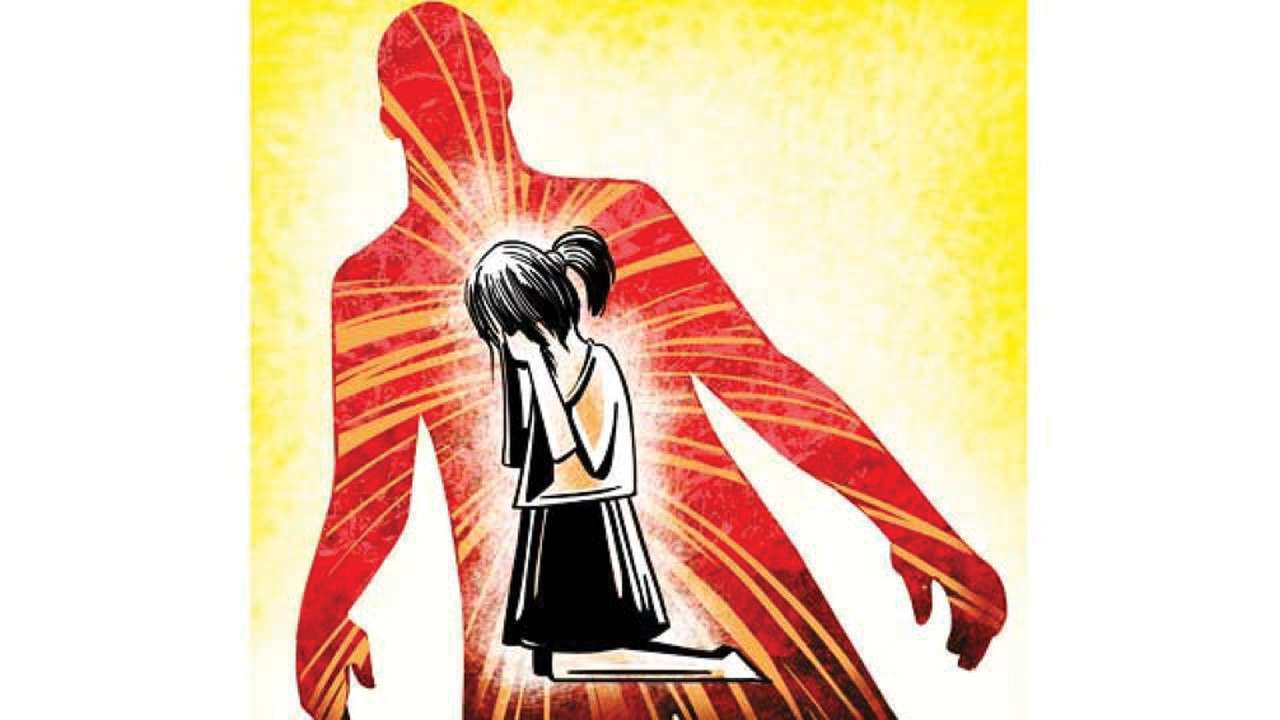 The Kherwadi police have arrested two men for raping a 25-year-old hearing and speech impaired woman...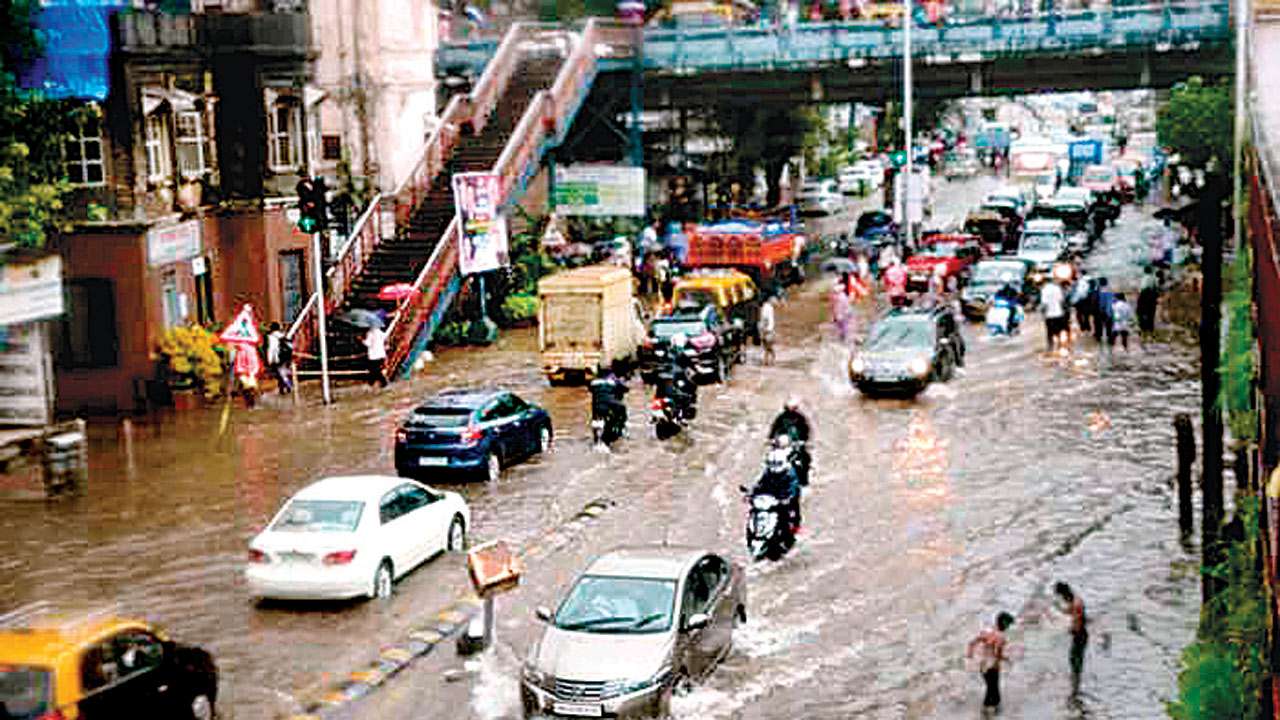 In what provided a major respite from the heat and humidity on Tuesday evening, several parts of Mumbai...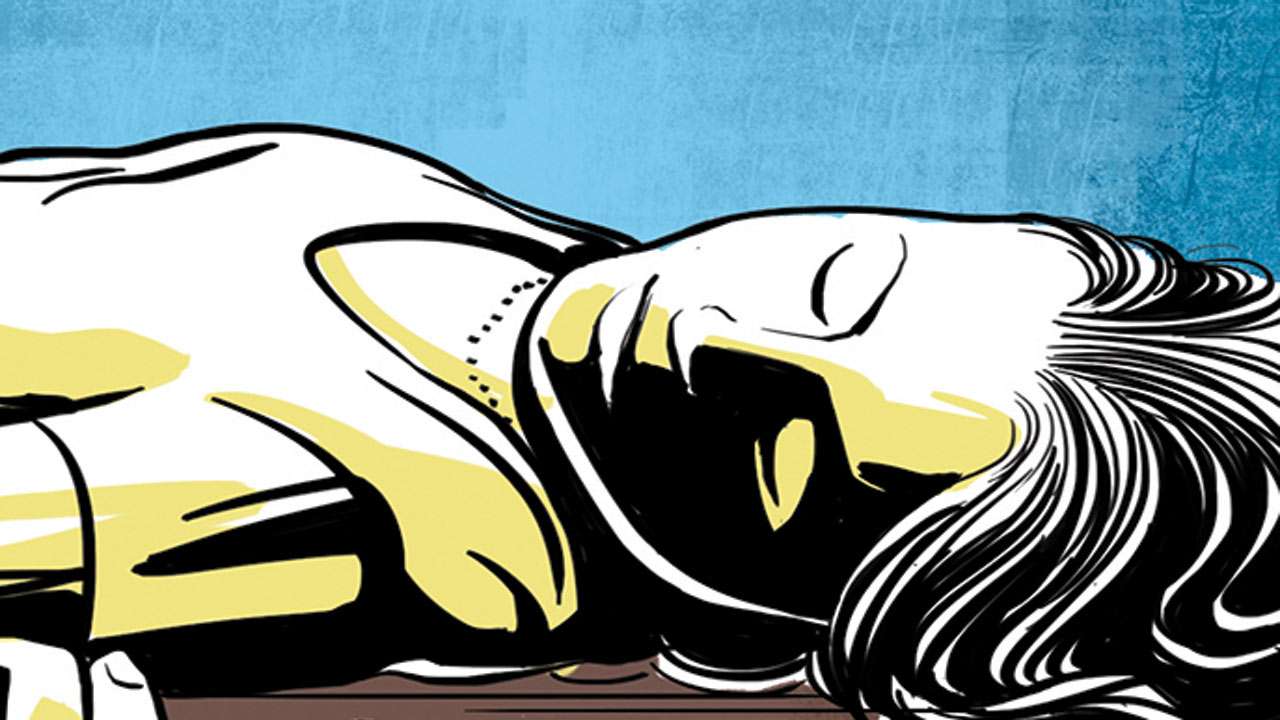 A 47-year-old woman was strangled to death early on Tuesday morning at Malvani area in Malad, in a suspected...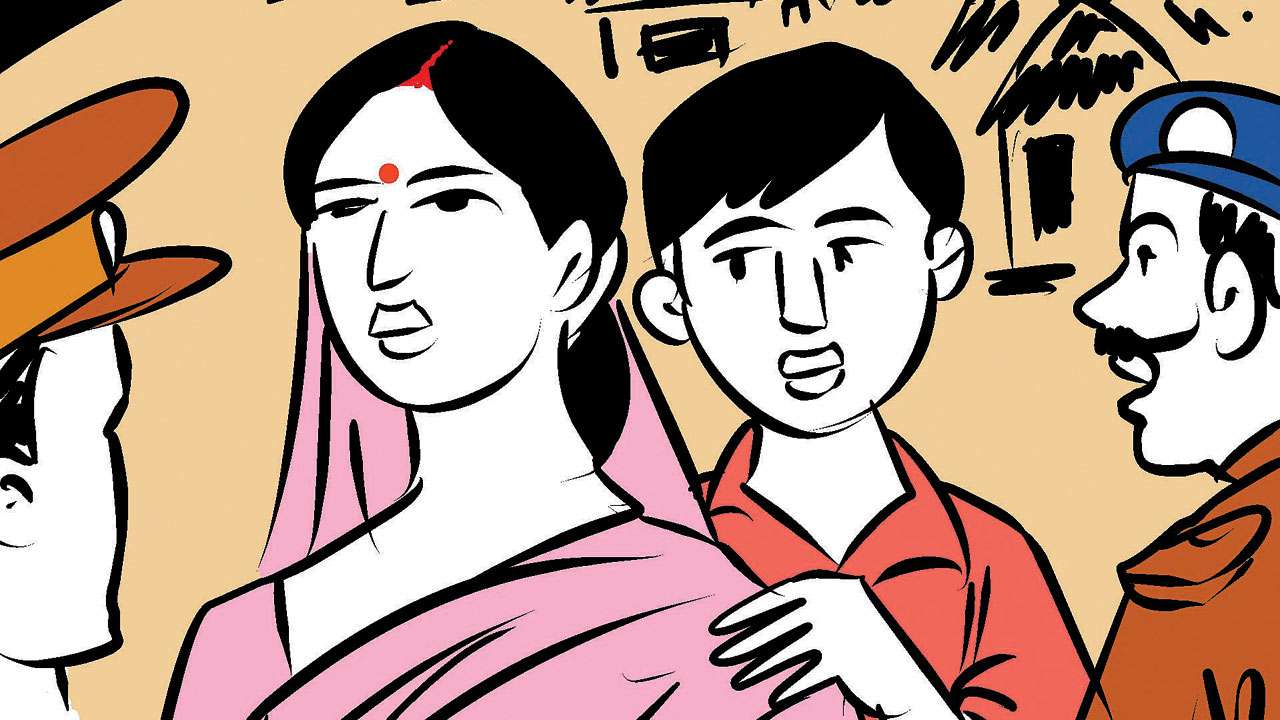 A 32-year-old husband lodged a complaint at MIDC police station against his wife, who hatched his kidnapping...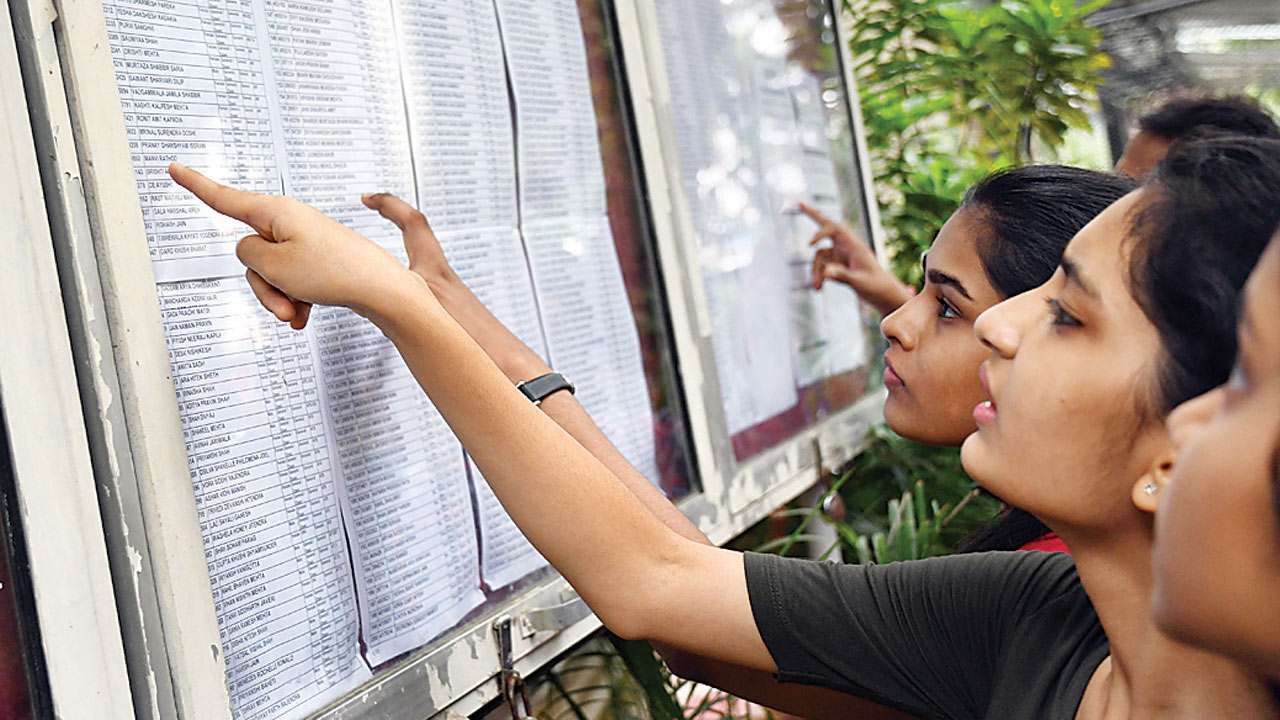 Three months on, there seems no end to the first year junior college (FYJC) admissions...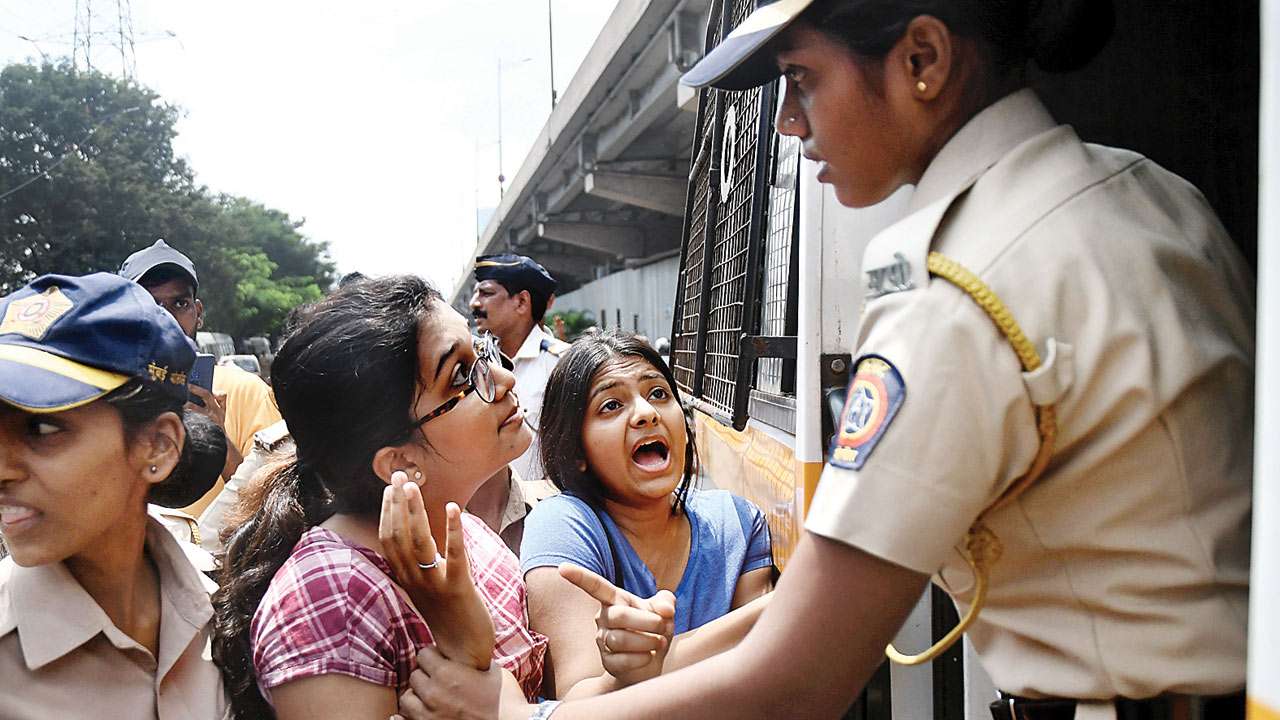 Four days after a clash broke out between green activists and police over cutting of trees in Aarey ...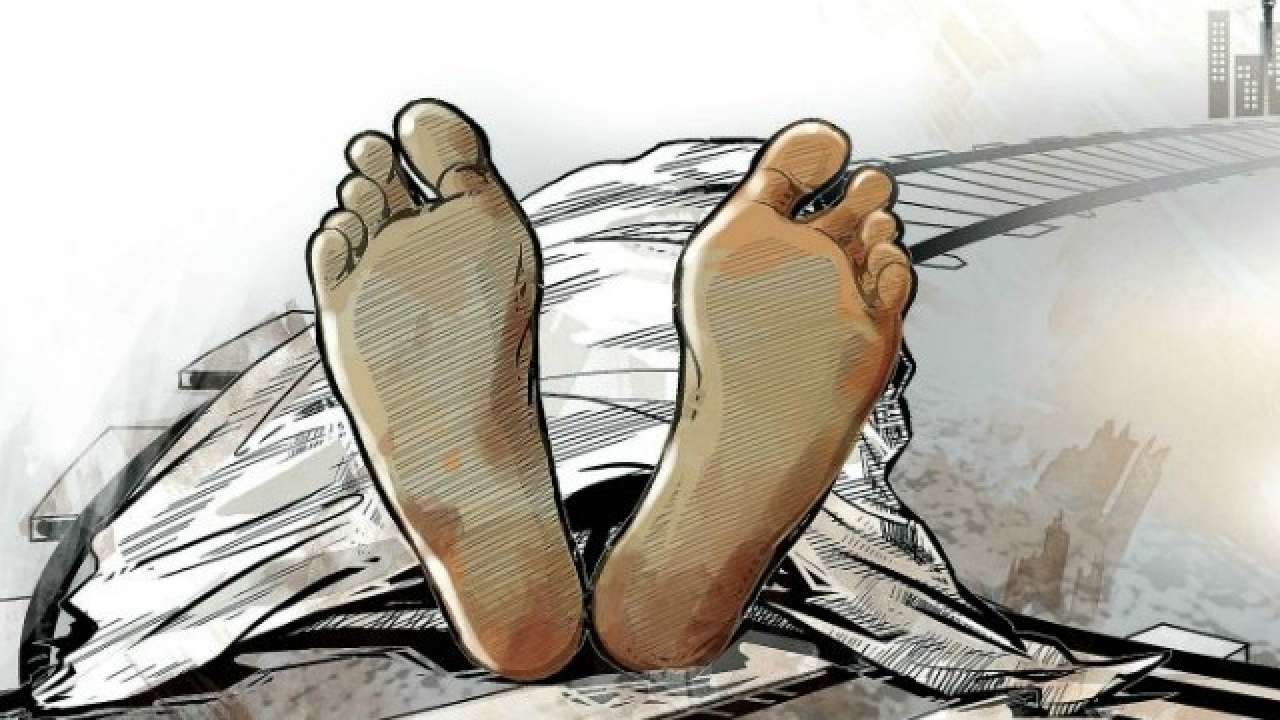 There has been a considerable increase in number of daily commuters travelling on the Thane-Karjat/Kasara...