More News From MUMBAI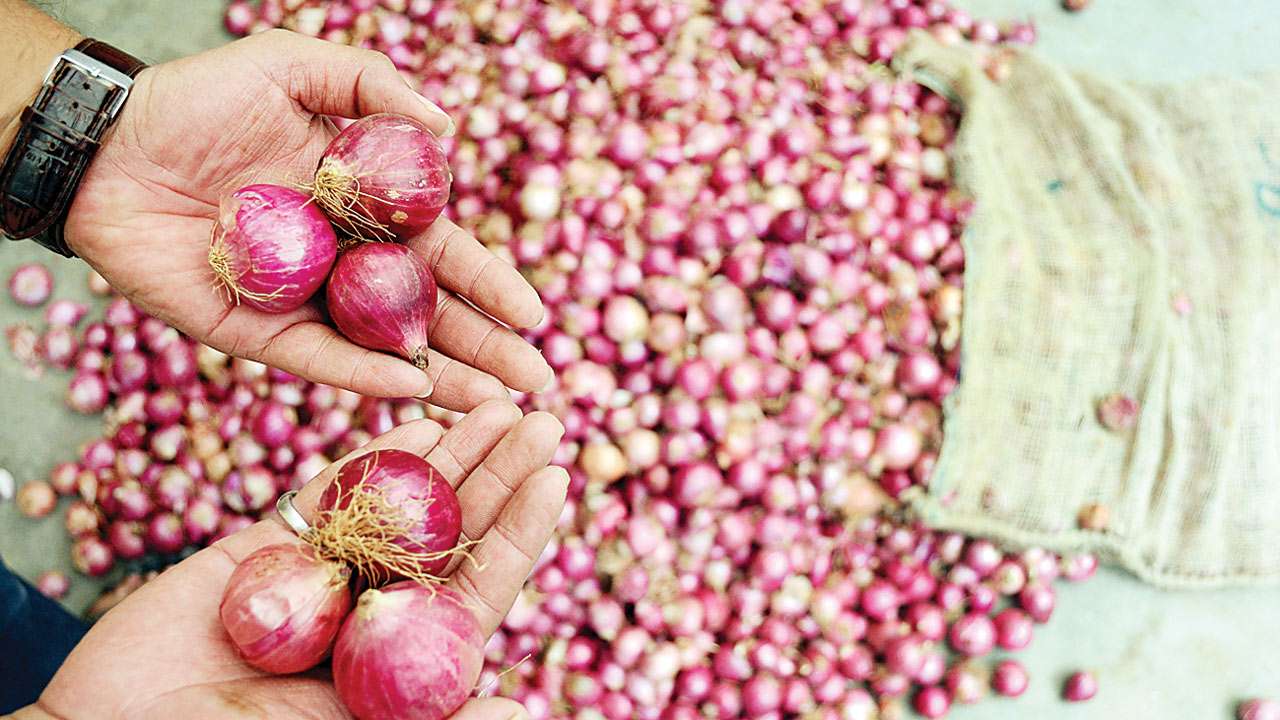 The reason for the abrupt hike is the consistent rain in the onion growing belt across Maharashtra and...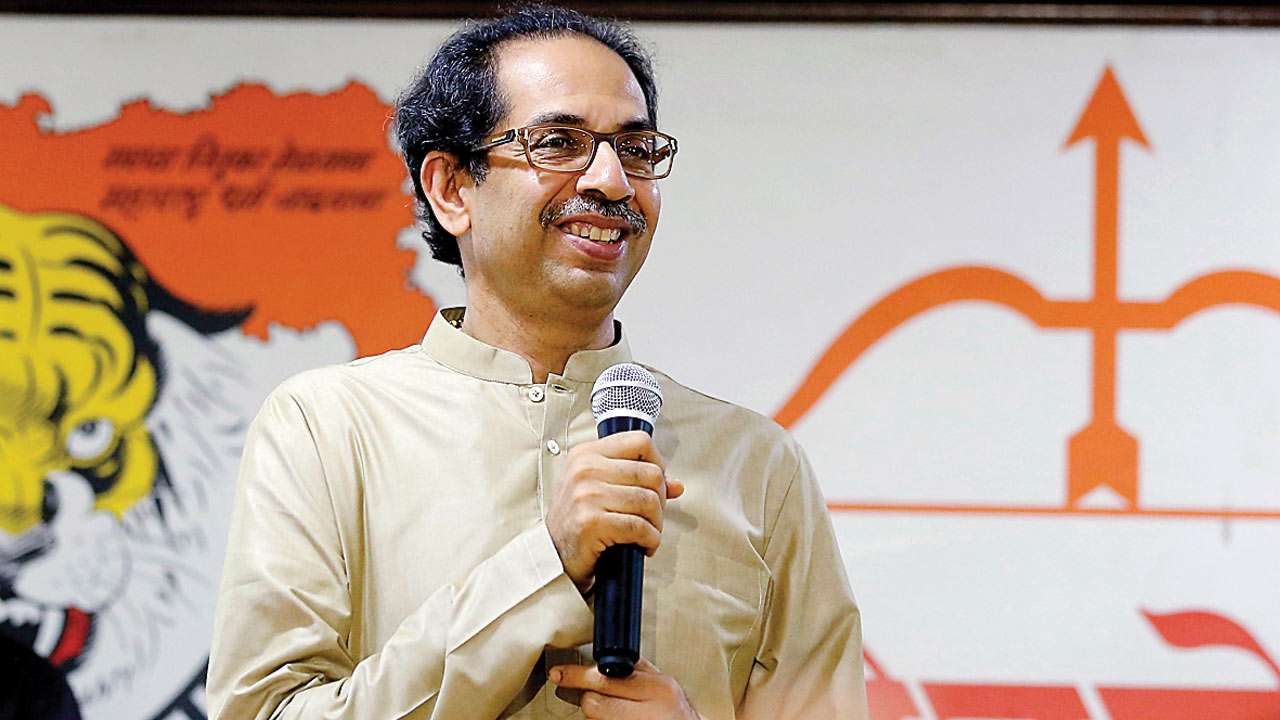 Shiv Sena has launched a fresh salvo against the lapses in the PM crop insurance scheme implemented ...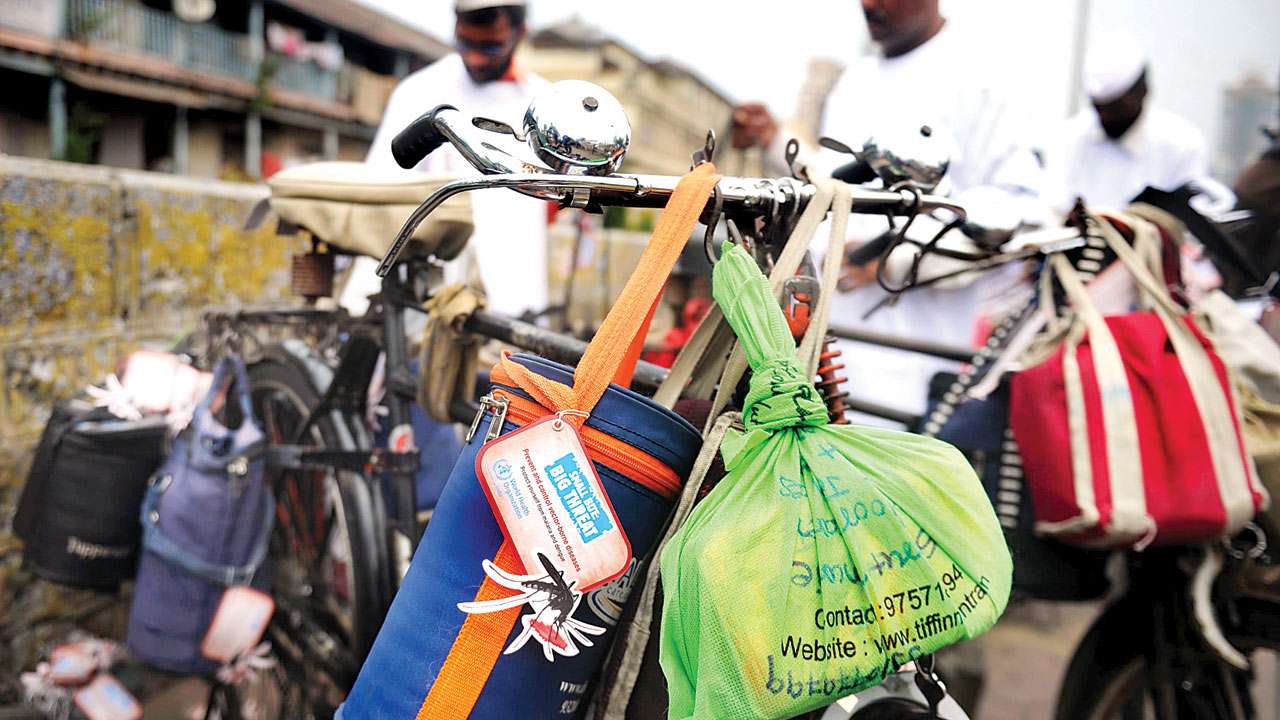 For years, dabbawalas had been ensuring that no one stays hungry in the city...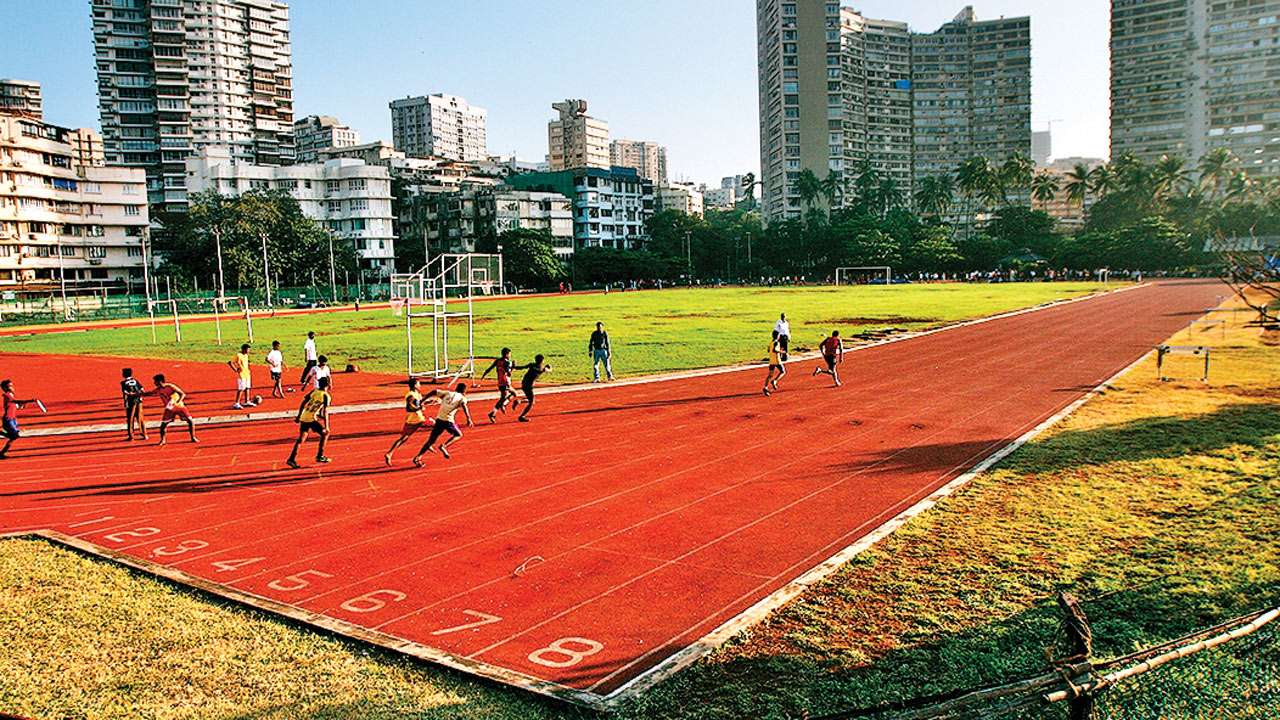 A prime property worth Rs 600 crore and above is up for grabs in Napean Sea Road...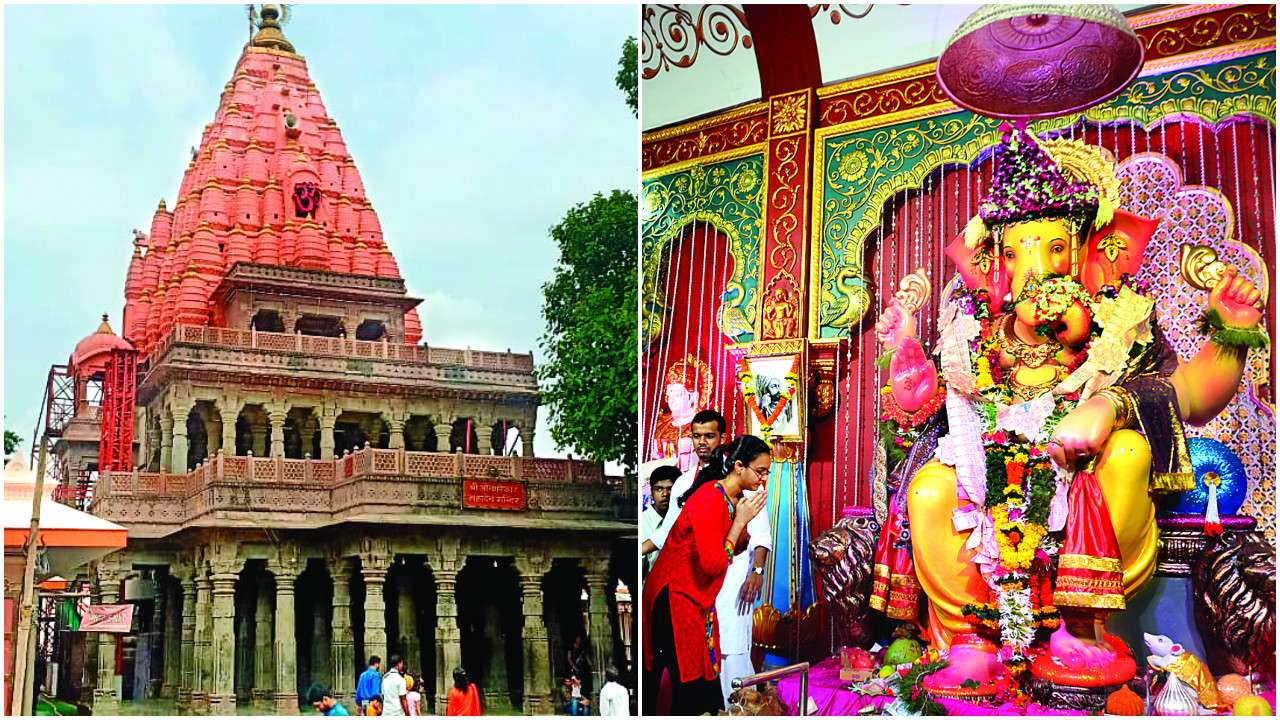 Every year, hundreds of devotees including Bollywood actors offer to bear the cost of the idol of Andhericha...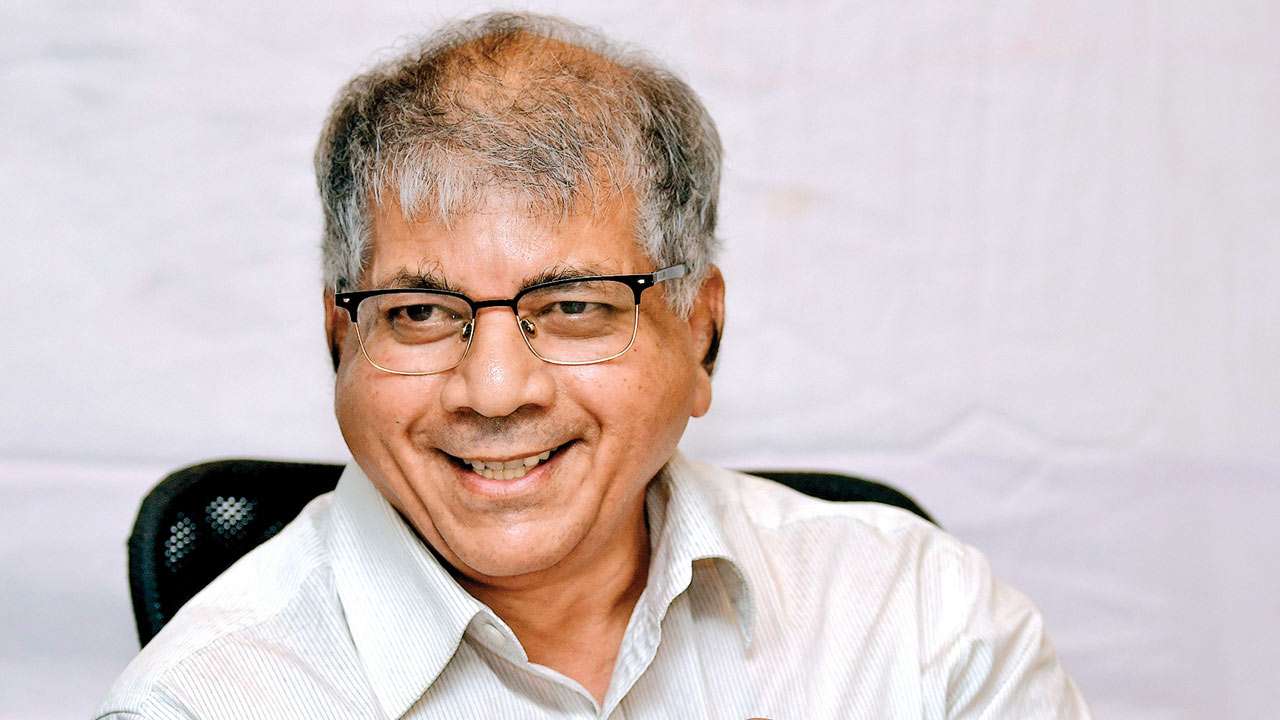 They did not create a national-level alliance versus the RSS and BJP at the state and national level...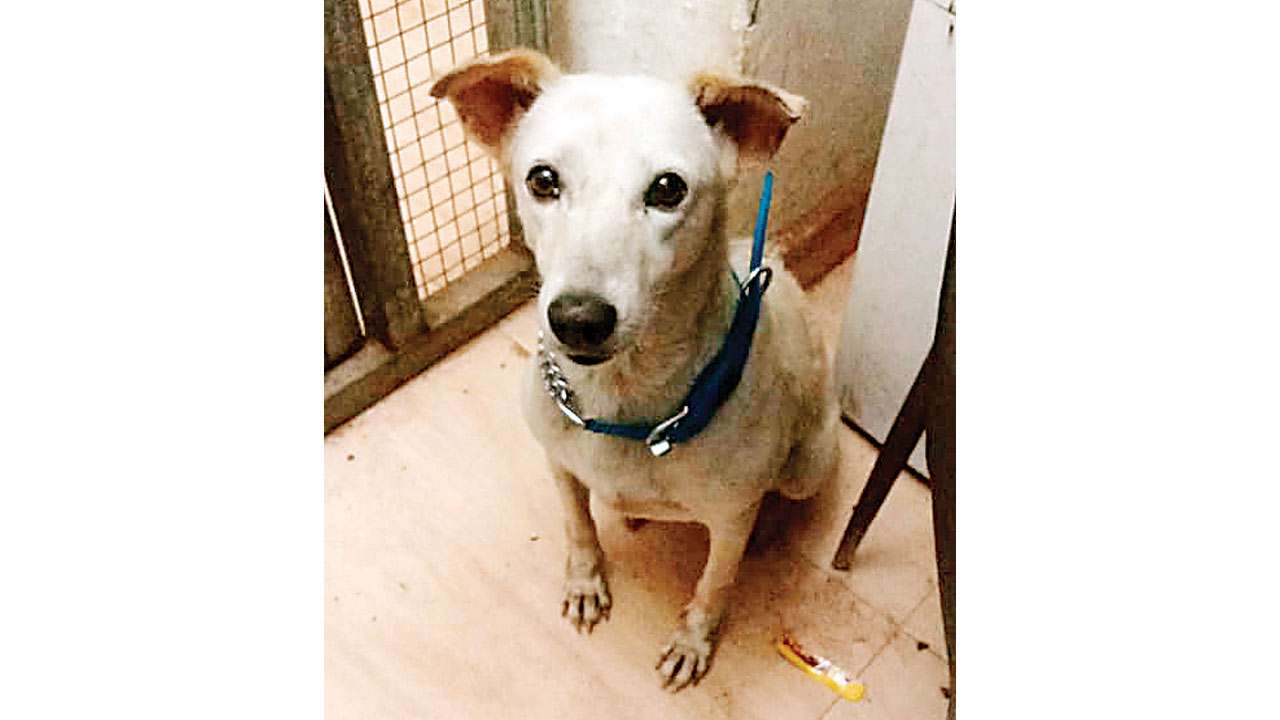 The dog allegedly raped last Wednesday in Kharghar (Navi Mumbai) has a name now — Lily — but the possibility...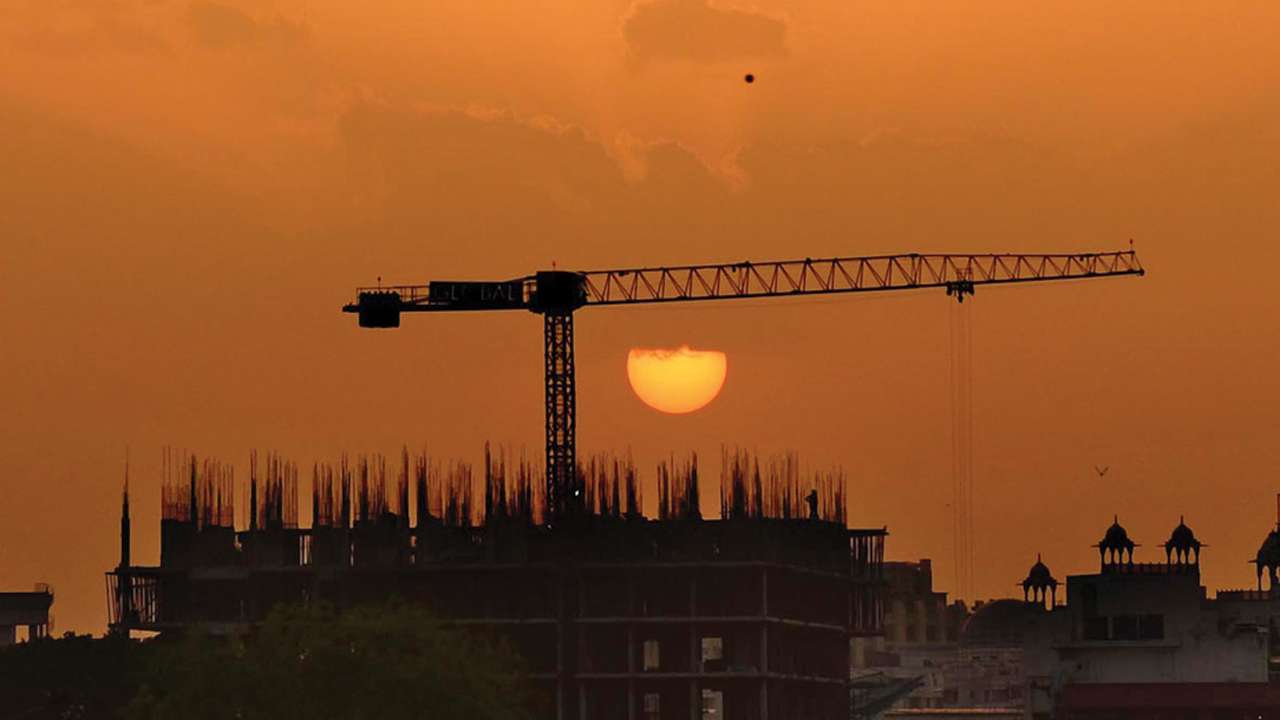 They should also put on their website details of every complaint about illegal construction...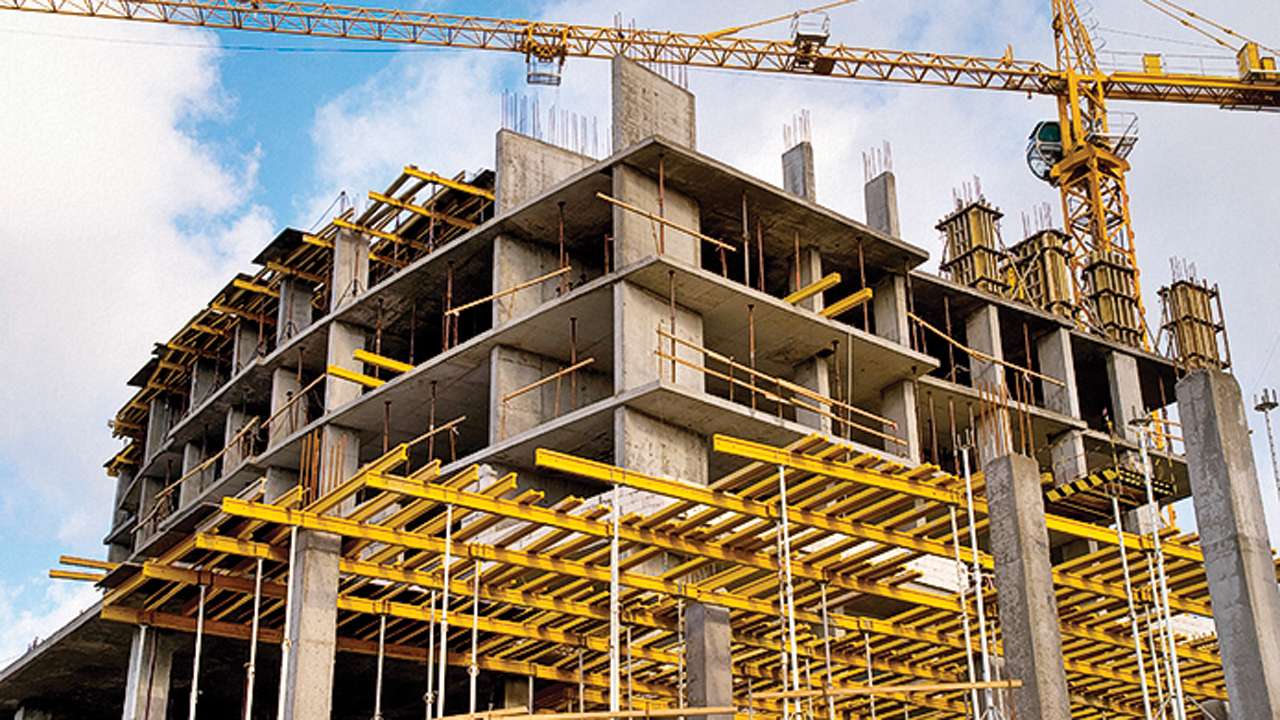 Under MPDA, the police can arrest a person to prevent him from illegally building structures again and...
A bungalow which is more than 100-year-old and located at the prime location of Bandra Bandstand, of...