More News From MUMBAI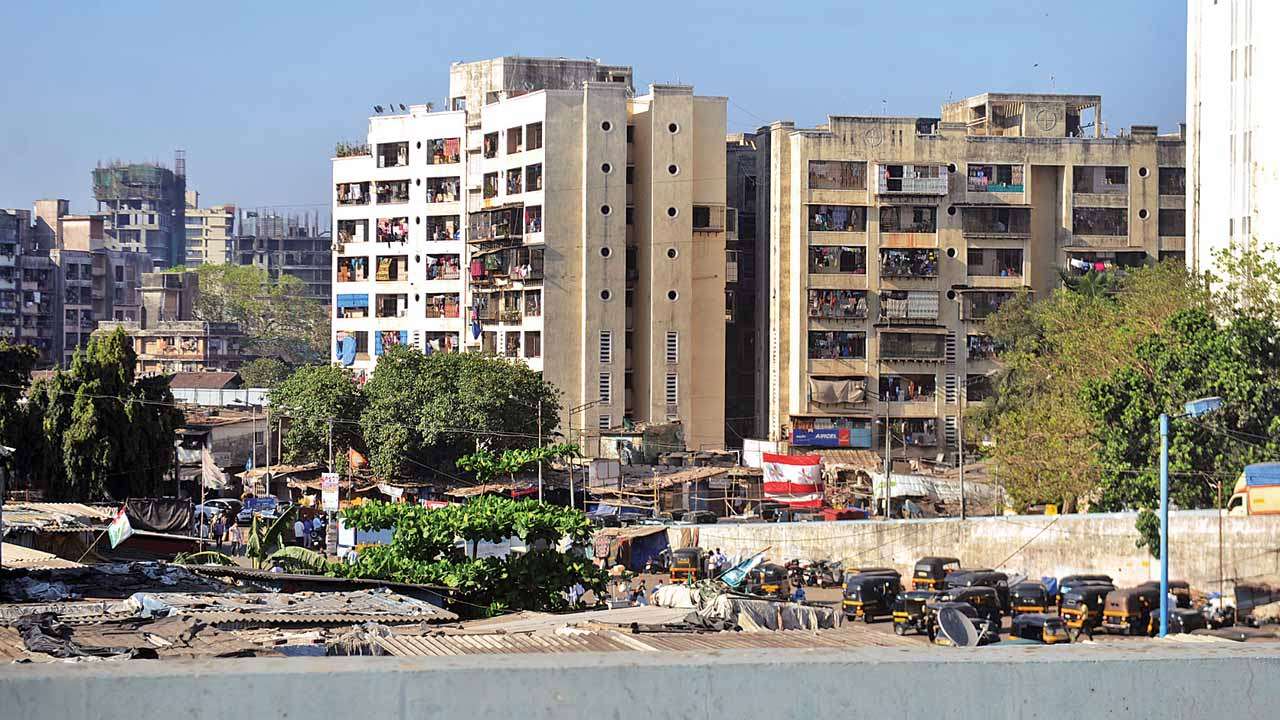 Repeated attempts to contact Deepak Kapoor, the chief executive officer, SRA got us no response...
"During his entire police custody, Shaikh did not reveal anything about Sanghvi's wallet...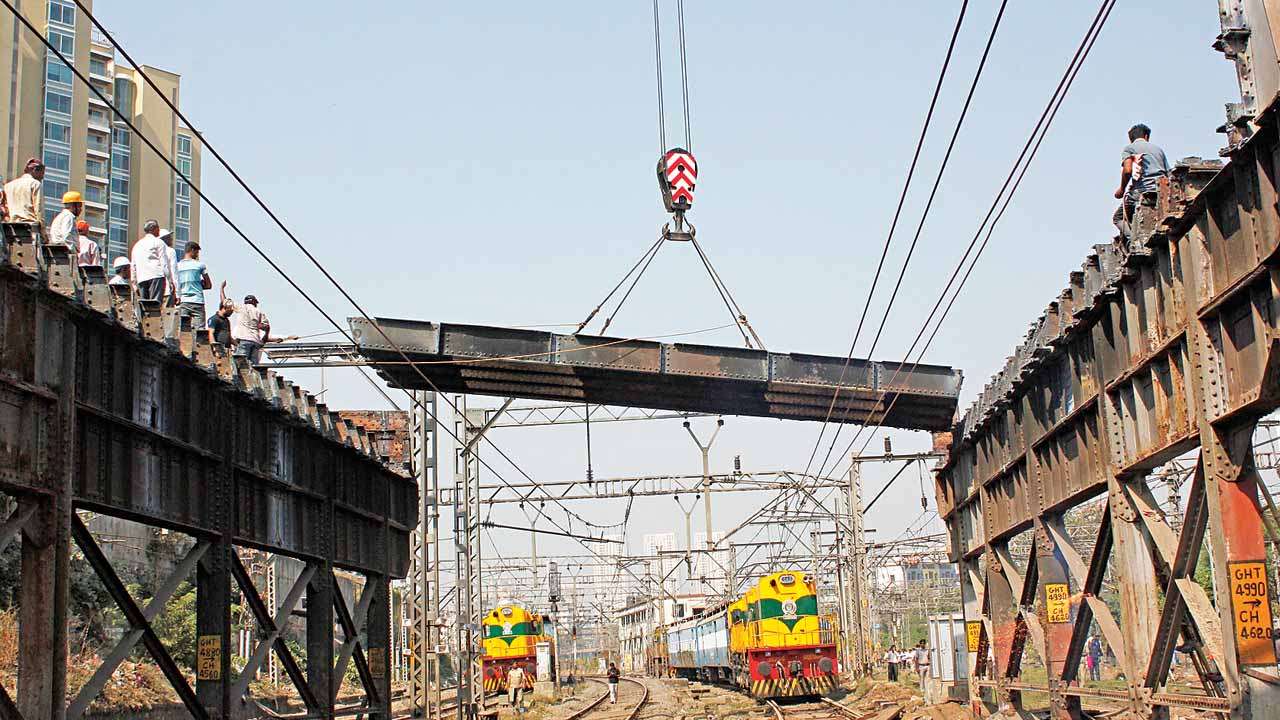 The Brihanmumbai Municipal Corporation (BMC) has appointed a coordinator for reconstruction of Hancock...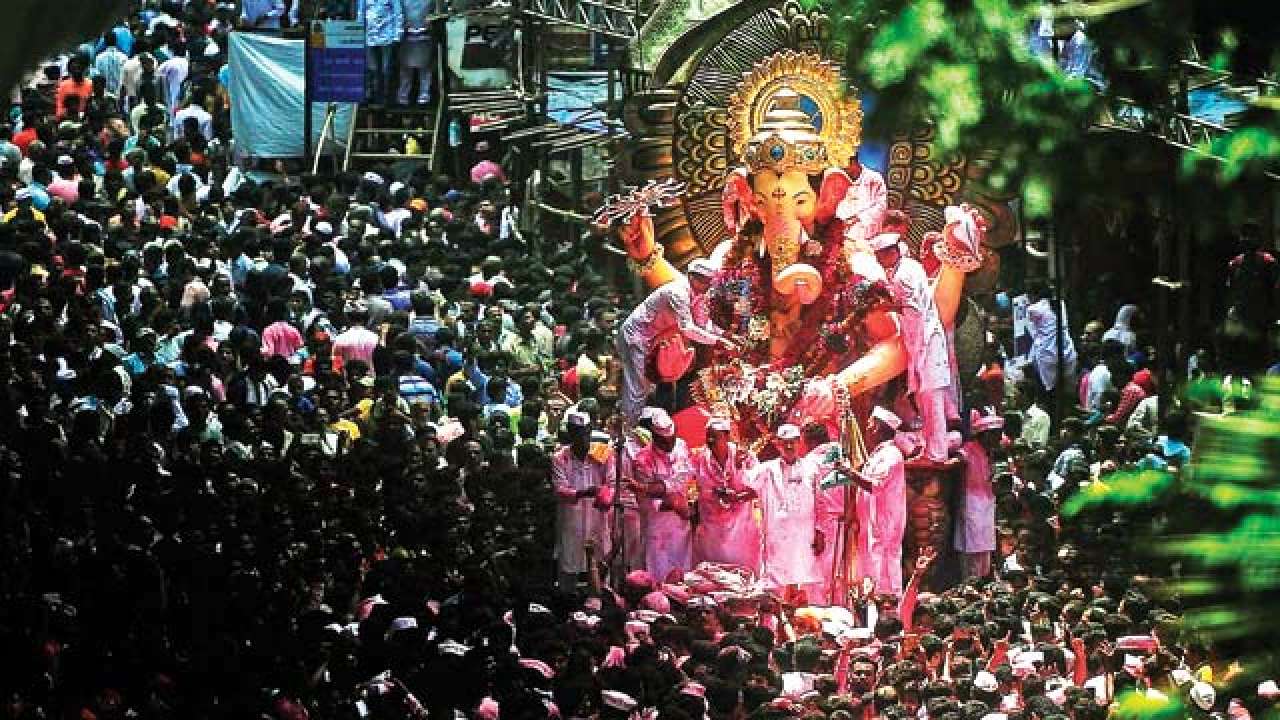 Security measures have been beefed up across the city ahead of Ganpati visarjan on Sunday, as the Mumbai...
The tribunal also directed the Income Tax department to refund the ?395 crore it had collected with ...
The Bombay High Court on Friday allowed a woman to terminate her 30-week pregnancy at a private clinic...
Activists and campaigners fighting noise pollution say decibel levels are unlikely to dip this year...
He has been in the ICU since then and was on tracheostomy till Thursday...
The police said Aftab Sheikh on seeing no one in the pandal tried to open the donation box using a screwdriver...
To keep a check on noise pollution during Ganesh festival, the Navi Mumbai Police have trained 47 officers...
More Cities Around Mumbai