More News From MUMBAI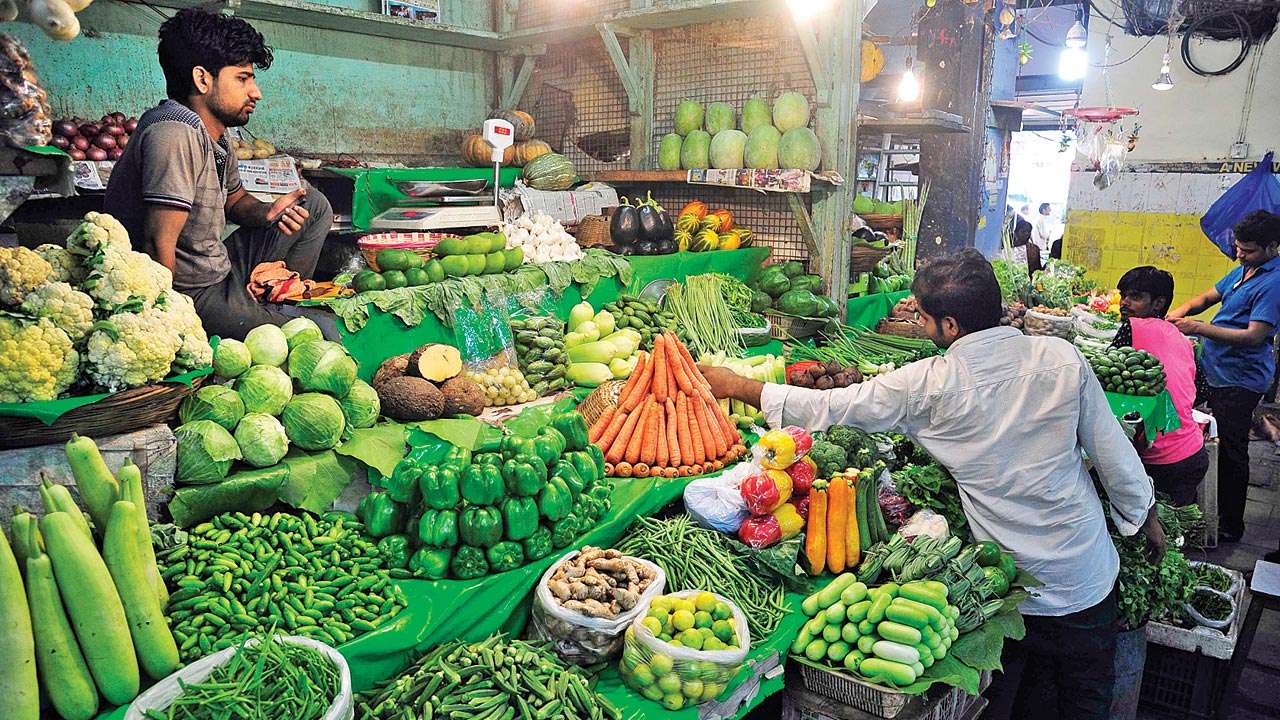 Supply of vegetables at the Agriculture Produce Market Committee (APMC) in Vashi was hit after truck...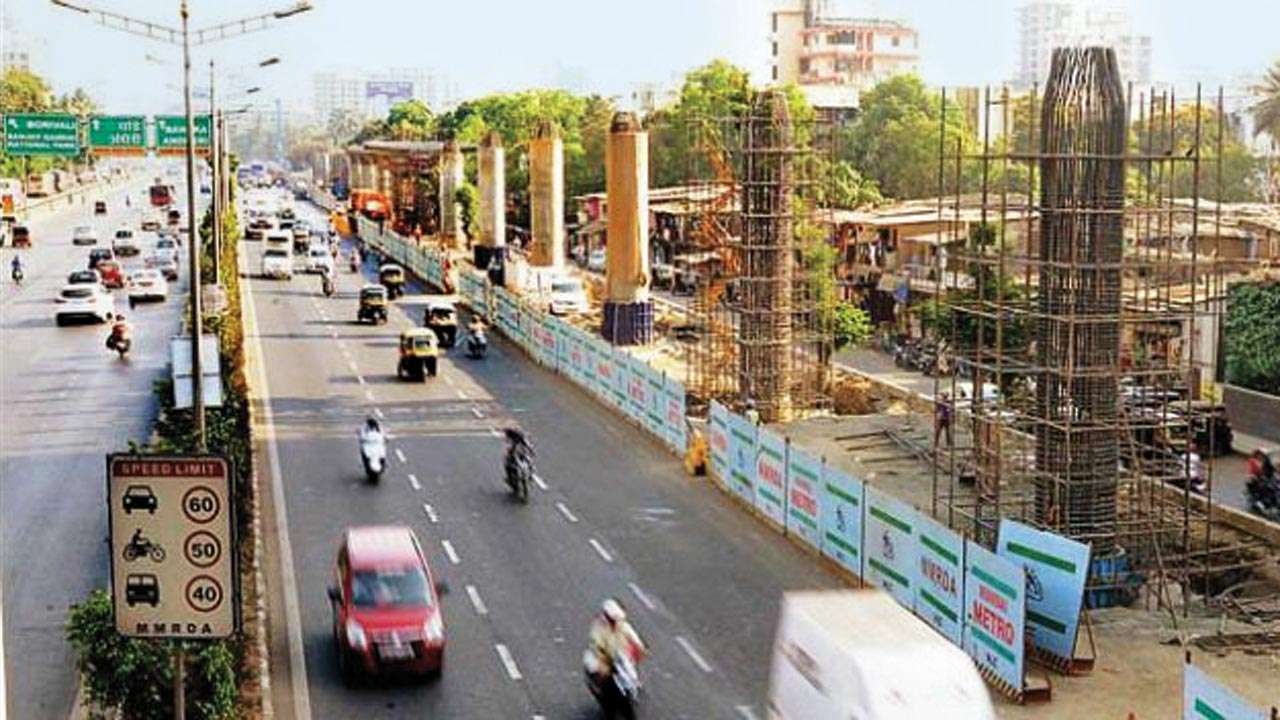 Motorists, brace for blocks on stretches of the Link Road all through the night, from midnight to 6 ...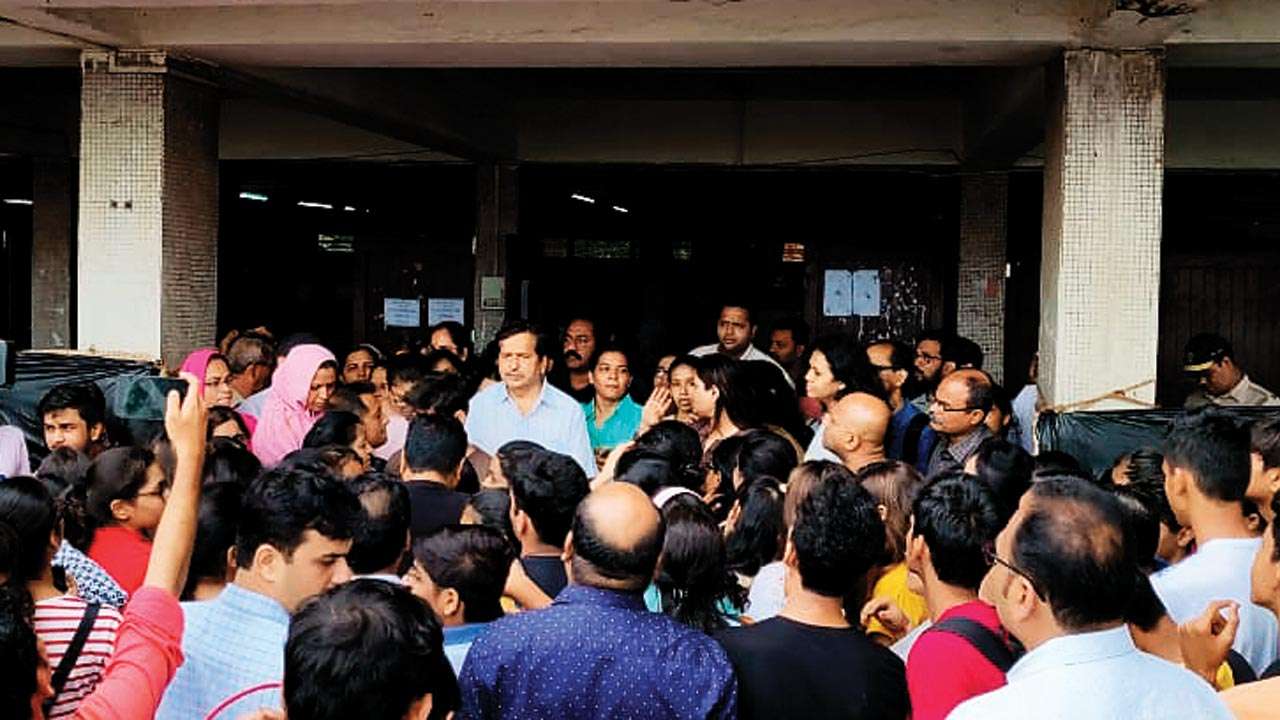 According to the parents, a recent high court order has spelt chaos for online admissions to the first...
If you have scored 60% in your boards and your family income is less than Rs. 4 lakh per annum, SRM University, AP- Amaravati`s socio-economic scholarship is here to help!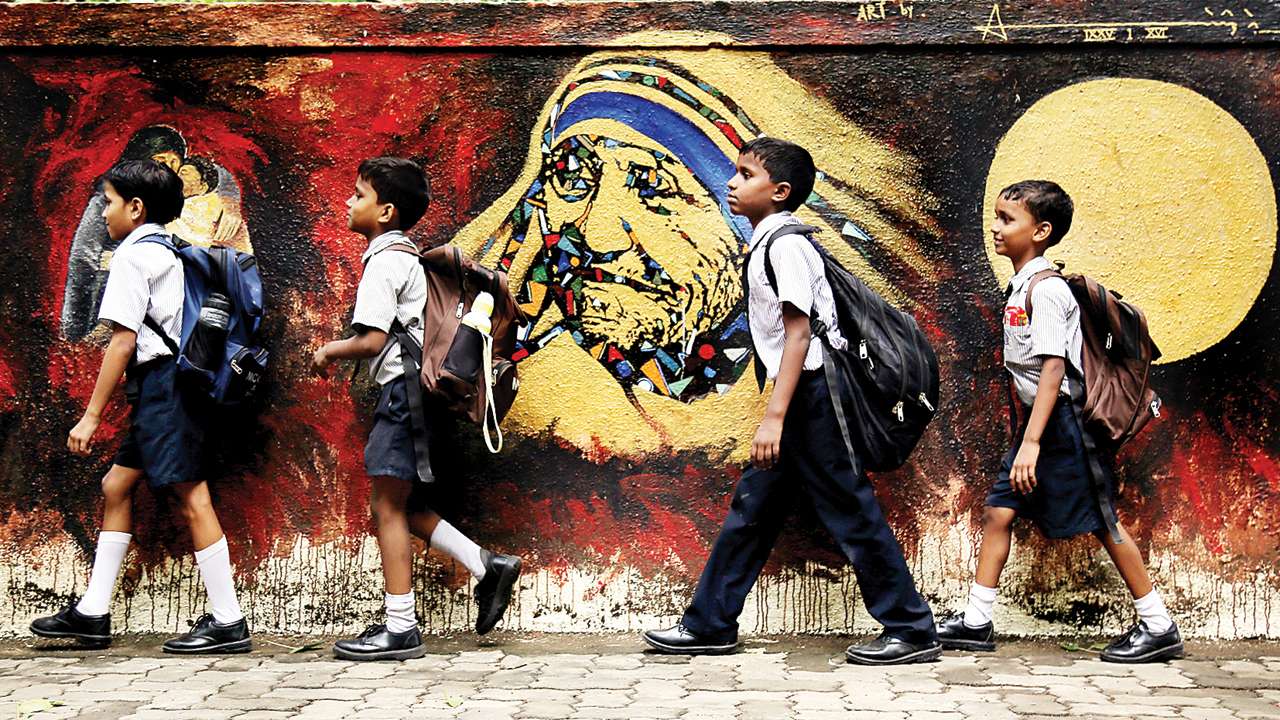 Anubha Sahai, president, India Wide Parents Association, said, "We will protest if the policy is scrapped...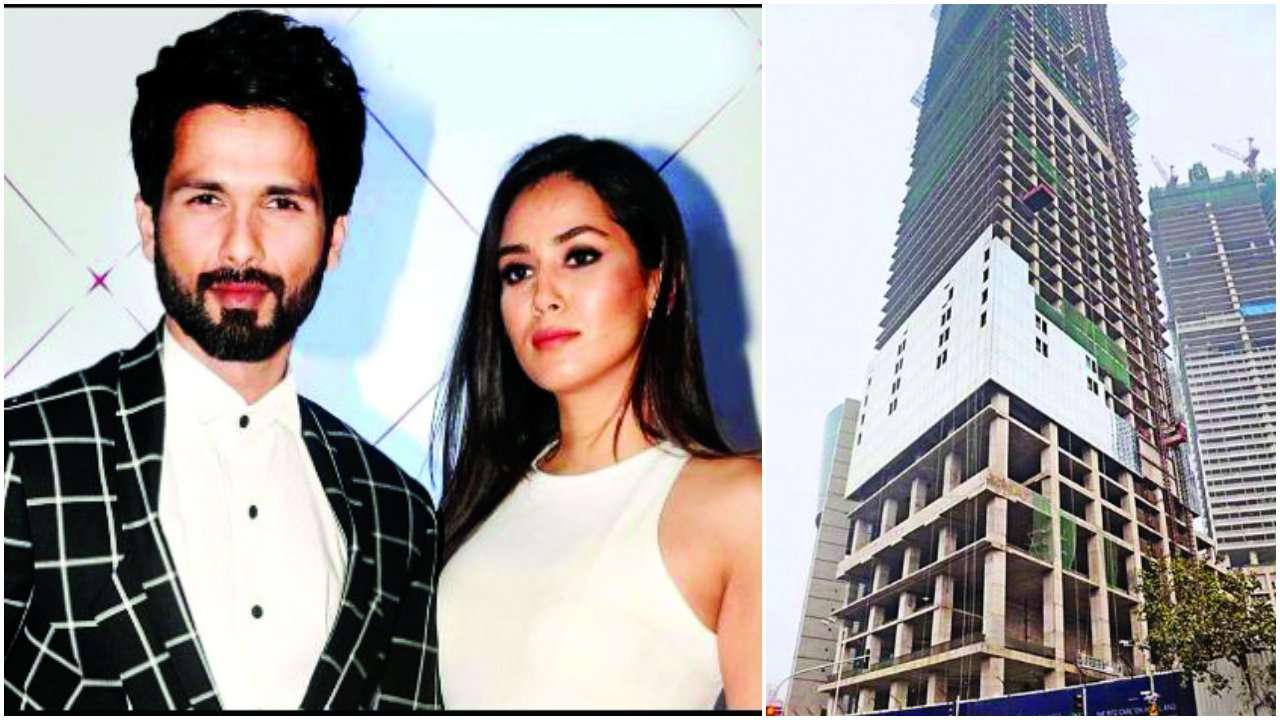 The flat has been registered in the names of Shahid Pankaj Kapoor, 37, and his wife, Mira Shahid Kapoor...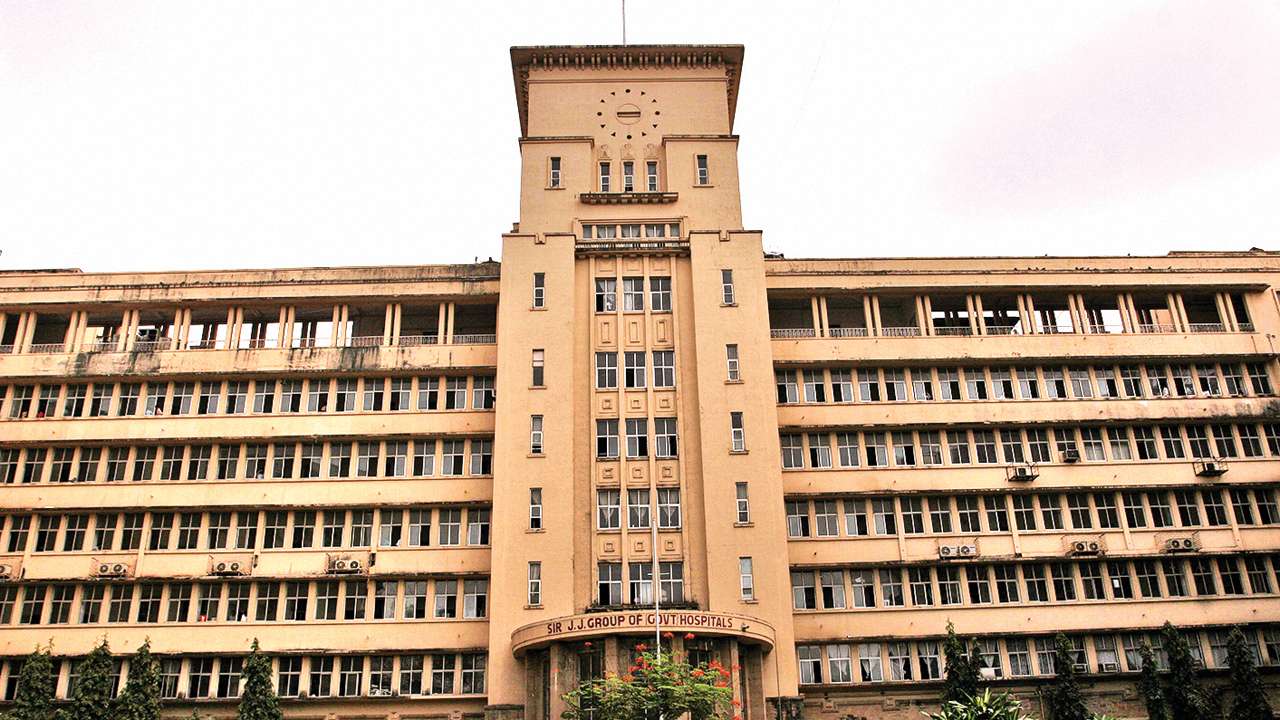 Of the 86 Byculla Jail inmates admitted to the government-run JJ Hospital on Friday, eight including...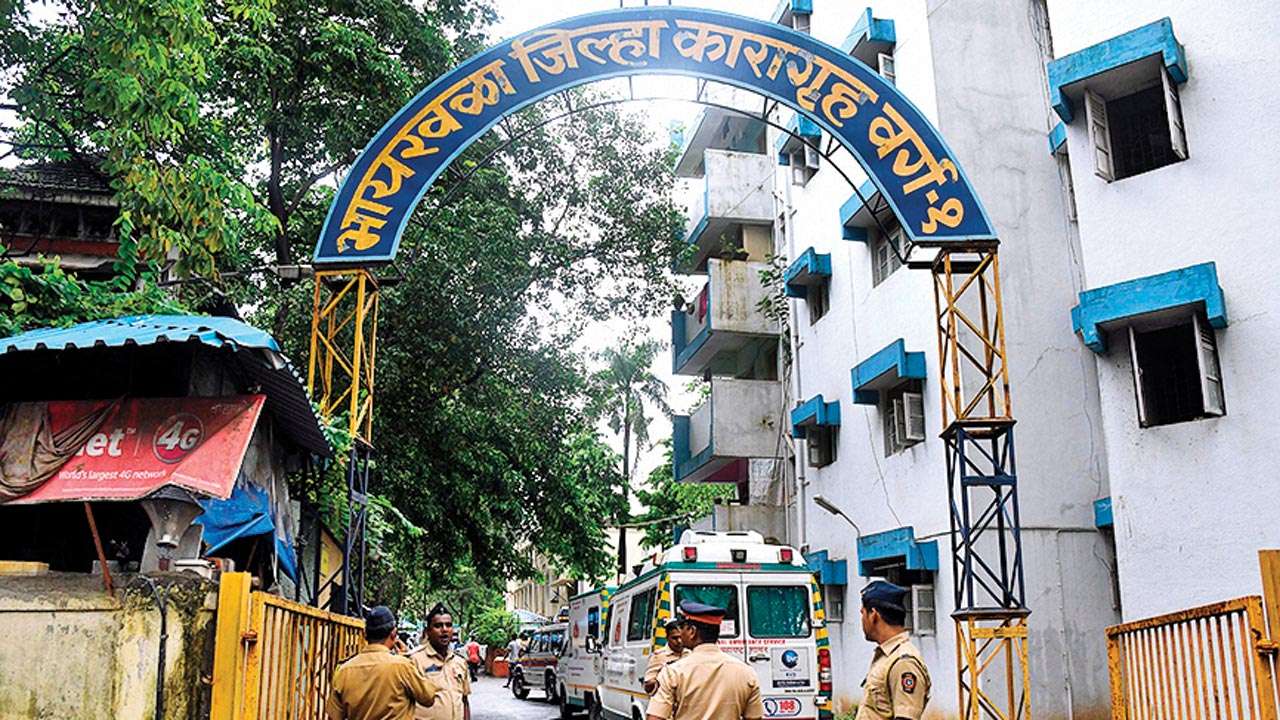 Shailesh Adhav, joint commissioner, food, Mumbai, said, "We sent the food samples for testing on Saturday...
Four new inmates from Byculla jail were admitted to the government-run Sir JJ Hospital on Saturday after...
Yagnik had requested the Additional DG to hear his side if the woman journalist filed a police complaint...
They were recovered from at least 100 accused persons over the last 10 years, the police said.In one...
More Cities Around Mumbai