More News From MUMBAI
Raj speeches are surely making an impact on voters...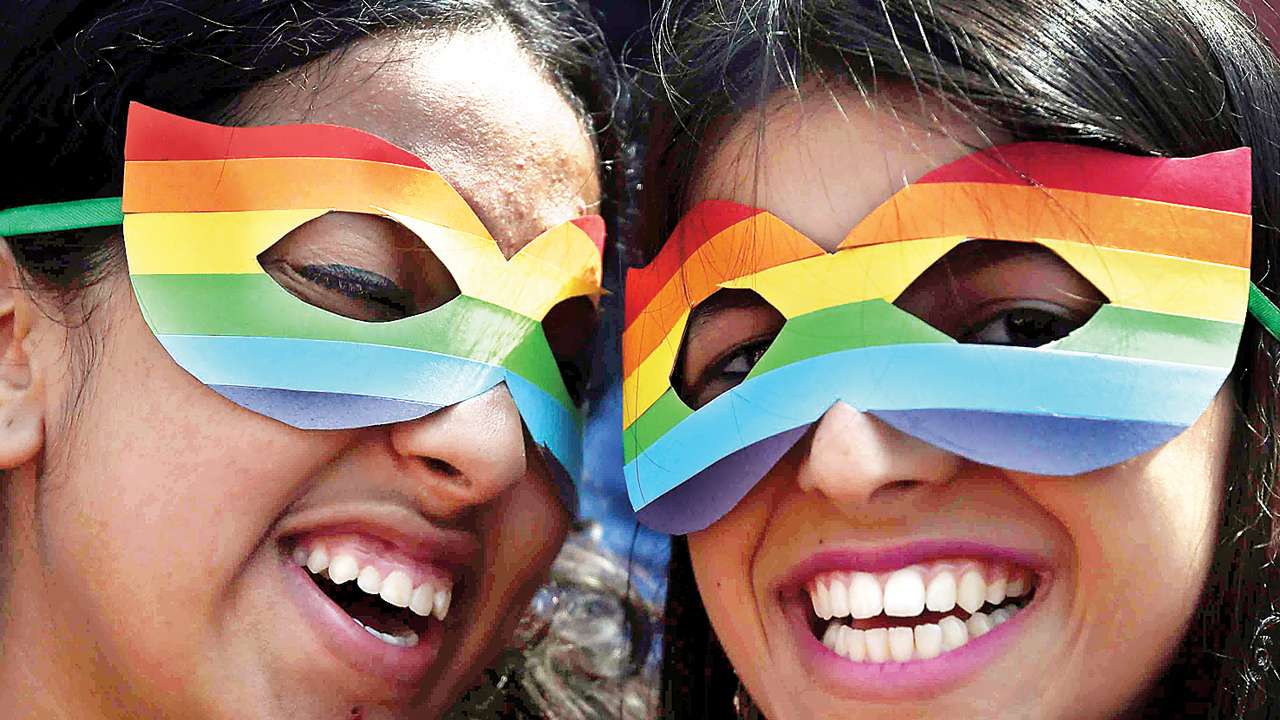 Lesbian women, bisexual women and people assigned female at birth face double stigma — for being women...
If you have scored 60% in your boards and your family income is less than Rs. 4 lakh per annum, SRM University, AP- Amaravati`s socio-economic scholarship is here to help! Designed with the singular agenda of making sound education accessible to deserving candidates across the country, the scholarship is available for ones meaning to pursue successful careers in Engineering, B.Sc., B.A., B.Com and BBA.
"There will be a special programme on April 27, the last day of campaigning (in Maharashtra) where we...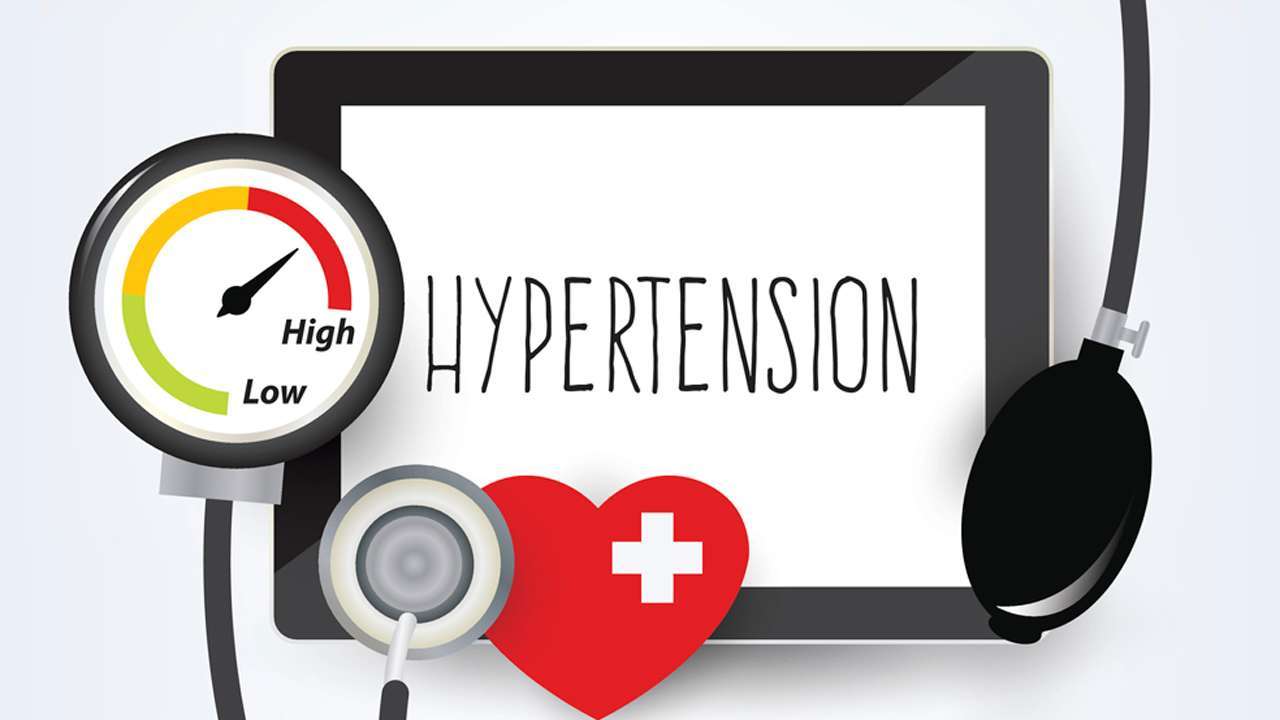 According to a report by a pilot medical health and wellness initiative run by BMC's public health department...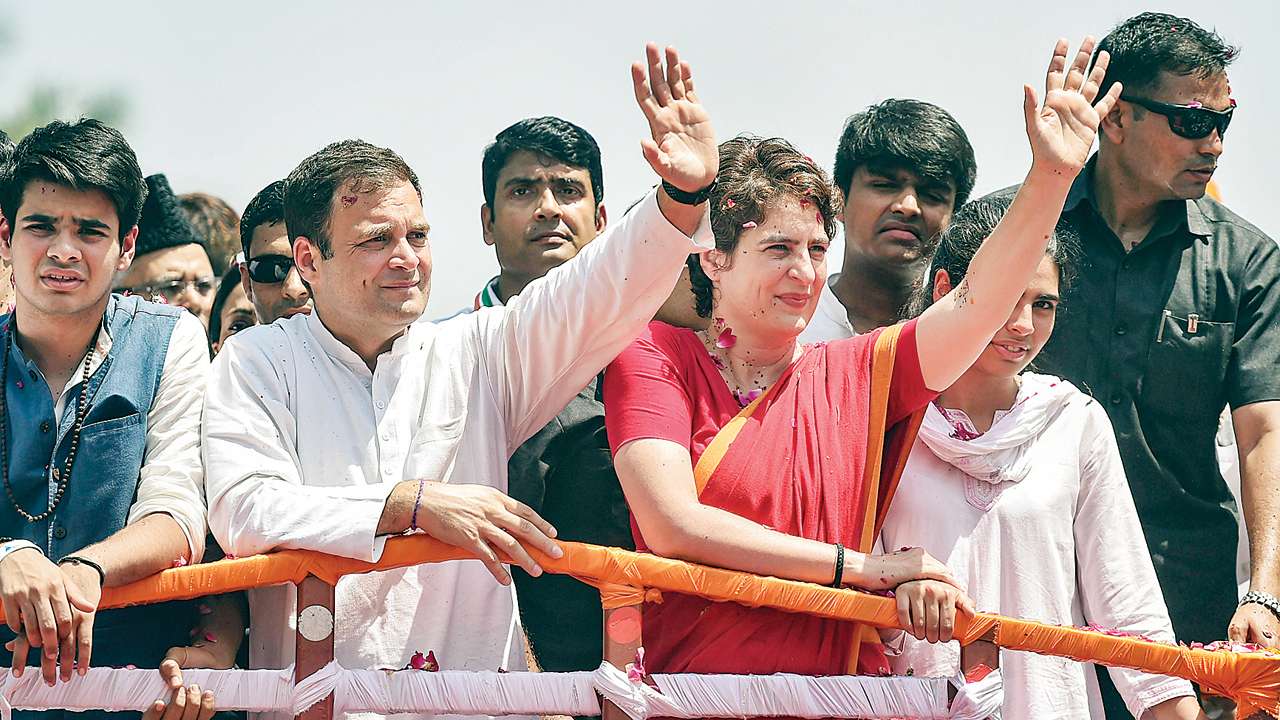 The MRCC was quite keen to organise a road show or rally to be addressed by Rahul Gandhi or Priyanka...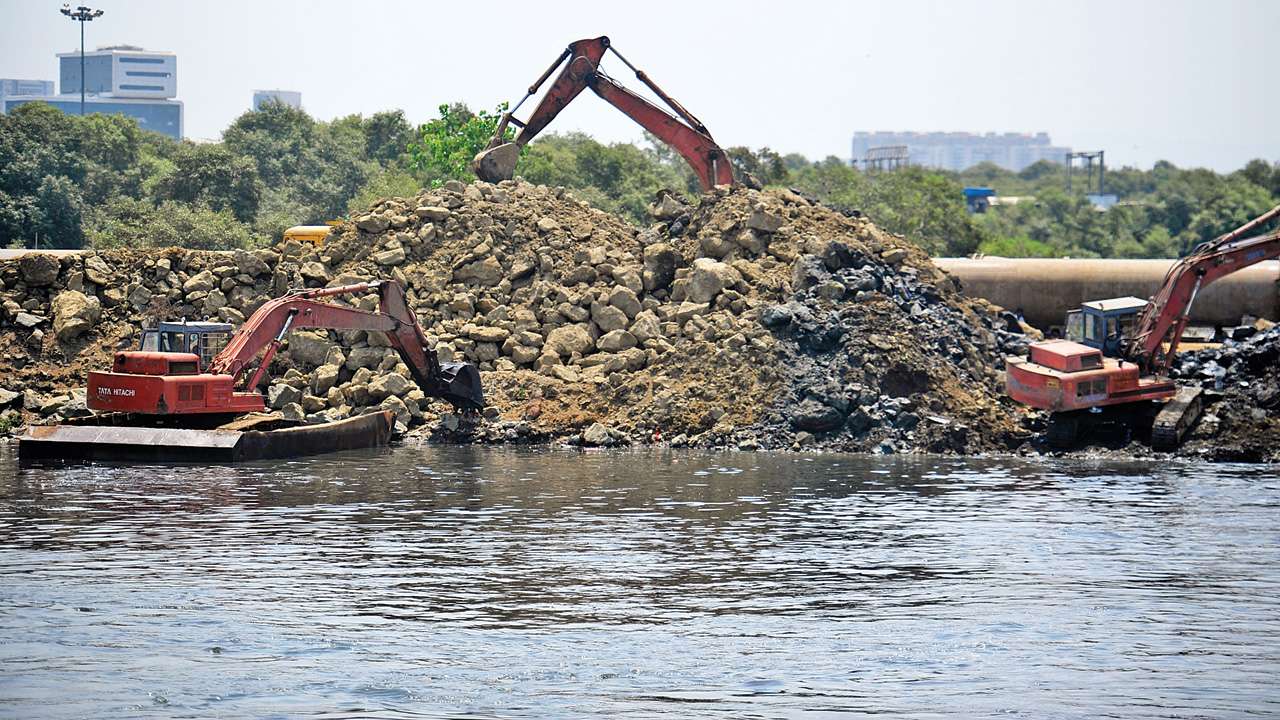 The money was spent on nullah repairing and cleaning, road resurfacing, tree trimming, manhole covers...
Mumbaikars, brace for hotter days ahead as the temperature is likely to shoot up by this weekend...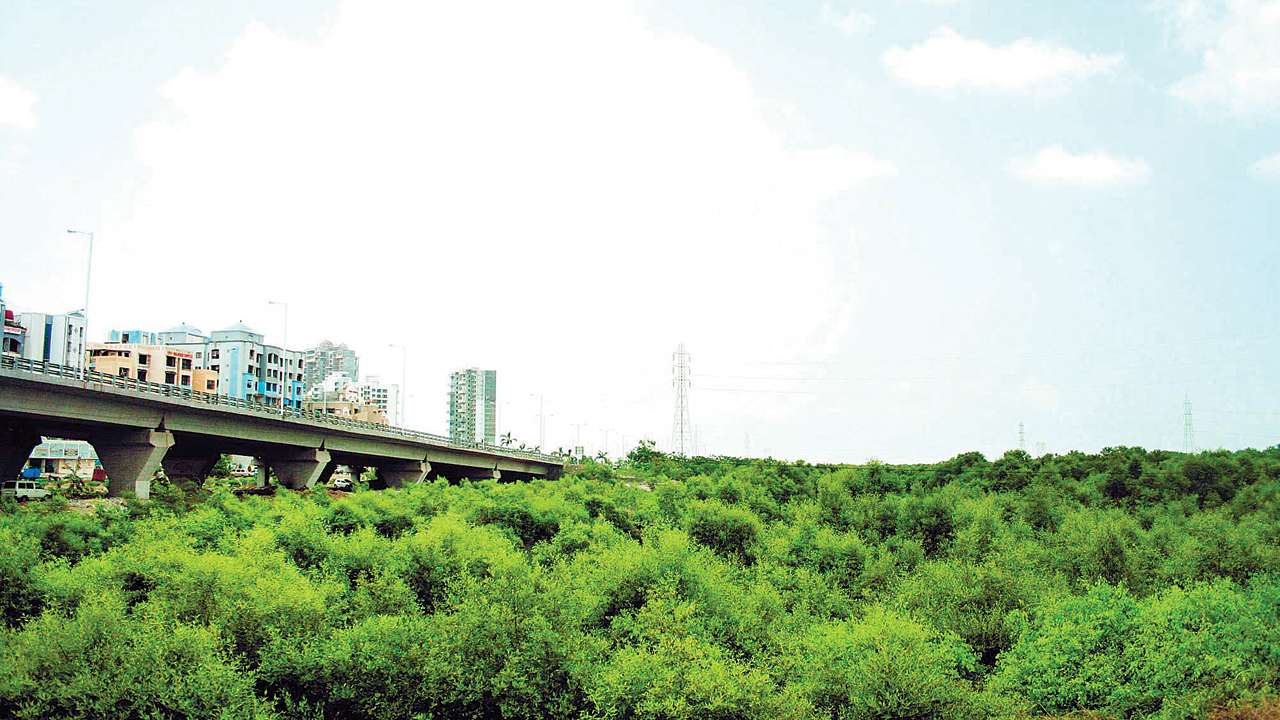 58.5 hectares of private land and 3.6 hectares of government land will be acquired for Panvel-Karjat...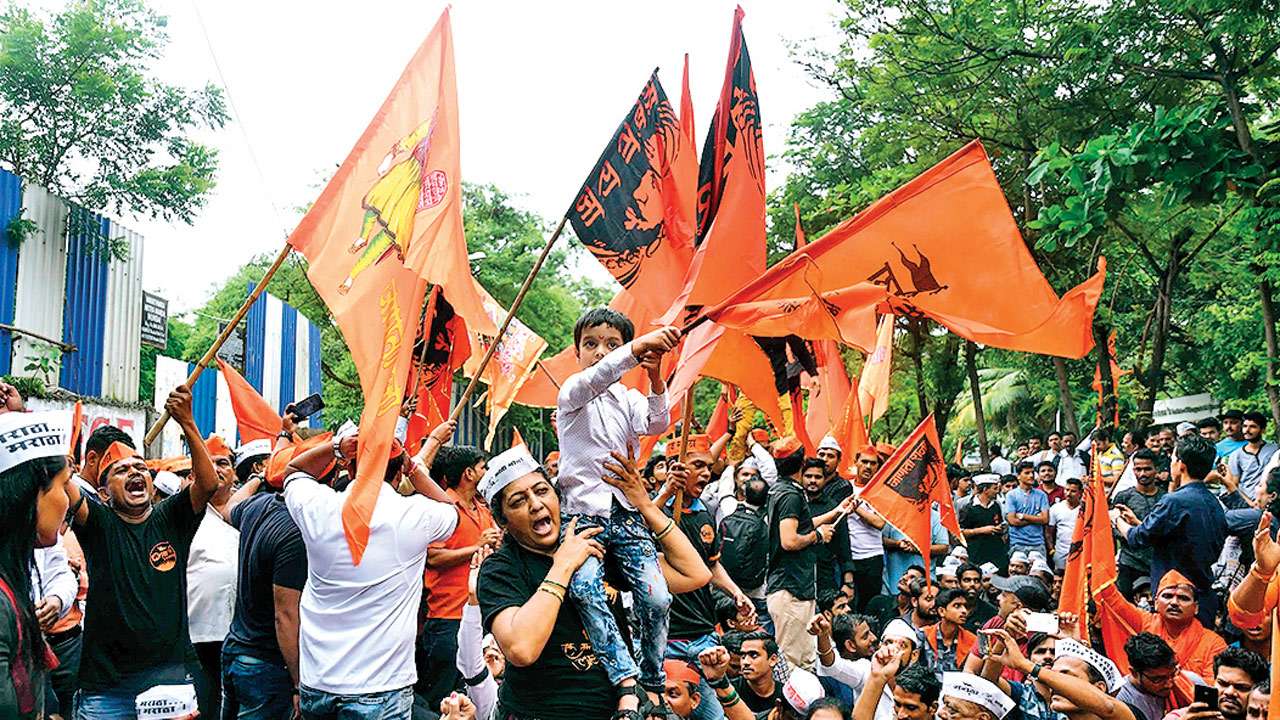 Meet Vinod Pokharkar, one of the four nominees of a faction of the Maratha Kranti Morcha (MKM), which...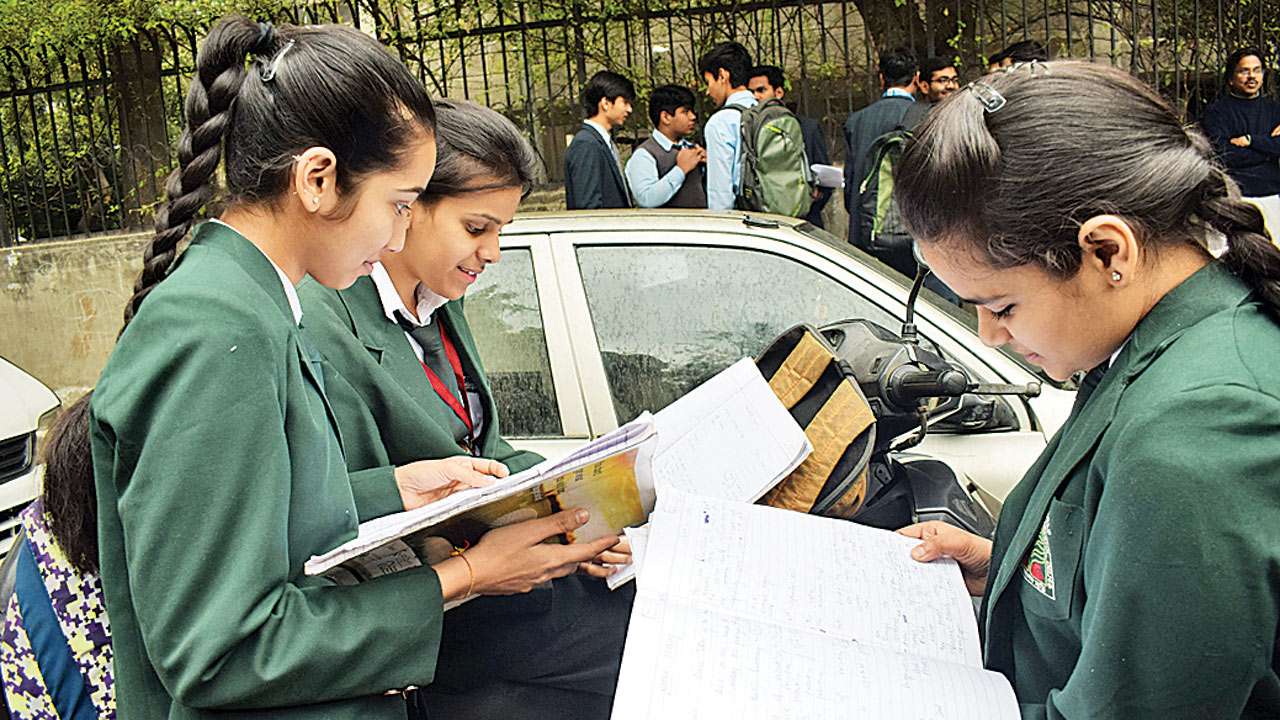 After several Central Board of Secondary Education (CBSE) students complained of a 'tricky' question...