More News From MUMBAI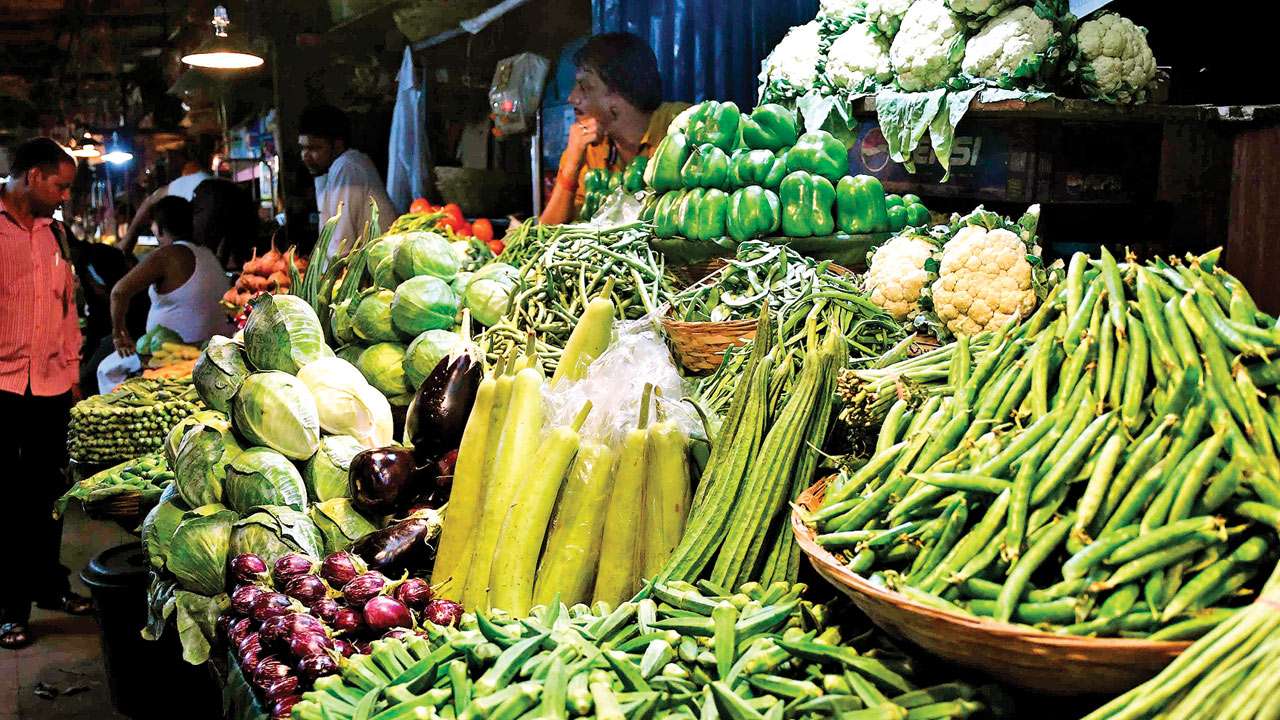 Used as a garnish as well as the main ingredient in cooking, coriander is acting pricey this season...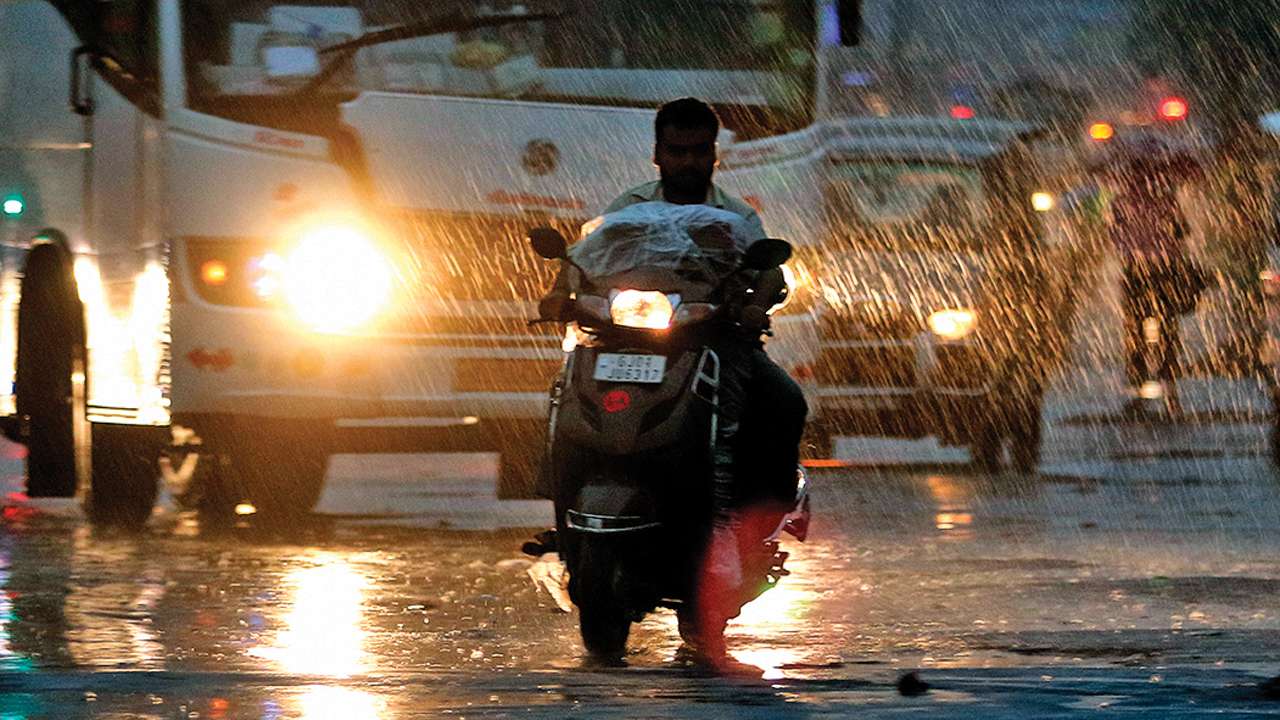 Since June 1, Santacruz has recorded 1,423.9 mm rains while Colaba has recorded 976.7 mm...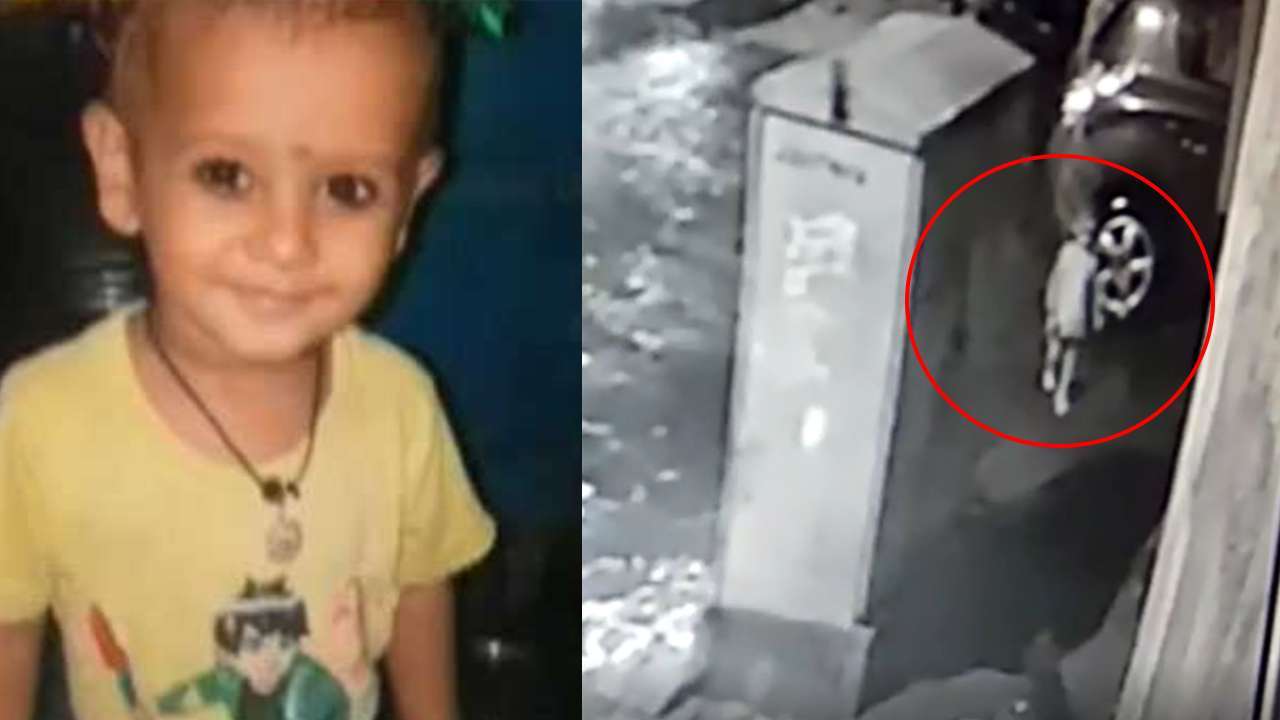 After more than five days, the Dindoshi police have registered an FIR against unknown persons in the...
According to figures collated by the BEST, the number of daily passengers have seen an increasing trend...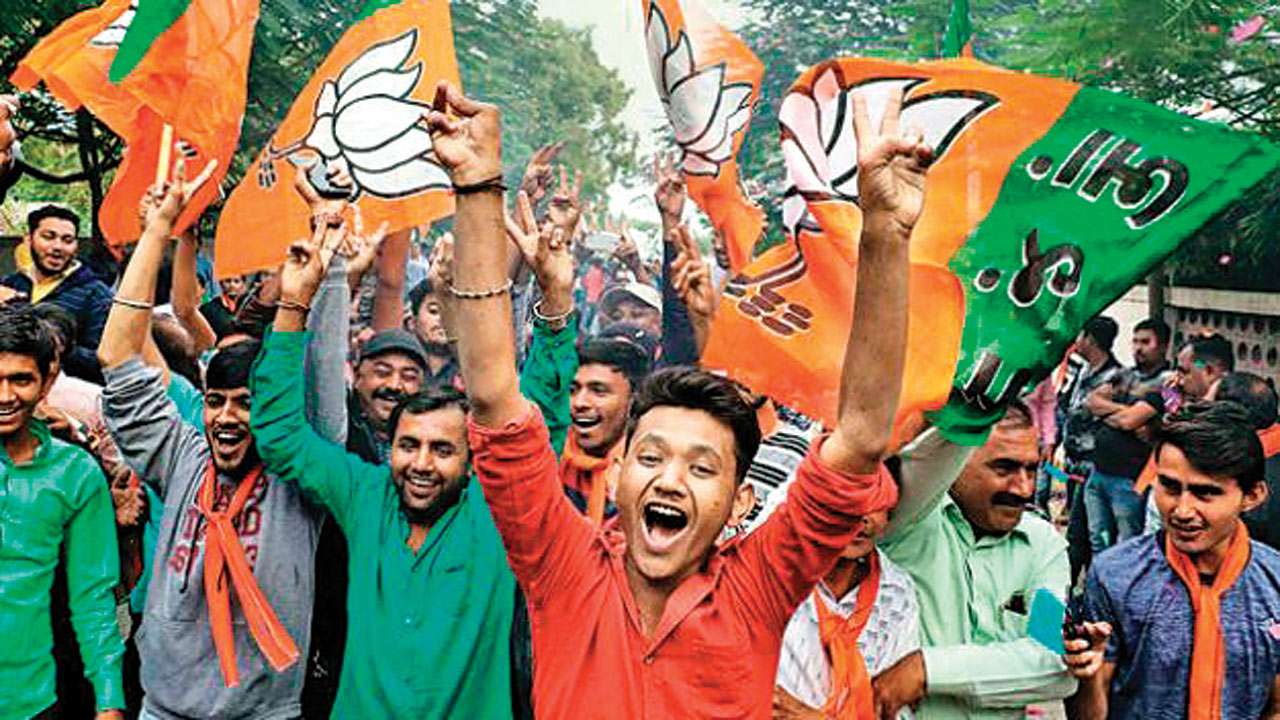 After its sterling performance in Lok Sabha election, the party has launched preparations for the assembly...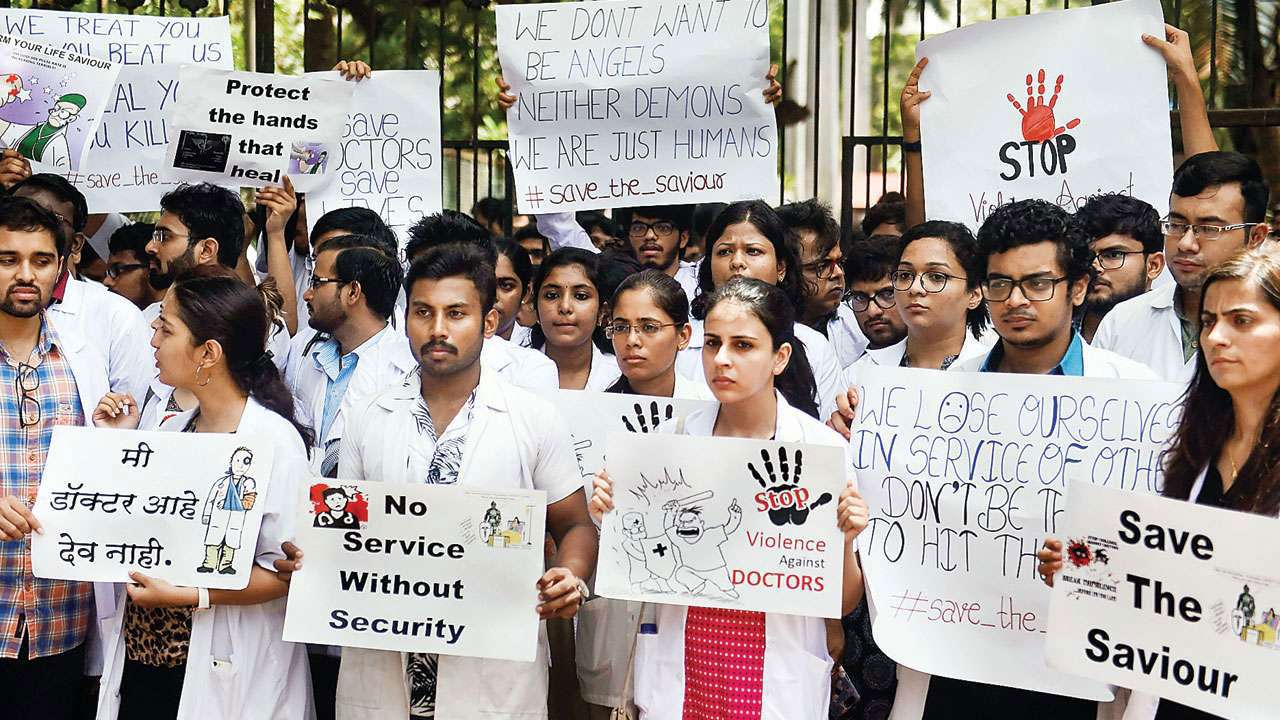 The association of resident doctors will be writing a letter at the ministry level with regards to the...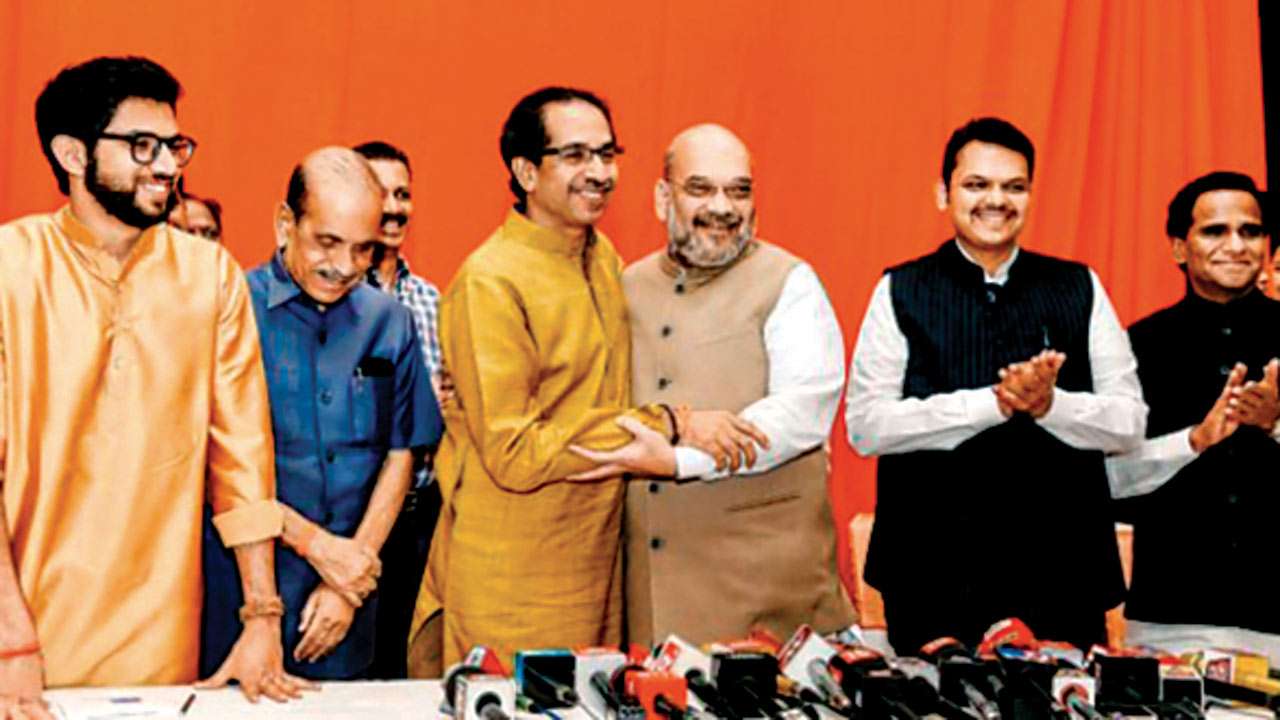 The alliance between the Shiv Sena and BJP may has hit another air pocket as they stake claims over ...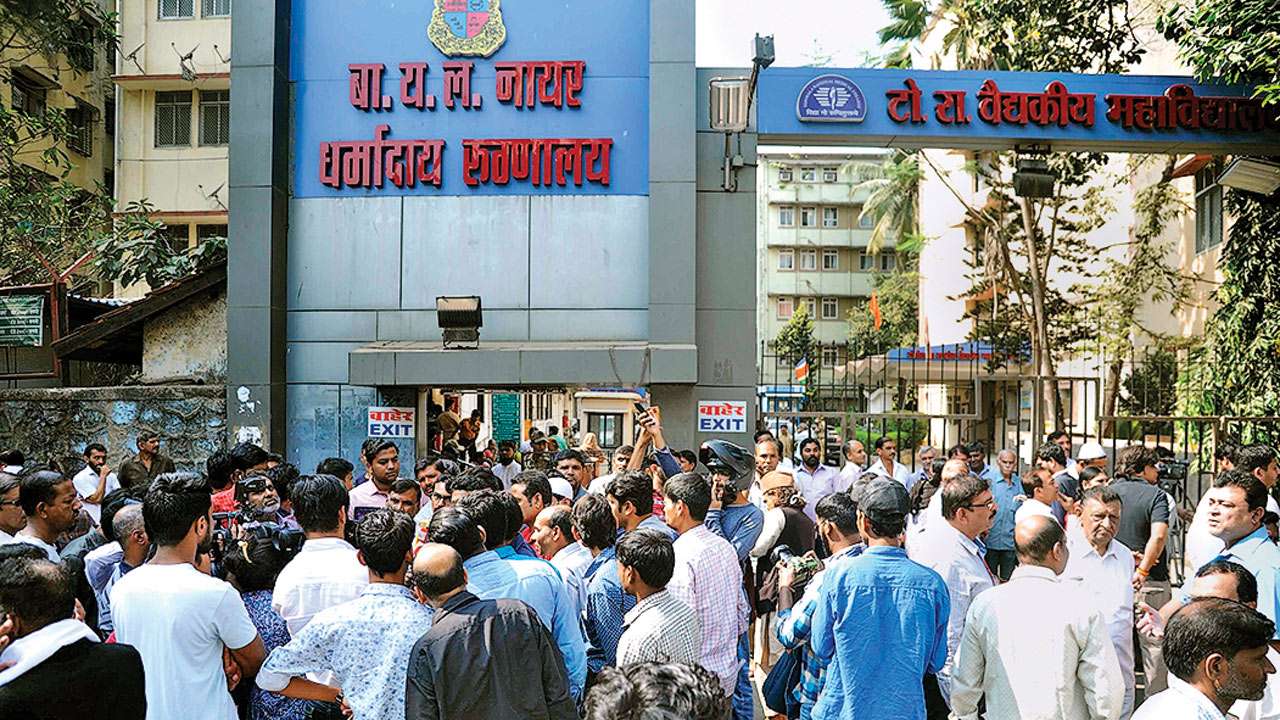 Already, the Maharashtra Association of Resident Doctors (MARD) has condemned the attack demanding a...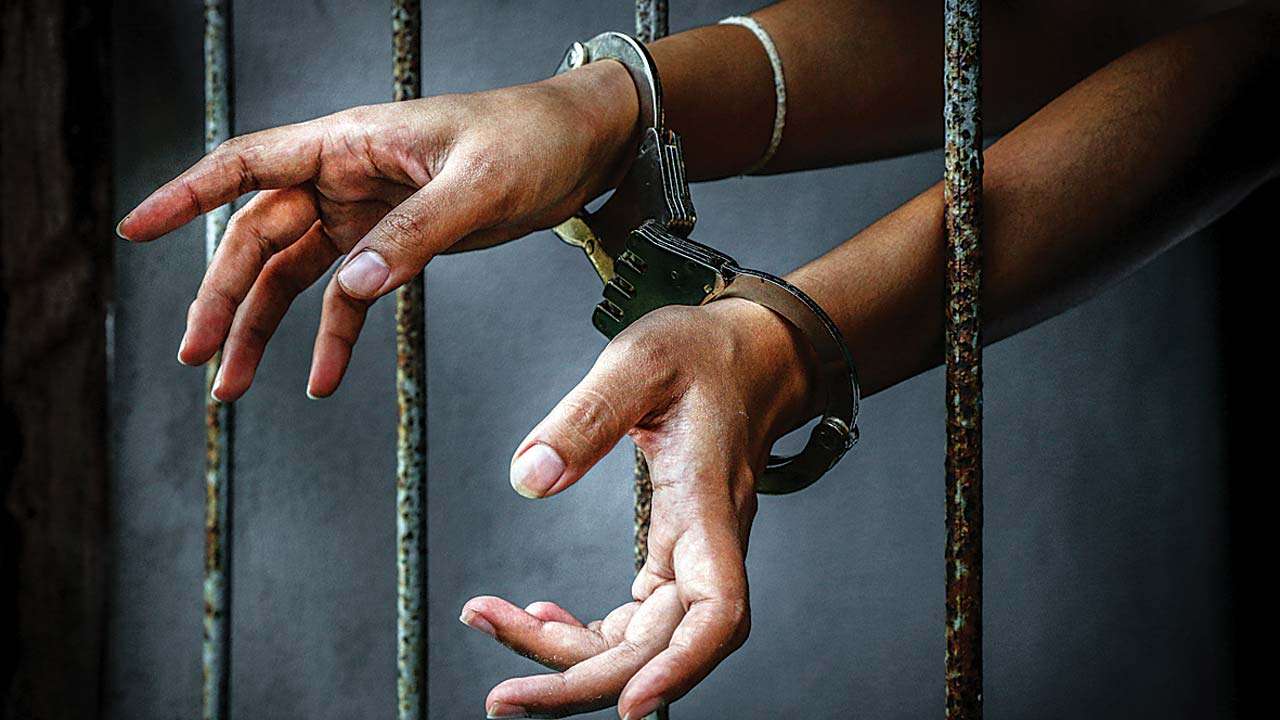 The fraud was captured on the ATM booth's CCTV footage, which was seen when the bank conducted a surprise...
Two people drowned and their bodies were recovered from from separate water bodies on Sunday...