More News From MUMBAI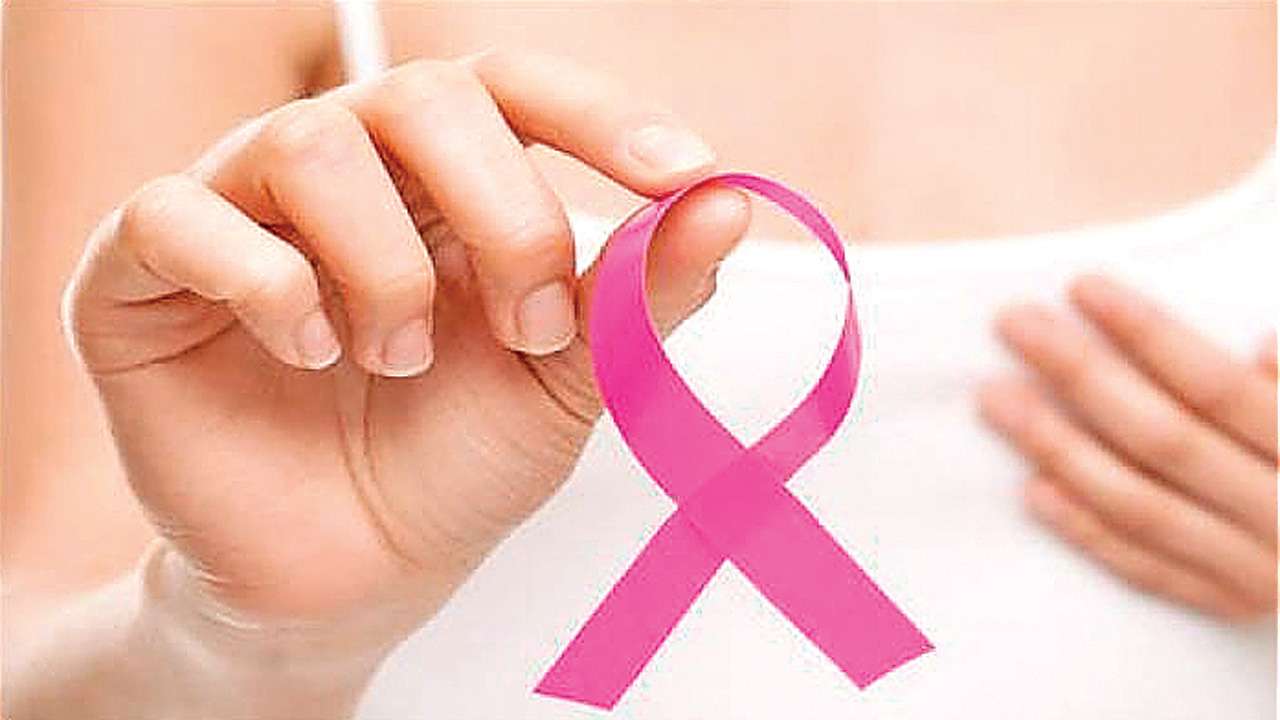 So far, more than 35,000 cancer cases were referred online to the doctors, of which approximately 30...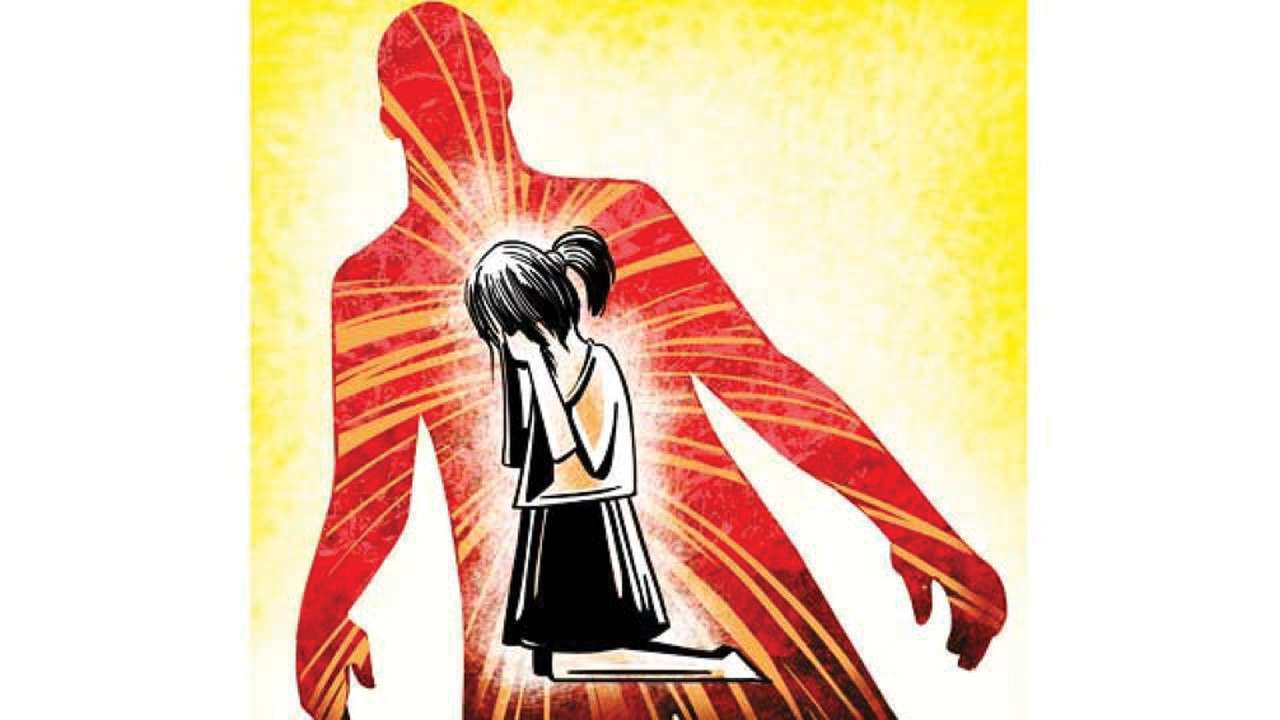 The Kherwadi police have arrested two men for raping a 25-year-old hearing and speech impaired woman...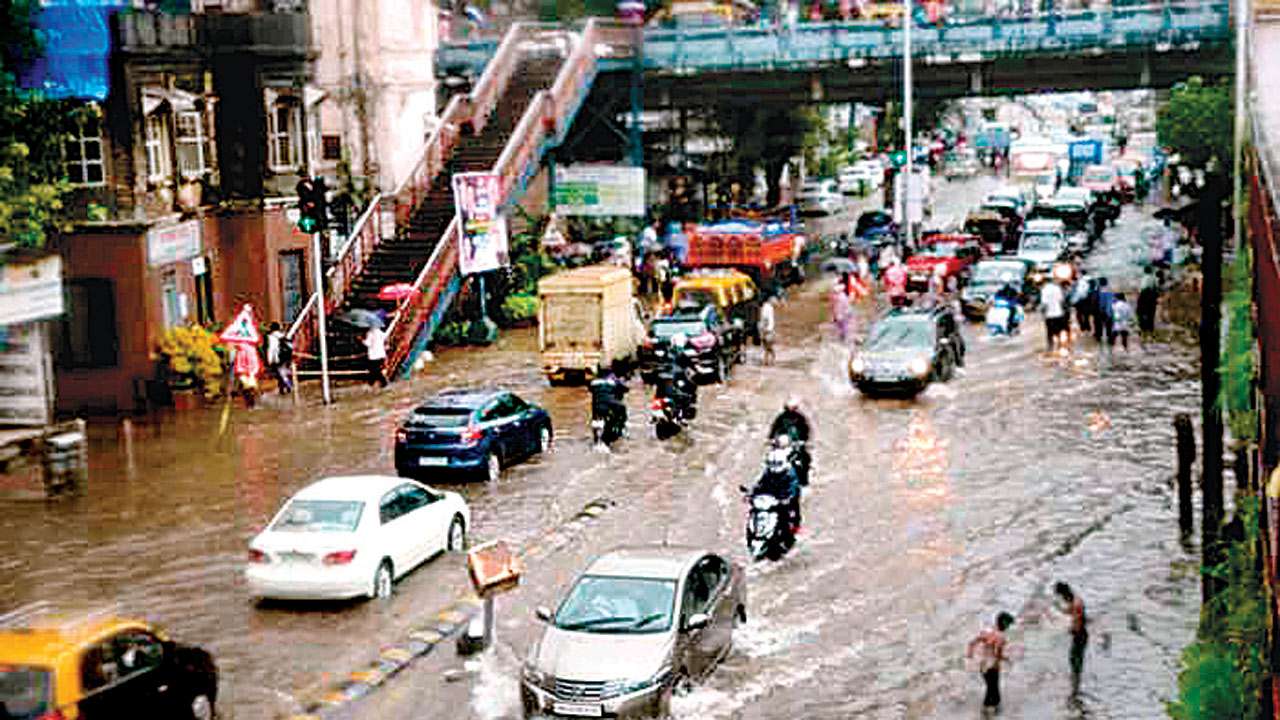 In what provided a major respite from the heat and humidity on Tuesday evening, several parts of Mumbai...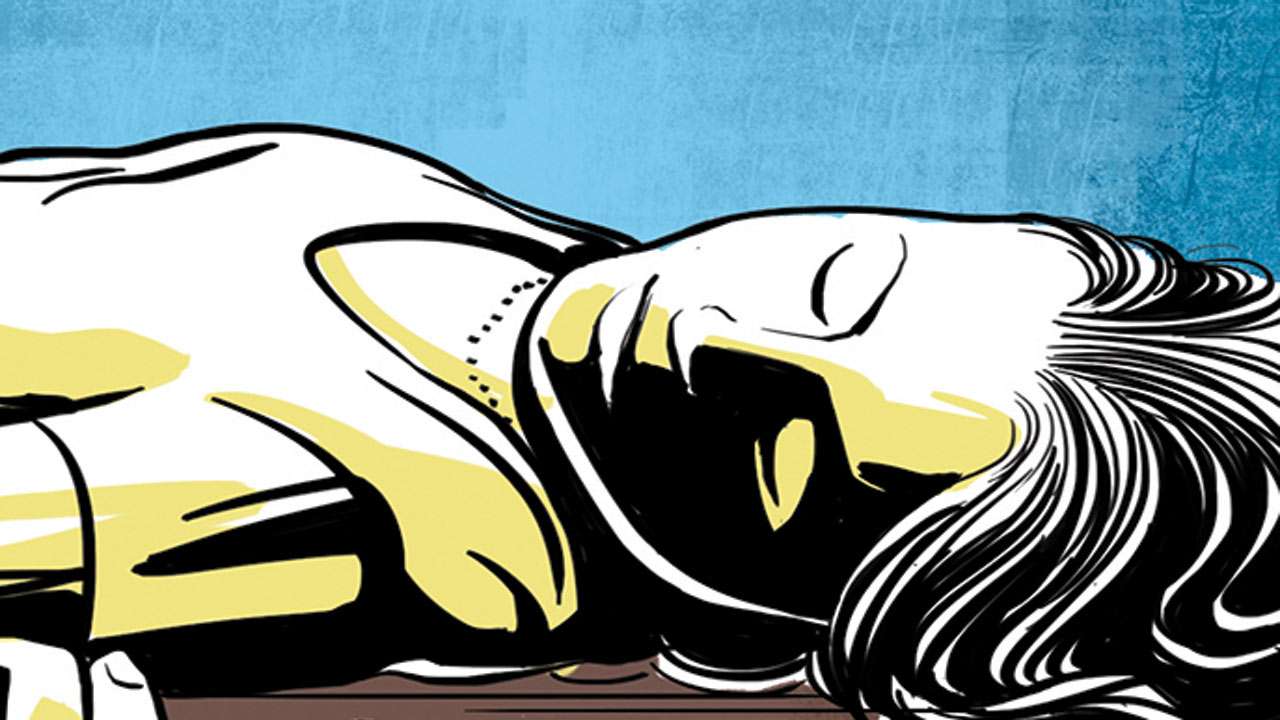 A 47-year-old woman was strangled to death early on Tuesday morning at Malvani area in Malad, in a suspected...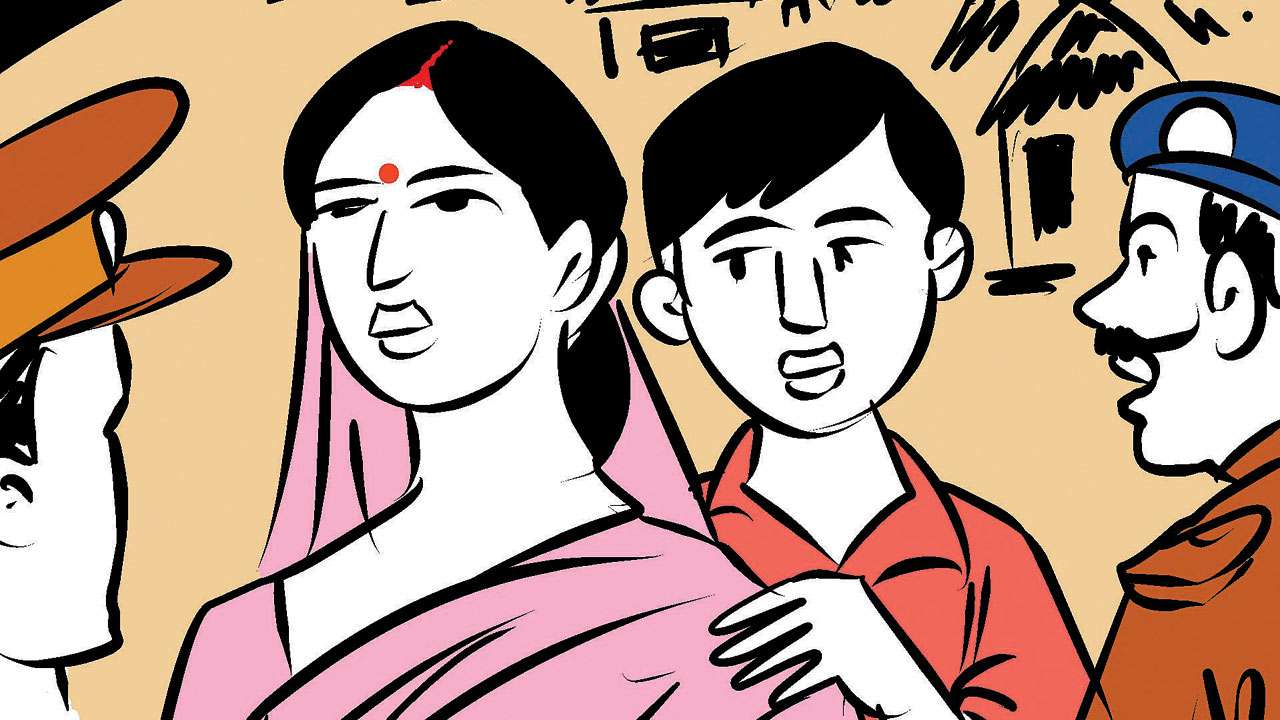 A 32-year-old husband lodged a complaint at MIDC police station against his wife, who hatched his kidnapping...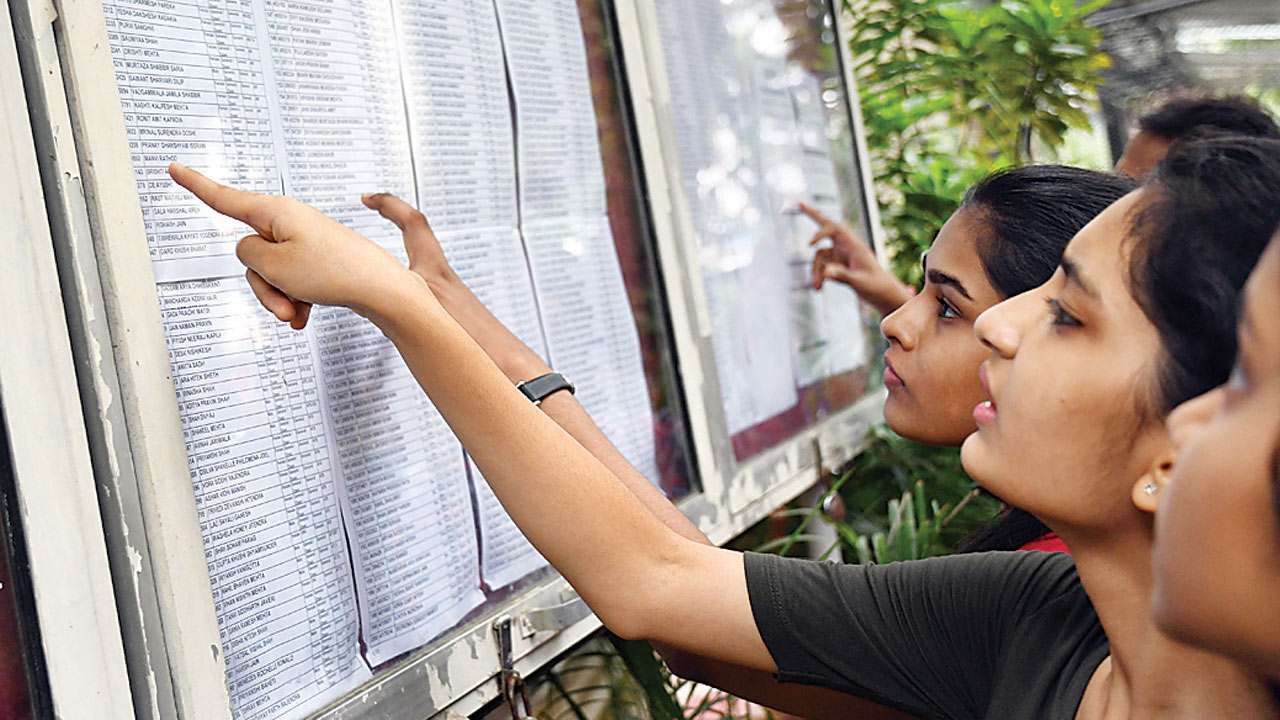 Three months on, there seems no end to the first year junior college (FYJC) admissions...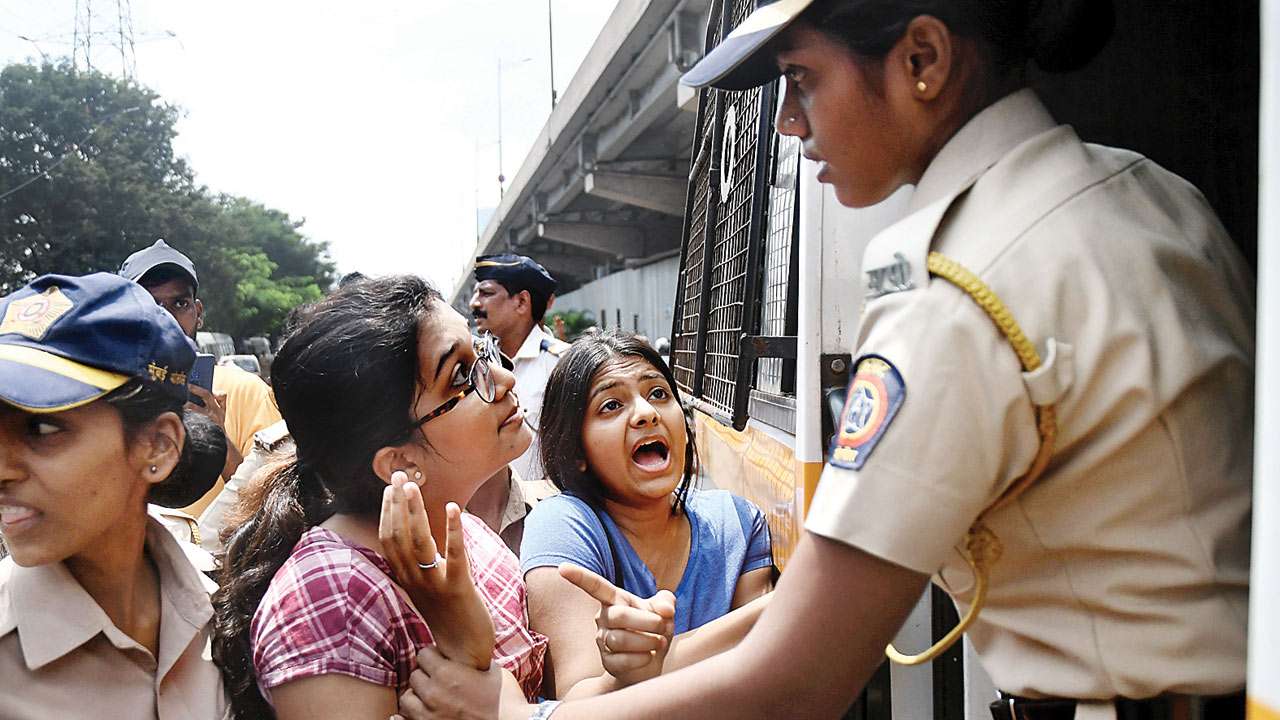 Four days after a clash broke out between green activists and police over cutting of trees in Aarey ...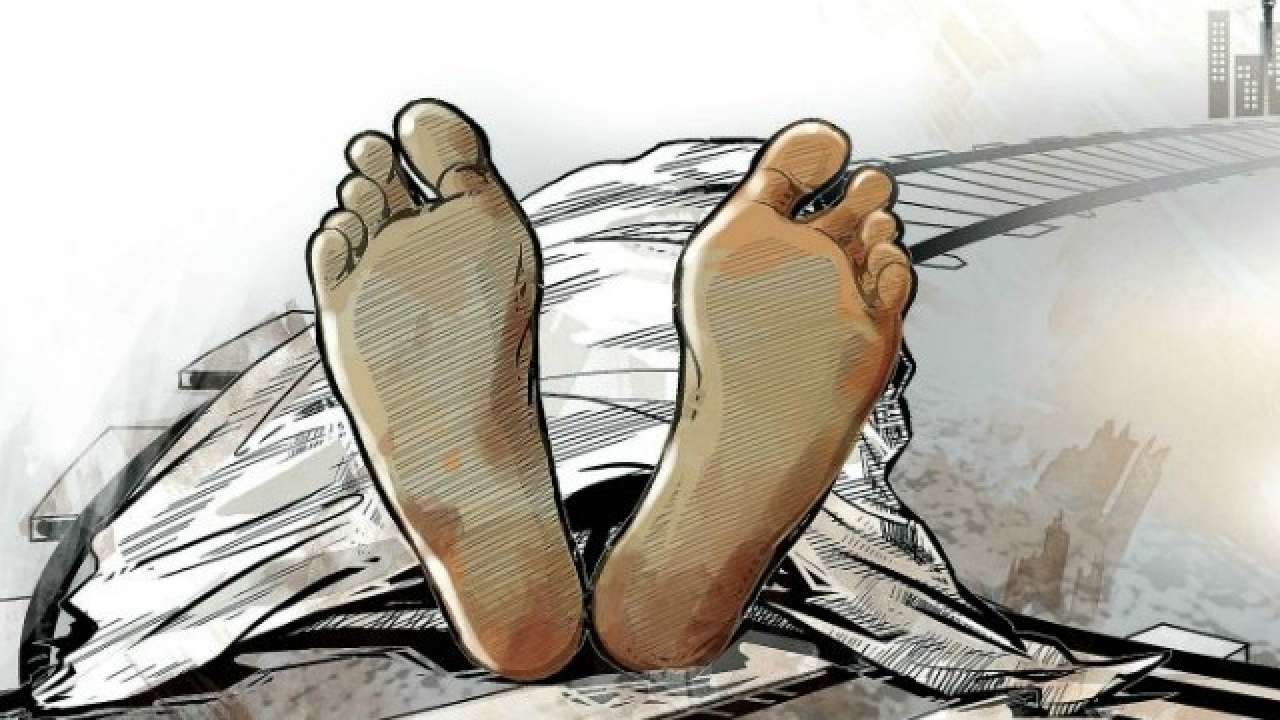 There has been a considerable increase in number of daily commuters travelling on the Thane-Karjat/Kasara...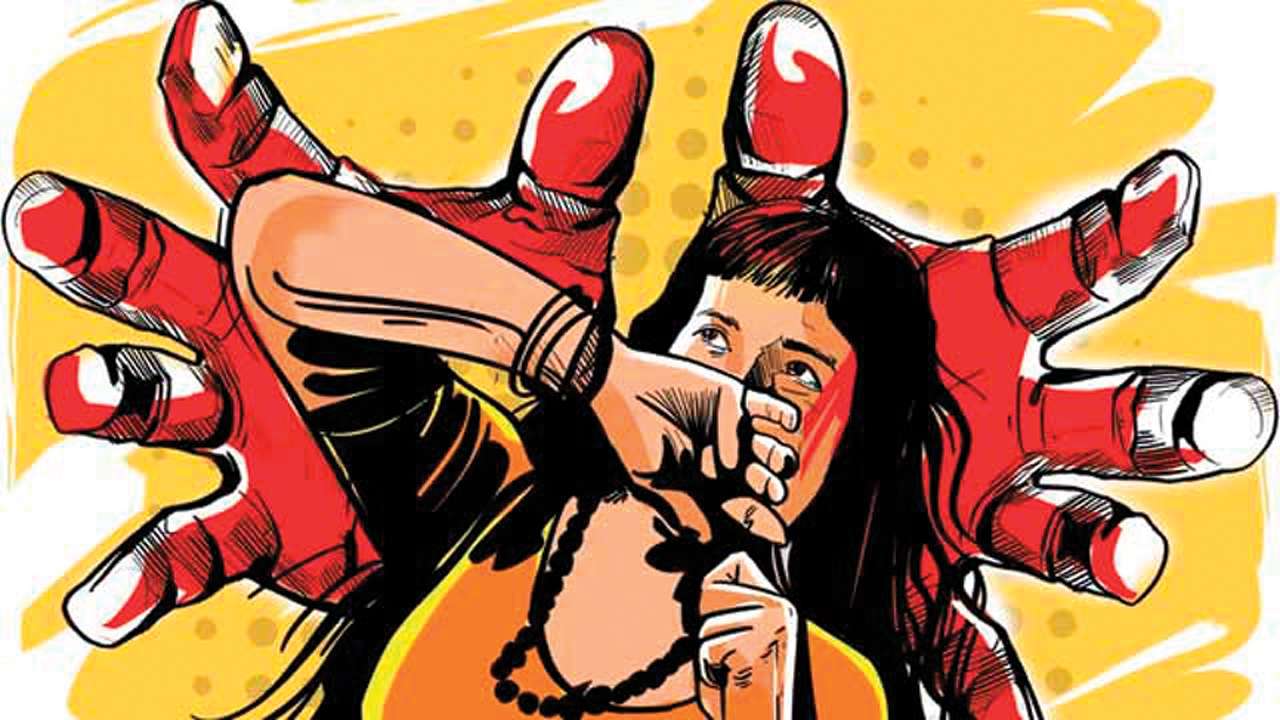 A Dindoshi special court designated for sexual crimes on children last week observed in its judgment...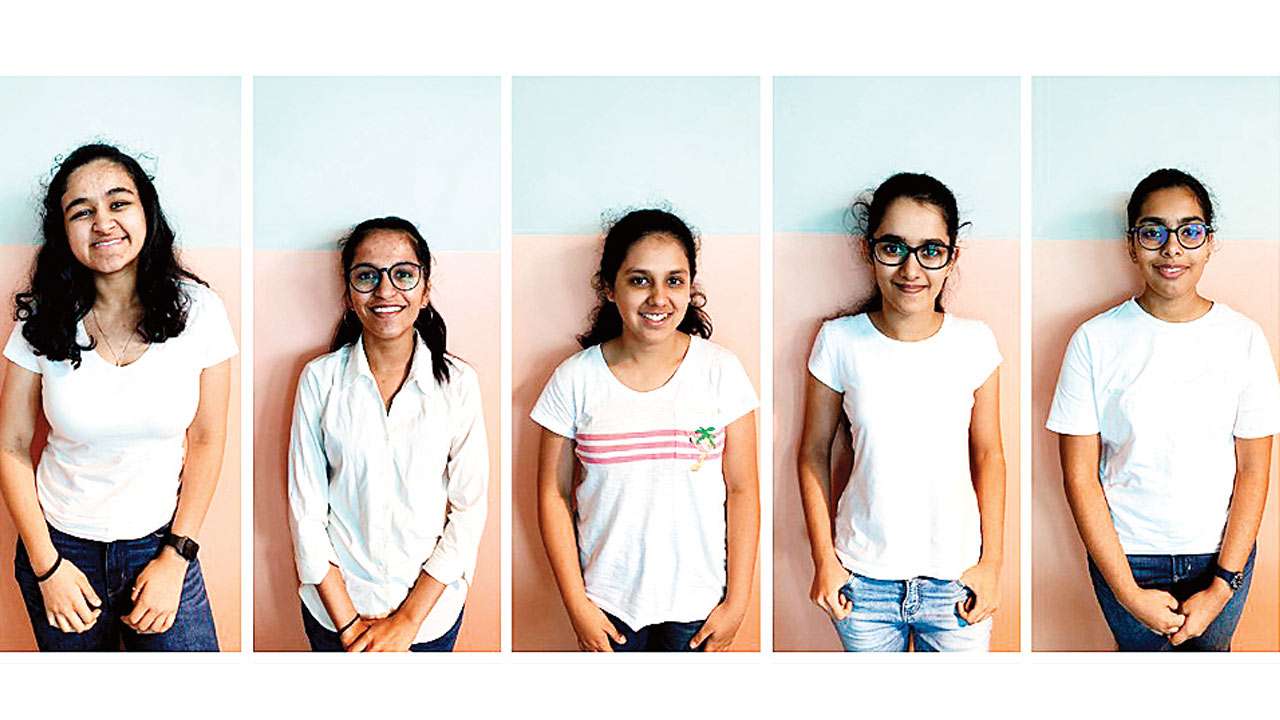 A robotics team of five girls will represent India at the 'largest Robotic Olympic' competition in Dubai...