More News From AHMEDABAD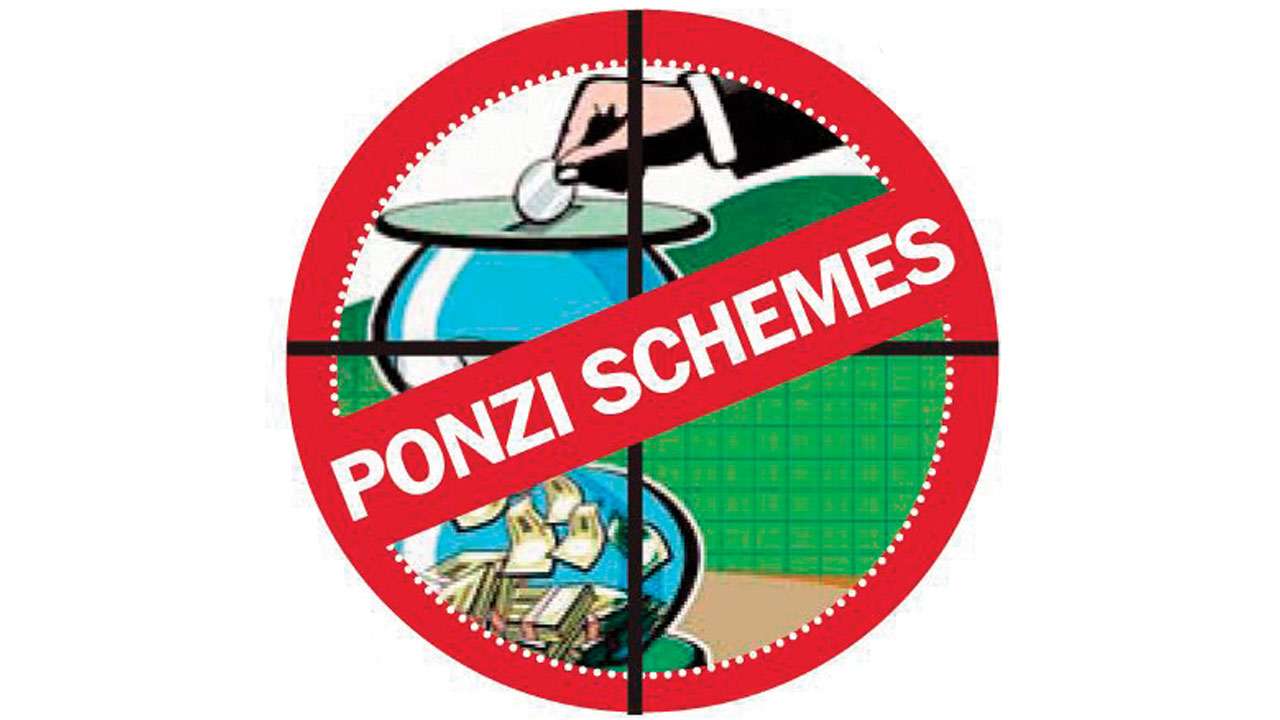 There are four major Ponzi scheme cases where the victims are still waiting to get their money back...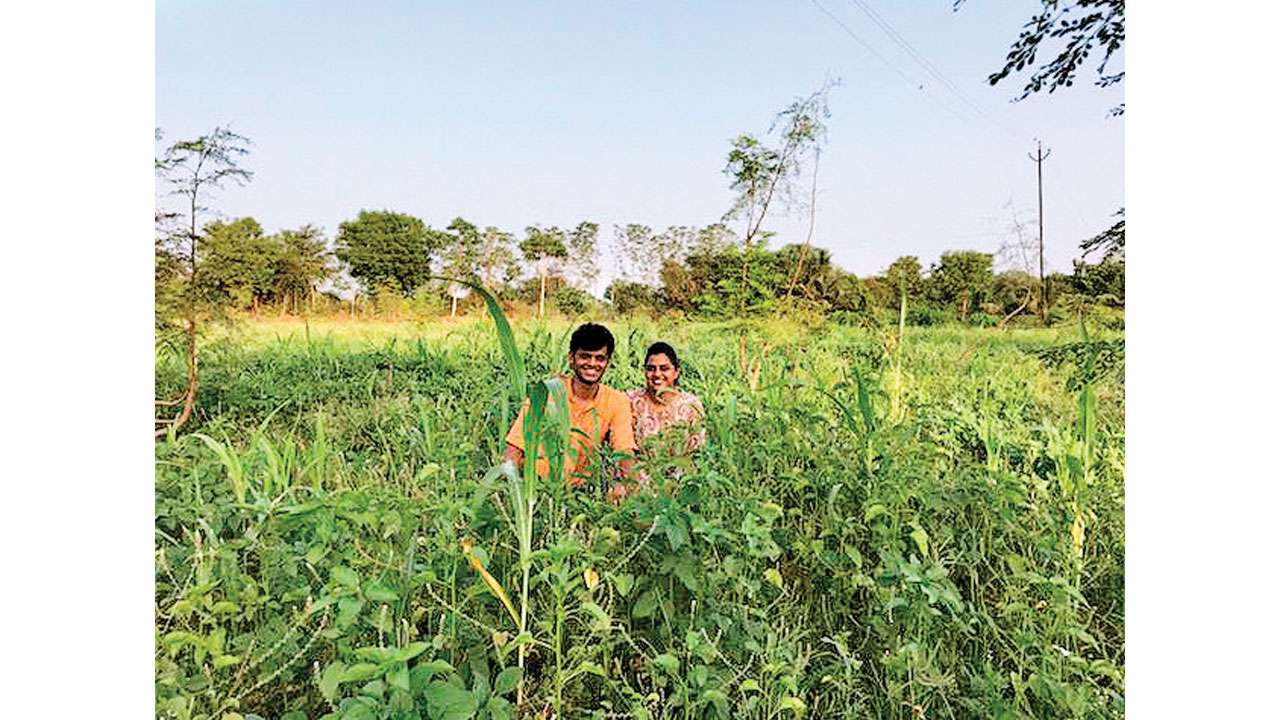 A city-based couple's way of living, if emulated, could help Ahmedabad address its waste generation ...
If you have scored 60% in your boards and your family income is less than Rs. 4 lakh per annum, SRM University, AP- Amaravati`s socio-economic scholarship is here to help! Designed with the singular agenda of making sound education accessible to deserving candidates across the country, the scholarship is available for ones meaning to pursue successful careers in Engineering, B.Sc., B.A., B.Com and BBA.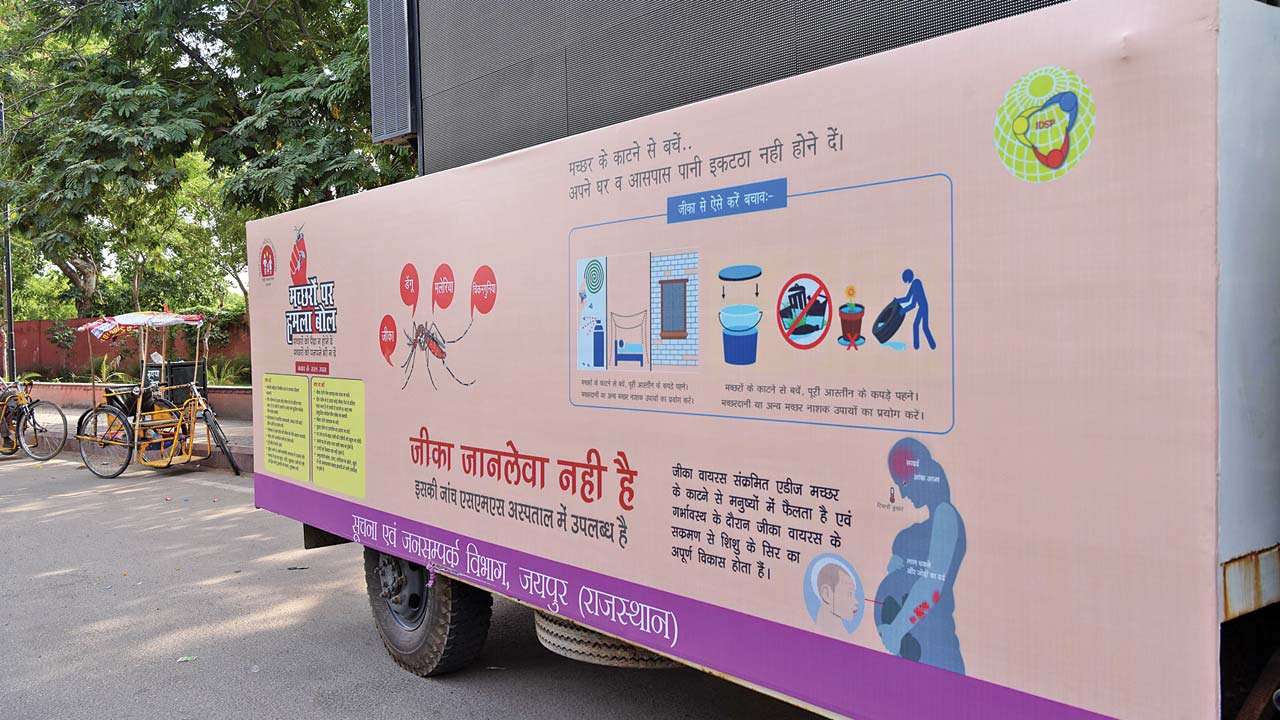 Zika virus spreads rapidly due to its mild symptoms, said a researcher at Evolutionary Medicine of Indian...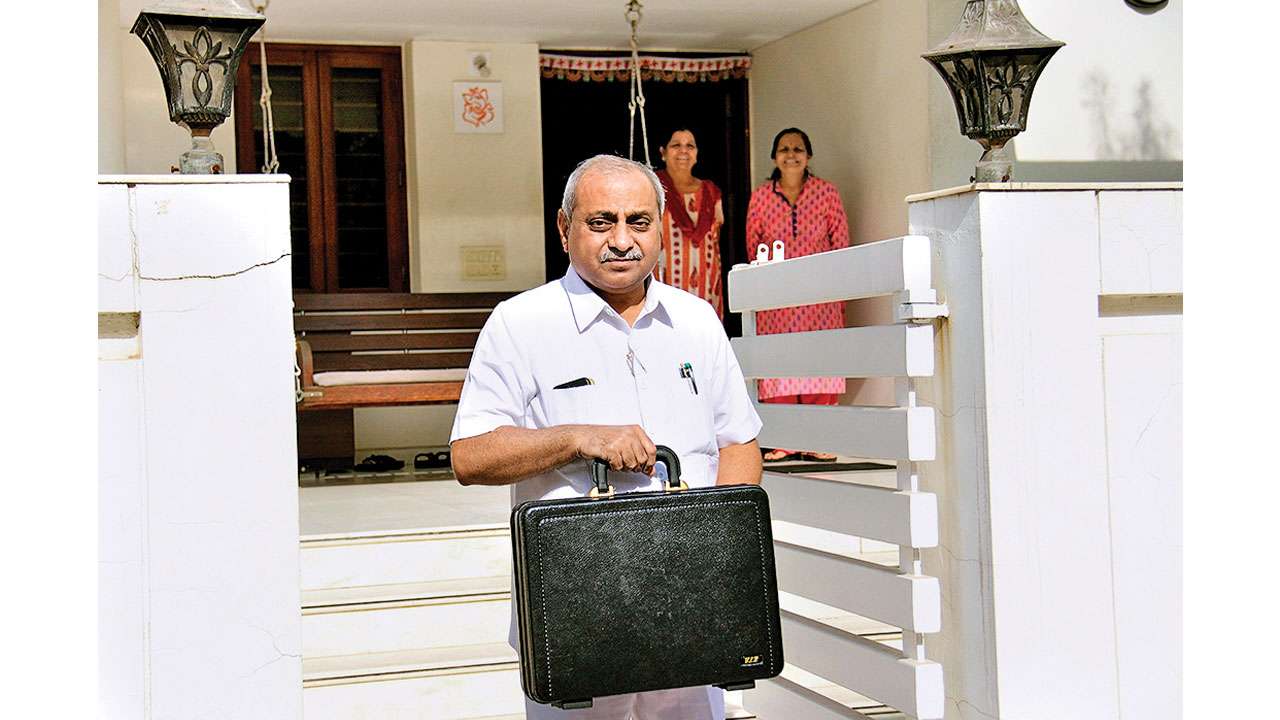 The state-wide School Health Programme, which will cover as many as 1.59 children in the age group of...
The state government said that CM Rupani will meet industry leaders tomorrow morning, and apprise them...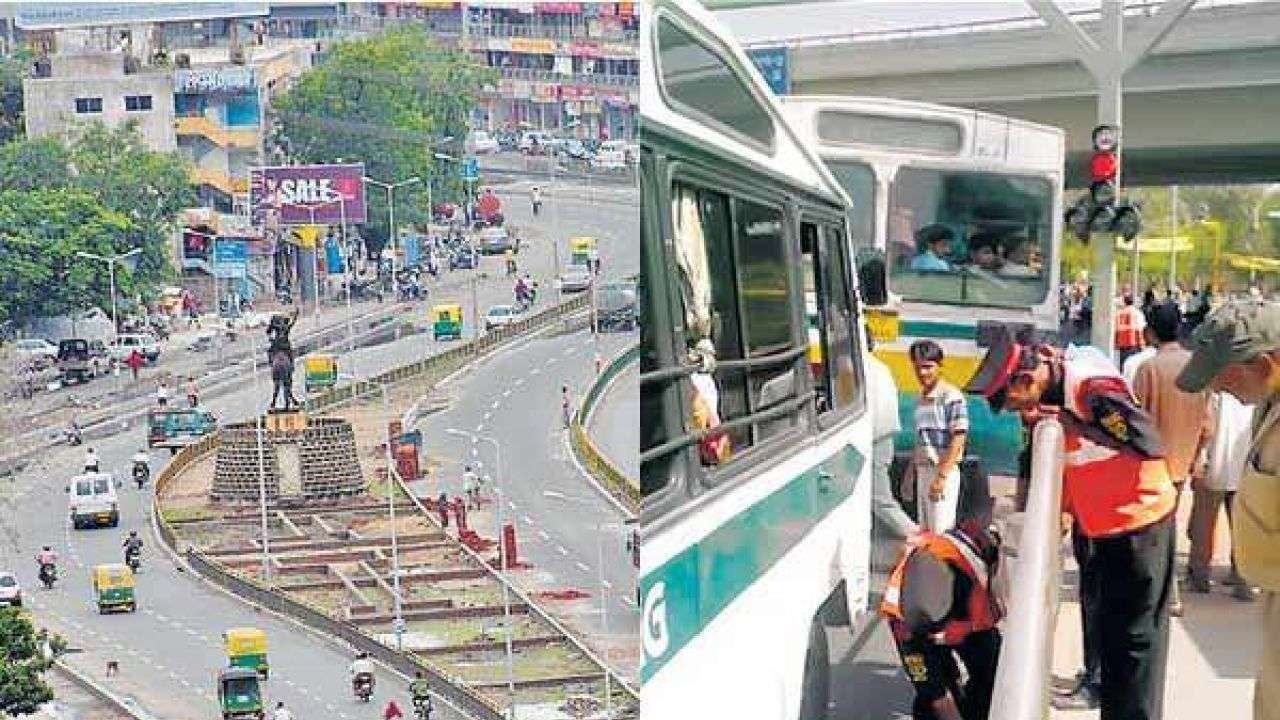 In an attempt to ease the transport hassles of Bhadaj residents, Ahmedabad Janmarg Limited (AJL) introduced...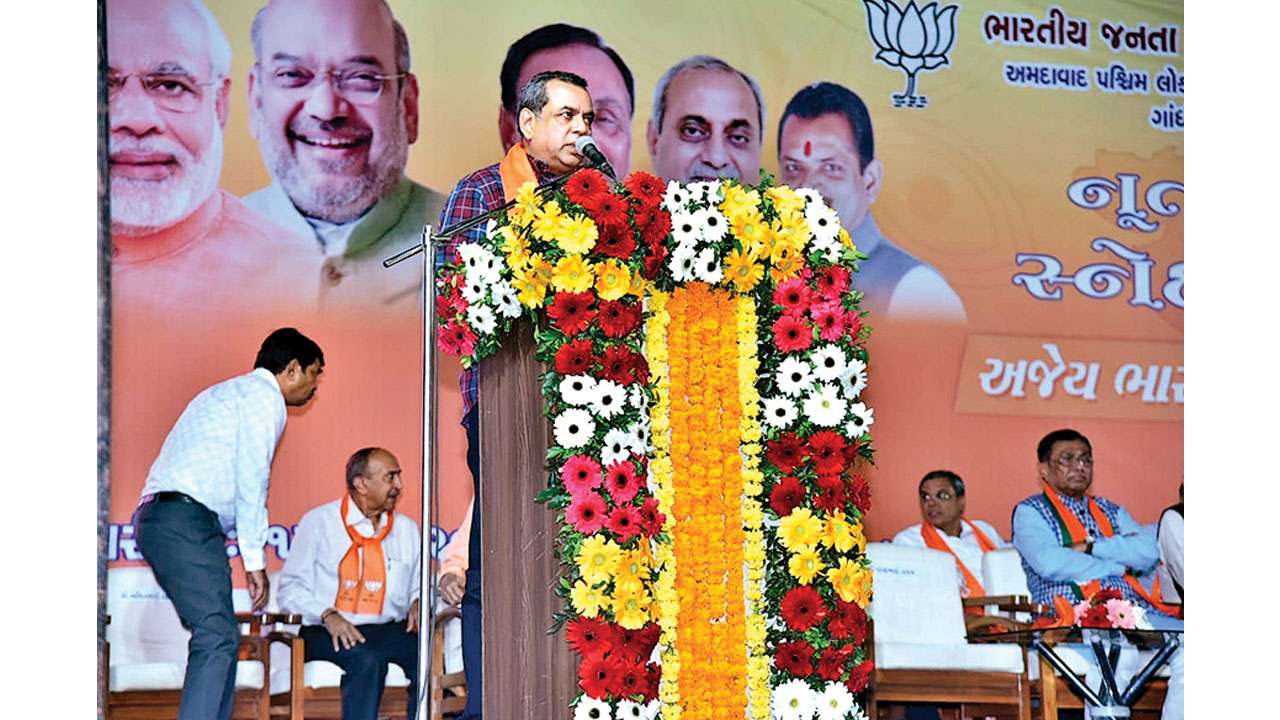 "PM Narendra Modi had to travel across Gujarat during Assembly polls to ensure the party's win in the...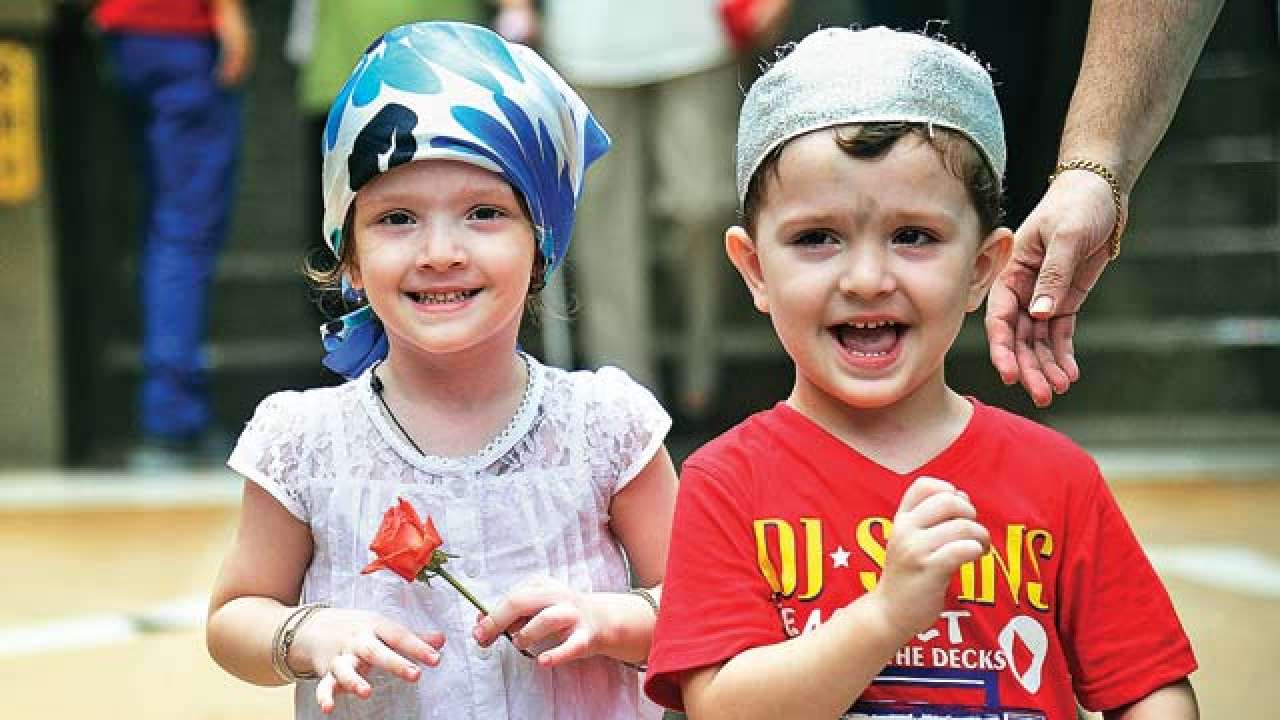 At Sanjan, the Sanjan Memorial Column was specially built to immortalise the historic landing of the...
The Gujarat government, after going gung-ho about renaming Ahmedabad as Karnavati, has now put the process...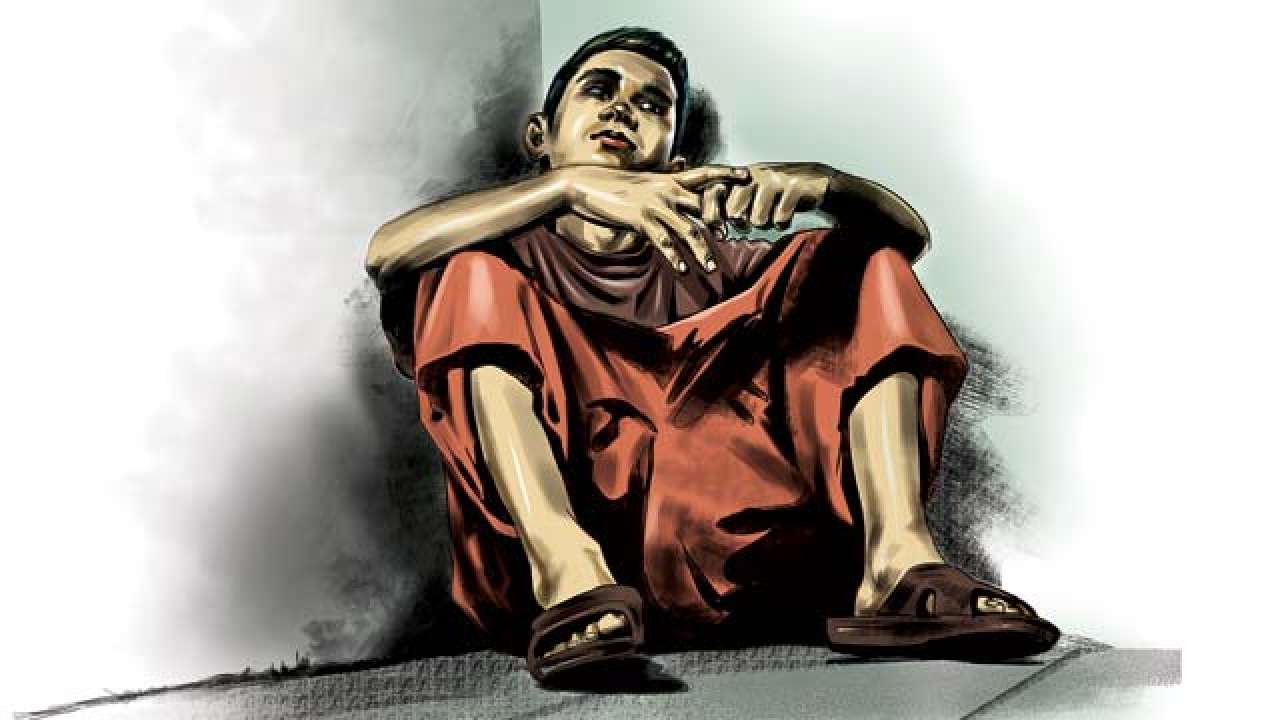 Ahmedabad leads the state in the number of pending cases before the juvenile justice board, with a 1...