More News From AHMEDABAD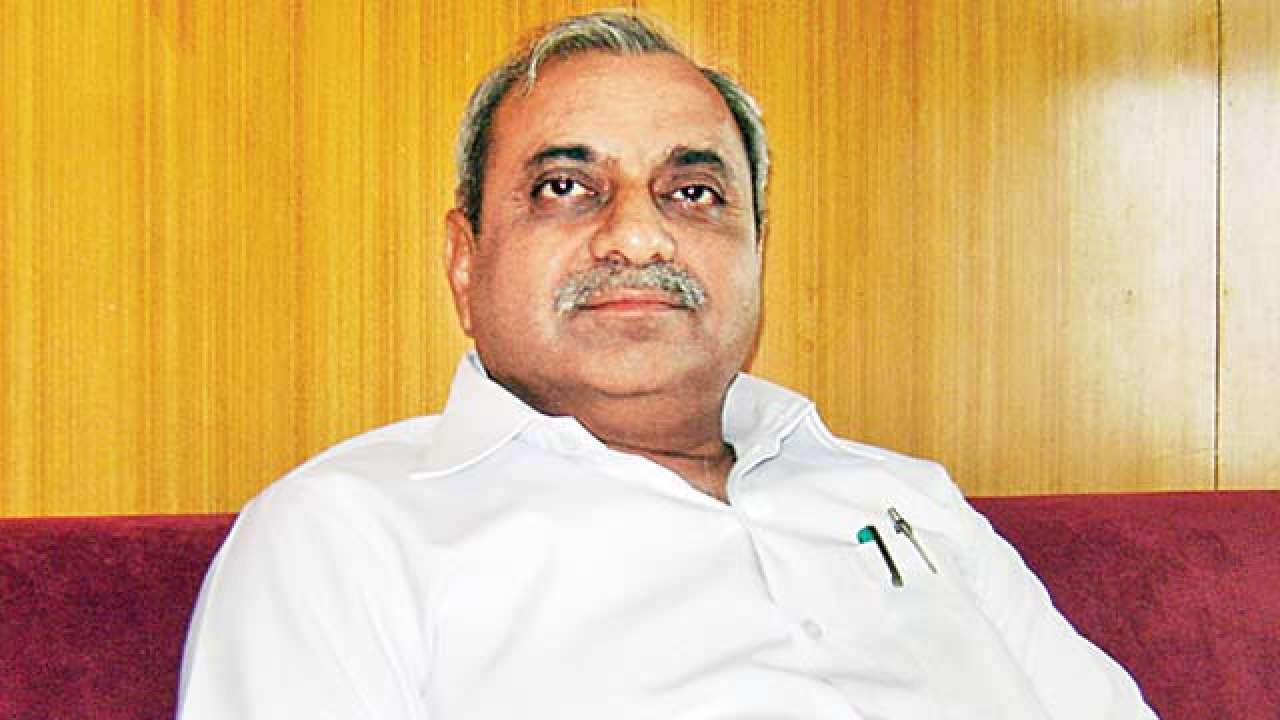 The murmurs began when Patel's name went missing from the Sardar Vallabhbhai Patel (SVP) Hospital inaugurated...
At the round table with the minister, leading academicians of the city gave their proposal on how to...
If you have scored 60% in your boards and your family income is less than Rs. 4 lakh per annum, SRM University, AP- Amaravati`s socio-economic scholarship is here to help! Designed with the singular agenda of making sound education accessible to deserving candidates across the country, the scholarship is available for ones meaning to pursue successful careers in Engineering, B.Sc., B.A., B.Com and BBA.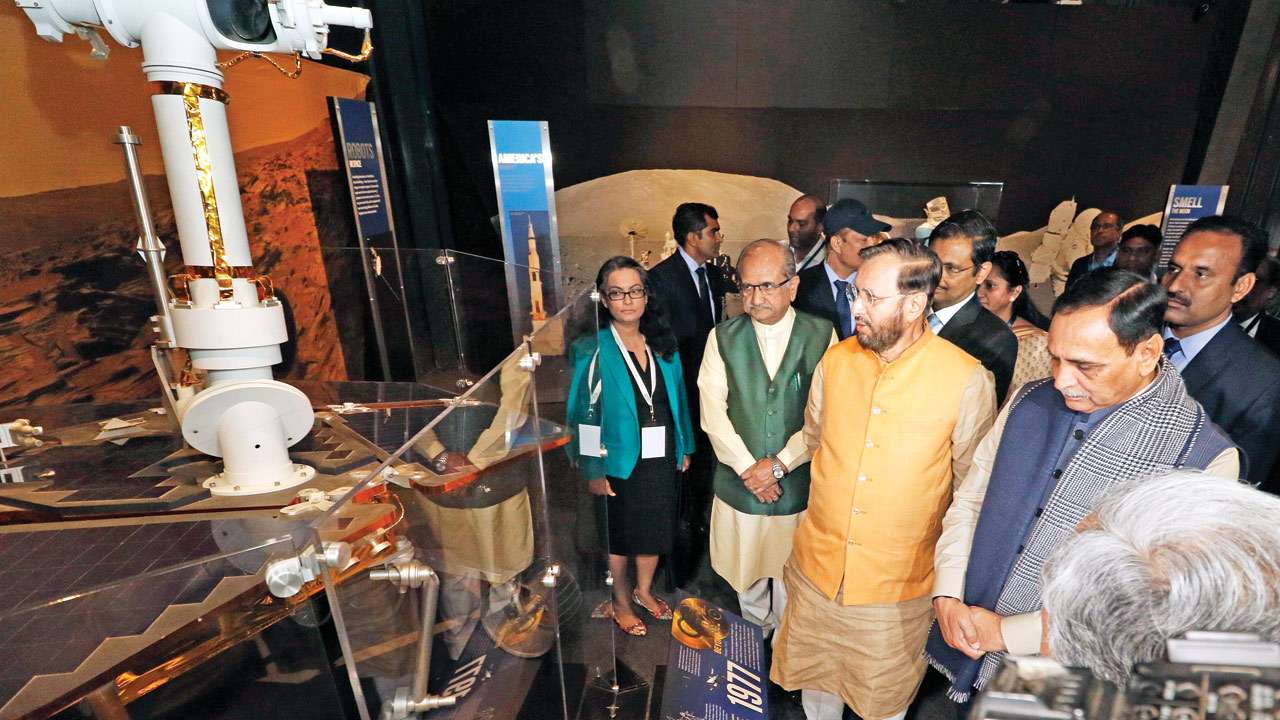 We have also decided to seek help from IIT's, ISER or top universities to mentor 10-15 nearby schools...
The company has set up an Armoured Systems Complex at its Hazira facility, around 30 km from Surat, ...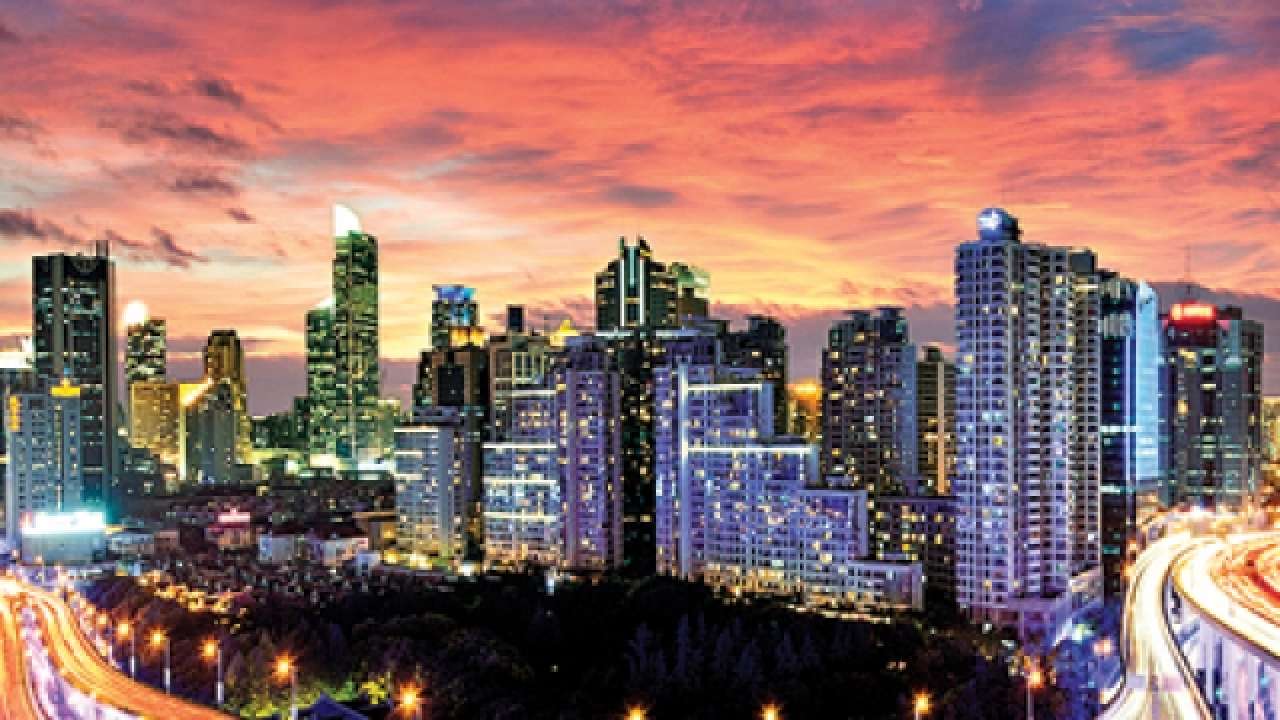 In a bid to strengthen bilateral ties, a contingent of over a 100 Dutch business emissaries is in the...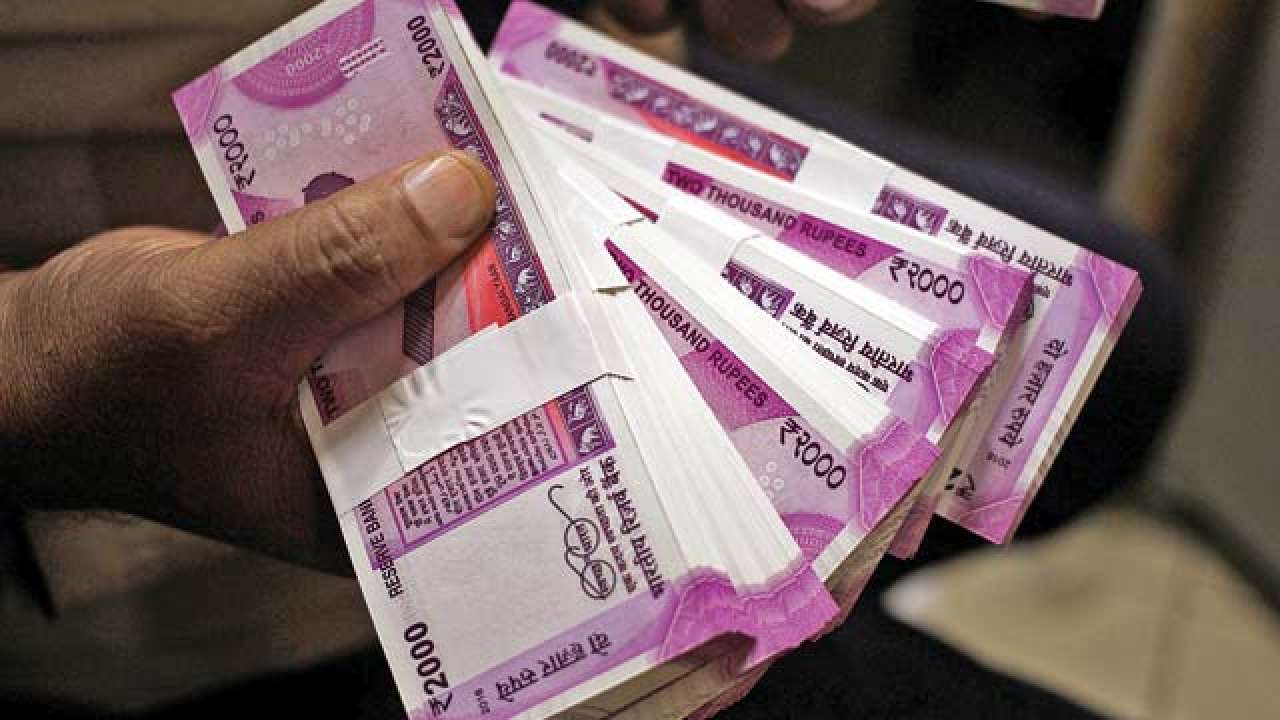 Moon Young Kim, director general of KOTRA in Ahmedabad said that Korean companies are looking at investments...
Adani Group is likely to announce further investment of Rs25-30,000 crore in the state in various businesses...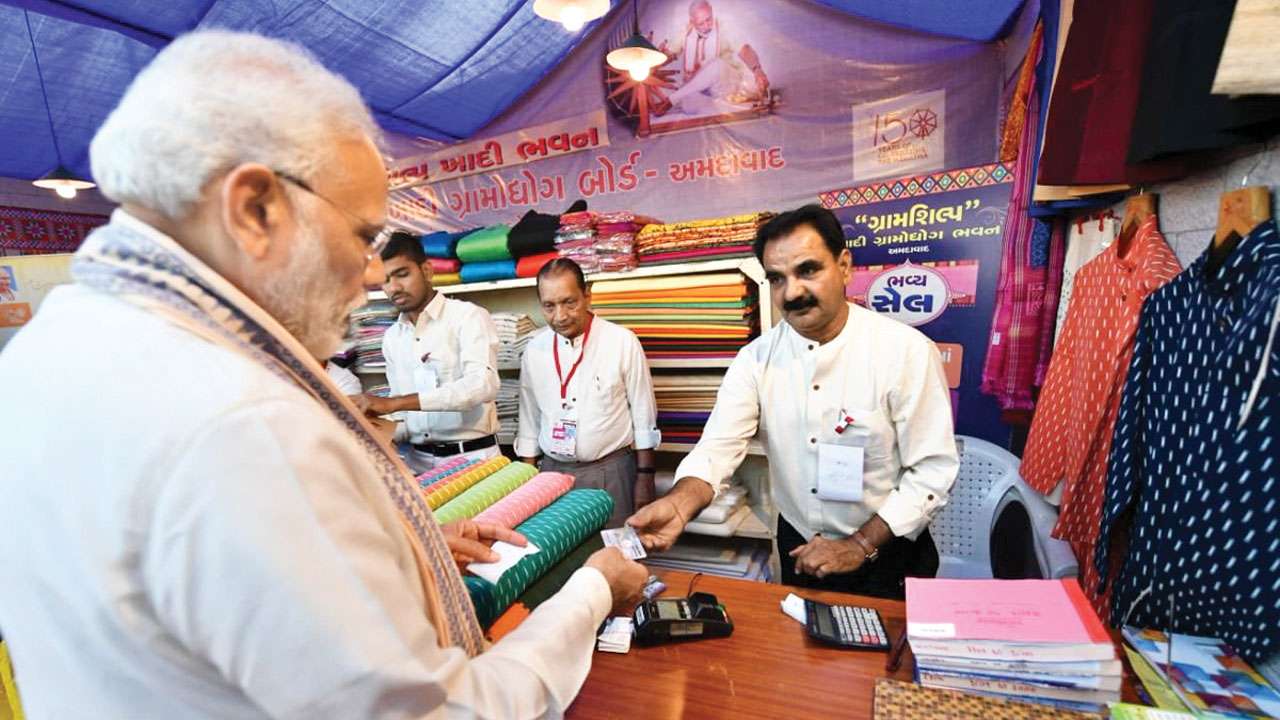 Amdavad Shopping Festival (ASF) is an indication of a change, Ahmedabad has witnessed over years, Prime...
He also mentioned that the government is aiming to upgrade around 1.5 lakh public health centres and...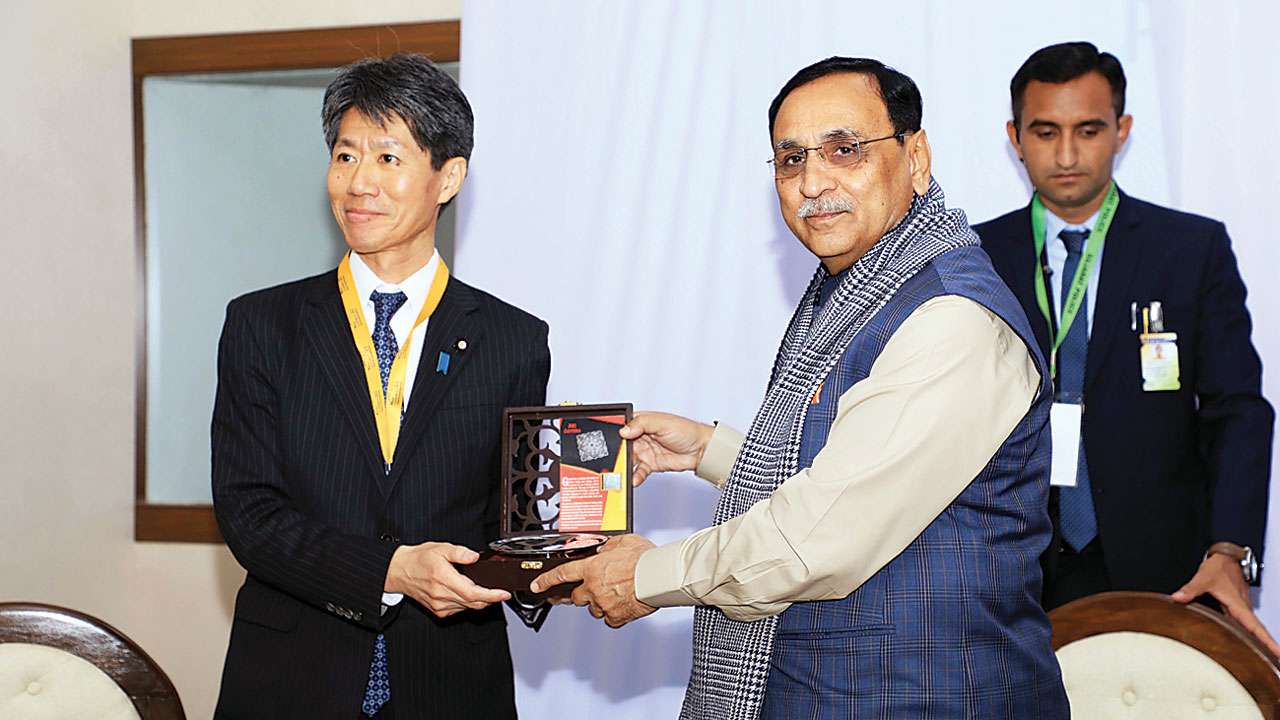 Sources in the government informed that there are almost 33,500 proposals for the signing of MoUs anticipated...