More News From AHMEDABAD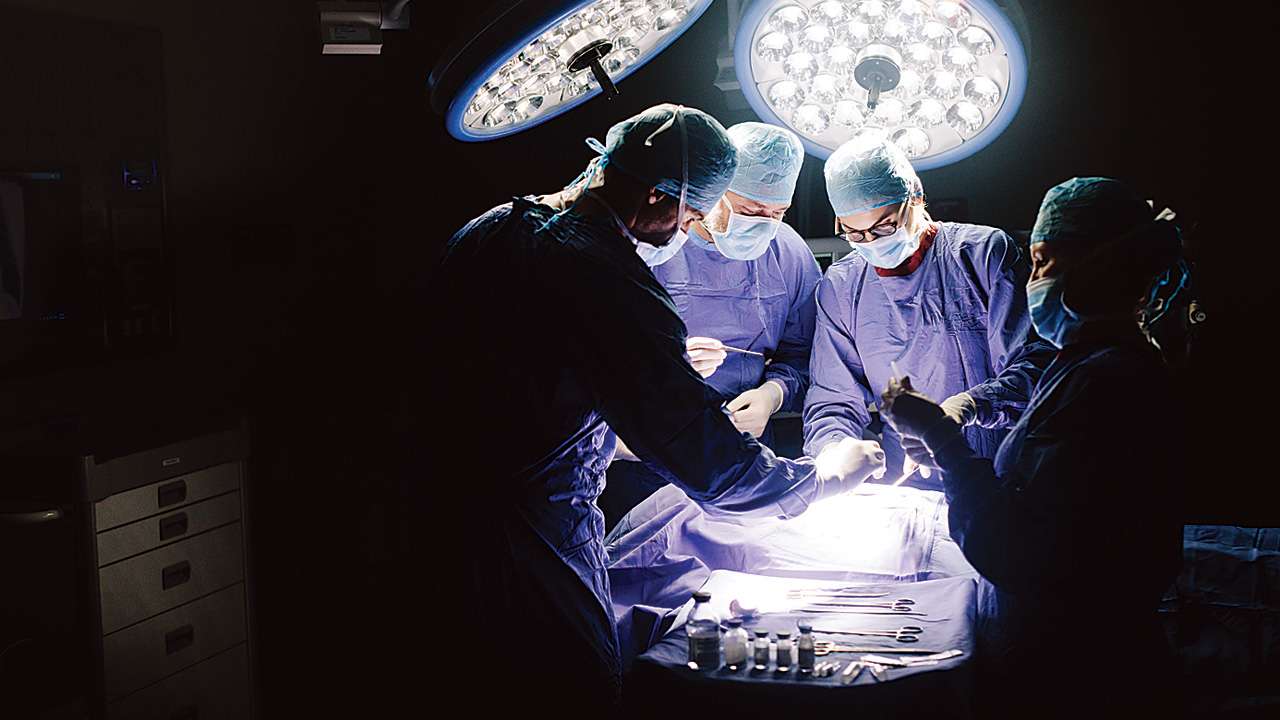 A 12-year old girl from Samastipur in Bihar underwent a rare surgery at the Civil Hospital in Ahmedabad...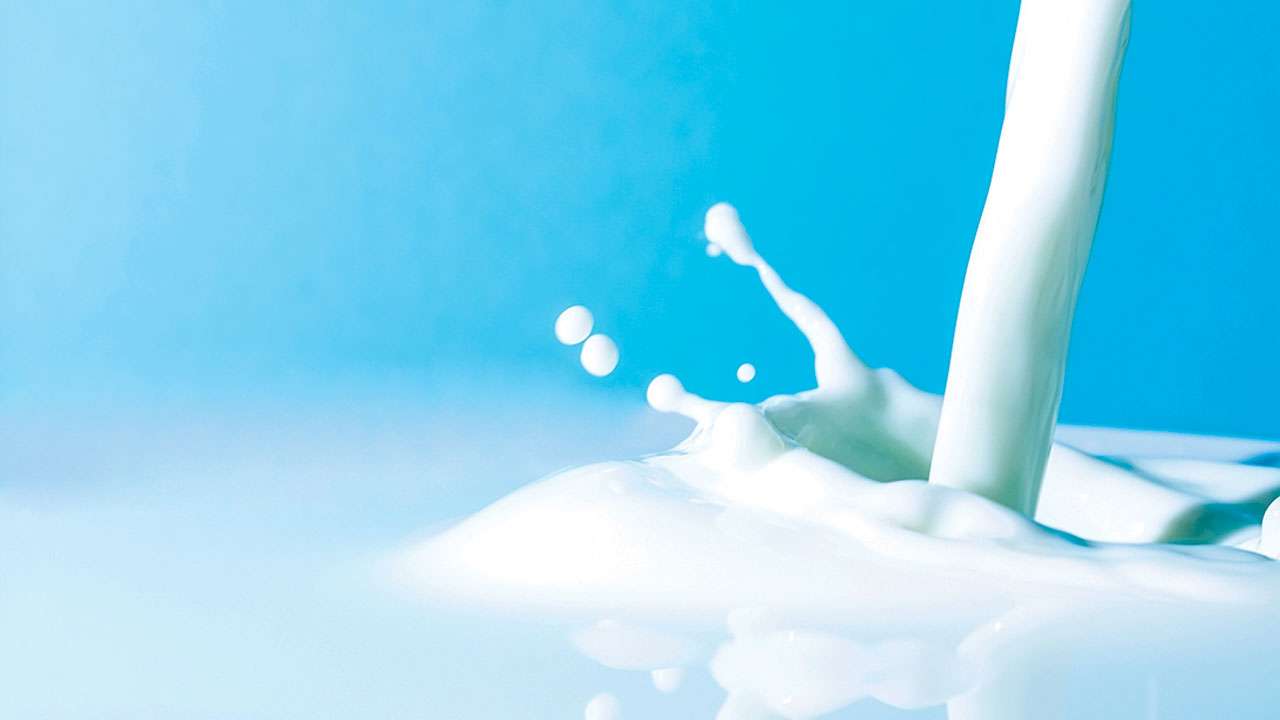 BJP MLA from Shehra, Jetha Bharvad has warned that import of Skimmed Milk Powder (SMP) will reduce milk...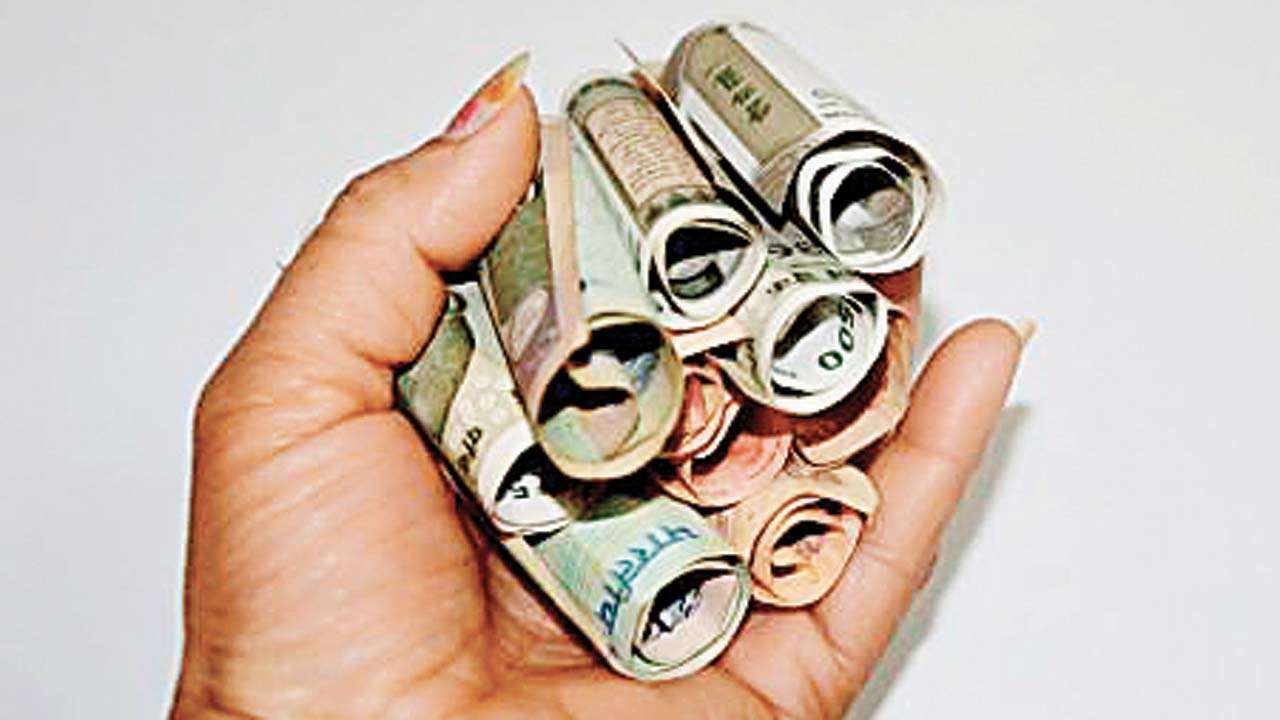 A complaint of cheating was lodged with the Shahibaug police station on Wednesday by a 41-year-old man...
A man bit off a part of his wife's nose, following a squabble over financial issues...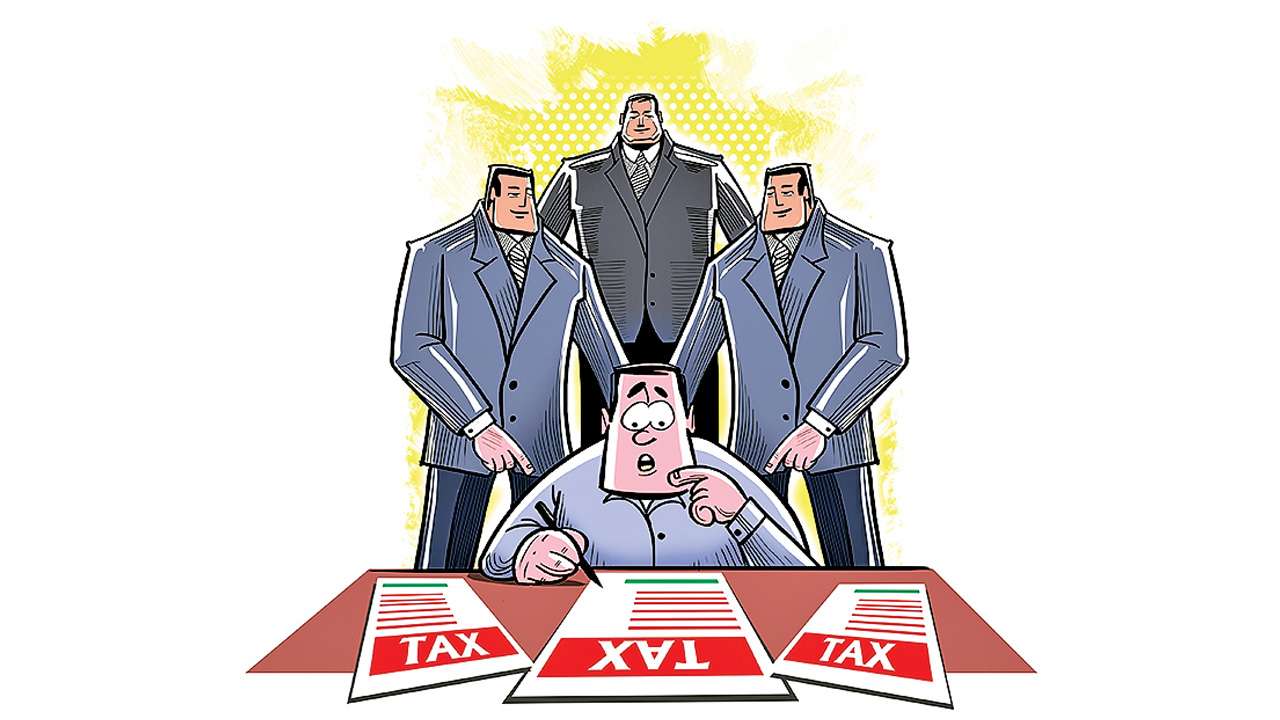 Businessmen who have opted for Composition Scheme (paying of lumpsum tax) under Goods and Services Tax...
Lawmakers in the state who are exiting Congress is because they are eyeing power, said Patidar leader...
Former Congress leader Alpesh Thakor and Dhavalsinh Zala on Thursday formally joined the BJP, a few ...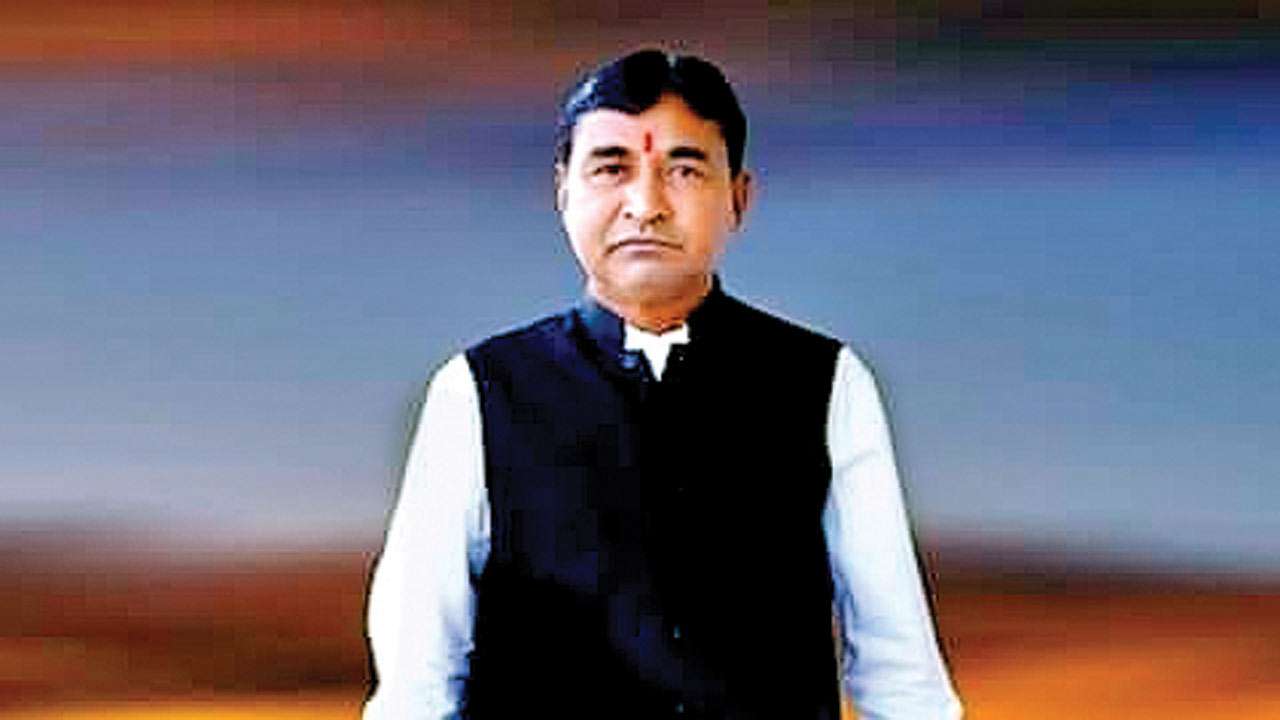 The president of the Akhil Thakor Ekta Samiti, Navghanji Thakor, has said the old practice of female...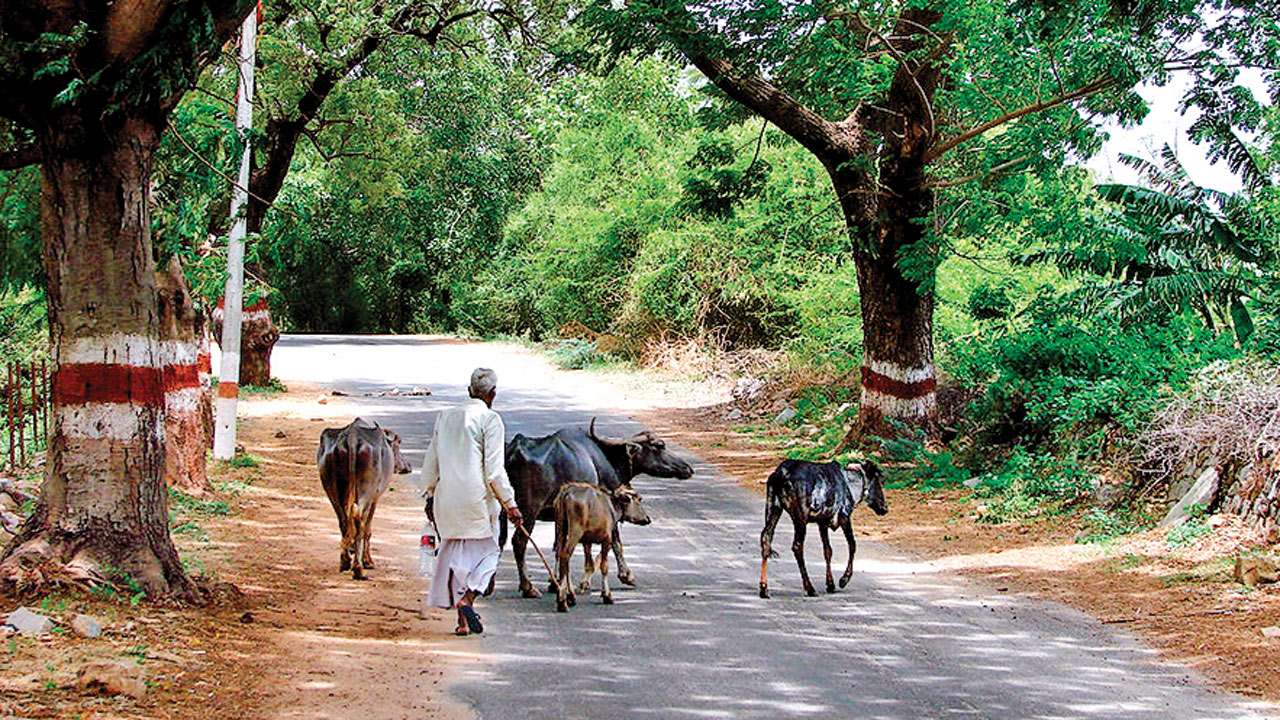 Deputy chief minister Nitin Patel on Wednesday announced several projects to improve or create better...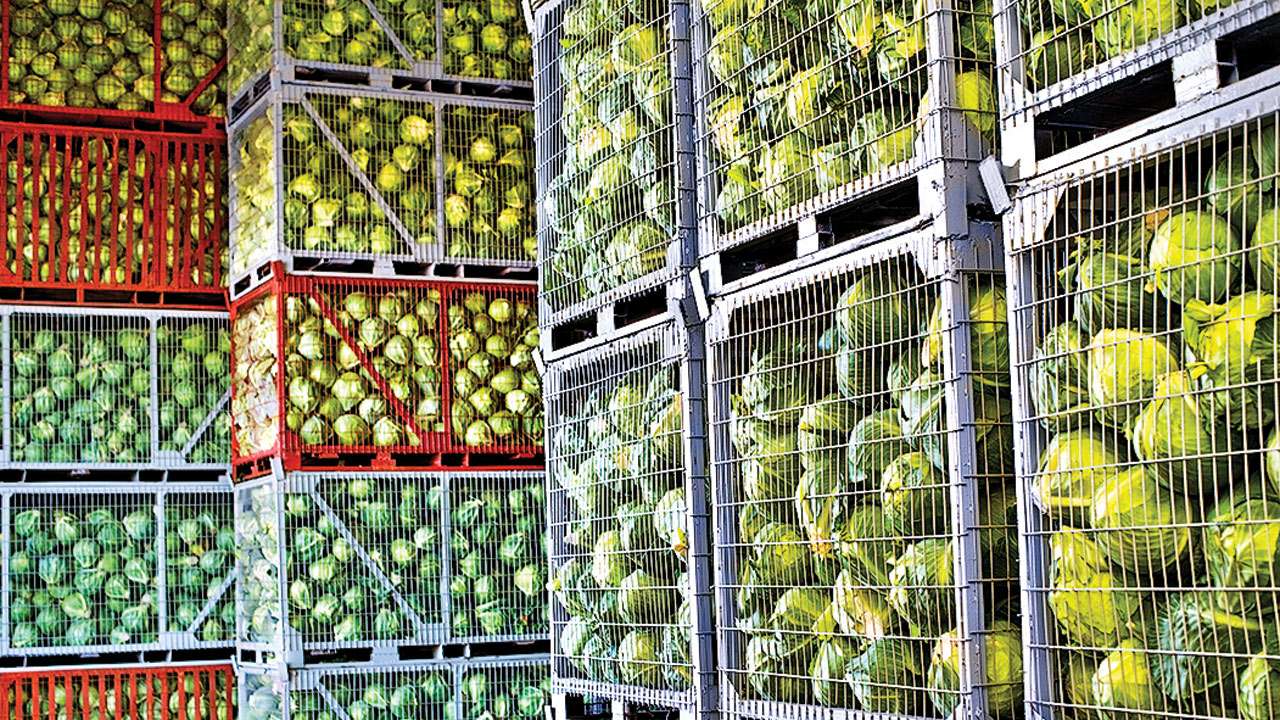 Industry representatives have urged the state government to reduce electricity duty on cold storages...