More News From AHMEDABAD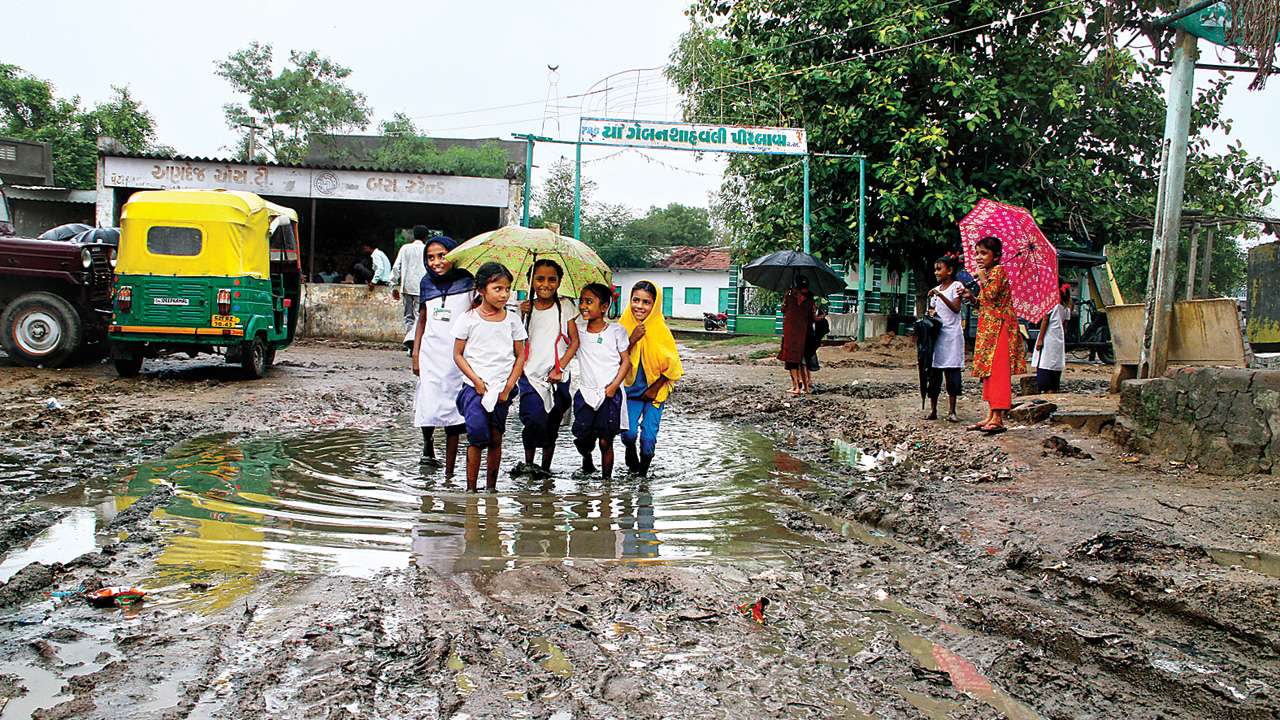 The weather department has also warned about heavy rains in parts of south Gujarat and Saurashtra till...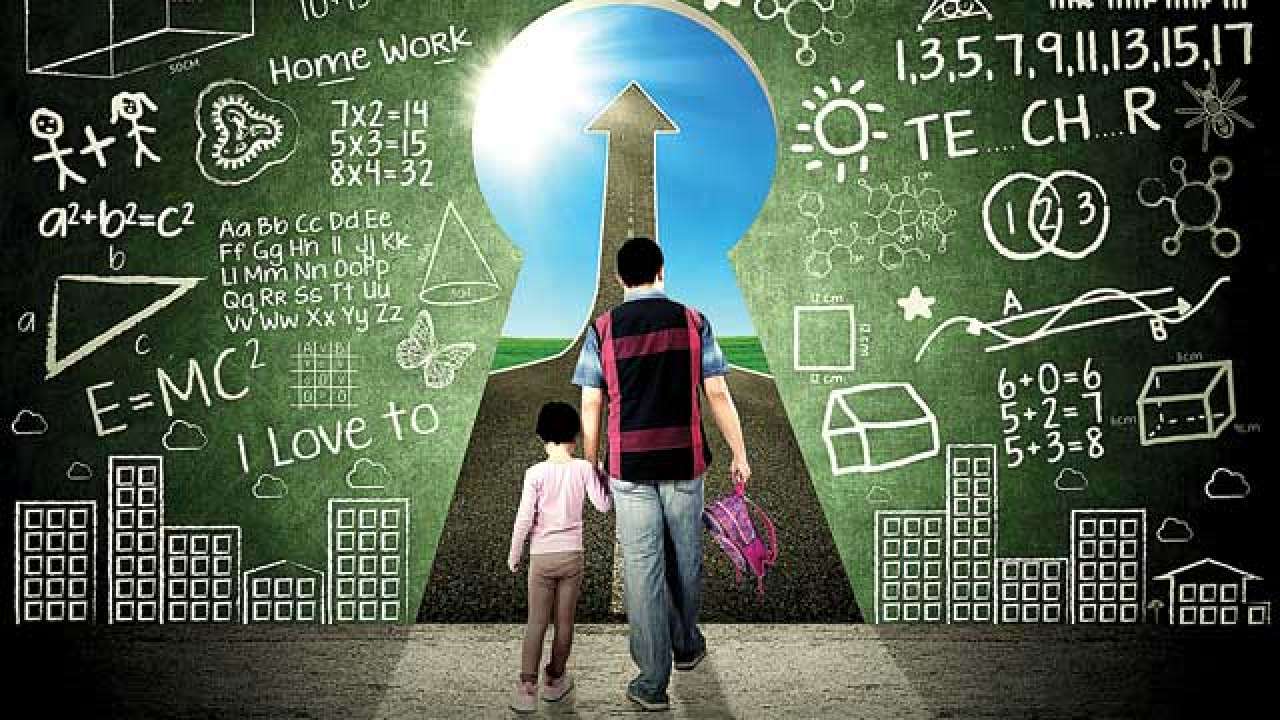 Finland which often tops global PISA test to judge school level competency among children made music...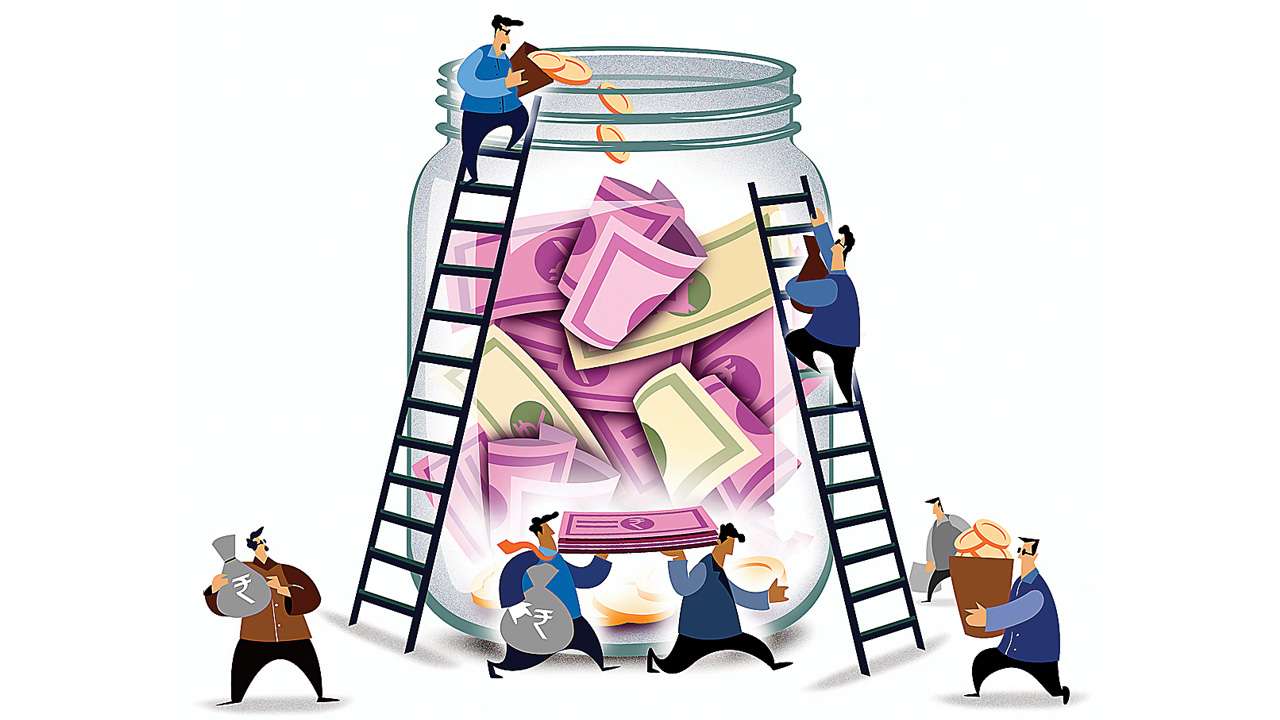 There have been some of the big ticket matters going on in different courts and tribunals, obviously...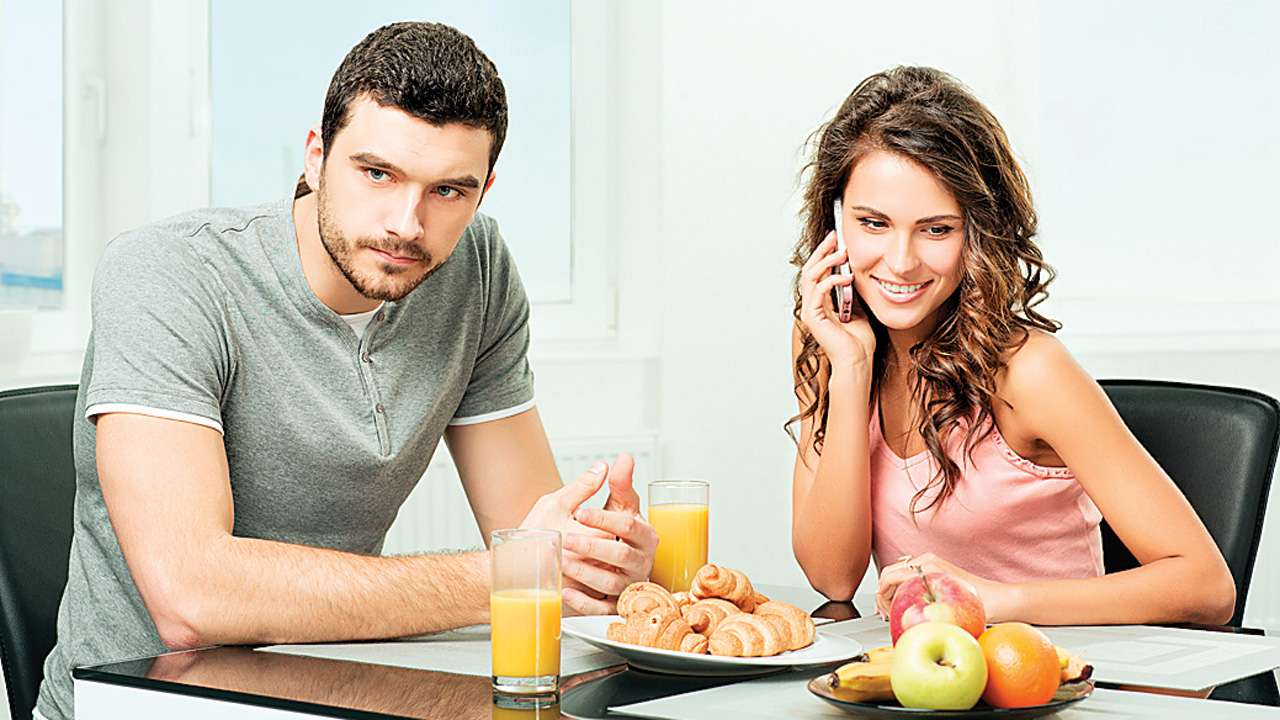 The habit to forget to be romantic after marriage can kill a relationship even before it matures...
Both these tragedies are proving that we have still not recognised that Engineers Act, or rather lack...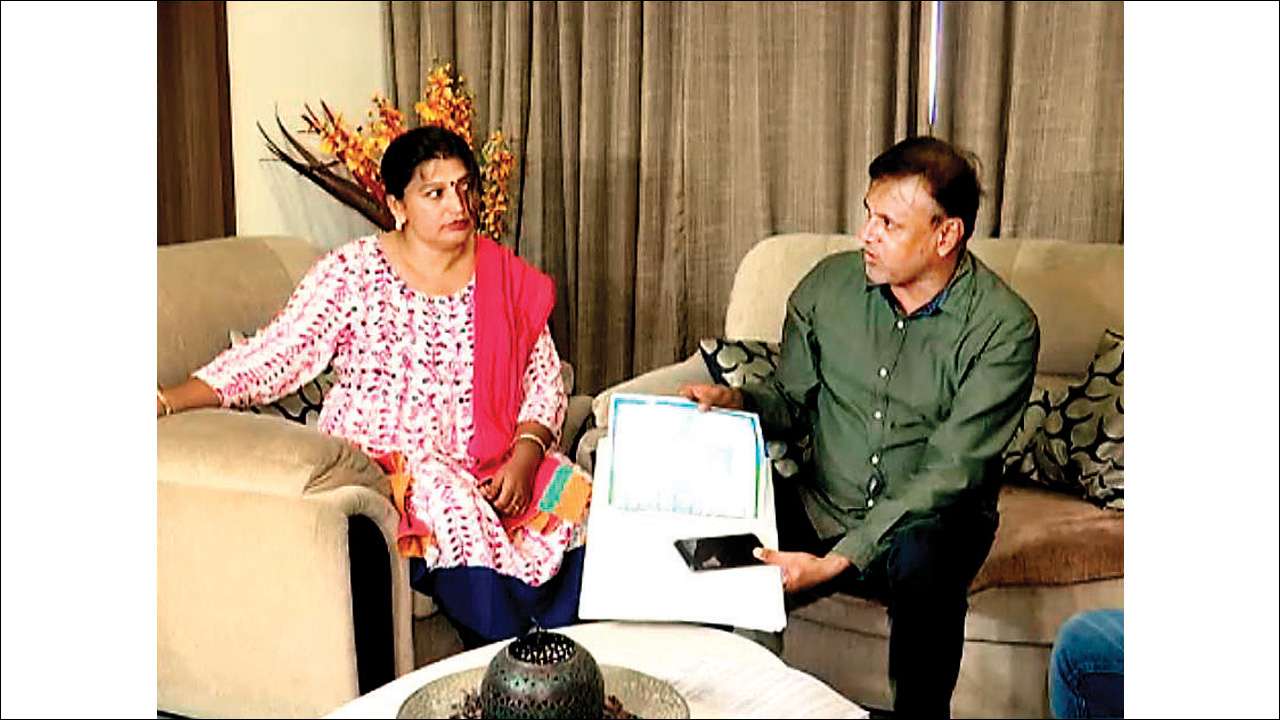 Arvind Maheshwari has filed a police complaint against Sterling Hospitals alleging that a part of his...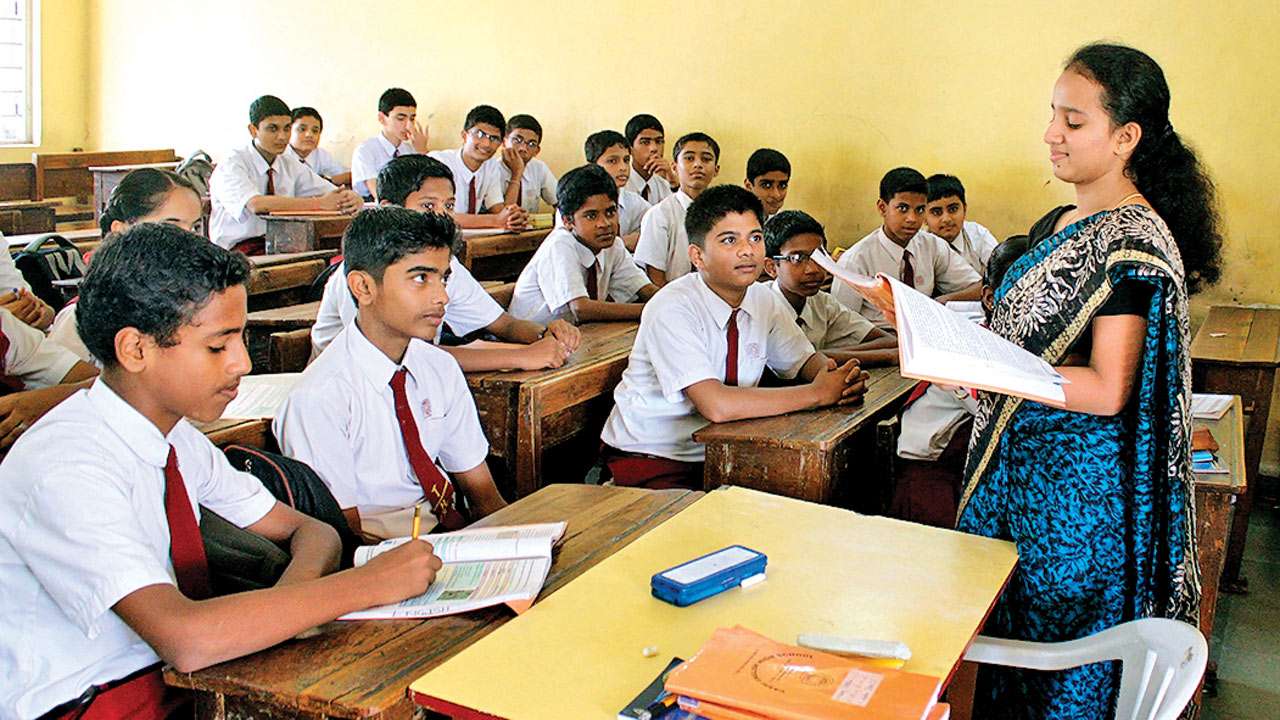 A modern residential school for children of the affected talukas where maximum impact due to mining ...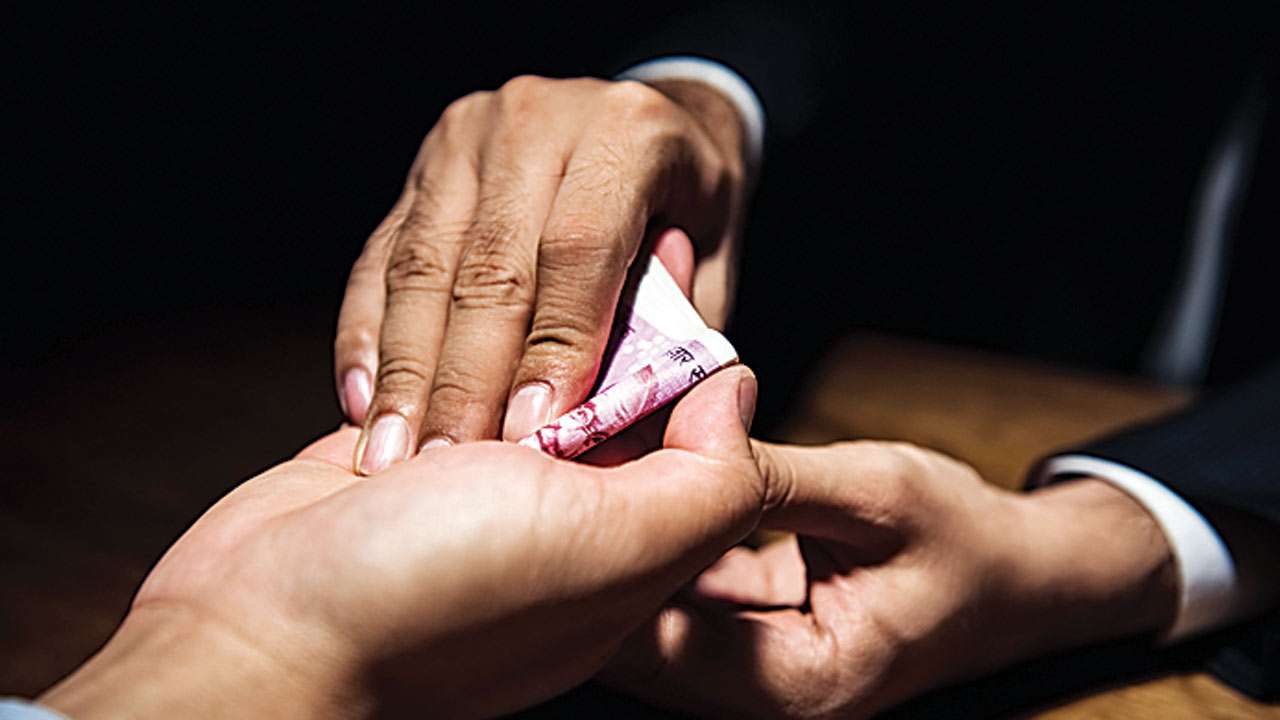 A traffic constable posted with the Traffic B division police station was arrested by Anti Corruption...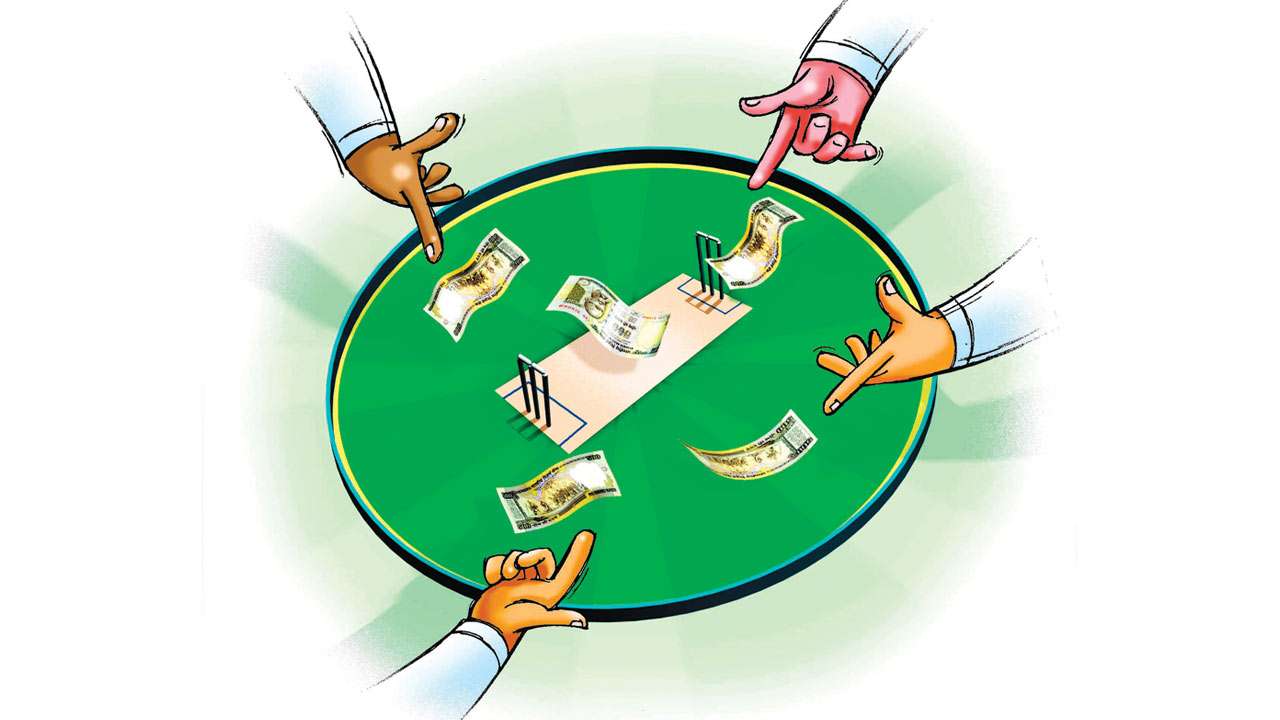 A man was abducted by three from near Gota area for not paying cricket bet money...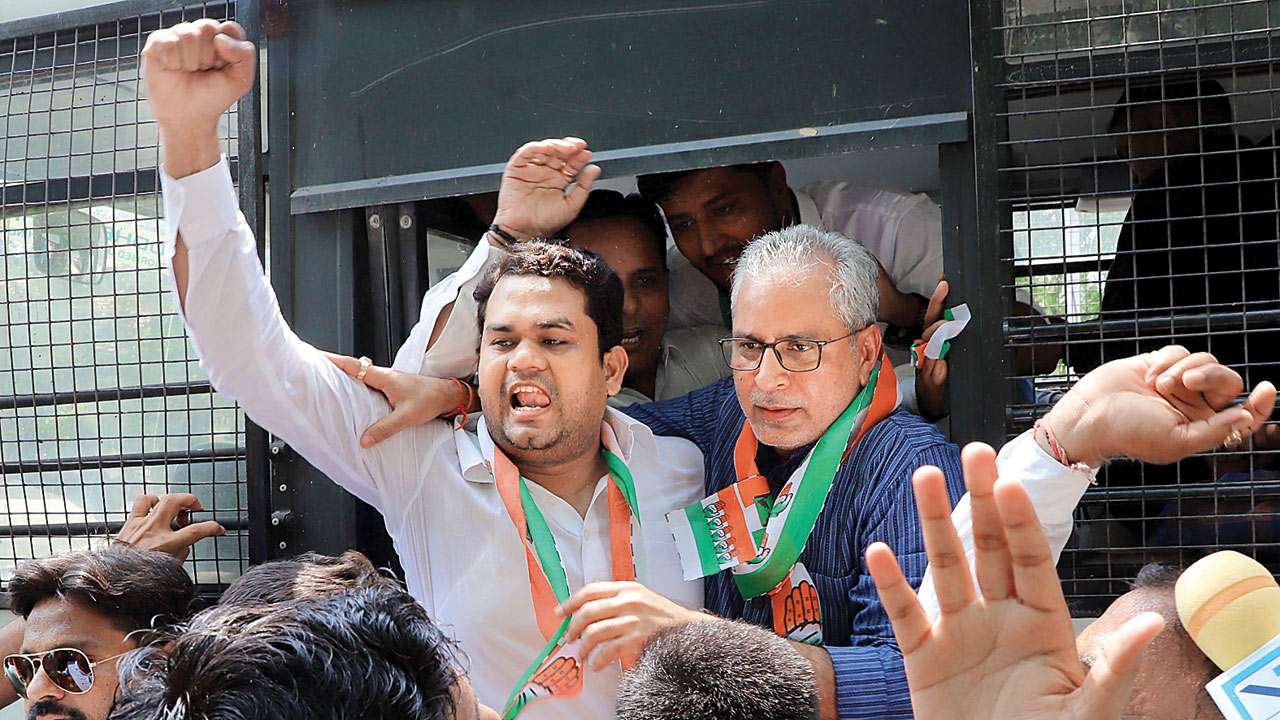 The Congress on Saturday called the BJP government in the state dictatorial after several Congress leaders...