More News From AHMEDABAD
Professor Pankaj Chandra, vice-chancellor, Ahmedabad University said, "We often see students choosing...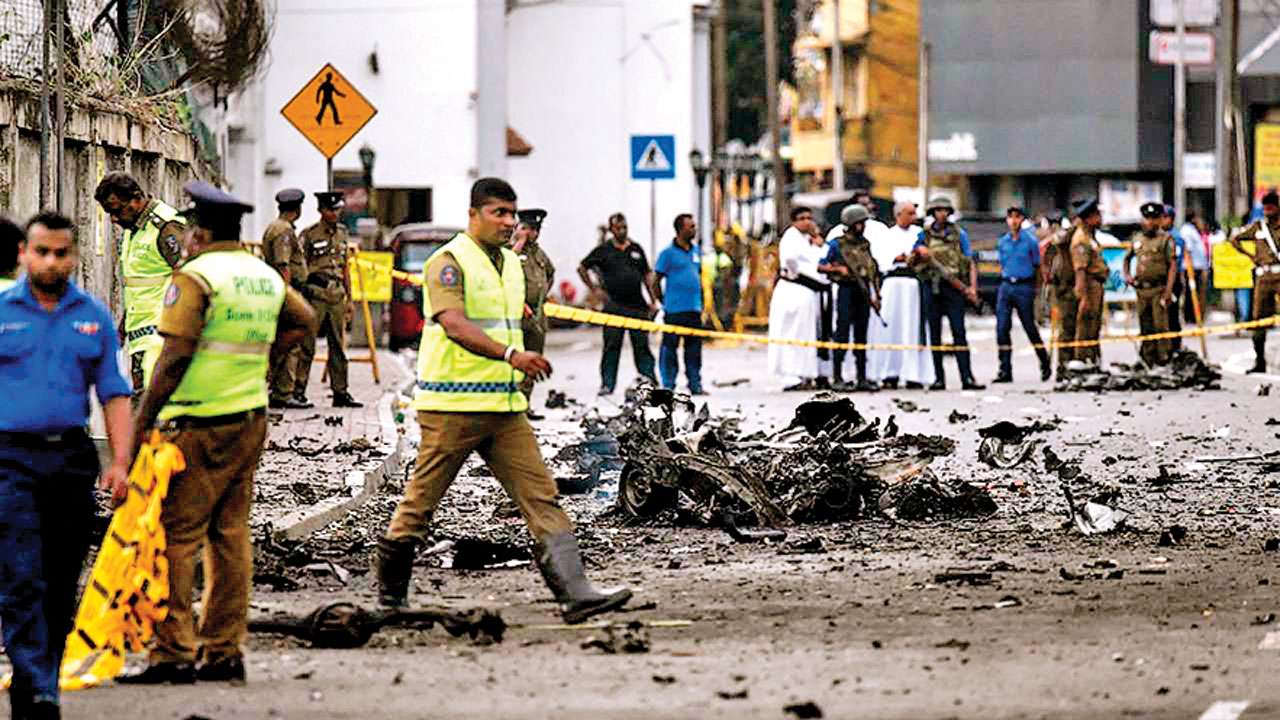 ATS officials said they recovered several WhatsApp chats, telephonic call records of suspects during...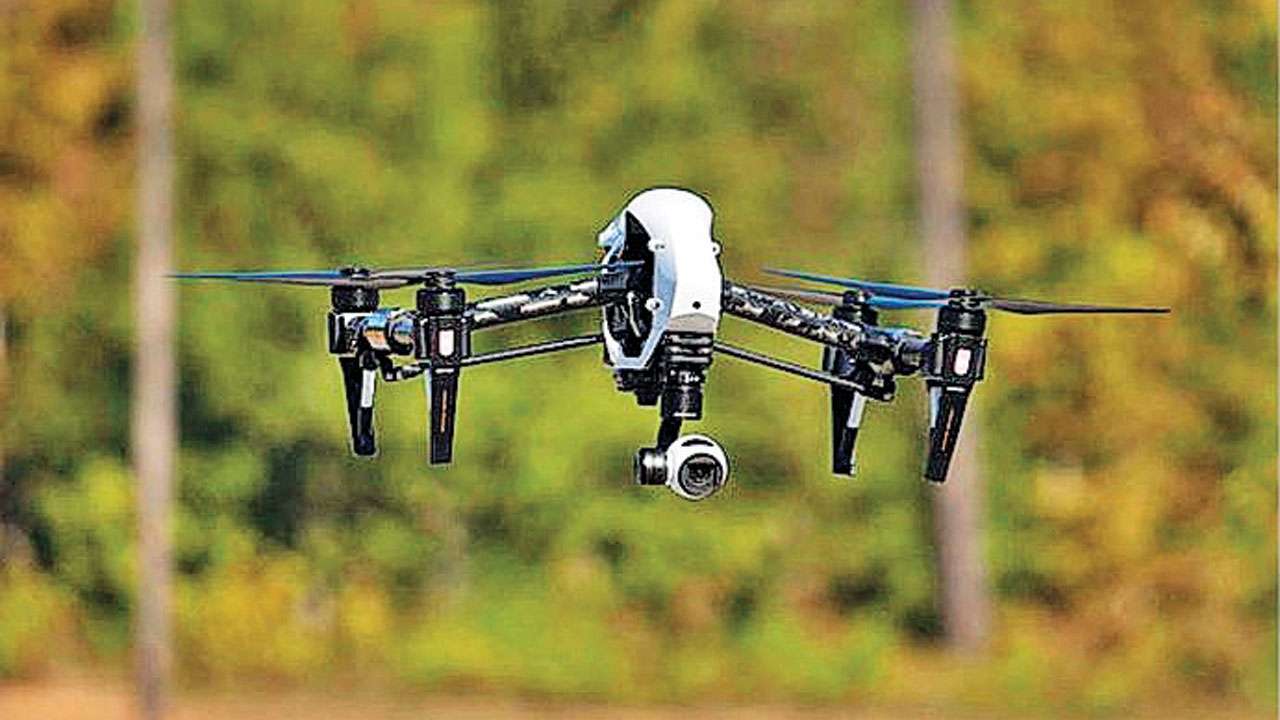 The Directorate of Revenue Intelligence has busted an international racket involving agents from Pakistan...
Hence, it must have led to some confusion, and perhaps some erroneous conclusions," Chandra said, admitting...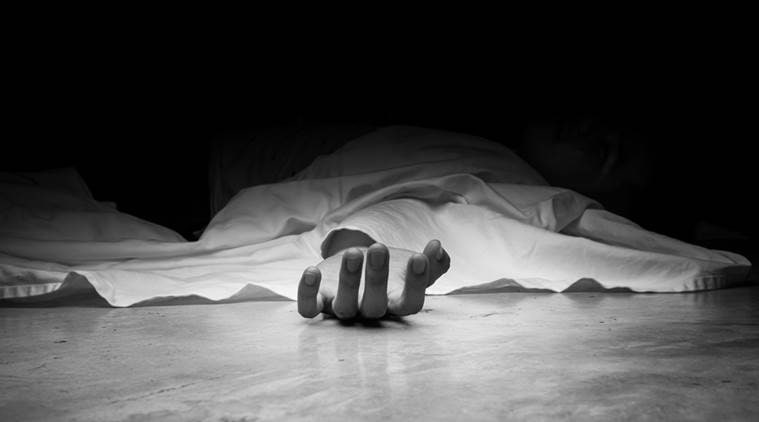 "I found out about the recovery of Chirag's cell phone only from media reports," he added...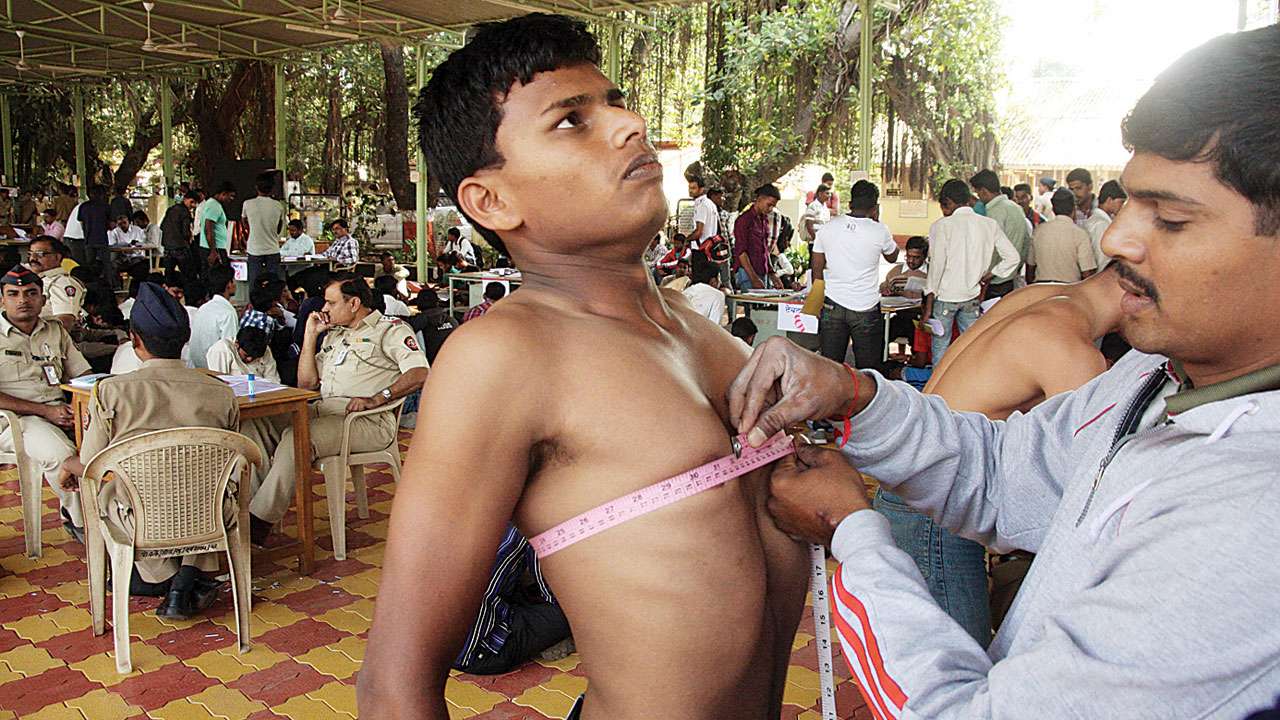 LOK RAKSHAK RECRUITMENT: HEIGHT OF THE MATTER...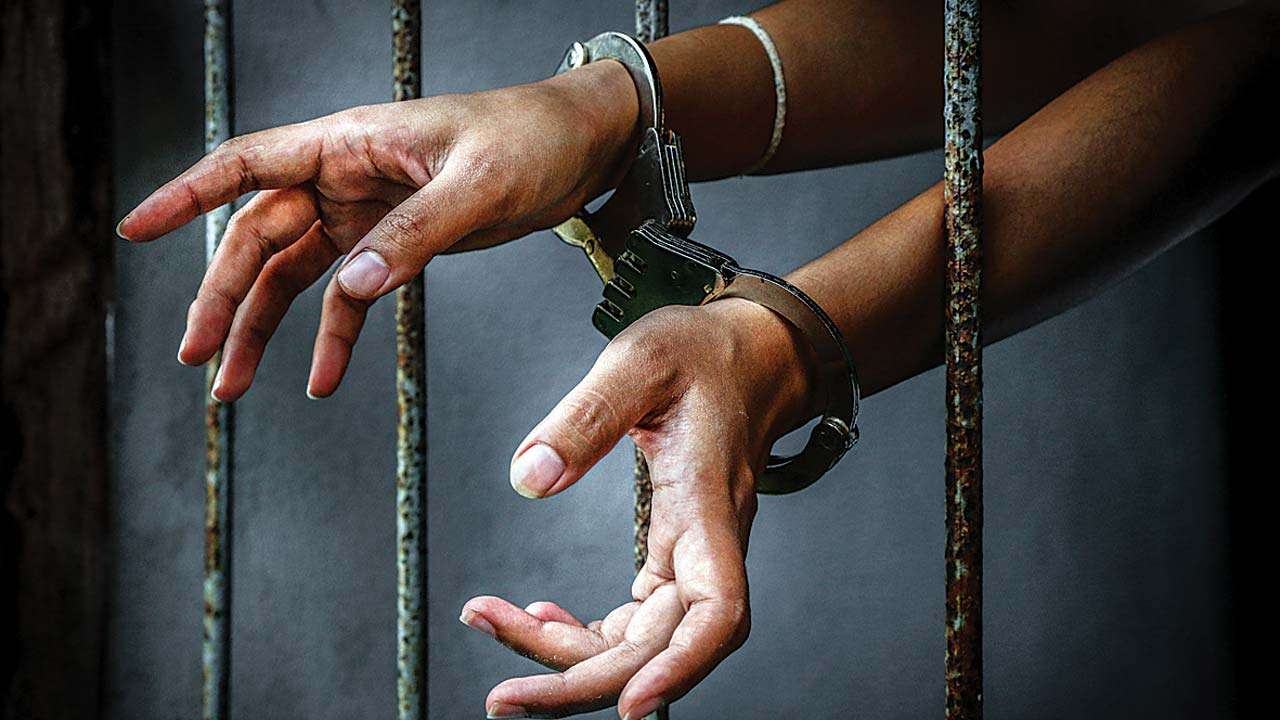 The parents of the baby had brought her to the hospital for treatment after she had trouble breathing...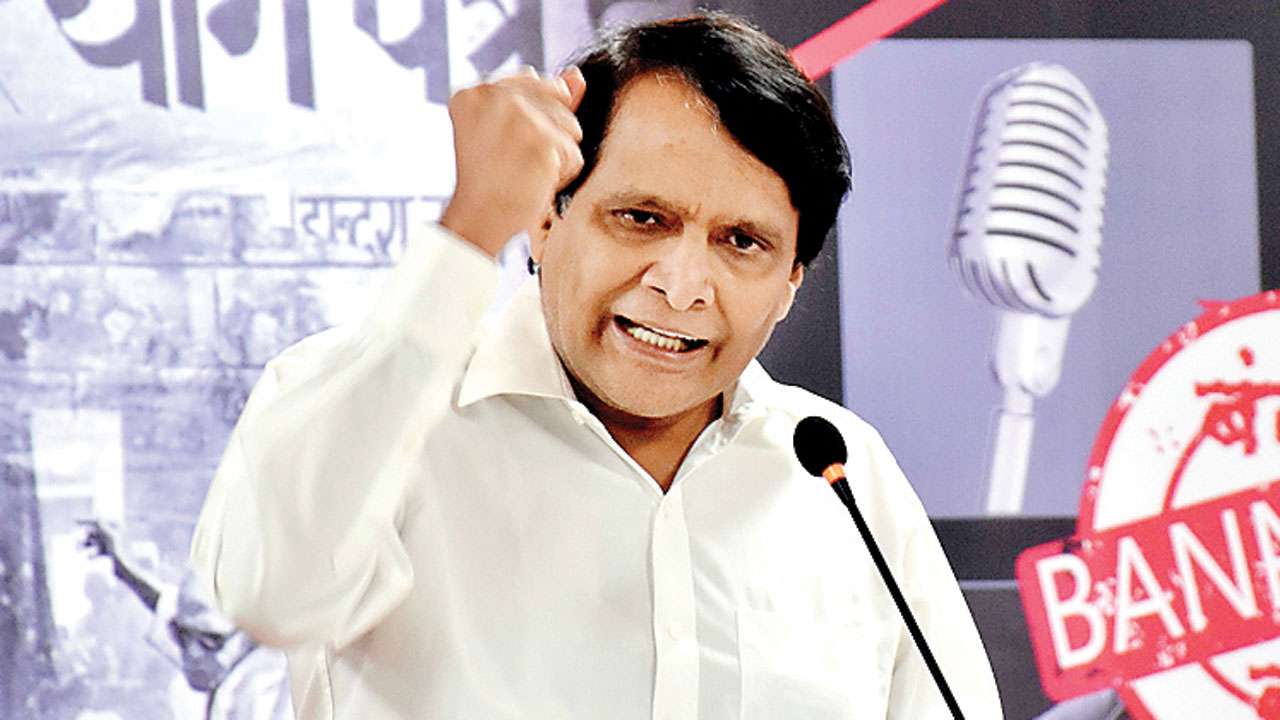 They claim that all these trade organisations represent big industries, while retail trade is predominantly...
A sessions court on Wednesday rejected the bail plea of the main accused in the Ramol gangrape case, ...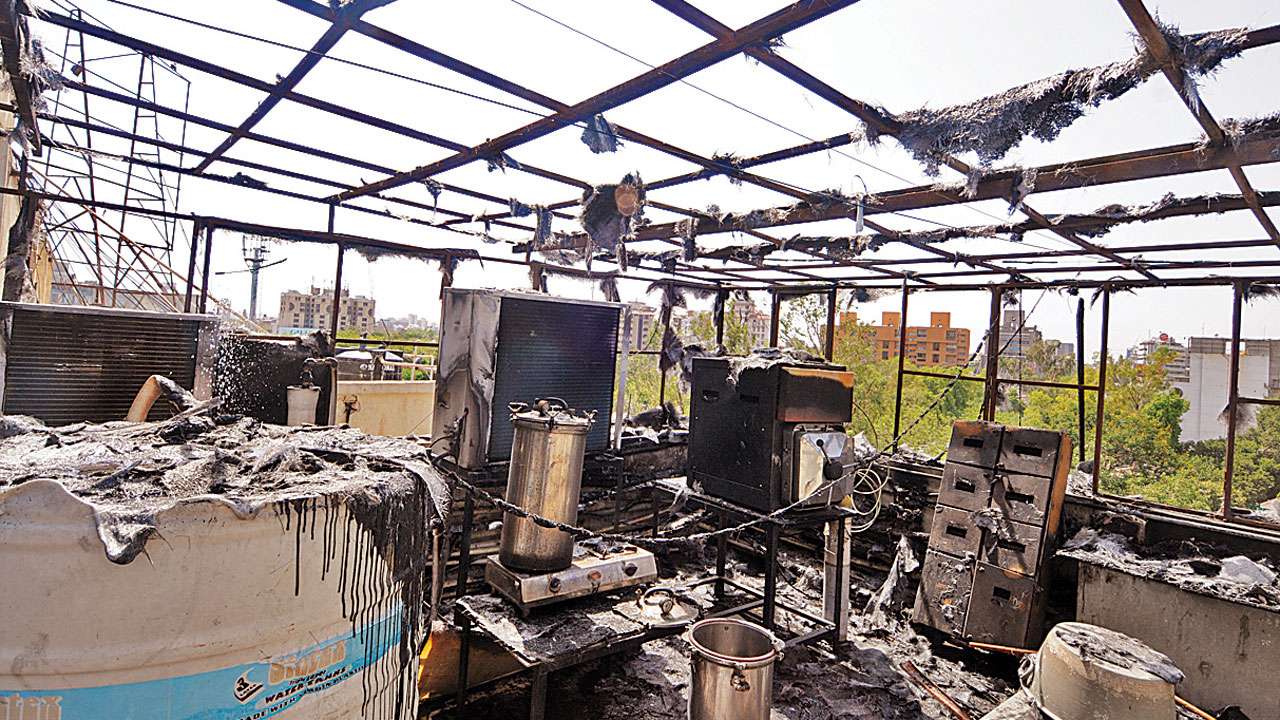 Two days after the canteen of the Apple Multi Speciality Pediatric Hospital caught fire, the estate ...