More News From DELHI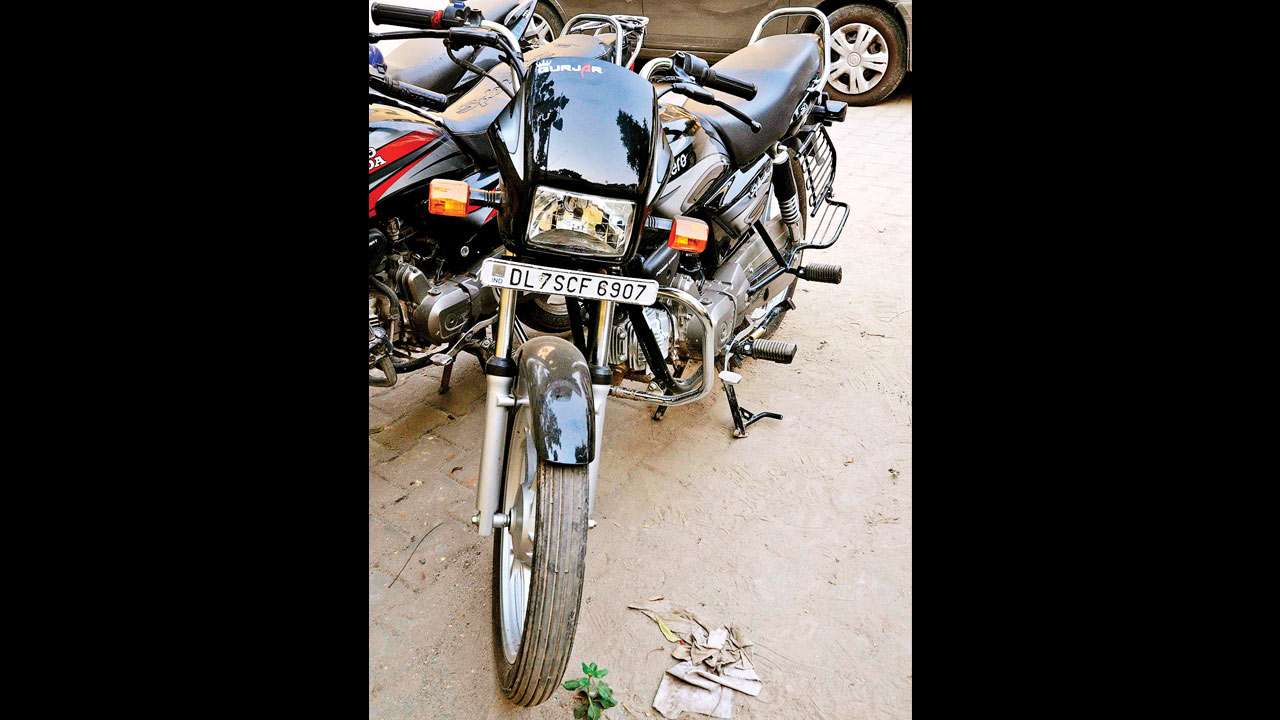 He is survived by a two-year-old daughter, Aayushi, and a 20-year-old wife, Neeraj, who is pregnant ...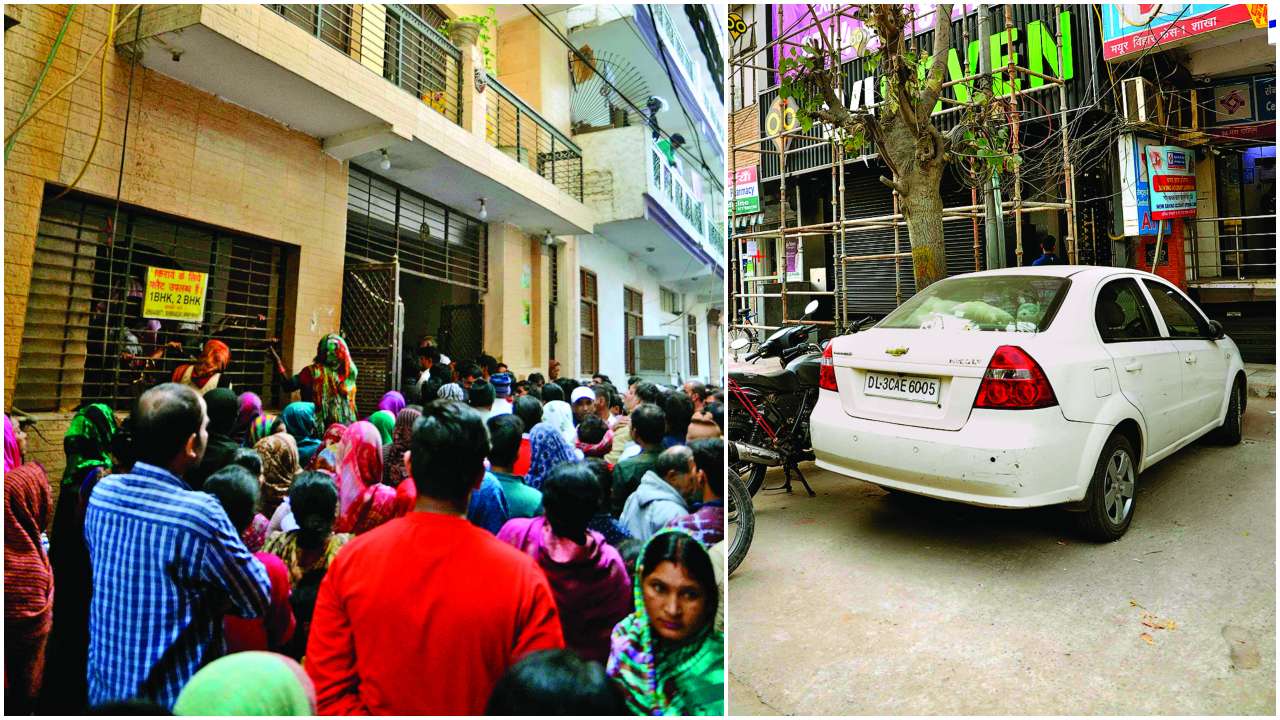 A 21-year-old man was shot dead after his motorcycle touched the door of a car parked outside a store...
If you have scored 60% in your boards and your family income is less than Rs. 4 lakh per annum, SRM University, AP- Amaravati`s socio-economic scholarship is here to help! Designed with the singular agenda of making sound education accessible to deserving candidates across the country, the scholarship is available for ones meaning to pursue successful careers in Engineering, B.Sc., B.A., B.Com and BBA.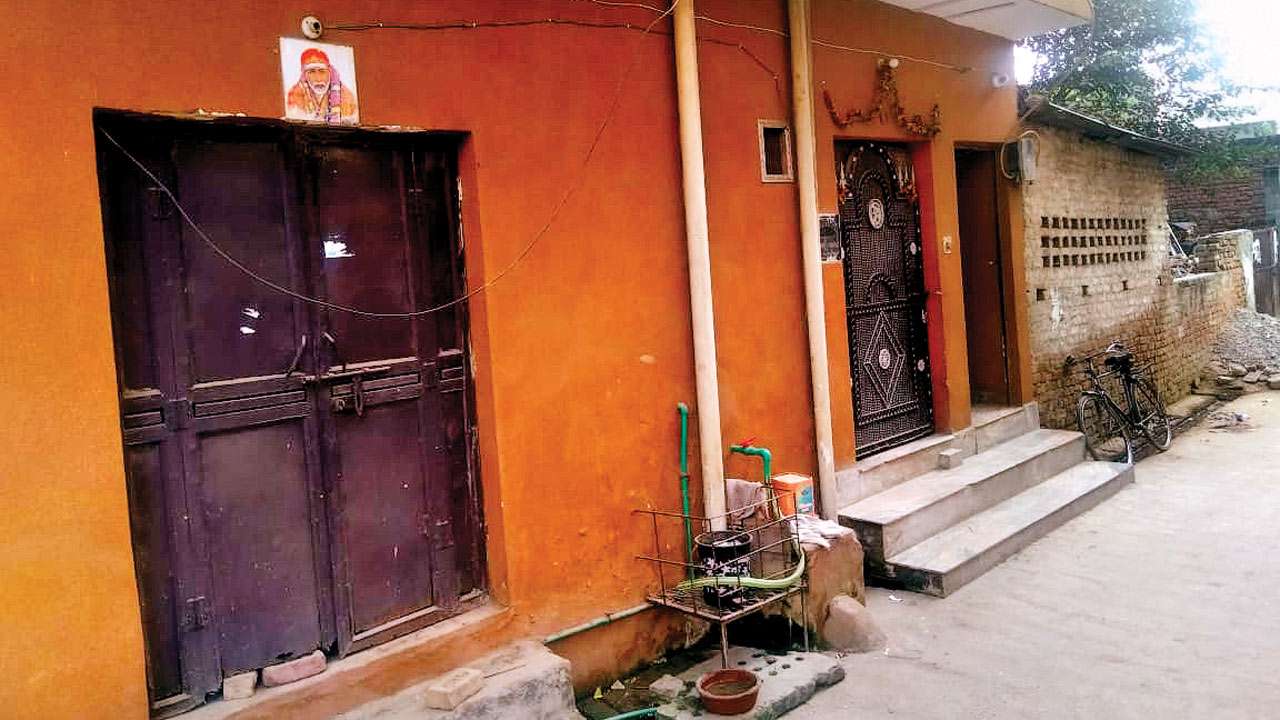 A 42-year-old woman was shot at several times by two unidentified bike-borne miscreants at her residence...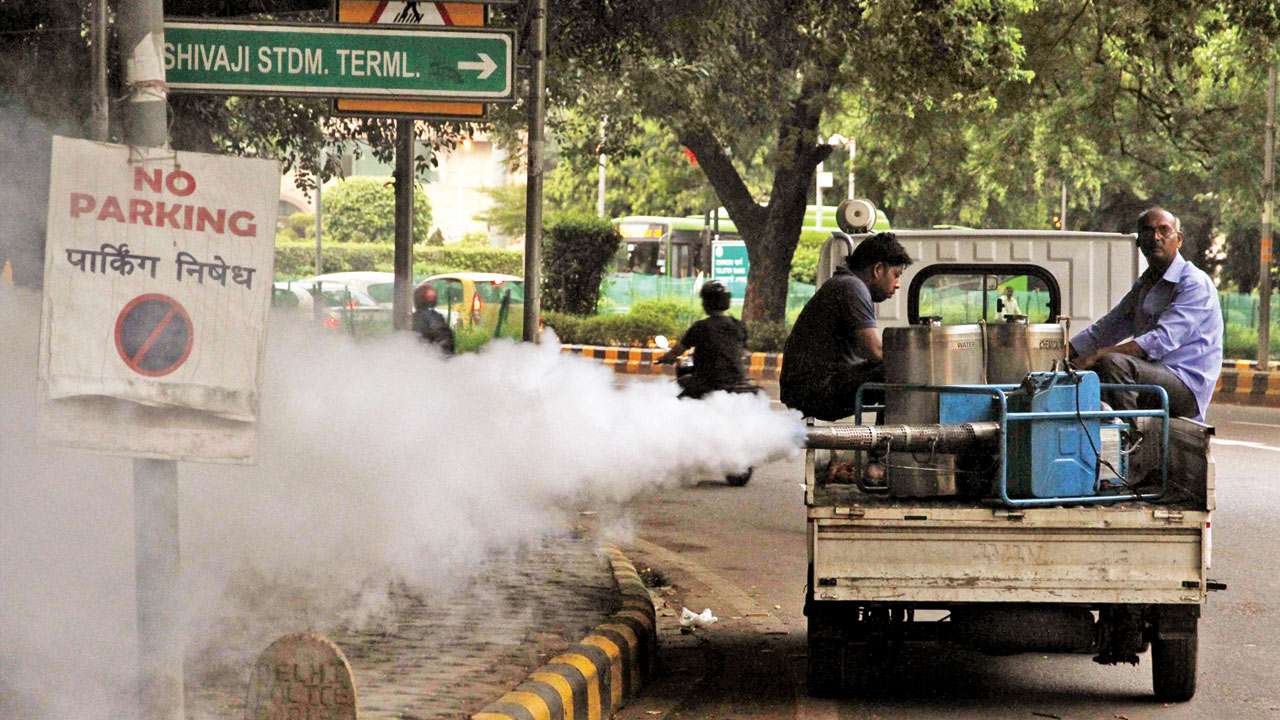 As per the foundation's data, information received under RTI from government institutions indicates ...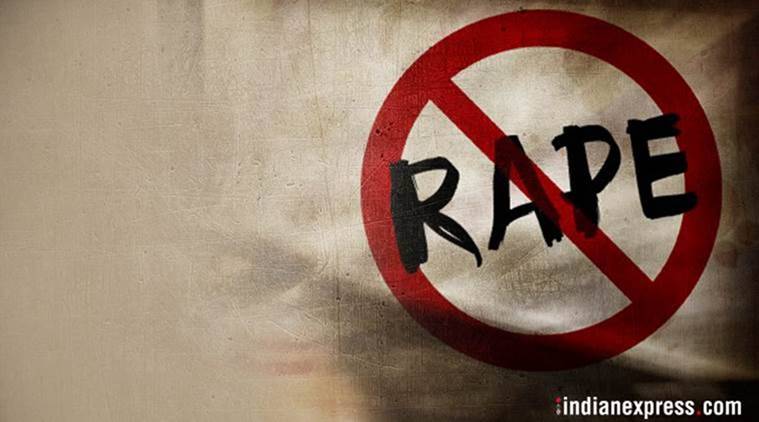 Instead of helping her, the driver sexually assaulted her inside the vehicle," said Sube Singh, PRO ...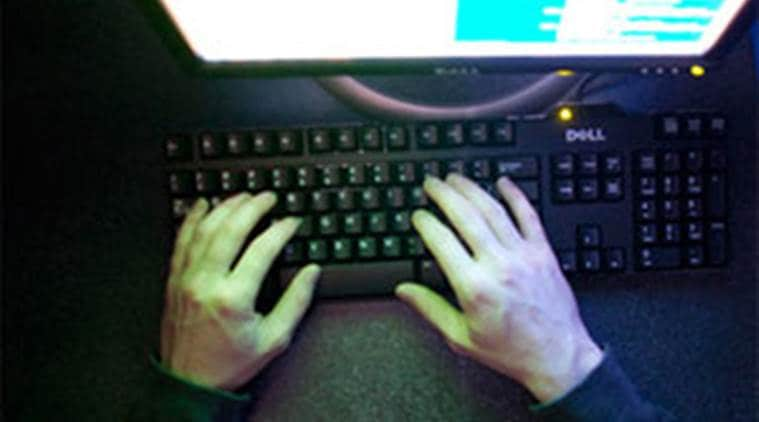 The cyber team analysed more than 100 numbers, 55 Paytm wallet accounts, and 19 bank accounts...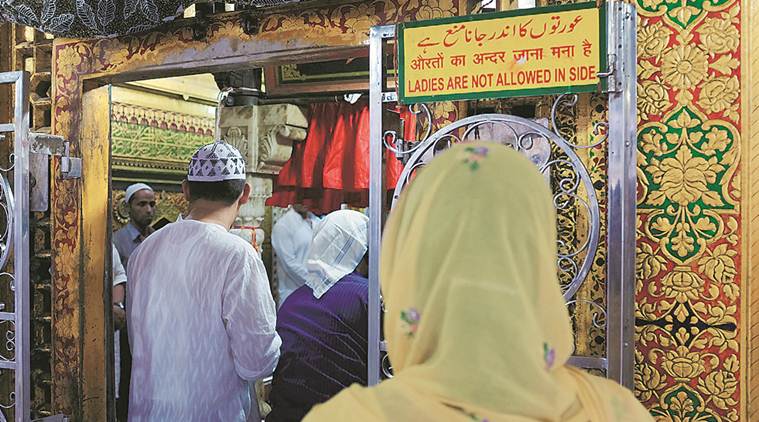 On Monday, the three moved the Delhi High Court seeking directions to allow women into the sanctum sanctorum...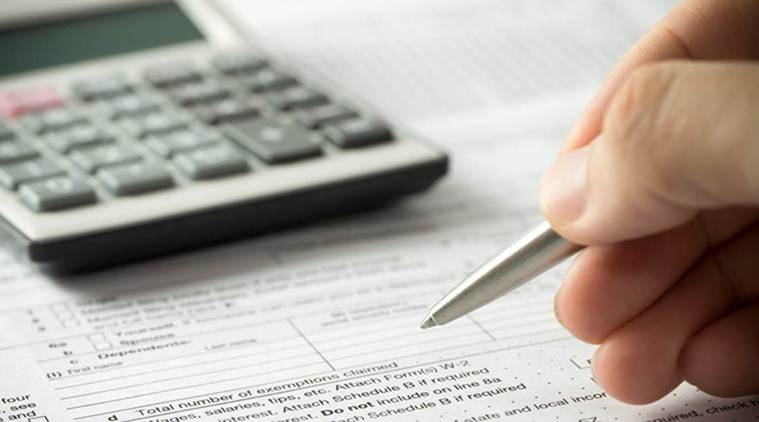 With a deficit of Rs 1,700 crore, the East body has proposed an education cess of 5% on property tax...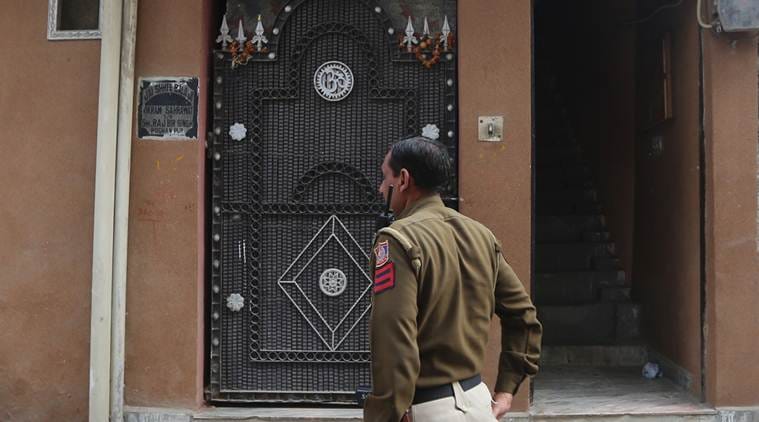 Police suspect the killing was in retaliation to a double murder dating back to May this year...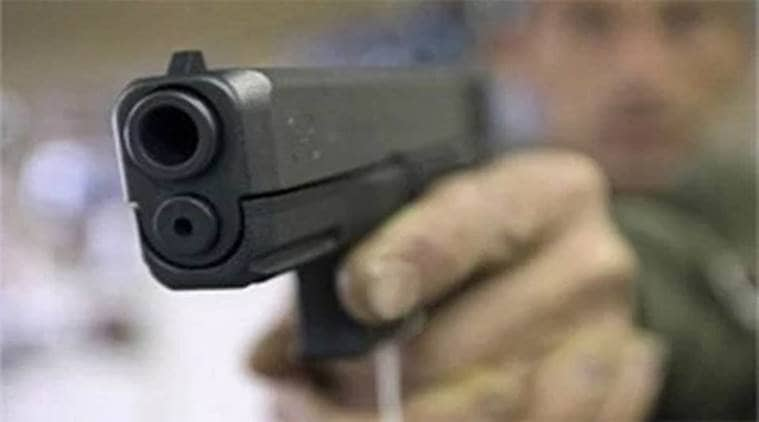 Two persons robbed an elderly couple of Rs 45 lakh and valuables worth Rs 30 lakh Sunday after holding...