More News From DELHI
"Only Rs 137.6 crore has been released in the first quarter against an budget proposal of Rs 1,579.19...
It eventually took Rs 724 crore to bring the flyover to fruition, around Rs 600 crore more than originally...
If you have scored 60% in your boards and your family income is less than Rs. 4 lakh per annum, SRM University, AP- Amaravati`s socio-economic scholarship is here to help! Designed with the singular agenda of making sound education accessible to deserving candidates across the country, the scholarship is available for ones meaning to pursue successful careers in Engineering, B.Sc., B.A., B.Com and BBA.
NEW DELHI: A couple was thrashed by a group of men in Aya Nagar in south Delhi on Sunday in a road rage...
With the exercise planned ahead of the 2019 Lok Sabha polls, the Aam Aadmi Party wants to react according...
Air quality above 401 is classified as "severe" on the index, which has a maximum limit of 500...
New Delhi: The issue of 'illegal parking fees' being charged by malls and hospitals in south Delhi led...
AGRA: A woman died and four others suffered injuries in an accident on the Agra-Lucknow expressway when...
Earlier, the green panel had directed the Delhi Pollution Control Committee (DPCC) to act against stainless...
more-inIn a video that has gone viral on social media, a man can be seen brandishing a pistol trying...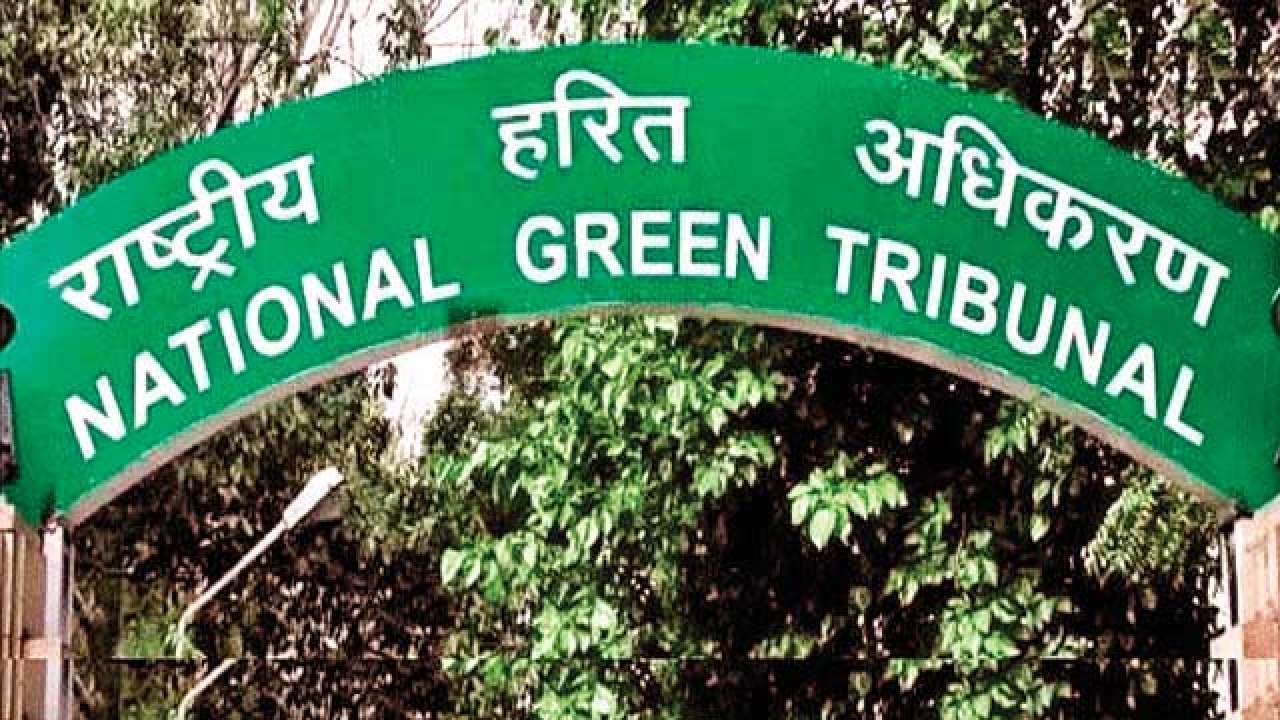 The National Green Tribunal on Tuesday imposed costs of Rs.50 crore on Delhi government for allowing...