More News From DELHI
New Delhi: Two people have been arrested for carrying out several burglaries in secluded farmhouses ...
Please refresh the page for the updated version...
If you have scored 60% in your boards and your family income is less than Rs. 4 lakh per annum, SRM University, AP- Amaravati`s socio-economic scholarship is here to help! Designed with the singular agenda of making sound education accessible to deserving candidates across the country, the scholarship is available for ones meaning to pursue successful careers in Engineering, B.Sc., B.A., B.Com and BBA.
Woman dragged on Platform as Saree got stuck in Metro Train doorNew Delhi: A middle-aged woman suffered...
He has sought directions to insurance companies as well as banks not to effect tax deduction at source...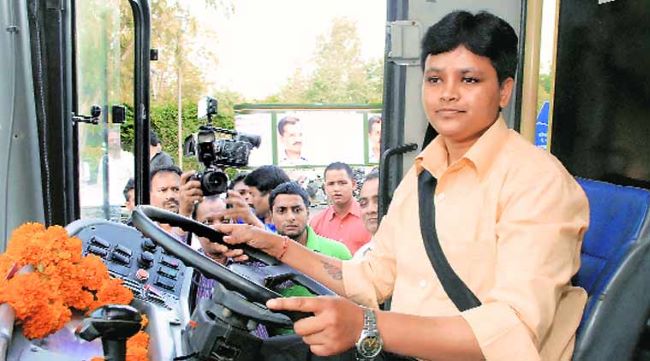 Yes you heard it right, in a historical first, the Delhi Transport Corporation (DTC) has recruited its...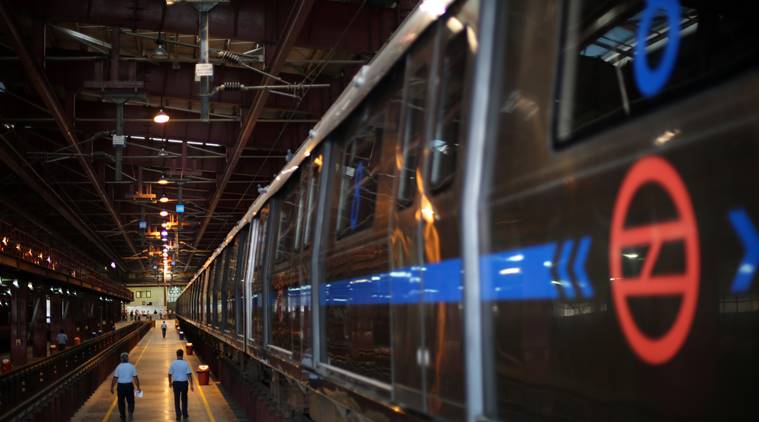 They got off at the Moti Nagar station when the 'pallu' of Gita's saree got stuck in the closing door...
A Delhi-based businessman was shot dead by two bike-borne assailants in the Kirti Nagar area of west...
In Delhi, Congress president convinced our Delhi unit that the alliance is important...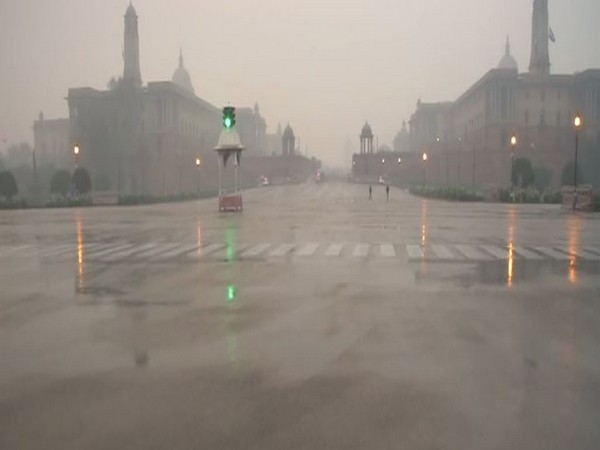 Air quality likely to deteriorate in Delhi from TuesdayNew Delhi [India]: The quality of air over the...
The gang members, active mainly in cheating youths from Delhi and Haryana, had conducted fake medical...