More News From DELHI
New Delhi: With an annual income of over Rs 12 crore, cricketer-turned-politican Gautam Gambhir is among...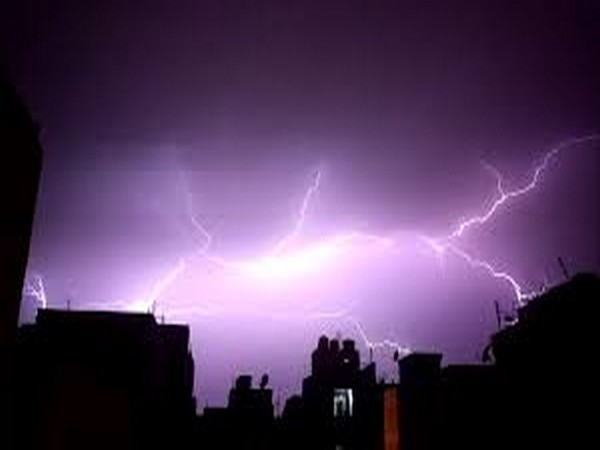 According to the weather experts, the Western disturbance will keep giving weather activities over all...
If you have scored 60% in your boards and your family income is less than Rs. 4 lakh per annum, SRM University, AP- Amaravati`s socio-economic scholarship is here to help! Designed with the singular agenda of making sound education accessible to deserving candidates across the country, the scholarship is available for ones meaning to pursue successful careers in Engineering, B.Sc., B.A., B.Com and BBA.
The police have formed three teams to nab the unemployed software engineer who allegedly killed his ...
AAP submits list of star campaigners for Haryana to ECNew Delhi [India]: The Aam Aadmi Party on Tuesday...
Wood-fired kilns in Uttam Nagar's potters' village continue to be operational, despite a National Green...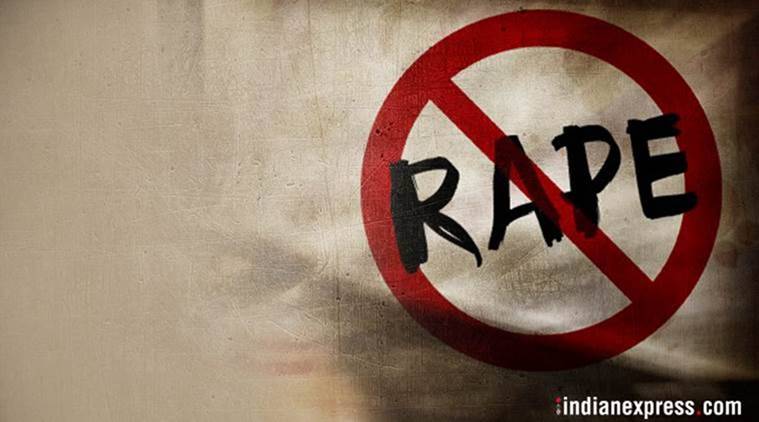 A woman was allegedly raped by a Noida-based YouTuber, said police...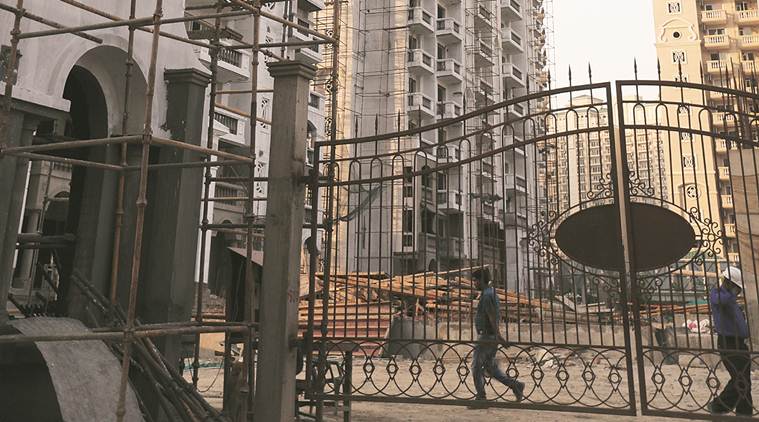 Two labourers died after a makeshift structure gave way at an under-construction building in Greater...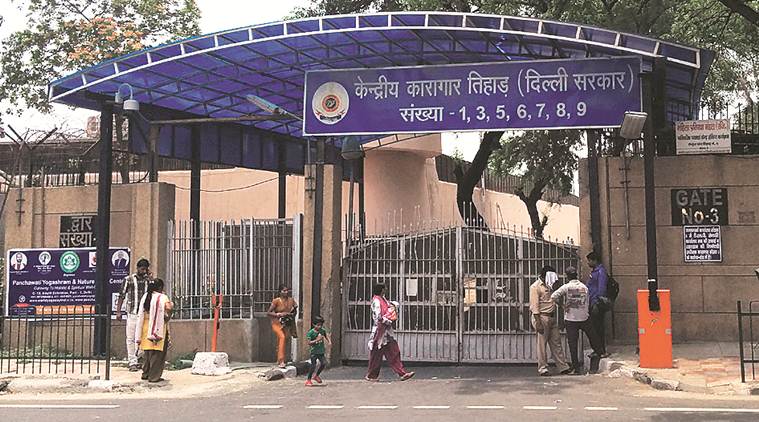 The plea contended that Delhi's jails are overcrowded, and a law officer for every prison would result...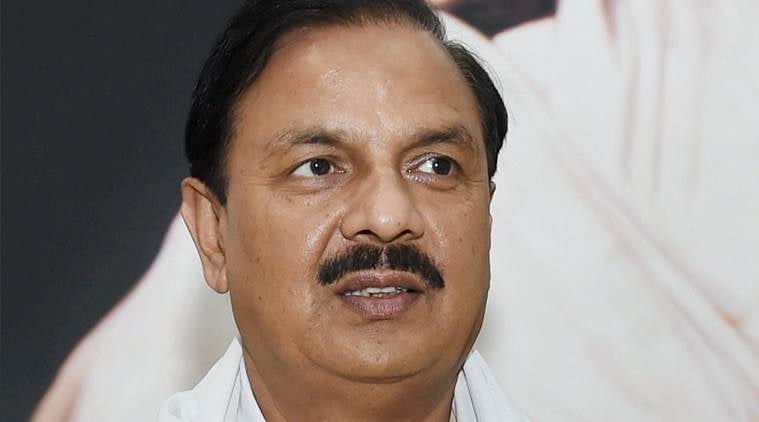 According to police, social worker Usha Thakur allegedly came in contact with the arrested journalist...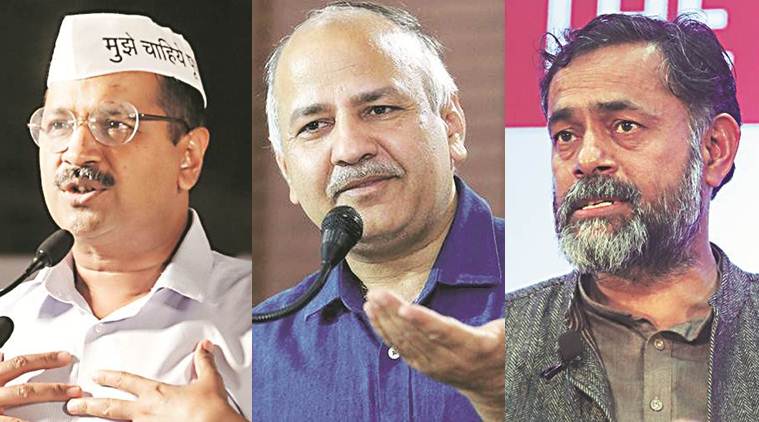 A Delhi court Tuesday issued non-bailable warrants (NBWs) against Chief Minister Arvind Kejriwal, Deputy...