More News From DELHI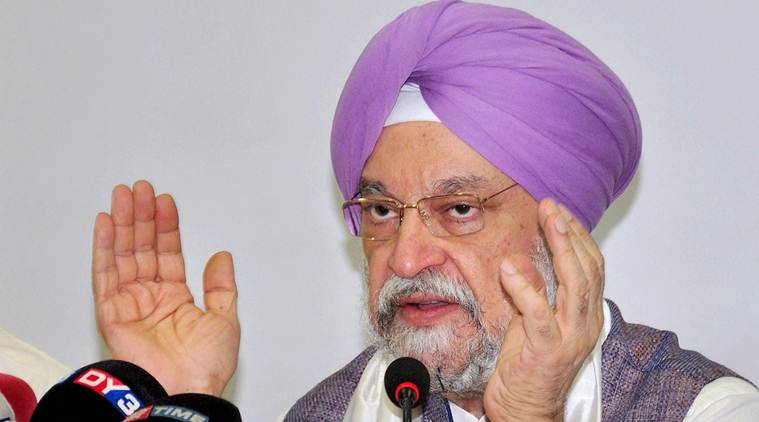 India is facing a data crisis that is affecting its ability to measure growth, Minister of State for...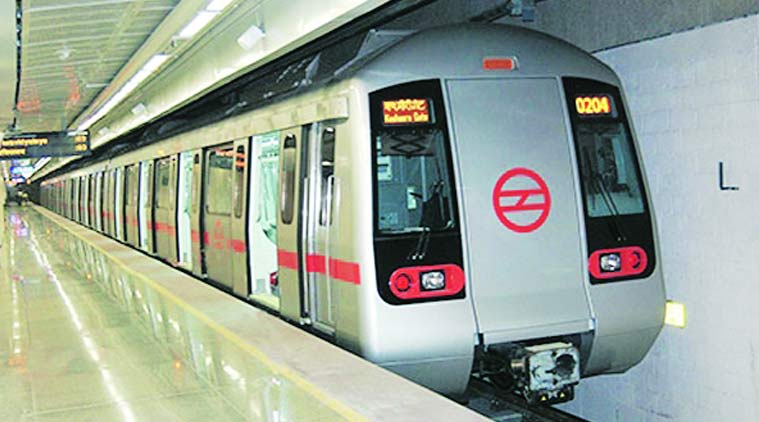 A woman suffered injuries Tuesday when a Metro train started leaving West Delhi's Moti Nagar station...
If you have scored 60% in your boards and your family income is less than Rs. 4 lakh per annum, SRM University, AP- Amaravati`s socio-economic scholarship is here to help! Designed with the singular agenda of making sound education accessible to deserving candidates across the country, the scholarship is available for ones meaning to pursue successful careers in Engineering, B.Sc., B.A., B.Com and BBA.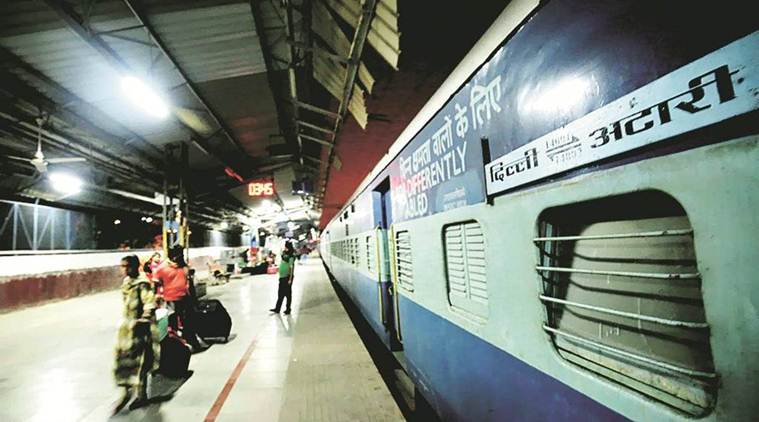 The family boarded the train at New Delhi Railway Station and were travelling in the general coach...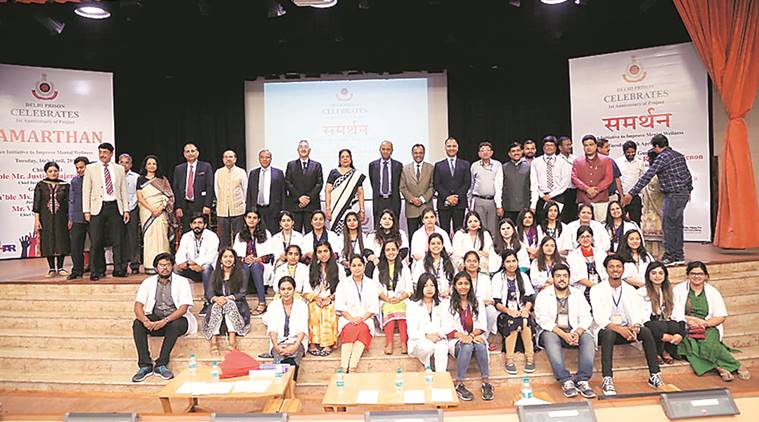 Delhi HC Justice Mukta Gupta said one of the reasons for failing mental health among inmates was inaction...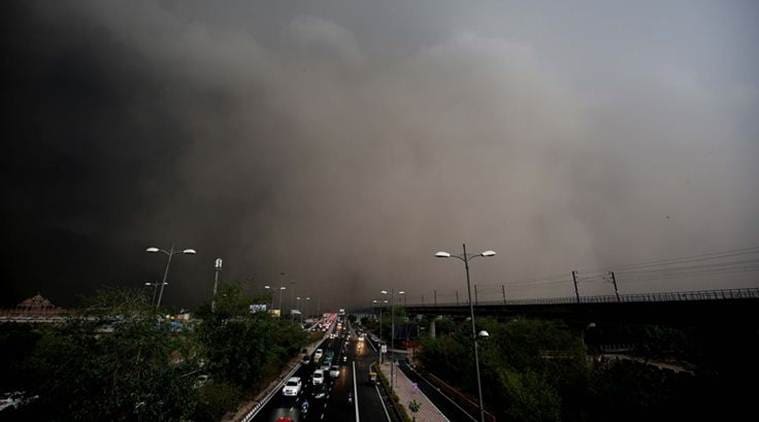 IMD's forecast says the rain will continue for two more days, with Wednesday's maximum temperature expected...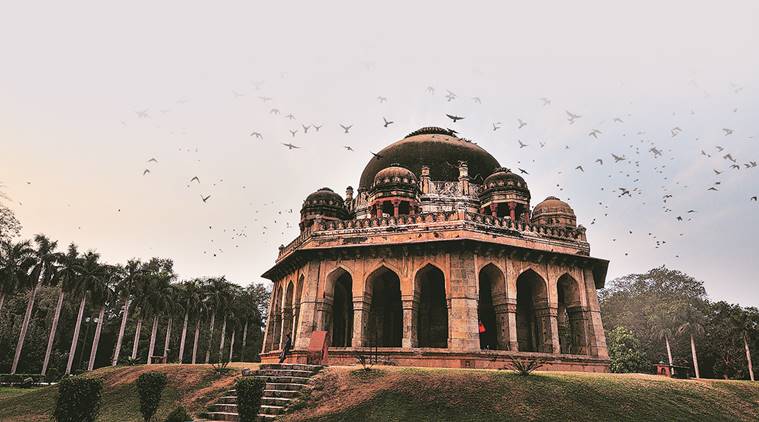 From the benches of Lodhi Garden, three naughty members of Khushwant Singh's The Sunset Club (2010) ...
SHO Subhash Place Satish Kumar said, "A lot of people panicked and couldn't get out on their own...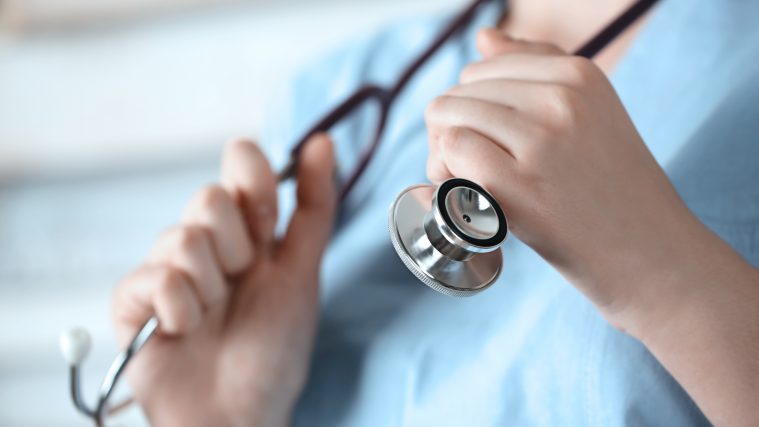 AdvertisingEarlier this month, a woman resident doctor at Dr Ram Manohar Lohia Hospital was allegedly...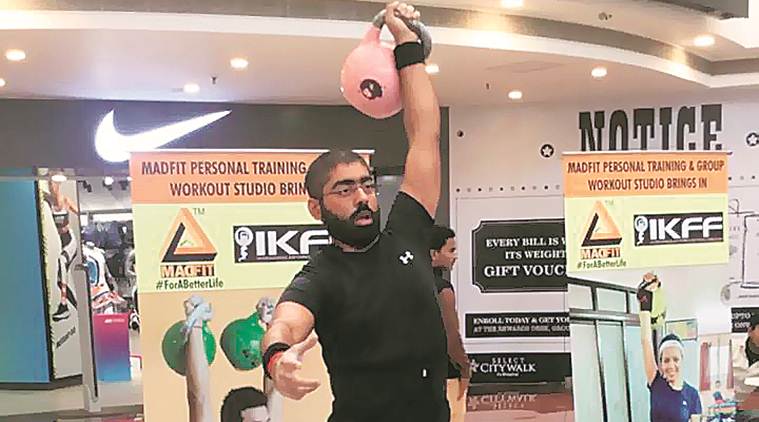 A 29-year-old athlete and businessman will continue to receive stem cell treatment for muscular dystrophy...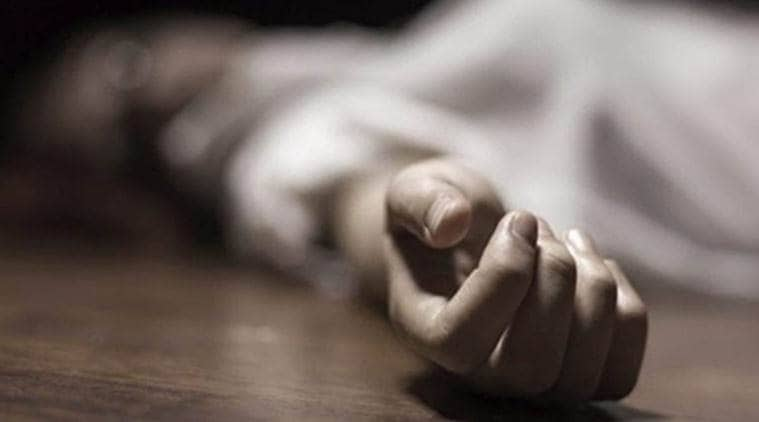 A six-year-old girl died after getting caught between two vehicles in Greater Noida Tuesday, said police...