More News From DELHI
Prateek ChauhanTribune News ServiceNew Delhi, June 1The National Green Tribunal (NGT) has directed the...
BRIEFLYNew Delhi: A Nepali citizen, allegedly involved in many robbery cases, was arrested on Saturday...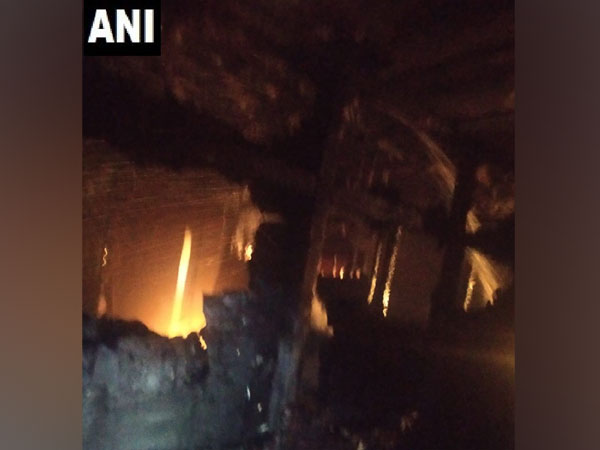 New Delhi: Fire breaks out in NDMC building in Connaught PlaceNew Delhi: A fire broke out on the second...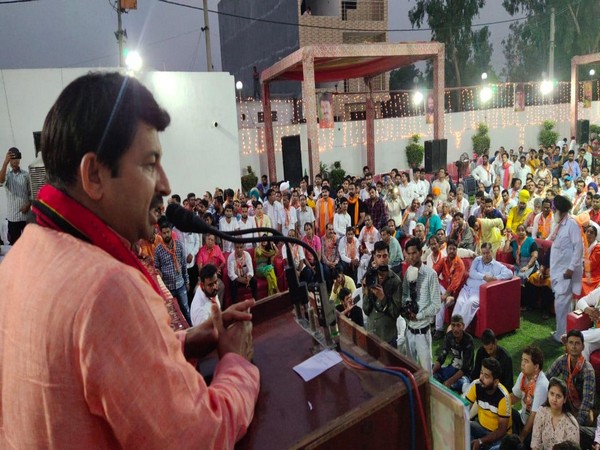 New Delhi: Delhi BJP unit on Saturday organised a felicitation ceremony for the party workers after ...
The draft policy, which makes Hindi a compulsory language in non-Hindi speaking states, was prepared...
Earlier in the day, Rahul congratulated his mother Sonia, saying, "Congratulations to Smt Sonia...
Apolitical published the inaugural list of the 100 most influential people working in gender policy...
New Delhi: A special MP-MLA court on Saturday reserved its order till July 10 on the issuance of summons...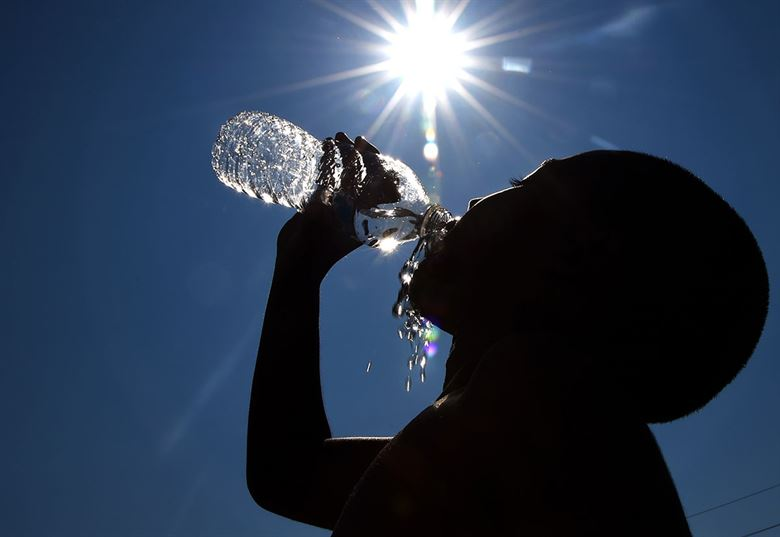 NEW DELHI: As the minimum temperature touched 27.6 degrees Celsius on Saturday in the Delhi-NCR region...
DU ADMISSIONNew Delhi, May 31Delay in receiving OTP and non-functioning online calculator were the issues...