More News From DELHI
Several Indians took to Twitter to express their anger. `Nothing is greater than our religion and...
West Bengal will witness two rallies by Prime Minister Narendra Modi in Laxmikantpur and Dumdum before...
If you have scored 60% in your boards and your family income is less than Rs. 4 lakh per annum, SRM University, AP- Amaravati`s socio-economic scholarship is here to help! Designed with the singular agenda of making sound education accessible to deserving candidates across the country, the scholarship is available for ones meaning to pursue successful careers in Engineering, B.Sc., B.A., B.Com and BBA.
On Wednesday night, two men in a silver Maruti Suzuki Brezza found themselves surrounded by a nine-member...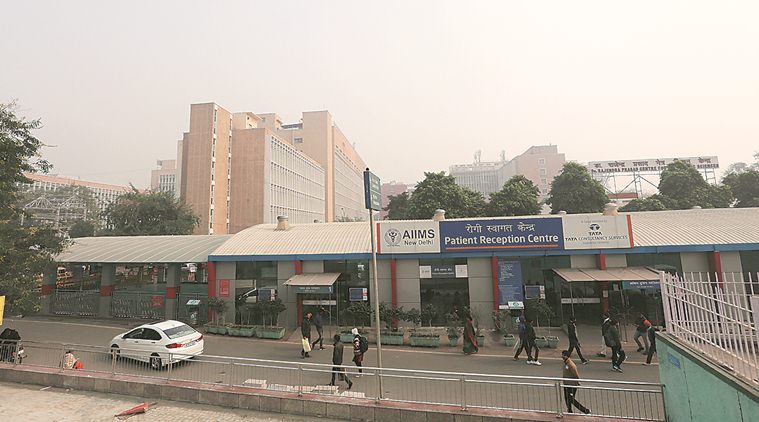 The panelists for the discussion included professors from DU's Hindu College, IIT-Delhi and AIIMS faculty...
The woman's husband, who was expected to be at work at the time, walked in on the couple in his room...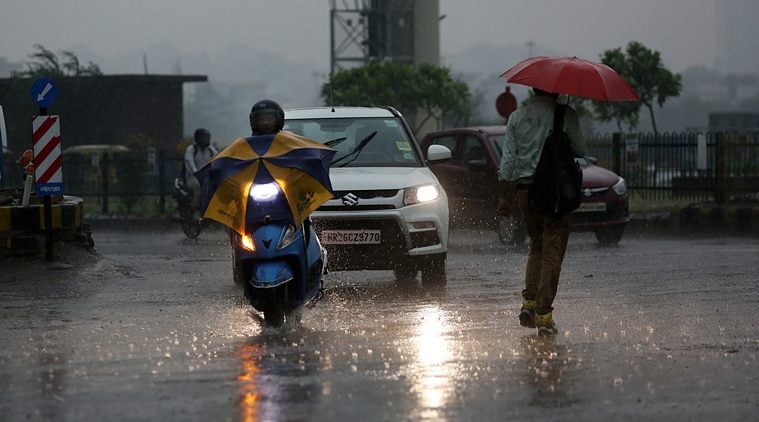 AdvertisingAccording to the SAFAR forecast, air quality will continue to be in the 'moderate' range ...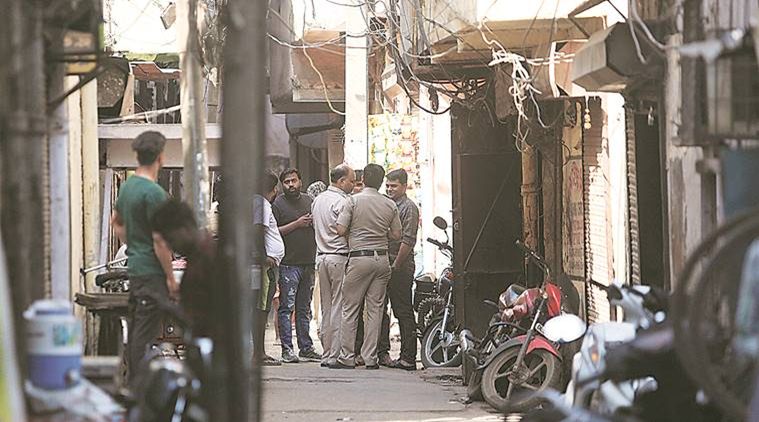 Read | JD(U) seeks police cover for familyOn Wednesday, a 50-member police cordon surrounded a gathering...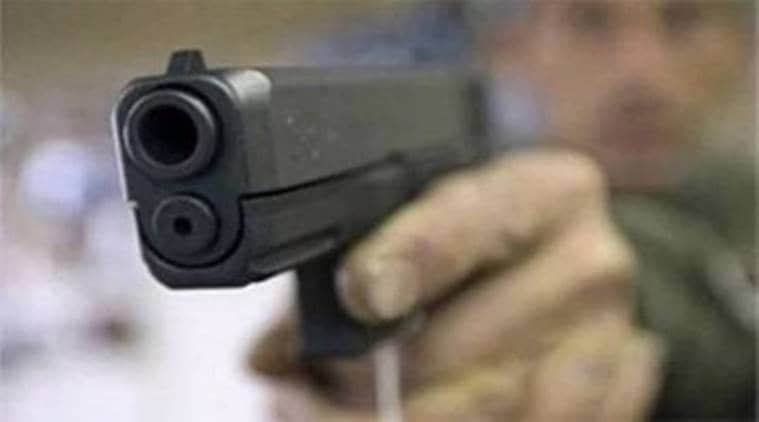 Stopped at Kherki Daula toll plaza Wednesday night, a man in a car pulled out a gun, threatened the ...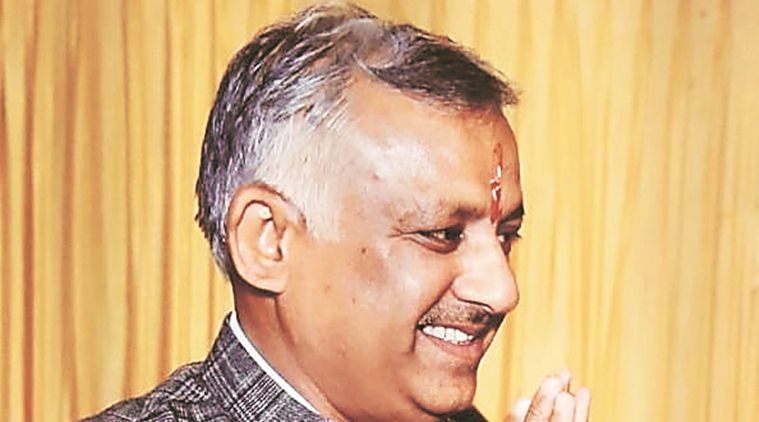 He suffered a cardiac arrest in 2017… His colleagues told us he was punished Tuesday with extra physical...
The killers were habitual criminals who did not see the religion of their victims before harassing them...