More News From DELHI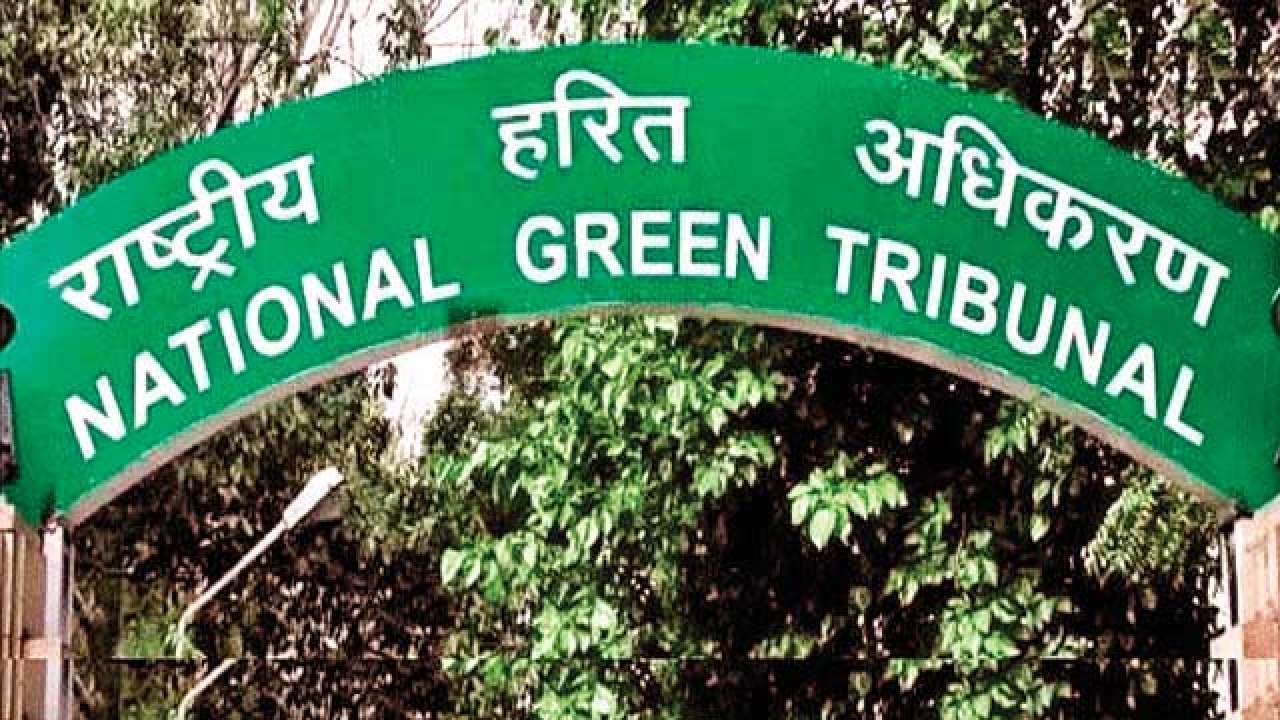 The National Green Tribunal on Tuesday imposed costs of Rs.50 crore on Delhi government for allowing...
The Delhi Metro Rail Corporation's fourth phase envisages construction of six corridors spanning 104...
If you have scored 60% in your boards and your family income is less than Rs. 4 lakh per annum, SRM University, AP- Amaravati`s socio-economic scholarship is here to help! Designed with the singular agenda of making sound education accessible to deserving candidates across the country, the scholarship is available for ones meaning to pursue successful careers in Engineering, B.Sc., B.A., B.Com and BBA.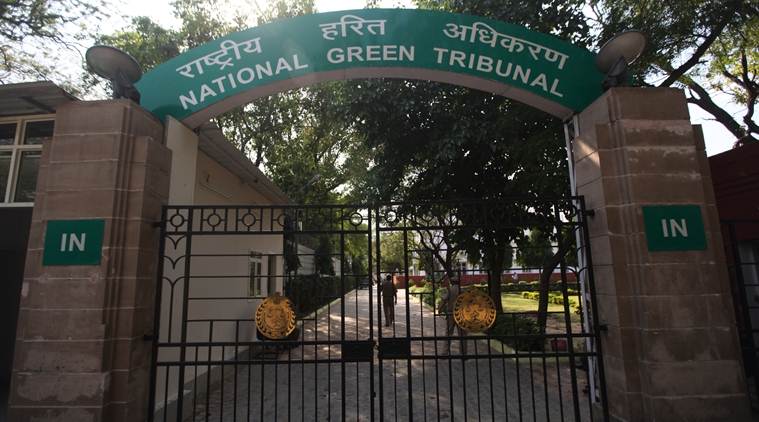 A bench headed by NGT Chairperson Justice Adarsh Kumar Goel rapped the government for not closing the...
His brother, Ritesh Pandey , is a sitting MLA in Uttar Pradesh The Delhi police said an FIR has been...
The son of a BSP leader was booked for allegedly brandishing a weapon in the foyer of a five-star hotel...
NEW DELHI: Delhi's air quality nosedived towards very poor category on Tuesday even as authorities put...
Self-styled godman Daati Maharaj, accused of rape and sexual assault, moved the Supreme Court on Tuesday...
The action was taken under the Prevention of Money Laundering Act (PMLA) after a money laundering case...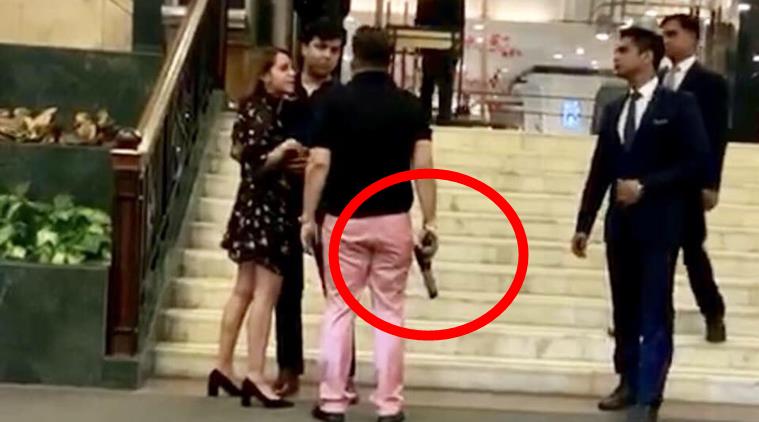 A case has been filed against a man for threatening another person with a gun outside Hyatt Regency ...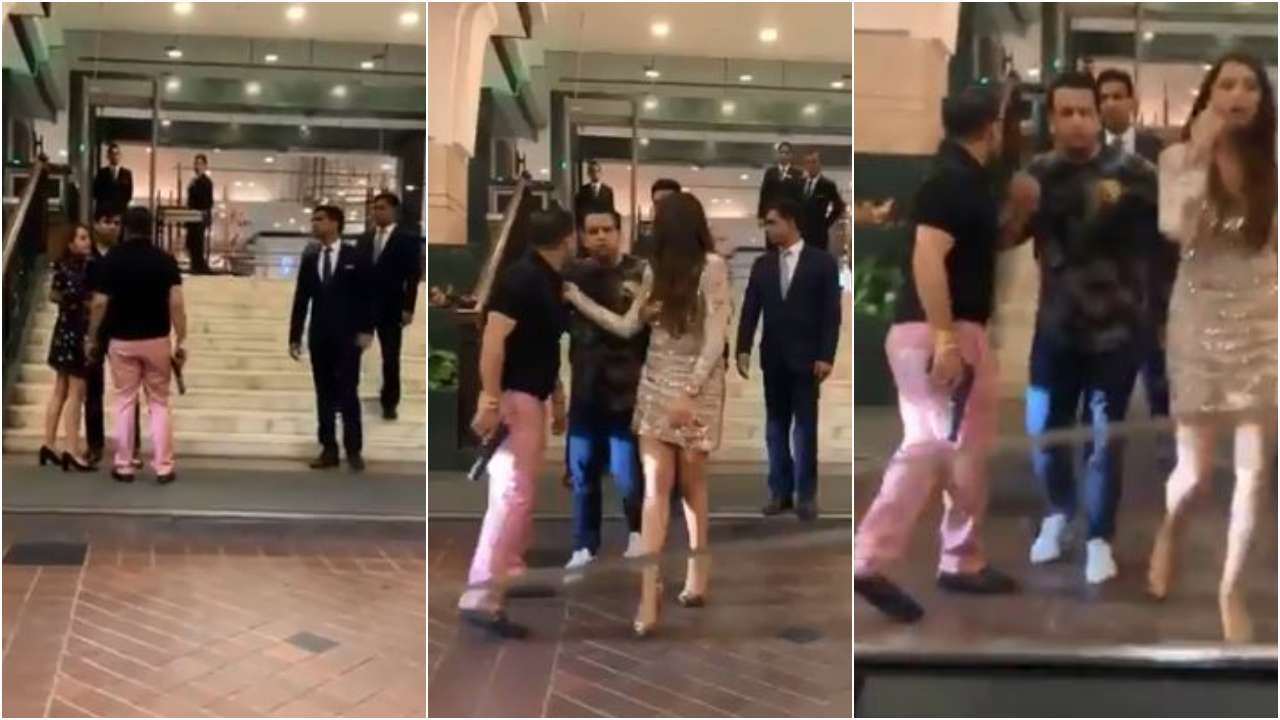 The man seen in the video has been identified as Ashish Pandey, who is son of former BSP parliamentarian...