More News From KOLKATA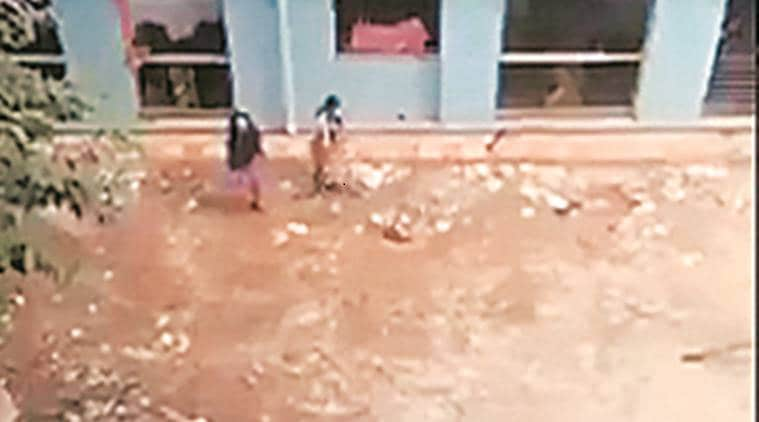 But that cannot change the fact that the strays are a big problem and hospital authorities must do something...
"After his discharge from Pavlov, Gogoi visited the North Port police station on Wednesday and he appeared...
If you have scored 60% in your boards and your family income is less than Rs. 4 lakh per annum, SRM University, AP- Amaravati`s socio-economic scholarship is here to help! Designed with the singular agenda of making sound education accessible to deserving candidates across the country, the scholarship is available for ones meaning to pursue successful careers in Engineering, B.Sc., B.A., B.Com and BBA.
"In many countries, an offence against a school bus is considered grave enough to warrant prosecution...
KOLKATA: Parents should talk with their children more often on how to handle failures and disappointment...
KOLKATA: The chill returned with a bang on Thursday with the mercury sliding 3 notches below the normal...
The FIR names Ghosh, his parents Harishankar and Mina, Ghosh's uncles Sanjib and Manas Ghosh and cousin...
KOLKATA: Doctors at SSKM Hospital on Thursday terminated the pregnancy of the 32-year-old woman, who...
Professor Sarkar responded to us today saying he will appear before us in a week...
Senior officials asked the students to sit in a discussion with them regarding the issue...
So, we have done the next best thing: deploy RPF in the stations," said Kolkata Metro's principal chief...
More Cities Around Kolkata