More News From KOLKATA
Some patients got water in the lungs after receiving saline."Last year, too, serotype II was responsible...
KOLKATA: Trinamool Congress minister and mayor Sovan Chatterjee's growing distance with his mentor and...
If you have scored 60% in your boards and your family income is less than Rs. 4 lakh per annum, SRM University, AP- Amaravati`s socio-economic scholarship is here to help! Designed with the singular agenda of making sound education accessible to deserving candidates across the country, the scholarship is available for ones meaning to pursue successful careers in Engineering, B.Sc., B.A., B.Com and BBA.
KOLKATA: When flight 6E-6965 to Kochi takes off from the Kolkata airport at 12 noon this Thursday, it...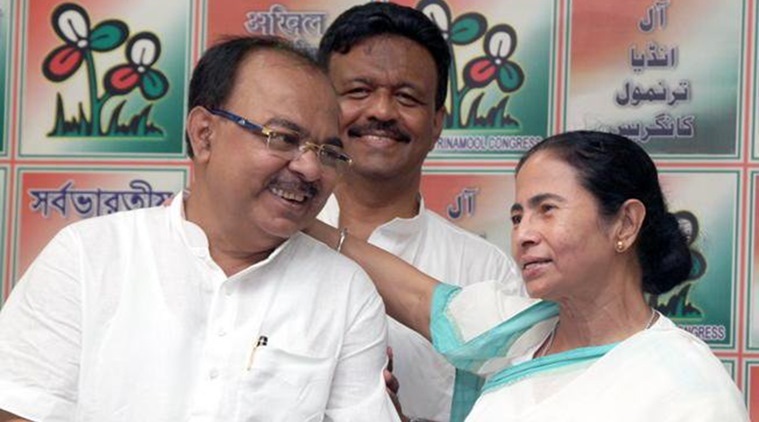 West Bengal Chief Minster Mamata Banerjee announced on Tuesday that state housing and fire and emergencies...
KOLKATA: West Bengal government on Tuesday asked the Bengal BJP leaders to join a meeting to finalise...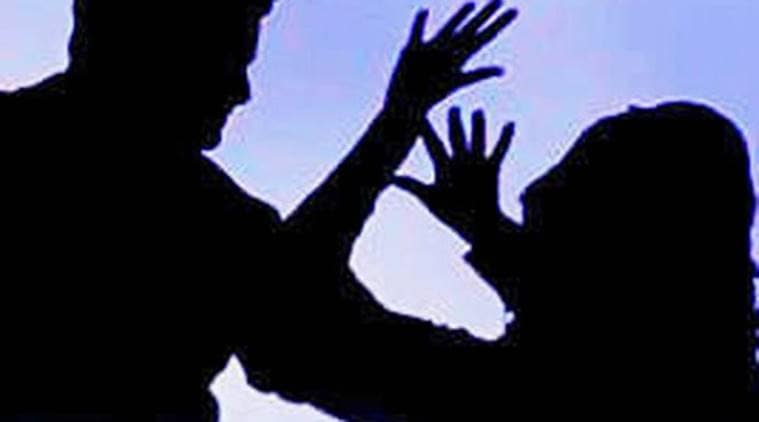 A woman judge was allegedly assaulted by a group of puja committee members during an immersion procession...
As told, the target usually download apps, such as 'Teamviewer' or 'Anydesk' or 'Supremo', following...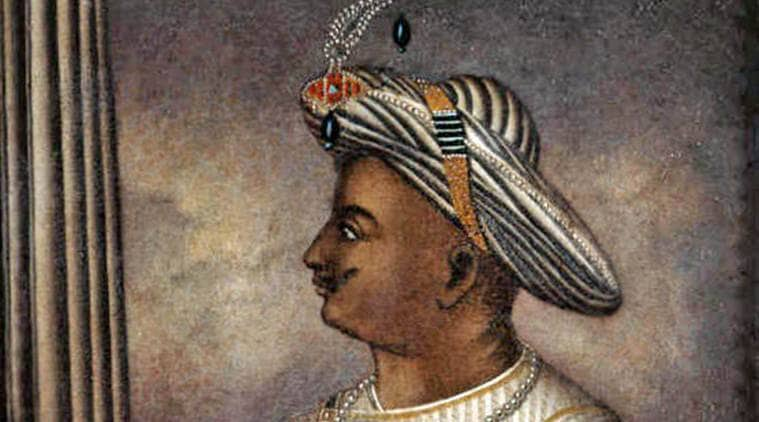 Descendents of Tipu Sultan and two other non-government organisations have decided to celebrate the ...
KOLKATA: Far from getting a respite from dengue, residents of Azamgarh slum, an area close to the abandoned...
HOWRAH: A biker got seriously injured and his pillion rider was killed when they fell off the Deulti...
More Cities Around Kolkata