More News From LUDHIANA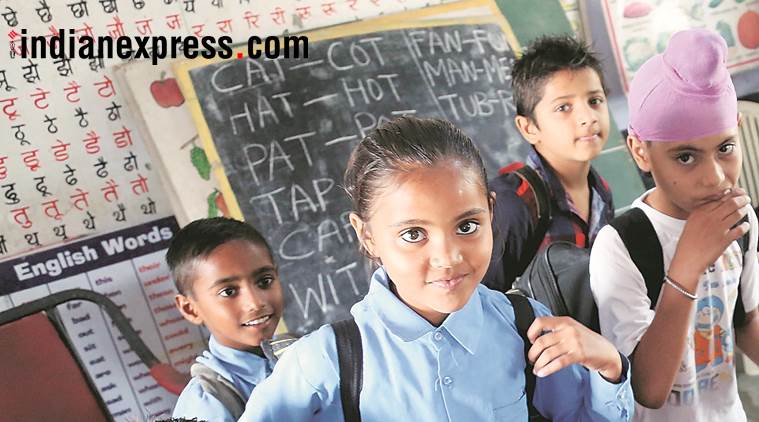 After the latest circular of choosing stations of their choice was out in the second week, another 2...
Patiala: Unidentified assailants shot dead Swaran Singh Saini, a former superintending engineer of the...
If you have scored 60% in your boards and your family income is less than Rs. 4 lakh per annum, SRM University, AP- Amaravati`s socio-economic scholarship is here to help! Designed with the singular agenda of making sound education accessible to deserving candidates across the country, the scholarship is available for ones meaning to pursue successful careers in Engineering, B.Sc., B.A., B.Com and BBA.
The scholars said that it is expected by 2030, that the Tricity will witness a rise of more than 30 ...
Sukhbir Singh Badal (File) Sukhbir Singh Badal (File)Sukhbir Singh Badal can be a good manager, a great...
Patiala: On the first day of the migratory Pulse Polio round, health department teams administered polio...
PATIALA: The project for a new modern abattoir to be set up in the outskirts of the city is still hanging...
Numerous major long route trains that were affected included Jammu-New Delhi ( Jammu Mail Express), ...
Nagpal came to the office with his father and apologised in written, assuring he would not send the ...
"Consequently, nearly 35 trains had to be cancelled, 16 diverted via Amritsar and 20 trains short terminated...
The PSPCL is also yet to get a payment of over Rs 1,200 crore for outstanding power bills of various...