More News From CHANDIGARH
A PEDESTRIAN was killed on Tuesday when a rashly-driven jeep hit him on Morinda road in Kurali...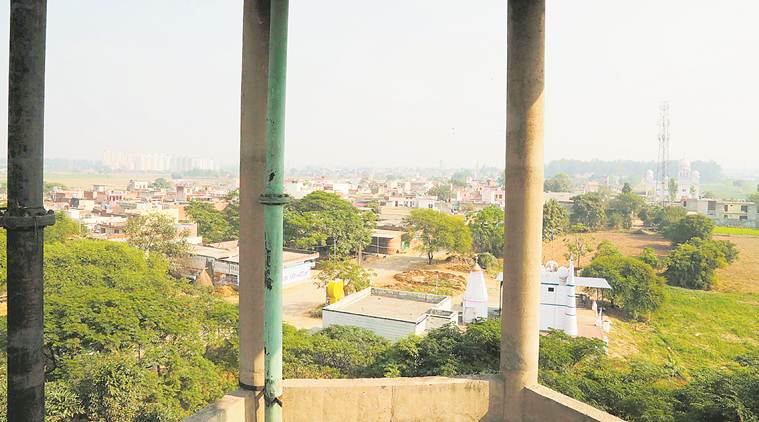 A water tank, managed by Derabassi Municipal Council (MC), is the only source of drinking water for ...
If you have scored 60% in your boards and your family income is less than Rs. 4 lakh per annum, SRM University, AP- Amaravati`s socio-economic scholarship is here to help! Designed with the singular agenda of making sound education accessible to deserving candidates across the country, the scholarship is available for ones meaning to pursue successful careers in Engineering, B.Sc., B.A., B.Com and BBA.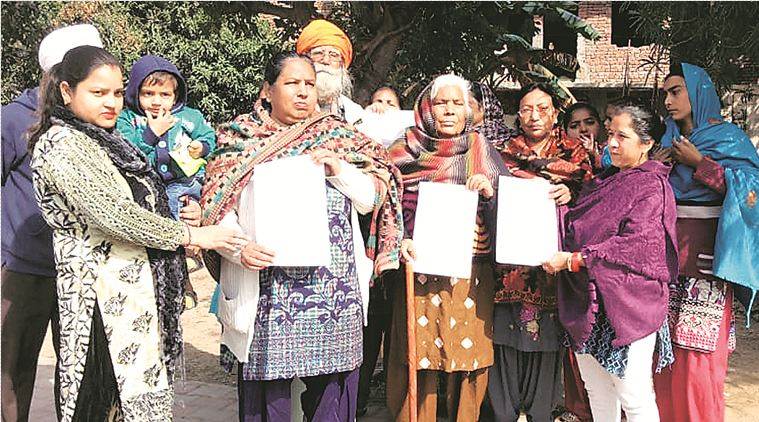 On Tuesday, a Delhi court awarded death sentence to one of the accused, Yashpal, and life term imprisonment...
As per the reports of the Union Territory Police, applicant Constable Pardeep Kumar, along with Constable...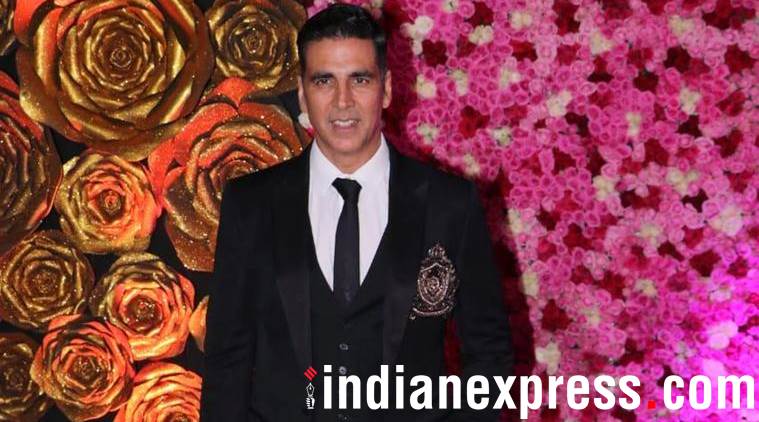 After SIT summons, Akshay, too, issued a statement saying he had never met Dera Sacha Sauda chief Gurmeet...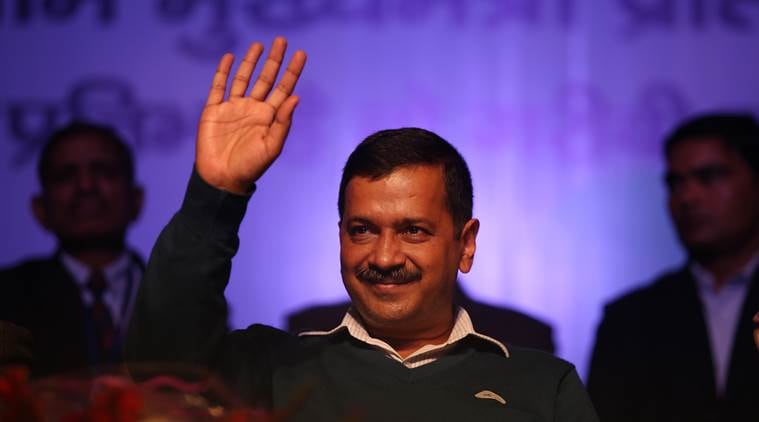 AAP national convenor and Delhi Chief Minister Arvind Kejriwal has suddenly stepped up activities in...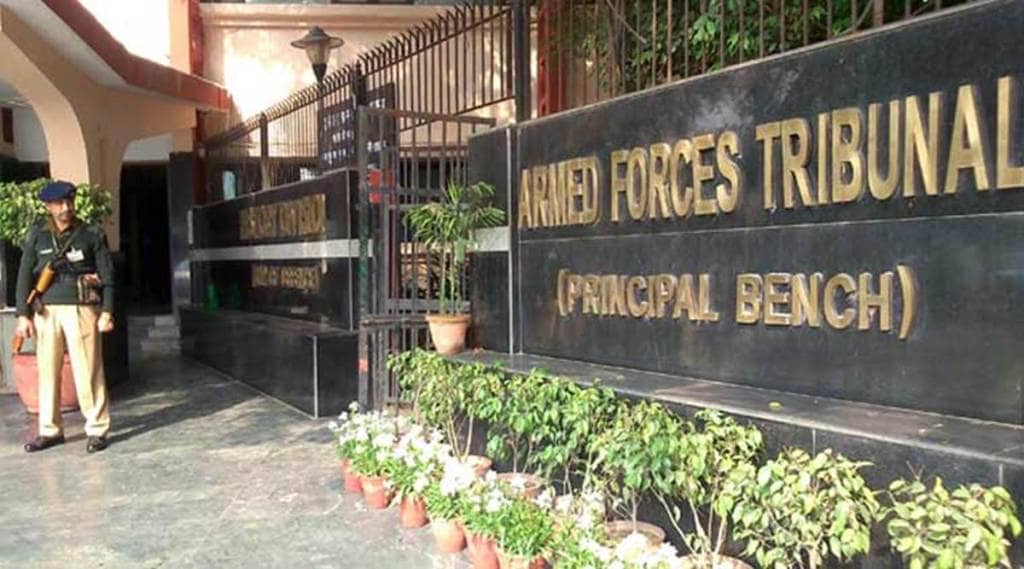 And if found fit by the board he shall be promoted to the rank well in time before November 30, his ...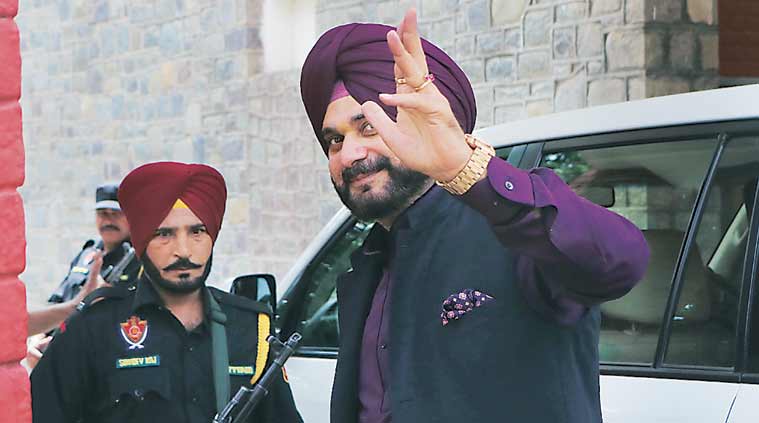 Aatish Rai, Ludhiana firemen union head, said, "Firemen Sukhdev Singh and Manpreet Singh were contractual...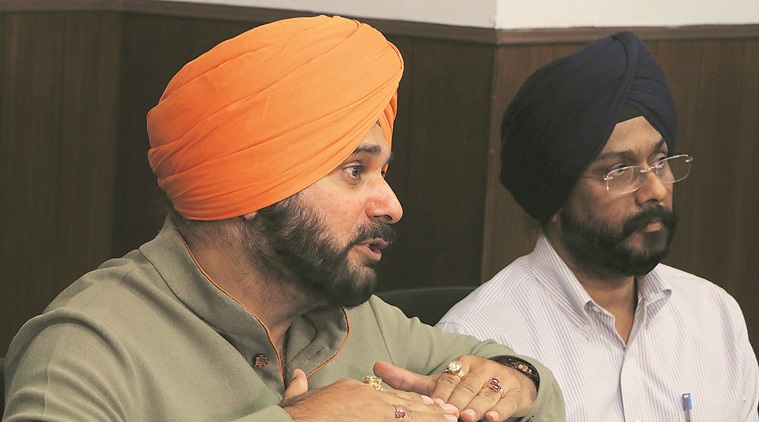 THE PUNJAB government would provide jobs to kin of the three victims of grenade attack at a Nirankari...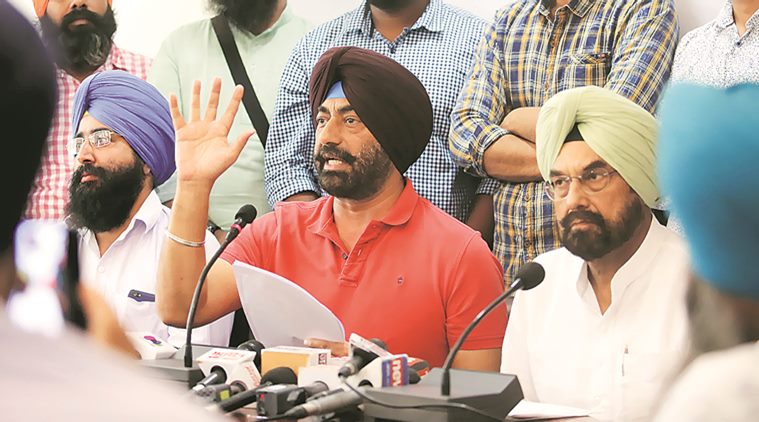 Therefore we demand that the Punjab government should issue a White Paper on all incidents like Pathankot...