More News From CHANDIGARH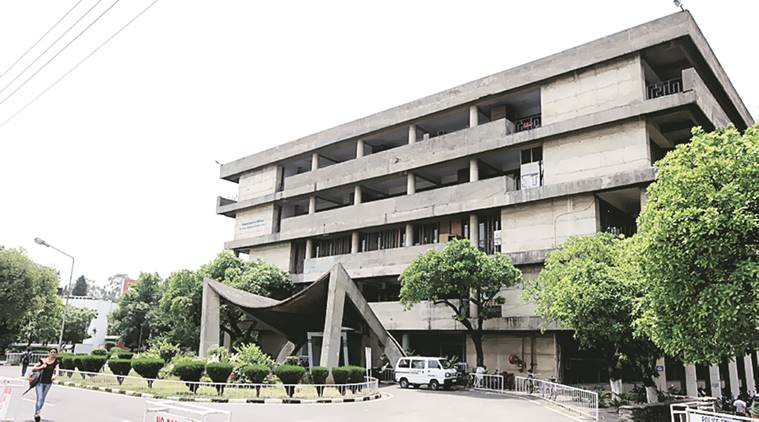 This time, too, Prof Gill stated that her group was committed to governance reforms and will stand by...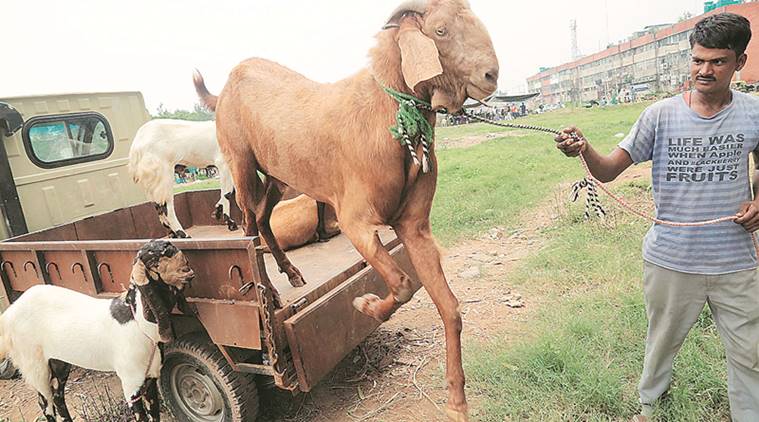 In the same market, another seller has named his goats Karan, Arjun...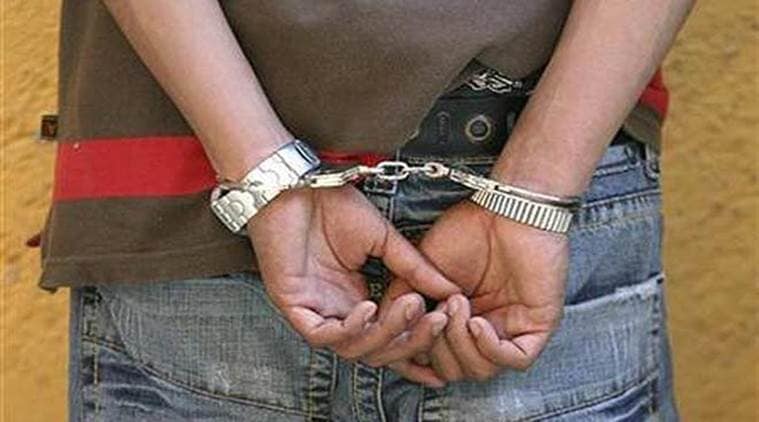 After hearing the argument, the CBI court extended Goyal's remand by two more days...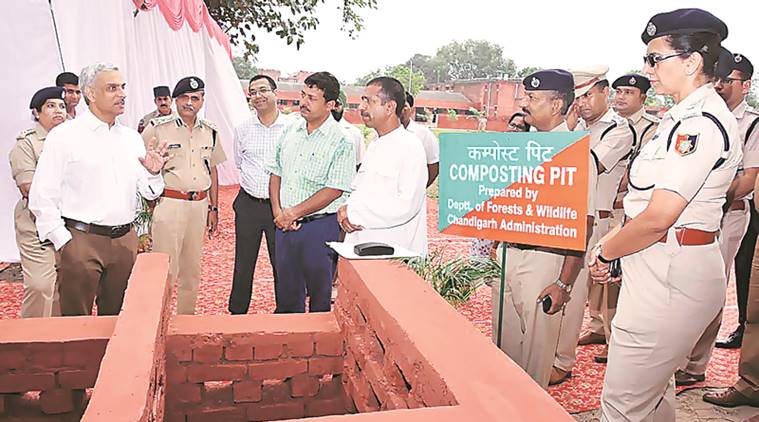 "Six police stations, PS 17, PS 3, PS 26, PS 39, PS 11 and PS Manimajra, out of 17, were selected in...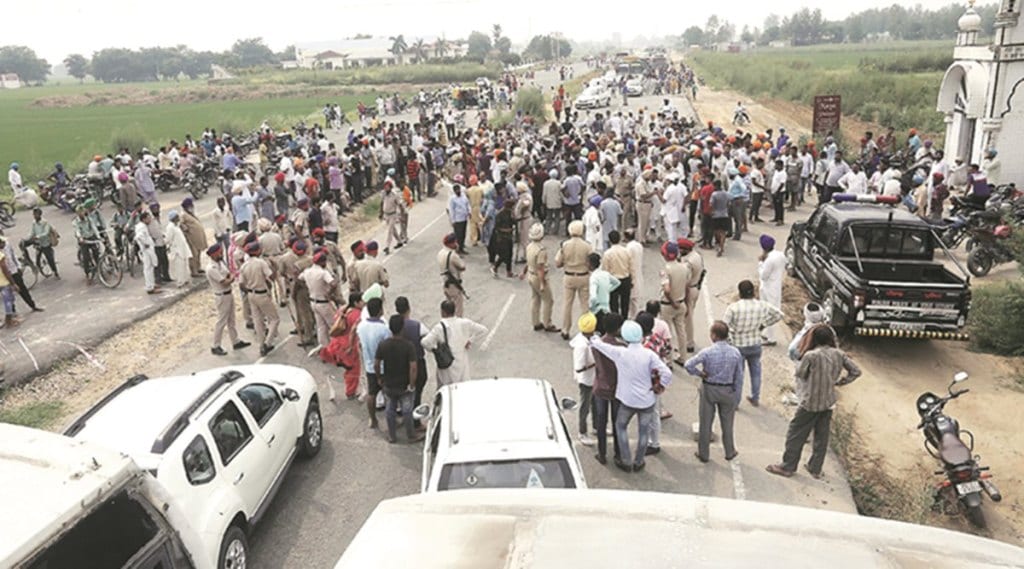 The victims' bodies were taken by their families only after the administration promised strict action...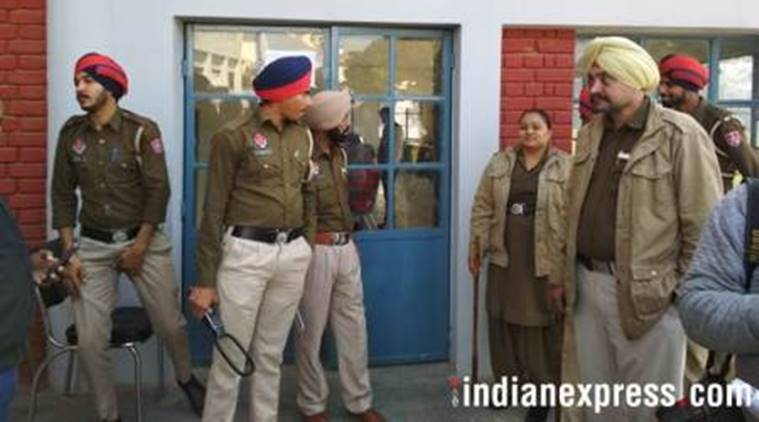 A probe into the alleged scam, which was already concluded by Kuldeep Singh, Deputy Director (Scholarship...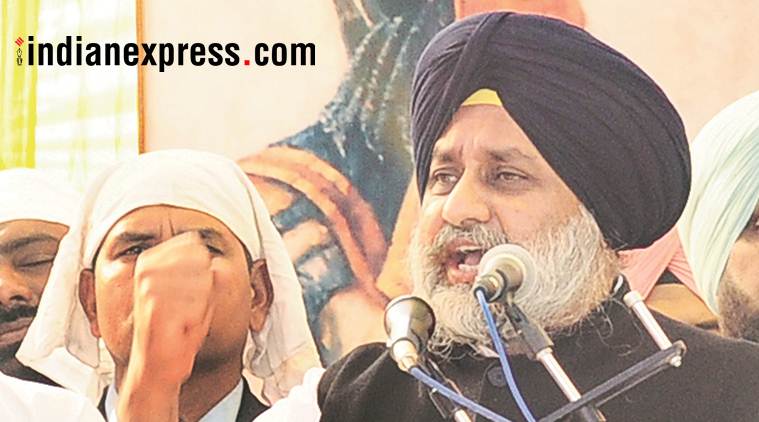 (Express Photo by Gurmeet Singh/File)Shiromani Akali Dal (SAD) president Sukhbir Singh Badal Monday ...
The resident of Mustafabad Jattan village in Gurdaspur, Bhatti is wanted in 15 cases of murder, attempt...
She took the girl to a hospital and informed the police.The mother of the rape survivor had moved the...
The Punjab and Haryana High Court Monday asked the Enforcement Directorate and Haryana government to...