More News From CHANDIGARH
PANCHKULA: Panchkula crime investigation agency (CIA-1) brought down the three accused including a woman...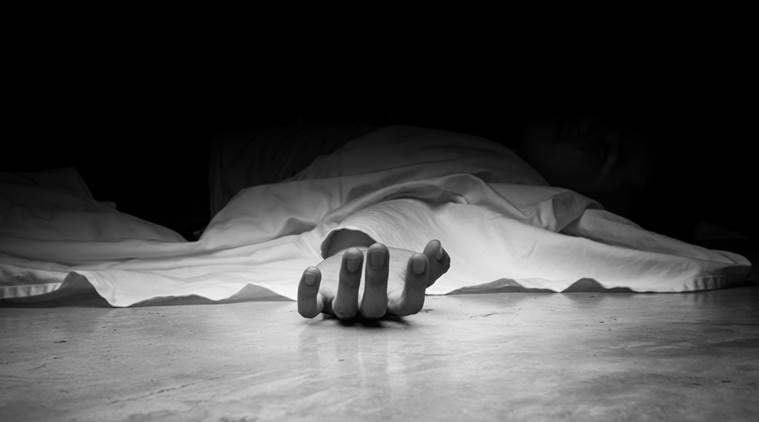 (Image used for representational purpose) Thakur, an operator with Wilson Industries in Industrial Area...
"The inquiry report is an essential evidence in the case and thus it is required for trial," said Terminder...
The committee is headed by the cabinet secretary and includes home secretary, secretary to the President...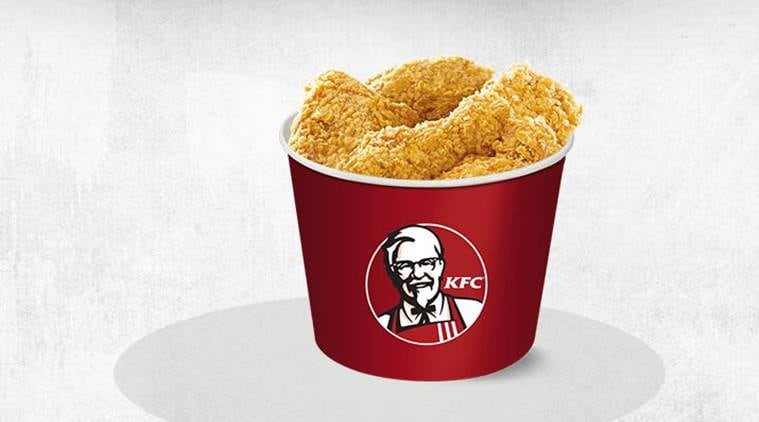 (Source: KFC website) (Source: KFC website)The Chandigarh consumer forum has directed a multinational...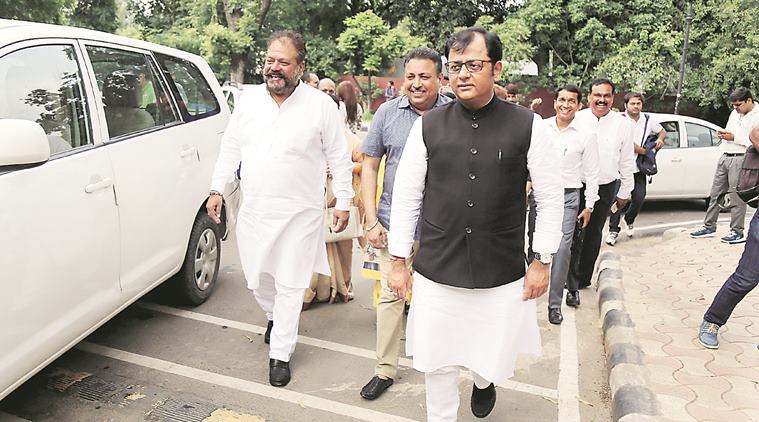 Sahil WaliaUT Administrator V P Singh Badnore has approved the rules for street vendors under the Street...
With the Congress government on Friday denying Akalis the permission to hold the rally, the issue had...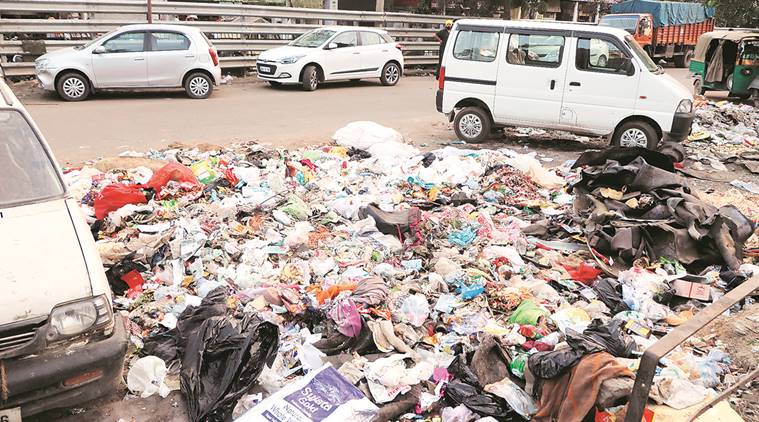 Senior officials decided that they will offer jobs to the 1,437 independent garbage collectors on first...
The UT excise policy for the year 2018-19 allows licensees additional bar on paying 10% to 50% of the...
Swachh Ward CampaignMC launched the Swachh Ward Campaign in wards 13, 15 and 17 under Chandigarh Banega...