Trending Now
Thursday | 29th August, 2019
The film is directed by Sharan Sharma, who shares writing credits with Nikhil Mehrotra. Hussain Dalal has been credited with additional dialogue writing.
Features News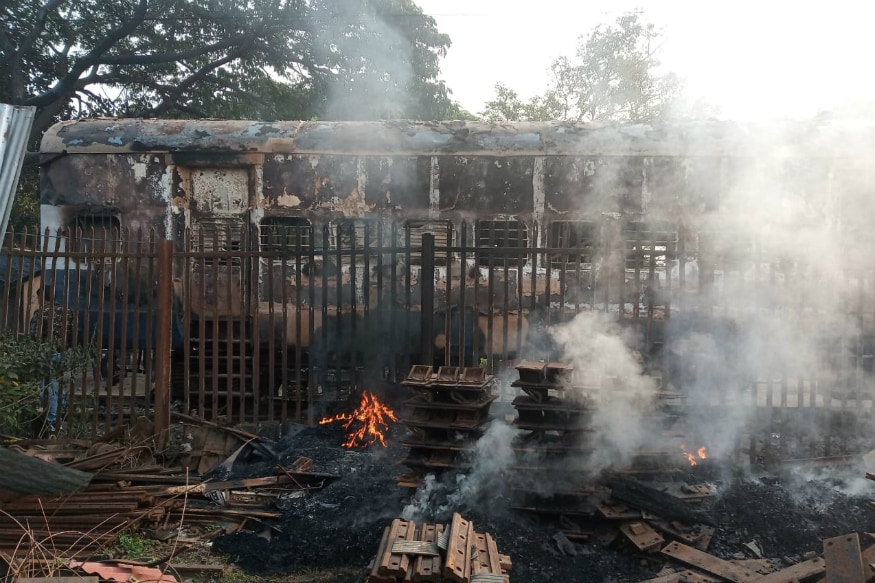 | Saturday | 14th December, 2019
Banerjee, one of the foremost opposition voices against the Citizenship Act and the National Register of Citizens (NRC), declared the amended law will not be implemented in West Bengal. In Murshidabad district, bordering Bangladesh, protesters set fire to Beldanga railway station complex and thrashed RPF personnel deputed there. West Bengal BJP general secretary Sayantan Basu's car was attacked by the trouble-mongers in Kanthi area of East Midnapore district. At Uluberia station, which bore the brunt of the protest, train services resumed but it would take some time to normalize services, railway officials said. The Trinamool Congress leadership blamed the central government's "draconian" Citizenship Act as the main reason behind the violence.