More News From HYDERABAD
Hyderabad: All India Congress Committee (AICC) Spokesperson Dr. Dasoju Sravan has alleged that both ...
Hyderabad: Congress leader Konda Vishweswar Reddy today filed his nomination papers from Chevella Lok...
If you have scored 60% in your boards and your family income is less than Rs. 4 lakh per annum, SRM University, AP- Amaravati`s socio-economic scholarship is here to help! Designed with the singular agenda of making sound education accessible to deserving candidates across the country, the scholarship is available for ones meaning to pursue successful careers in Engineering, B.Sc., B.A., B.Com and BBA.
Hyderabad: Education Minister G Jagadish Reddy today said coalition government will be formed at the...
Nizamabad: D Aravind, who is the son of TRS Rajya Sabha MP D Srinivas, is set to contest from Nizamabad...
Speaking on the occasion, he alleged that former MP of Malkajgiri Ch Malla Reddy didn't develop it in...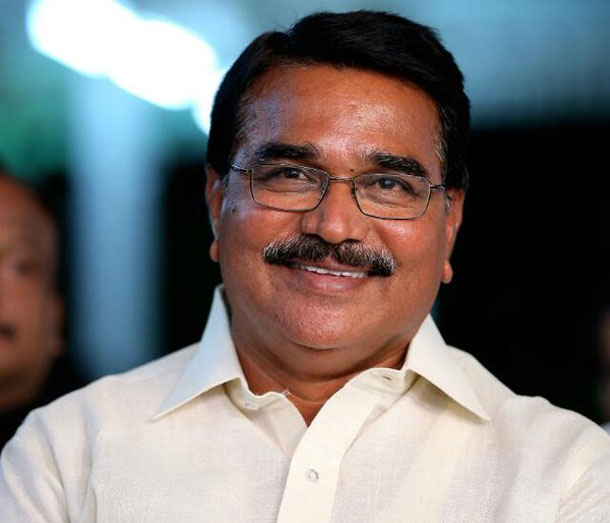 Niranjan Reddy appealed to the people to vote the TRS MP candidate P Ramulu with huge majority to win...
After metro rail, Hyderabad to get e-autos for last mile connectivityHyderabad: Hyderabad Metro Rail...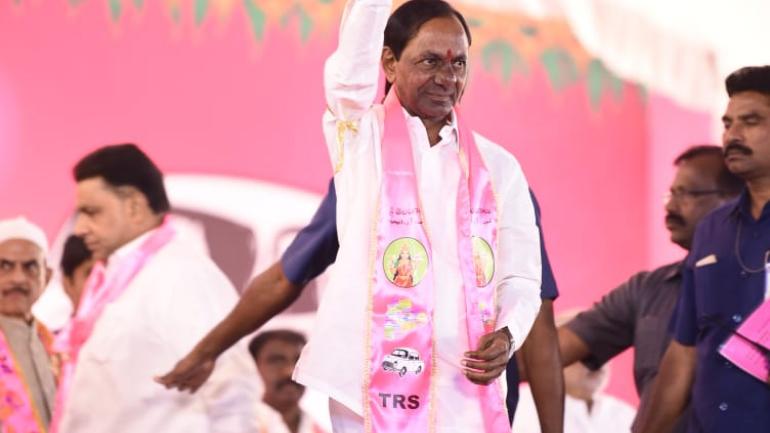 According to a survey conducted by C Voter -IANS, KCR has surpassed all other chief ministers in the...
Speaking on the occasion, Harish Rao said the TRS will be playing a key role this time at the Centre...
The Chief Justice Radhakrishnan directed the state to recruit the FSOs on an urgent basis and take the...
More Cities Around Hyderabad