More News From CHANDIGARH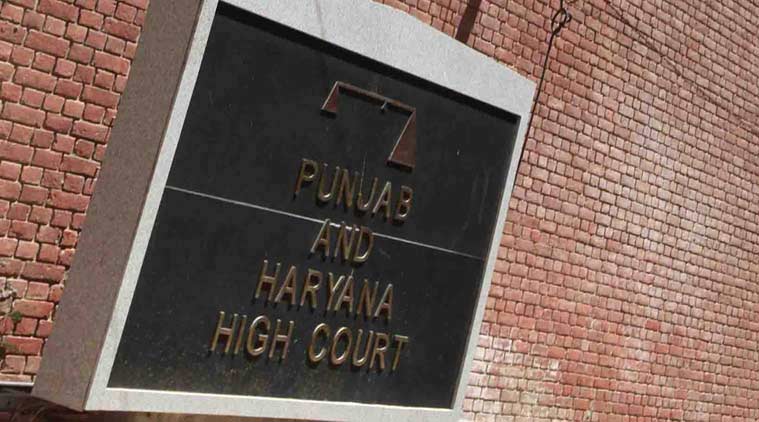 Punjab and Haryana High Court...
(Representational)THE PHASE 1 police booked the chief executive officer (CEO) of a private information...
If you have scored 60% in your boards and your family income is less than Rs. 4 lakh per annum, SRM University, AP- Amaravati`s socio-economic scholarship is here to help! Designed with the singular agenda of making sound education accessible to deserving candidates across the country, the scholarship is available for ones meaning to pursue successful careers in Engineering, B.Sc., B.A., B.Com and BBA.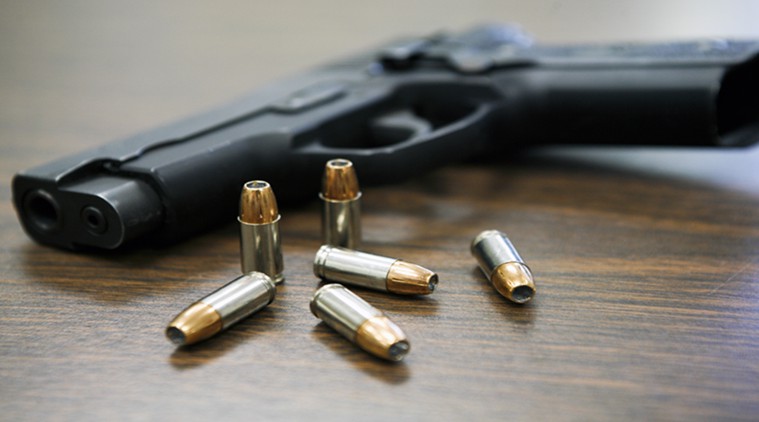 Sub-inspector Ranbir Singh was in-charge of industrial town Dharuhera's CIA (Crime Investigation Agency...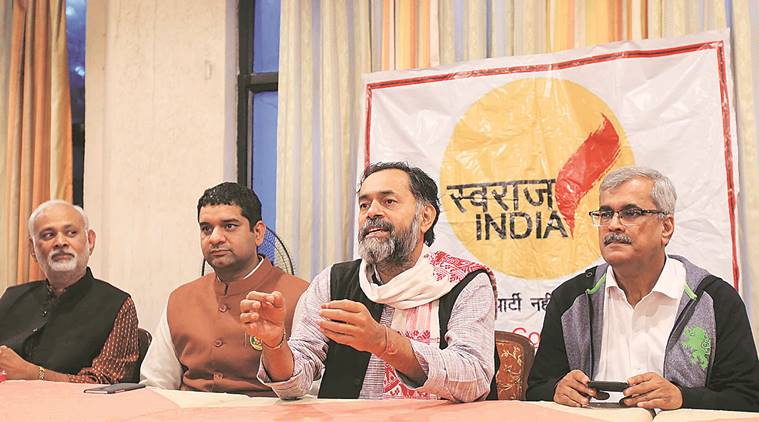 (Photo by Jasbir Malhi)SWARAJ ABHIYAN founder Yogendra Yadav Friday urged Haryana farmers to join the...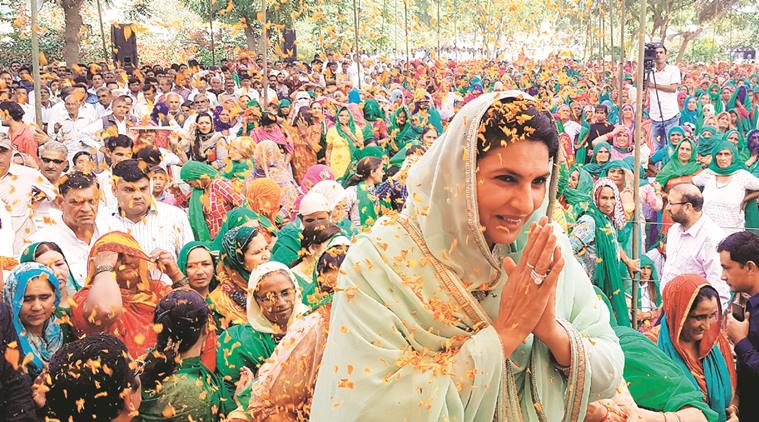 (Source: Express Photo) INLD leader and Dabwali MLA Naina Chautala interacts with workers in Jamaal ...
Gurgaon tops all the districts in Haryana with the highest number of fatalities followed by Sonepat ...
After recording the statements of women, Maloya police have registered a case against Surinder Kaur ...
The Uber cab driver had apparently chased them and intercepted them at Sector 22...
MOHALI: A city-based businessman lost his life after being hit by a speeding train near Gazipur in Zirakpur...
MOHALI: A 42-year-old man had a narrow escape when a rift over playing music led to gun violence at ...