More News From CHANDIGARH
(Representational image) (Representational image)A RESOURCE Centre for Tobacco Control (RCTC) was inaugurated...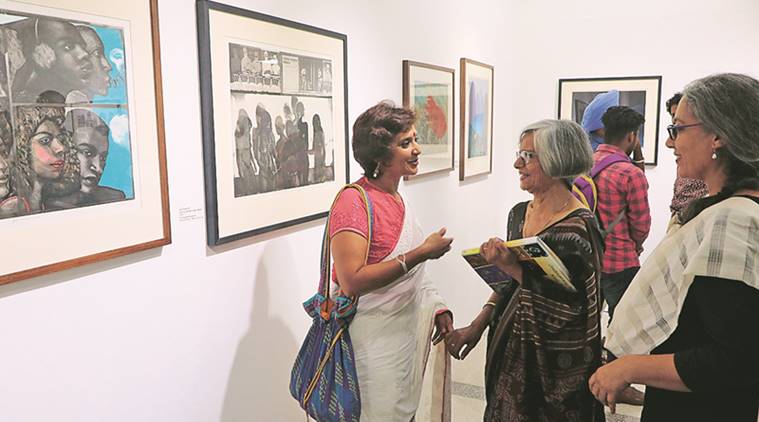 Artist Anupam Sud (centre) interacts with visitors after inaugurating the exhibition at Punjab Kala ...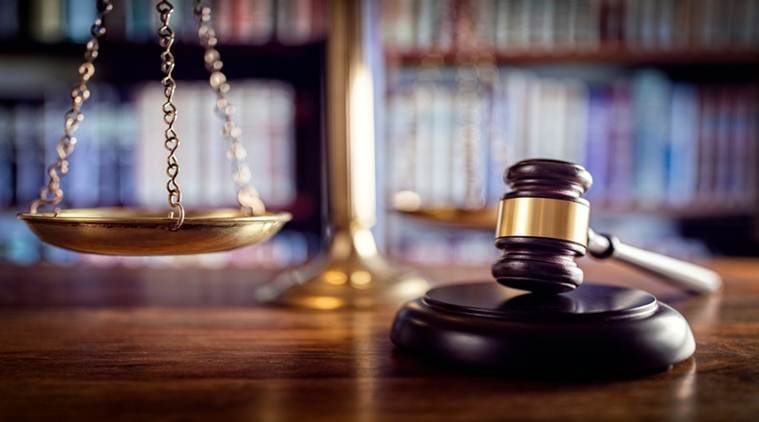 (Representational)A 21-YEAR-OLD youth was sentenced to 15 years' imprisonment by the Chandigarh district...
Union home minister Rajnath Singh on Monday said Haryana chief minister Manohar Lal Khattar has assured...
His father works at a private factory...
CHANDIGARH: Around 50,000 Punjab police personnel will be on duty during Zila Parishad and Panchayat...
The caller wanted her ATM card details over the mobile phone.She took it to be follow-up call from the...
MOHALI: Despite Gmada's restrictions, unauthorised shops of construction material are on a rise in Mohali...
CHANDIGARH: Panjab University offices may soon be seen encouraging use of Hindi words, including 'namaskar...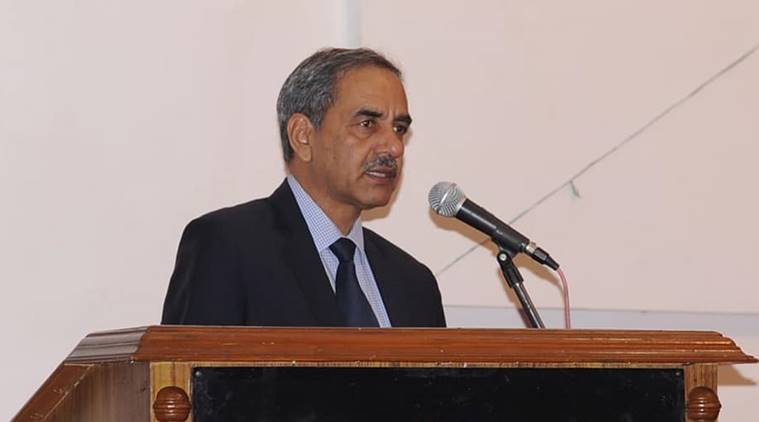 (Source: bbmb.gov.in)The Ministry of Water Resources, River Development and Ganga Rejuvenation launched...