More News From CHANDIGARH
Now, cyber cell is scrutinizing the Paytm numbers in which money was transferred by Aman...
CHANDIGARH: As the deadlock between door-to-door garbage collectors and municipal corporation (MC) continued...
CHANDIGARH : The UT excise and taxation department has slapped a penalty of Rs 20 lakh on 11 hotels ...
Deputy commissioner of police (DCP) Abhishek Jorwal said, "Two accused involved in the murder have been...
Rohan Kumar, a resident of Kaimbwala, told police that his father Arun was returning home after selling...
Punjab and Haryana High Court...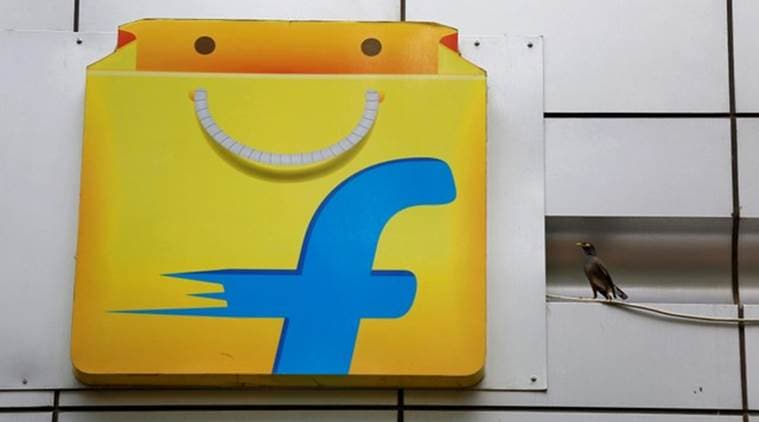 The Khanna police has finally filed an FIR against owners of online retail selling giant 'Flipkart' ...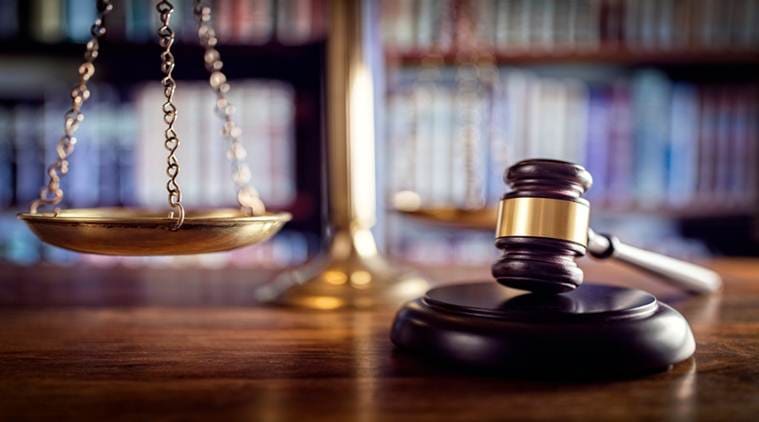 THE REWARI District Bar Association Tuesday said it had decided not to defend any of the Rewari gangrape...
Arvind Kejriwal must apologise to him and these leaders must be thrown out of the party, says Sukhpal...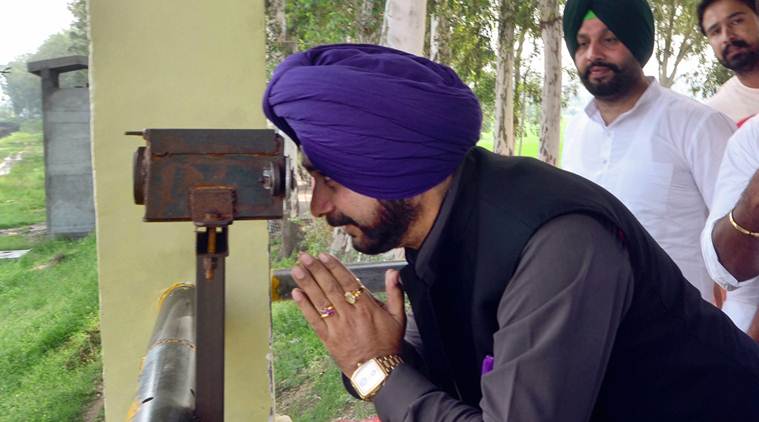 Cricketer-turned-politician Sidhu had courted controversy by hugging Pakistan Army chief Qamar Javed...