More News From DELHI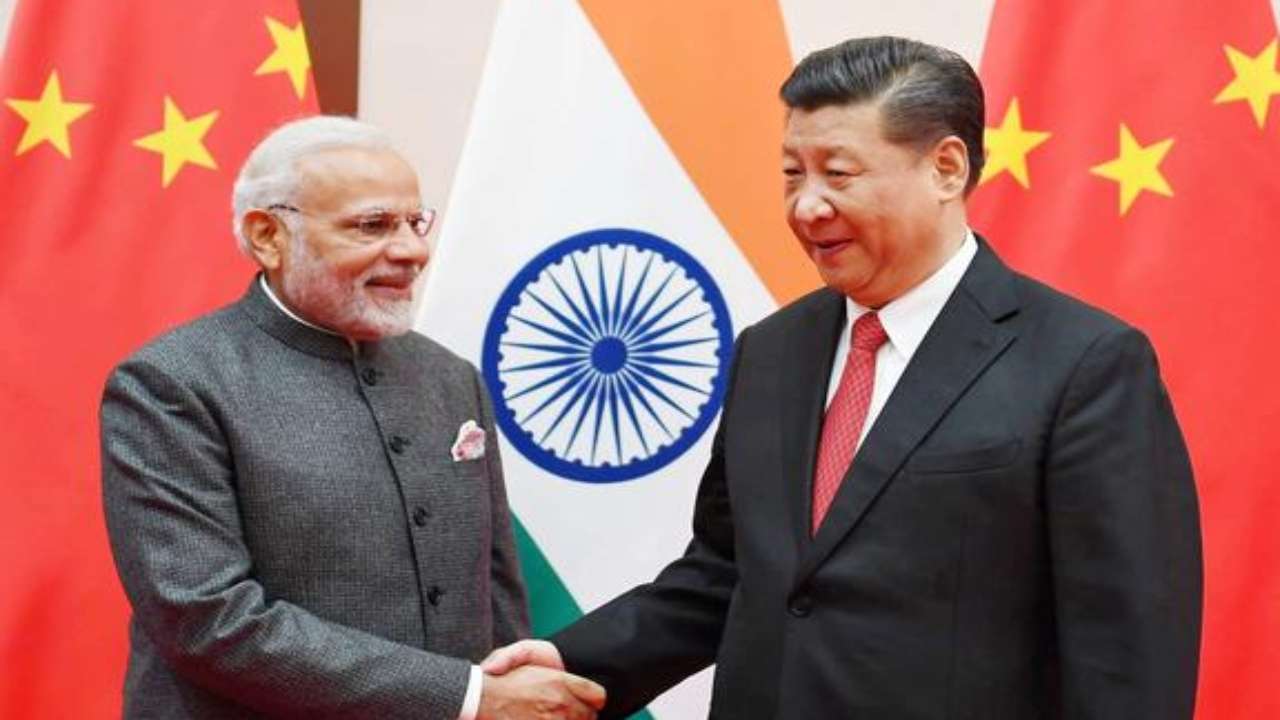 Bishkek: Counter-terror, Afghanistan and ties with central Asian countries will be the top focus of ...
New Delhi: Chairperson of Delhi Commission for Women (DCW) Swati Maliwal has written to Prime Minister...
New Delhi, June 9The Delhi Excise Department and the police busted a rave party being held illegally...
New Delhi, June 9People who want to get CCTV cameras installed outside their houses, under a project...
The CM assured them to file a Special Leave Petition (SLP) in the Supreme Court in the coming week...
Tribune News ServiceNew Delhi, June 9Councillors, MLAs and representatives of various women organisations...
New Delhi [India]: Heat wave conditions persisted in the national capital on Sunday, with the mercury...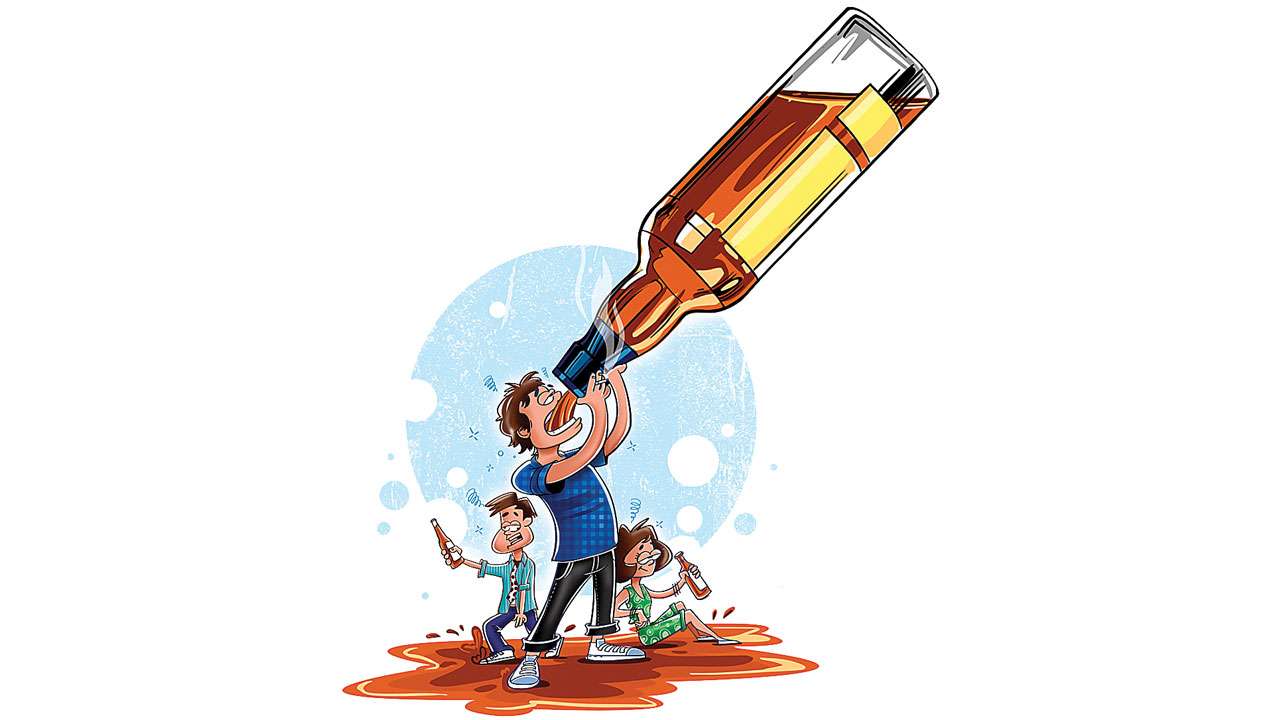 The Delhi Excise Department along with Delhi Police have busted an illegal rave party in Delhi's Chhattarpur...
New Delhi: Three shots were fired at a reporting team from news channel ABP by unidentified persons ...
Tribune News ServiceNew Delhi, June 8According to the Outcome Budget of the Delhi Government released...