More News From DELHI
New Delhi [India]: Sandeep Shahi, a head constable in Delhi traffic police has a swanky method to spread...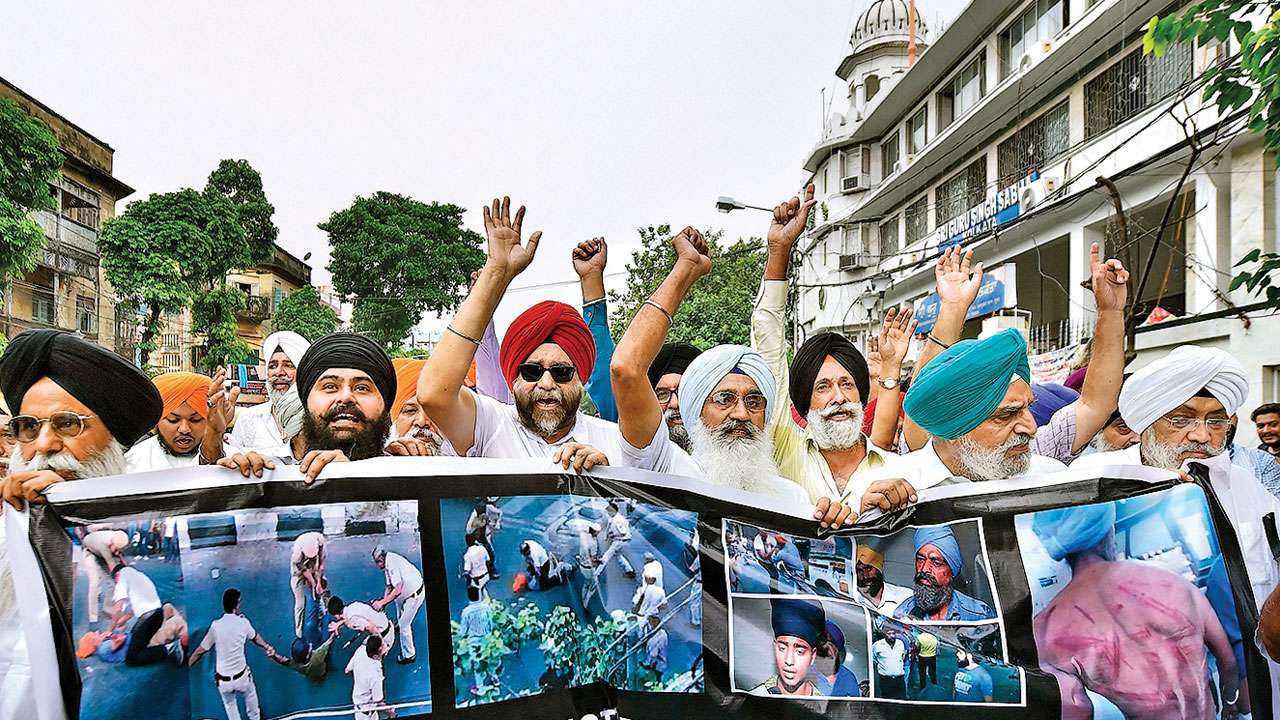 The incident of Delhi cops brutally thrashing a tempo driver, his son in Mukherjee Nagar area has gained...
New Delhi: The body of a Kenyan national was found with a knife wound mark on her chest in Mehrauli ...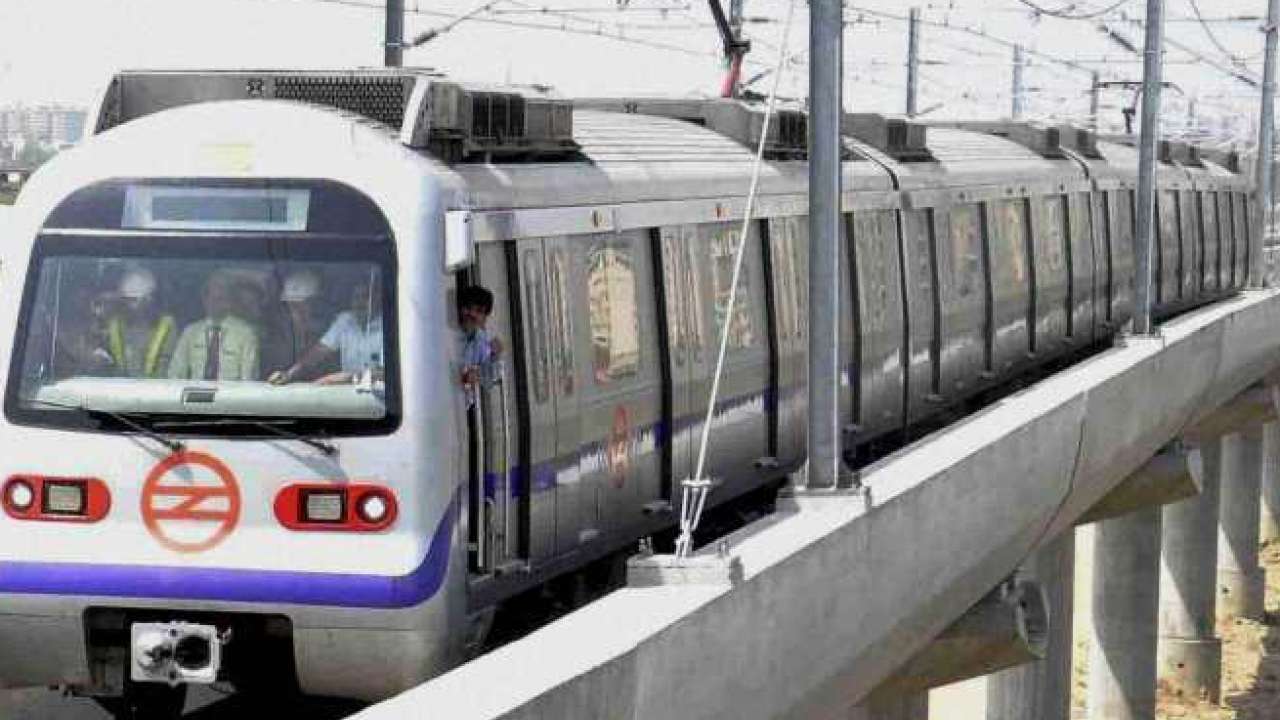 A 23-year-old man, who was undergoing treatment for depression for the last two years, allegedly committed...
New Delhi: A Delhi court on Tuesday allowed the National Investigation Agency (NIA) to quiz Mohammad...
The UP police had arrested five persons, Irfan, Ashiq Iqbal alias Farooque, Shakeel Ahmed, Mohammad...
Pakistan players, including captain Sarfaraz Ahmed, have been facing severe backlash from fans back...
The list includes officers of the ranks of principal commissioner, commissioner, additional commissioner...
Tribune News ServiceNew Delhi, June 17Supporting Aam Aadmi Party (AAP) government's much-talked-about...
New Delhi, June 17A cloud cover cocooned the national capital on Monday, offering relief from the sweltering...