More News From DELHI
New Delhi: It was a cloudy Friday morning here with the minimum temperature recorded at 11.8 degrees...
"I am grateful to designers and engineers behind Vande Bharat Express which will take its first trip...
If you have scored 60% in your boards and your family income is less than Rs. 4 lakh per annum, SRM University, AP- Amaravati`s socio-economic scholarship is here to help! Designed with the singular agenda of making sound education accessible to deserving candidates across the country, the scholarship is available for ones meaning to pursue successful careers in Engineering, B.Sc., B.A., B.Com and BBA.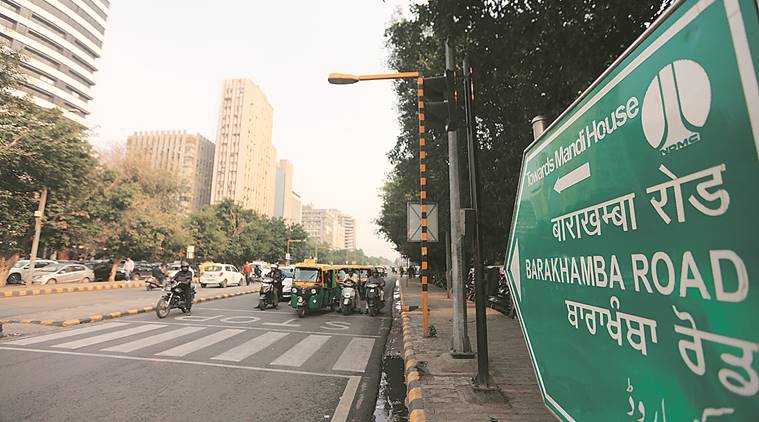 It's on Barakhamba Road that some of Delhi's iconic buildings stand, including the National Museum of...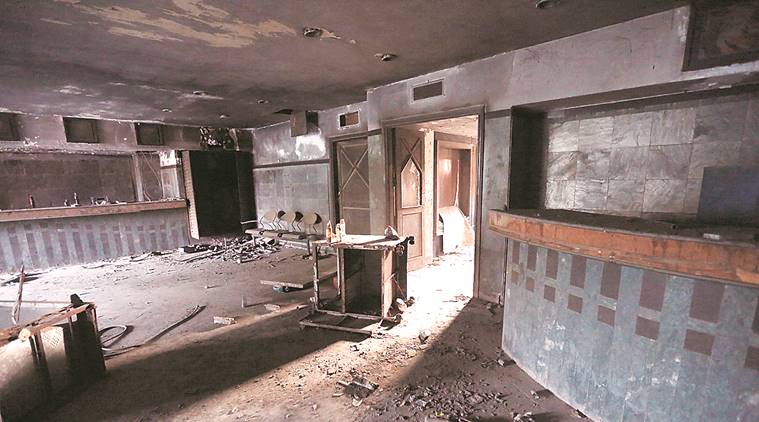 AdvertisingBefore the 2015 notification came into operation, all agencies, would give NOCs for the premises...
The Delhi government has approached a Delhi court, seeking directions for immediate execution of four...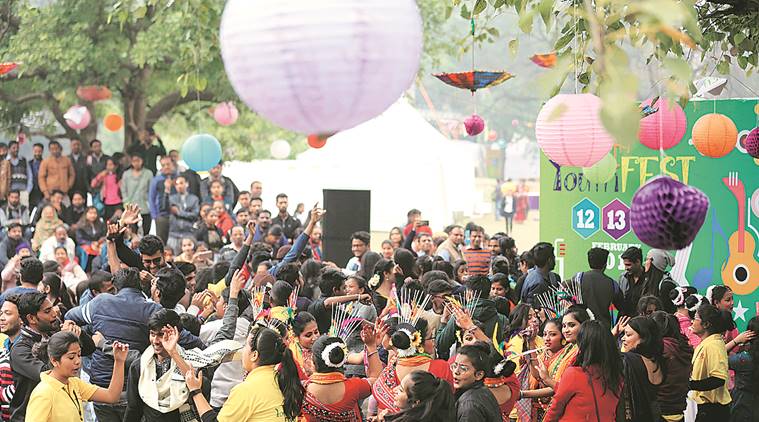 Hundreds of students from more than 20 colleges in the capital gave colours to canvas in order to present...
AdvertisingCalling it a lesson for Delhi Chief Minister Arvind Kejriwal, Delhi BJP chief Manoj Tiwari...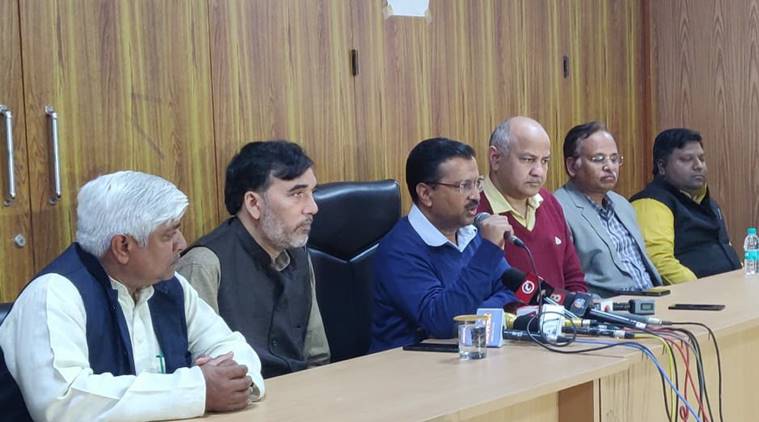 If the education minister has no say over the appointment of education secretary, then how will he reform...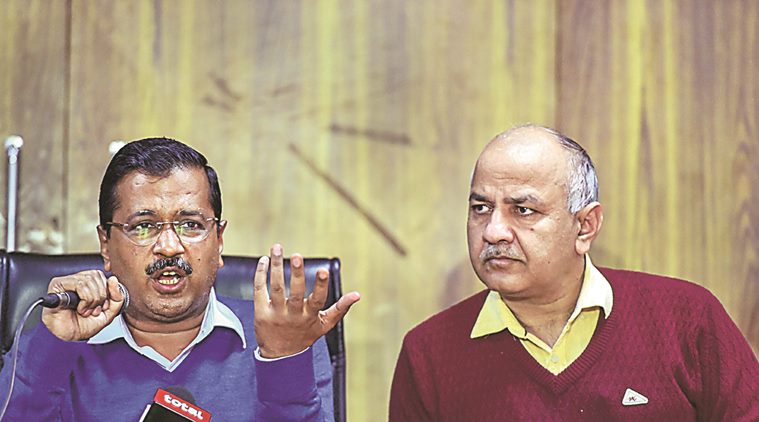 AdvertisingBut Justice Bhushan was of the opinion that power over services lay only with the Centre...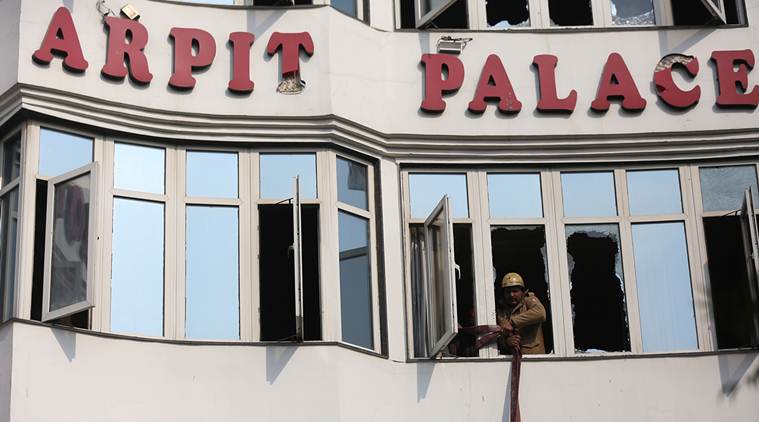 AdvertisingThe committee, which is investigating the lapses that led to the blaze, held a meeting with...