More News From DELHI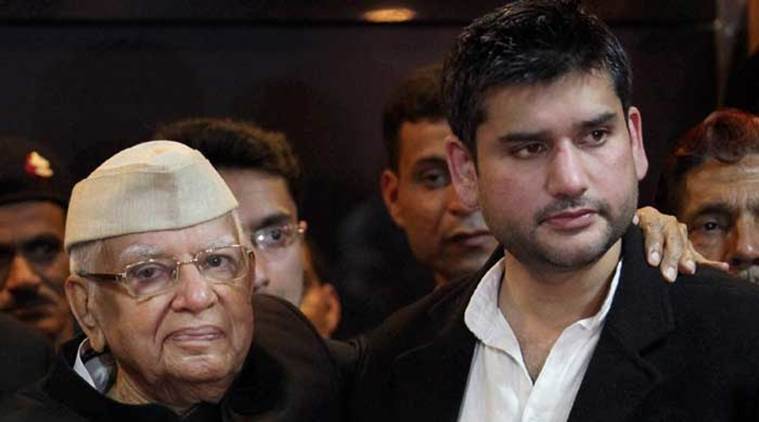 Police have questioned his wife Apoorva Shukla and two domestic helps...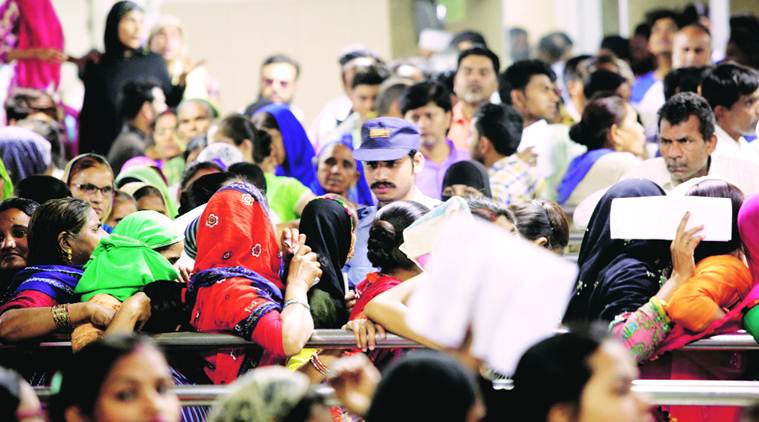 AdvertisingThe two incidents had pushed 20,000 resident doctors at government hospitals to launch a ...
If you have scored 60% in your boards and your family income is less than Rs. 4 lakh per annum, SRM University, AP- Amaravati`s socio-economic scholarship is here to help! Designed with the singular agenda of making sound education accessible to deserving candidates across the country, the scholarship is available for ones meaning to pursue successful careers in Engineering, B.Sc., B.A., B.Com and BBA.
Speaking to the media, Rai said Delhi Chief Minister and AAP chief Arvind Kejriwal will take part in...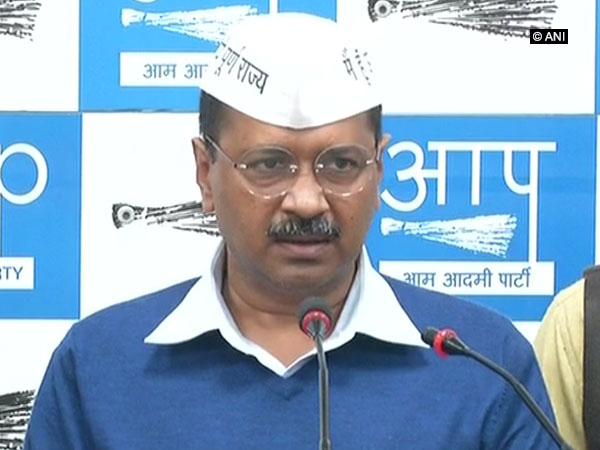 "Extremely sad news from Sri Lanka on Easter...
New Delhi (India): The Aam Aadmi Party (AAP) on Sunday declared candidates for three seats in Haryana...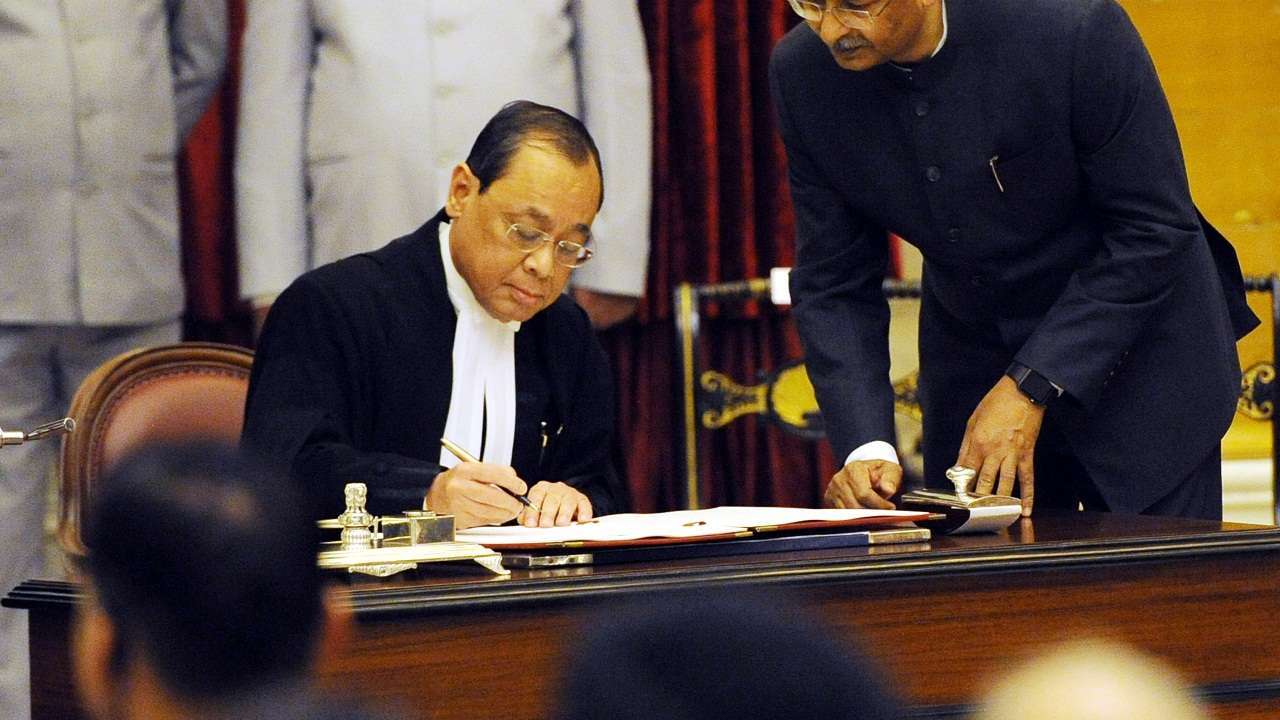 "I am in Bombay and I will not speak to you now," Justice (retd) Lokur said...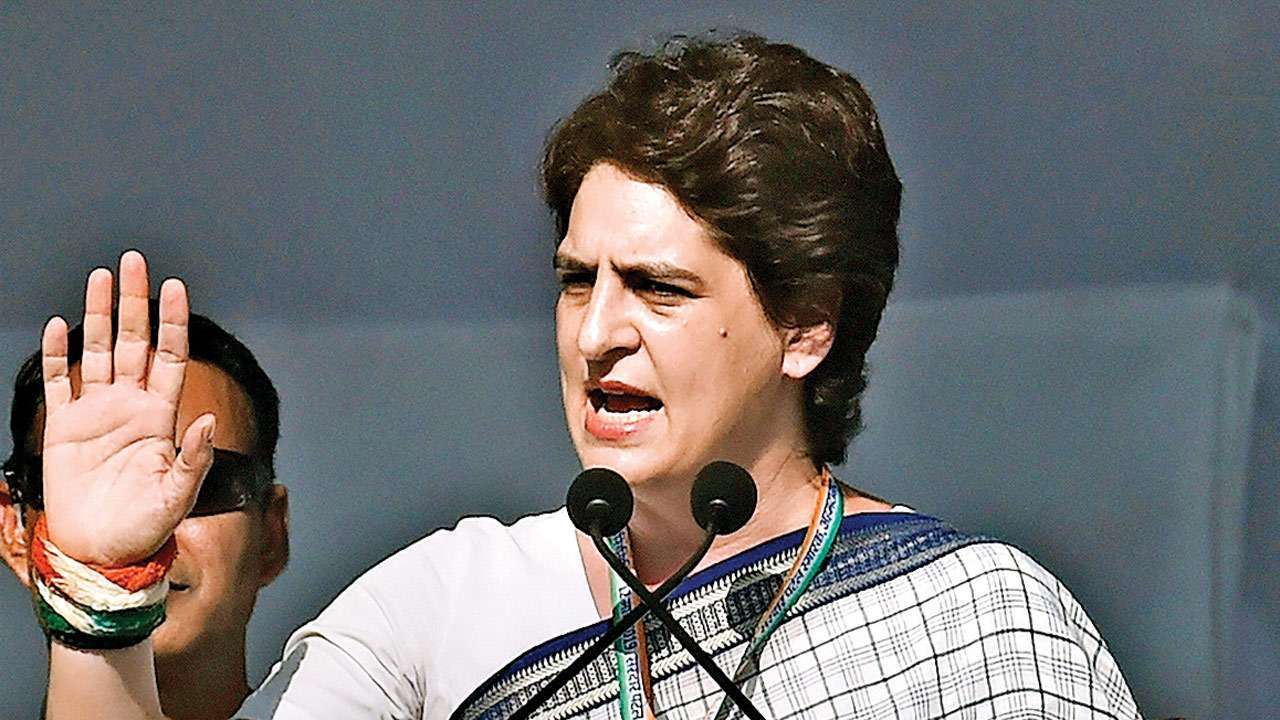 I have never seen a weaker Prime Minister than the Prime Minister of India today...
New Delhi: Aam Aadmi Party (AAP) on Saturday suspended its Kerala convener CR Nelakandan for announcing...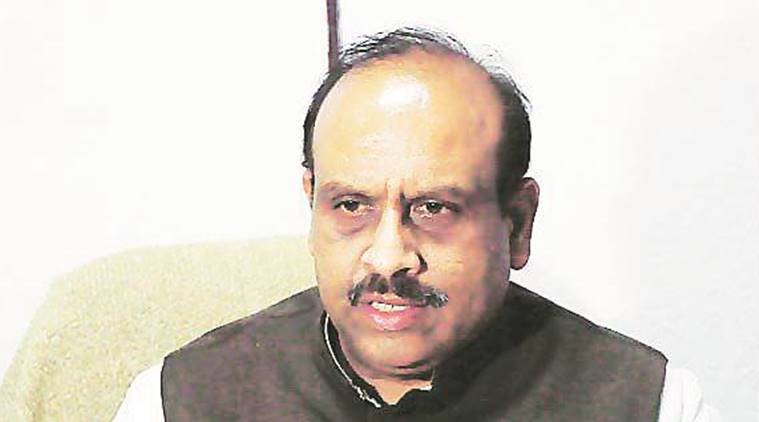 Leader of Opposition in the Delhi Assembly Vijender Gupta Saturday alleged that over 50,000 houses have...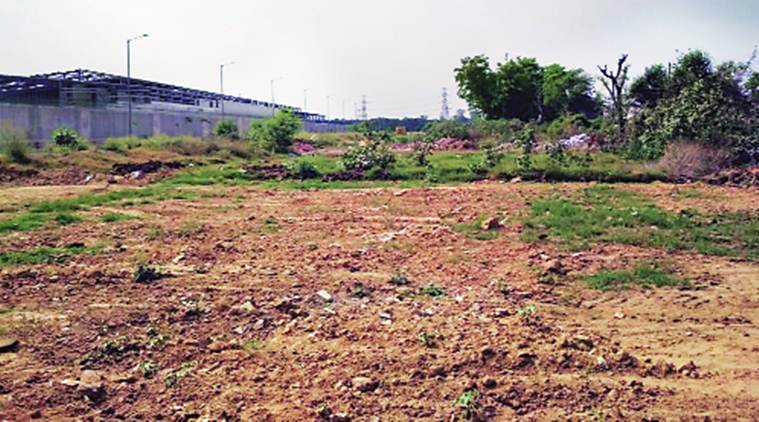 However, he refused to call it a foundation stone laying ceremony, saying it was more like a "bhoomi...