More News From DELHI
The JD(U), which is headed by Bihar Chief Minister Nitish Kumar, was not a part of the first Modi...
The names emerged hours before PM Modi and his team of ministers take oath after the BJP`s resounding...
The guest list includes heads of several neighbouring countries, chief ministers of most of the states...
New Delhi: In a setback for the Maharashtra government, the Supreme Court on Thursday struck down the...
The decision comes following uncertainty in the party on whether Rahul Gandhi will continue as president...
New Delhi: Two people were shot dead by some assailants last night in Jyoti Nagar area here...
New Delhi: The Delhi government on Wednesday asked various departments and agencies to plant more than...
Photo: ANINew Delhi: The Delhi High Court on Wednesday asked the Centre and the state governments to...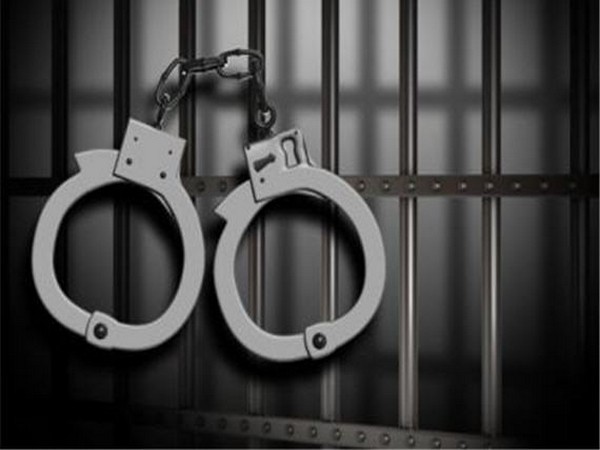 New Delhi: A chain snatcher was arrested while six gold chains and a stolen motorcycle were recovered...
New Delhi: Delhi Chief Minister Arvind Kejriwal on Wednesday wished "speedy recovery and healthy life...