More News From AHMEDABAD
In Borsad town, two groups also entered into heated arguments over a road which was blocked for taking...
She said her husband had kicked her on her belly while she was pregnant.She gave birth to a girl child...
More than 300 community health centres (CHC) and 350 urban health centres (UHC) were roped in for the...
Lilabhai Gol, who retired as assistant director from ESIC in Ahmedabad, said the only thing they wanted...
I had my reasons to choose the life of a sadhu," Dharmesh told TOI.His parents are elated...
AHMEDABAD: A 16-year-old minor girl committed suicide in Vatva GIDC area by hanging herself with her...
Around midnight, when the man fell unconscious, someone informed us and a police team was rushed there...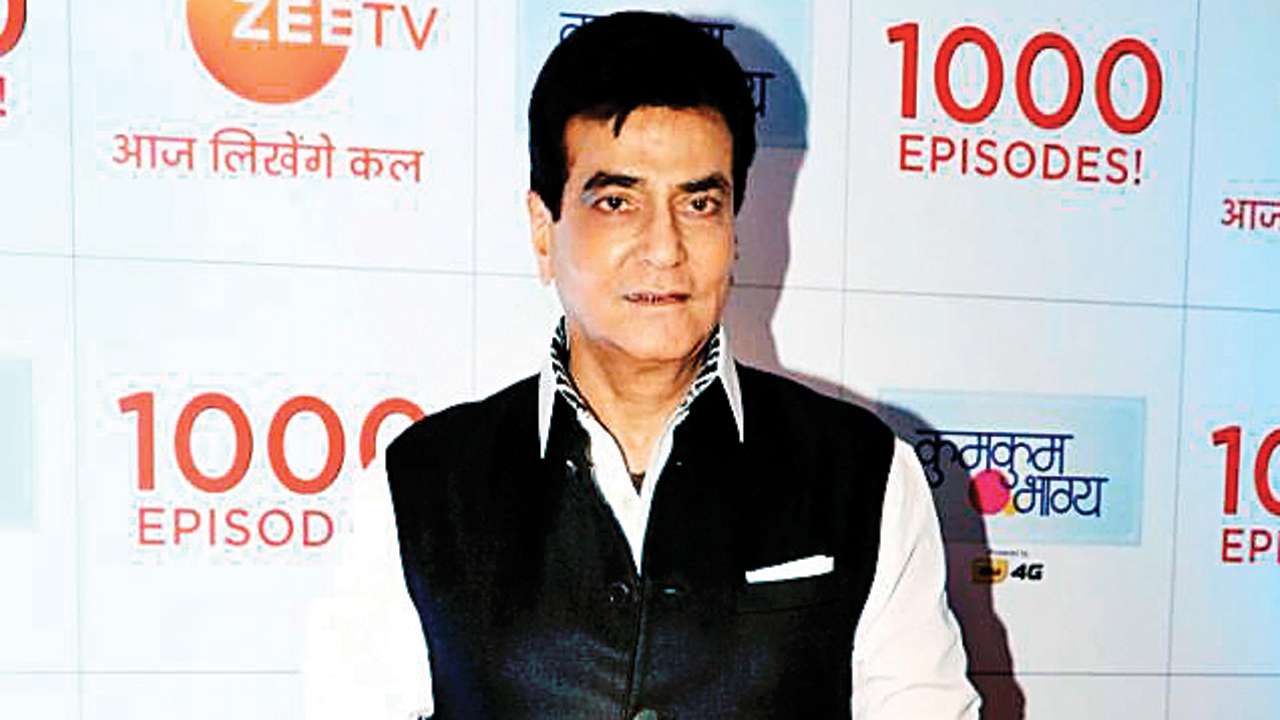 Make your passion your profession, advised Jeetendra, Bollywood actor after inaugurating a centre for...
Environment minister Ganpat Vasava said that the 45 animals in the range where the incident happened...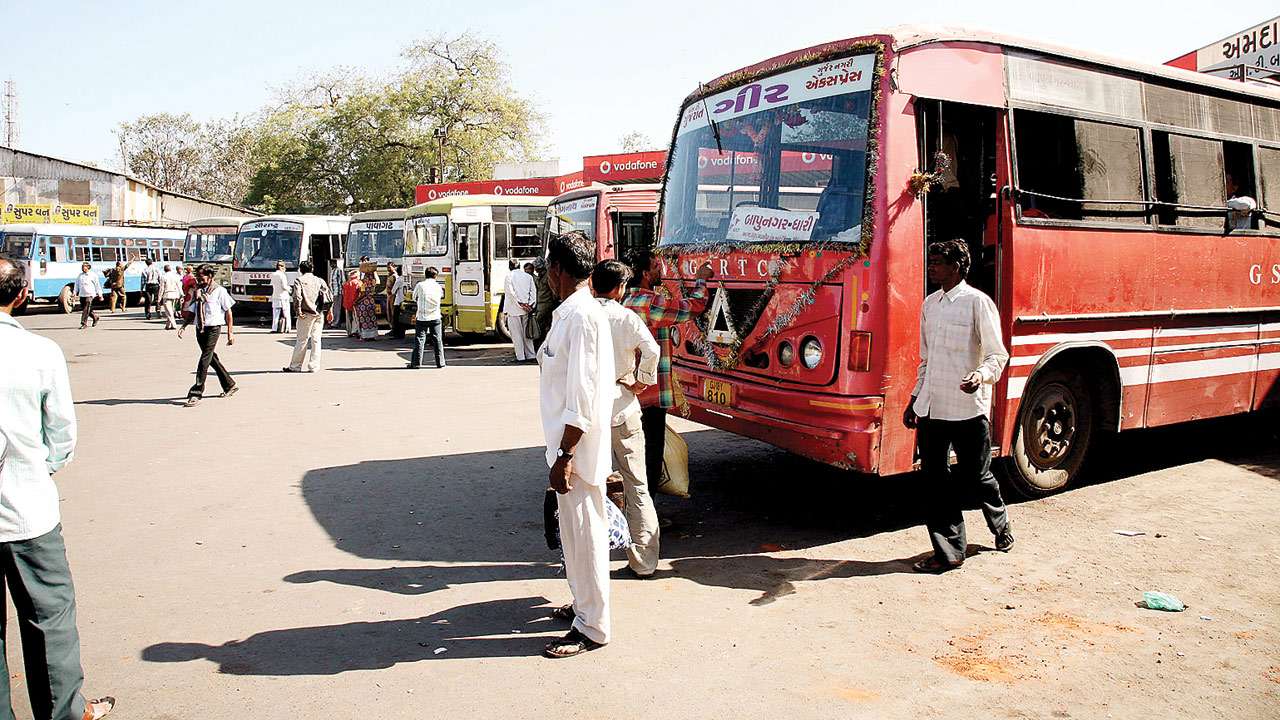 The Comptroller and Auditor General of India (CAG) in a recent report on Gujarat public sector undertakings...