More News From AHMEDABAD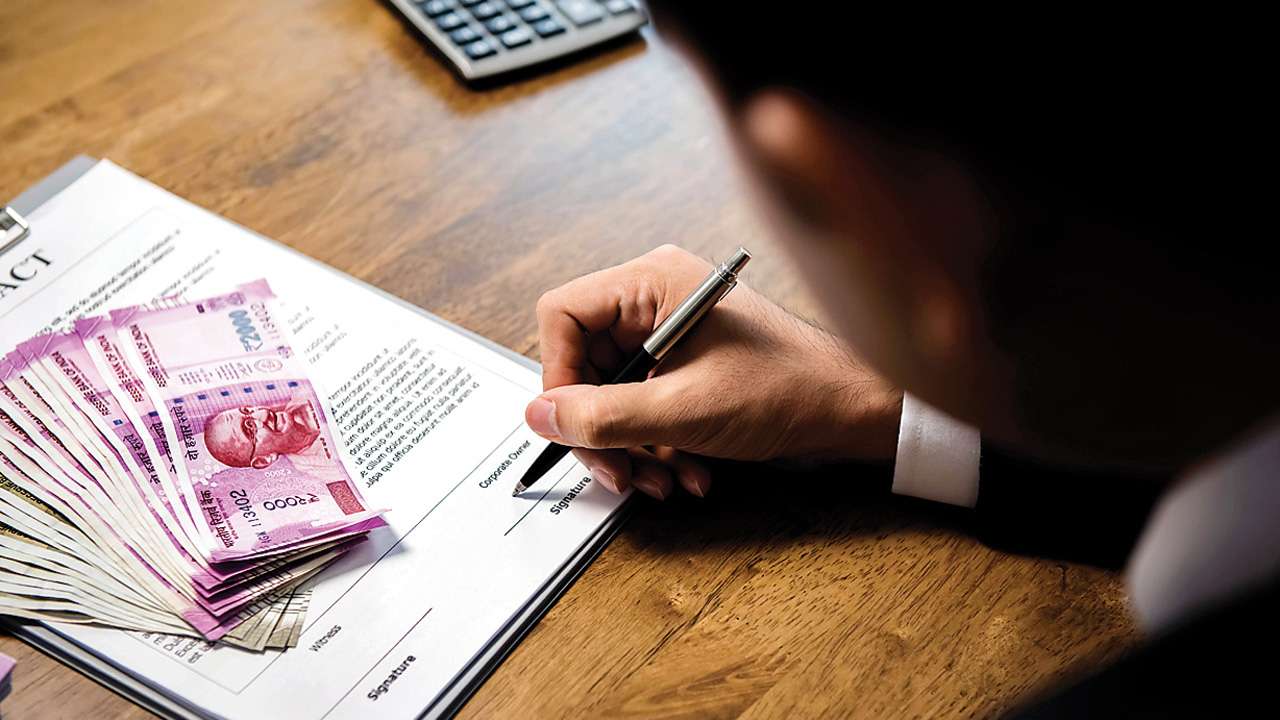 Renewed focus of banks to increase lending will not adversely affect the bad loan situation of banks...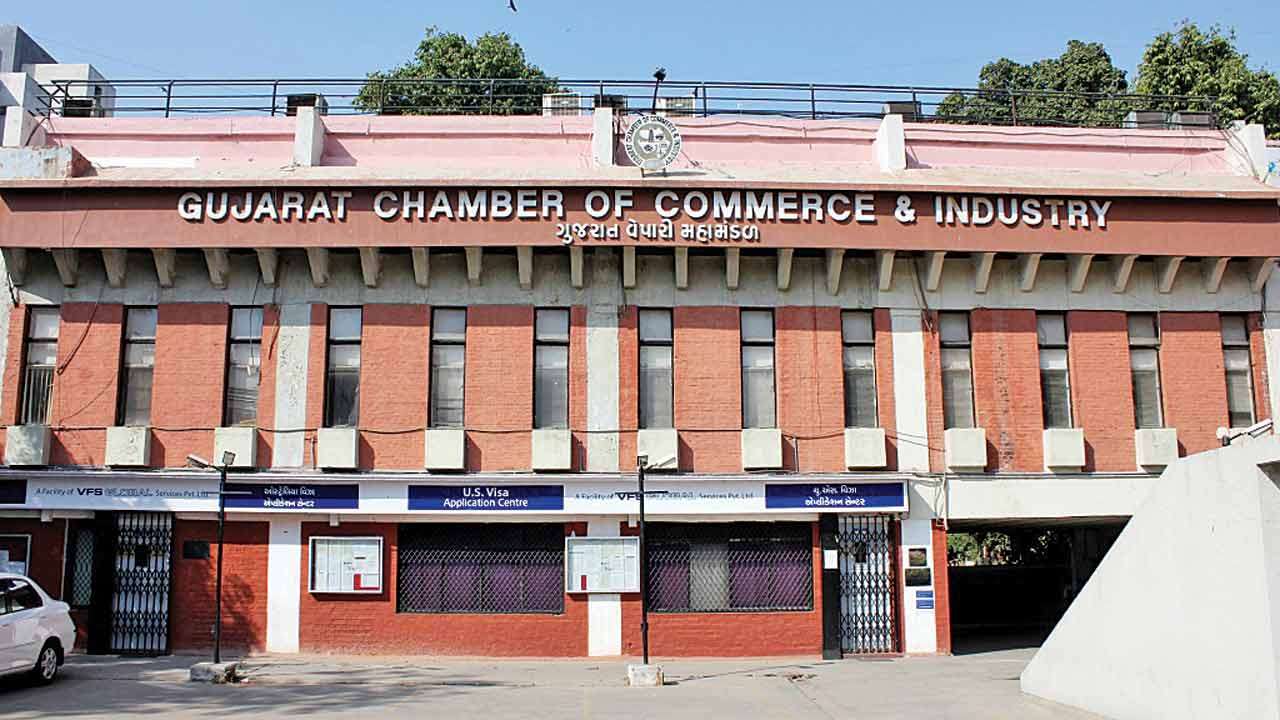 It also suggested a special formula for lending to small players and said that while the national banking...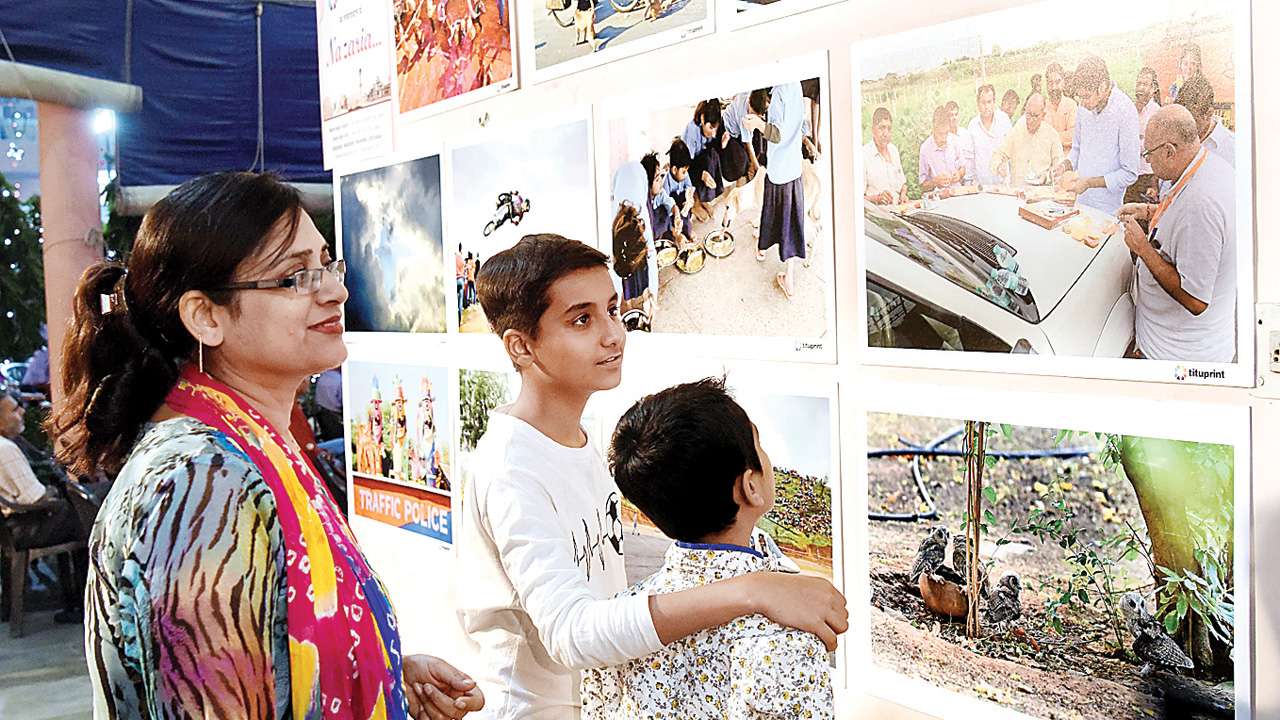 Our phones have democratised photography, as we have the freedom to capture nature, click selfies or...
Meeting Kesar Singh as headmaster of a government school in Datta, Sikar, Rajasthan was a moment of ...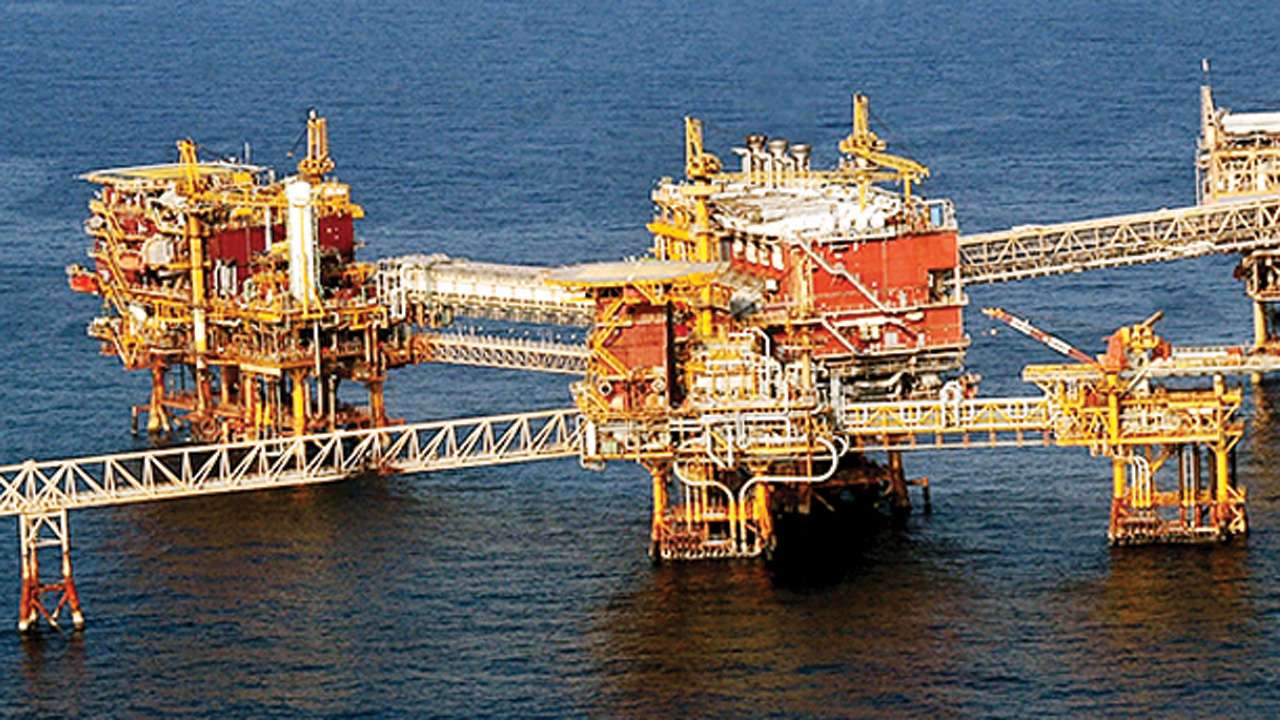 Last week the Hindustan Petroleum Corporation Limited (HPCL) recognised the Oil and Natural Gas Corporation...
When children are brought up in an environment where conditions have played an important and frequent...
reinforced cement concrete (RCC) that Indian architects have fallen in love with since modern architecture...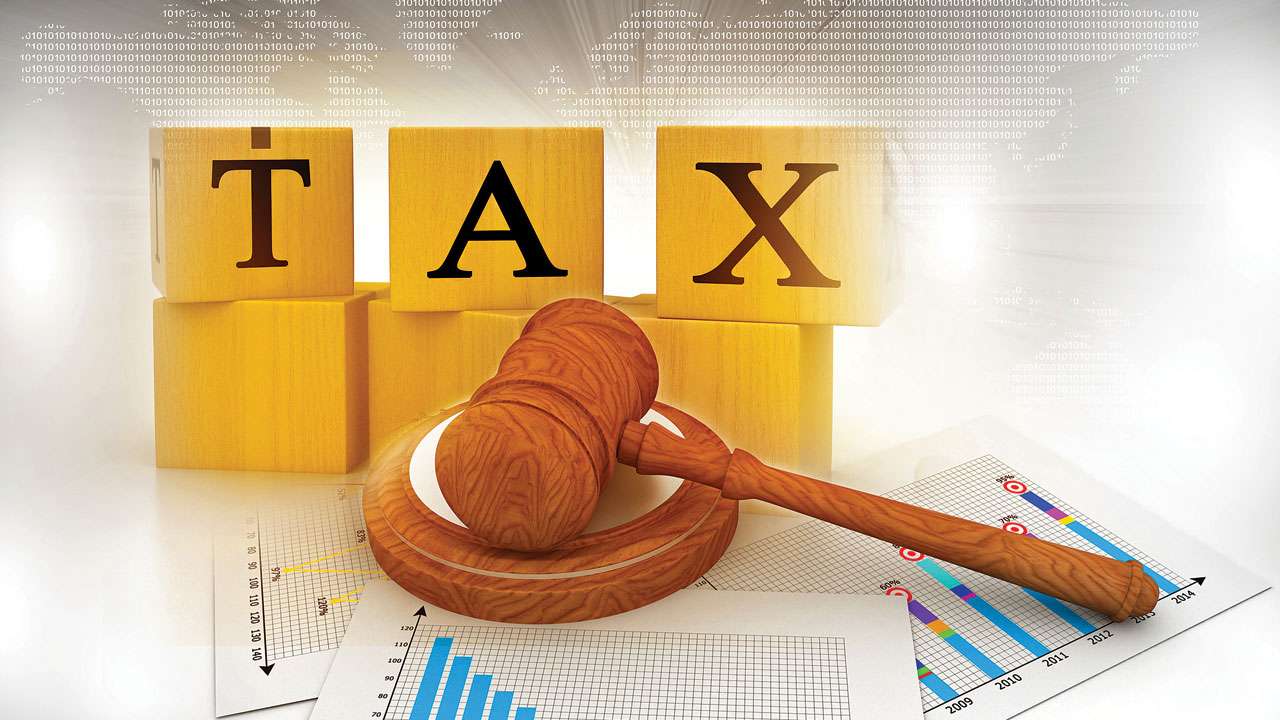 The court has remarked that the "high-handed" and "arbitrary" action by the tax authorities is nothing...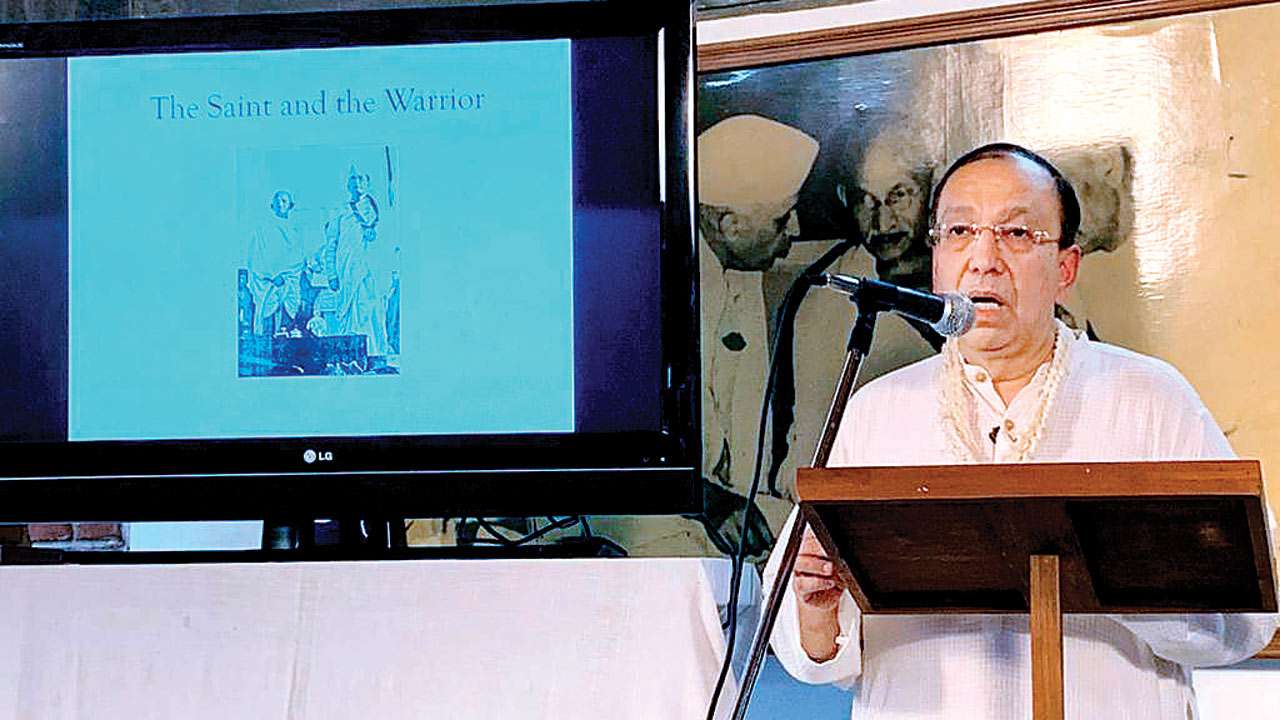 The relationship between Mahatma Gandhi and Netaji Subhash Chandra Bose was marked by deep love, affection...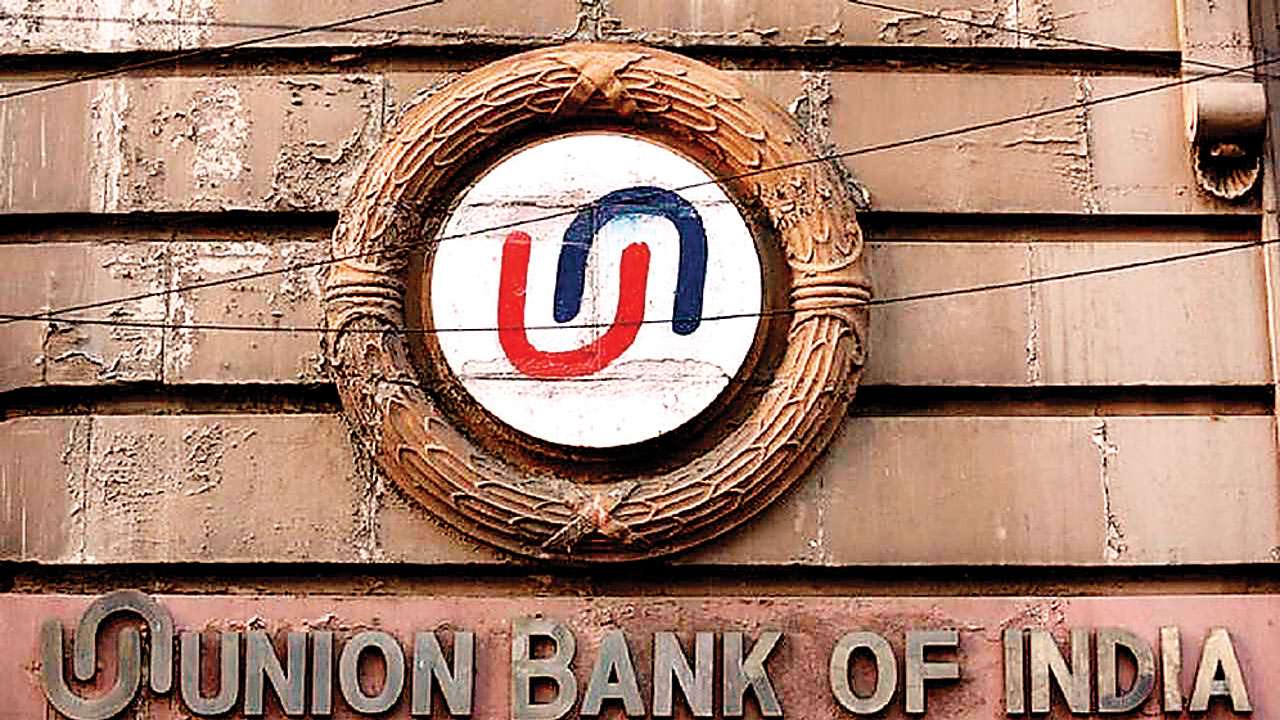 Bankers are not receiving right proposals for loans as they were a few years ago, a top official of ...