Govt Chief Whip Pramila Mallick Tests Positive for Covid-19 Ahead of Odisha Assembly Session
| Monday | 28th September, 2020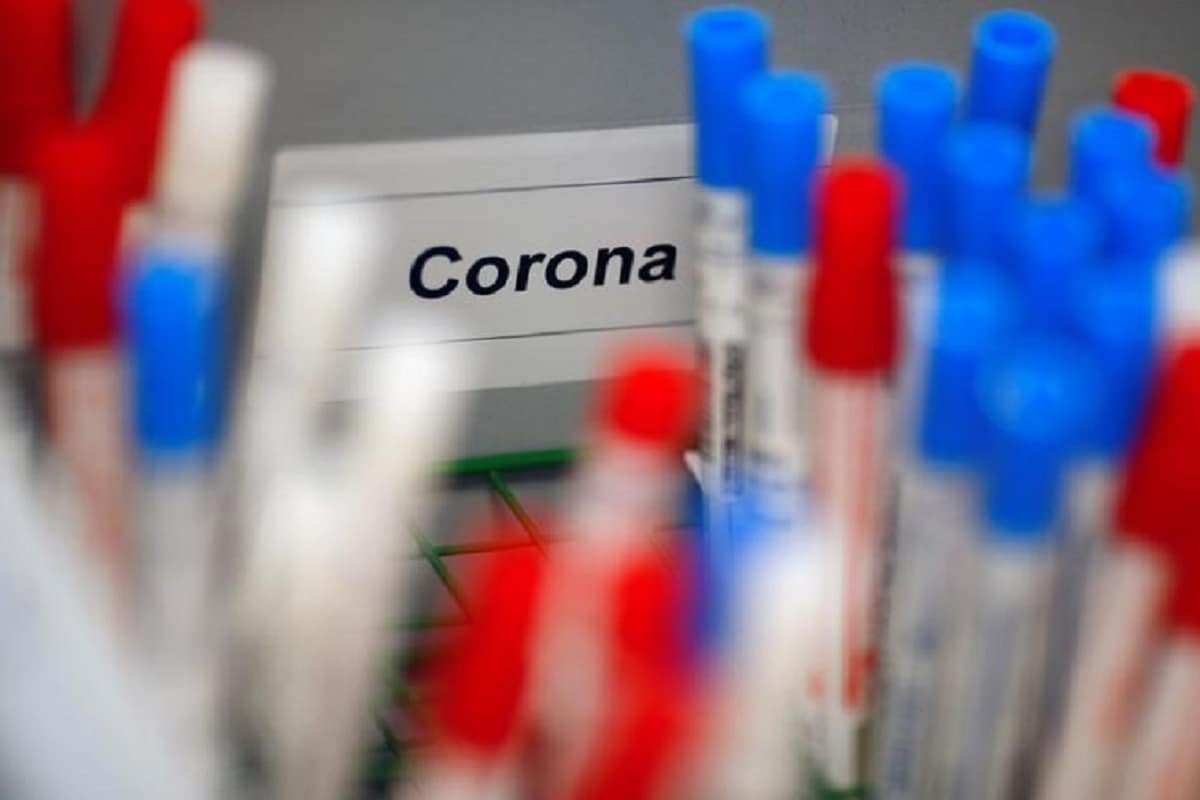 Odisha Assembly Speaker S N Patro and Parliamentary Affairs Minister B K Arukha on Sunday tested negative for COVID-19 while Government Chief Whip Pramila Mallick and another ruling BJD MLA tested positive for the infection, official sources said.
The two lawmakers were among the 757 persons comprising MLAs, journalists and Assembly employees who had come forward for COVID-19 test on Saturday ahead of the ensuing monsoon session of the Assembly on September 29, the sources said.
Congress MLAs Suresh Routray and S S Saluja also tested negative, the sources said.
Another ruling BJD MLA, who was in home quarantine after testing positive on August 30, again tested positive.
Besides, some journalists, who were to attend the session, PSOs, drivers of MLAs as well as a few Assembly staff have also tested positive for the virus, sources said.
Related Articles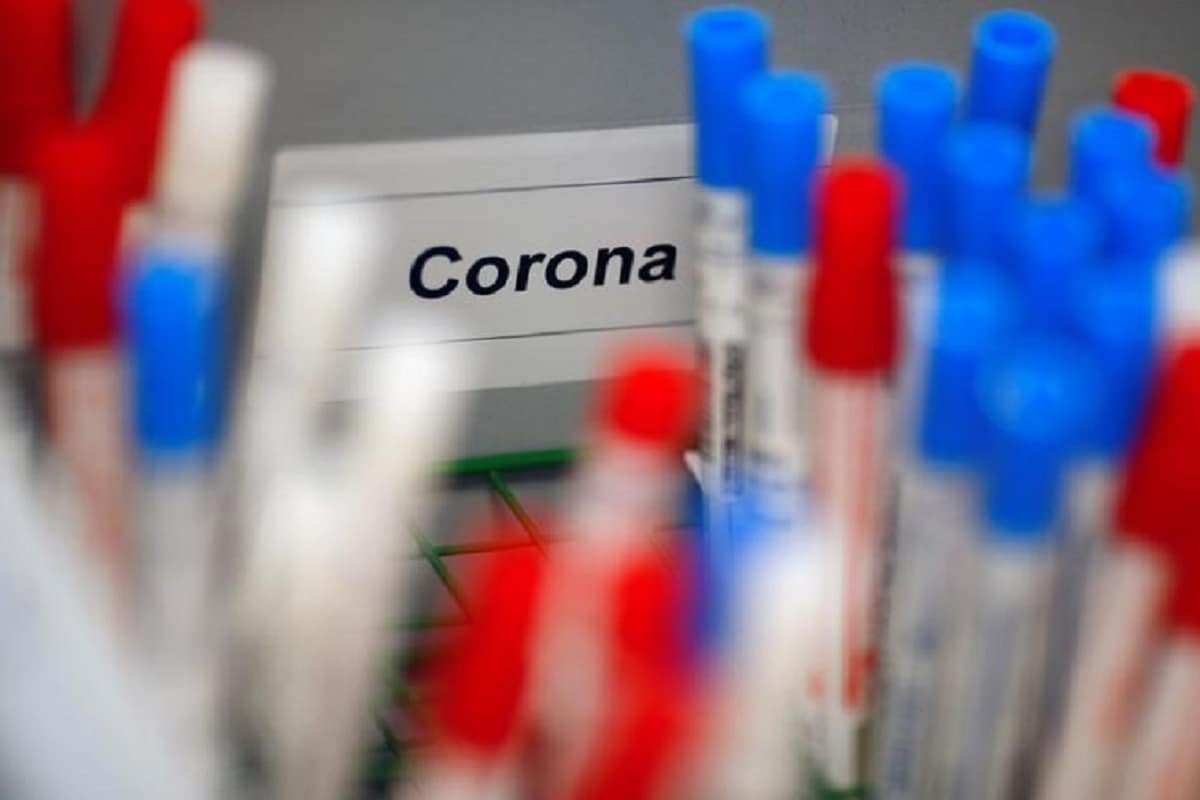 Monday | 28th September, 2020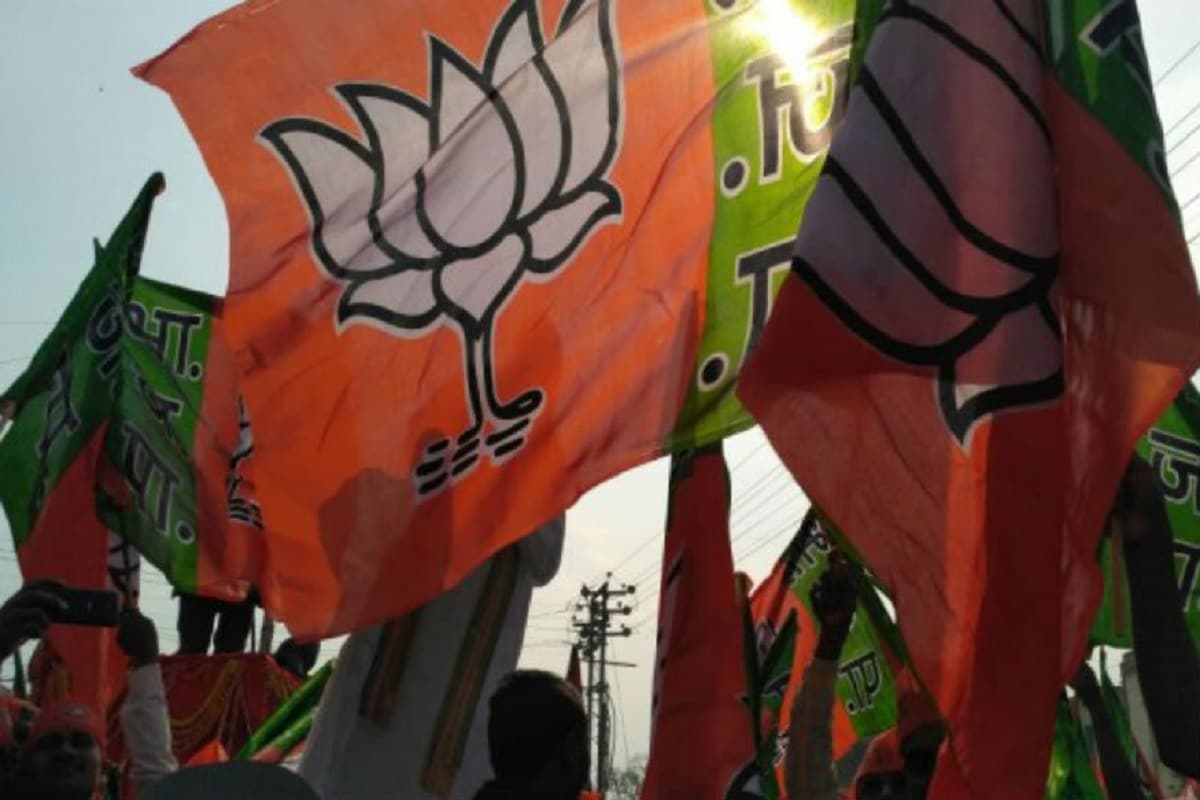 Thursday | 22nd October, 2020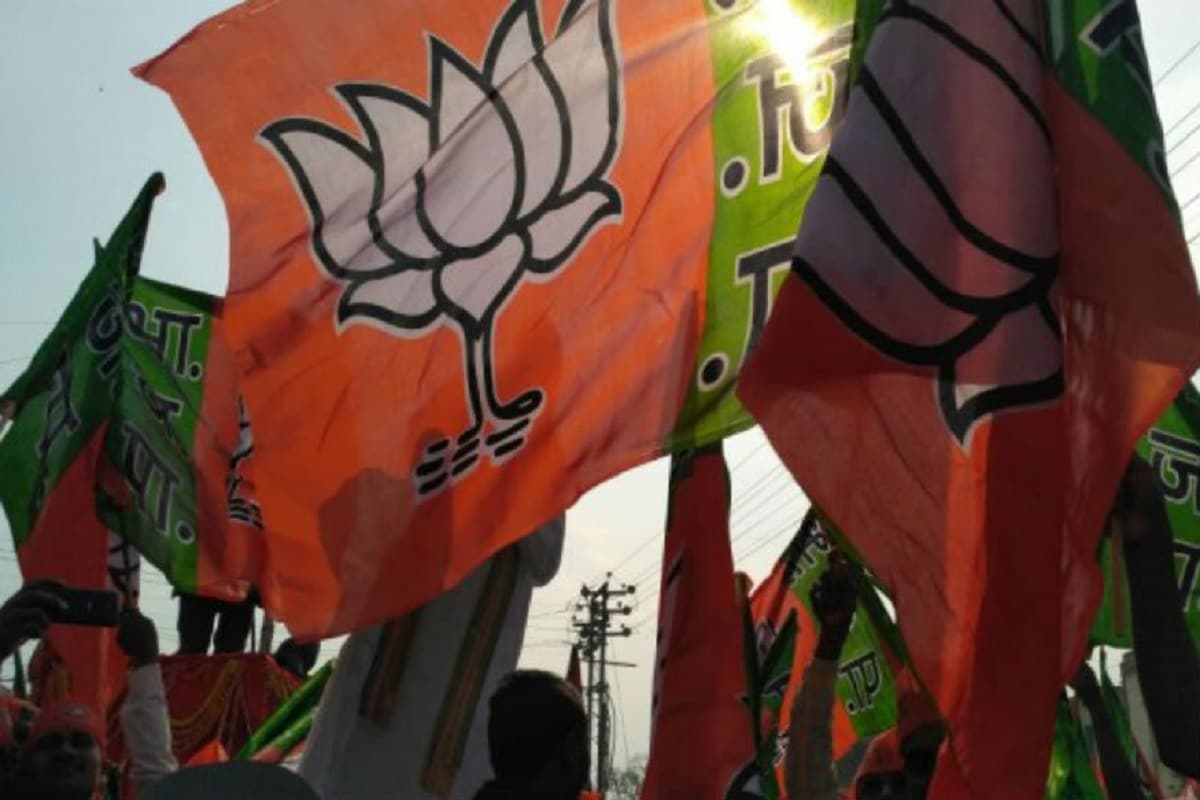 Thursday | 22nd October, 2020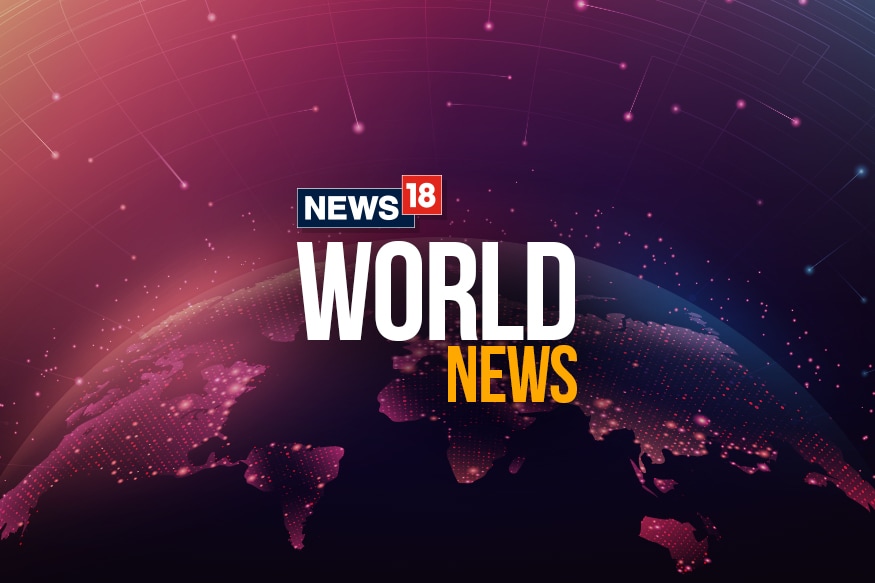 Thursday | 22nd October, 2020