Why Does BJP Rake Up Pakistan Every Time Elections Are Held: Congress to Nadda
| Friday | 30th October, 2020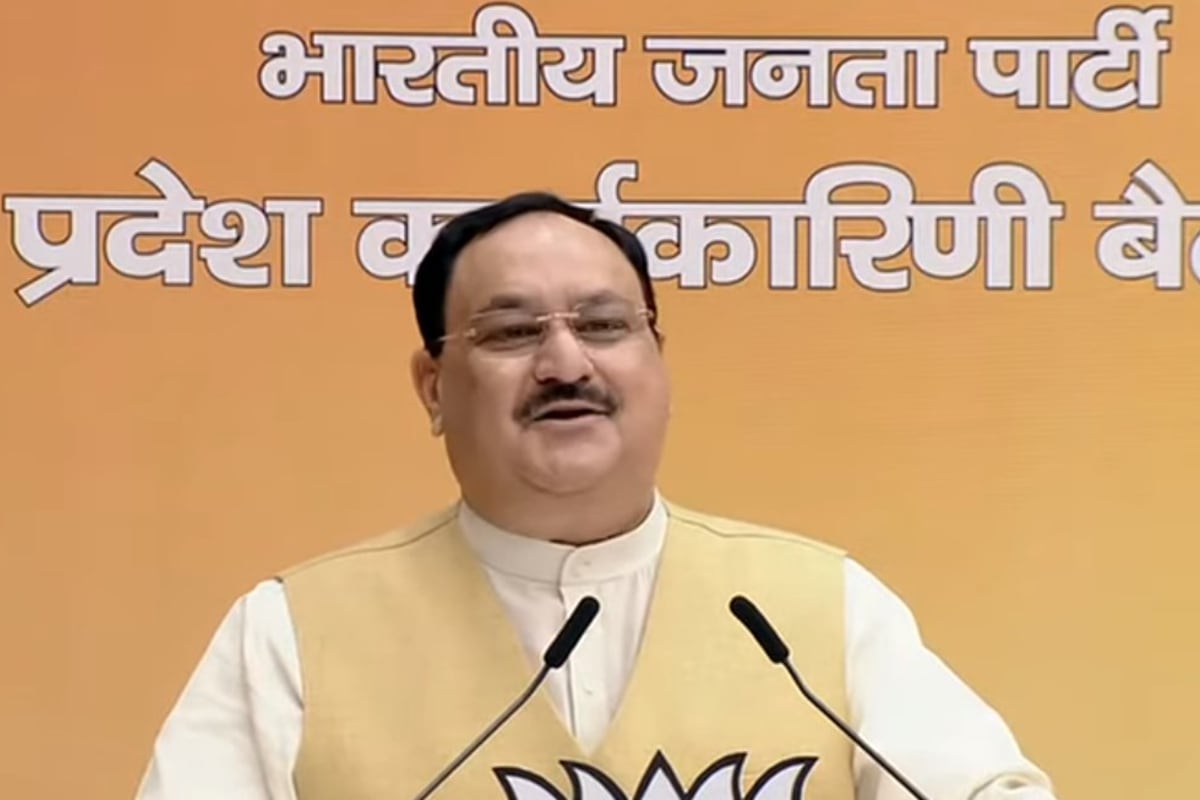 The Congress on Thursday hit back at BJP chief JP Nadda over his swipe at Rahul Gandhi and asked why the BJP brought up Pakistan every time there was an election in the country.
But, the question is why does BJP remember Pakistan when elections come?
Taking a swipe at Rahul Gandhi, the BJP president said, "Congress' princeling does not believe anything Indian, be it our Army, our Government, our Citizens.
Hopefully, now he sees some light…" Hitting out at the Congress, Nadda said the party "premised its entire campaign around keeping our armed forces weak".
Hitting back, Vallabh said it seems the BJP chief has decided to contest elections in Pakistan, even as elections were being held in Bihar.
Related Articles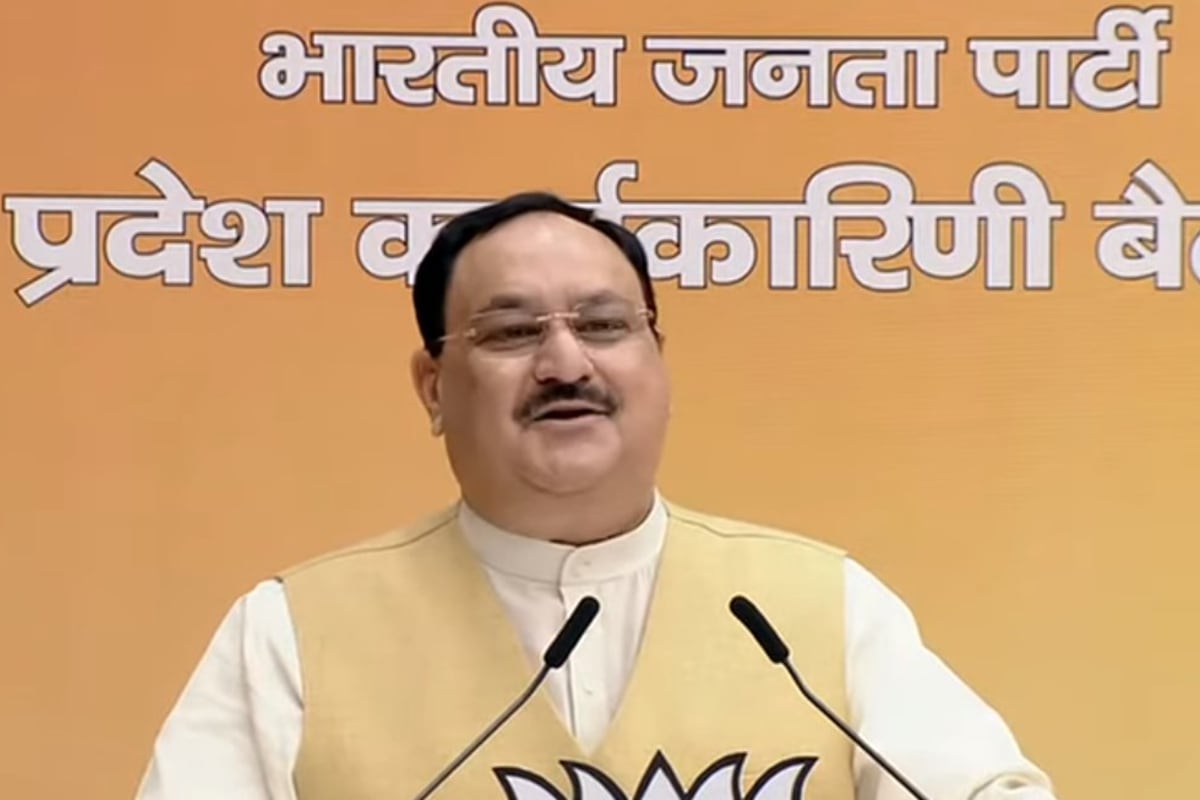 Friday | 30th October, 2020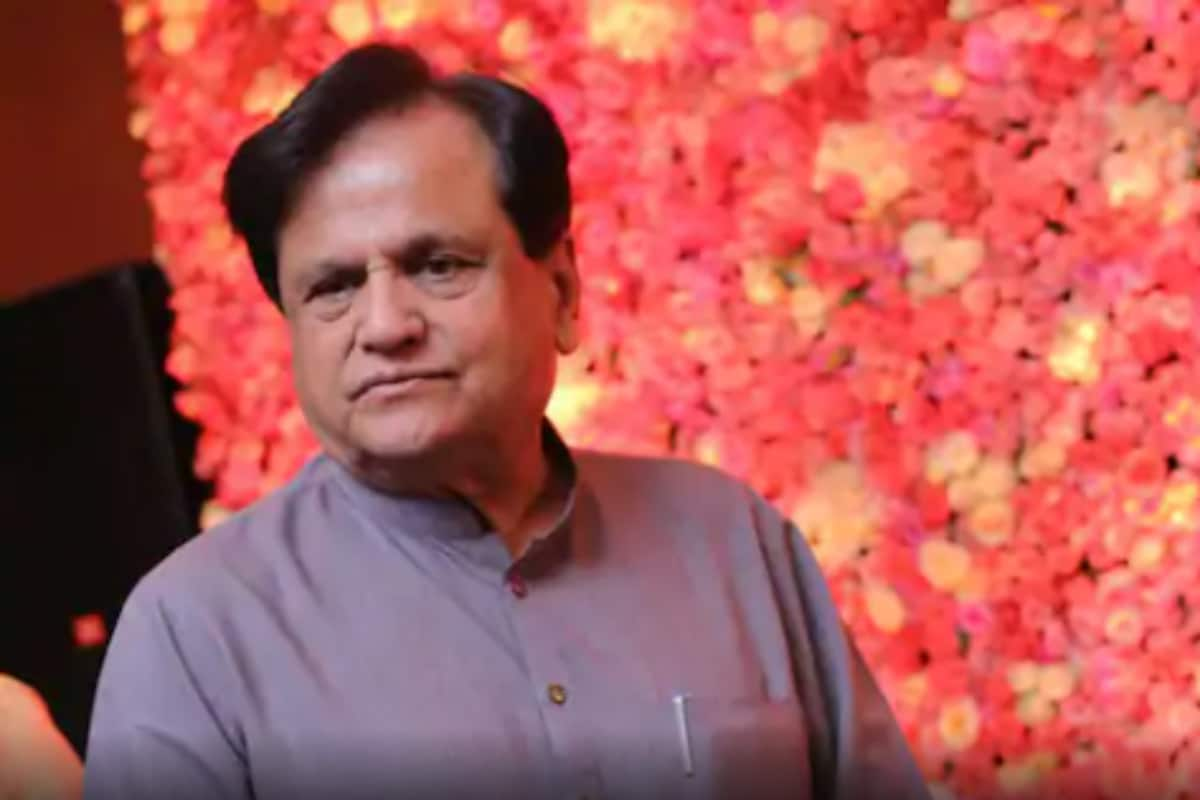 Wednesday | 25th November, 2020