More News From BENGALURU
BENGALURU: With a digital threat looming large, intelligence agencies and armed forces personnel responsible...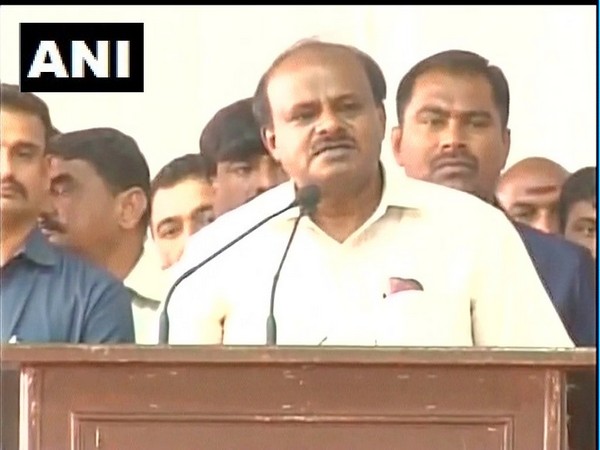 The state government will provide a job to the widow (Kalavathi) of Guru who is from Mandya district...
If you have scored 60% in your boards and your family income is less than Rs. 4 lakh per annum, SRM University, AP- Amaravati`s socio-economic scholarship is here to help! Designed with the singular agenda of making sound education accessible to deserving candidates across the country, the scholarship is available for ones meaning to pursue successful careers in Engineering, B.Sc., B.A., B.Com and BBA.
"I spoke to martyred CRPF soldier H. Guru's family over the phone and consoled them...
His Thursday evening Facebook post supporting separatists and against the Indian Army went viral on ...
BENGALURU: Passengers might face inconvenience with train services along the Bangalore Cantonment-Whitefield...
He had joined duty on Sunday, February 10.Family mourns Guru's deathGuru had spoken to his mother on...
This iconic quote perhaps sums up the Legislature proceedings and the political developments in the ...
One stall even spread awareness about voting ahead of Lok Sabha polls.The civic fest also provided a...
BENGALURU: In line with Prime Minister Narendra Modi's 'Digital India' mission , the railways introduced...
BENGALURU: Unscheduled and frequent power cuts lasting hours on end this week have left residents across...
More Cities Around Bengaluru