More News From GHAZIABAD
GHAZIABAD: A 22-year-old man who allegedly masterminded the abduction and murder of a Class IX student...
"They had threatened us in the past too," he added.Mithilesh claimed they had approached the police ...
GHAZIABAD: Two bike-borne men allegedly hired to kill a Ghaziabad restaurant owner fired at least four...
If you have scored 60% in your boards and your family income is less than Rs. 4 lakh per annum, SRM University, AP- Amaravati`s socio-economic scholarship is here to help!
The woman, in her early 20s, was allegedly attacked with an axe at her house after she refused their...
He is credited to have stolen around 150 vehicles in his career."The main accused has stolen at least...
GHAZIABAD: A cigarette trader was thrashed and robbed of Rs 1.5 lakh in Kotwali area by three armed ...
"People from 12,000 villages in the state have gained from 125 welfare schemes launched by state and...
Five days ago, the same people had issued threats to the PM...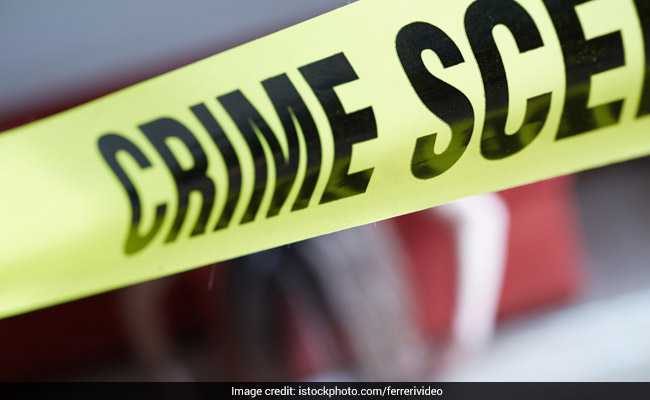 Sahibabad police arrested Ibrahim yesterday following a complaint filed by the victim's brother, they...
The police said they got a complaint from Mr Gurjar that an attempt was made to kill him...
More Cities Around Ghaziabad