More News From GHAZIABAD
But I refused because I had financial constraints."Shalini had married the electrical engineer on December...
"Chhoti Haridwar" in Muradnagar has a small temple along a canal that has been carved out the Ganga...
GHAZIABAD: Thirty-three wanted criminals, involved in heinous crimes, have been arrested in a three-...
If you have scored 60% in your boards and your family income is less than Rs. 4 lakh per annum, SRM University, AP- Amaravati`s socio-economic scholarship is here to help!
However, the court has asked us to come up with relevant documents and is scheduled to hear the case...
To avoid their police arrest , five criminals surrendered in district courts, the SSP said...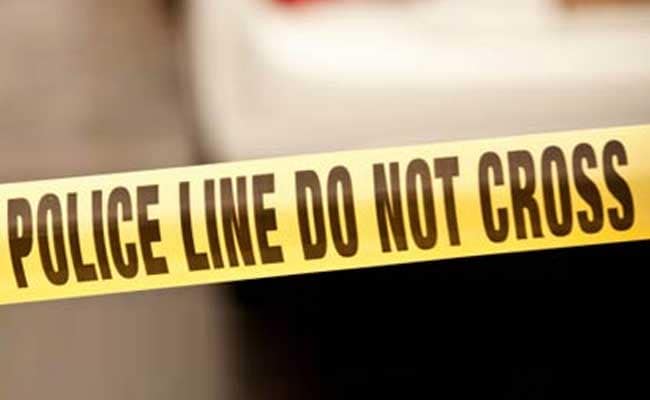 3 sanitation workers suffocated to death inside a 40-feet deep pumping station plant (Representational...
GHAZIABAD: A 25-year-old student of Subharti University in Meerut was arrested along with three accomplices...
In the past, however, no such death had ever taken place," the pumping station in-charge, Sunil Sharma...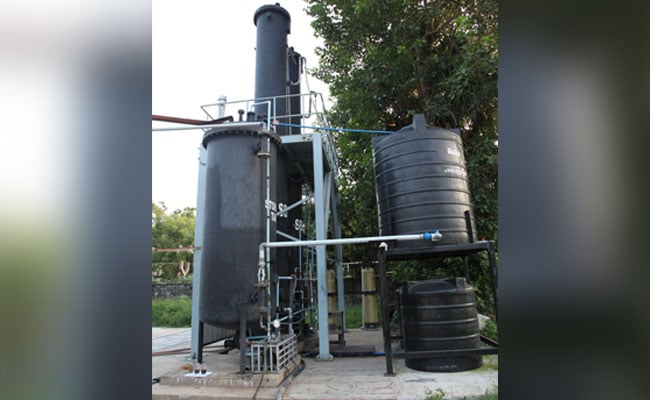 (Representational)Three persons were choked to death on Sunday at a sewage treatment plant (STP) in ...
From CCTV footage, police have established that Deepak and Rahul kept vigil outside the building while...
More Cities Around Ghaziabad