More News From GHAZIABAD
"The GDA has lodged FIR against four builders — Manju J Homes, Mahagun Real Estate, SVP Builders and...
The driver of the Honda City fled the spot, leaving the car behind...
GHAZIABAD: The secretary of the UP Real Estate Regulatory Authority (Rera) has pulled up the GDA for...
If you have scored 60% in your boards and your family income is less than Rs. 4 lakh per annum, SRM University, AP- Amaravati`s socio-economic scholarship is here to help!
It is believed that dog is Baba Kall Bhairav's 'savari...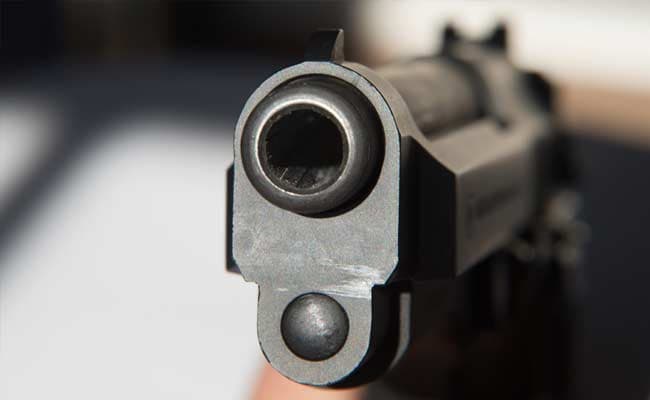 A case was registered against the unidentified bike-borne men (Representational)In a case of road rage...
Ashok Chaudhary, managing director of Panchsheel Group, said the rates had to be hiked because of rising...
After a short while, I heard my wife shouting for help."Soon, a crowd gathered around the spot and caught...
He would fake calls on his mobile phone to give the impression that he is a representative of the firm...
All NCR cities should work towards updating the data," he said.A spokesperson for the private school...
Her family members were alerted after we established her identity from her mobile phone and documents...
More Cities Around Ghaziabad