More News From HYDERABAD
They have been inconsolable from the day we received this news," said Praveen Kumar, a relative."We ...
The bench pointed out several lapses in the way the investigation officials had handled the material...
If you have scored 60% in your boards and your family income is less than Rs. 4 lakh per annum, SRM University, AP- Amaravati`s socio-economic scholarship is here to help! Designed with the singular agenda of making sound education accessible to deserving candidates across the country, the scholarship is available for ones meaning to pursue successful careers in Engineering, B.Sc., B.A., B.Com and BBA.
HYDERABAD: Yet another heritage structure is set to fade into history as state government has given ...
HYDERABAD: Chief minister K Chandrasekhar Rao will not attend the mega opposition rally being held by...
HYDERABAD: Congress leader Vanteru Pratap Reddy , who had contested and lost against chief minister ...
HYDERABAD: The hectic real estate activity unfolding along Hyderabad's IT corridor has resulted in a...
And today, Naidu is criticizing TRS and BJP parties to hide his administrative failures and win the ...
Hyderabad: Selection of the Khadimul Hujjaj (Haj officers) would be made on the basis of an Interview...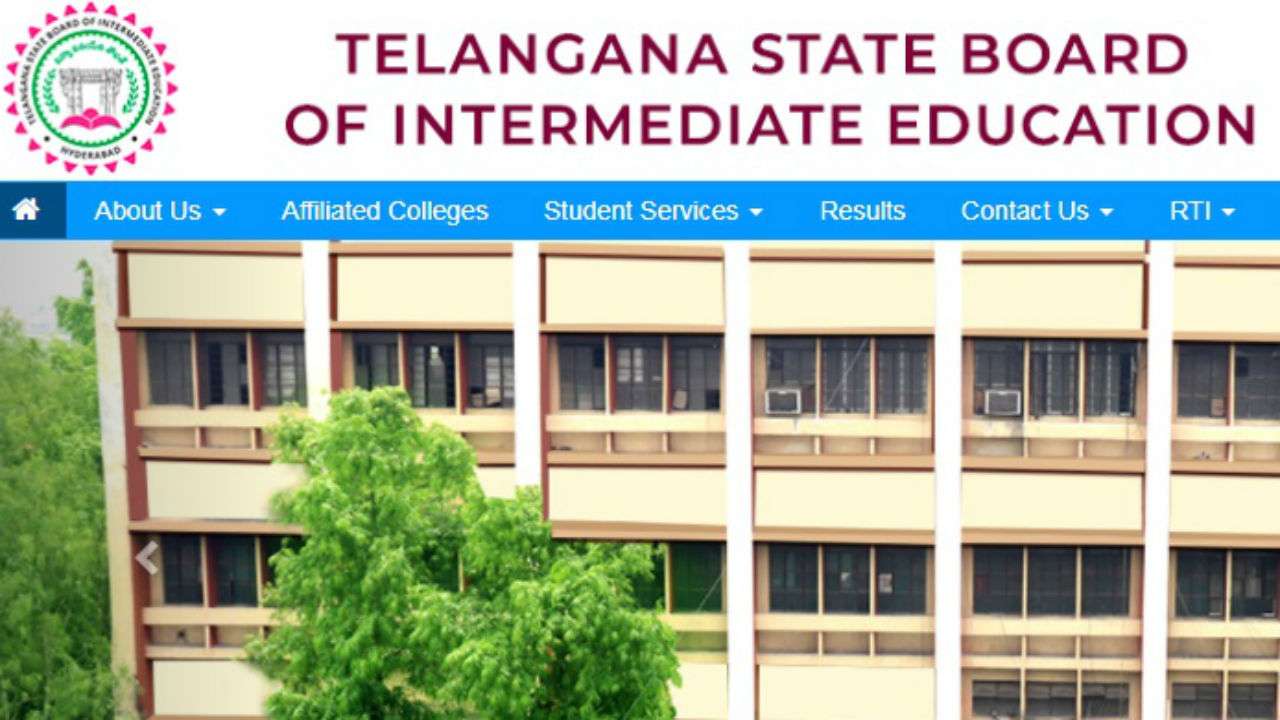 If any college was demanding money, the students / parents are advised to contact the concerned District...
Hyderabad: Congress leader Vikramarka Mallu was appointed as the party's Telangana-unit chief on Friday...
More Cities Around Hyderabad