More News From HYDERABAD
HYDERABAD: Bangaru Shruthi, an engineering graduate and daughter of BJP former national president the...
Currently, the metropolitan sessions judge court is in charge of the special court and a full-time specially...
If you have scored 60% in your boards and your family income is less than Rs. 4 lakh per annum, SRM University, AP- Amaravati`s socio-economic scholarship is here to help! Designed with the singular agenda of making sound education accessible to deserving candidates across the country, the scholarship is available for ones meaning to pursue successful careers in Engineering, B.Sc., B.A., B.Com and BBA.
"Is it not strange that Owaisi brothers managed to earn crores of rupees under the BJP regime when mainstream...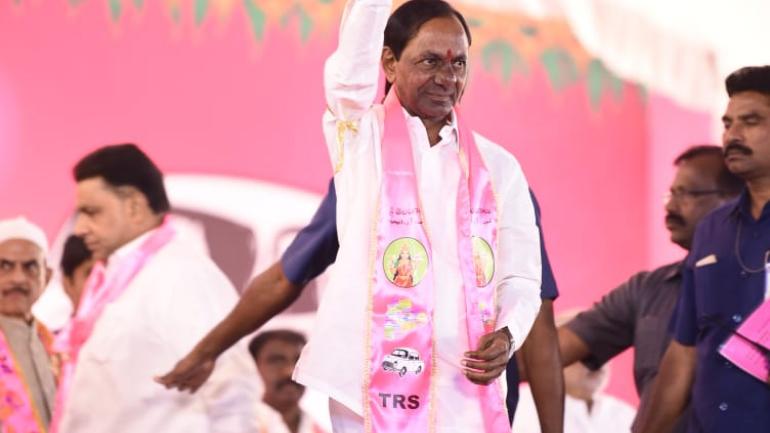 Hyderabad: Telangana Rashtra Samithi on Thursday announced its candidates for the forthcoming Lok Sabha...
The TRS will be in a king-maker position after winning 16 MP seats and one MP of its ally...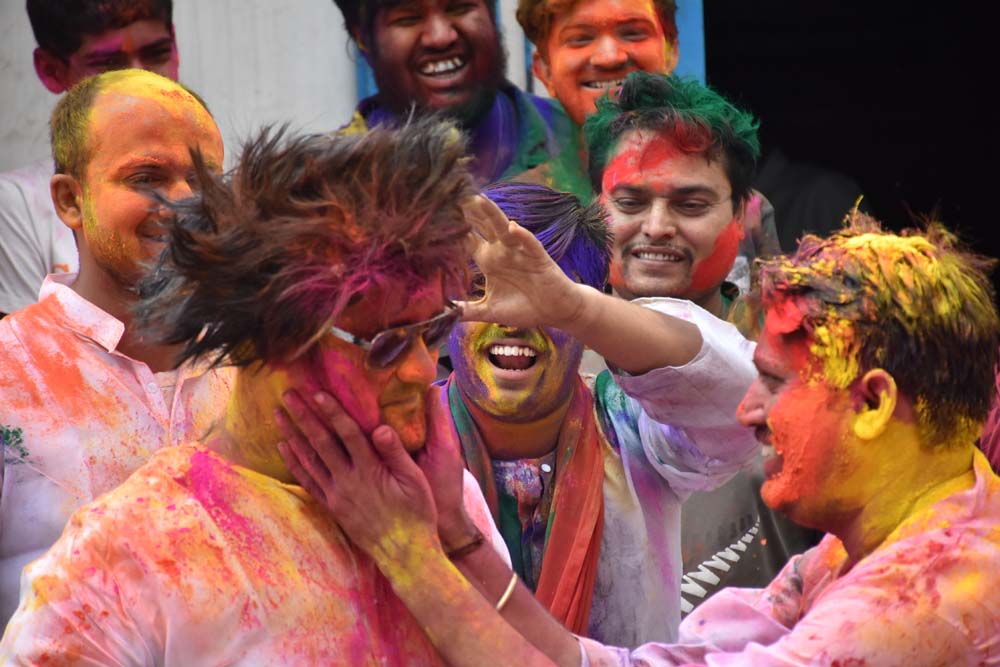 Hyderabad: Senior Congress leader and MLA T. Jayaprakash Reddy alias Jagga Reddy on Thursday said he...
social media by political parties and candidates, to influence voters, the Jt CEO said ECI has put in...
Hyderabad: The Election Commission of India has allotted "box" poll symbol to the Telangana Jana Samithi...
Speaking on the occasion, Dattatraya said the joining of DK Aruna into the party would strengthen it...
More Cities Around Hyderabad