More News From HYDERABAD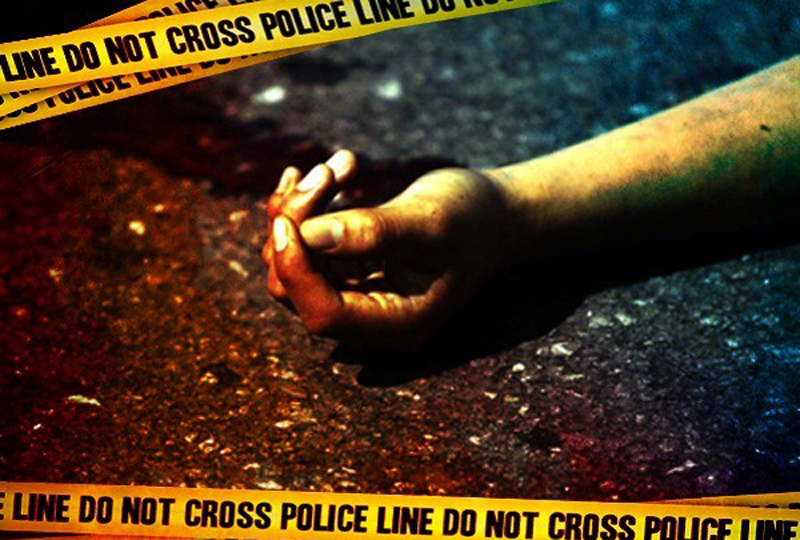 Hyderabad: Two young TV artistes reported died in a road accident after their car rammed into a tree...
Heavy rain lashes parts of Hyderabad city on Friday, resulting in water logging, sewerage overflow and...
If you have scored 60% in your boards and your family income is less than Rs. 4 lakh per annum, SRM University, AP- Amaravati`s socio-economic scholarship is here to help! Designed with the singular agenda of making sound education accessible to deserving candidates across the country, the scholarship is available for ones meaning to pursue successful careers in Engineering, B.Sc., B.A., B.Com and BBA.
"They are the ones who are handing out targets and using teachers for canvassing...
"We simply can't go back home just to use clean toilet, we want the authorites to build clean public...
Courtesy "twitter/ndtv"Hyderabad: Former Judge of Supreme Court of India, Mr. N. Santosh Hegde told ...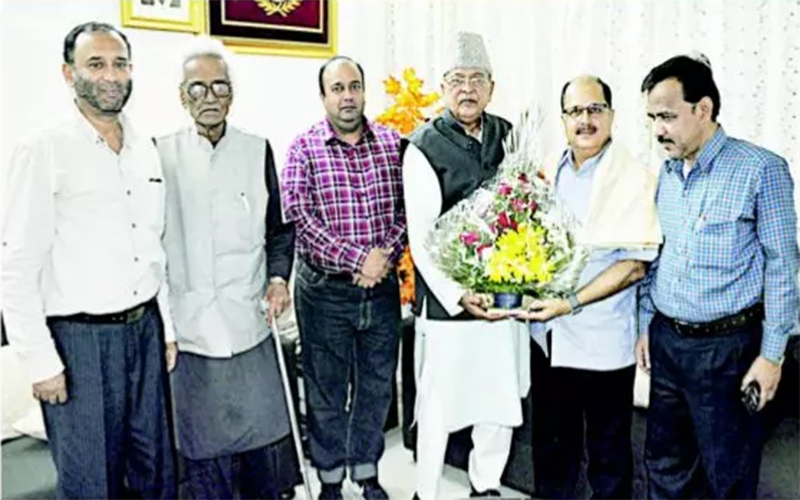 Mr. Zahid Ali Khan and Mr. Amer Ali Khan expressed their good wishes and felicitated him...
of Revenue contacted Chinna Jeeyar Swamy with a request to refrain Mr. KCR from merging Revenue Dept...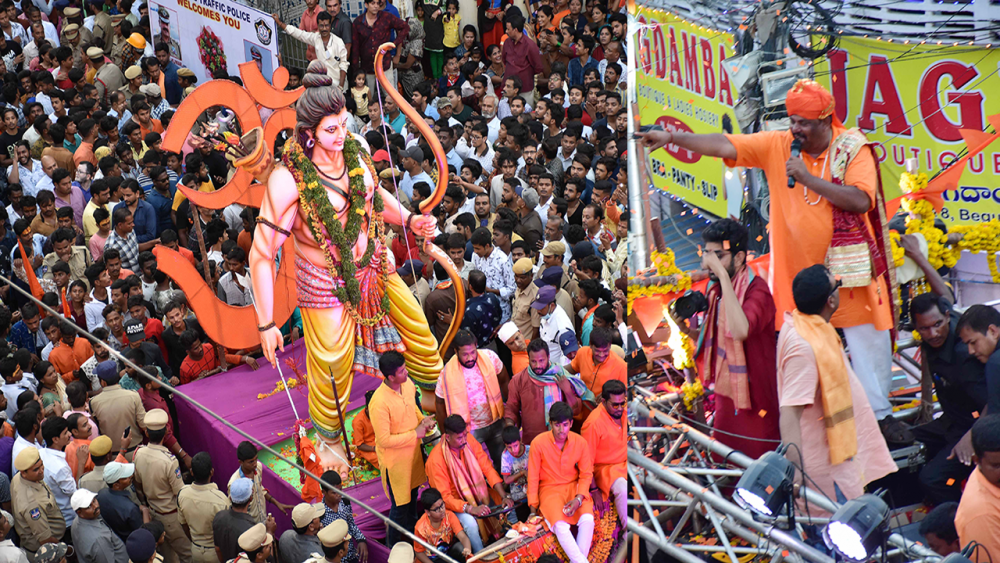 Police reacted on its own and Mr. G. Madhav Reddy, SI of Sultan Bazar Police registered a case against...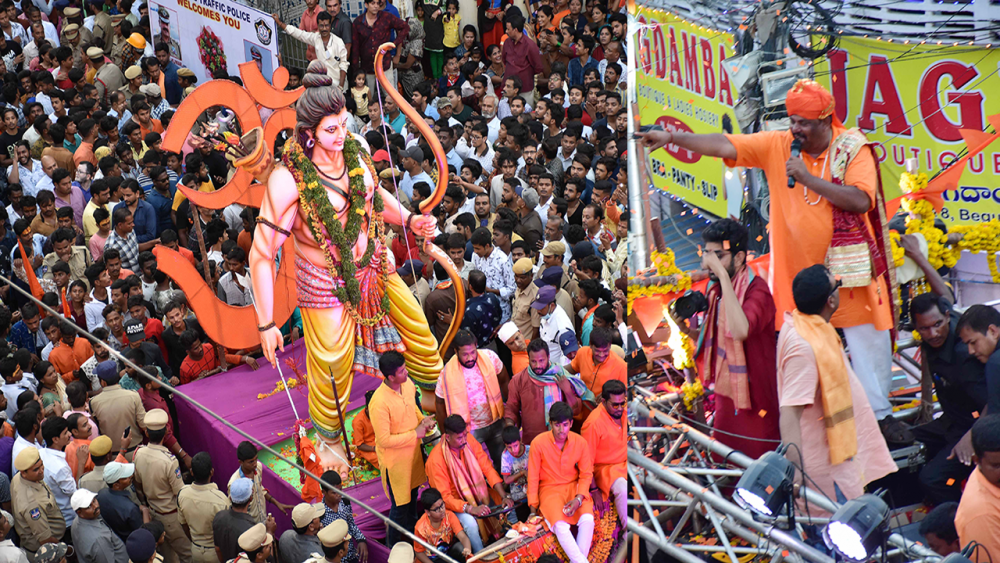 Hyderabad: Sultan Bazar Police registered a case against BJP MLA representing Goshamahal Assembly Constituency...
Hyderabad (Telangana): Chief Minister K Chandrashekhar Rao on Tuesday asked officers to develop a strategy...