More News From HYDERABAD
In a twitter, K Taraka Rama Rao said the party leaders can plant saplings on February 17 to mark the...
Gudur also ridiculed TRS party's alliance with YSR Congress Party in Andhra Pradesh...
If you have scored 60% in your boards and your family income is less than Rs. 4 lakh per annum, SRM University, AP- Amaravati`s socio-economic scholarship is here to help! Designed with the singular agenda of making sound education accessible to deserving candidates across the country, the scholarship is available for ones meaning to pursue successful careers in Engineering, B.Sc., B.A., B.Com and BBA.
Hyderabad: Telugu Desam leader Ravula Chandrasekhar Reddy today lashed out at the TRS MPs for failing...
Hyderabad: Telangana State BJP president Dr K. Laxman today alleged that corruption had increased in...
Speaking to the media, Sudhakar Reddy criticized the Centre for not constructing the Bayyaram Steel ...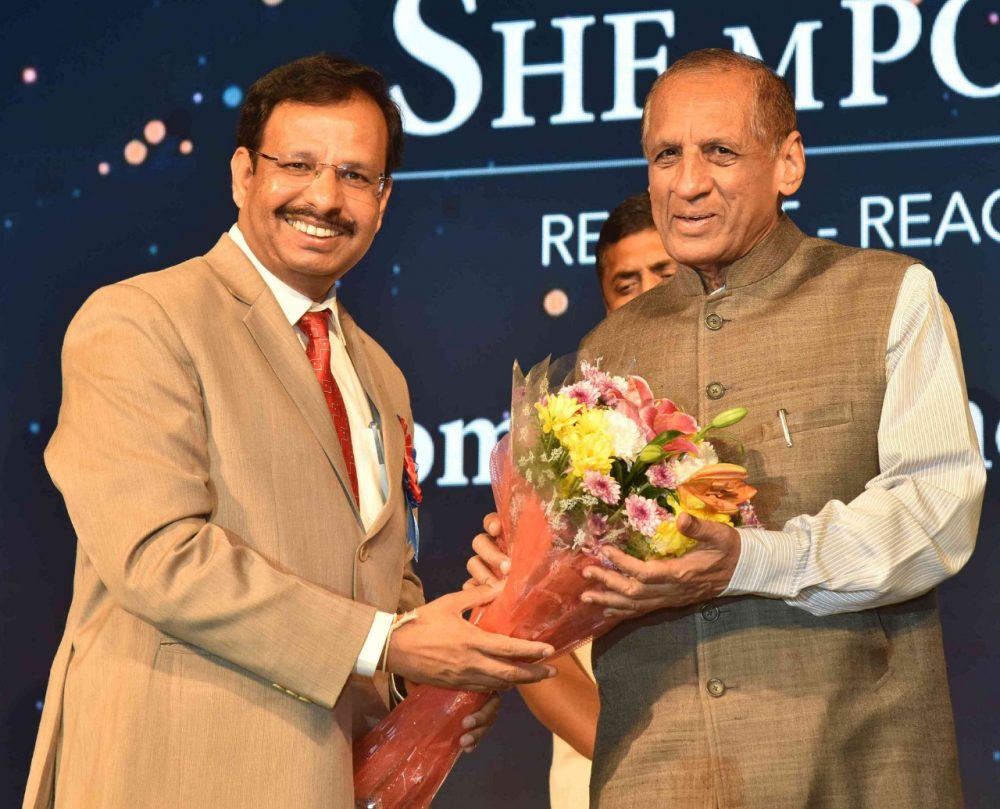 Hyderabad: Governor ESL Narasimhan and Vimala Narasimhan today attended the Women Conclave 2019, SHE...
Hyderabad: Congress MLA from Sangareddy Turpu Jayaprakash Reddy alias Jagga Reddy has once again targeted...
Kodandaram felt that early decision on contesting the elections as grand alliance would help them win...
MurliHyderabad: Bajrang Dal activists warned pub and restaurant owners against celebrating Valentine...
On January 16, Congress chief Jagan Mohan Reddy and working president of TRS, K.T...
More Cities Around Hyderabad