More News From HYDERABAD
"I have expressed my intention with all Congress leaders."Some NRIs, seeking a TRS ticket, are ready...
"He may not have heard the sound of the bike being dragged as the lorry engine sound is very loud while...
If you have scored 60% in your boards and your family income is less than Rs. 4 lakh per annum, SRM University, AP- Amaravati`s socio-economic scholarship is here to help! Designed with the singular agenda of making sound education accessible to deserving candidates across the country, the scholarship is available for ones meaning to pursue successful careers in Engineering, B.Sc., B.A., B.Com and BBA.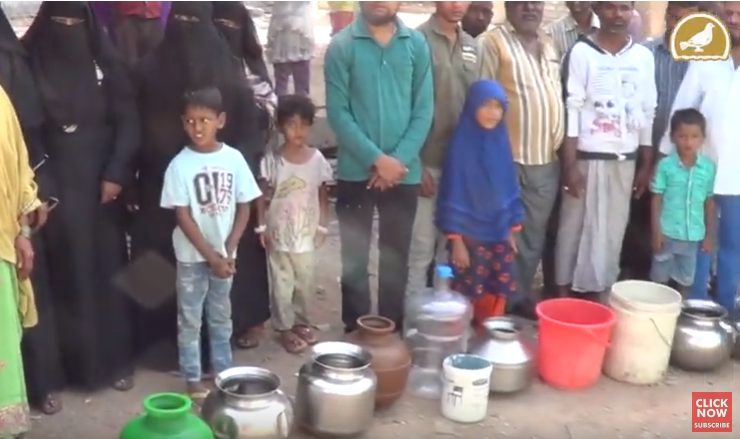 Hyderabad: Residents of Royal Colony, Balapur are struggling for basic facilities including drinking...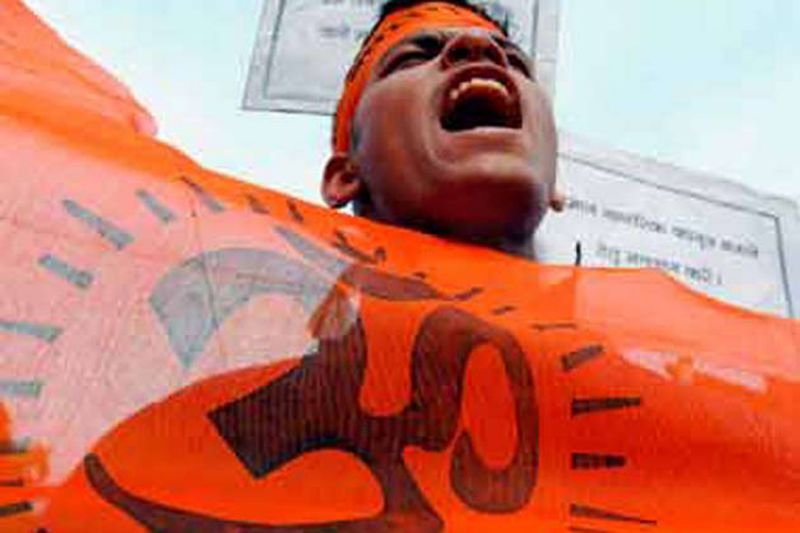 "Are these Valentine's Day events Kiss Day, Hugging Day, Darling Day, Darling Night, Husband Night and...
City Police Commissioner Anjani Kumar, IPS, senior police officers, returning officers, assistant returning...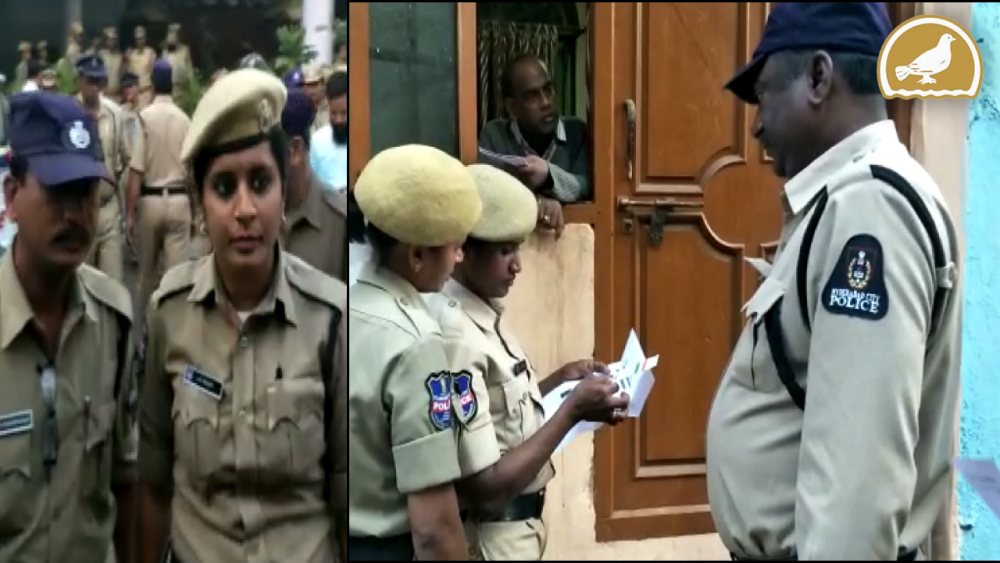 Hyderabad: The South Zone police conducted a Cordon and Search operation at Mirchowk Police Station ...
He assured the MBCs that their government would provide 34 percent reservations to the MBCs in order...
Raising the issue in the Lok Sabha during zero hour, the MP urged the BJP Government to accord national...
He said all party workers should work hard for the victory of the party candidates...
Accompanied by a team of engineers, Smitha Sabharwal inspected the works and sought to know about the...
More Cities Around Hyderabad