More News From HYDERABAD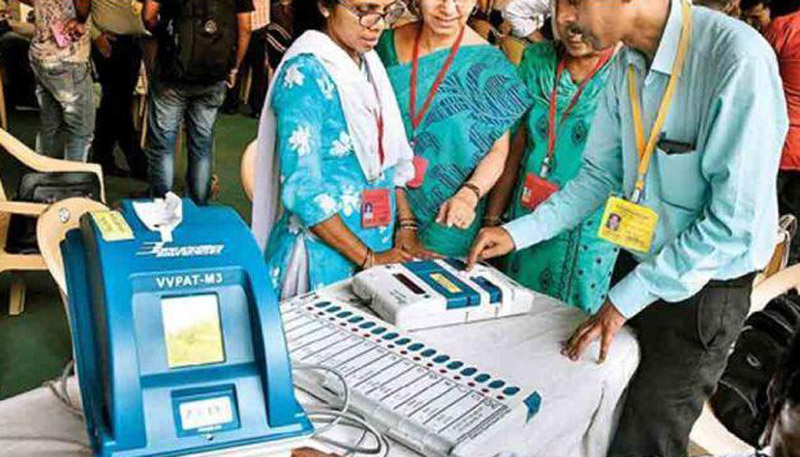 Jagtial is part of Nizamabad Lok Sabha constituency, where as many as 185 candidates contested in the...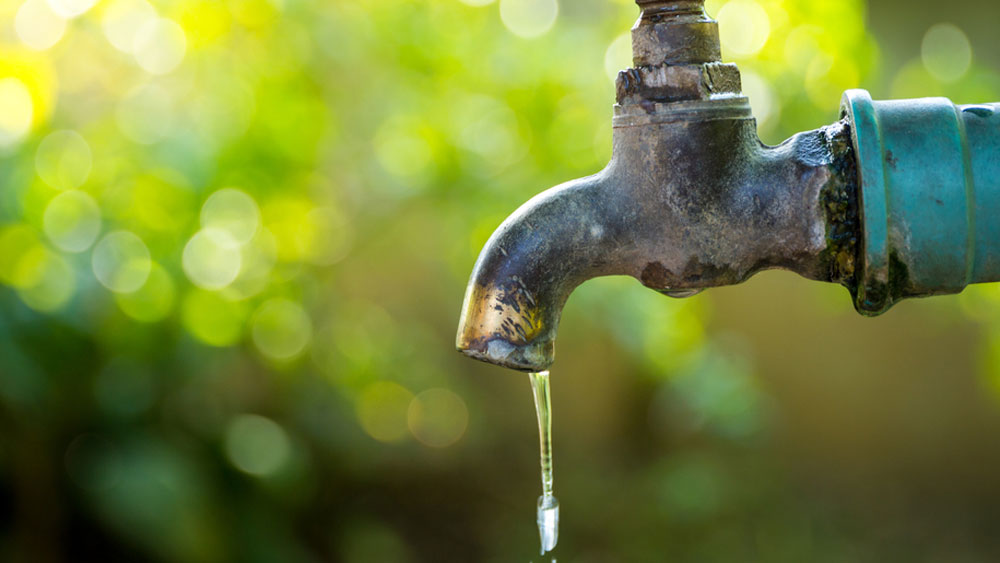 Hyderabad: The residents of Shamsabad are worried due to the scarcity of water in the area...
If you have scored 60% in your boards and your family income is less than Rs. 4 lakh per annum, SRM University, AP- Amaravati`s socio-economic scholarship is here to help! Designed with the singular agenda of making sound education accessible to deserving candidates across the country, the scholarship is available for ones meaning to pursue successful careers in Engineering, B.Sc., B.A., B.Com and BBA.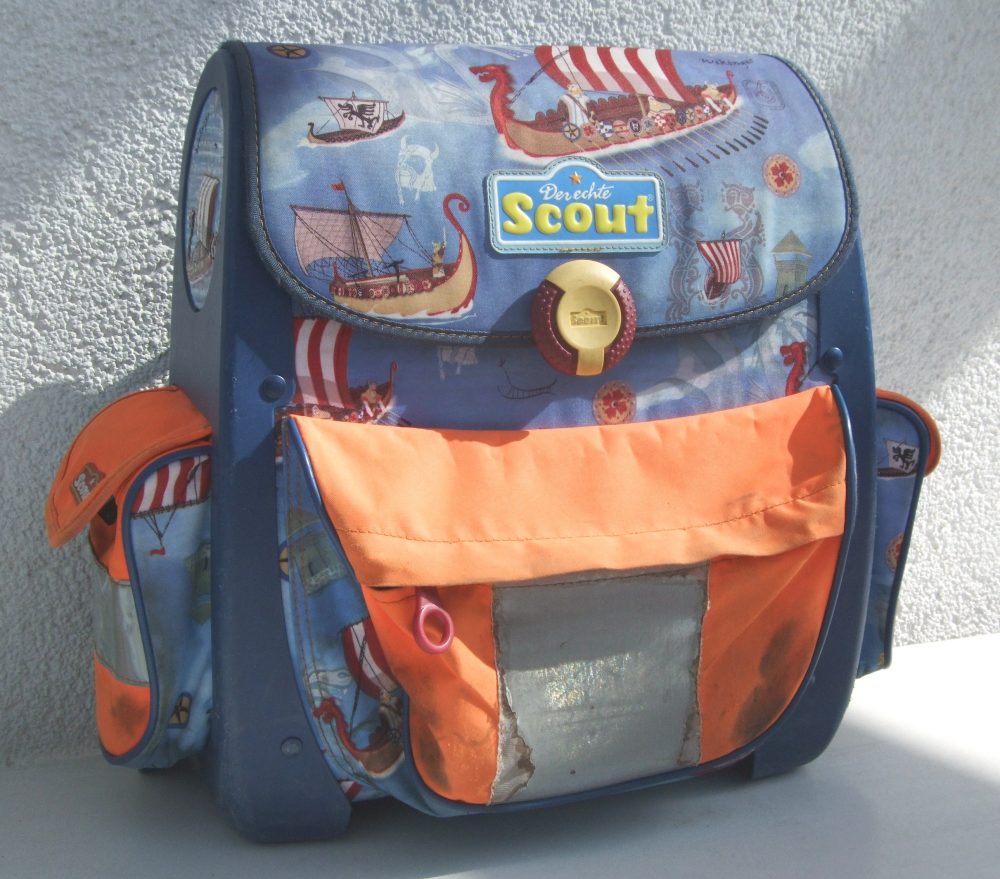 had made a promise that fee structure in corporate schools would be regularized but this promise has...
Nagar police station died suddenly due to heart attack...
Mohd Raheem Uddin told ANI that his son Mohd Ghouse Uddin went to Italy in 2016 to attain a master's...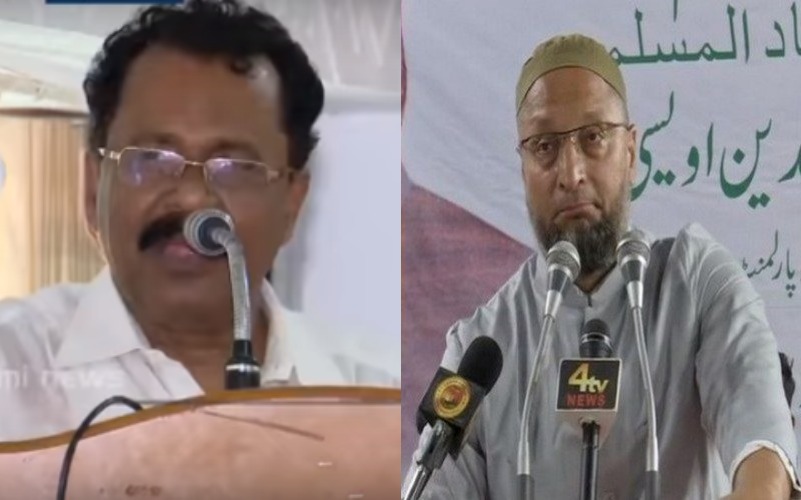 Asaduddin Owaisi reacts to Kerala BJP President's remark 'Muslims can be identified by removing their...
Picture/ABVP VISAT twitterHyderabad: The activists of ABVP on Monday staged a dharna in front of State...
Newly elected MLCs pose for a photograph with Returning Officer Dr.V.Narsimha Charyulu, and Obsorver...
Hyderabad: State Election Commissioner Nagi Reddy today said all arrangements have been made for conducting...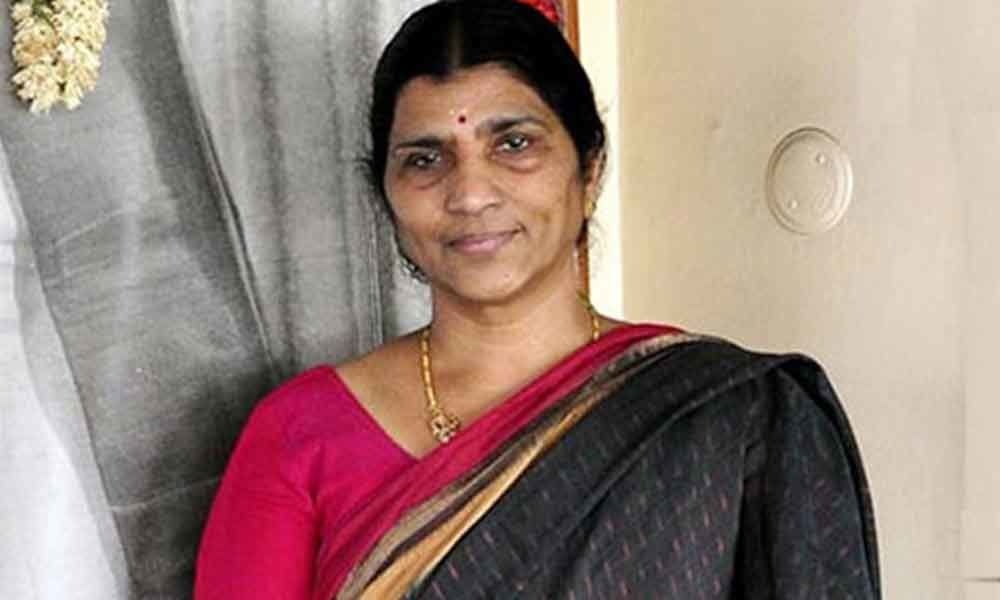 In a memorandum submitted to the DGP, Laxmi Parvathi said her family friend Koti had posted false information...