More News From KOLKATA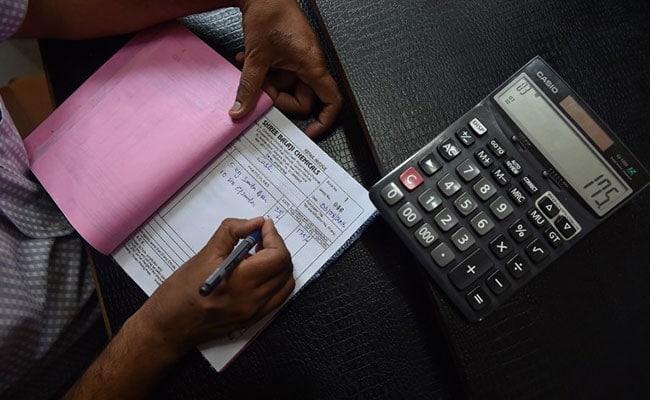 Two directors of the Howrah CGST Commissionerate were arrested (Representational)A Rs 43 crore tax evasion...
Meanwhile, in a notification, the Jadavpur University announced new admission dates to humanities streams...
KOLKATA: A 65-year-old woman lost her life while trying to save her son from being arrested by Railway...
If you have scored 60% in your boards and your family income is less than Rs. 4 lakh per annum, SRM University, AP- Amaravati`s socio-economic scholarship is here to help!
We are hopeful to find solutions soon," said Sagnik Saha, a final-year medical technology student who...
KOLKATA: It's not just the Brazil fans who are convinced about the team lifting the Fifa World Cup for...
Mutton and tiger prawns were missing, indicating what Mamata Banerjee was heading for...
Base fare has always been a contentious issue with both the aggregators...
But the JU Act says the admission committee decides on admission procedures and so we referred this ...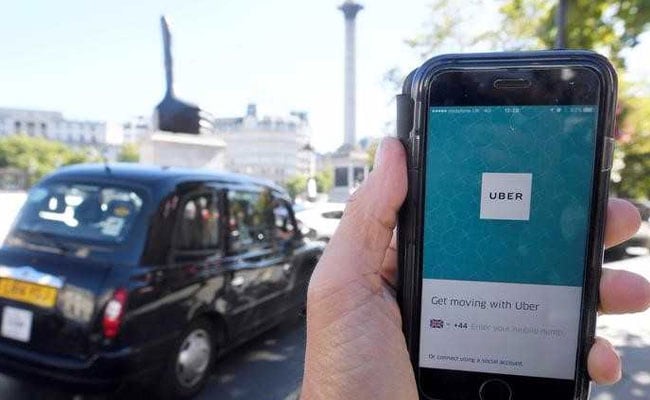 Cab aggregators Uber and Ola have agreed to cap surge pricing at 45 per cent of the base fare, following...
Police said they have seized the "yellow coloured substance" and sent it to experts for testing...
More Cities Around Kolkata