More News From KOLKATA
As many as 10 more trains - 7 trains on May 3, one each on May 4, May 5 and May 6...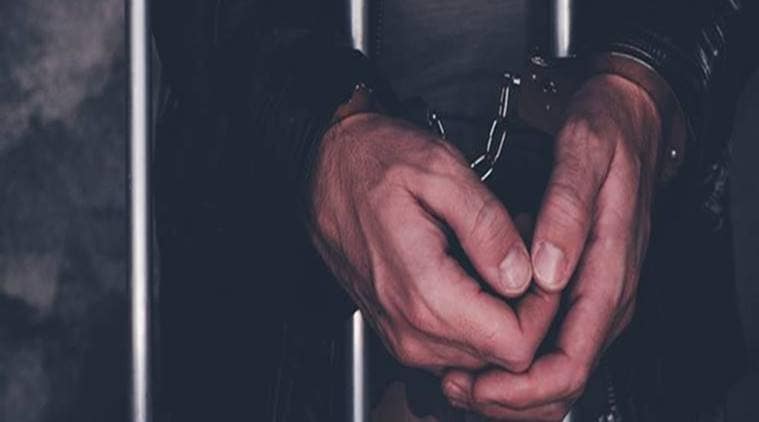 An Assam Rifles soldier died after a jawan opened fire at a central force base in a school at Bagnan...
AdvertisingArunava Dey, Debdutta Mukherjee and Avrajit Das are members of the West Bengal Radio Club...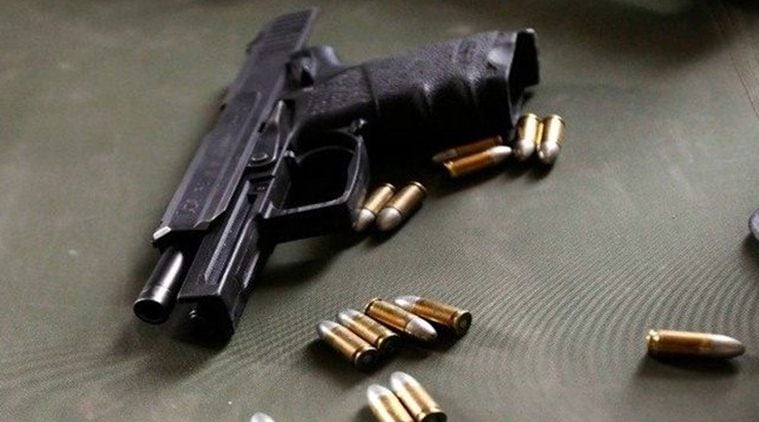 While police officials didn't reveal the reason behind the shootout, local police sources said the accused...
One person died as a major fire broke out in a mobile harbour crane in Haldia dock of the Kolkata port...
A short-circuit is suspected to be the cause of the fire, which was noticed in a closed office in the...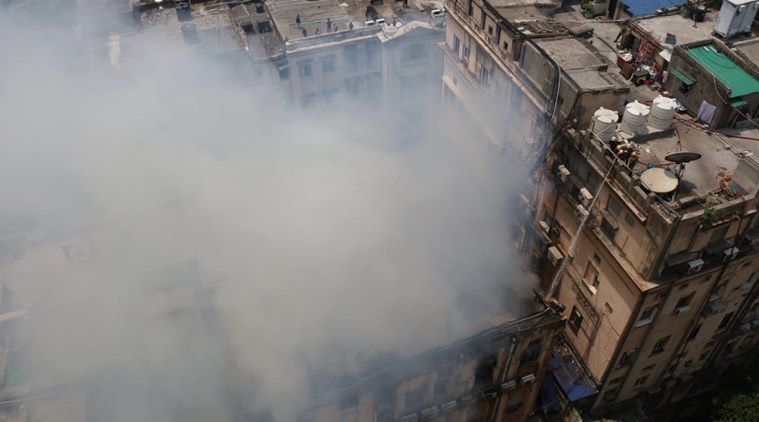 The incident took place at around 9 am in the morning on the fourth floor of the five-storey building...
The roof of the building located near the Exide More collapsed because of the fire...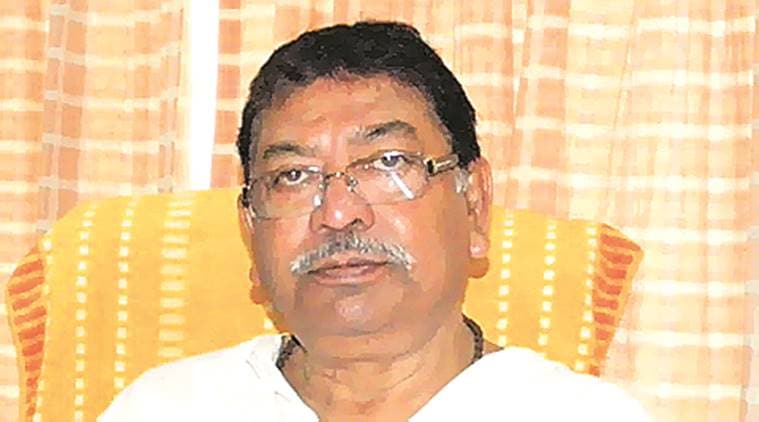 State Congress president Somen Mitra on Wednesday described both the Trinamool Congress and the Bharatiya...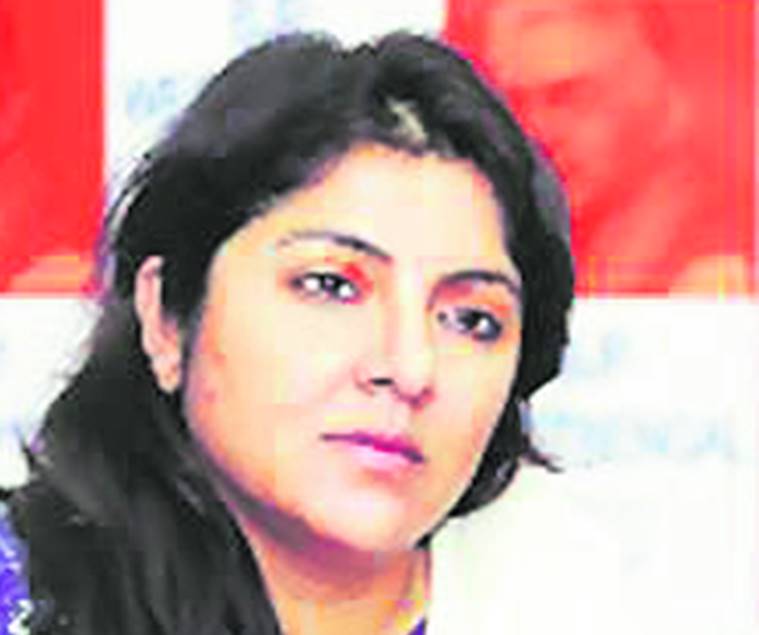 Bengal BJP leader Locket Chatterjee's rented accommodation was ransacked in the Hooghly district on ...