More News From KOLKATA
A short-circuit is suspected to be the cause of the fire, which was noticed in a closed office in the...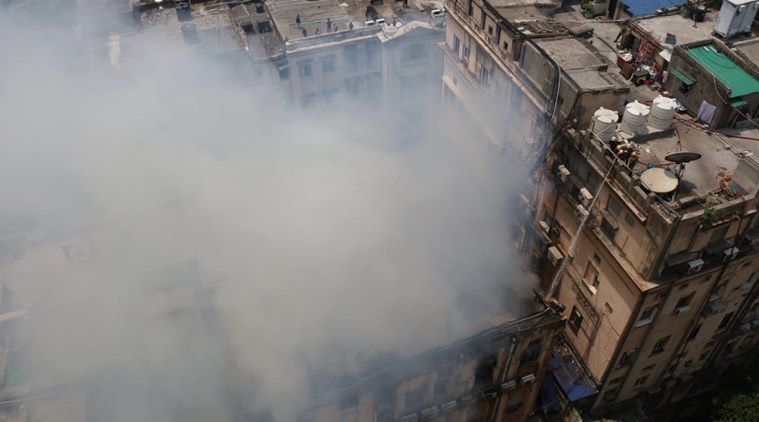 The incident took place at around 9 am in the morning on the fourth floor of the five-storey building...
The roof of the building located near the Exide More collapsed because of the fire...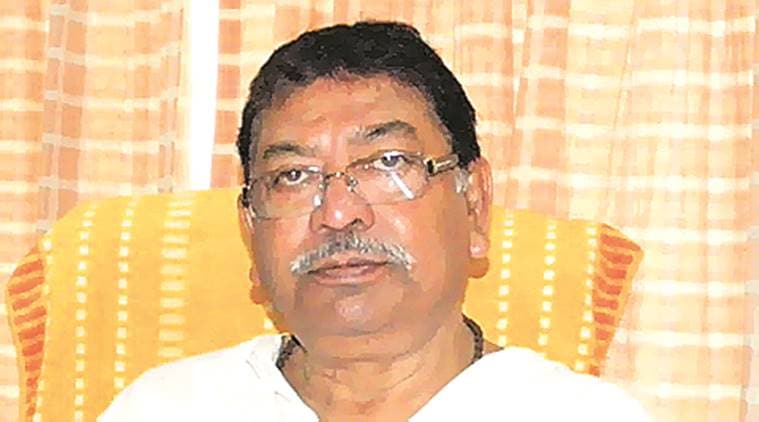 State Congress president Somen Mitra on Wednesday described both the Trinamool Congress and the Bharatiya...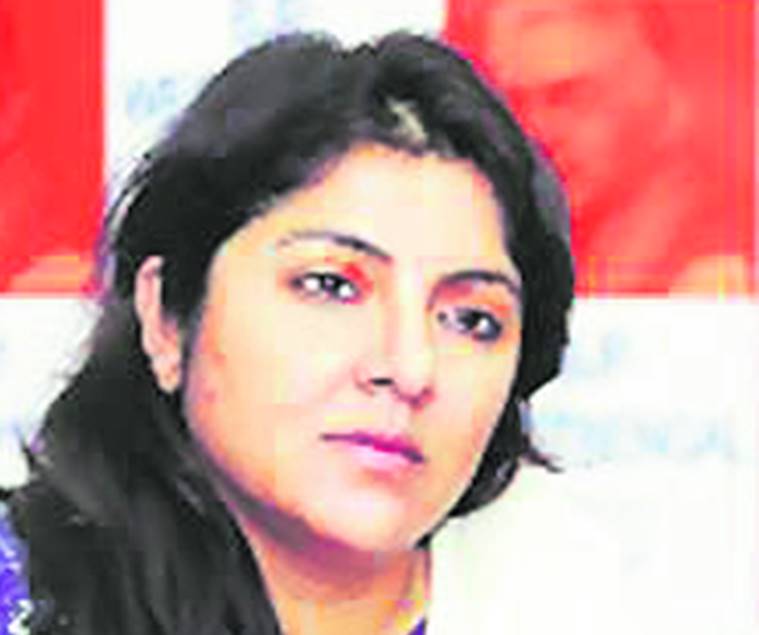 Bengal BJP leader Locket Chatterjee's rented accommodation was ransacked in the Hooghly district on ...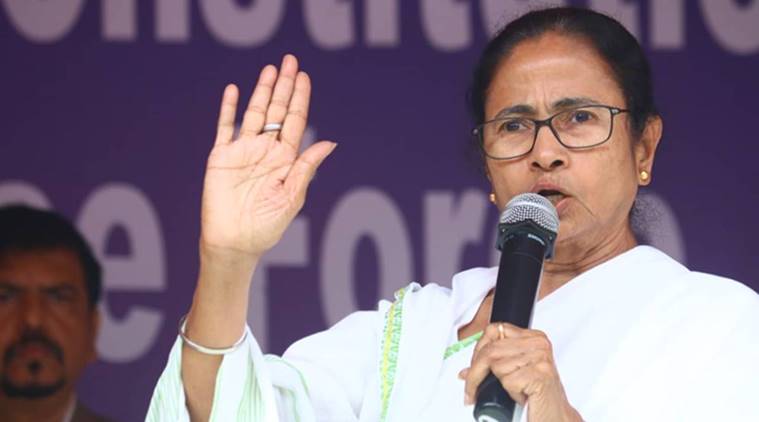 AdvertisingAddressing an election rally at Samsi in Malda district, Mamata said, "The BJP is talking...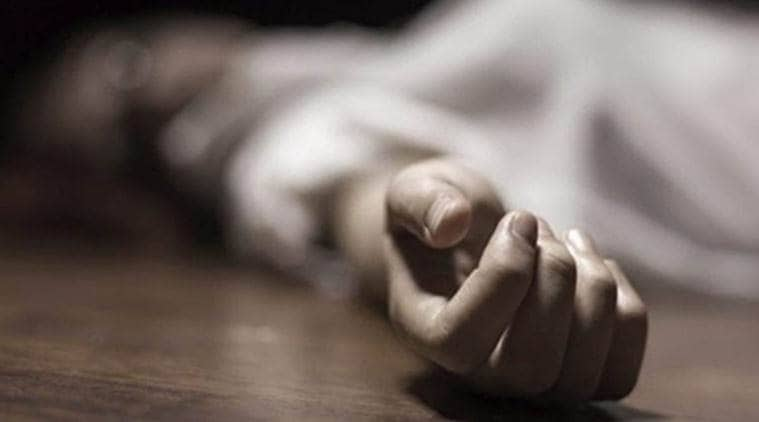 The TMC has lost its base in Purulia and has now joined hands with the Maoists to kill BJP workers," ...
"The construction of The 42 has been completed. At 268 metres, it is now the tallest building...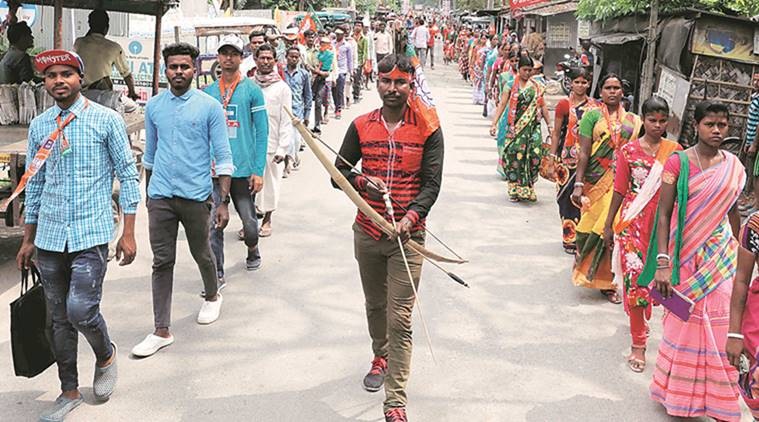 For the second consecutive day, Vishwa Hindu Parishad (VHP) and other Hindu outfits took out Ram Navami...
West Bengal recorded 83.79 per cent of polling in the first of the seven-phase Lok Sabha elections on...