More News From KOLKATA
KOLKATA: Out of desperation to bring more property owners under the unit area assessment ( UAA ) system...
"The car was moving at a speed well above the permissible limit and possibly in an attempt to suddenly...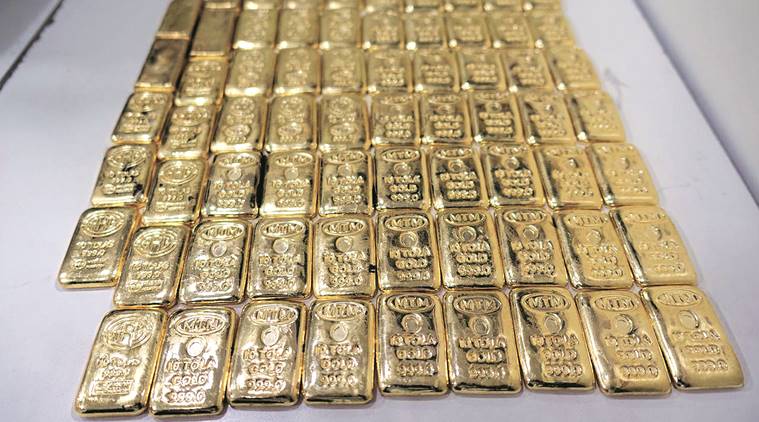 Meanwhile, Directorate of Revenue Intelligence officials have seized gold worth Rs 5.37 crore over a...
The first fire was reported from the store room of Gulshan Marriage Hall on the top floor of a three...
Kolkata: In a drive against unaccounted-for cash flow before the elections, the CID on Saturday seized...
Janai Dhara, who sells dressed and whole chicken at Behala market, said poultry farms usually do not...
There would hardly be a couple of dead bodies a day...
"They will also be given soft skill training," Mukhopadhyay added.Transman Kaviraag Poddar and transwoman...
The "temporary routes" being used now include two under-construction sites — the Majerhat bridge and...
KOLKATA: A three-year-old girl died after falling off a moving train near Khardah station on Saturday...