More News From KOLKATA
JU insiders are expecting such a step following the chancellor's advice which, in effect, will lead ...
"Their first duty should be to start a discussion with the university and Vice Chancellor on this issue...
Joy Mukherjee could not open the door but his yanking damaged the door's handle, he said...
If you have scored 60% in your boards and your family income is less than Rs. 4 lakh per annum, SRM University, AP- Amaravati`s socio-economic scholarship is here to help!
KOLKATA: Veteran Congress leader Somen Mitra on Sunday said that the party in Bengal is not in a position...
After the car was stopped, the officials found 10 gold bars, each weighing 1 kg, inside the vehicle...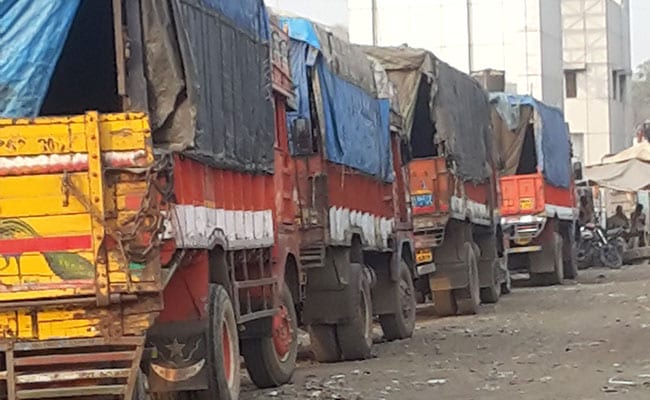 West Bengal imports fish, eggs, fruits, spices among other consumer products from other states...
KOLKATA: Taking inspiration from the British Museum acquisition of Pt Ravi Shankar's sitar Victoria ...
It could be risky taking chances and it's time for all fever patients to rule out dengue through blood...
"You can say the World Cup is over for Bengalis," summed up Pritam Kotal , Indian full-back."Our festival...
On May 14, the Tea Board issued a medium-term 'tea development and promotion scheme' worth Rs 394.85...
More Cities Around Kolkata