More News From KOLKATA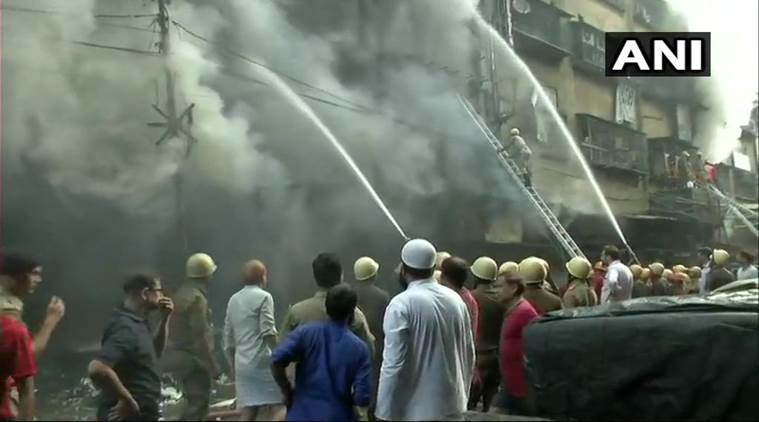 Bagri market is one of the busiest retail and wholesale markets in the city Bagri market is one of the...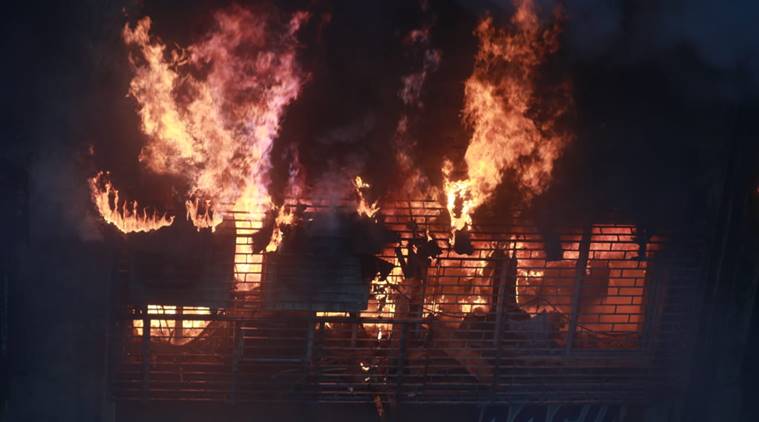 The market building located at 71 Canning Street is part of Burrabazar wholesale hub...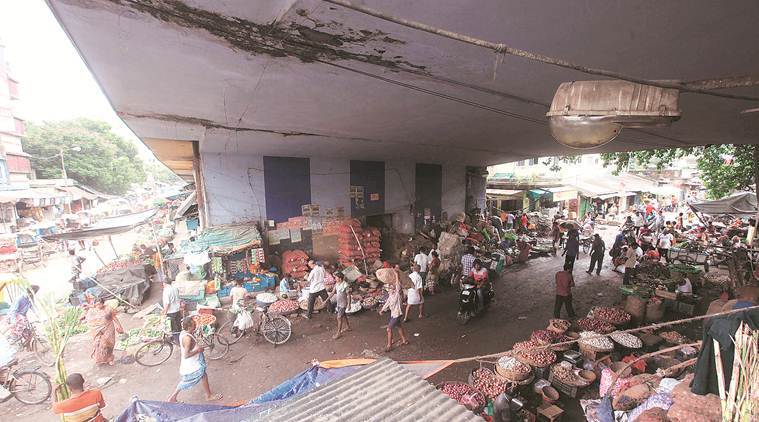 Mampi Das, the eldest of five children, has lived under the Bijan Setu flyover for over eight years...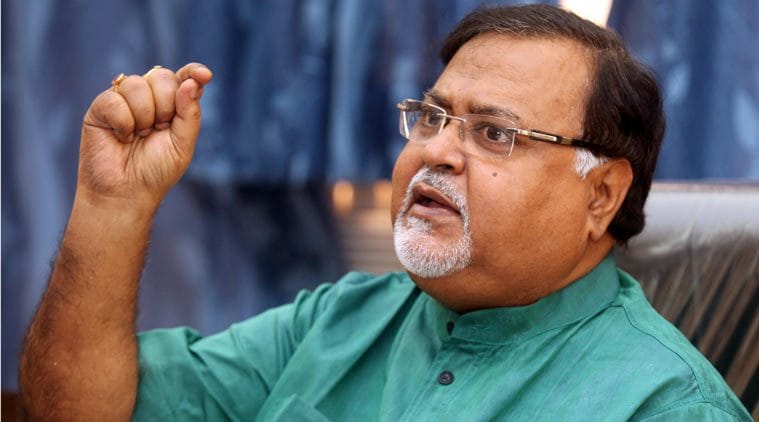 "The students told me that they felt unsafe and that no security was provided to them...
West Bengal BJP chief Dilip Ghosh...
Although they did not object, they were certainly a bit surprised," said Brindabon Paul, secretary of...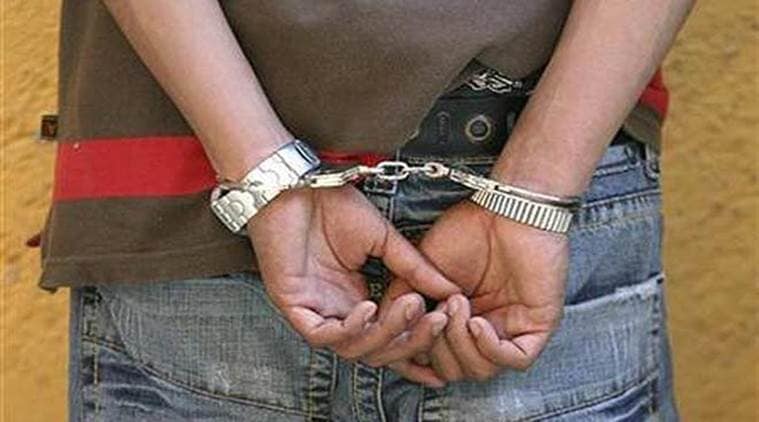 TMC leader Shristhidhar Mahato's son Sandip Mahato was arrested by CID Saturday in connection with the...
KOLKATA: The PWD will start dismantling the Majerhat bridge within the next two three days...
When the traffic warden posted nearby tried to intervene, the woman slapped him...
Around 5pm on Friday, Pal Chowdhury cleared all their bills, promising to leave in an hour...
More Cities Around Kolkata