More News From LUCKNOW
The UP Governor wrote to Chief Minister Yogi Adityanath wanting Sultanpur to be renamed as Kushbhawanpur...
His family reached Chinhat Kotwali to seek detail of the recovery of unidentified bodies from the canal...
LUCKNOW: A head 'muharrir' (police clerk on the rank of head constable) was arrested and sacked for ...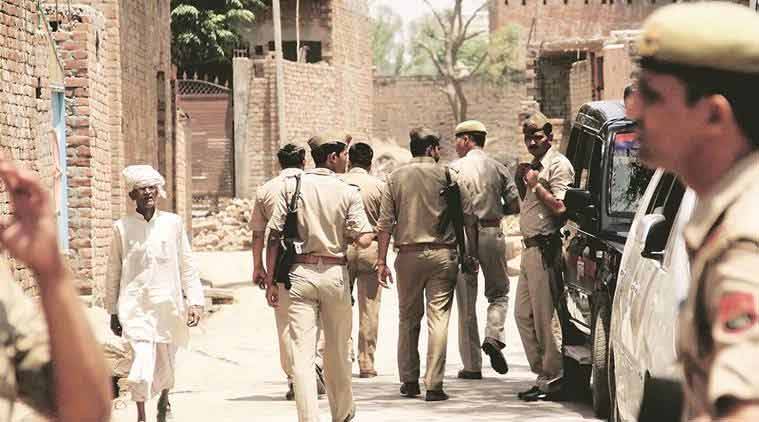 He was wanted by the police in connection with two murders," Satpal Antil, Muzaffarnagar SP told The...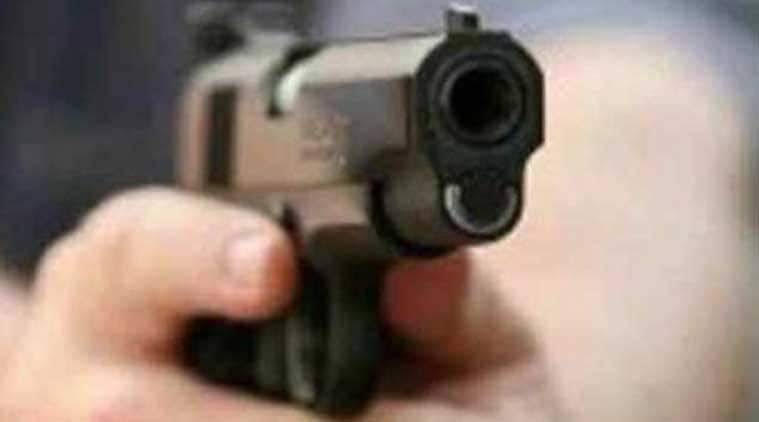 A principal of a government-aided intermediate school was shot dead by unidentified assailants in Robertsganj...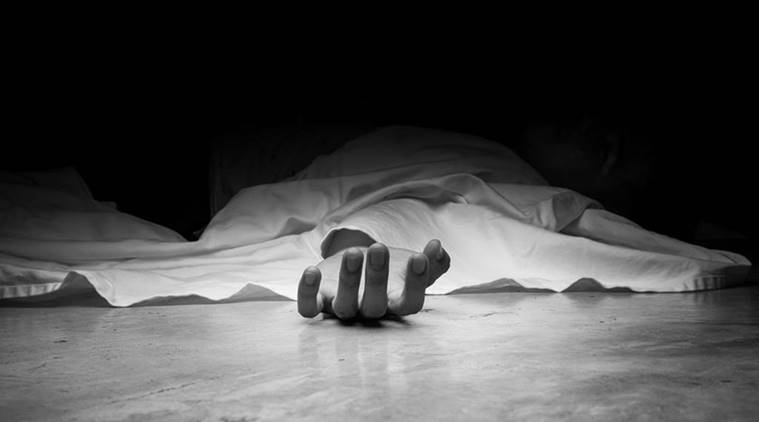 The family members have been fighting over an agriculture field for long...
According to her nine-year-old daughter, the woman's husband had thrashed the victim to death after ...
107-year-old voter determined to cast vote again31 Mar 2019, 12:37PM ISTSource: ANIRam Prasad, a 107...
In 1996, the seer retained the seat and for the next five elections, Gorakhpur elected Yogi Adityanath...
MEERUT: Two days after western Uttar Pradesh don Badan Singh Baddo escaped from police custody in Meerut...