More News From MUMBAI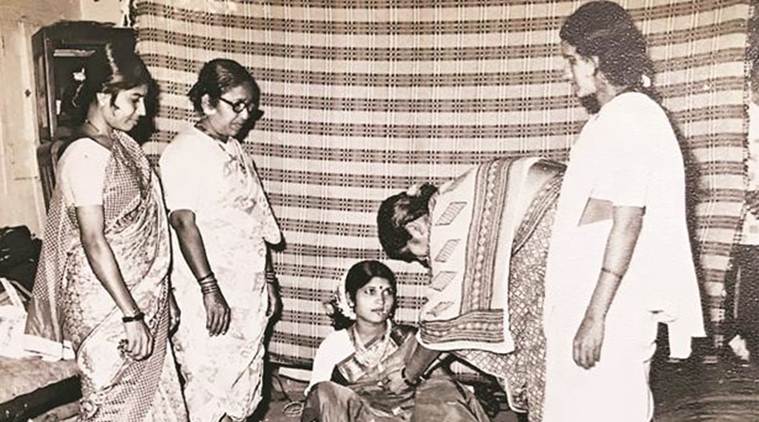 Besides these, the exhibits include photographs taken by Dattatraya during Holi and shoots at Chembur...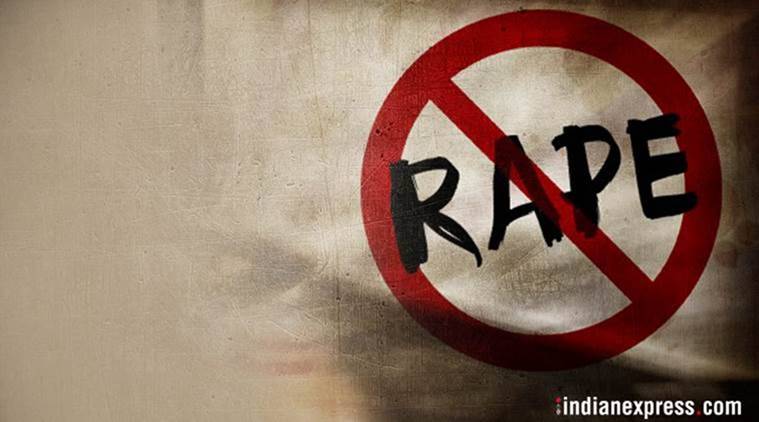 The incident came to light after an NGO alerted the police about the matter...
The construction of the now demolished FOB had began in 1982 and was thrown open for public use in 1992...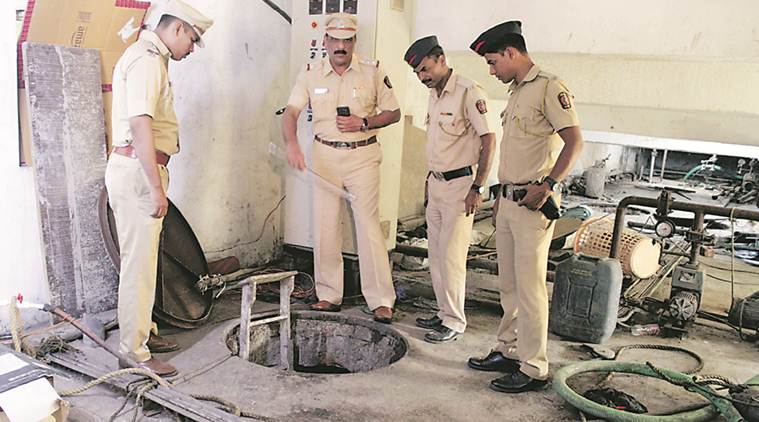 On Thursday, eight men were engaged for cleaning four septic tanks on the premises of the Pride Presidency...
Before that, the highest earnings of Rs 1.82 crore and Rs 1.68 crore were registered in October and...
In the year 2018-19, the AC local had an earning of almost Rs 19 crore, Bhakar said...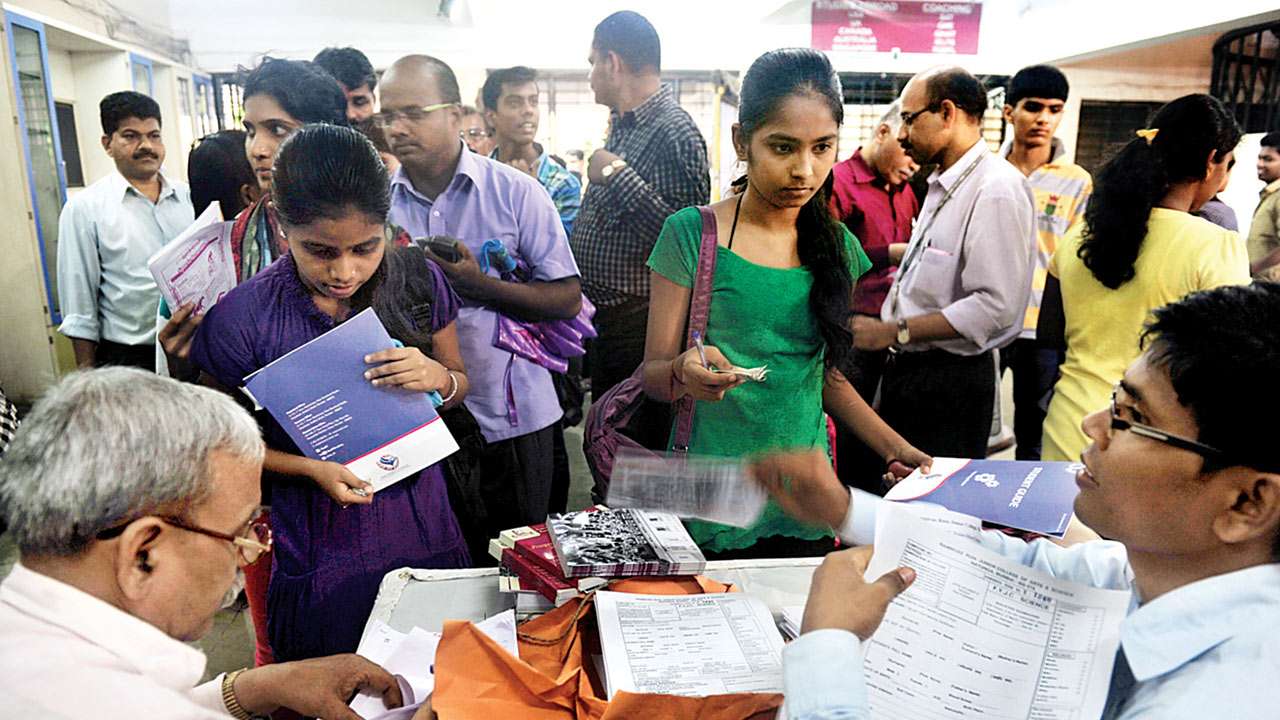 Aditi Patil has cleared her CBSE class 12 examination (science), from RN Podar School, Santacruz...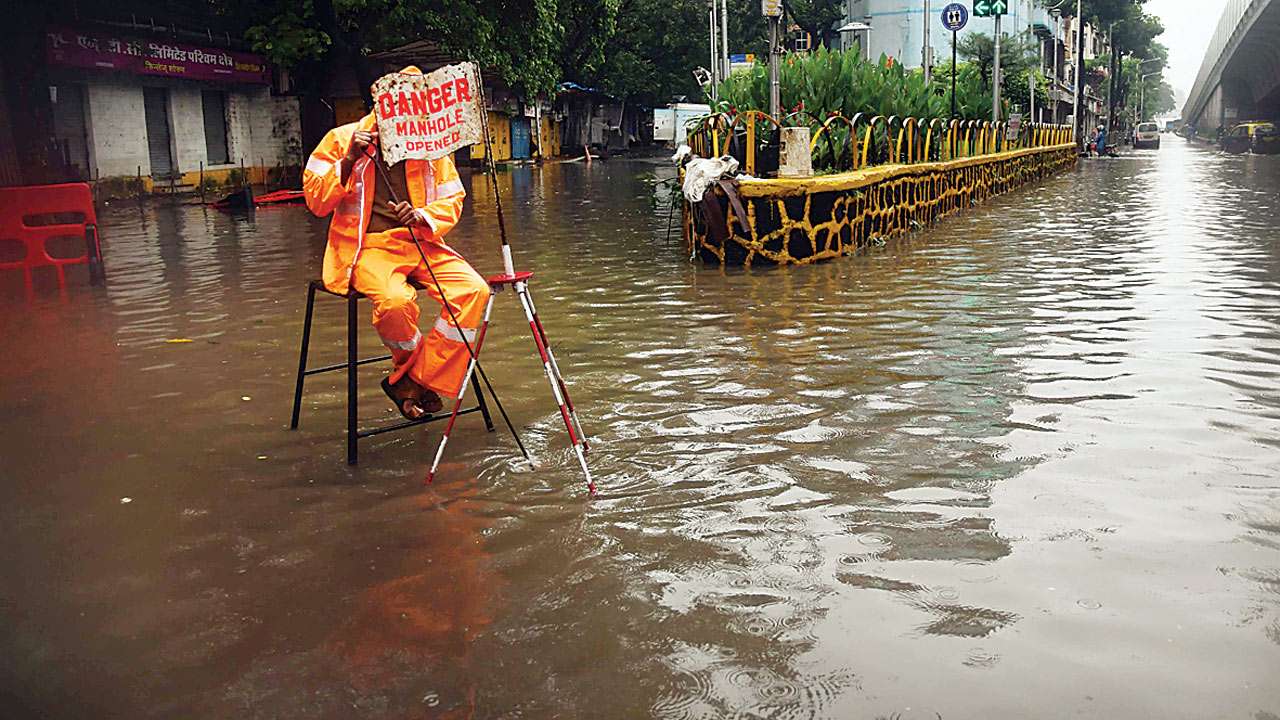 The trees that choke a British-era water drainage line near Hindmata may be removed before the rainy...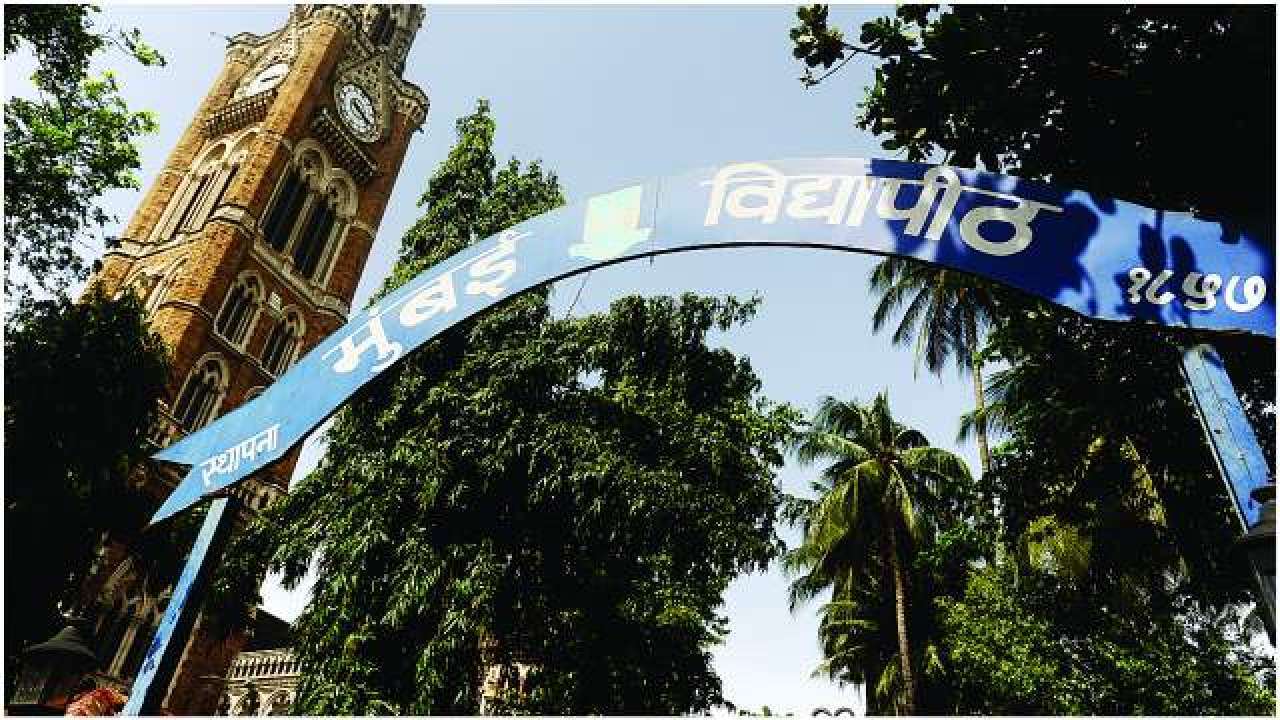 Nitin Pandharkame, undersecretary, higher education, said, "We will hold a meeting with the officials...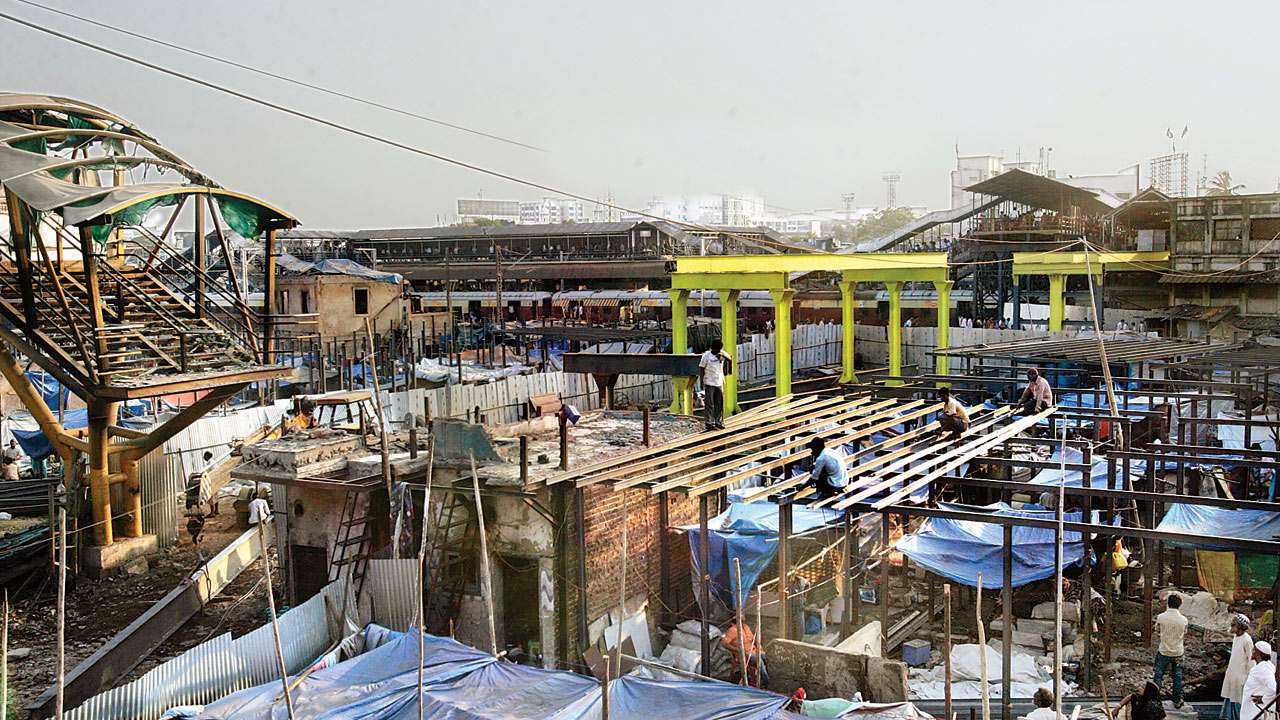 The slum consists of around 2,000 hutments; the habitants of these quarters, after redevelopment, will...