More News From MUMBAI
A 23-year-old man who is an airline security officer has been arrested by the MIDC police after he raped...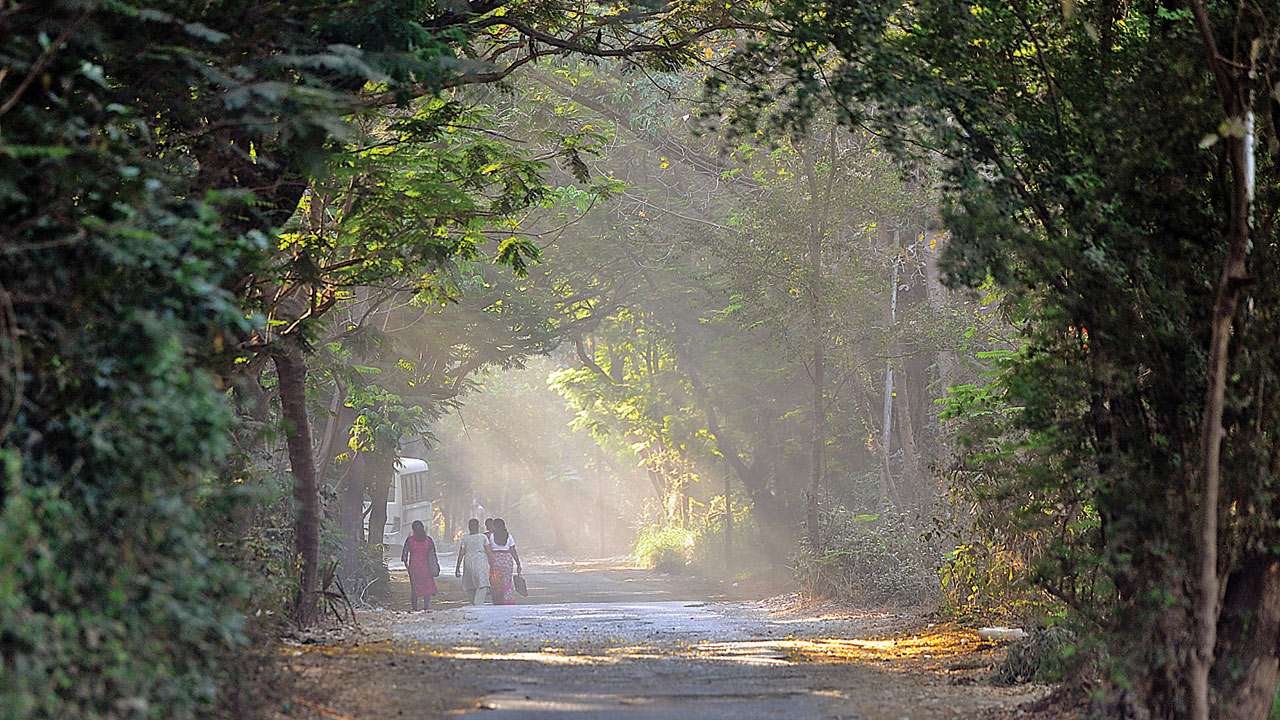 If all goes as per plan Mumbai might boast of the first-of-its-kind night safari on the lines of Singapore...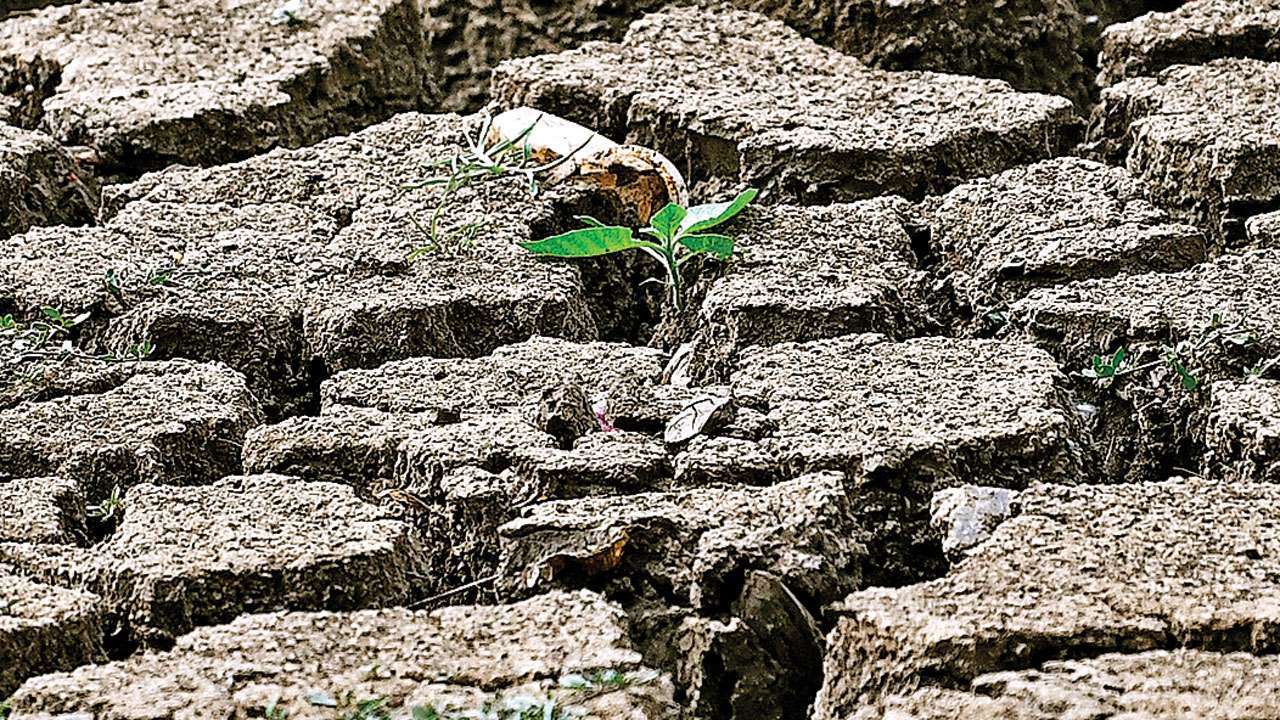 On the account of World Environment Day, Bisleri has decided to install plastic benches using recycled...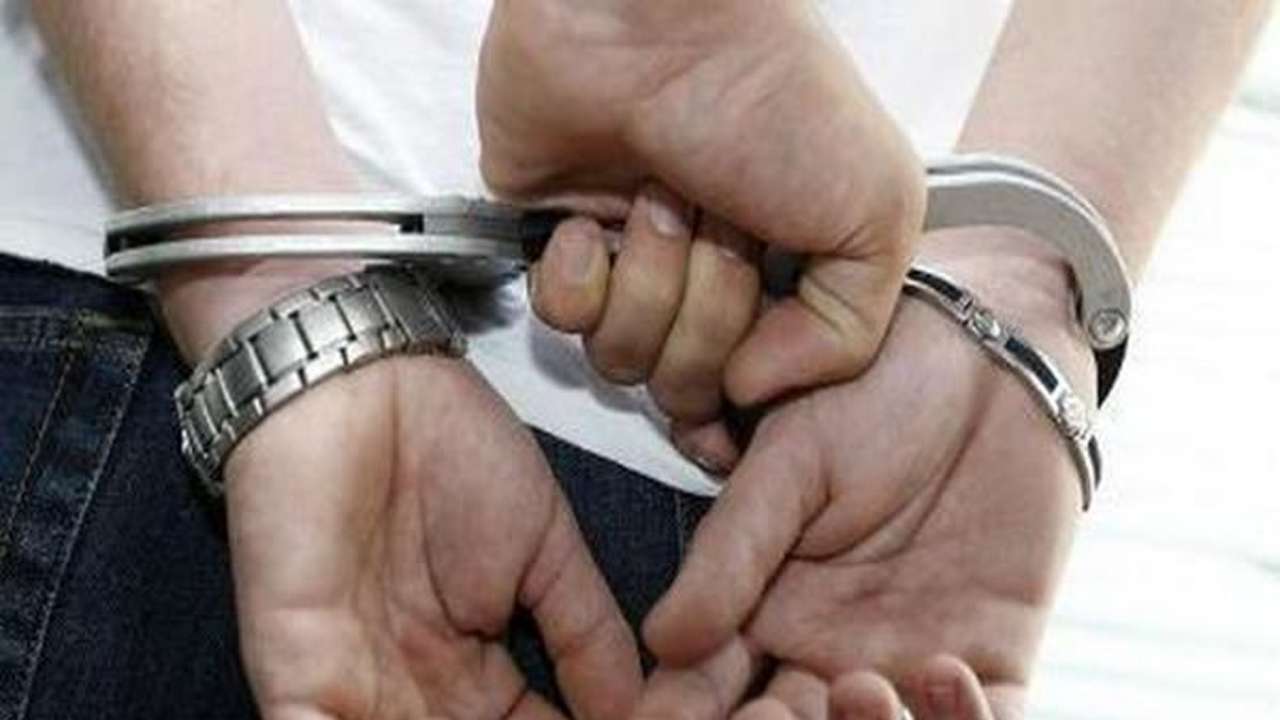 A 44-year-old man has been arrested by the Sahar Police for travelling to the United Arab Emirates (...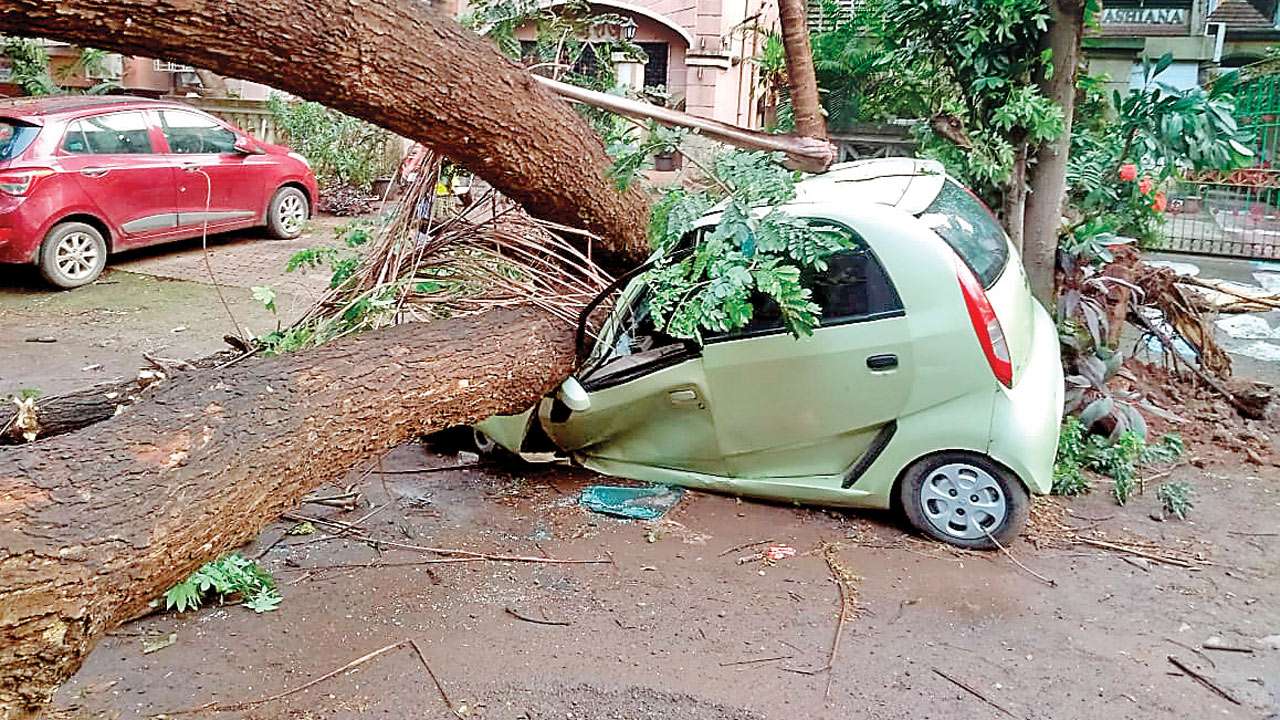 "Contractors hired for the tree trimming have to cut trees in a scientific manner...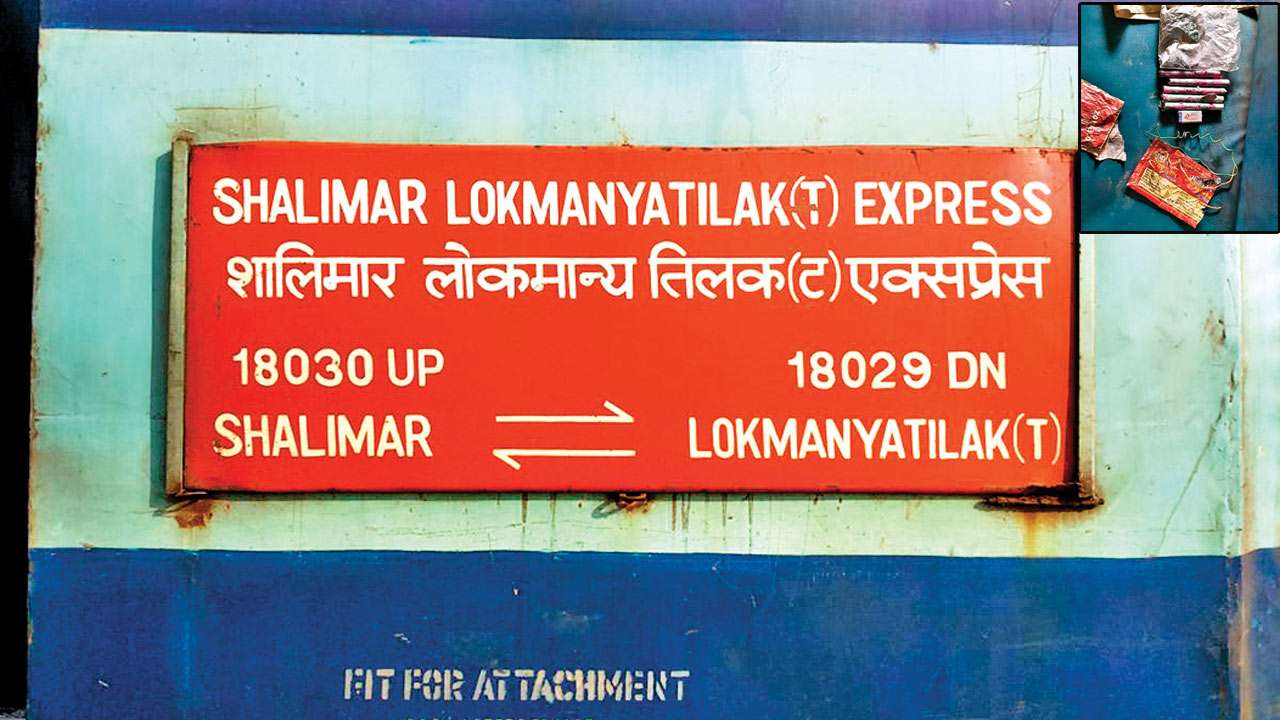 "The train had arrived at platform number four of the Lokmanya Tilak Terminus at 4 am...
Whether or not Mumbai will get India's first AC locomotive with underslung electronic systems will be...
The route to approach them was the indiamart.com website which is a website for business to business...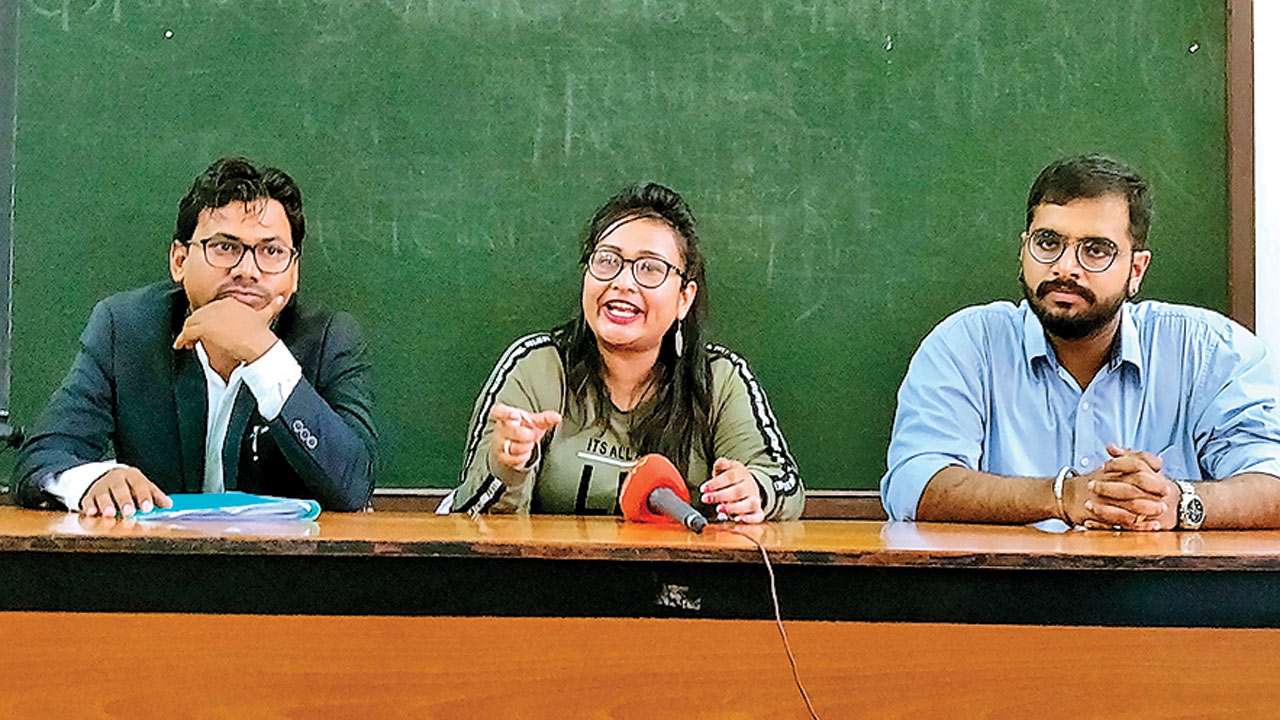 More than 200 student's future is in jeopardy as they realised that the college they were studying in...
The Bandra police have booked a 60-year-old man who allegedly sexually harassed a 4 year-old boy near...