More News From MUMBAI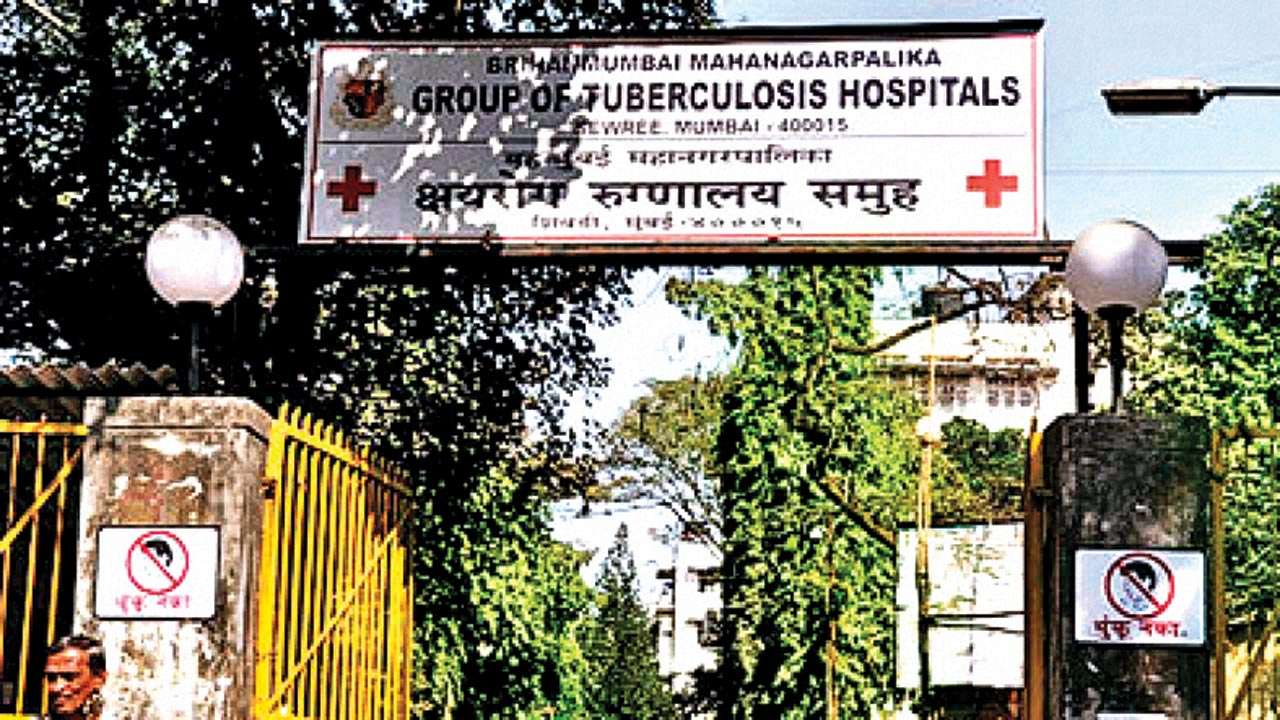 Nine-year-old Laxmi Walavi is one of the kids afflicted with tuberculosis (TB), undergoing ozone therapy...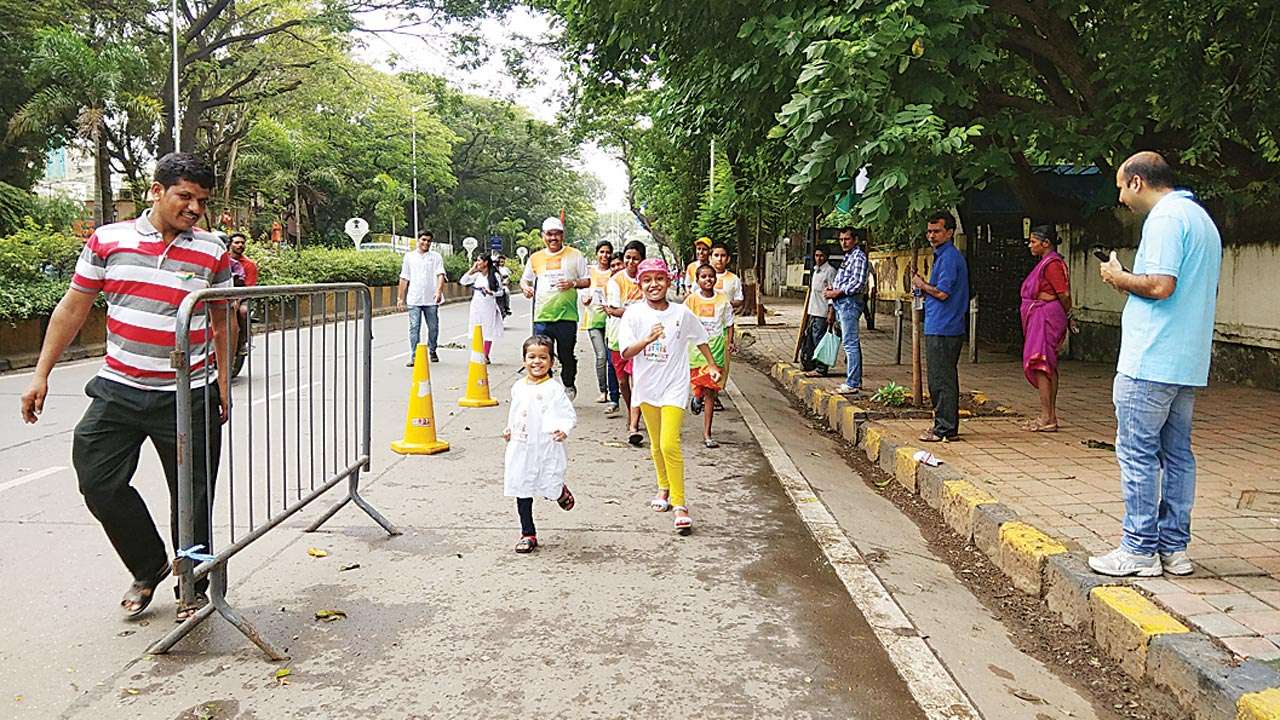 To ensure that marathon is more than just advocating healthy life, around 10 kids suffering from cancer...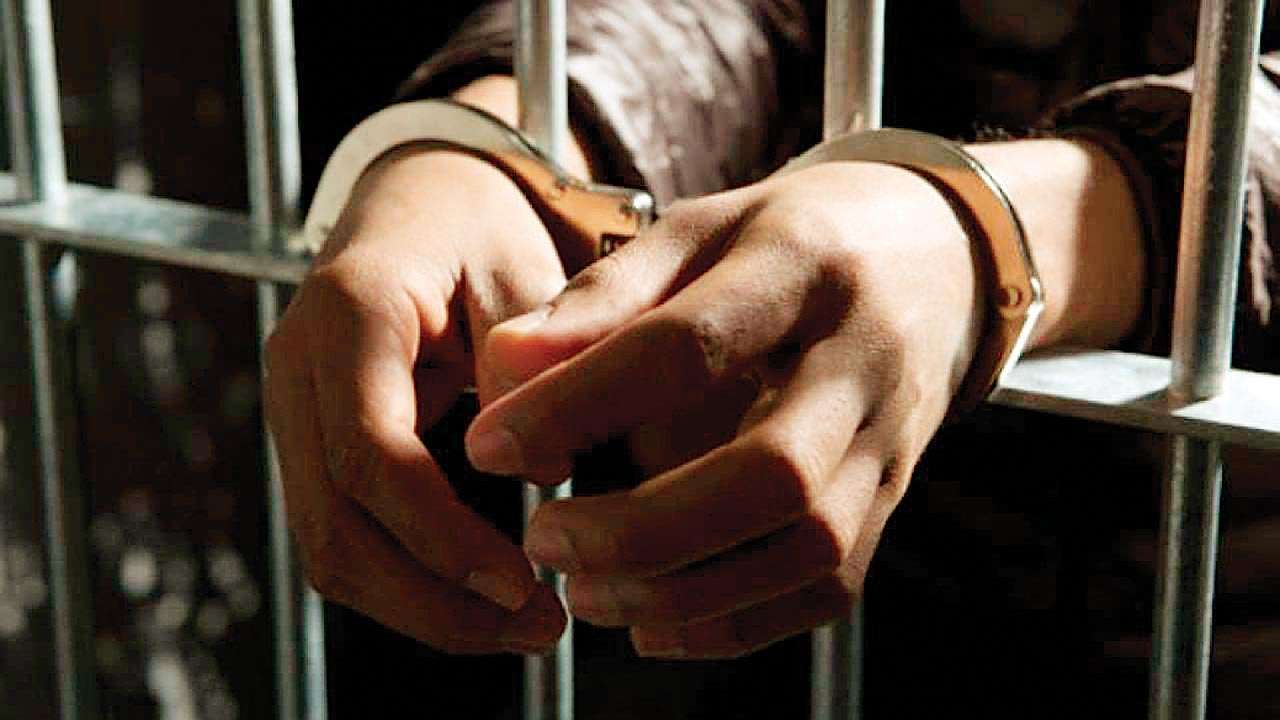 "The ATS officers directly went into Raut's residence and asked for his Innova car's insurance papers...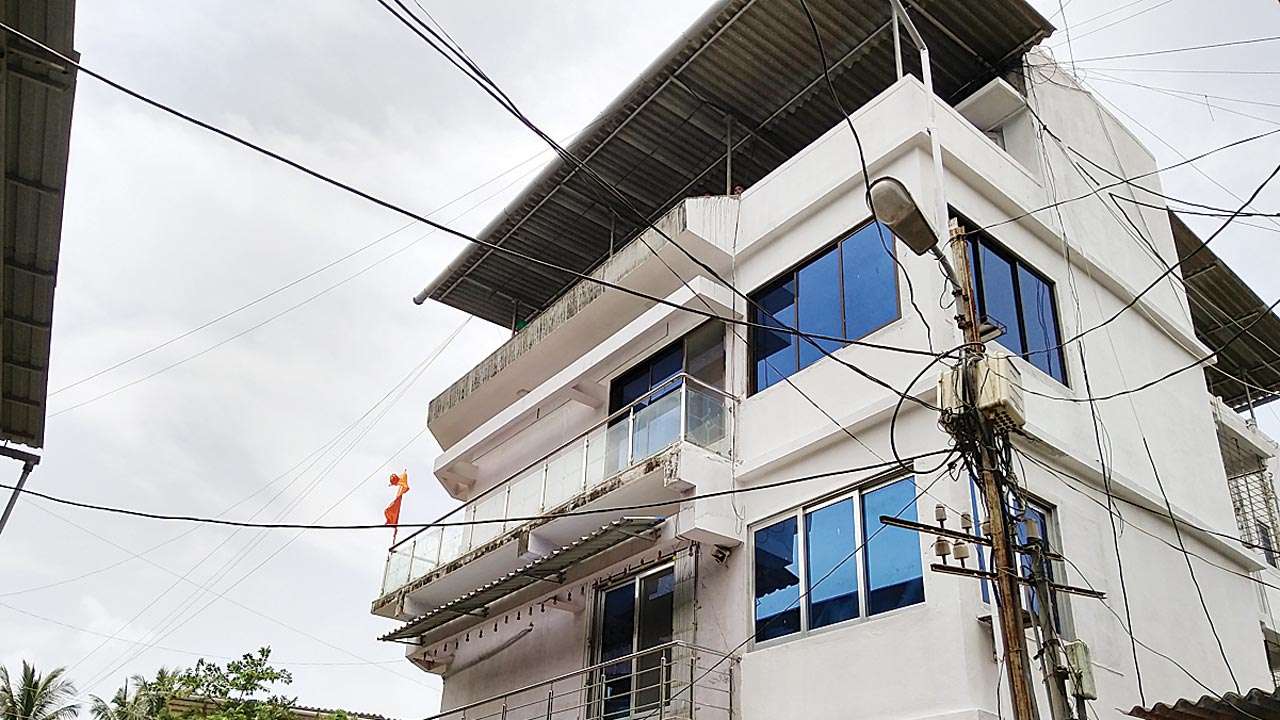 Following the arrest of 'cow activist' and right-wing leader Vaibhav Raut (40) by state Anti-Terrorism...
"IABM is not affiliated to any political party and was formed as a platform after year-long deliberations...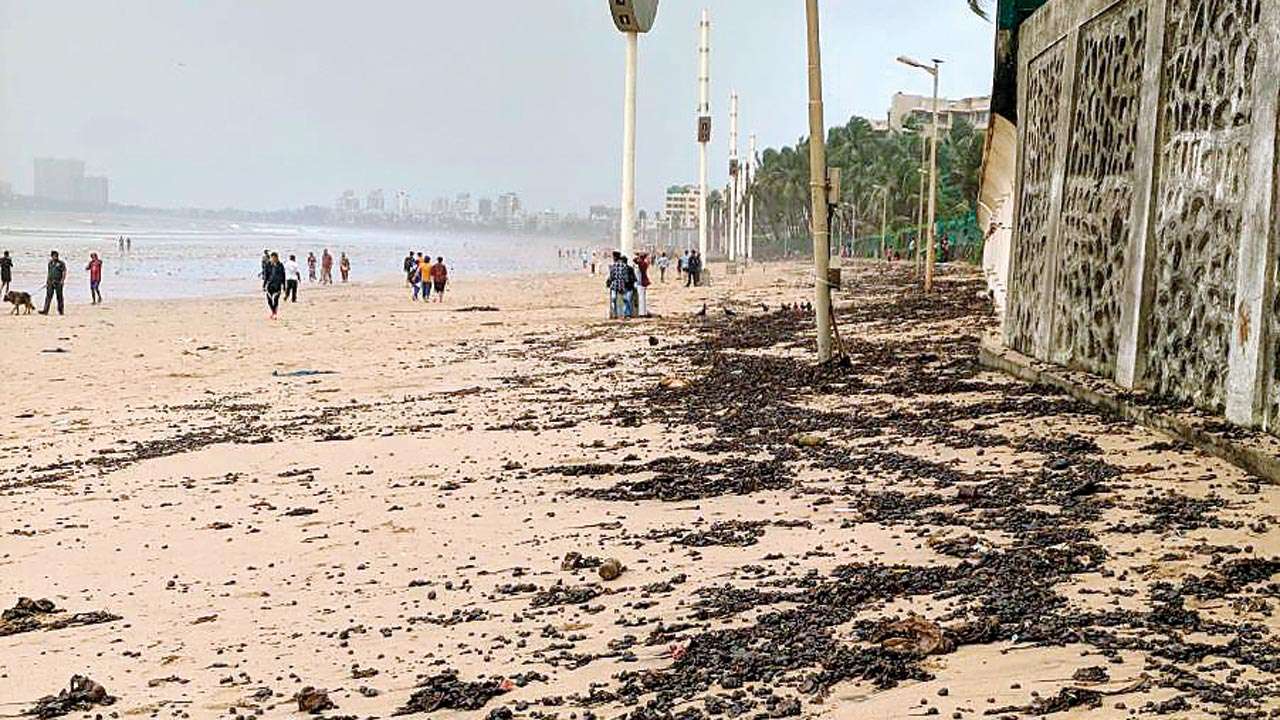 DNA in its story dated August 14: 'Mumbai: Tar balls washed up at Juhu beach' had reported how regular...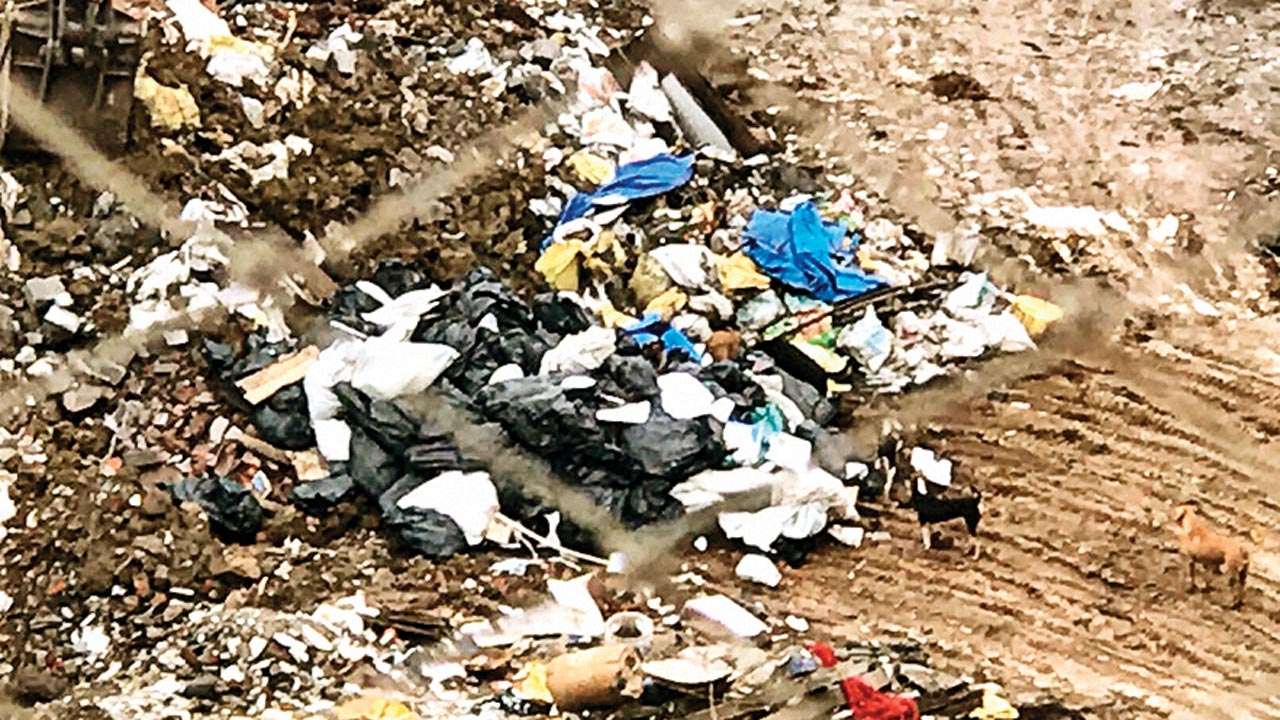 Ravi Raja, Congress corporator and leader of Opposition said that he had asked the assistant commissioner...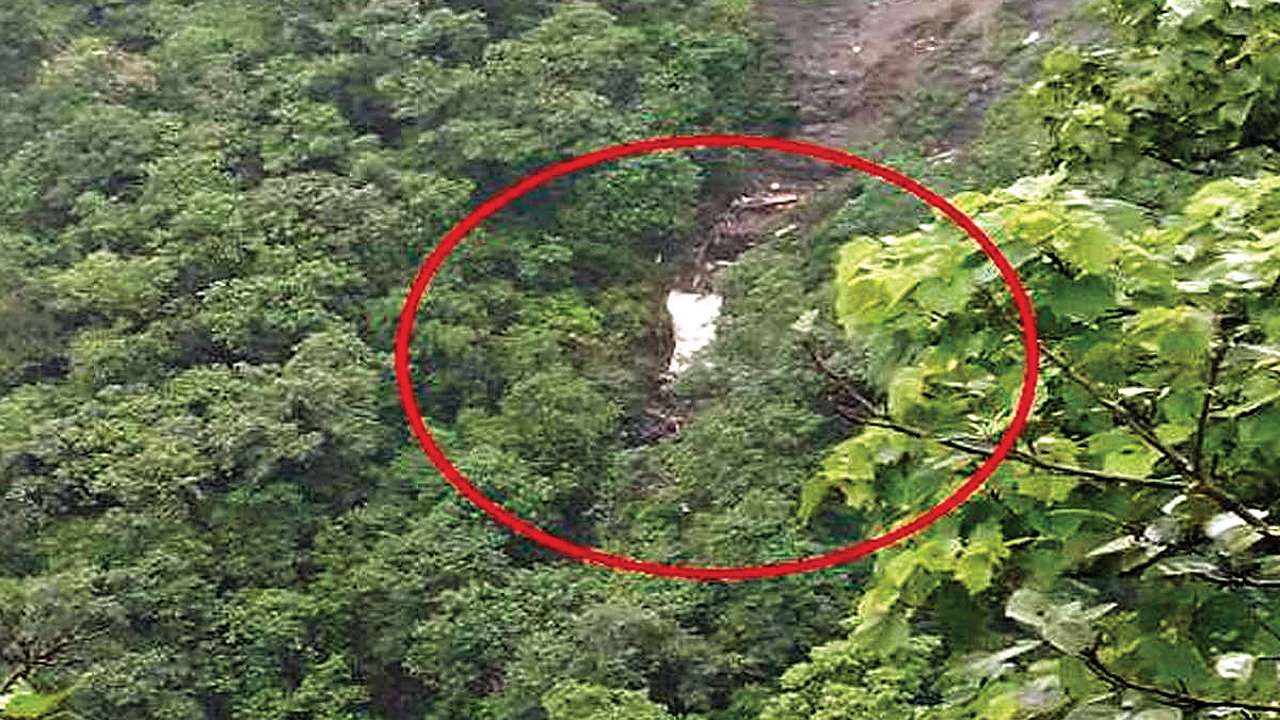 So the number of black spots, which are counted only on the highways, has gone up, said the sources...
MUMBAI: The BMC will soon open a free intervention centre for children with neurologicial disorders ...
A Humboldt Penguin chick hatched out of the egg at 08.02pm on 15th August 2018...
More Cities Around Mumbai