More News From MUMBAI
MUMBAI: A routine nakabandi to check illegal transportation of liquor revealed the murder of a 28-year...
"On Monday, the management submitted a letter stating that they had terminated the teacher's services...
If you have scored 60% in your boards and your family income is less than Rs. 4 lakh per annum, SRM University, AP- Amaravati`s socio-economic scholarship is here to help! Designed with the singular agenda of making sound education accessible to deserving candidates across the country, the scholarship is available for ones meaning to pursue successful careers in Engineering, B.Sc., B.A., B.Com and BBA.
MUMBAI: The body of a 20-year-old model was found stuffed in a travel bag in a bush near Mindspace, ...
This number will be enough to deal with the debris mafia...
MUMBAI: An Air India flight attendant fell from the rear door of a parked Boeing 777 onto the tarmac...
more-inIn a freak incident, a 52-year-old Air India air hostess fell off a Boeing 777 aircraft at Mumbai...
A real estate broker was killed for allegedly posting some comments on a WhatsApp group, police said...
Also Read | Use these five herbs and spices to boost your brain healthOne student tweeted to HRD ministry...
"From the testimony of the victim, it appears that she consented for the sexual intercourse...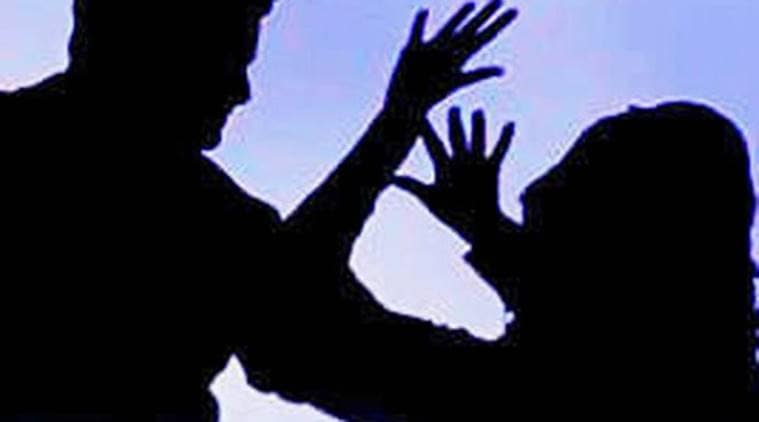 The men started abusing Gomes and later allegedly assaulted him and also hit his friend, as per the ...
More Cities Around Mumbai