Mumbai: Protesting medical students resort to 'Gandhigiri'
| Wednesday | 15th May, 2019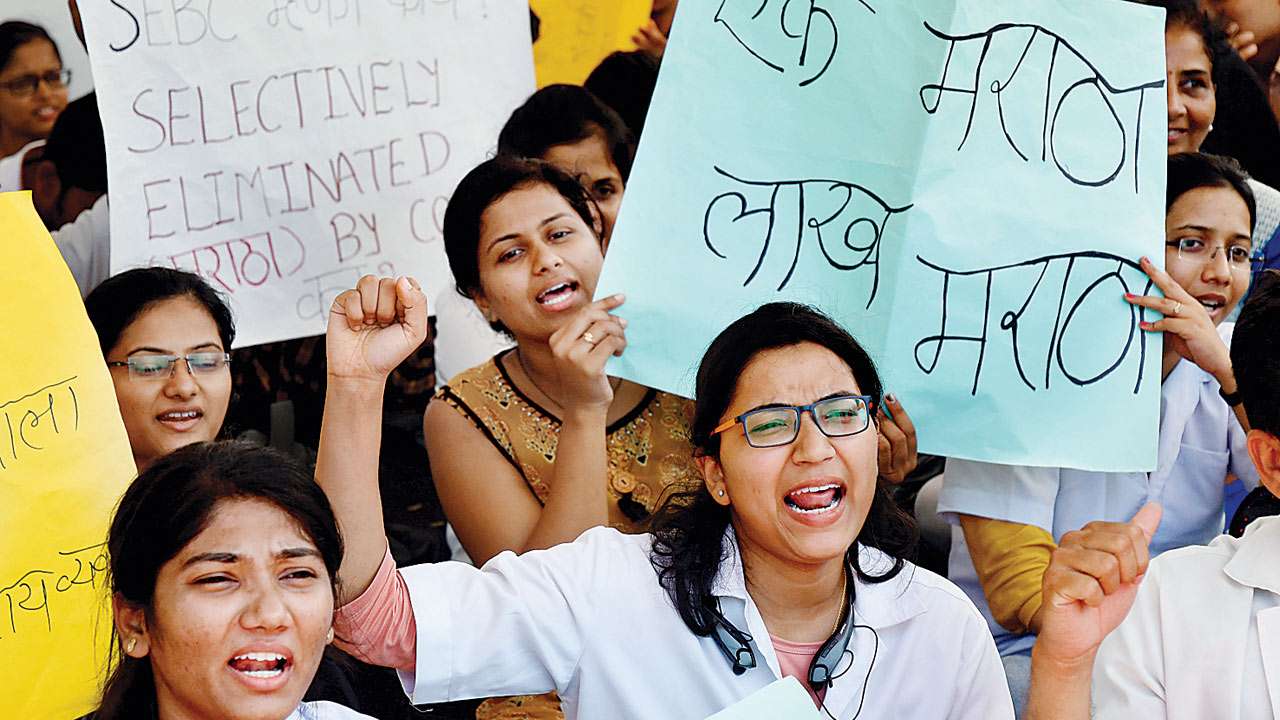 The students protesting at Azad Maidan gave a free medical checkup to the police personnel present at the venue and gave him fitness tips. To draw the government's attention to their demands, the striking medical students of Maratha community adopted a Gandhian technique as their stir entered the 8th day on Tuesday. Resolute on continuing their protest until their demands are met, the students are getting support from politicians alike. This, the students say, was done to remind the government the service that these doctors will render to the community if their ongoing admission imbroglio is resolved. "Just because our admission has been cancelled and we are here on the ground, doesn't mean we can't help the people.
Read Full Article Here
If You Like This Story, Support NYOOOZ
NYOOOZ SUPPORTER
NYOOOZ FRIEND
Your support to NYOOOZ will help us to continue create and publish news for and from smaller cities, which also need equal voice as much as citizens living in bigger cities have through mainstream media organizations.
Stay updated with all the Mumbai Latest News headlines here. For more exclusive & live news updates from all around India, stay connected with NYOOOZ.
Source:-https://www.dnaindia.com/mumbai/report-mumbai-protesting-medical-students-resort-to-gandhigiri-2749358
Related Articles
Thursday | 28th May, 2020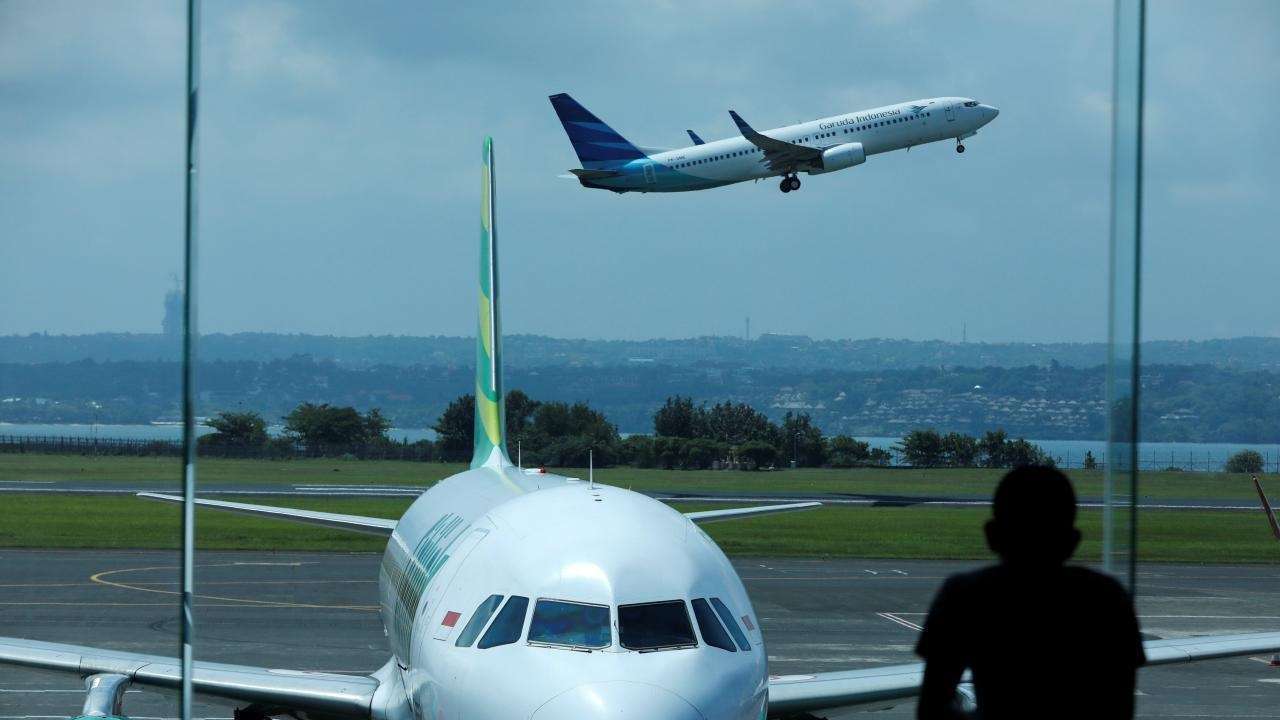 Saturday | 23rd May, 2020