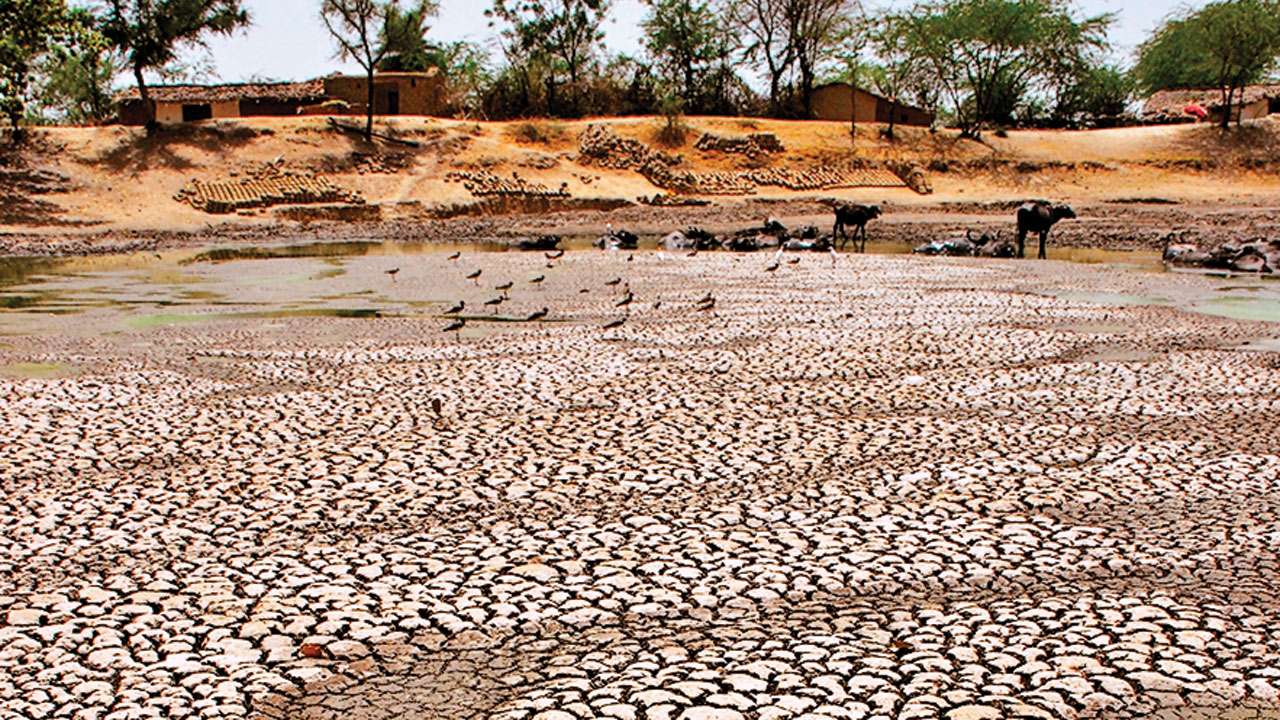 In the drought-prone areas of Maharashtra, goat farming and rearing is fast emerging as a sustainable option. Additionally, the insurance rules in goat mortalities during rearing are harsh, which further reduces profitability," explains Sumedh Sthul, Goat rearing consultant. In Narala, around 168 farmers are taking up goat rearing as a supportive vocation. Over the last 7-8 years, the Maharashtra State Rural Livelihood Mission in conjunction with UP's Goat Trust of India (GTI) has built centers in Wardha, Jalna and Beed to train farmers in goat rearing. Experts have also opined that a fresh look is required at rearing goats."
Read Full Article Here
If You Like This Story, Support NYOOOZ
NYOOOZ SUPPORTER
NYOOOZ FRIEND
Your support to NYOOOZ will help us to continue create and publish news for and from smaller cities, which also need equal voice as much as citizens living in bigger cities have through mainstream media organizations.
Stay updated with all the Mumbai Latest News headlines here. For more exclusive & live news updates from all around India, stay connected with NYOOOZ.
Source:-https://www.dnaindia.com/mumbai/report-maharashtra-goat-farming-fast-emerges-as-alternative-2749363
Related Articles
Thursday | 28th May, 2020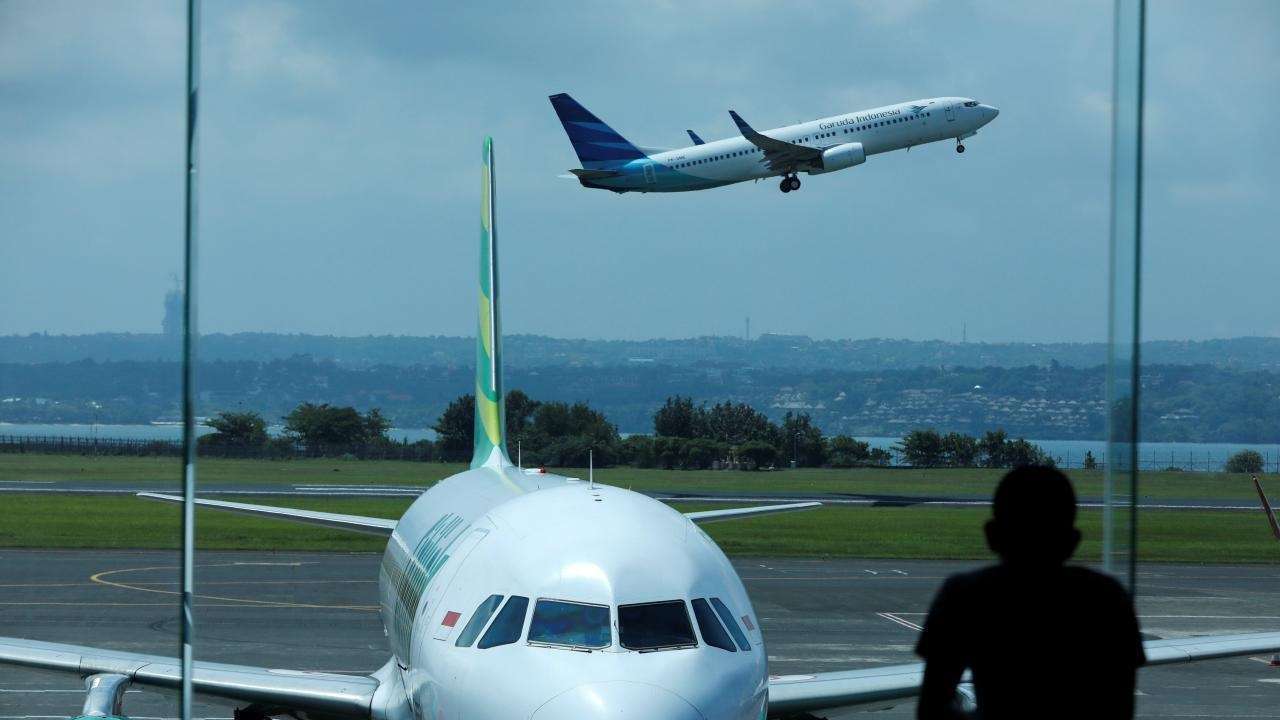 Saturday | 23rd May, 2020