Delay in release from dam led to flood: Maharashtra Water Resources Department
| Tuesday | 13th August, 2019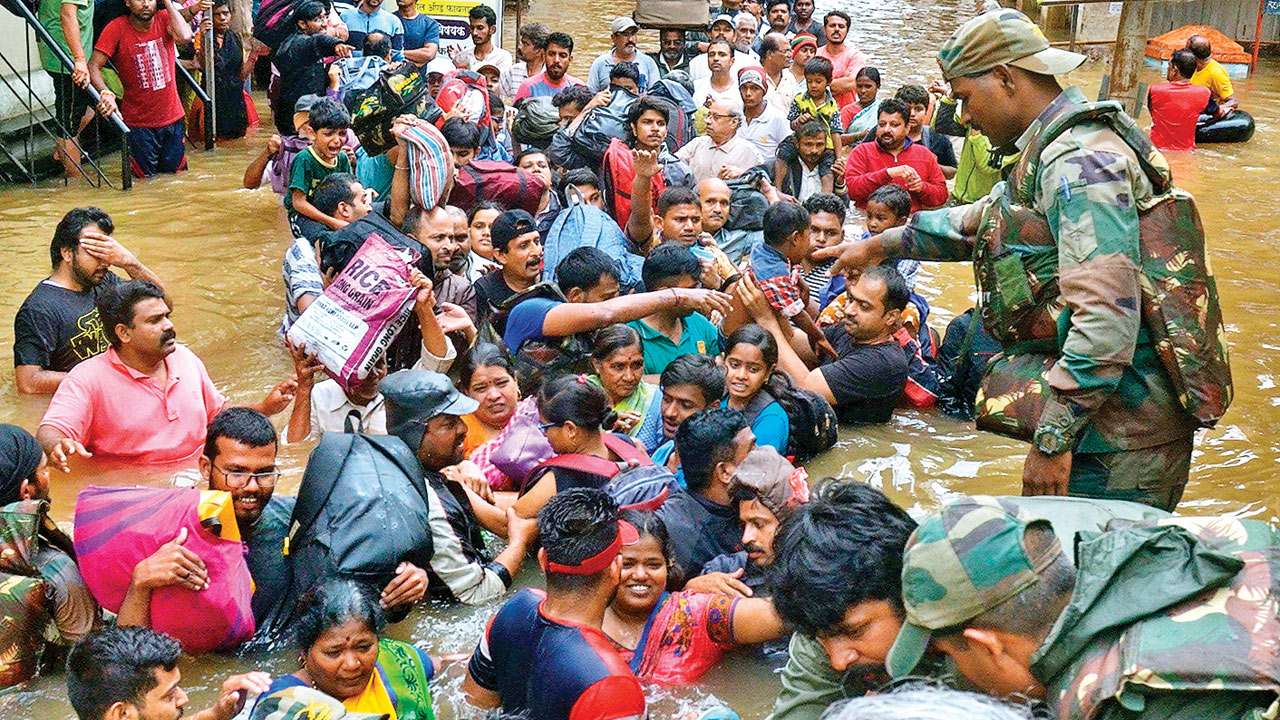 State water resources department chief engineer, who has been currently engaged in dialogue with his counterpart in Karnataka on Almatti water release, told DNA,'' Karnataka did not act on Maharashtra's demand to discharge water from Almatti dam. Fadnavis on August 8 after speaking to Yediyurappa tweeted that Karnataka CM has agreed to release 5 lakh cusecs water from Almatti dam. However, water resources department engineer said the Karnataka government did not commence release of 5 lakh cusecs but the discharge was less. On the same time, after repeated intervention by Fadnavis, the discharge from Almatti dam was increased to 4.50 lakh cusecs. The higher discharge of water and the decline in rainfall have helped to recede water from the flood ravaged Sangli and Kolhapur districts.
Read Full Article Here
If You Like This Story, Support NYOOOZ
NYOOOZ SUPPORTER
NYOOOZ FRIEND
Your support to NYOOOZ will help us to continue create and publish news for and from smaller cities, which also need equal voice as much as citizens living in bigger cities have through mainstream media organizations.
Stay updated with all the Mumbai Latest News headlines here. For more exclusive & live news updates from all around India, stay connected with NYOOOZ.
Source:-https://www.dnaindia.com/mumbai/report-delay-in-release-from-dam-led-to-flood-maharashtra-water-resources-department-2781304