Makers of 'Main Mulayam Singh Yadav' Release New Poster of Biopic
| Thursday | 25th June, 2020
After a teaser, followed by a motion poster in April, the makers of much awaited movie 'Main Mulayam Singh Yadav' launched a new posted on June 25. The film is based on the life of former Chief Minister of Uttar Pradesh, Mulayam Singh Yadav. New Poster of Main Mulayam Singh YadavIn the poster, Amyth Sethi is seen donning avatar of the politician, raising his hands in assurance towards the crowd. It also gives us glimpse of the Uttar Pradesh Assembly House. Talking about the film, Director Suvendu Raj Ghosh says, "Mulayam Singh Yadav the name itself is the resonance of power.
Read Full Article Here
If You Like This Story, Support NYOOOZ
NYOOOZ SUPPORTER
NYOOOZ FRIEND
Your support to NYOOOZ will help us to continue create and publish news for and from smaller cities, which also need equal voice as much as citizens living in bigger cities have through mainstream media organizations.
Stay updated with all the Mumbai Latest News headlines here. For more exclusive & live news updates from all around India, stay connected with NYOOOZ.
Source:-http://newsvoir.com/index.php?option=com_content&view=release&rid=14073
Related Articles
Saturday | 4th July, 2020
Saturday | 4th July, 2020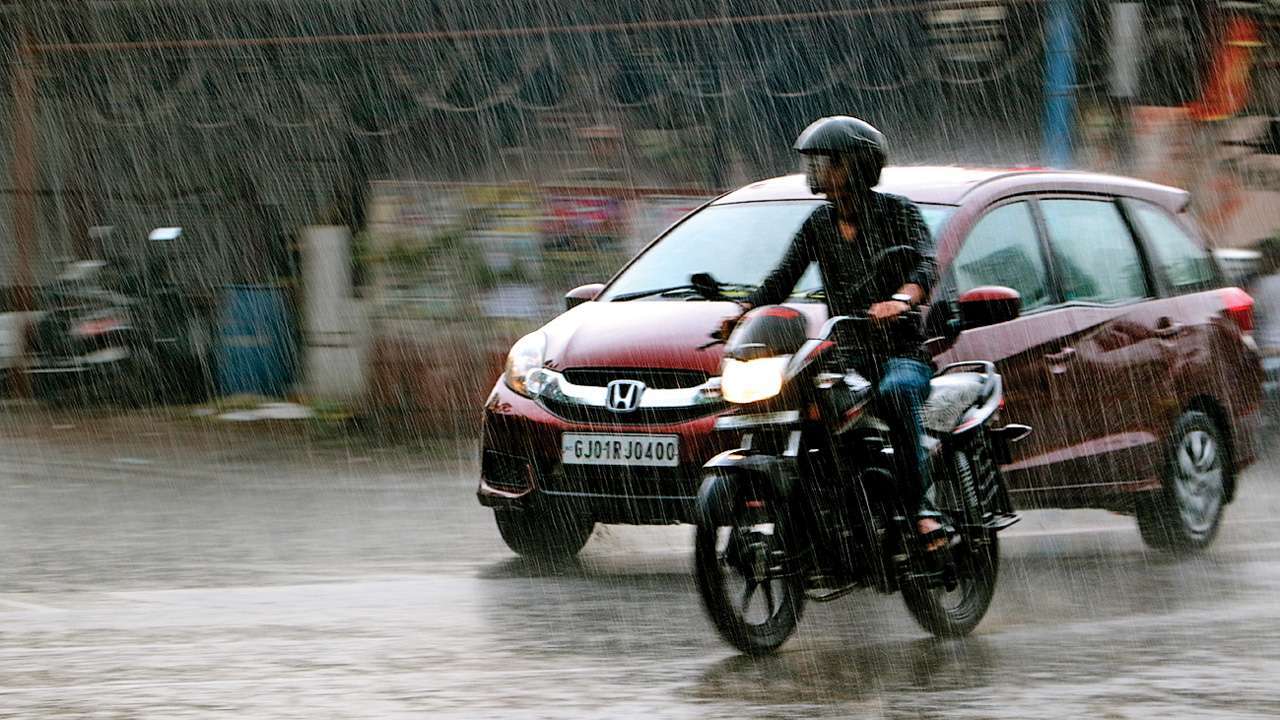 Saturday | 4th July, 2020