Mumbai's civic agency BMC lifts fine for not wearing mask in private vehicles
| Monday | 18th January, 2021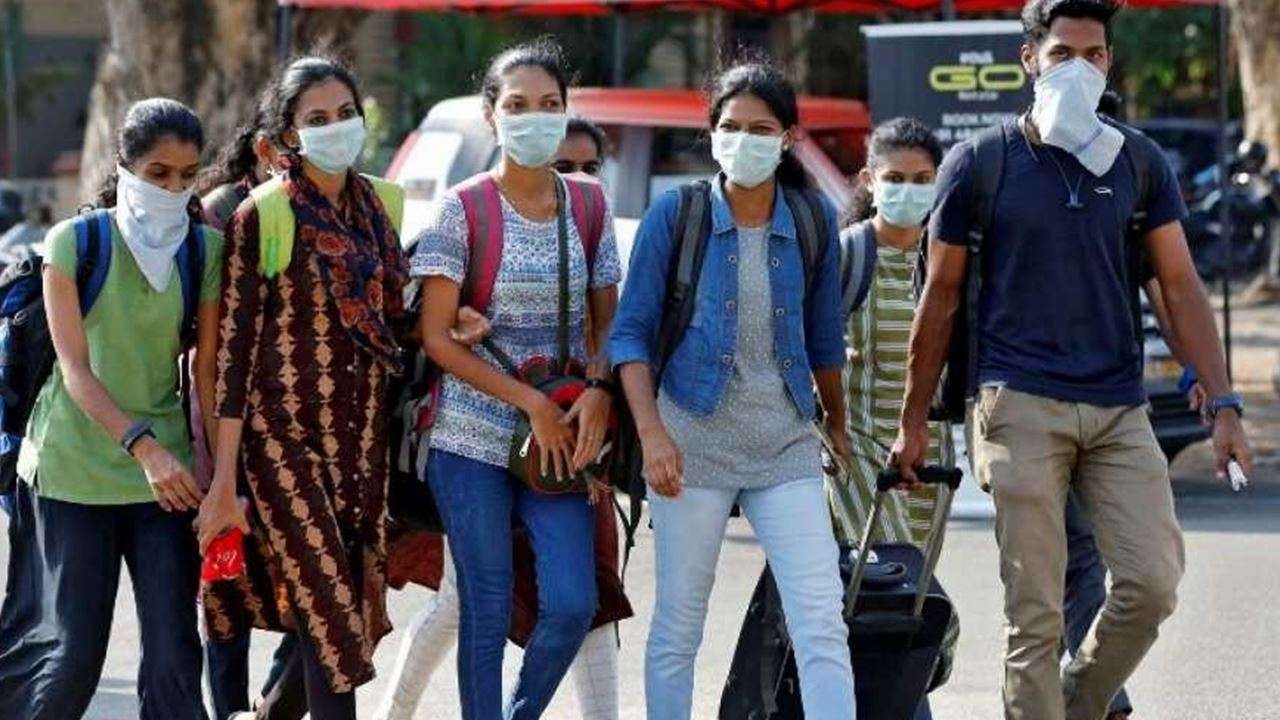 Mumbai's civic agency, Brihanmumbai Municipal Corporation (BMC) on Sunday lifted the fine charged for not wearing masks inside private vehicles in the city. However, wearing masks is still mandatory in public transports. However, this is strictly for private cars only and marshals will continue to penalise the passengers (without face masks) who are travelling in public vehicles. BMC made wearing masks or covering the face mandatory since April 2020 due to the rising number of COVID-19 cases in Mumbai. According to the state health department, as many as 530 new COVID-19 cases were reported in Mumbai on Sunday, taking the city's total number of cases to 3,02,753.
Read Full Article Here
Stay updated with all the Mumbai Latest News headlines here. For more exclusive & live news updates from all around India, stay connected with NYOOOZ.
Related Articles
Thursday | 4th March, 2021
Thursday | 4th March, 2021
Thursday | 4th March, 2021
Wednesday | 3rd March, 2021