More News From MUMBAI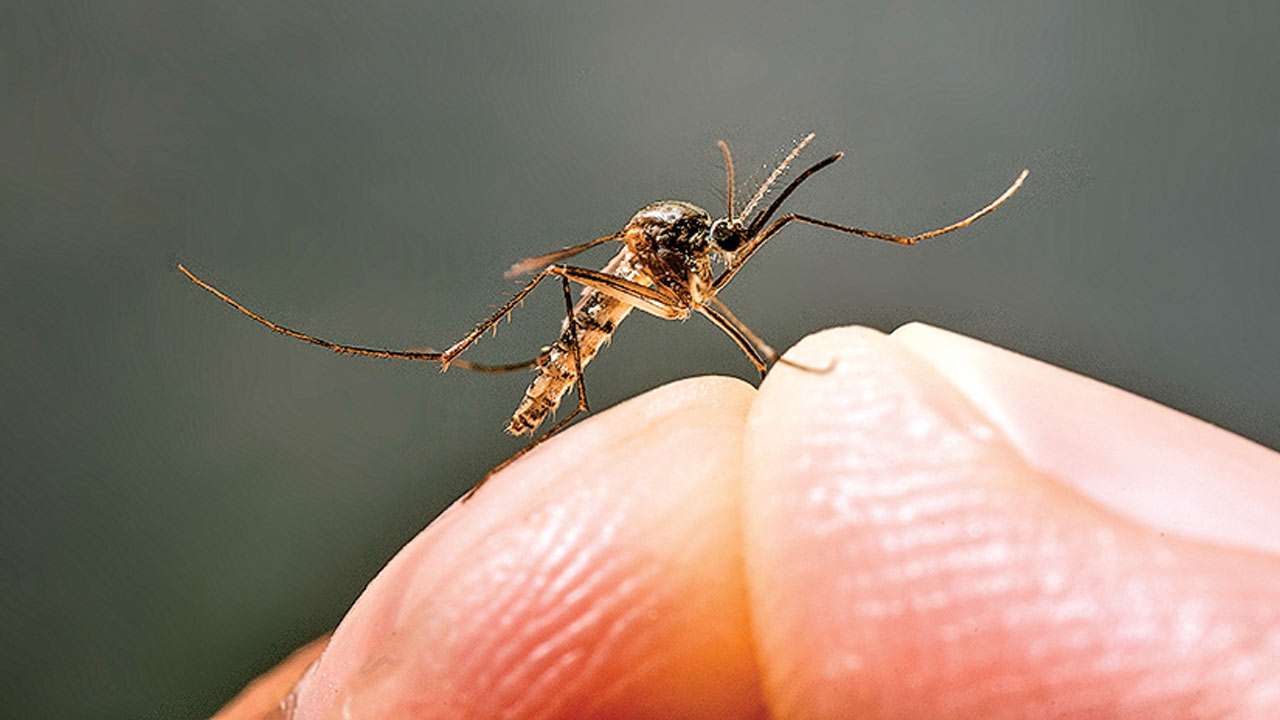 In order to treat cases related to monsoon-related illness, the civic-run hospitals have started a fever...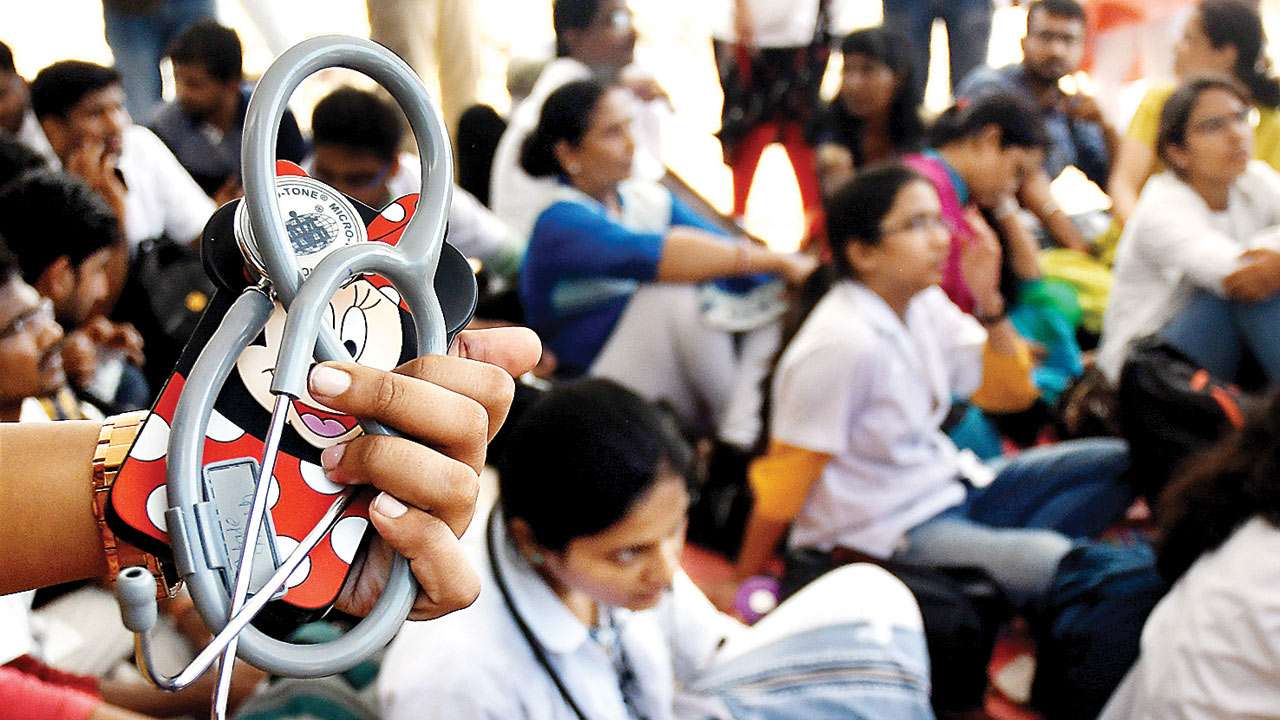 The state's ordinance issued on May 20 had introduced an amendment to the SEBC Reservation Act, 2018...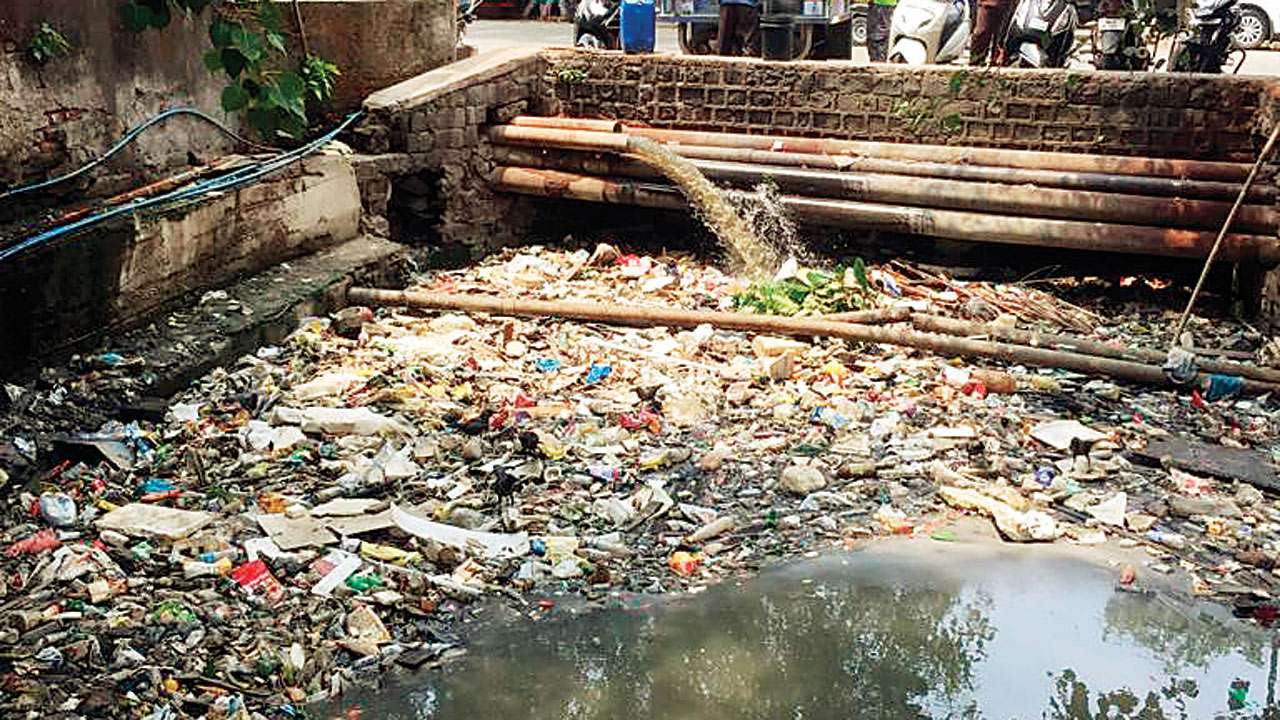 The Brihanmumbai Municipal Corporation (BMC) claimed that it has completed 100 per cent of Nullah cleaning...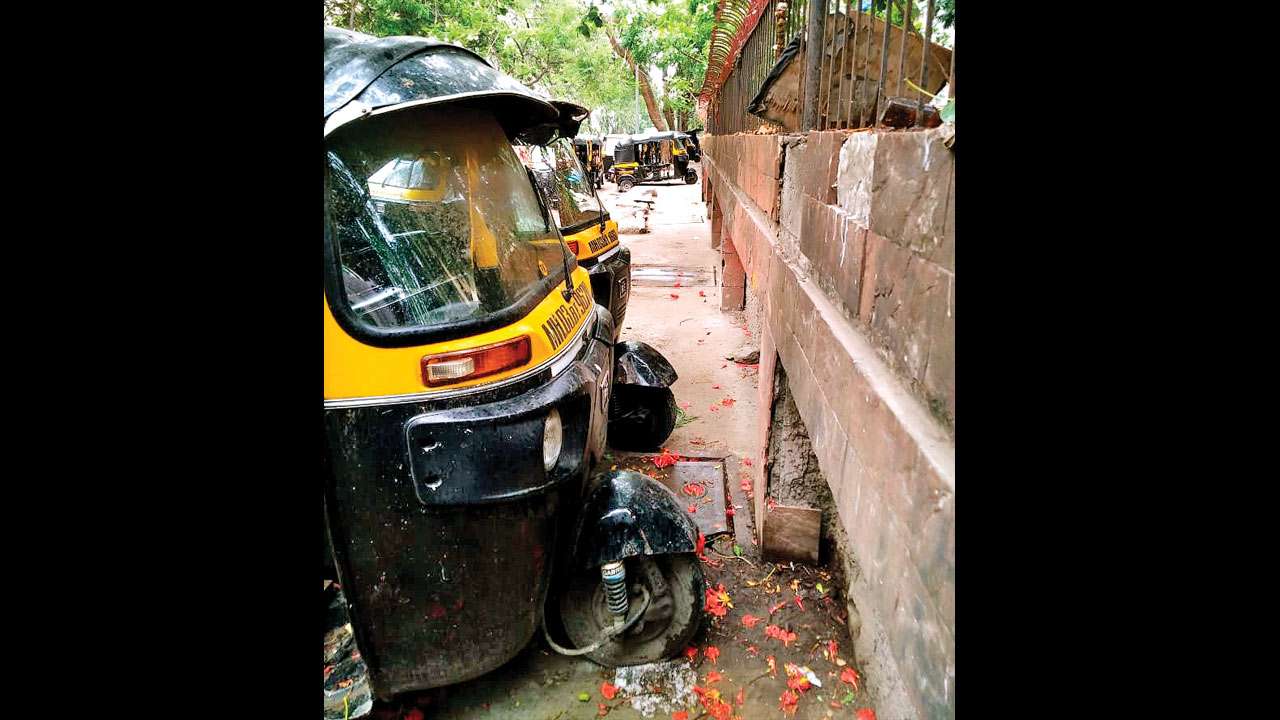 On the night of the incident and even the next day, the fire engine could not move all the way to the...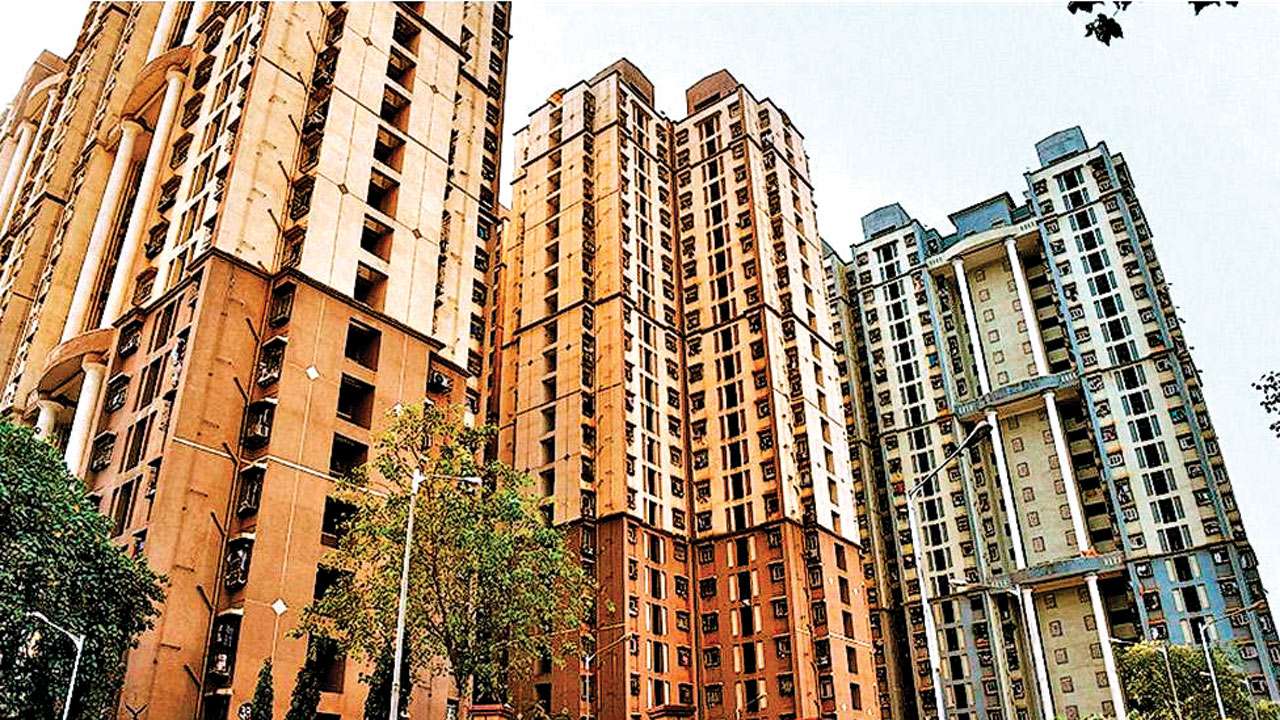 We are sure that like our last scheme of 14,000 houses, this scheme will also be a hit," he said...
Oshiwara police on Wednesday filed a `B Summary` report before a metropolitan magistrate in Andheri...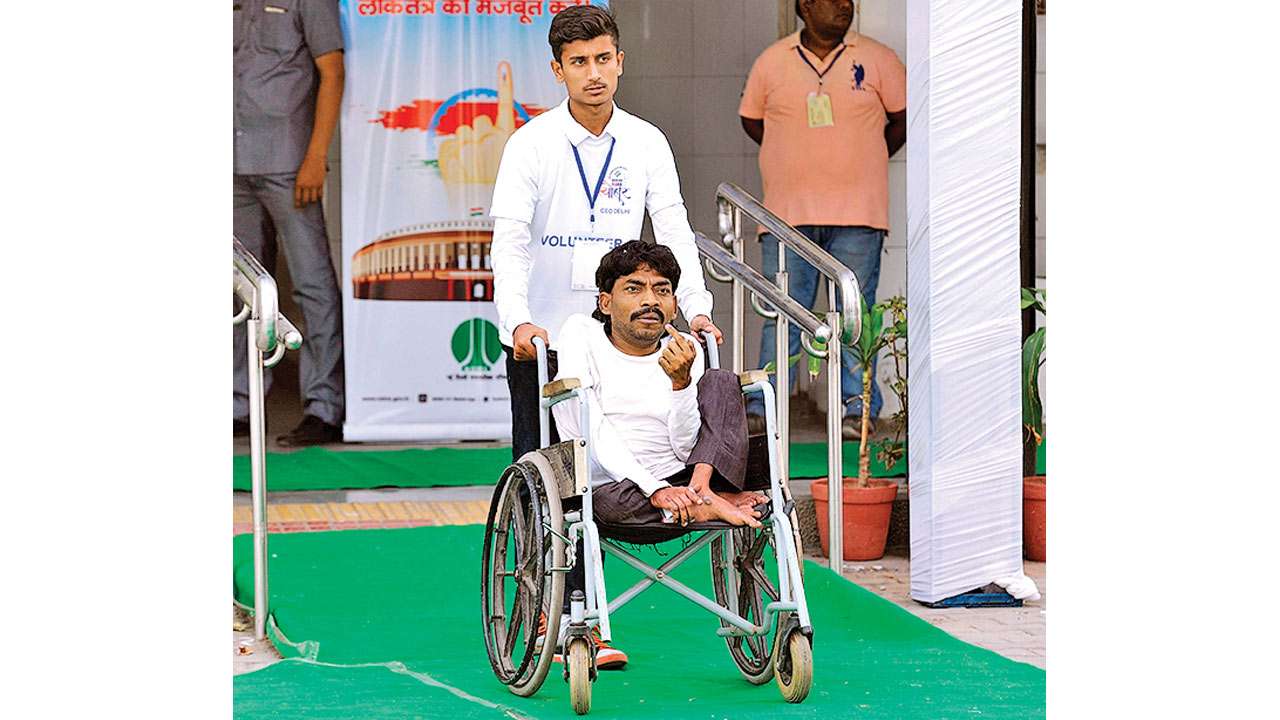 The 19th edition of India's Regional Abilympics will be held on June 14-15 at the World Trade Centre...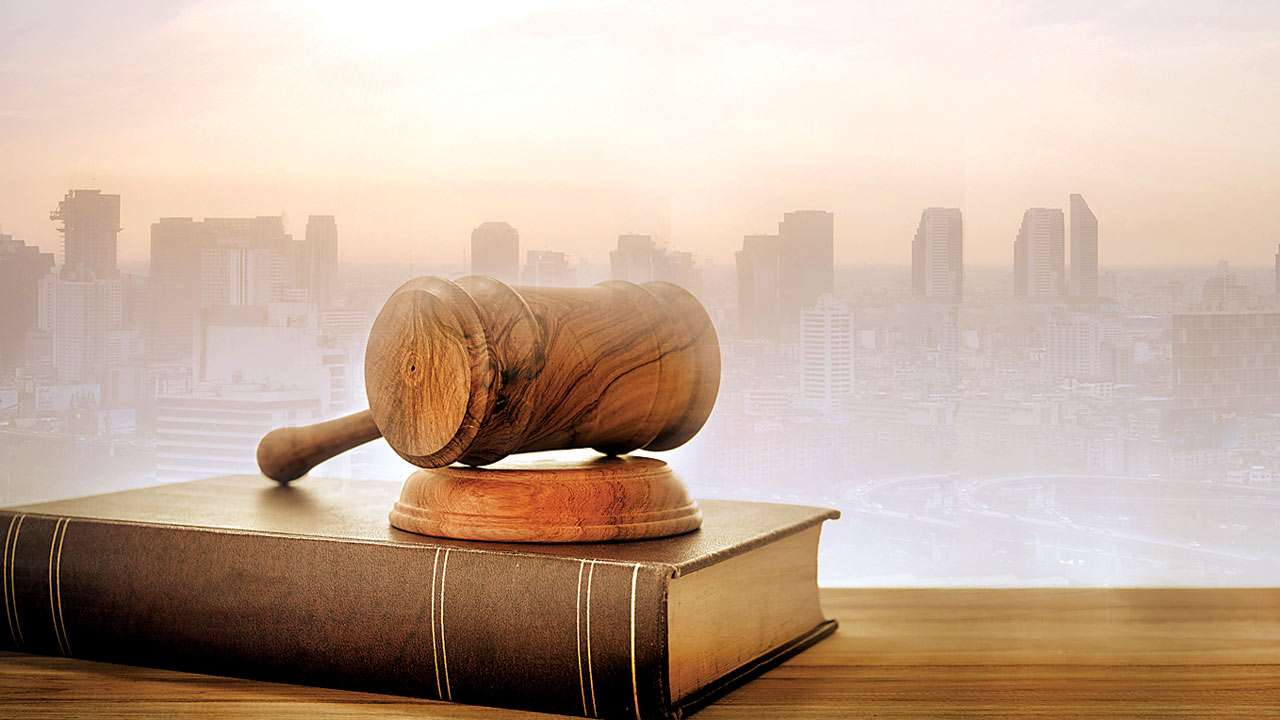 Development cost or cost of construction of a project shall not include marketing and brokerage following...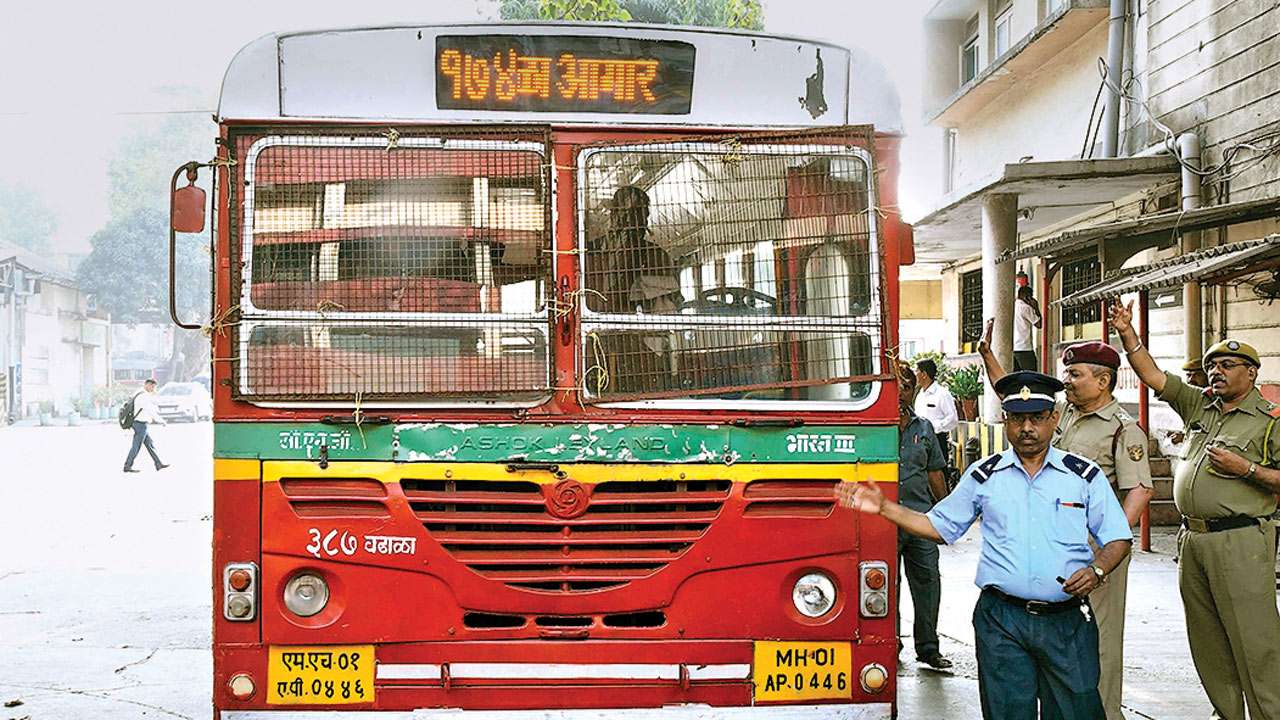 Brihanmumbai Electricity Supply and Transport (BEST) will be inducting 450 buses in its fleet over the...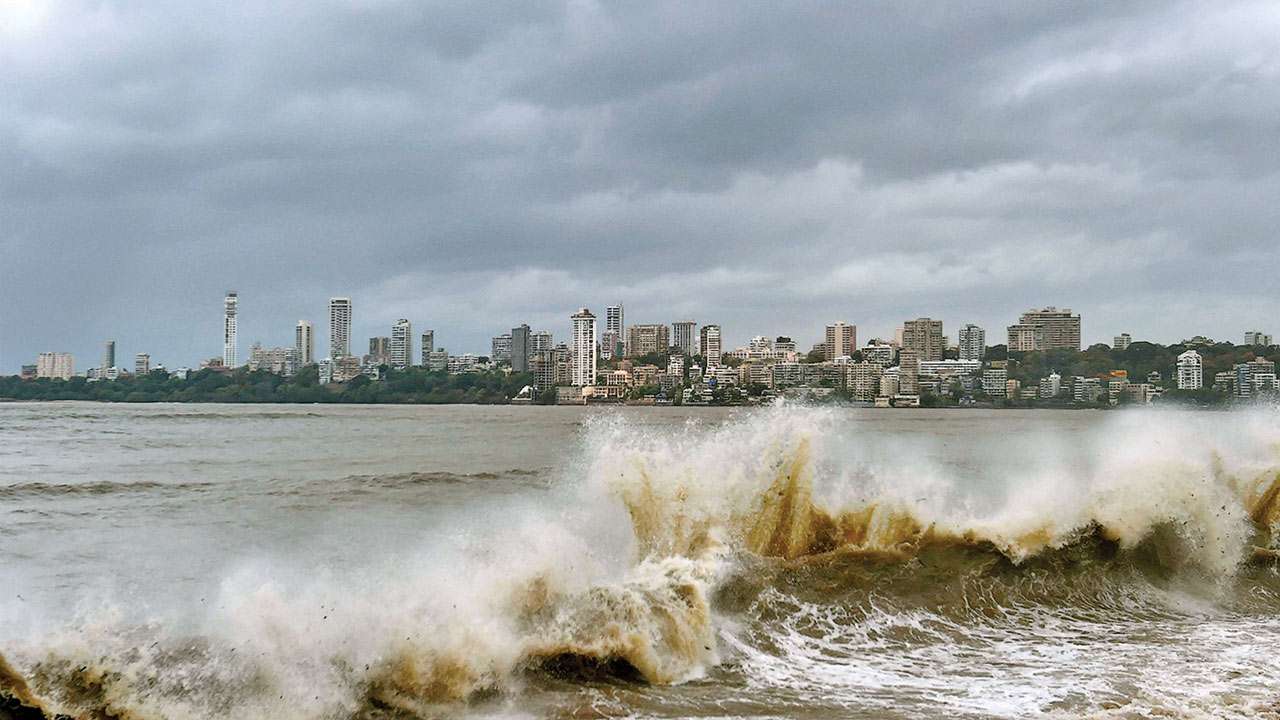 Though cyclone Vayu brought respite for Mumbaikars from scorching heat by bringing in rain and lowering...