More News From MUMBAI

Highlighting a major lapse, the state Legislature's Public Accounts Committee (PAC) has pointed to how...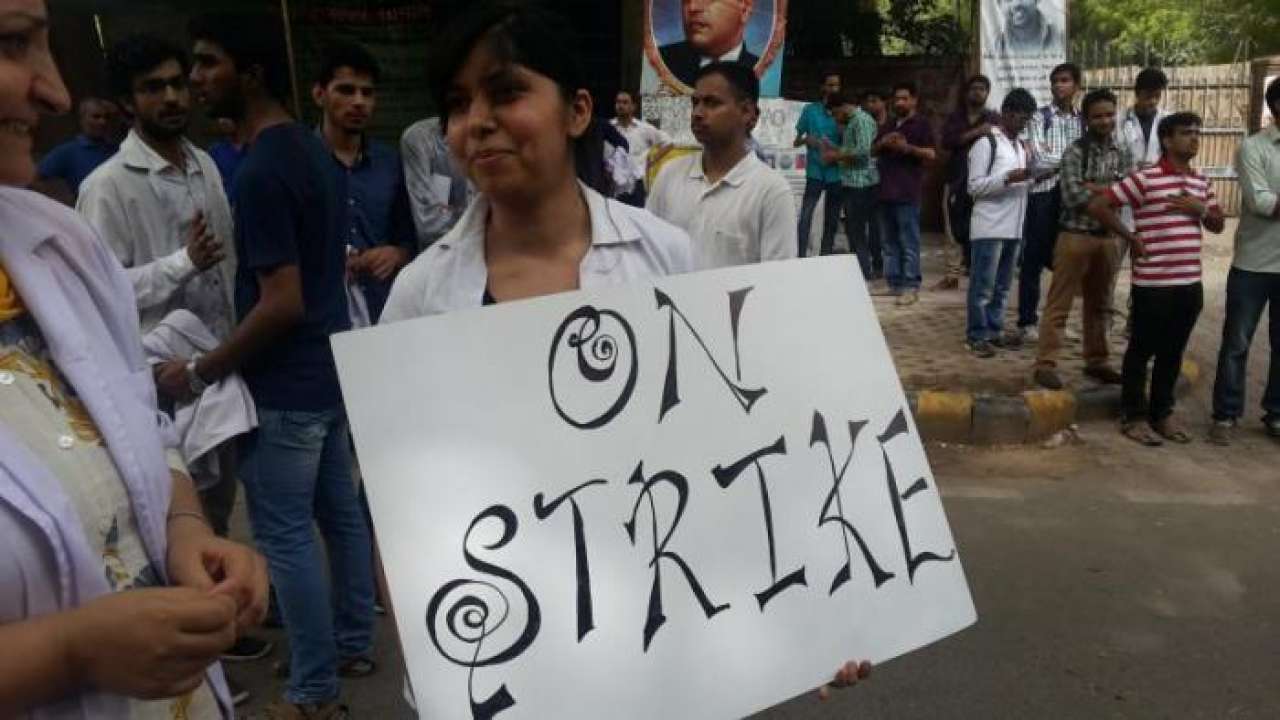 Apart from protesting against the attack on the doctors, the city-based resident doctors are now protesting...
Spa, beauty parlour, boutique, mobile shop, laundry, restaurant, medical and general stores...
The move will provide a level-playing field for the students of the state SSC board, and increase the...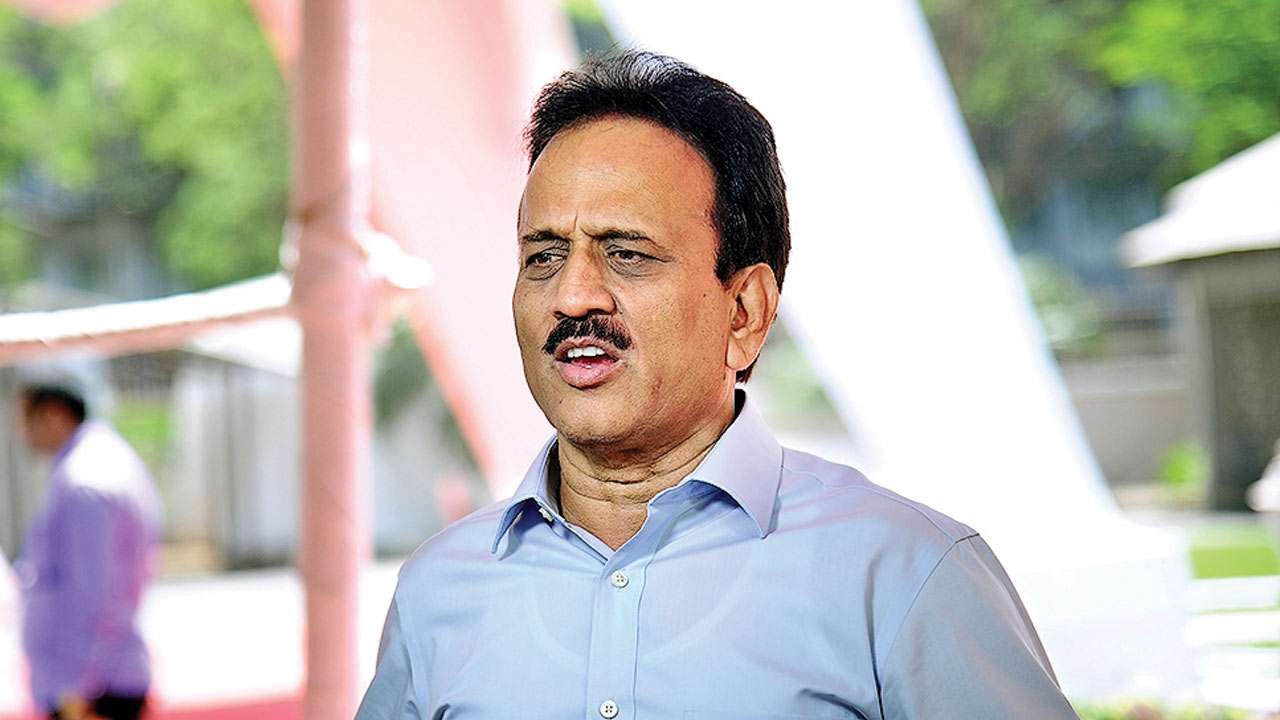 Replying to a calling attention motion on Tuesday, medical education minister Girish Mahajan said they...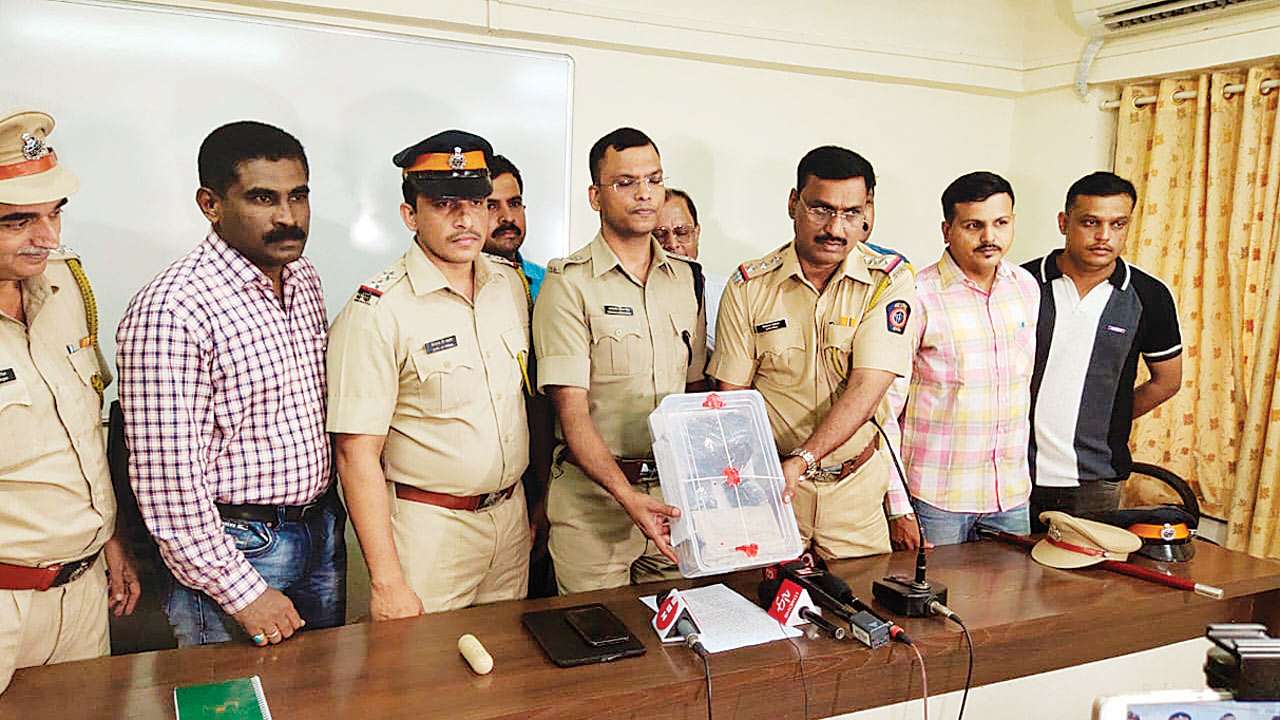 The Ghatkopar police have arrested two people for possession of 1.13 kg ambergris (whale vomit) worth...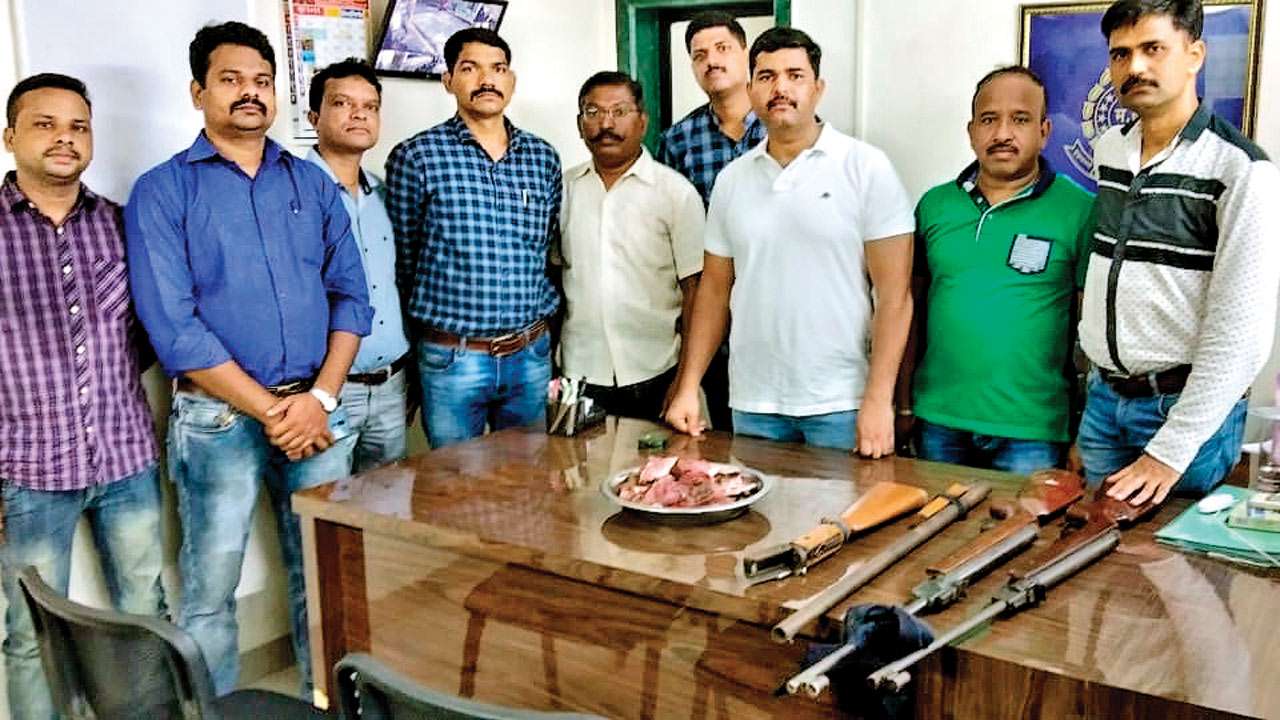 Wildlife activists claimed that they had been warning the forest department of hunting activities inside...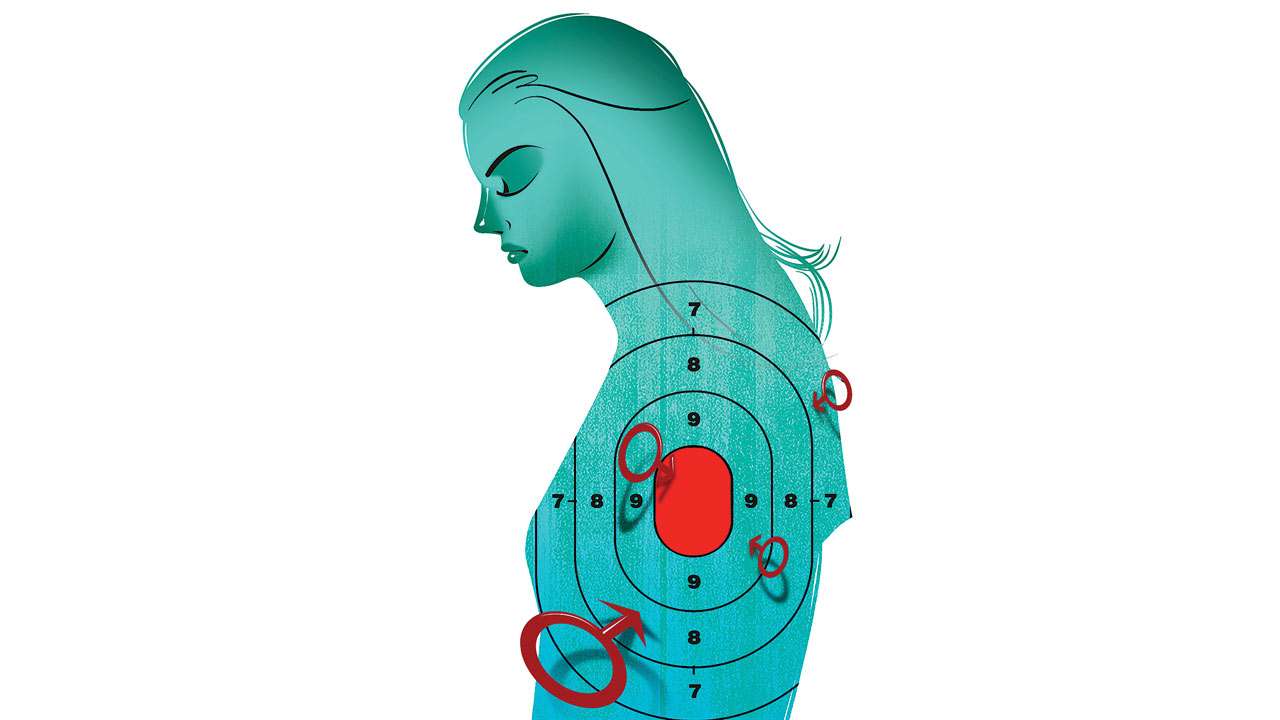 The state government's data suggests that Mumbai is witnessing a gradual rise in cases of rape, molestation...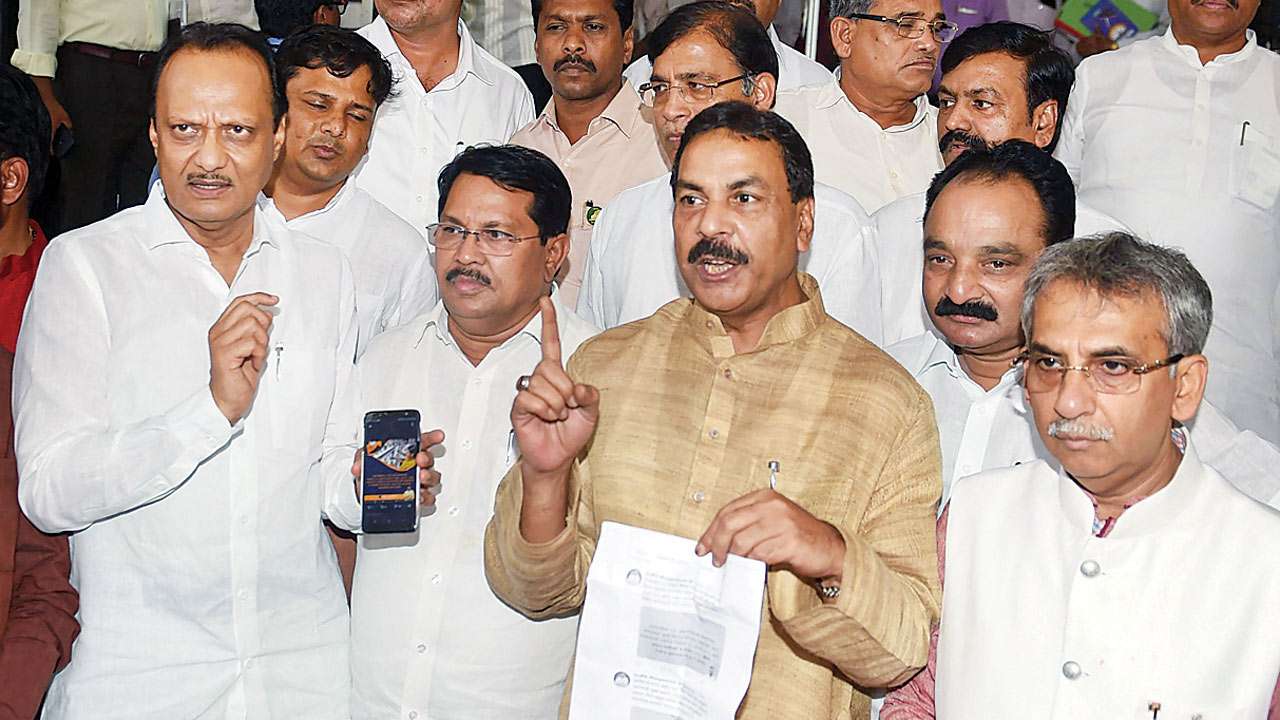 The Budget was presented by Mungantiwar in the Assembly, while Minister of State (Finance) Deepak Kesarkar...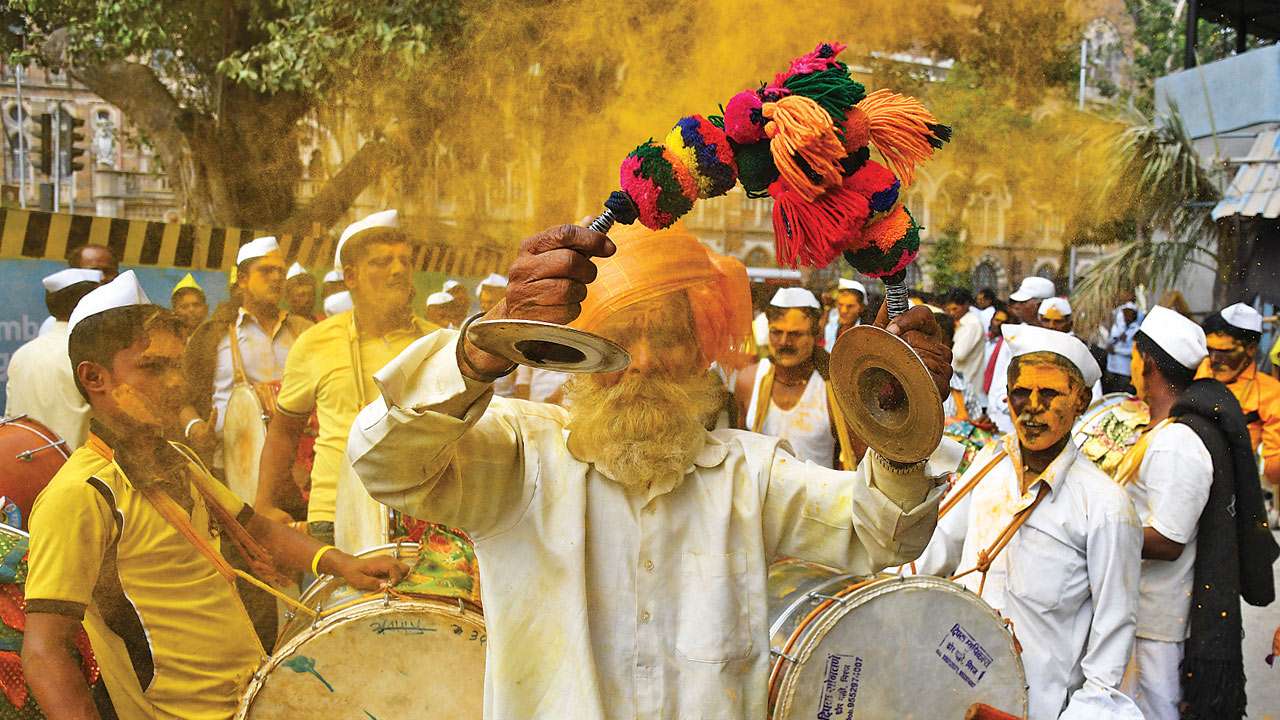 Dhangar leaders claim Dhangars and Dhangads are the same and the term Dhangad is a "spelling mistake...