More News From MUMBAI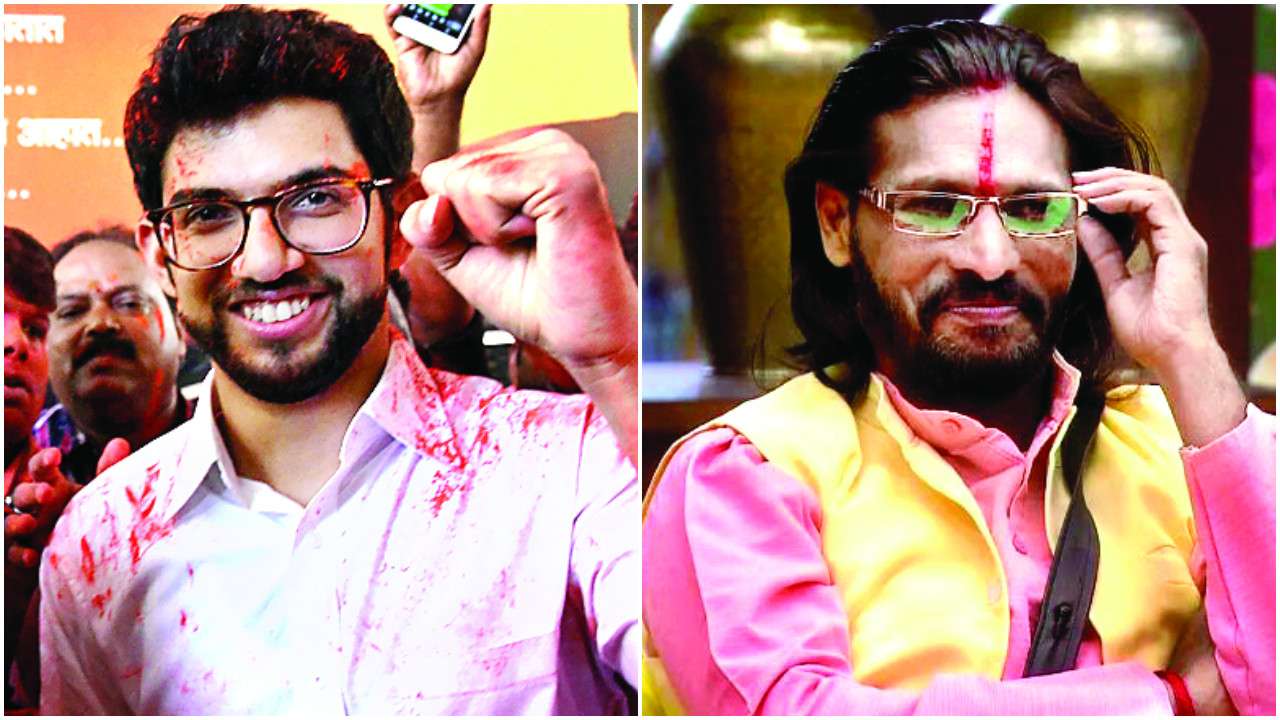 Aaditya Thackeray's nomination from Worli assembly constituency has given the seat a VIP status, however...
In Bandra east, Sena has replaced sitting legislator Trupti Sawant and fielded Mahadeshwar...
After sounding rebellious tone on Friday, former Mumbai Congress chief Sanjay Nirupam on Sunday took...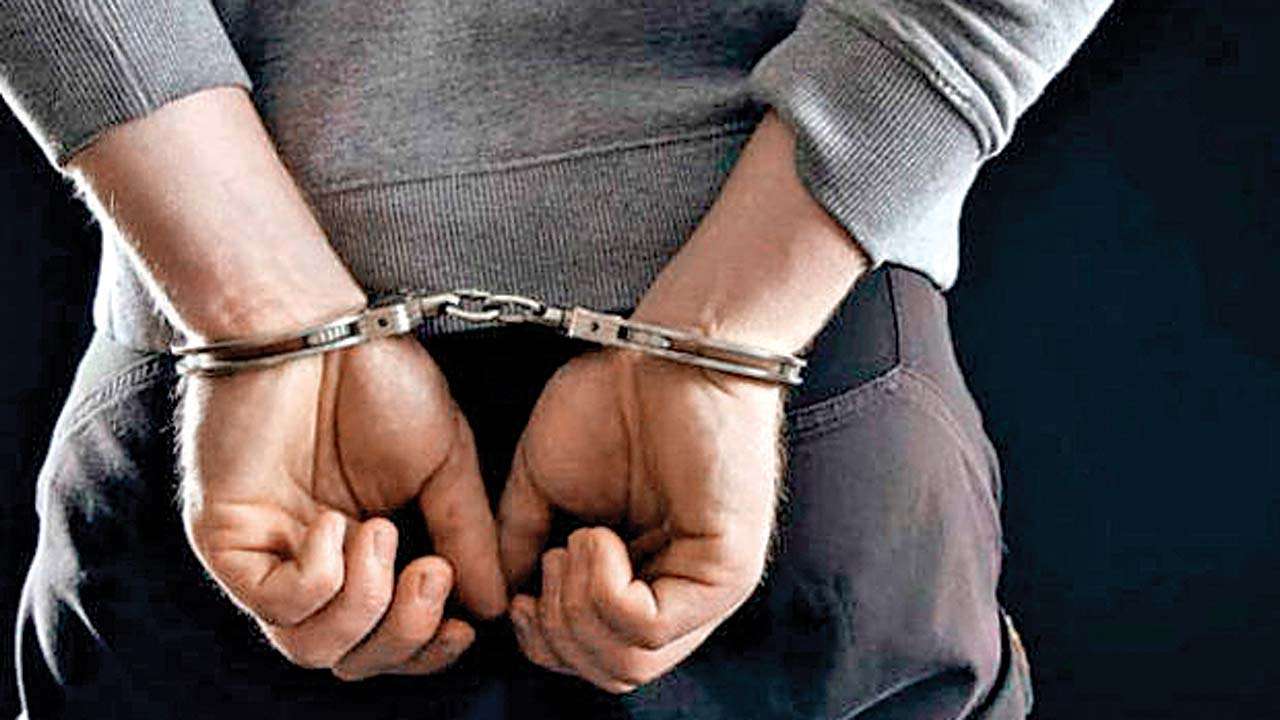 The Nhava Sheva police have booked a Customs House Agent (CHA) and his other accomplices for duping ...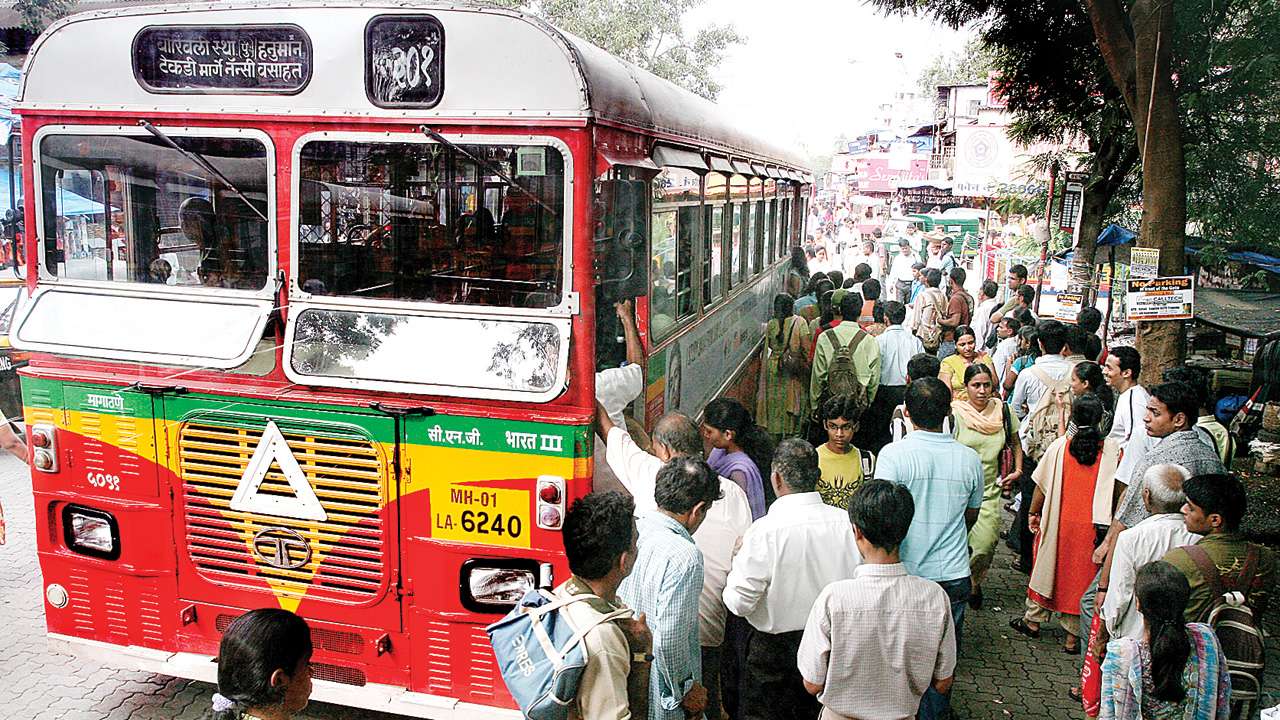 A city labour court last week set aside the decision of the Brihanmumbai Electricity Supply and Transport...
The mini AC buses have gained popularity in less than a week of its introduction...
Whatever I am, it is because of Gandhi; whatever I have learnt it is through Gandhi, these are the words...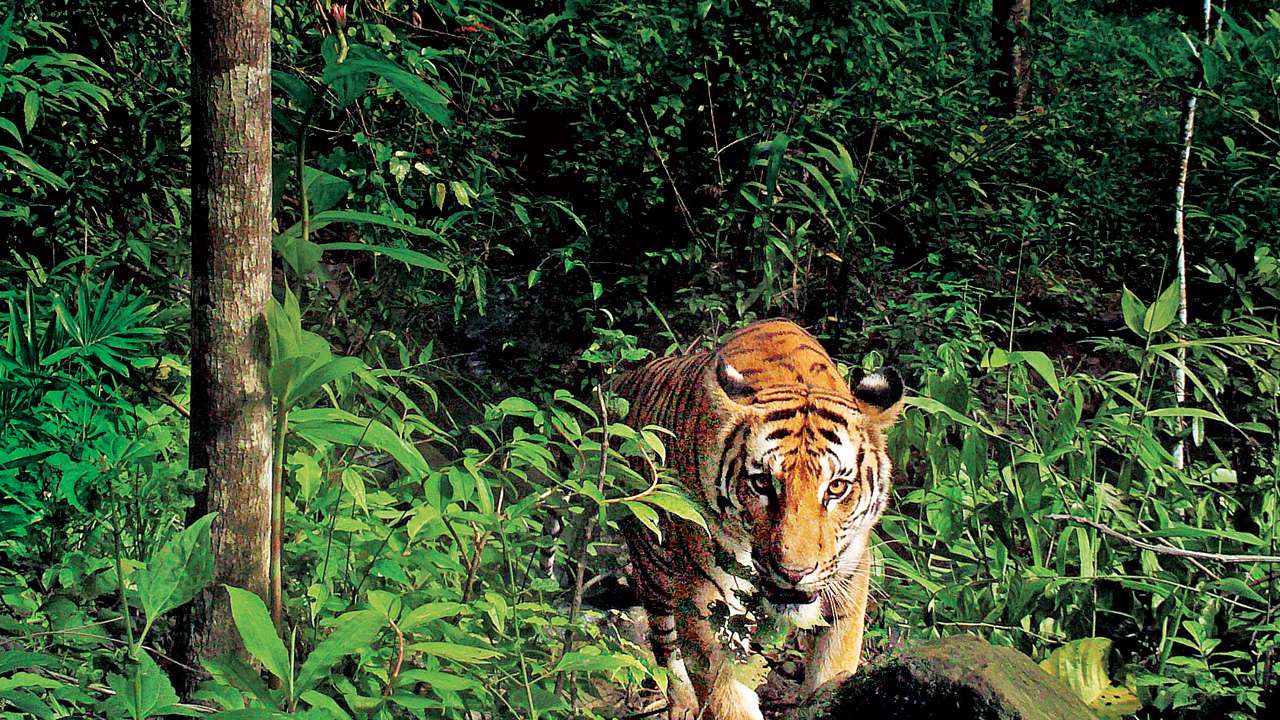 More than two decades ago, the Navegaon bandh water body in Navegaon-Nagzira tiger project was a habitat...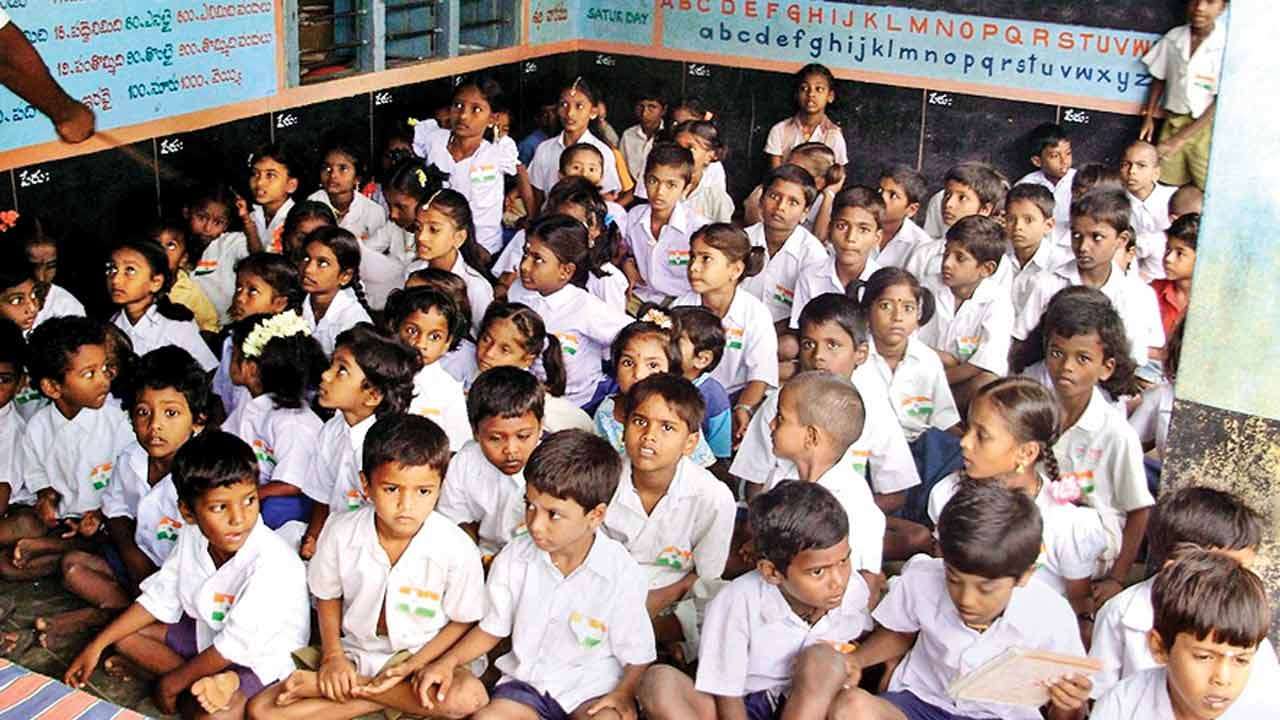 Even after that, only 57 applications were confirmed in the final round of RTE...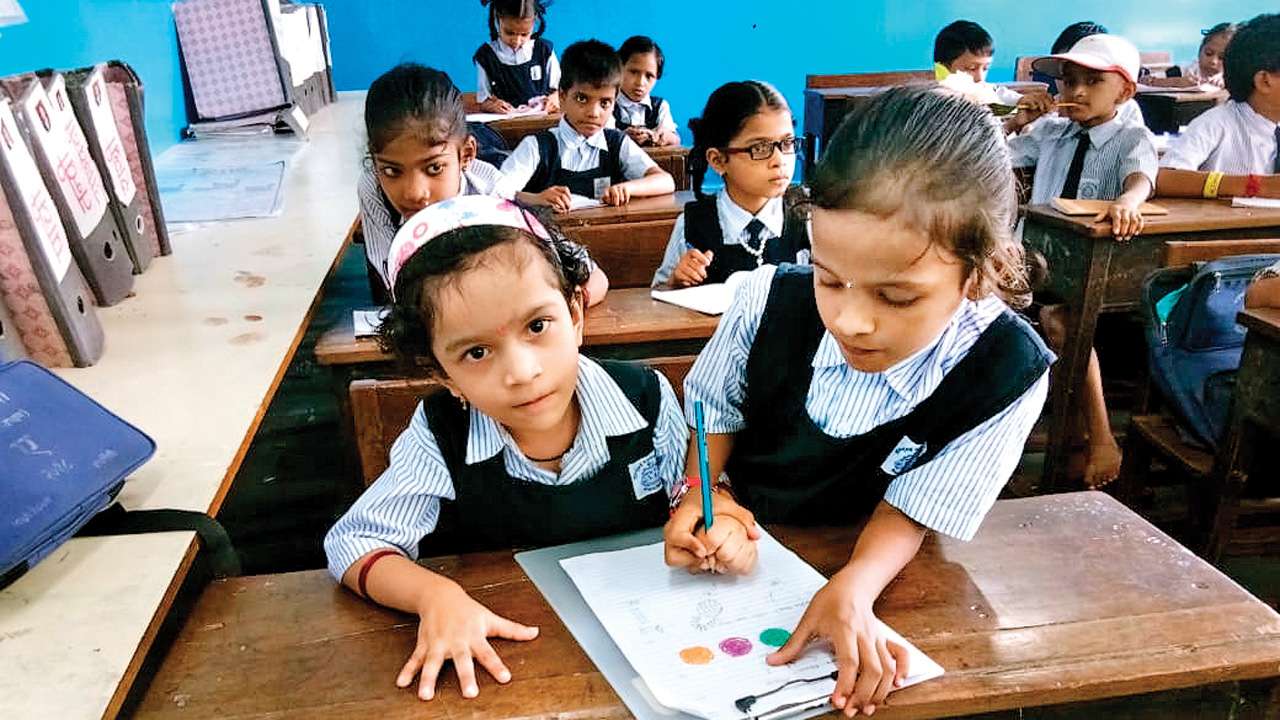 Over 41 mobile teachers are deployed by the education department of the Brihanmumbai Municipal Corporation...