More News From MUMBAI
After two kids were electrocuted in Kandivali while playing in the first showers, DNA visited the Bihari...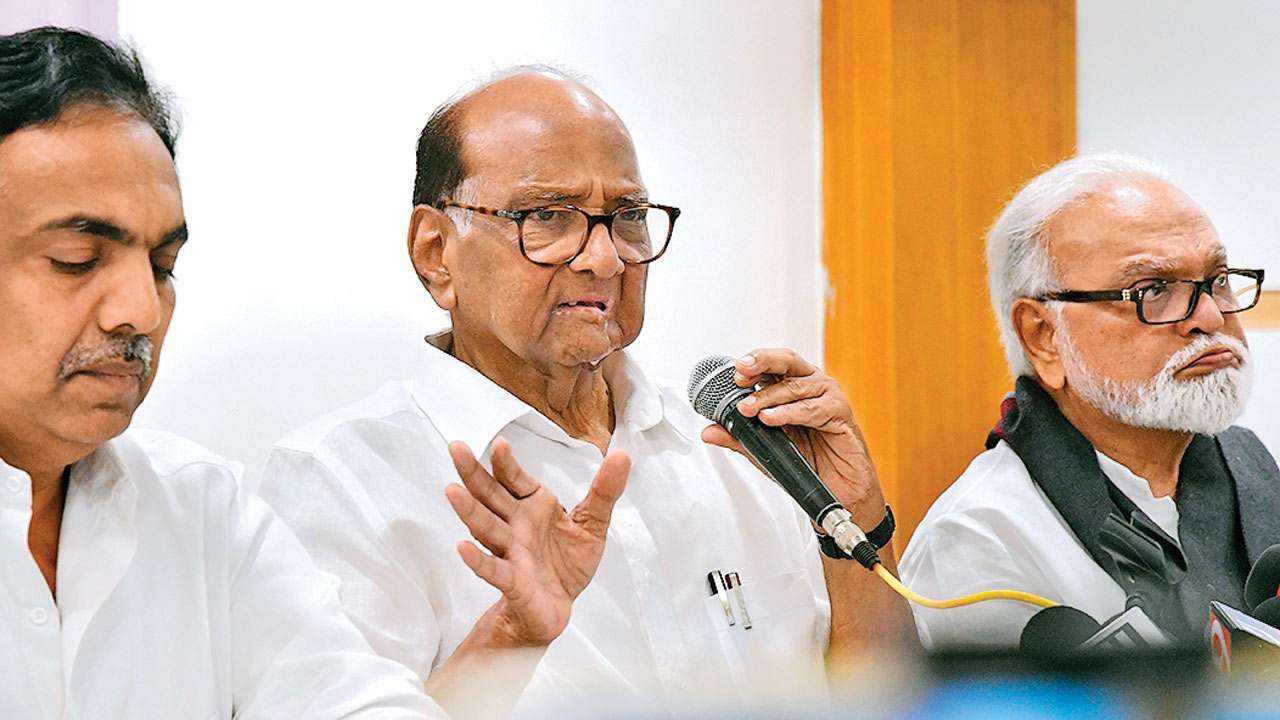 Nationalist Congress Party president Sharad Pawar has called a meeting of district wise party leaders...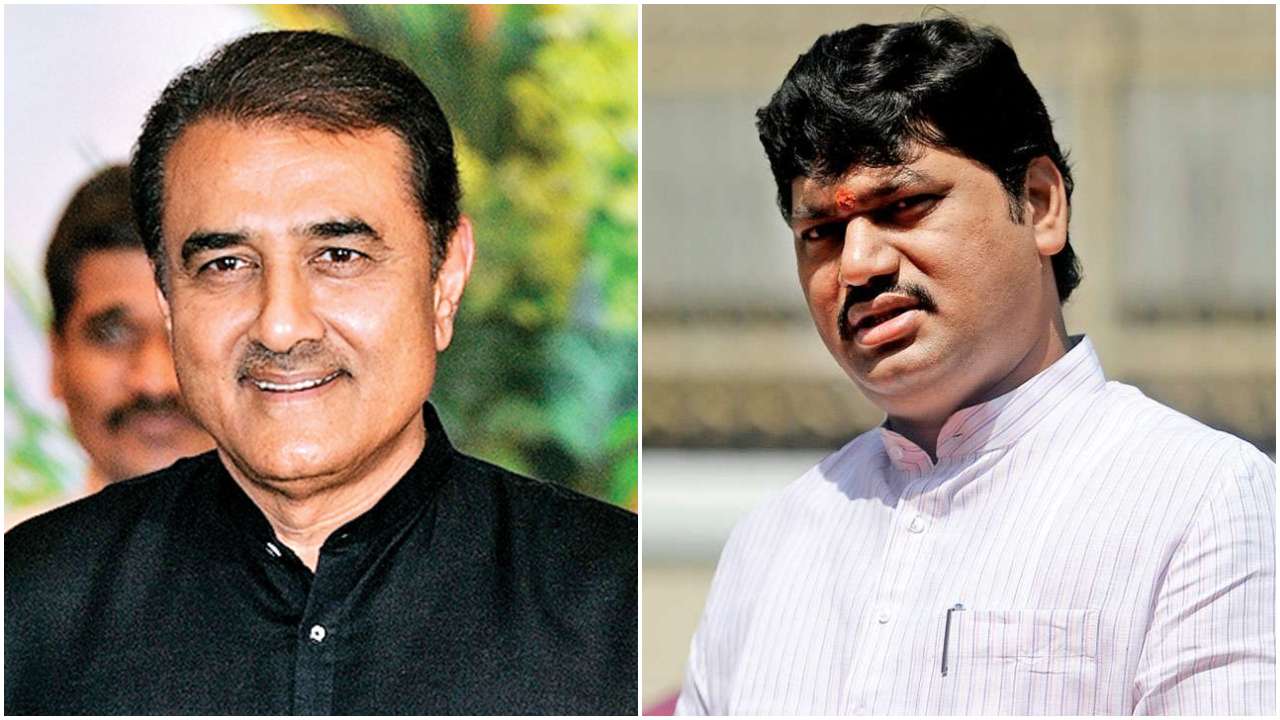 Nationalist Congress Party (NCP), which turned 20 on June 10, faces a major crisis as two of its senior...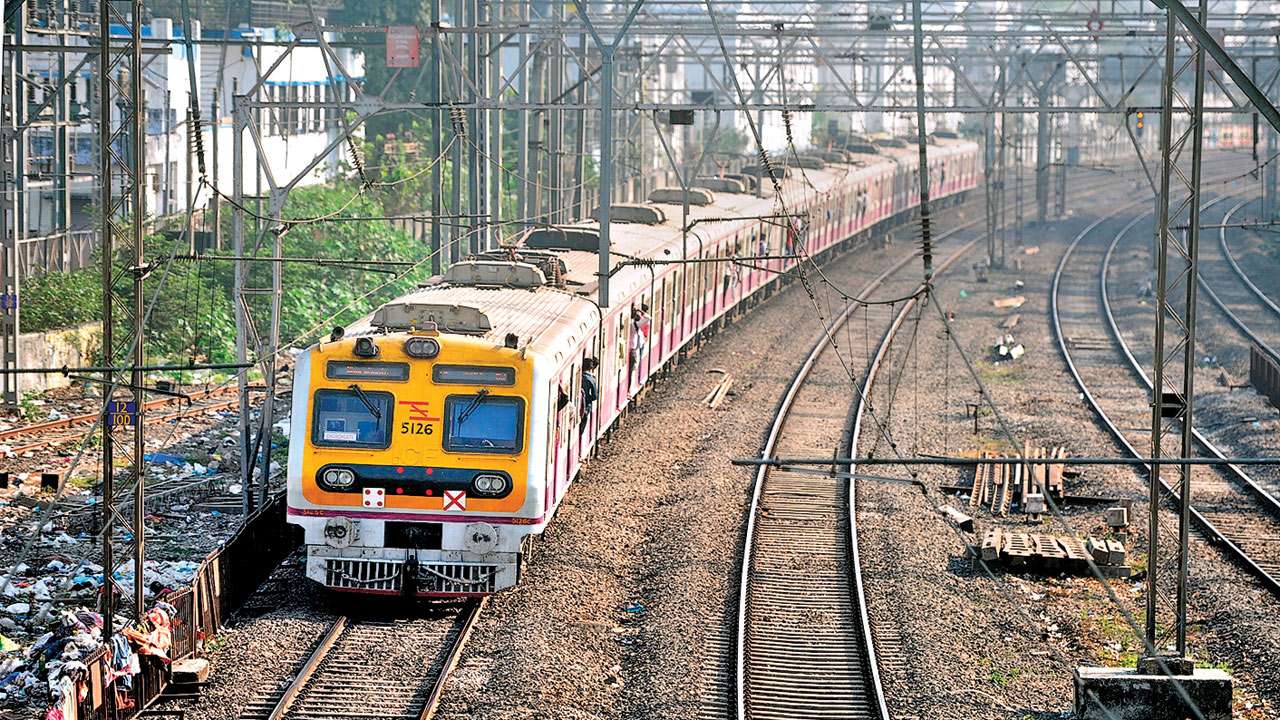 Of the 45 lakh people using the suburban trains on Central Railway daily, there are well over 10-12 ...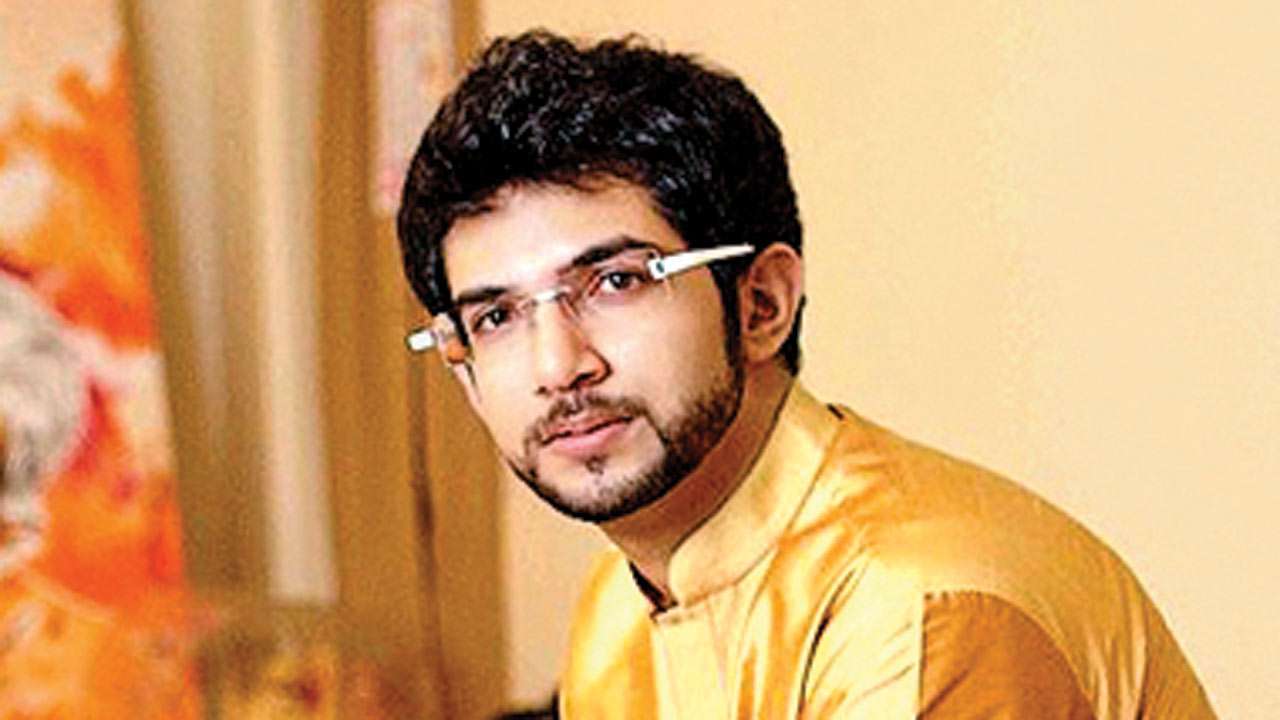 In a departure from its policy to not vie for an official post, the Shiv Sena is set to pitch Thackeray...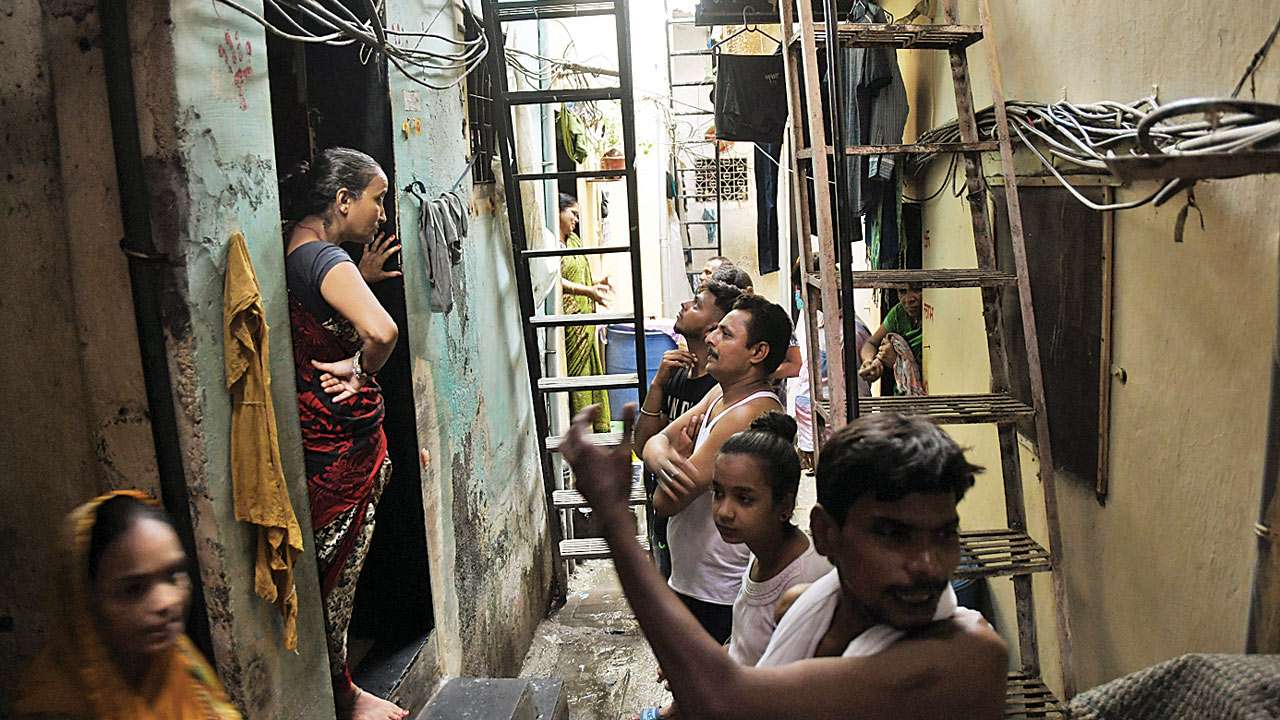 Vimladevi Chawl at Bihari Tekdi in Kandivali East, where Rushabh Tiwari, 9, and Tushar Jha, 11, were...
Around 40,000 passengers were hit, majorly 30,000 in and around Mumbai, majorly on the west coast...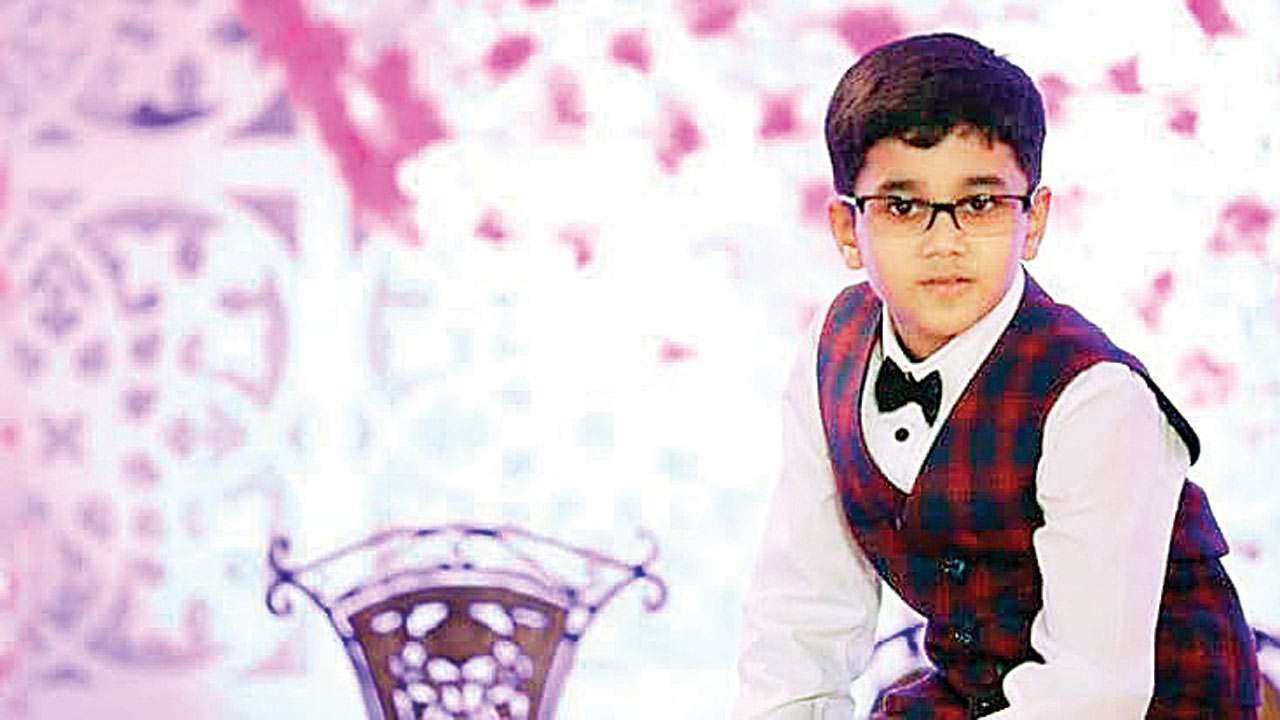 At a time when a majority of the kids are busy playing on mobile phones, city-based Vyom Bagrecha (9...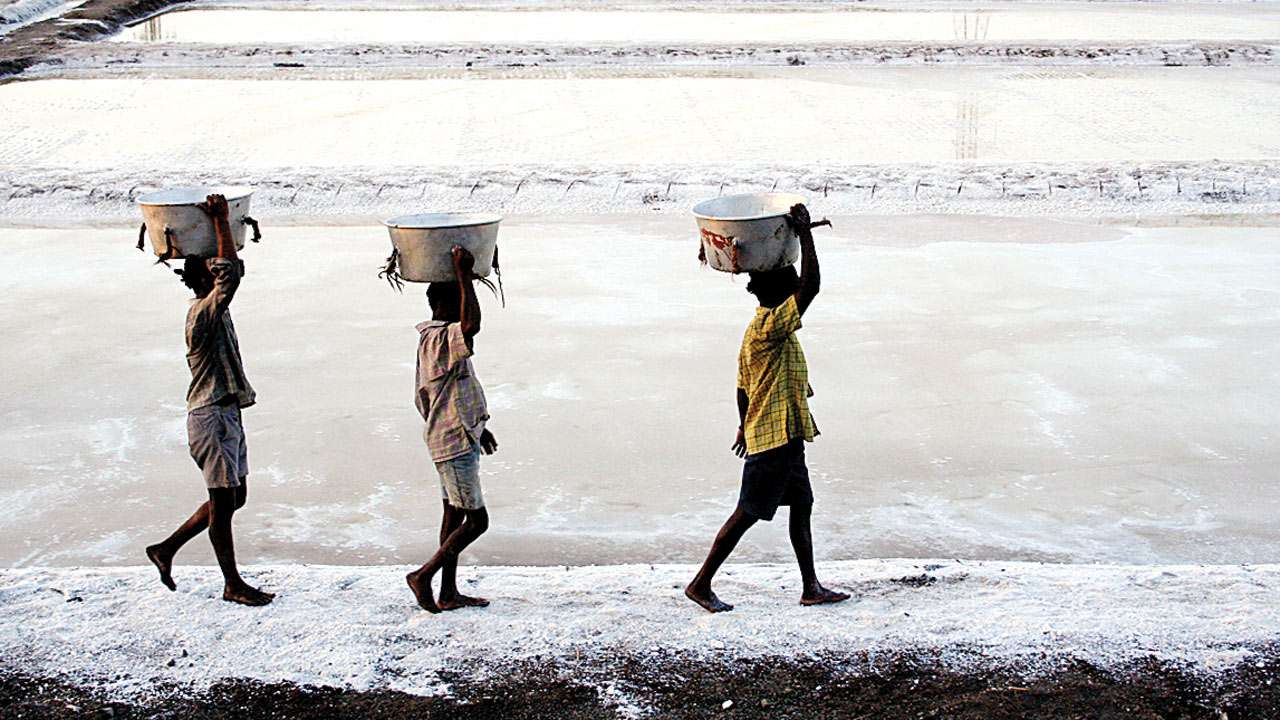 On June 11, the government issued the notification on formation of the study committee for affordable...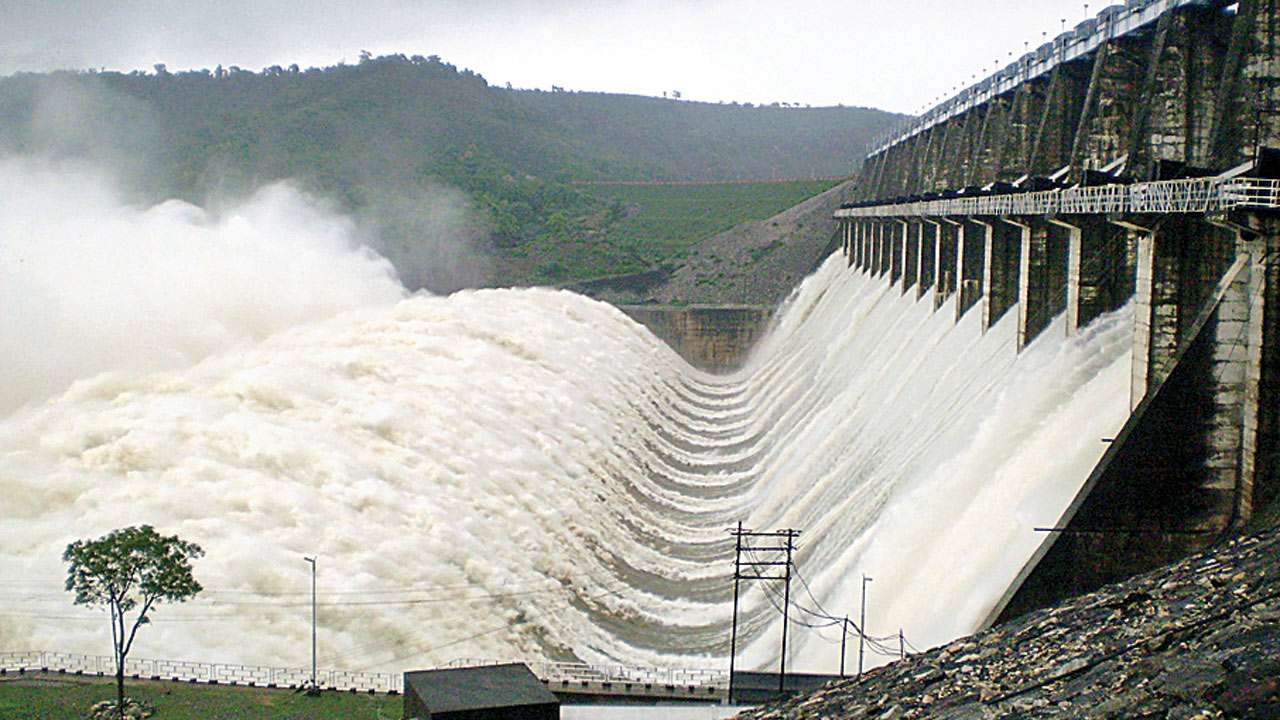 To mobilise revenues to finish work on long-pending irrigation projects, the state Cabinet, on Tuesday...