More News From MUMBAI
"The contract work of the repair of Ghatkopar-Mankhurd Link Road was awarded to the contractor prior...
MUMBAI: The Western Railway has changed the name of Elphinstone Road station, which will be called as...
Elphinstone Road station on the Western line of the Mumbai's suburban railway network has been renamed...
If you have scored 60% in your boards and your family income is less than Rs. 4 lakh per annum, SRM University, AP- Amaravati`s socio-economic scholarship is here to help!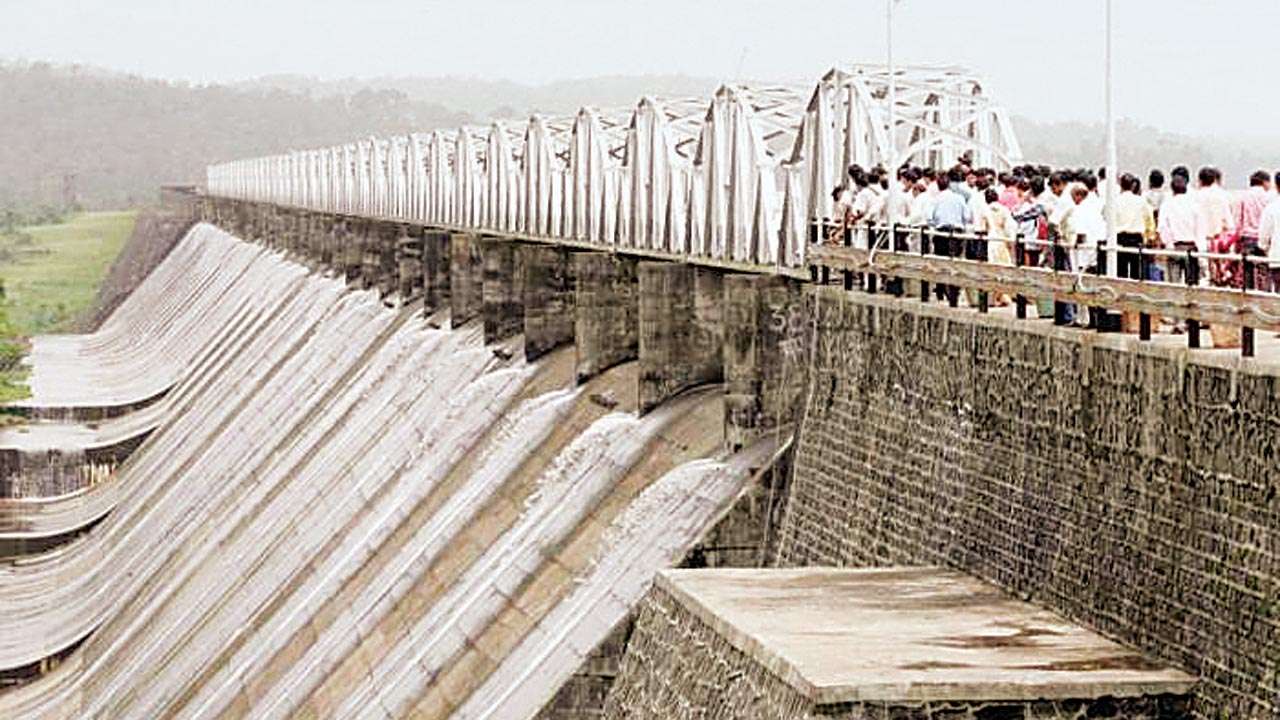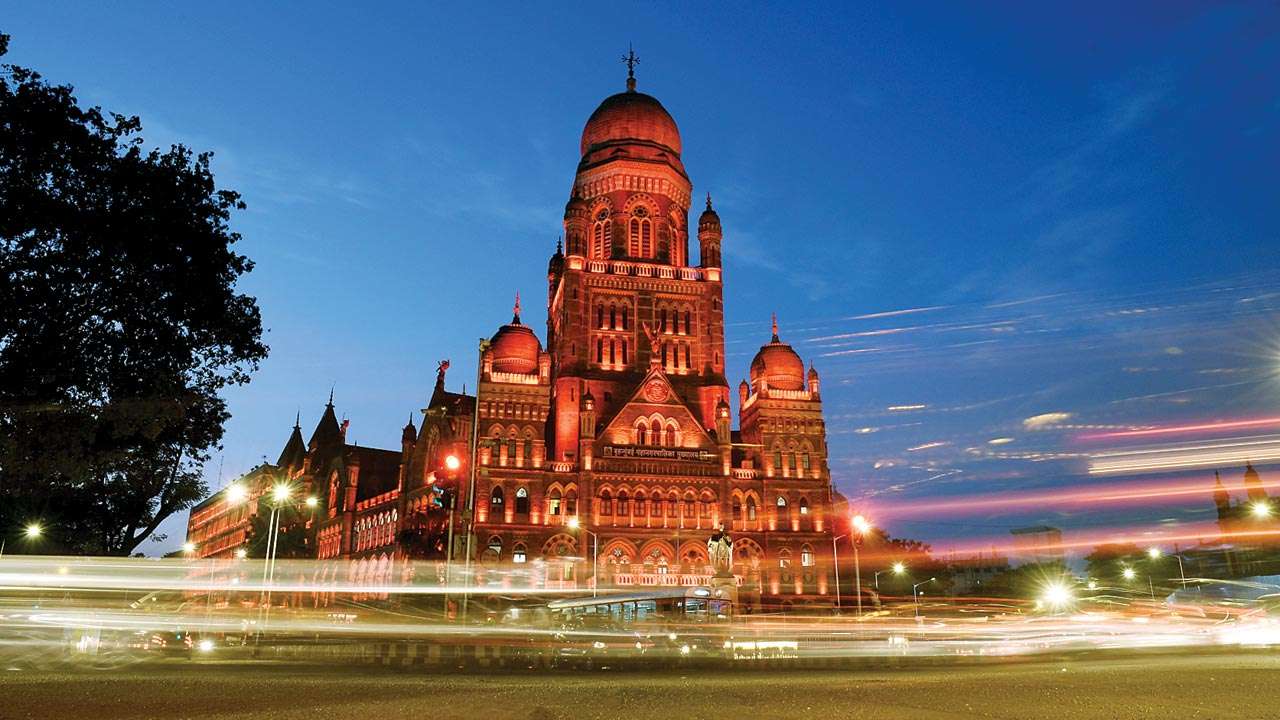 The COE compromises expert GIS team, data centre, training centre solution wall and department-wise ...
India was the country of focus at the market this year, with four Indian horror projects selected: Bogie...
more-inNavi Mumbai: A 28-year-old teacher of St. Joseph High School, Kalamboli has been arrested for...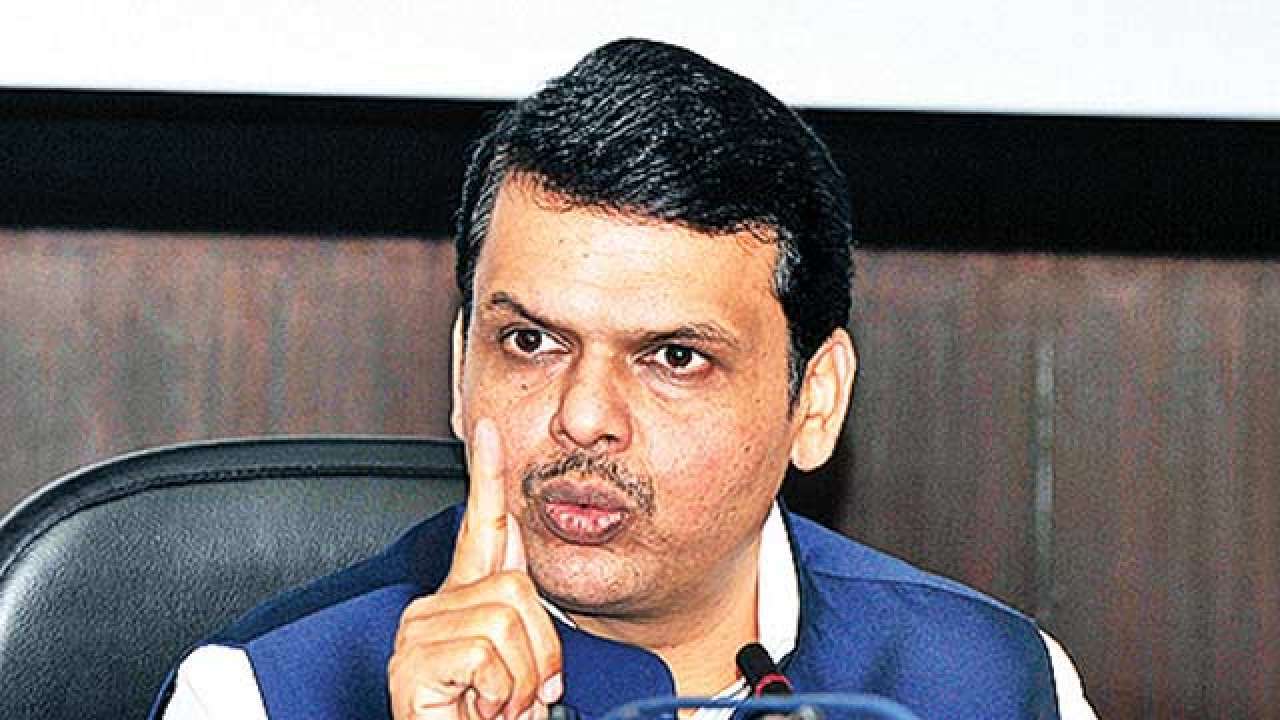 He informed that Union Minister Nitin Gadkari would be able to give details about Union Government's...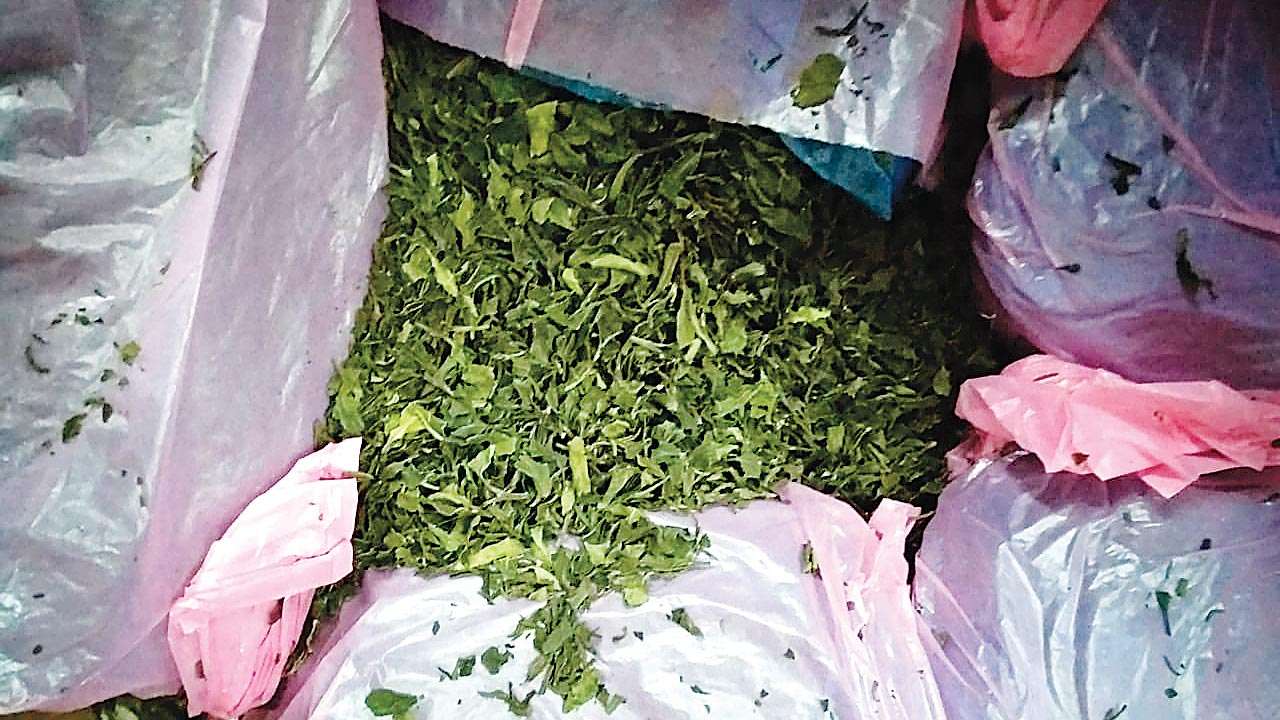 Kath leaves and tops are chewed or, less frequently, dried and consumed as tea, to achieve a state of...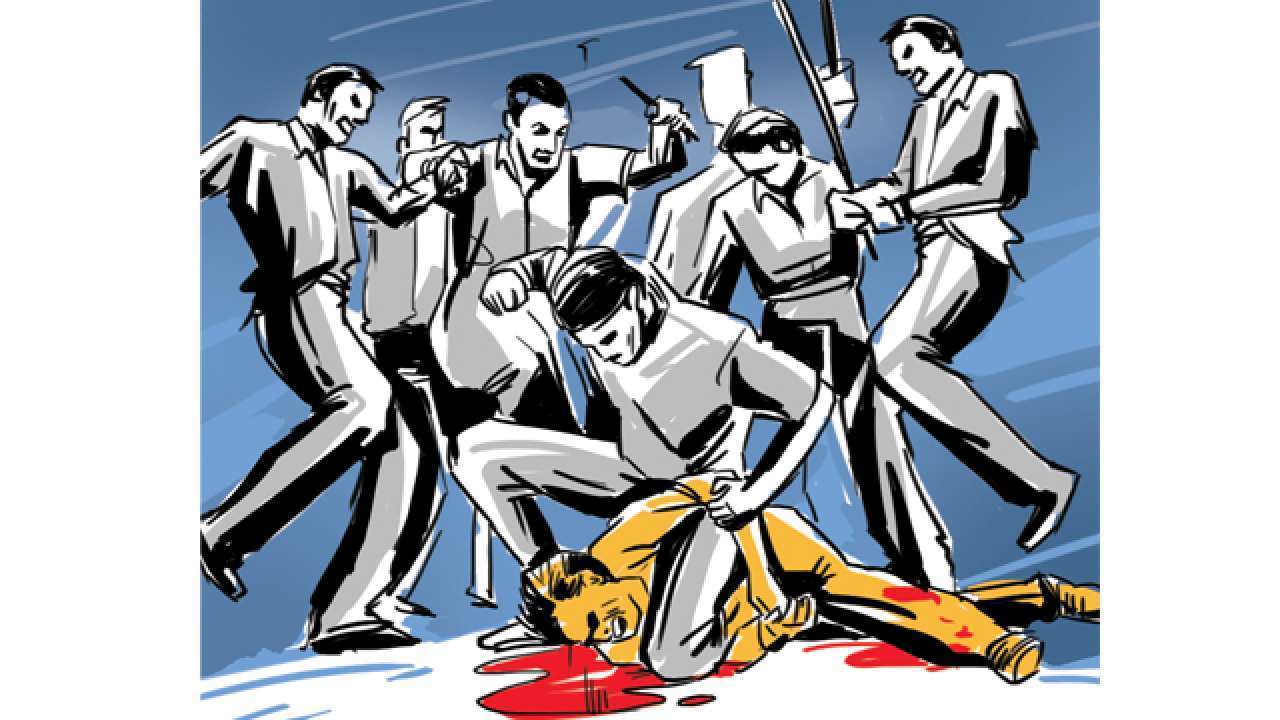 After almost a fortnight of the lynching incident, Reinpada village finally returned to normalcy...
More Cities Around Mumbai