More News From MUMBAI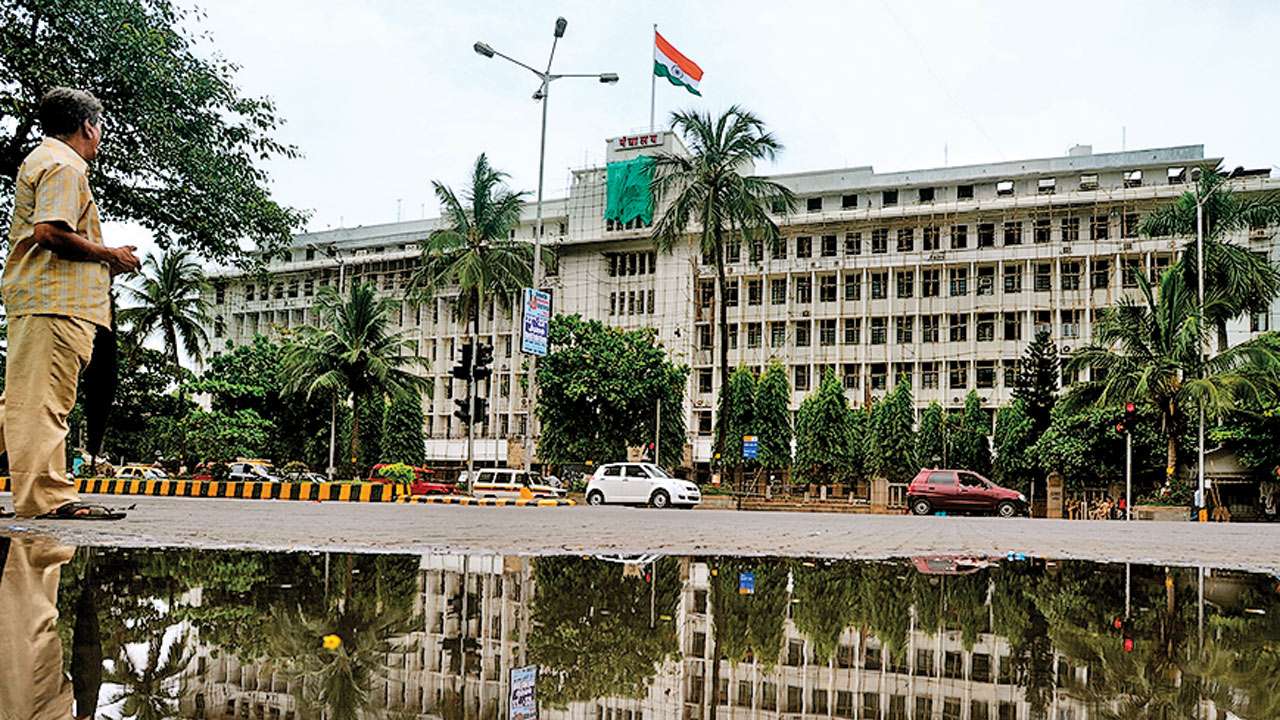 With state polls three months away, the Maharashtra government presented an additional Budget for the...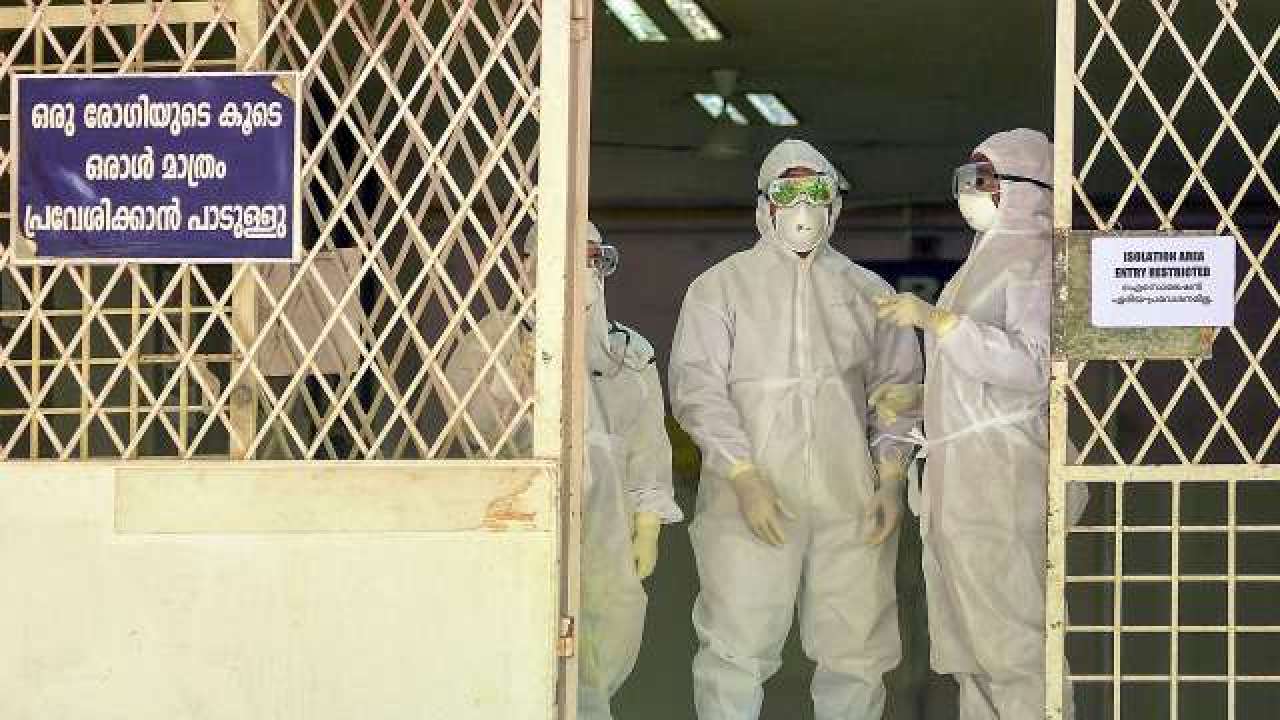 In 15 days of being diagnosed with the Nipah virus, the 23-year-old engineering student is looking forward...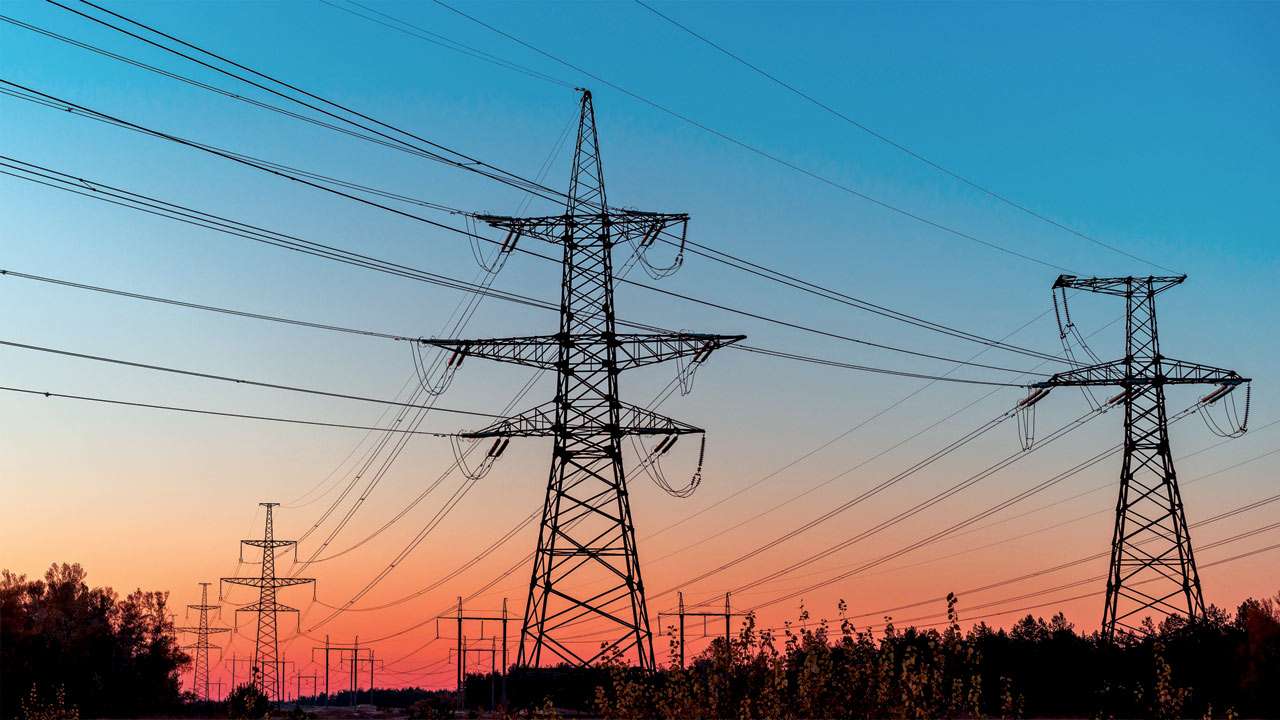 Adani Electricity Mumbai Ltd. (AEML) announced its safety measures to be prepared for the monsoon season...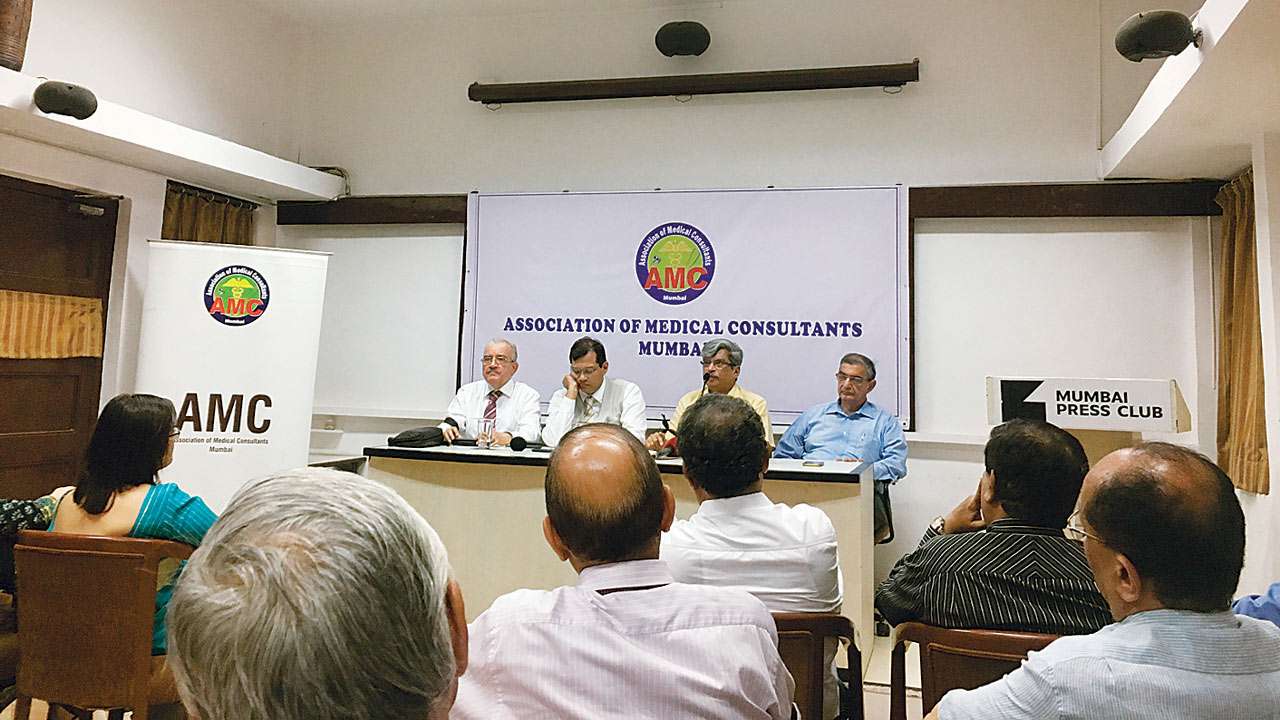 While public hospital doctors were supporting the nationwide strike by wearing black ribbons and attending...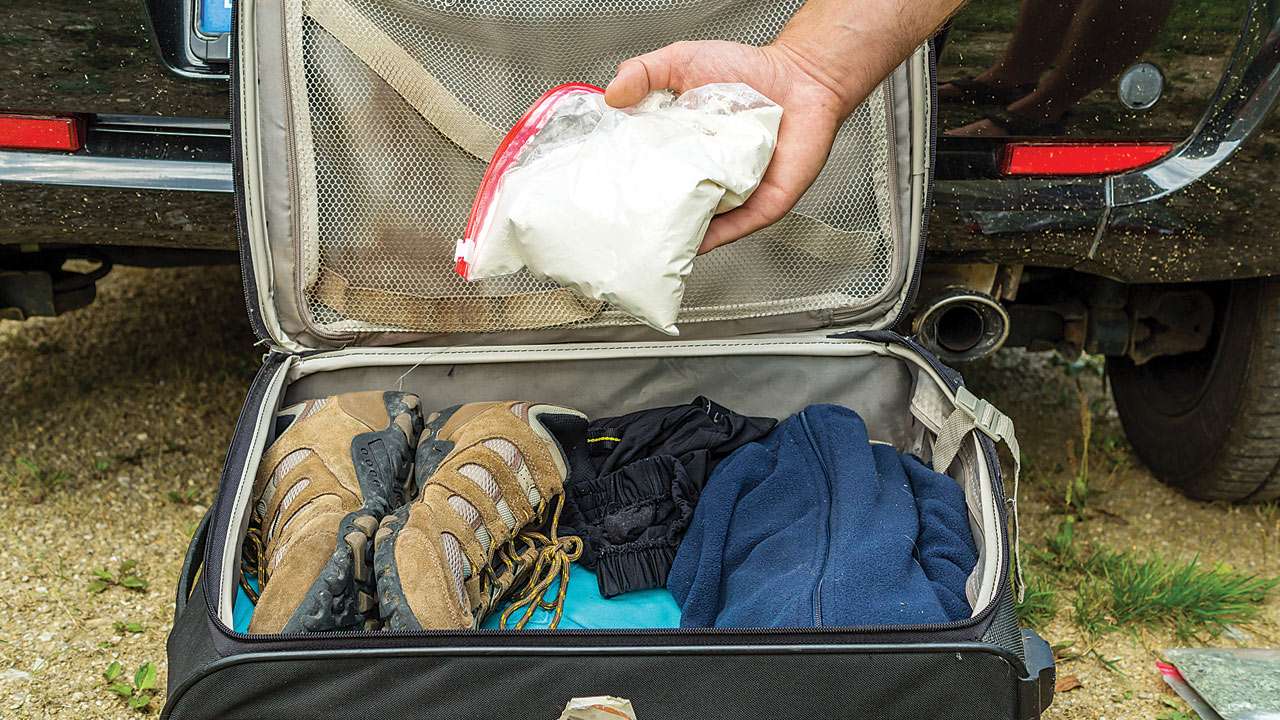 With technological advancements, drug peddlers and smugglers have definitely come out with smarter ways...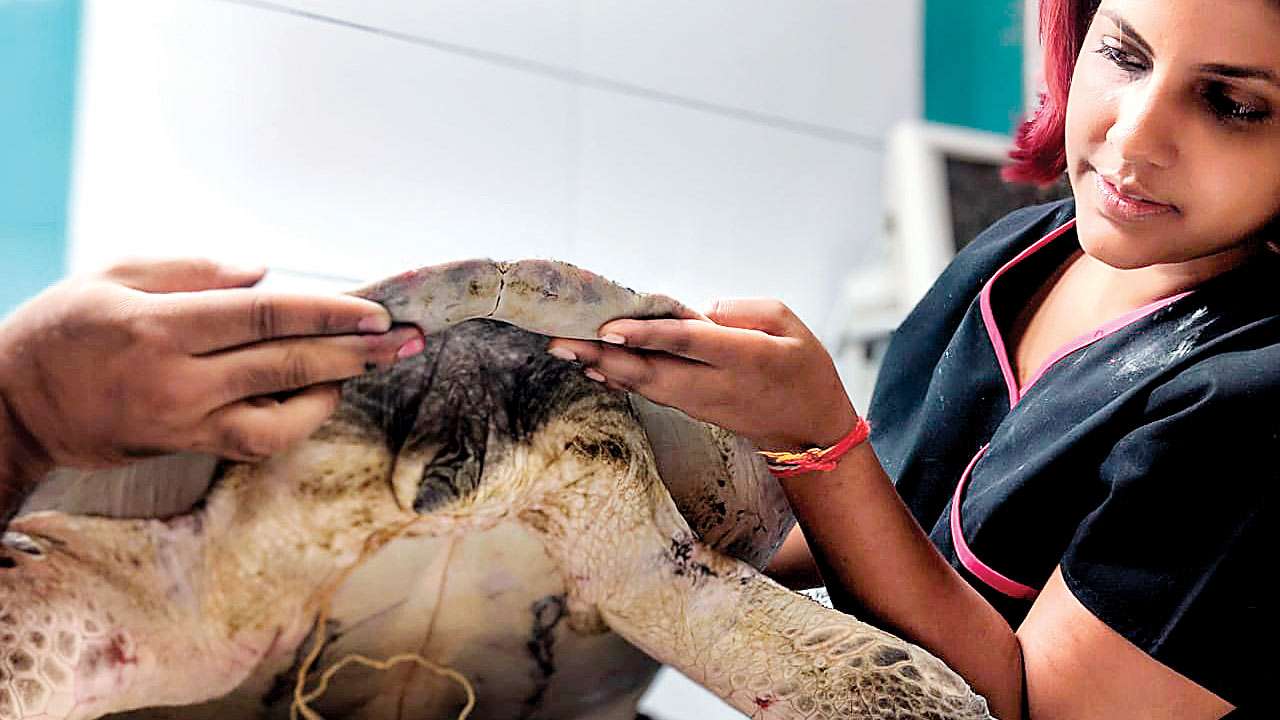 A massive 31kg Olive Ridley Turtle with several injuries and a fishing line attached to a hook stuck...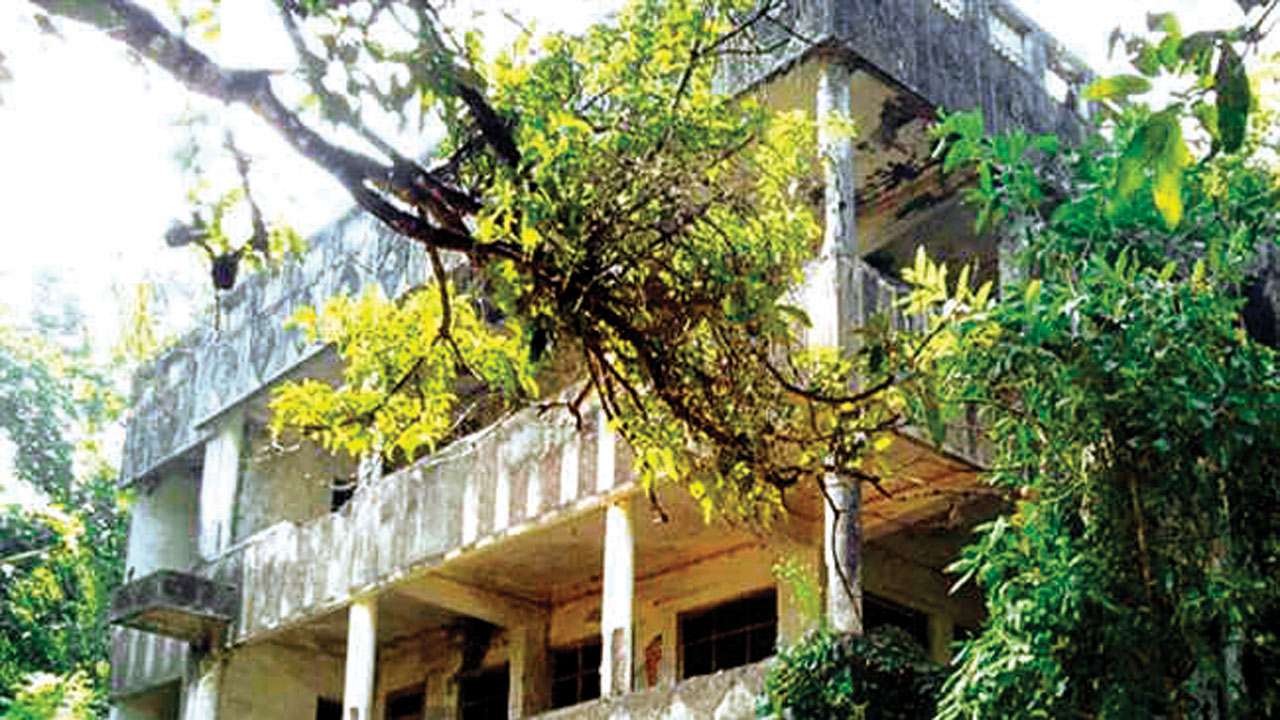 Underworld's most wanted don Dawood Ibrahim's ancestral property located in Khed Taluka of Ratnagiri...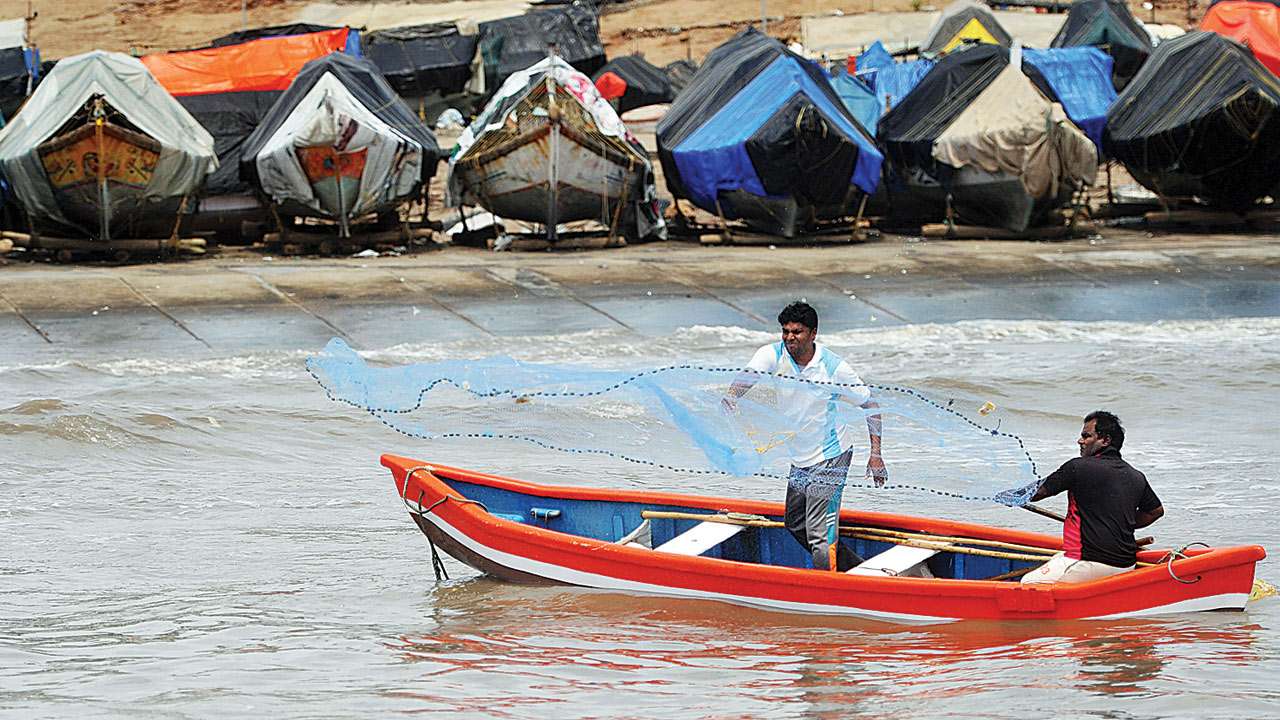 In 2018-19, marine fish production has dipped to a three year low...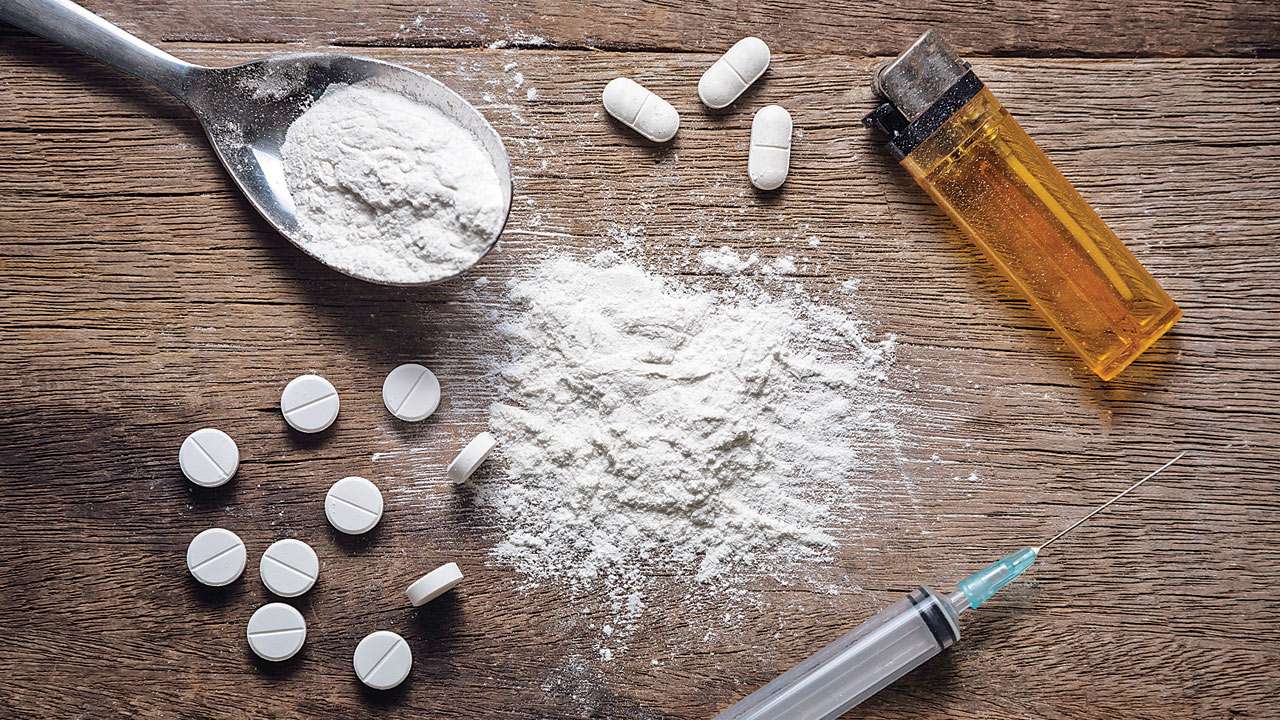 In 2018, the total number of cases registered by the Anti-Narcotics Cell (ANC) of the Mumbai Crime Branch...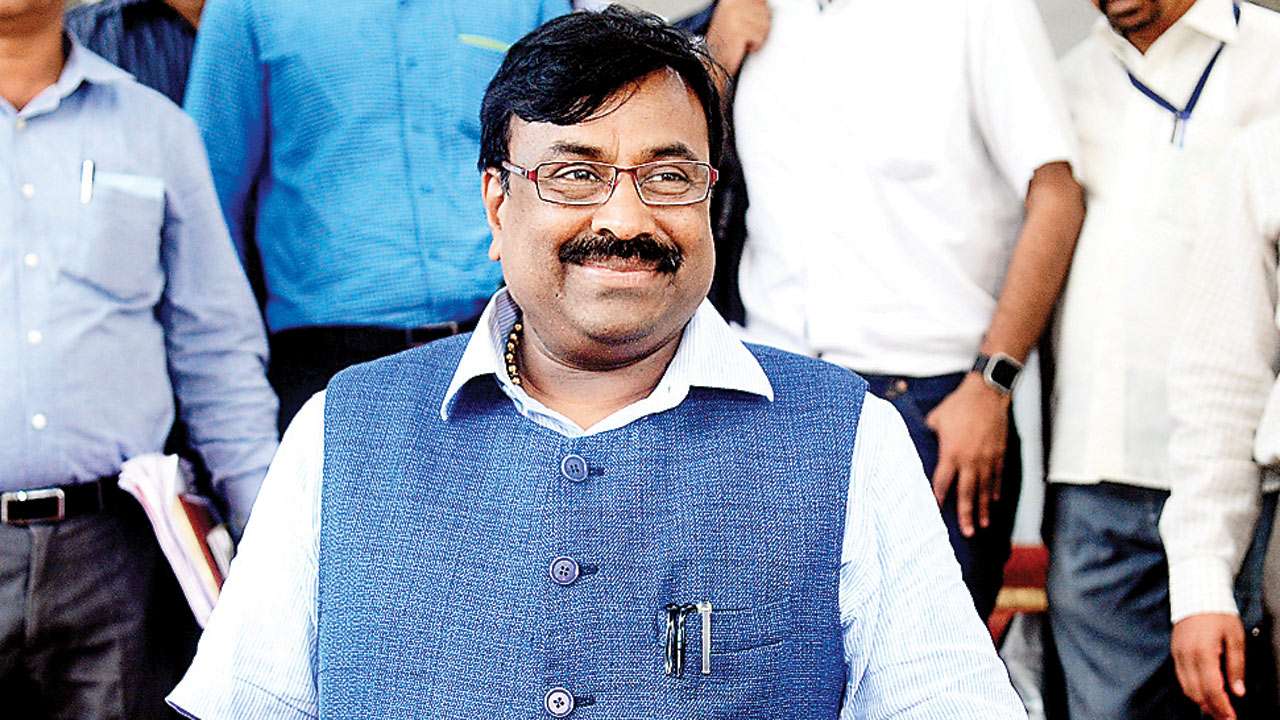 The state government on Monday hinted that it will achieve an ambitious target of $1-trillion economy...