More News From MUMBAI
The Central Railway chief ticket examiner Bhupendra Vaidya has been arrested by the Railway police for...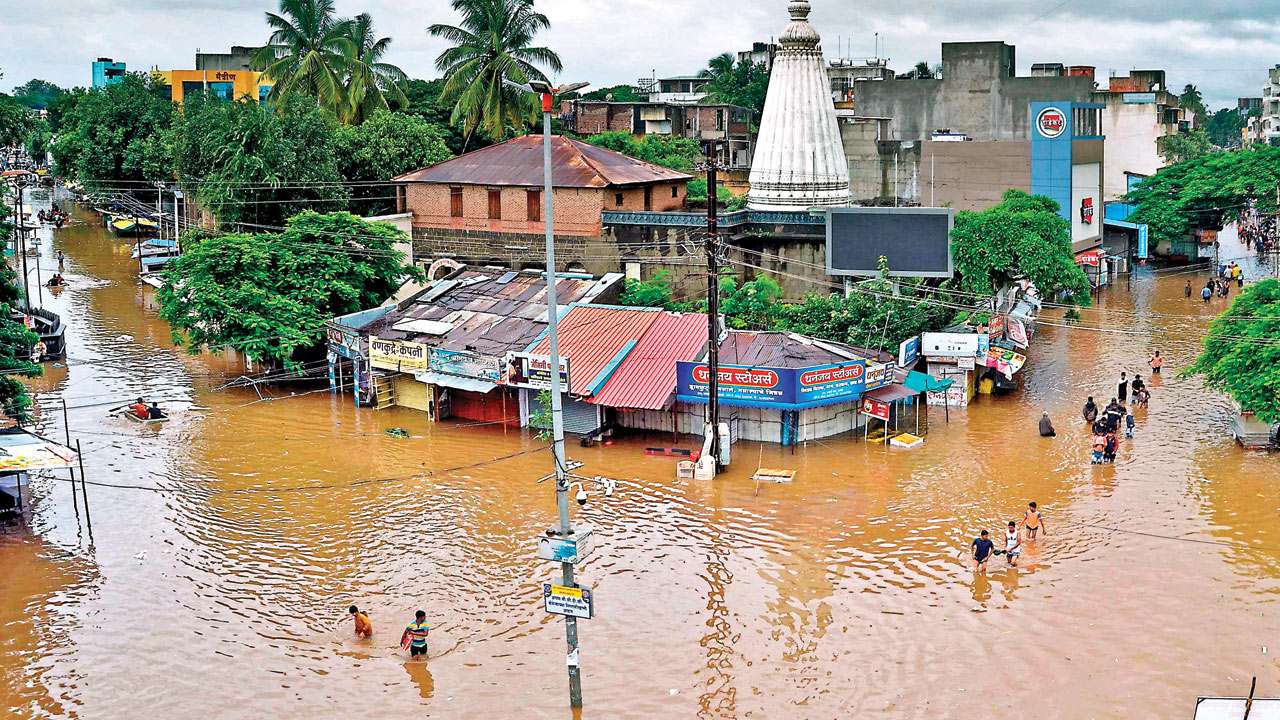 There is an urgent need to establish the Inter-State River Basin Authority to take decision on discharge...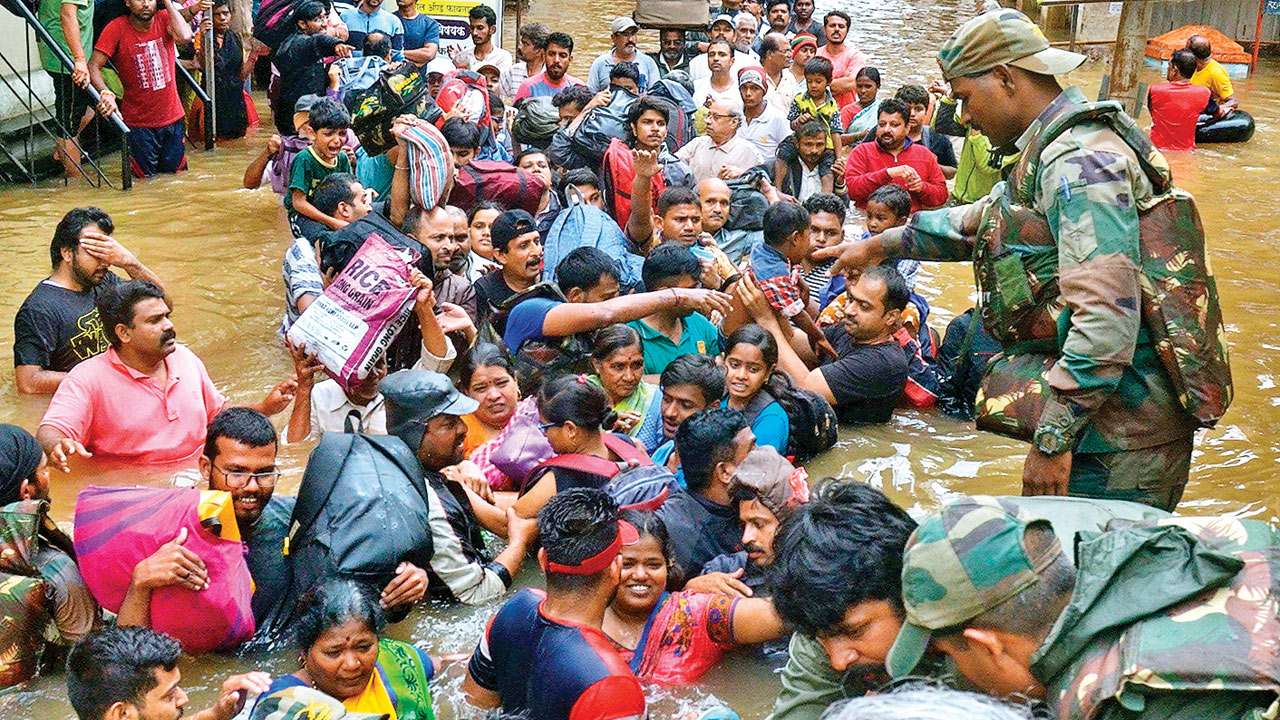 State water resources department chief engineer, who has been currently engaged in dialogue with his...
The Brihanmumbai Municipal Corporation (BMC) received a total 12 complaints of violation of High Court...
Those parking illegally and haphazardly outside the gate of Ahuja Co-operative Society are threatening...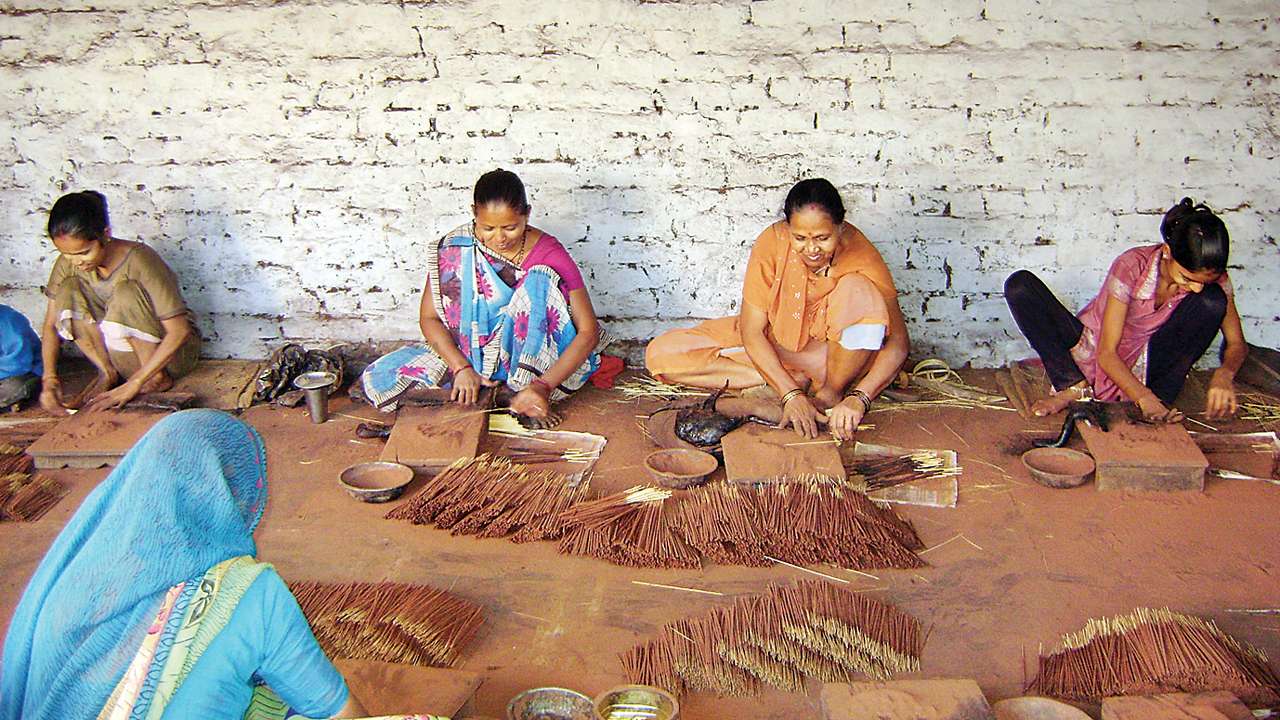 Sectors based on timber and forest produce like furniture, medicinal plants, agarbatti (incense sticks...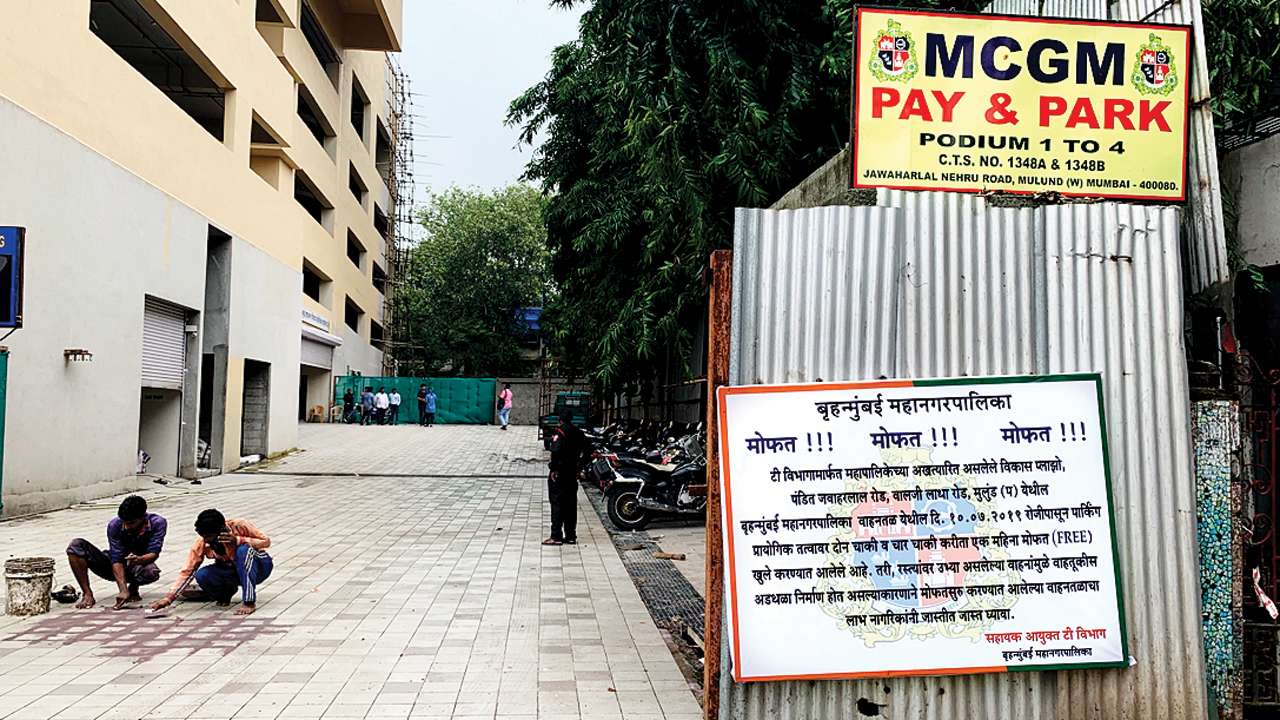 He said Android-based devices can be used to download the app and check parking lots in a radius between...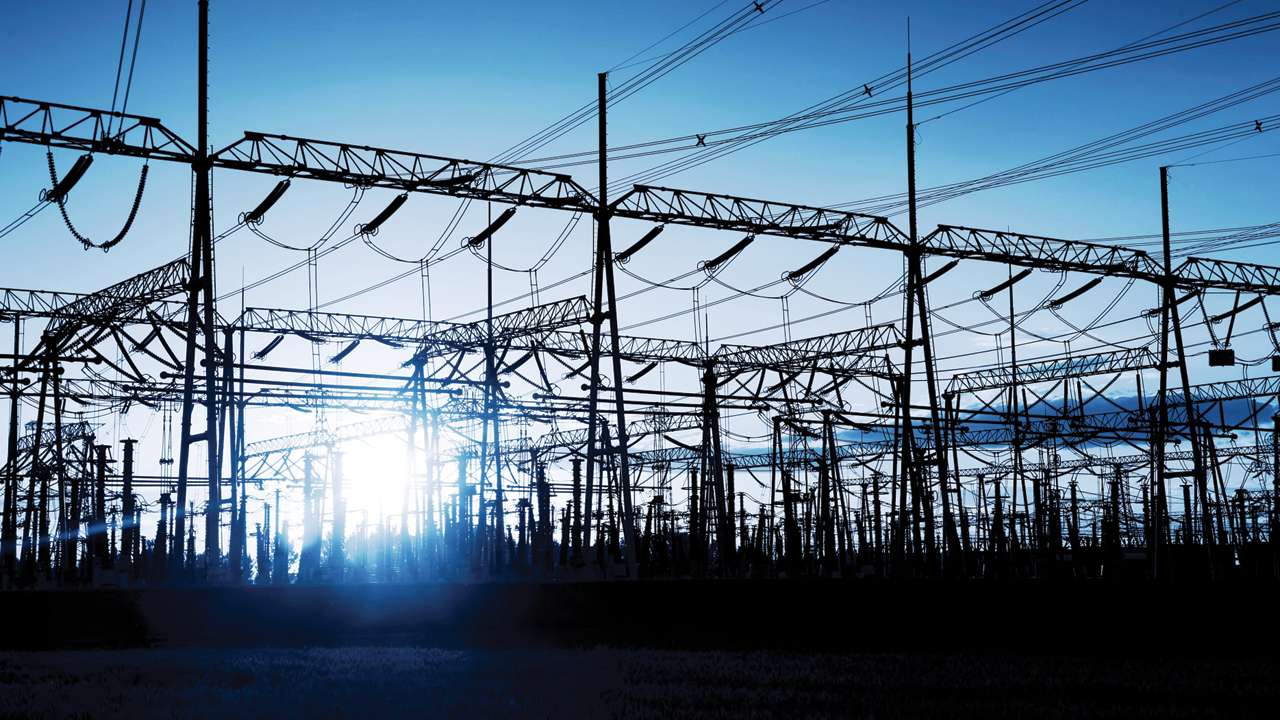 Residents in the western suburb of Kandivali have complained yet again about the "abnormally" inflated...
In the 81 schools affiliated under the Maharashtra International Education Board (MIEB), not a single...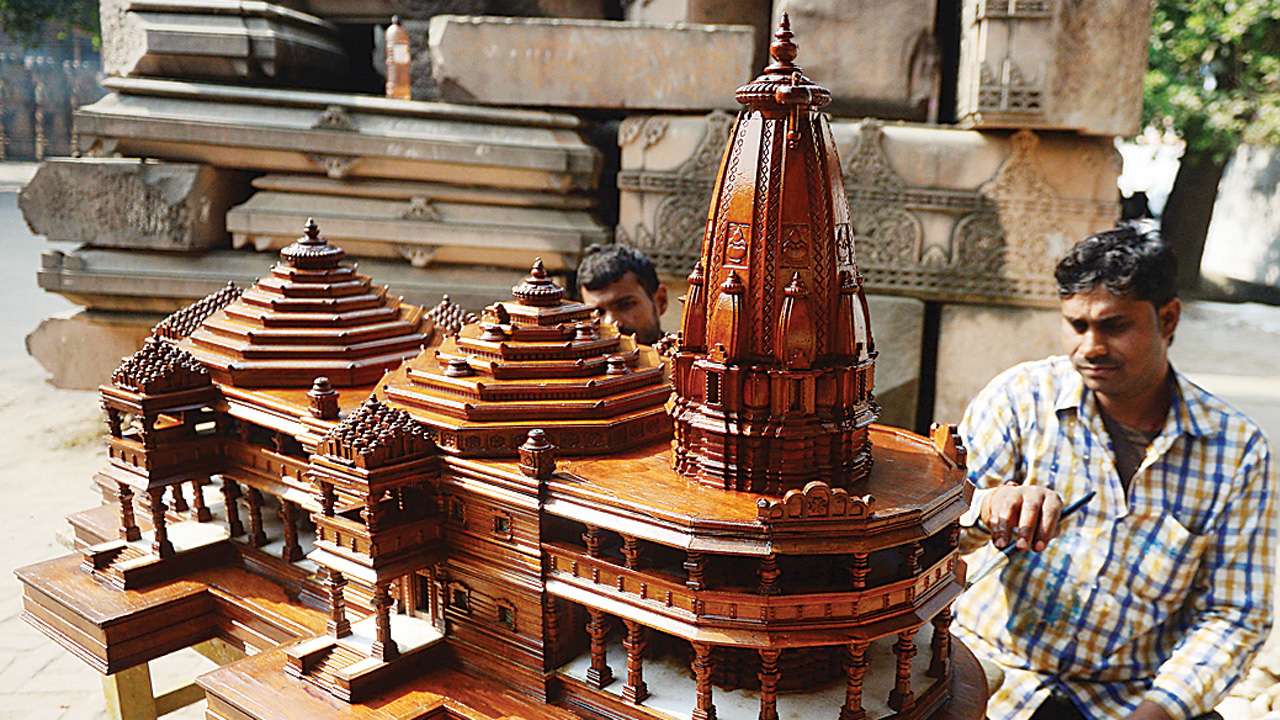 The campaign by RSS-affiliated Muslim Rashtriya Manch (MRM) to reach out to Muslims for a Ram Temple...