More News From MUMBAI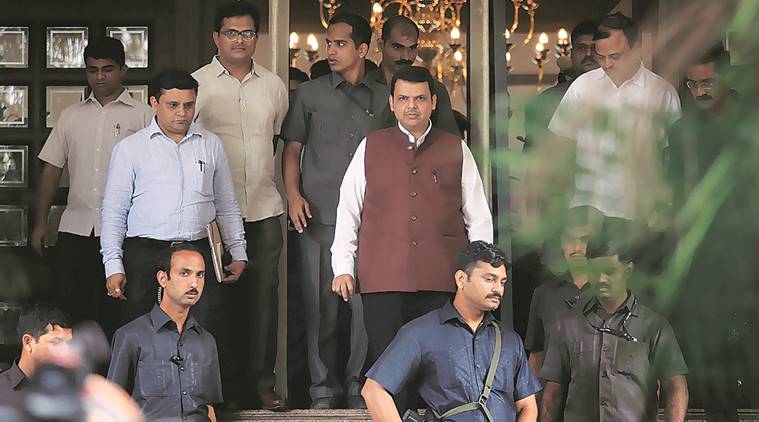 Maharashtra government is expected to demand allocation of Rs 50,000 crore during the Fifteenth Finance...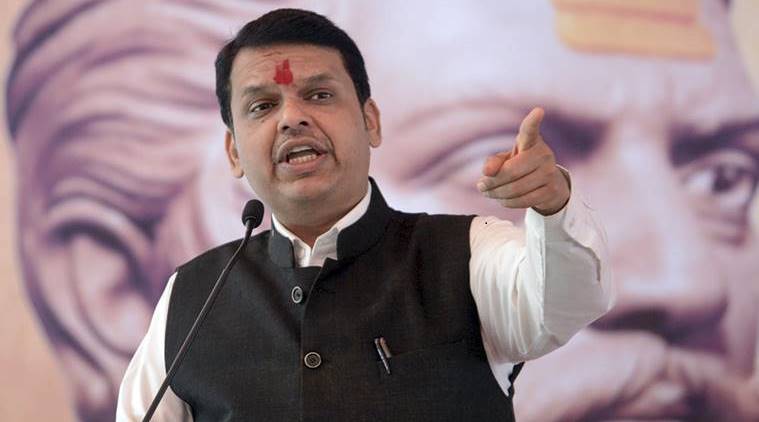 If a candidate, who gets elected to the reserved seat, fails to provide the caste validity certificate...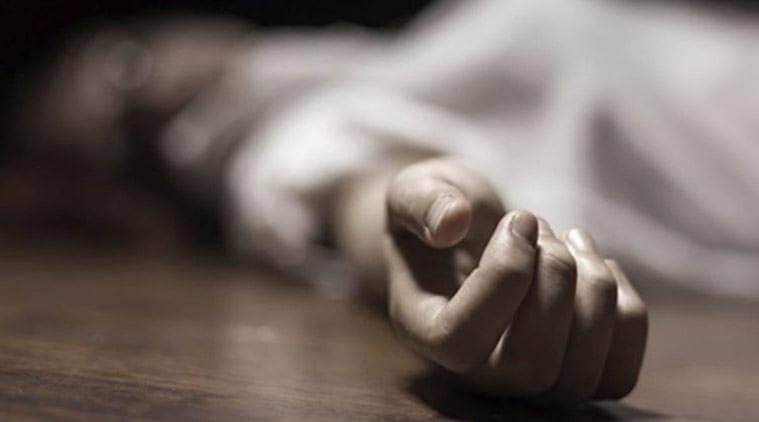 (Representational)A 28-year-old woman's decomposed body was found at the base of a multi-story building...
Written by AMMAR ZAIDIWith the digital flex printing dominating the billboard industry, talented artists...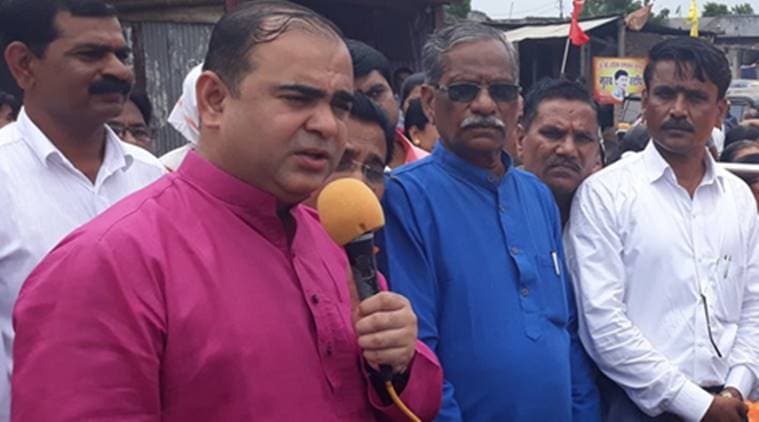 (Source: twitter/ Jaykumar Rawal) Tourism Minister Jaykumar Rawal...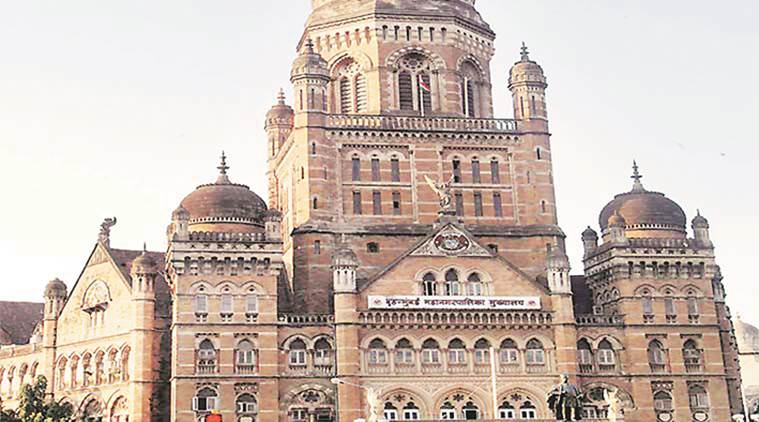 However, indications are that the government may consider revising slabs (telescopic rates) of premiums...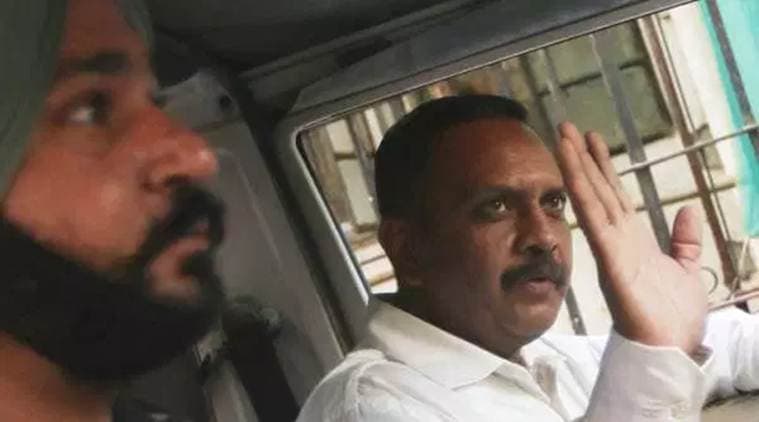 He said that the investigators had caused "deliberate contravention of rules" and hence UAPA cannot ...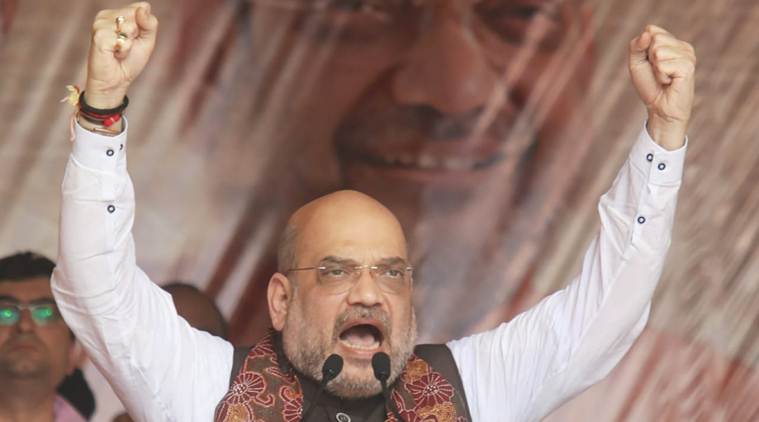 Abdi told the court if CBI has challenged the discharge of other accused police officers, then why not...
"The accused allegedly raped her several times for around two months...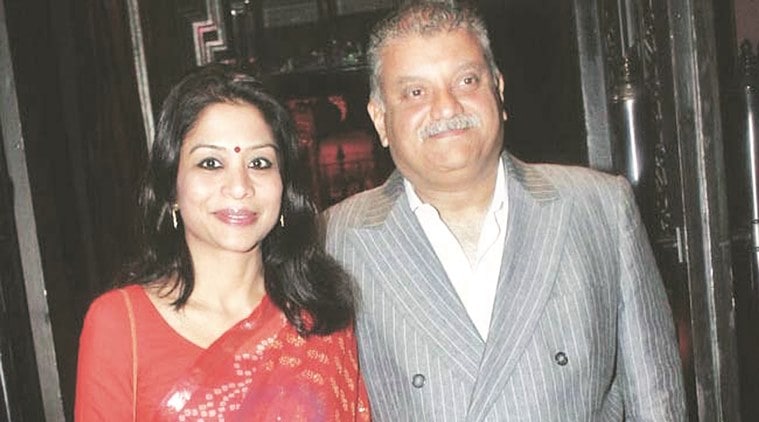 (File) Indrani and Peter Mukerjea are lodged at Byculla Women's Jail and Arthur Road Jail respectively...
More Cities Around Mumbai