More News From MUMBAI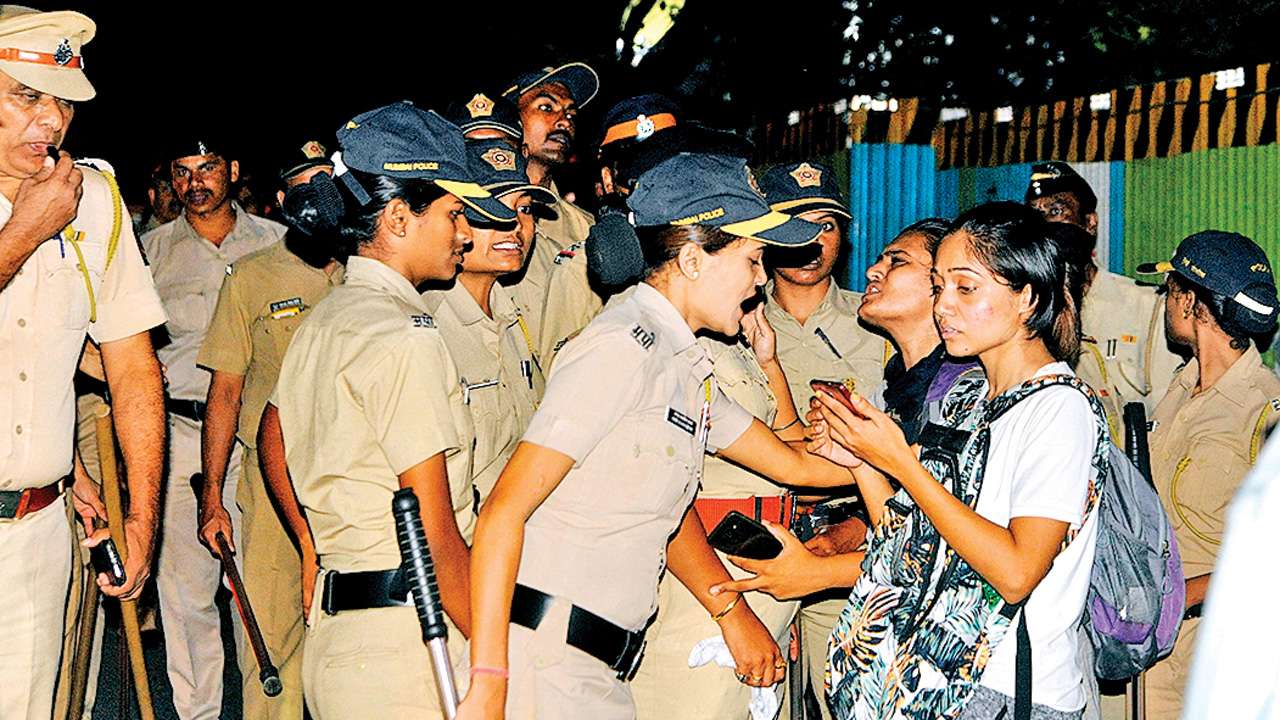 Milk producers have become the unlikely casualty in the face-off between the police and the protesters...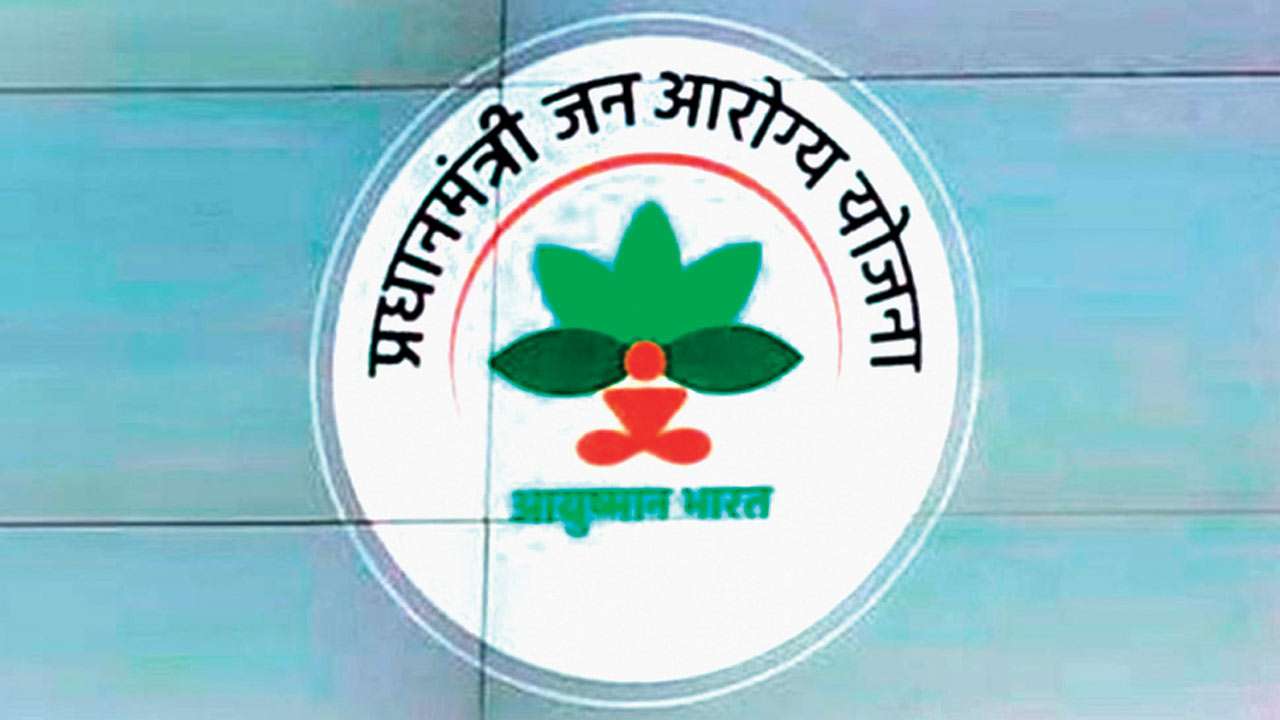 One year after Ayushman Bharat scheme was launched in the state, health activist in urban and rural ...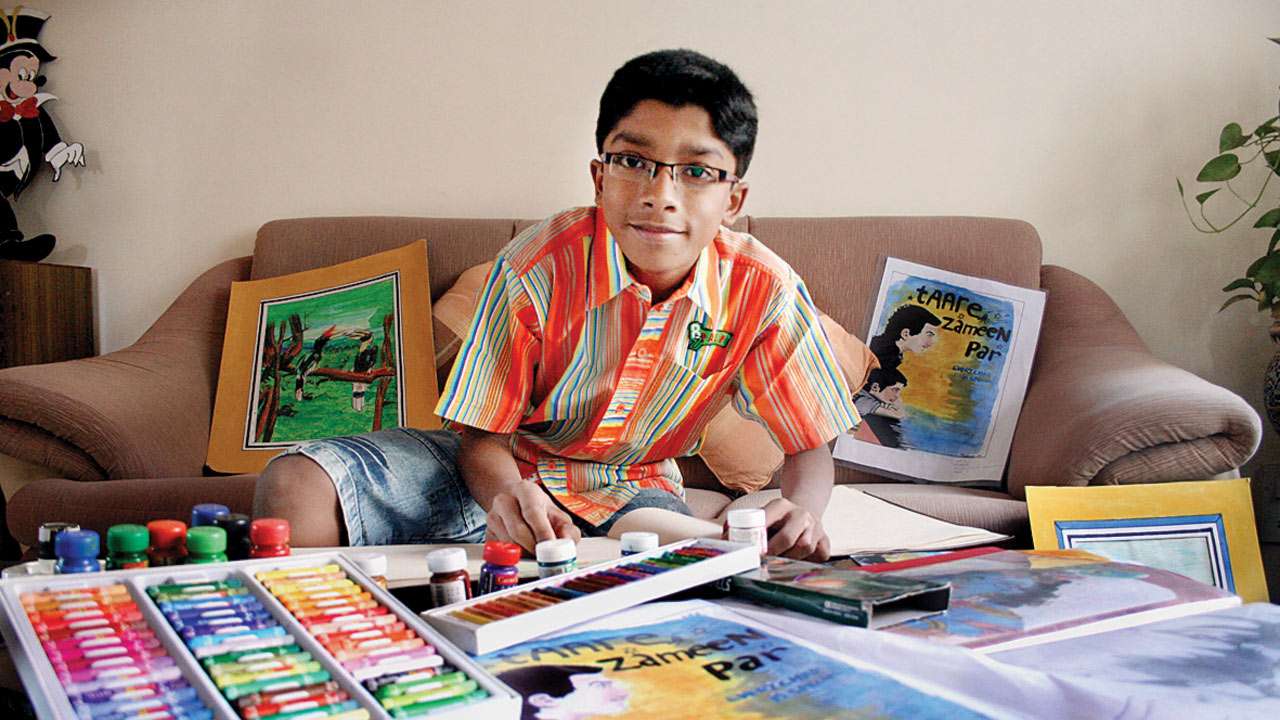 As its week-long drive, the Maharashtra Dyslexia Association (MDA) is out to spread awareness about ...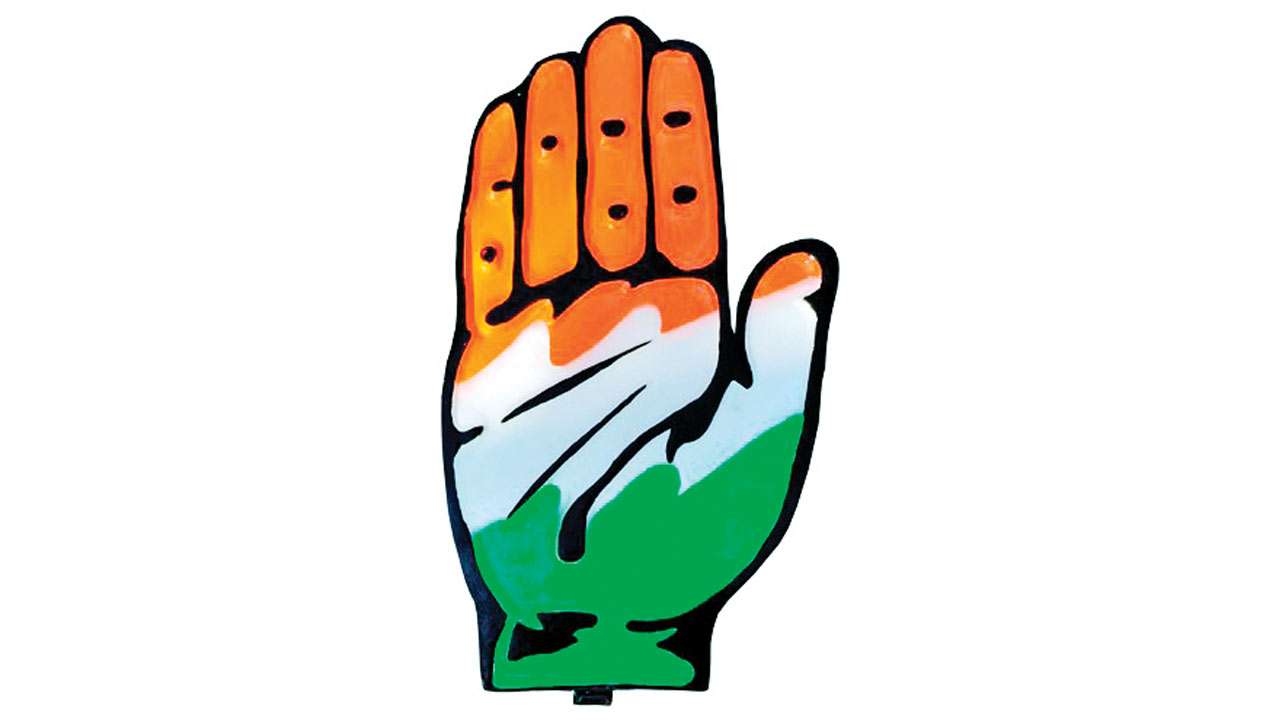 Maharashtra Youth Congress released its manifesto on Saturday promising the free education, Rs 5,000...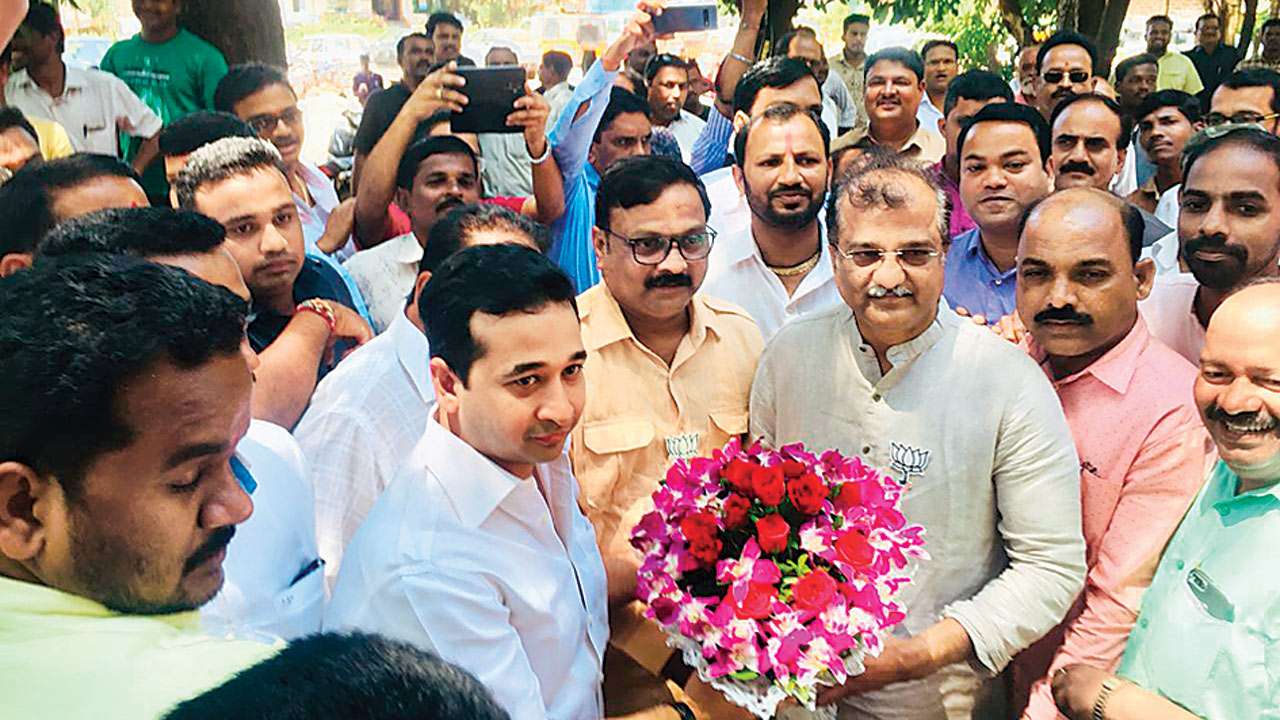 Alliance between the Bharatiya Janata Party (BJP) and Shiv Sena seems to be over in Sindhudurg district...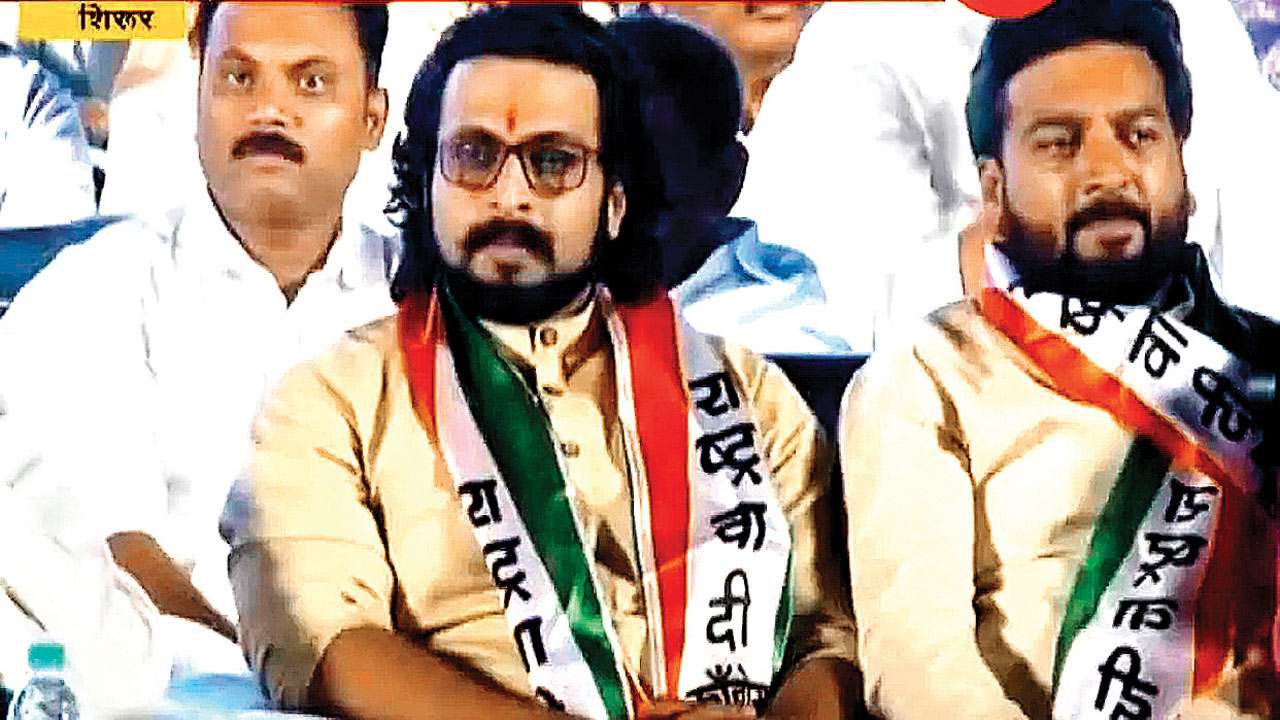 The Nationalist Congress Party released their star campaigners list on Saturday for Maharashtra state...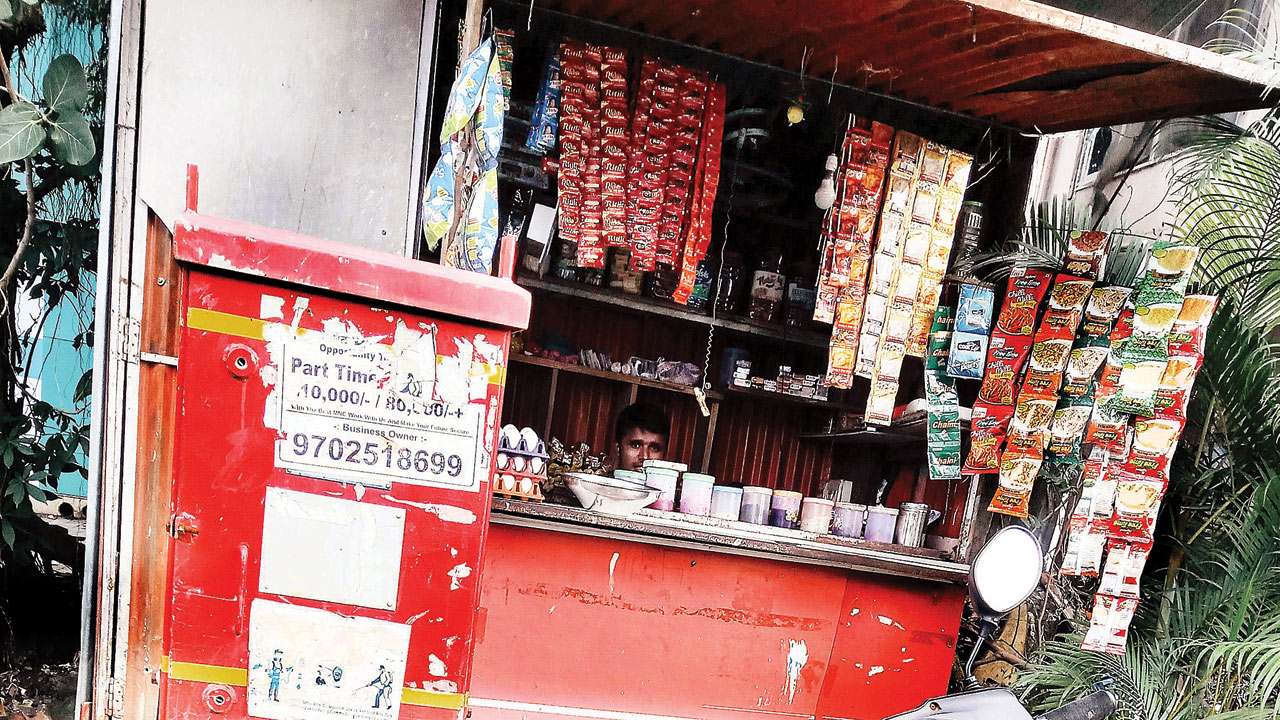 City's cigarette vendors are a defiant lot when it comes following norms of not selling tobacco products...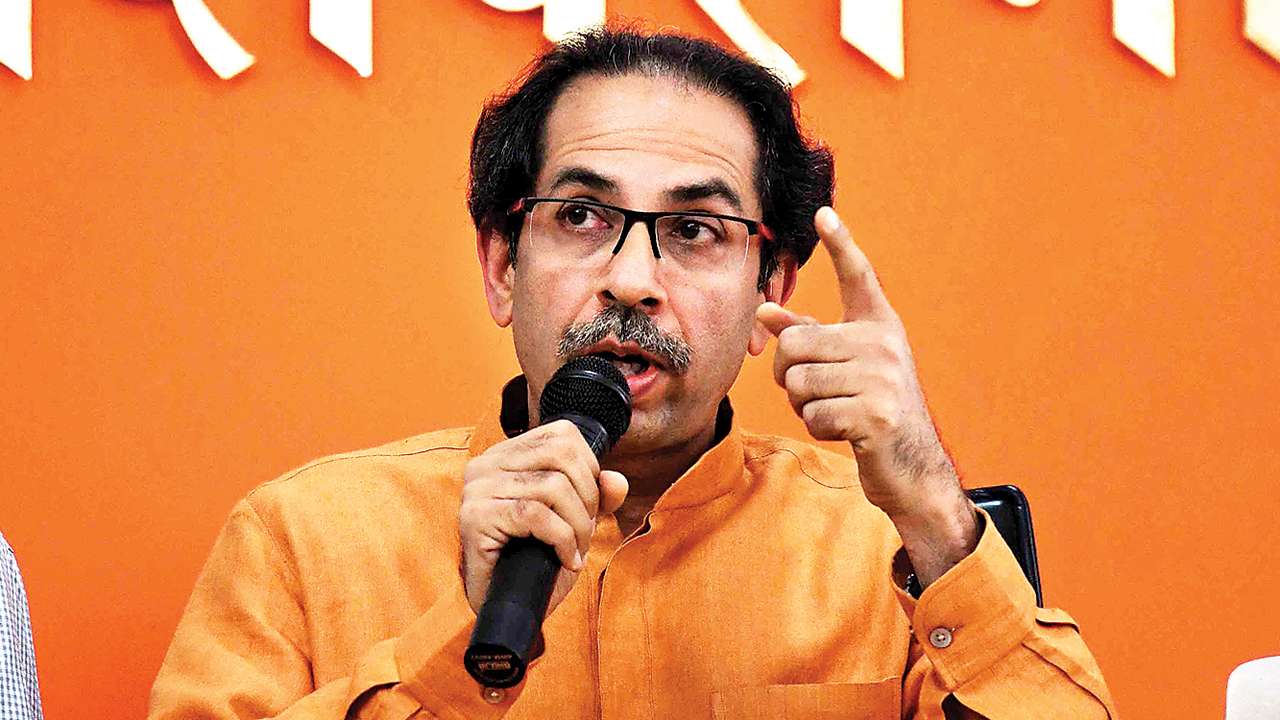 Shiv Sena the alliance partner of the BJP in the state came out against the government's decision of...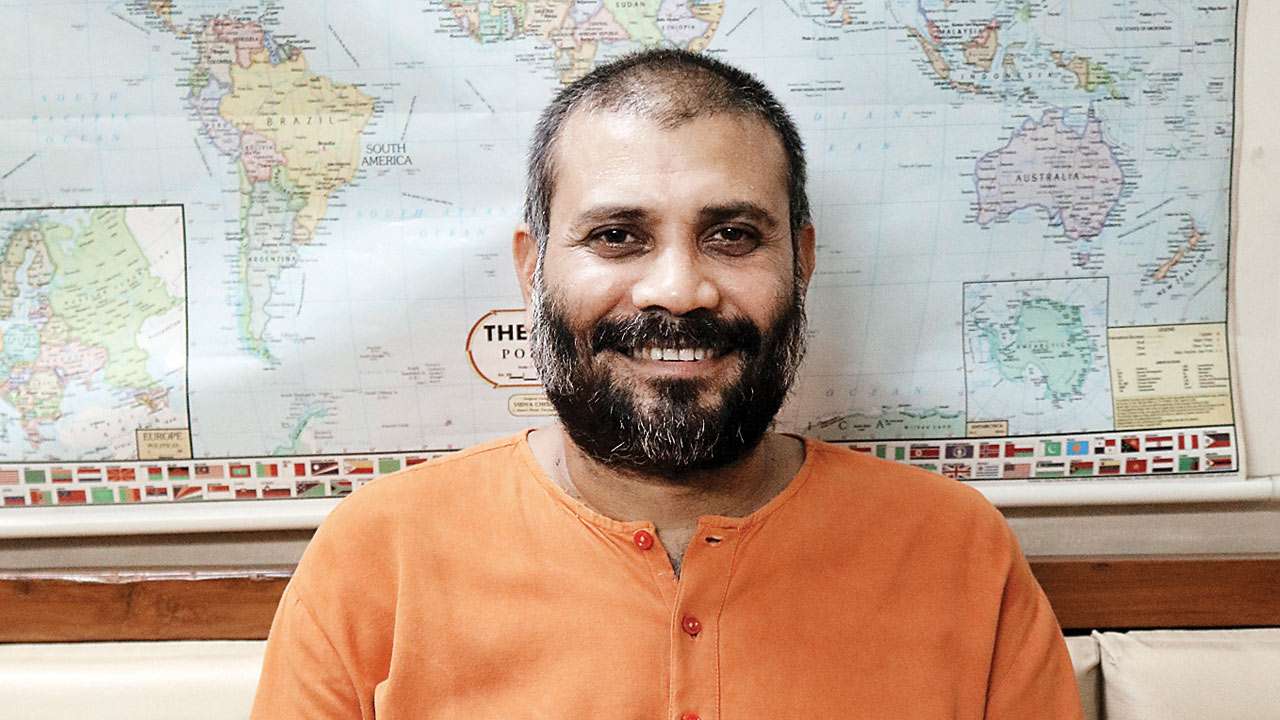 So, wherever there is an affordable technology we should incorporate it...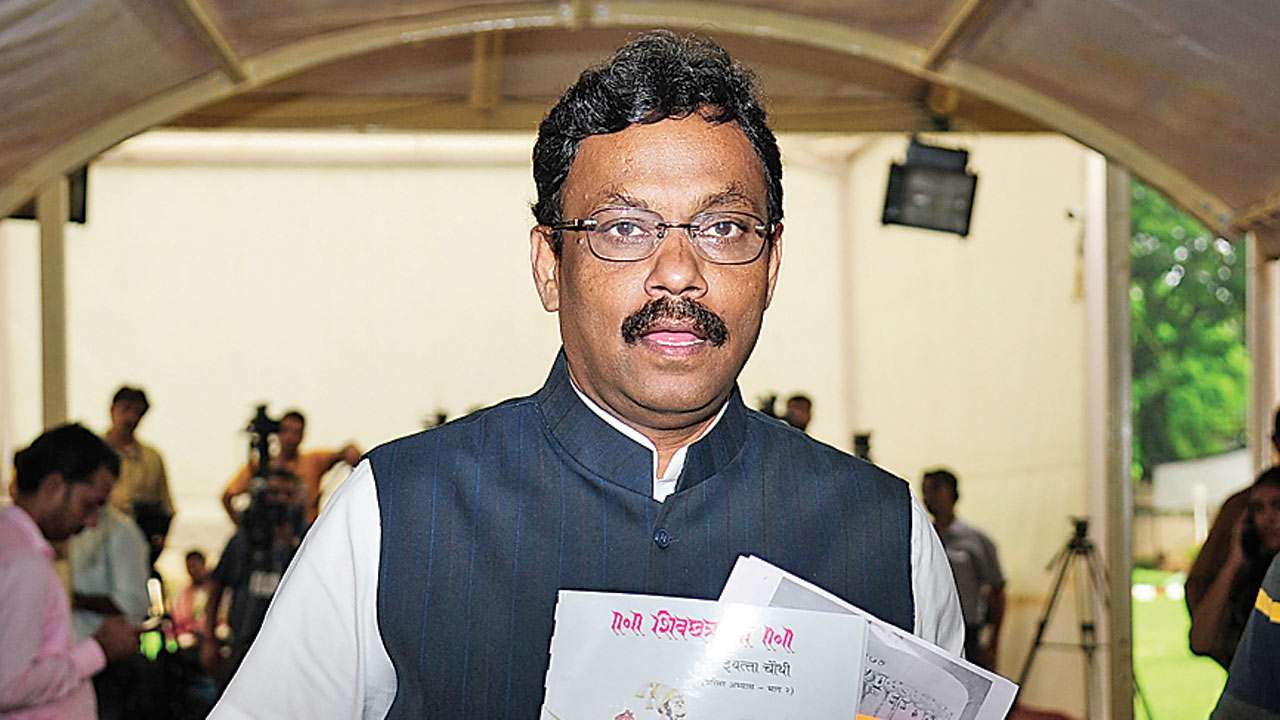 Though their exact marks have not been revealed, it has been indicated that they made less than 75...