More News From MUMBAI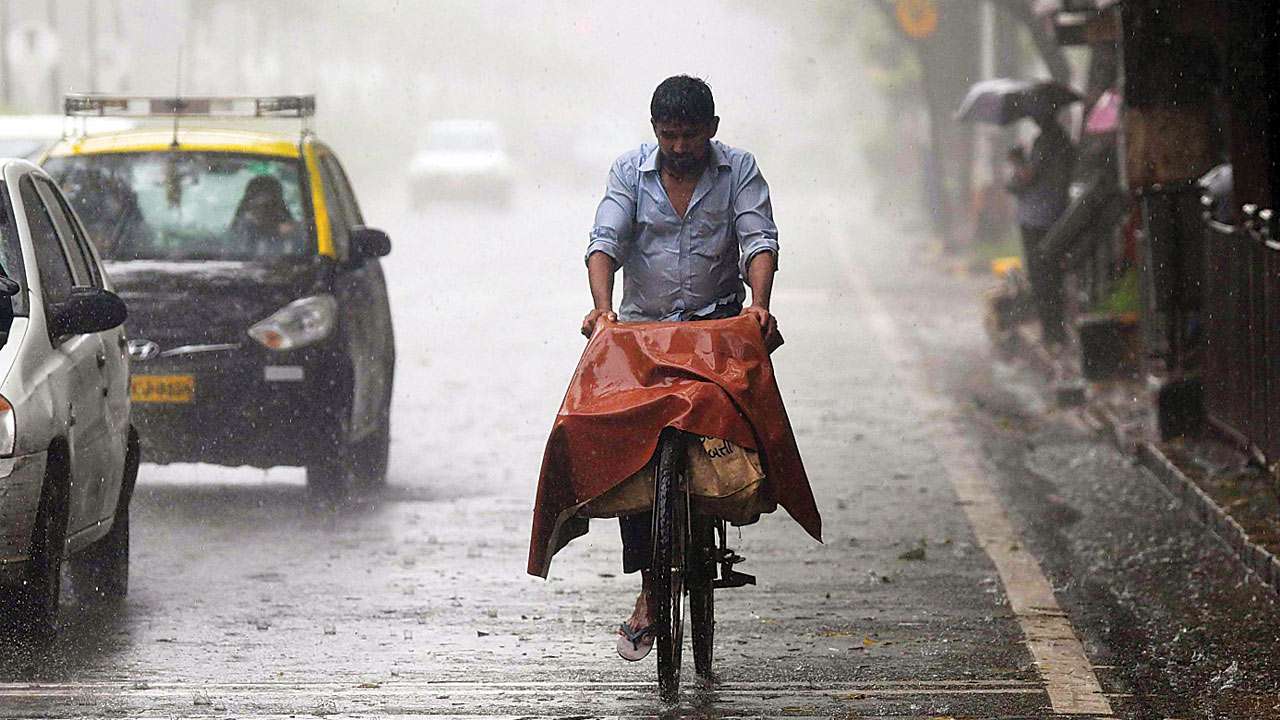 The usual date for the arrival of monsoon in the city, as per the IMD, is June 10...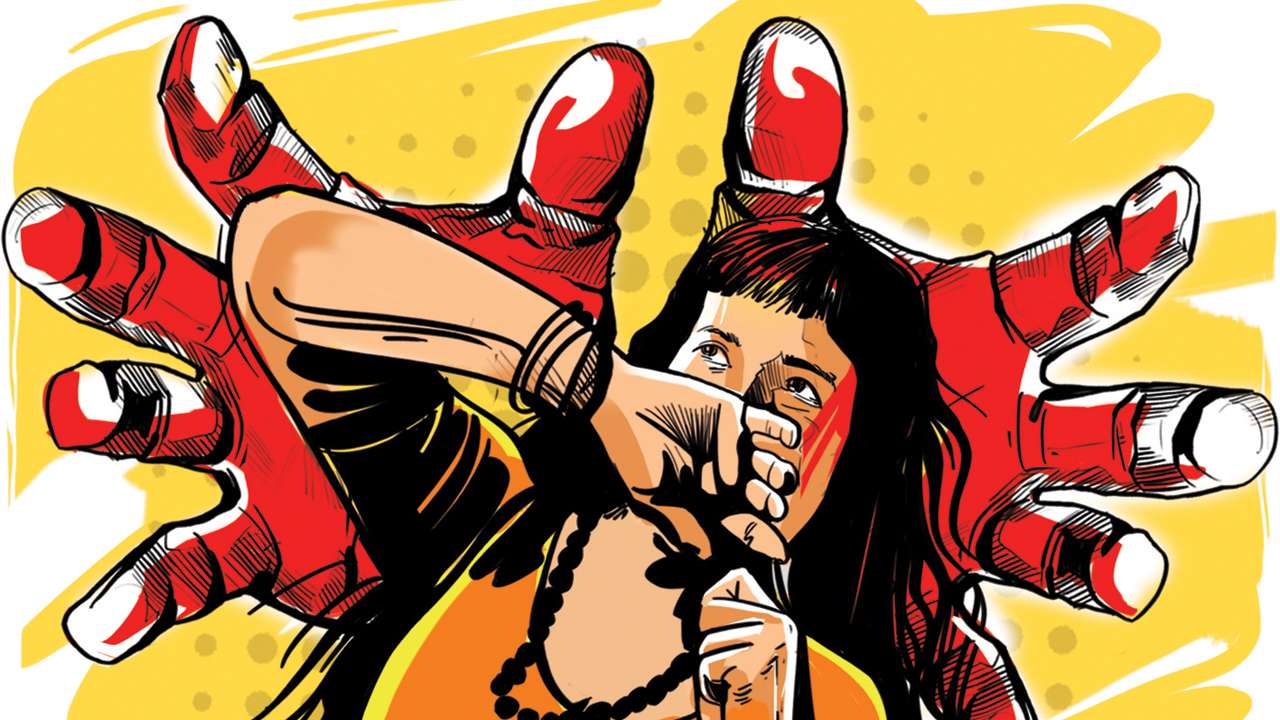 A 41-year-old man was arrested for allegedly raping a mentally-challenged girl in a tempo a few days...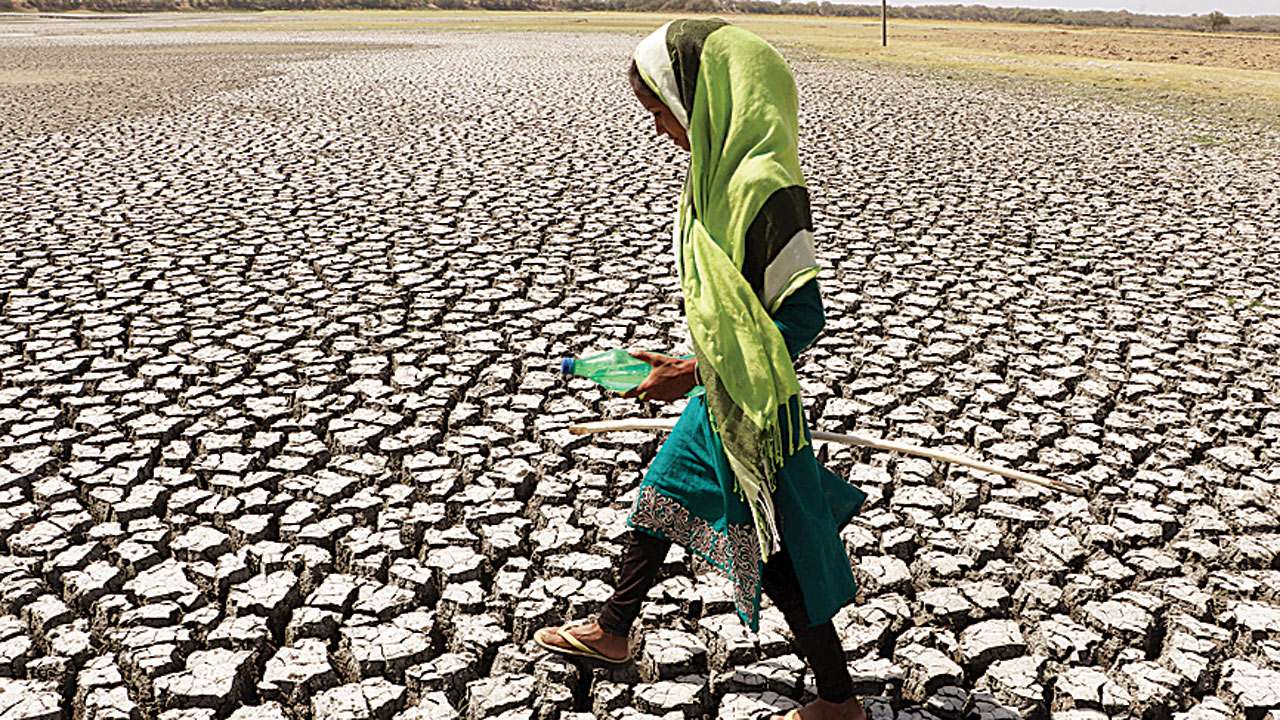 A Bombay High Court bench was hearing a petition seeking to institute disaster management committees...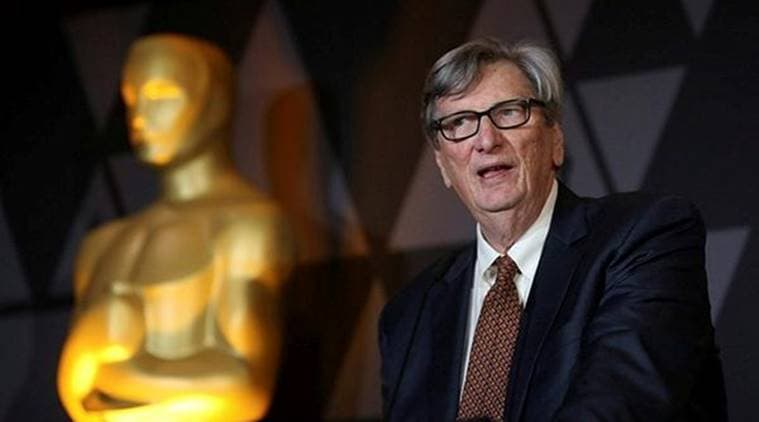 President of the Academy of Motion Picture Arts and Sciences, John Bailey, will be the chief guest at...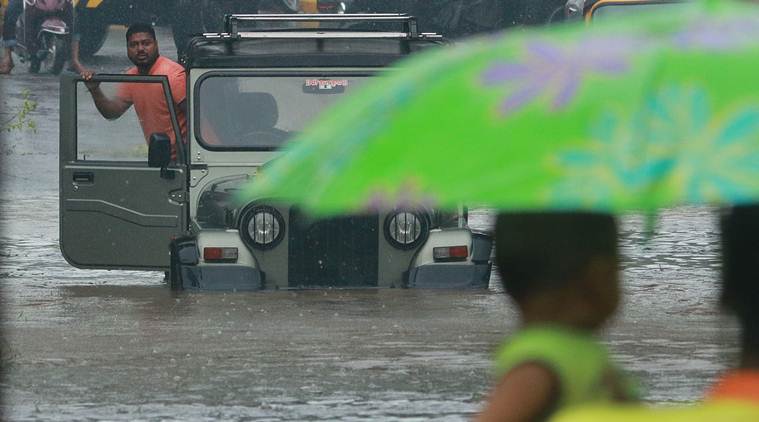 WHILE THE India Meteorological Department (IMD) is likely to announce its monsoon forecast on Wednesday...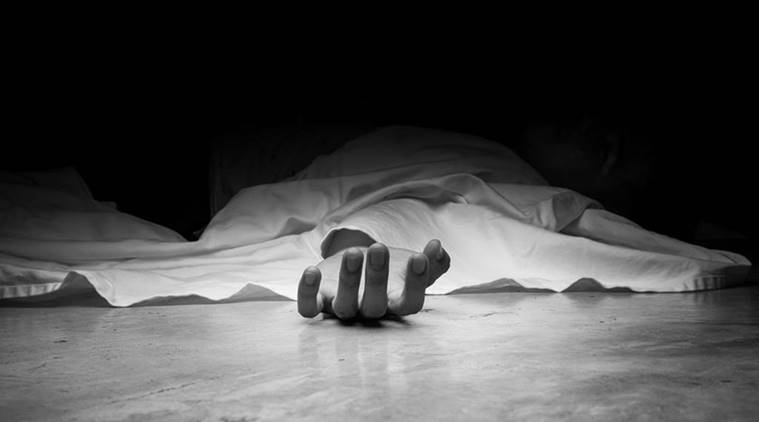 The Body of an unidentified woman was found at Juhu beach on Tuesday, police said...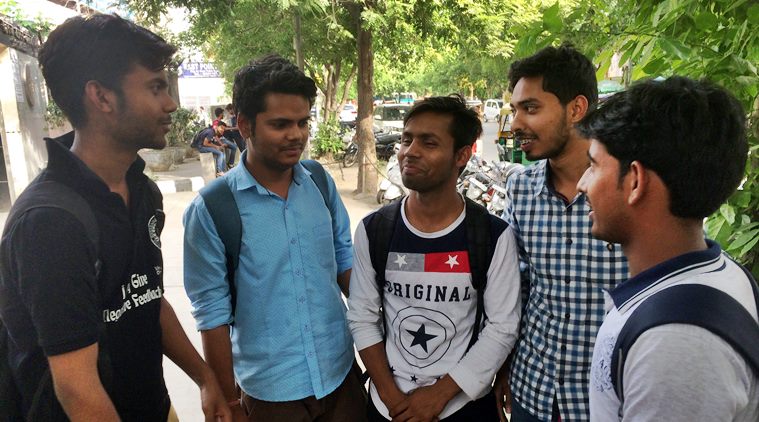 The state Common Entrance Test (CET) cell on Tuesday issued a circular extending the last date for admission...
Later, police arrested his accomplice, Rosie Maggie, a 37-year-old Nigerian woman...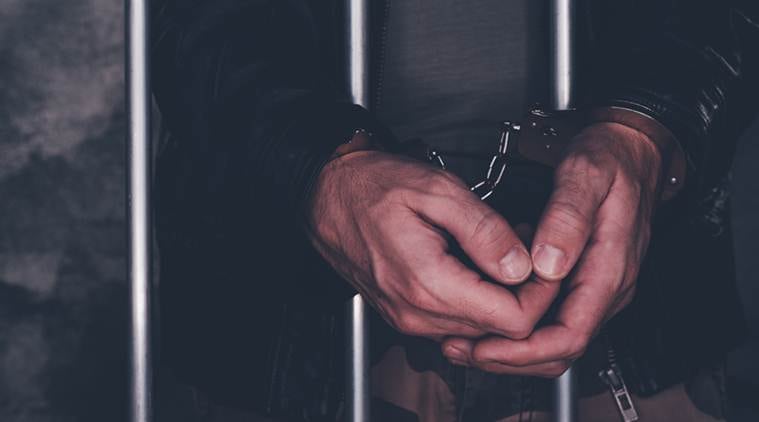 Another accused, Chandrakant Patil, was arrested by the Mumbai Crime Branch in 2018...
A 31-year-old man has been arrested for allegedly raping a patient's sister at a hospital in Mumbai...