More News From MUMBAI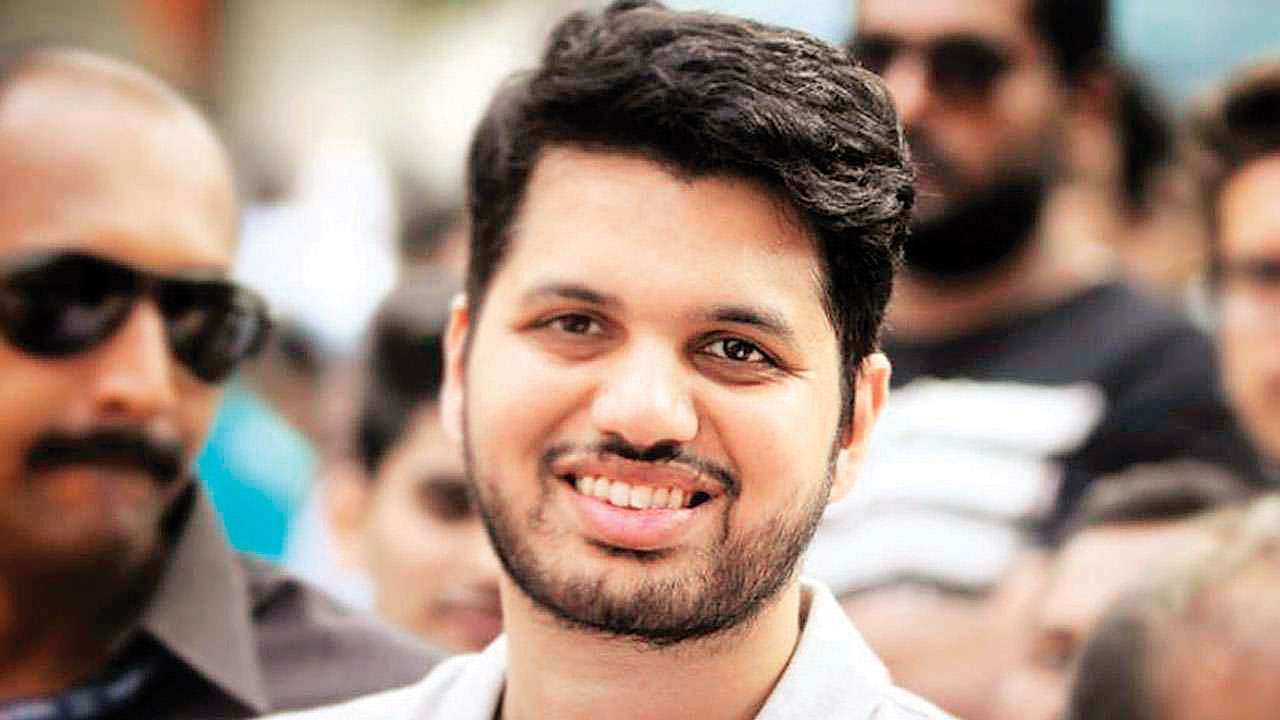 In yet another twist in the ongoing cold war between the Shiv Sena and the Bharatiya Janata Party (BJP...
With several bridges in the city closed for repairs, more and more people are staying away from BEST...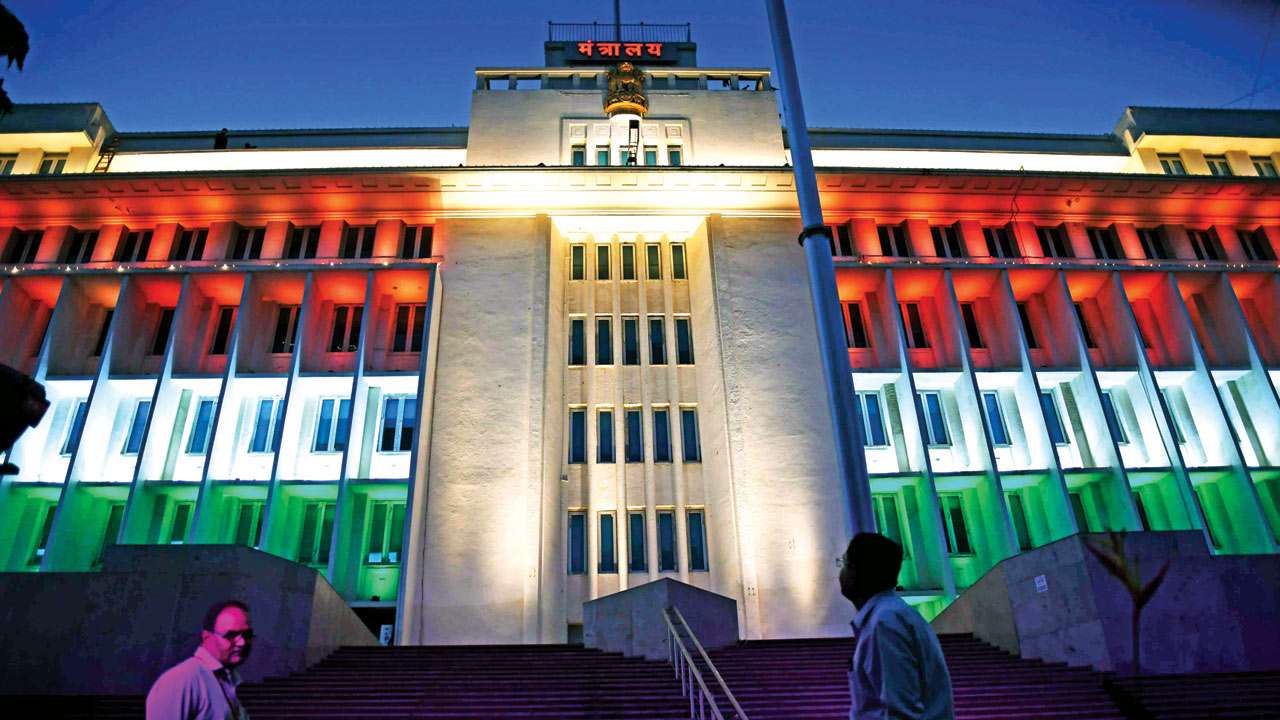 Ahead of the monsoon session of the state legislature slated to begin next week, Maharashtra Chief Minister...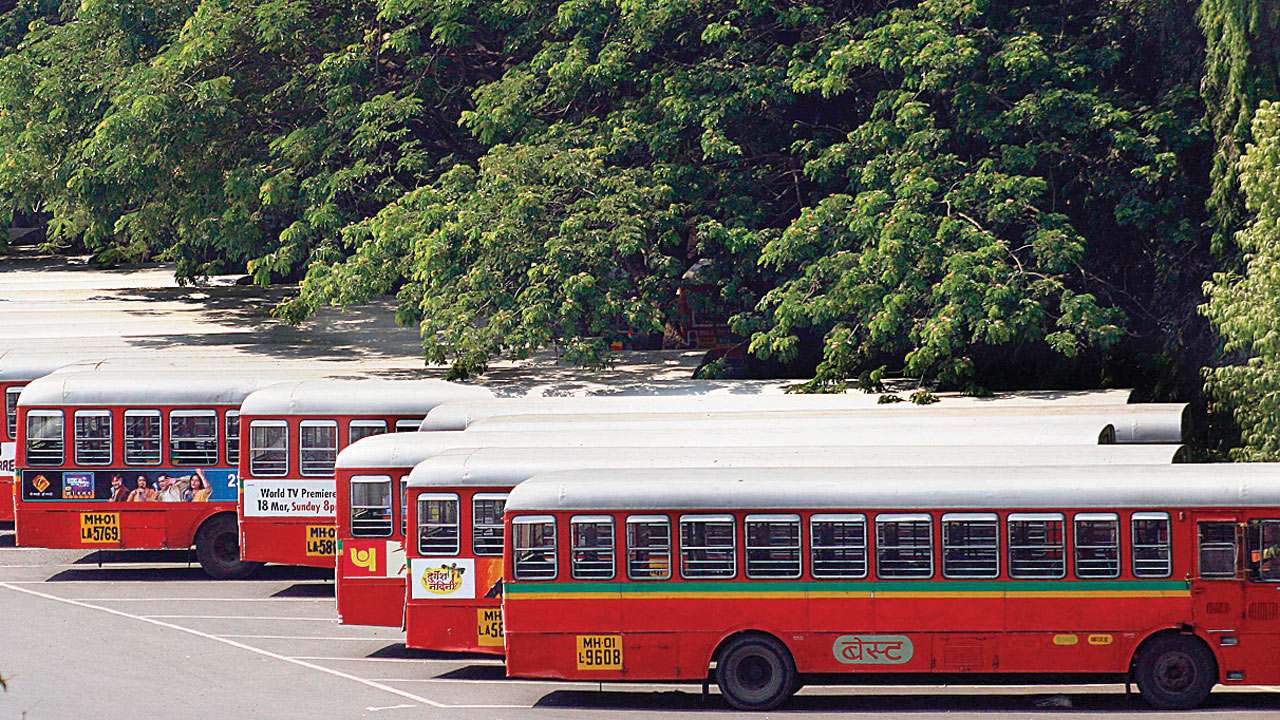 The BEST Undertaking and Traffic Police are identifying stretches of locations where BEST buses can ...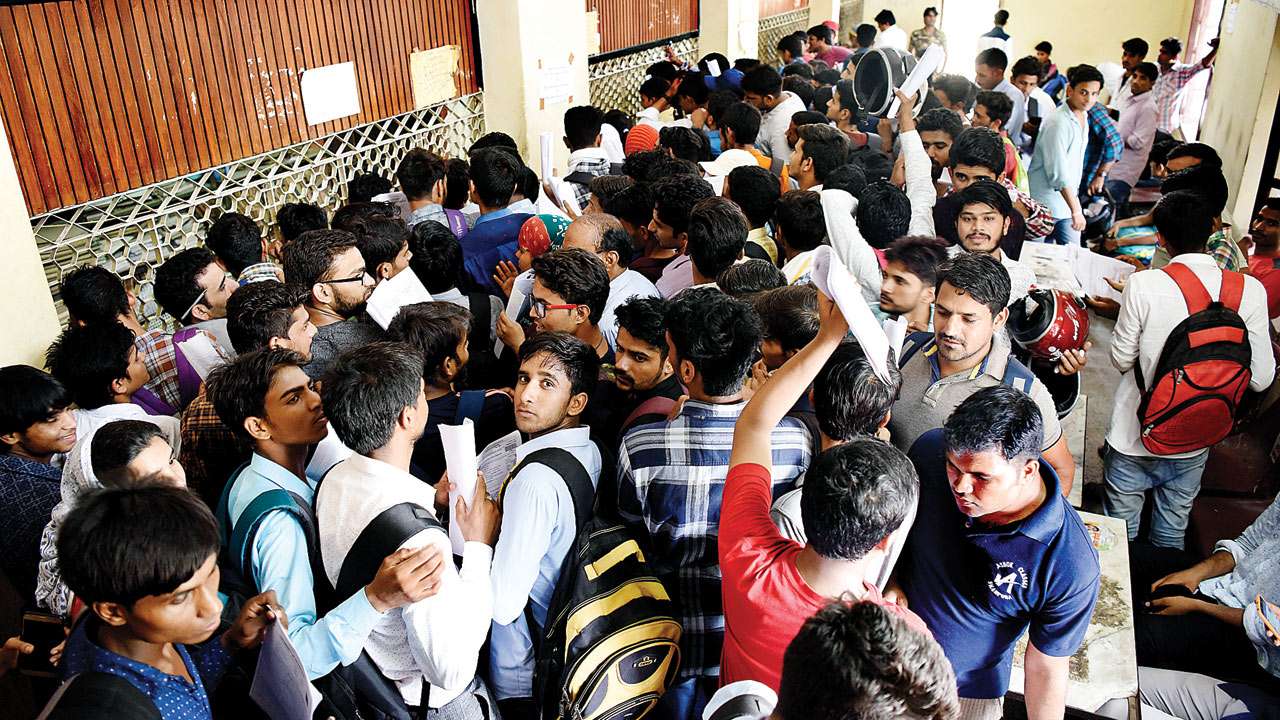 During its online pre-admission enrolment, 2.26 lakh students have registered with the MU...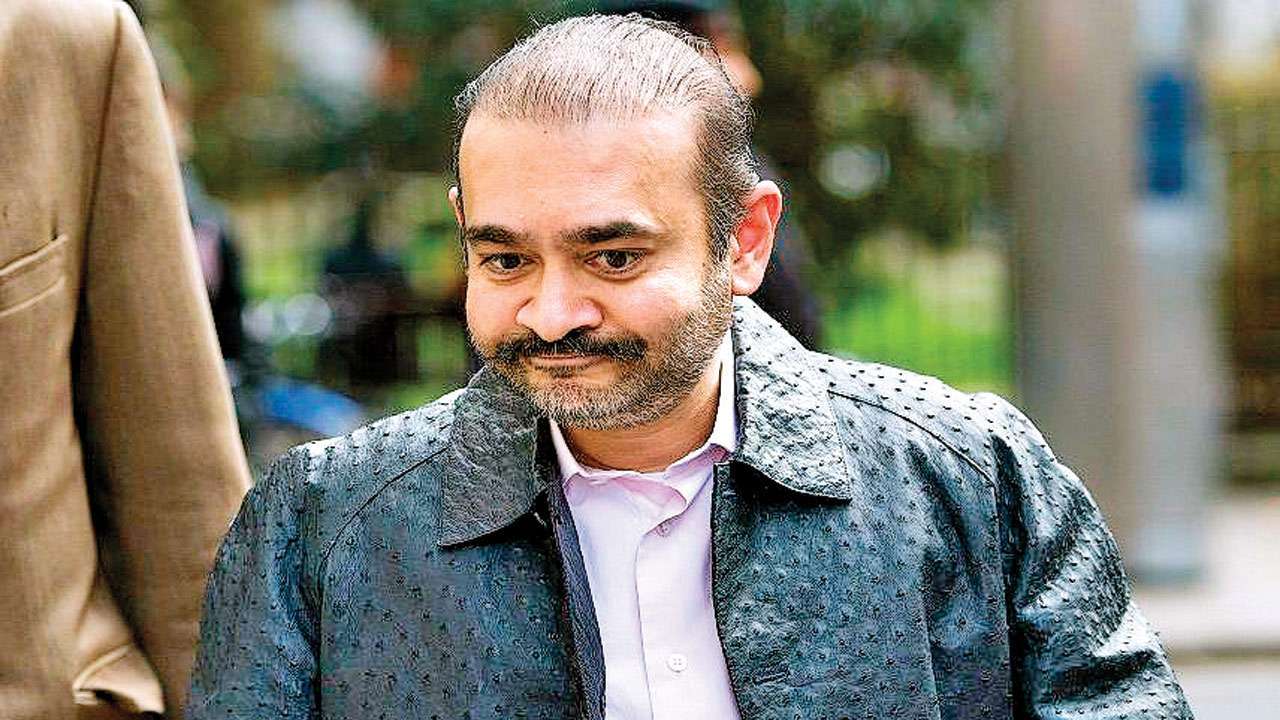 12' in case fugitive diamantaire Nirav Modi is brought to India from the UK for his alleged role in ...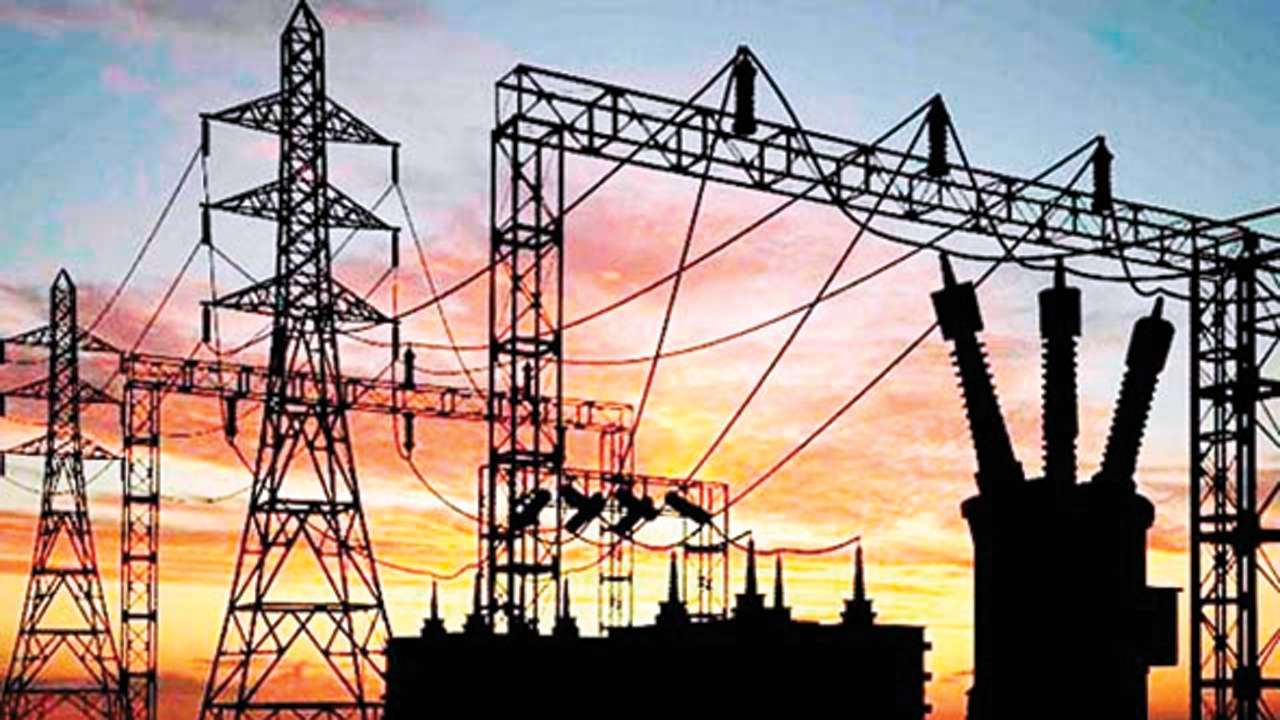 MahaVitaran's total arrears have increased by 23.44% to Rs 40,278 crore in 2018-19 from Rs 32,627 crore...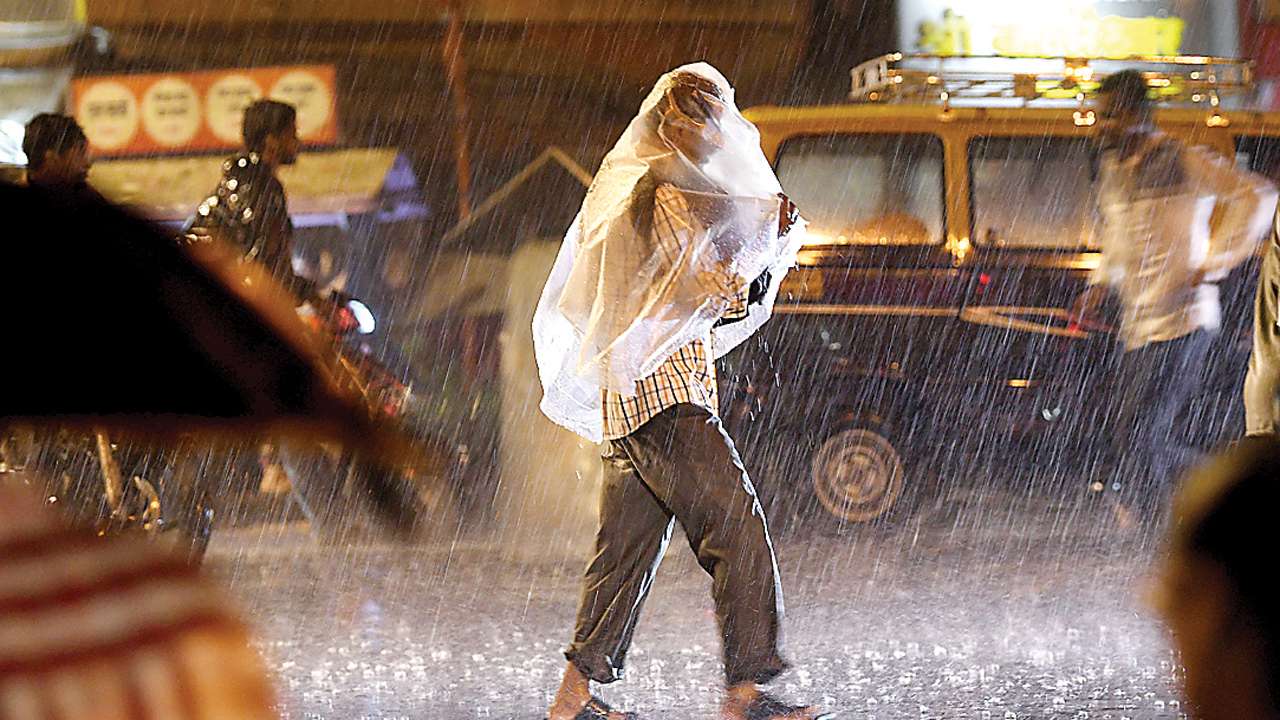 The monsoon is expected to hit the financial capital in all its glory on June 15, but are we ready...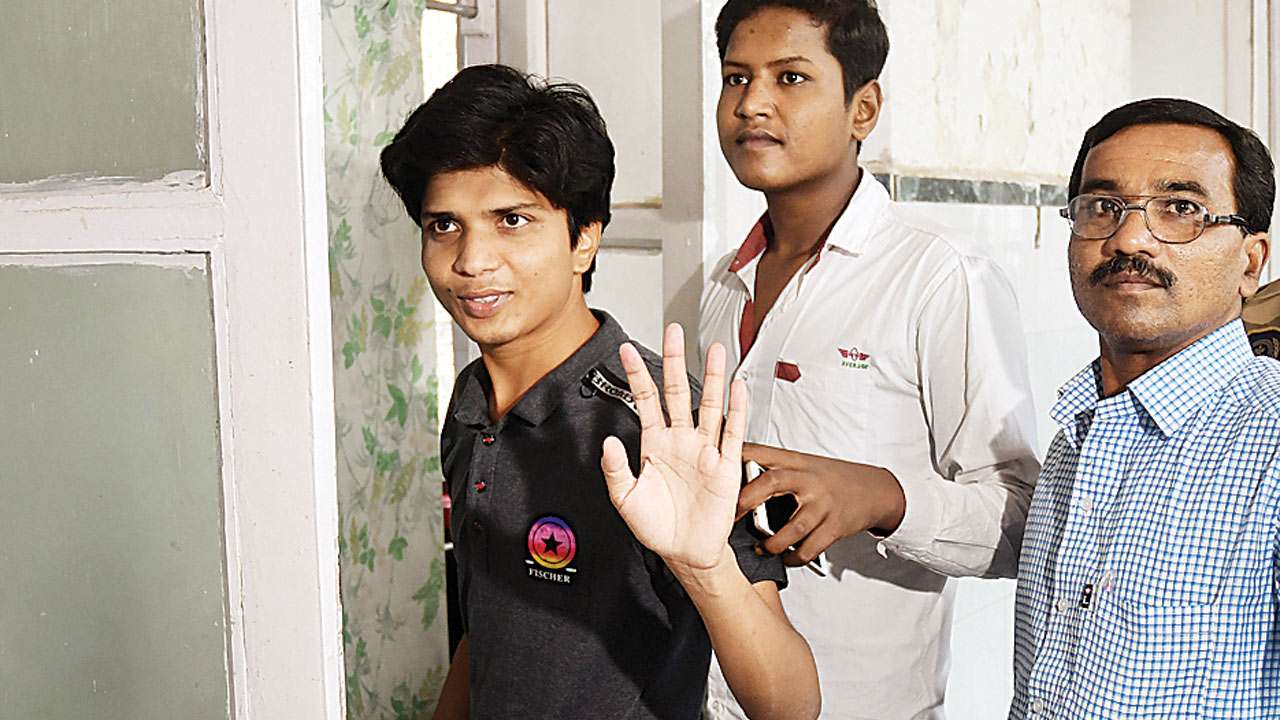 At the state-run St George's Hospital in Mumbai, a former electrician with the Assam government, Rita...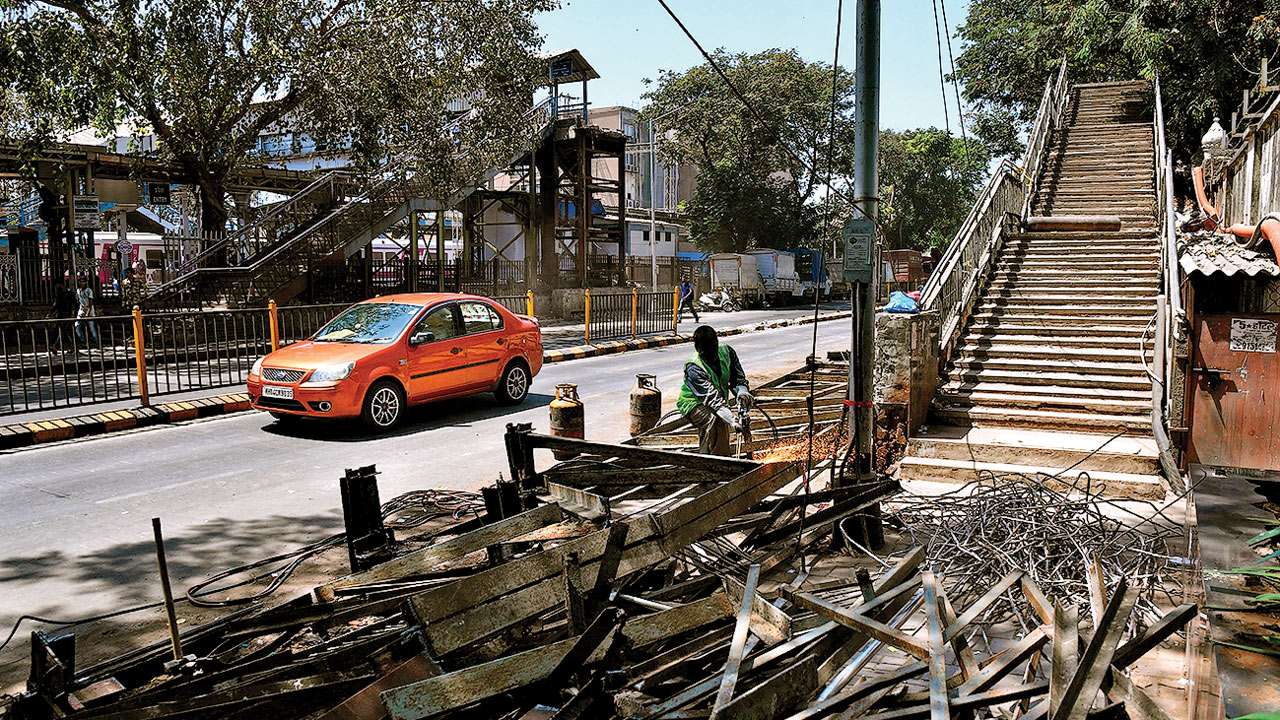 After initiating demolition and closure of dangerous bridges, the Brihanmumbai Municipal Corporation...