More News From MUMBAI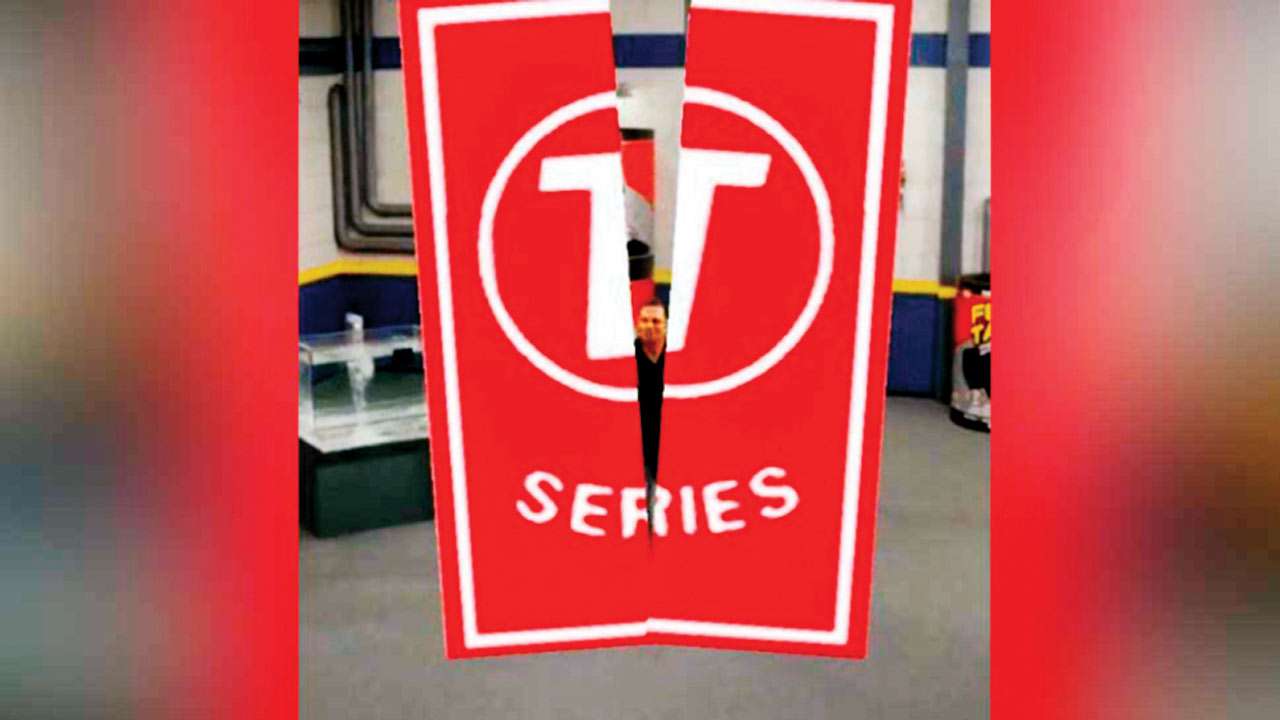 Social activist and resident of Naigaon, Swapnil Hiray, has accused police of conniving with T-Series...
The All India Majlis-e-Ittehadul Muslimeen (AIMIM) party which is contesting 52 seats in Maharashtra...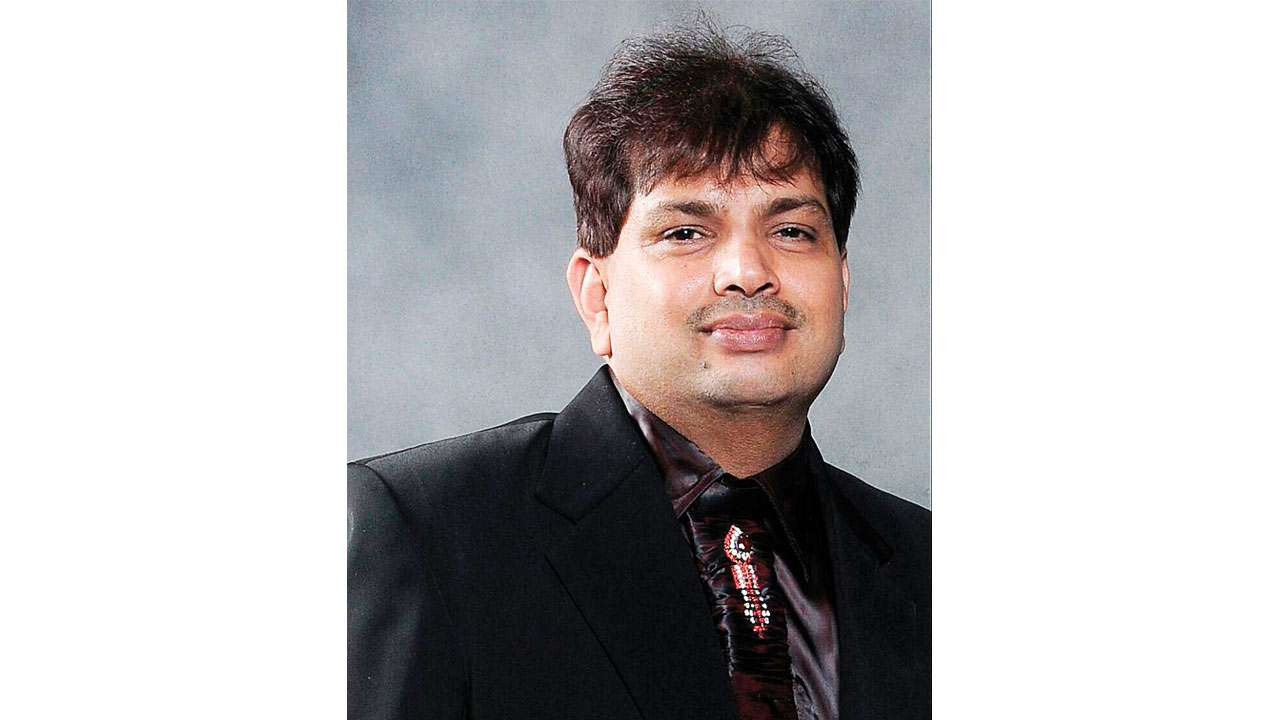 A Mumbai-based 51-year-old businessman, identified as Ramesh Mohanlal Jain, a resident of Unity Tower...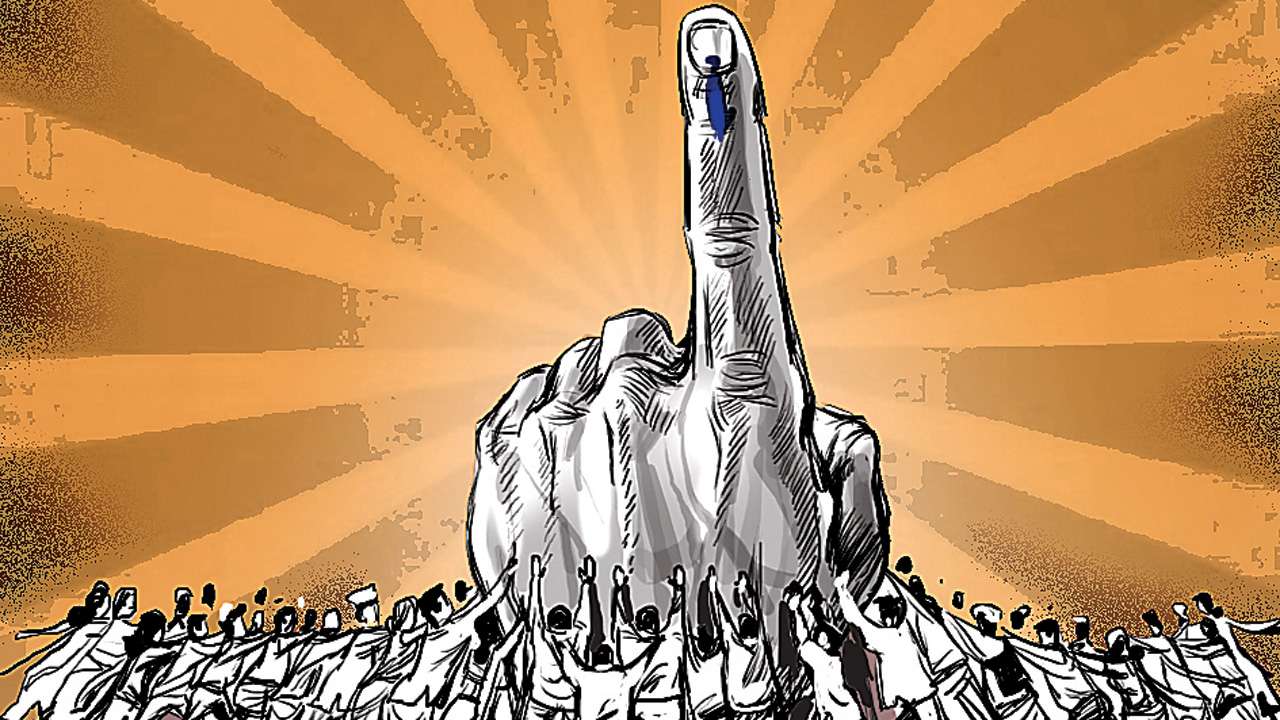 It's final now: BJP has denied tickets to veteran leaders Vinod Tawde, Prakash Mehta and Raj Purohit...
A special team from the Thane Crime Branch rescued a two-year-old girl on Thursday evening from Thane...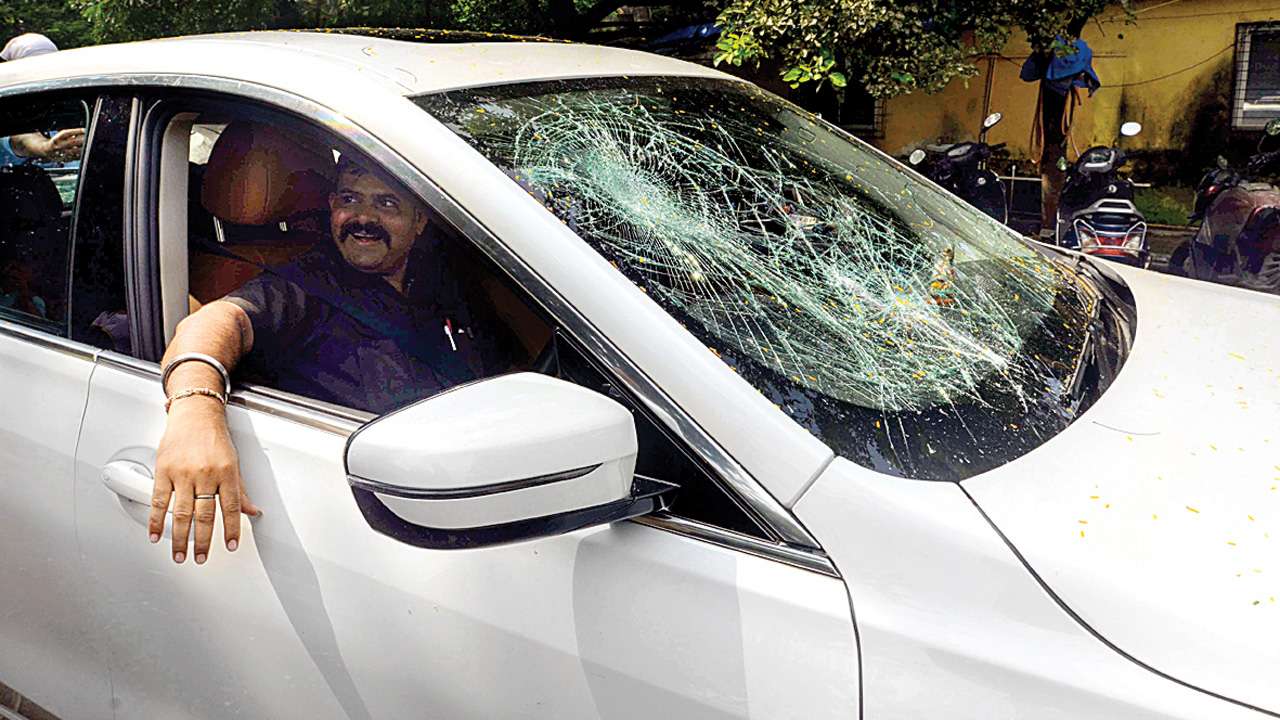 A political drama took a violent turn on Friday when supporters of six-time Member of Legislative Assembly...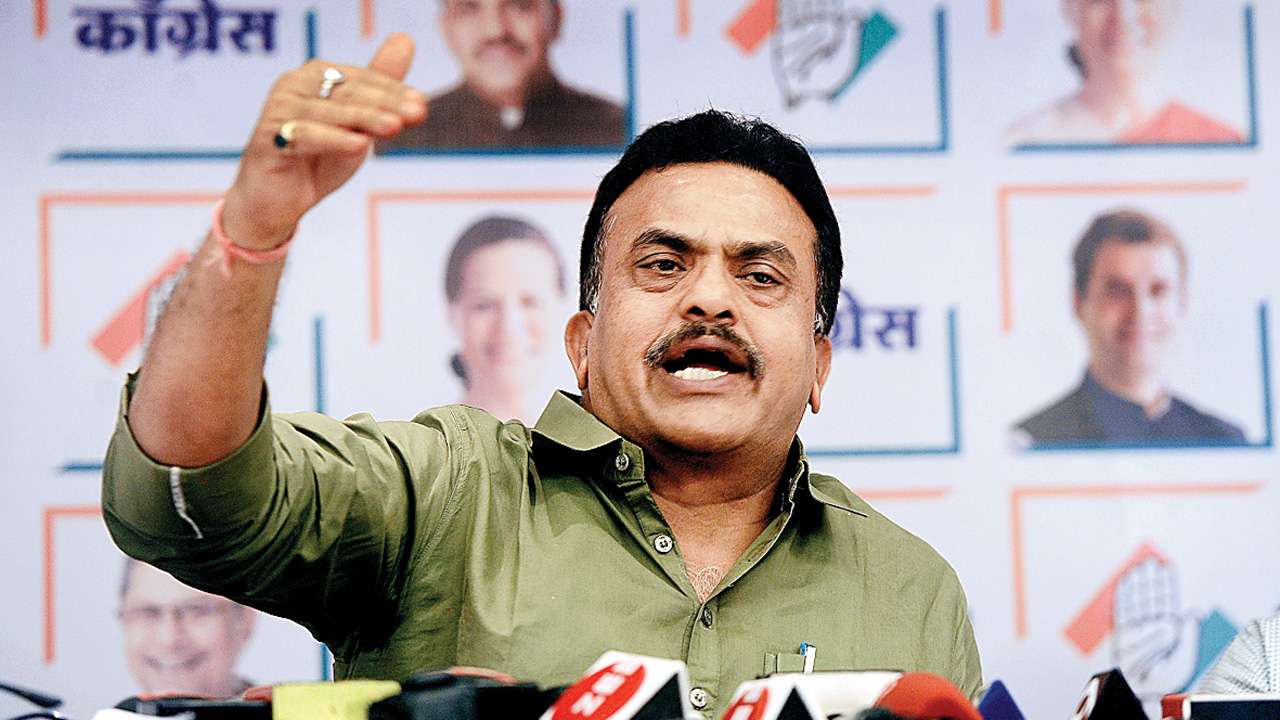 There are more troubles waiting for the Congress party in the city ahead of polling for Assembly election...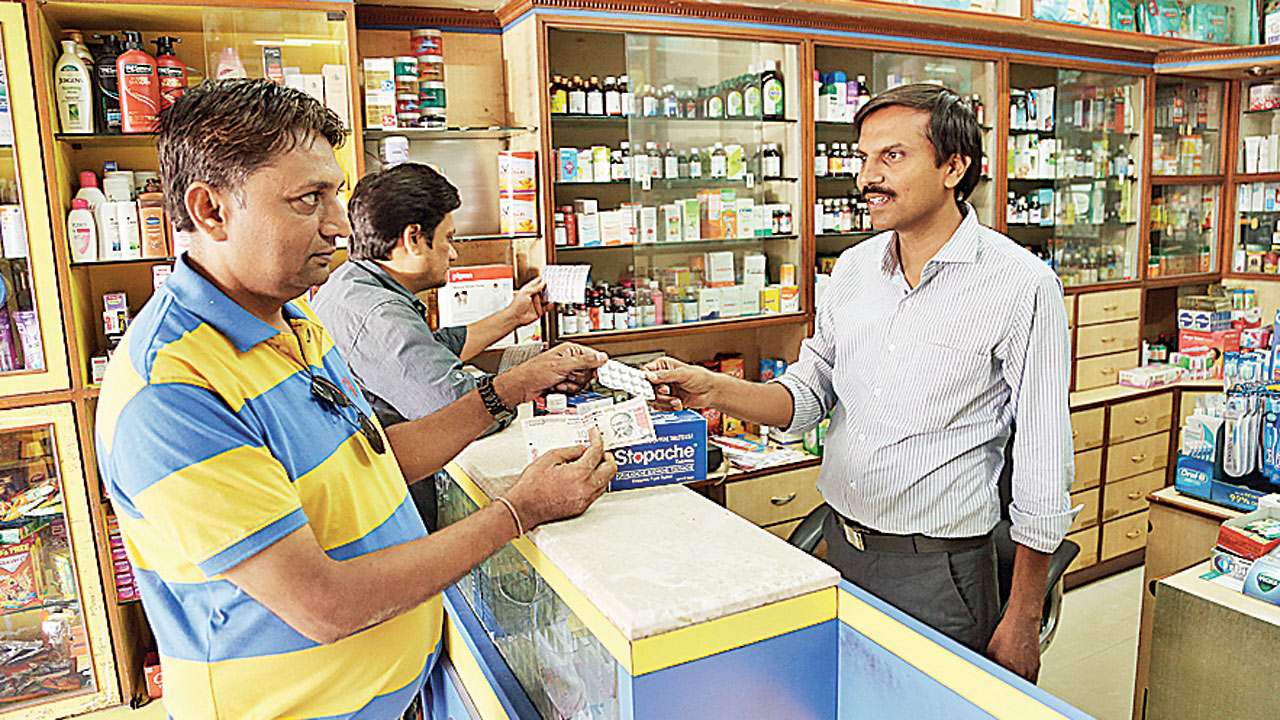 The Maharashtra association members of All Food and Drugs License Holders Foundation (AFDLHF) have written...
Amidst huge fanfare, Maharashtra Chief Minister Devendra Fadnavis on Friday filed his nomination papers...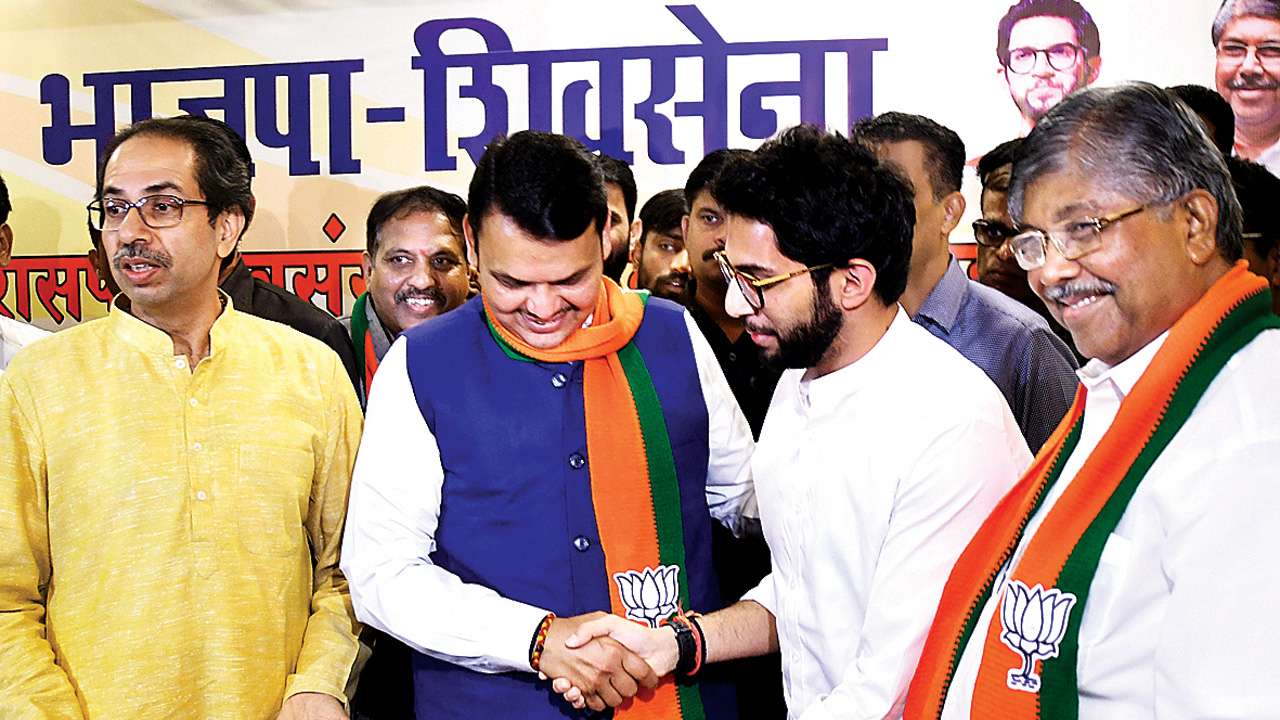 BJP has also assured two seats in the Maharashtra Legislative Council in the upcoming election...