More News From MUMBAI
India's first fastest train – the Tejas Express - which runs between Mumbai and Goa - is about to get...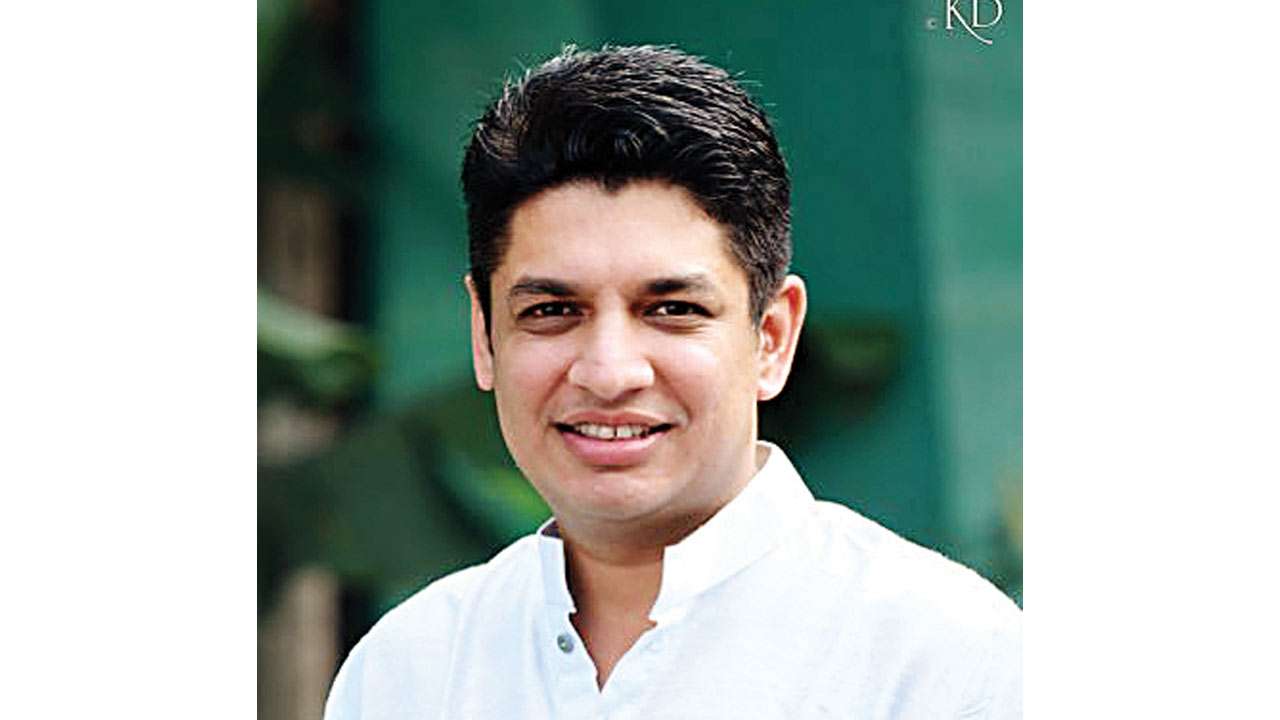 As the state gears up for assembly elections later this year, a mixture of propaganda and conjecture...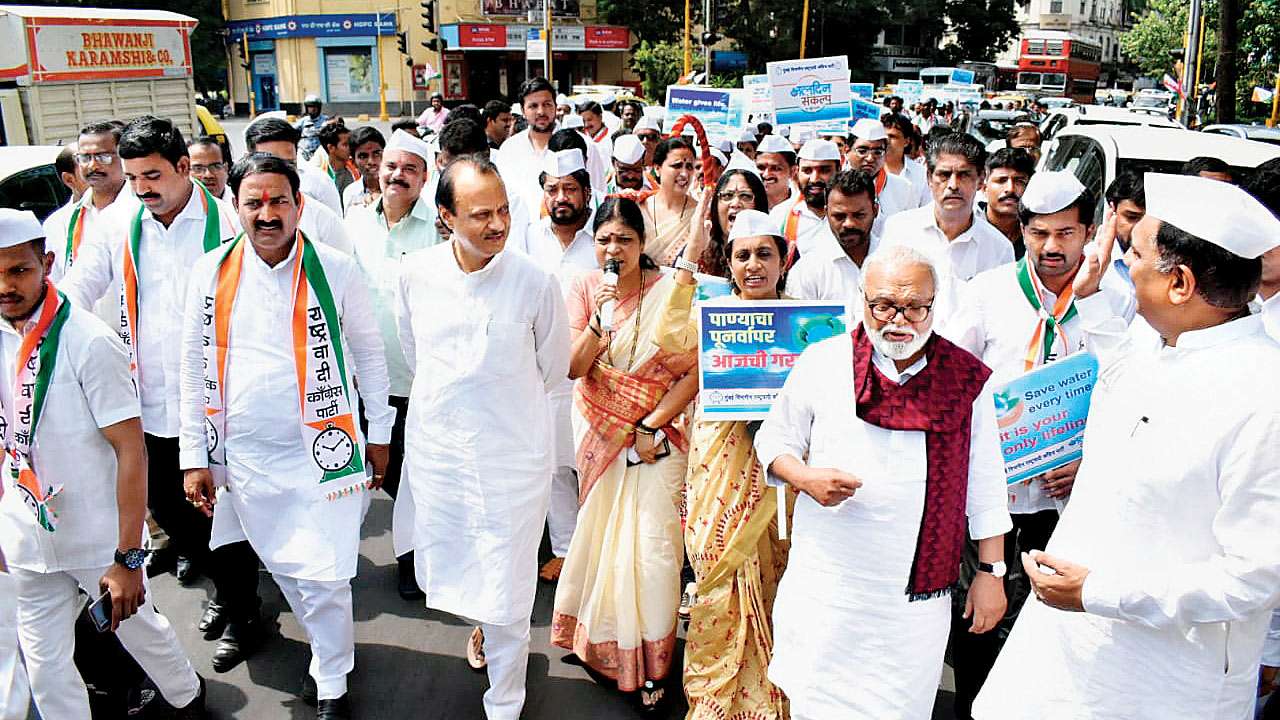 After facing the embarrassing defeat in the recently held Lok Sabha election, Nationalist Congress Party...
The Supreme Court on Monday refused to entertain applications seeking modification of its June 4 directions...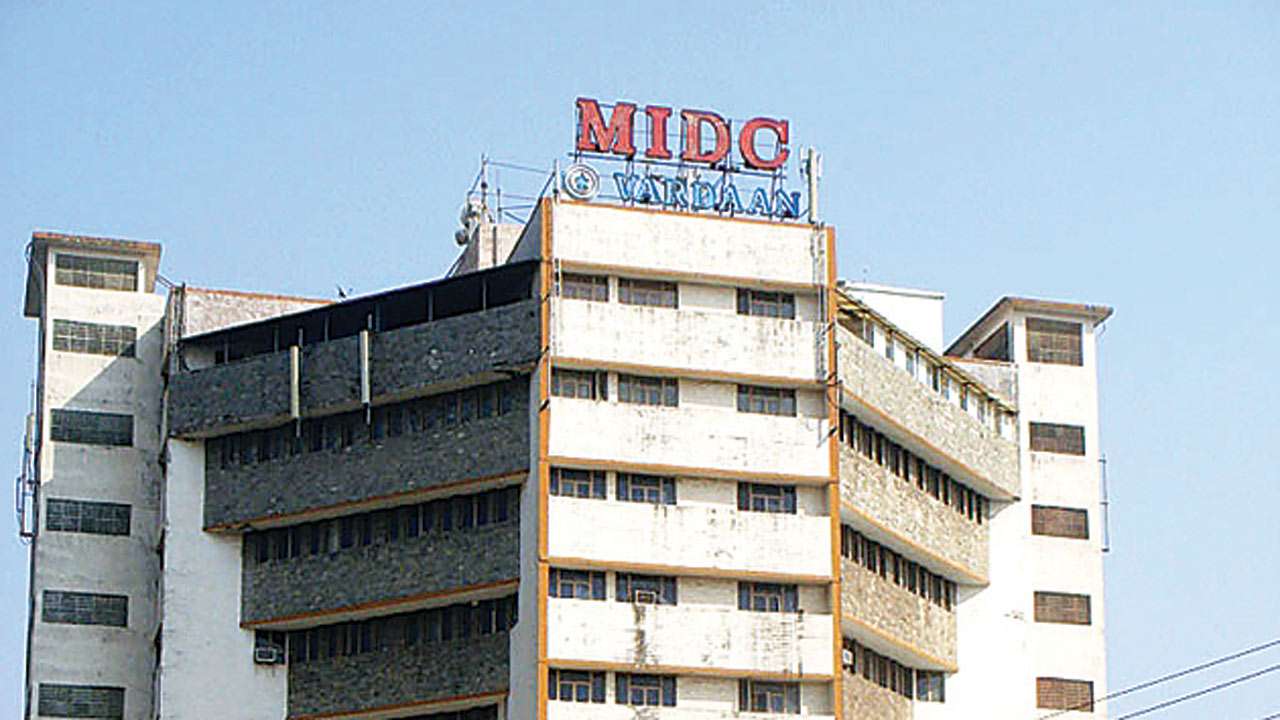 To streamline the procedure for the denotification of the notified or acquired land by the Maharashtra...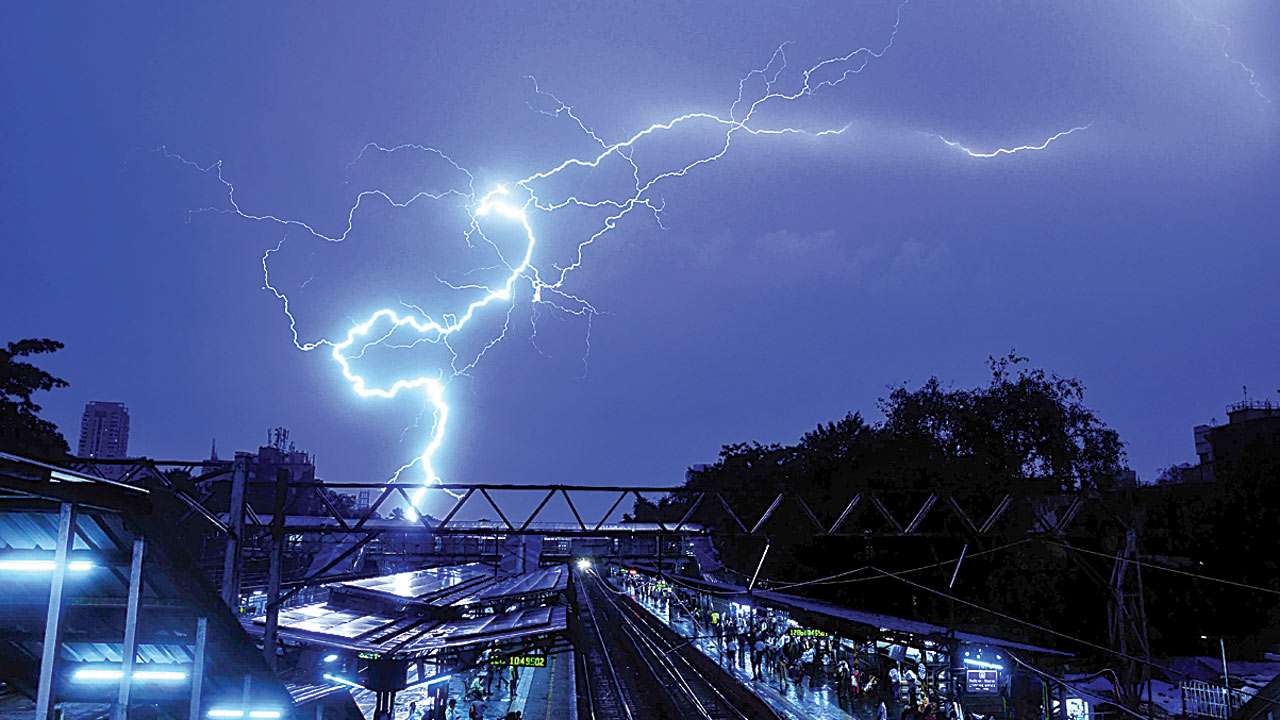 Heavy showers brought fast-paced Mumbai to a grinding halt on Monday evening, throwing local train services...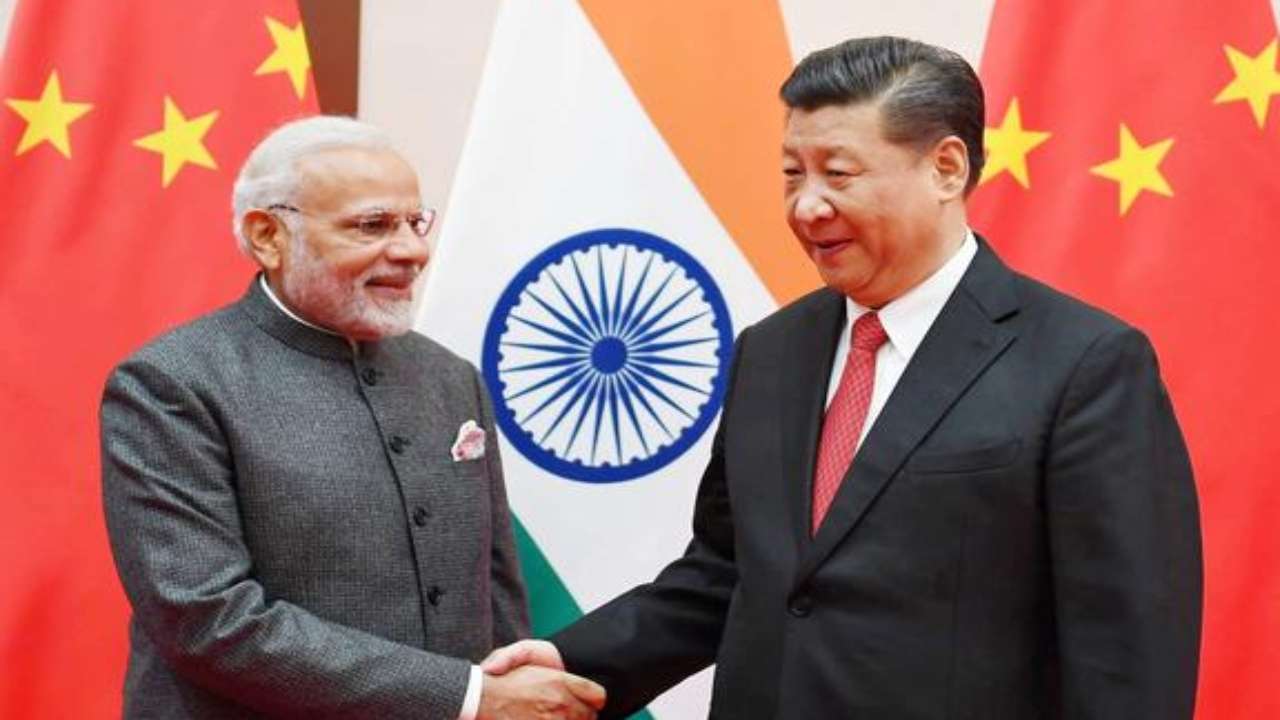 Bishkek: Counter-terror, Afghanistan and ties with central Asian countries will be the top focus of ...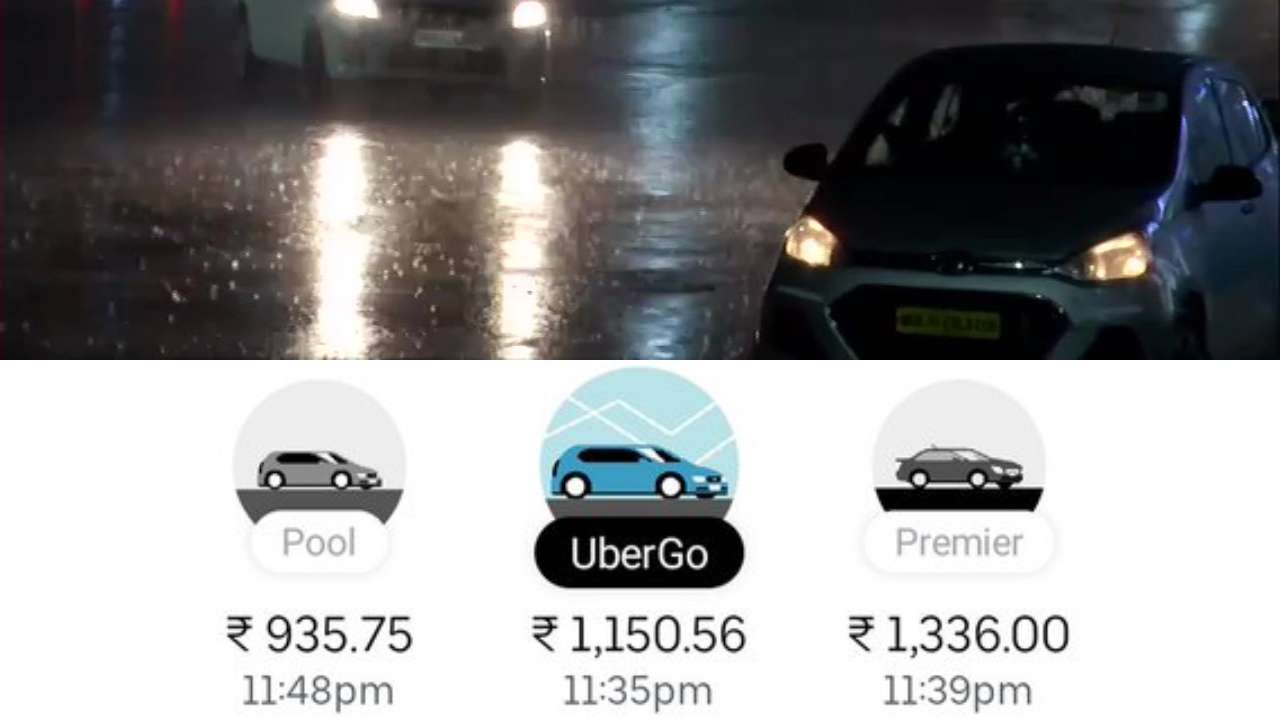 The rain gods finally smiled upon Mumbai even though – as is wont – it brought parts of the financial...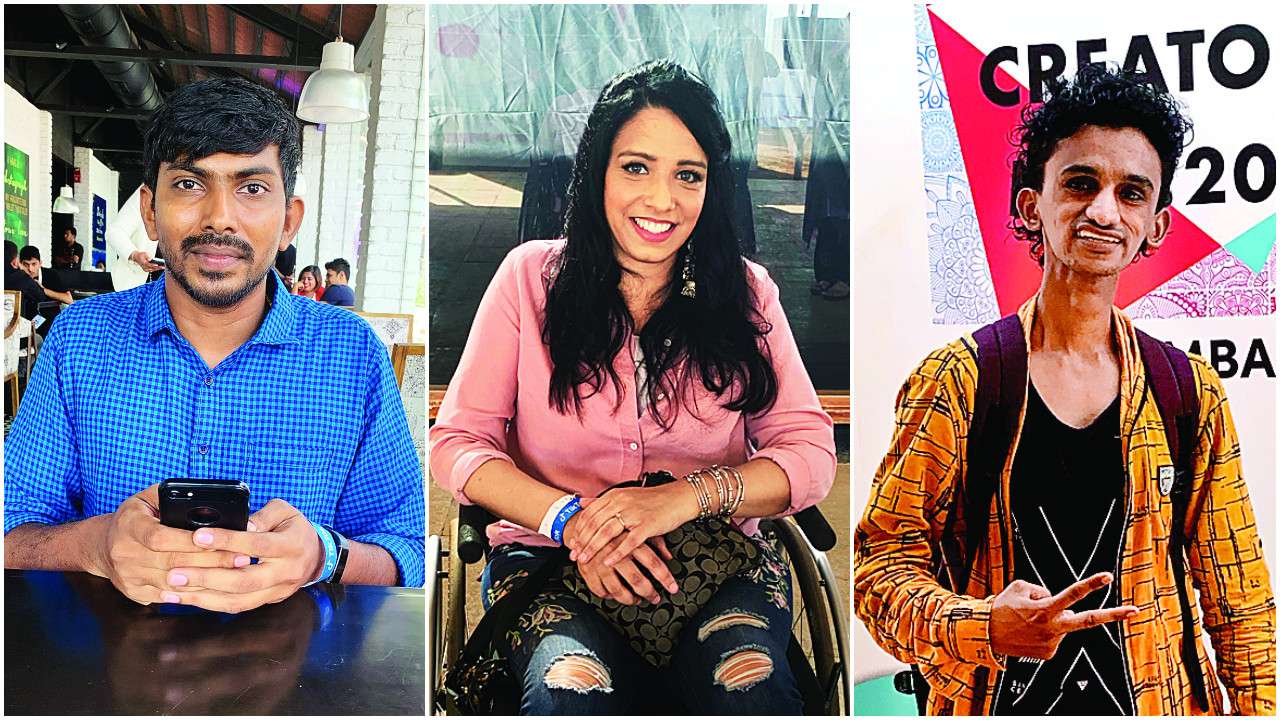 More than 500 people who made it big via social media descended at a hotel in Juhu to attend TikTok ...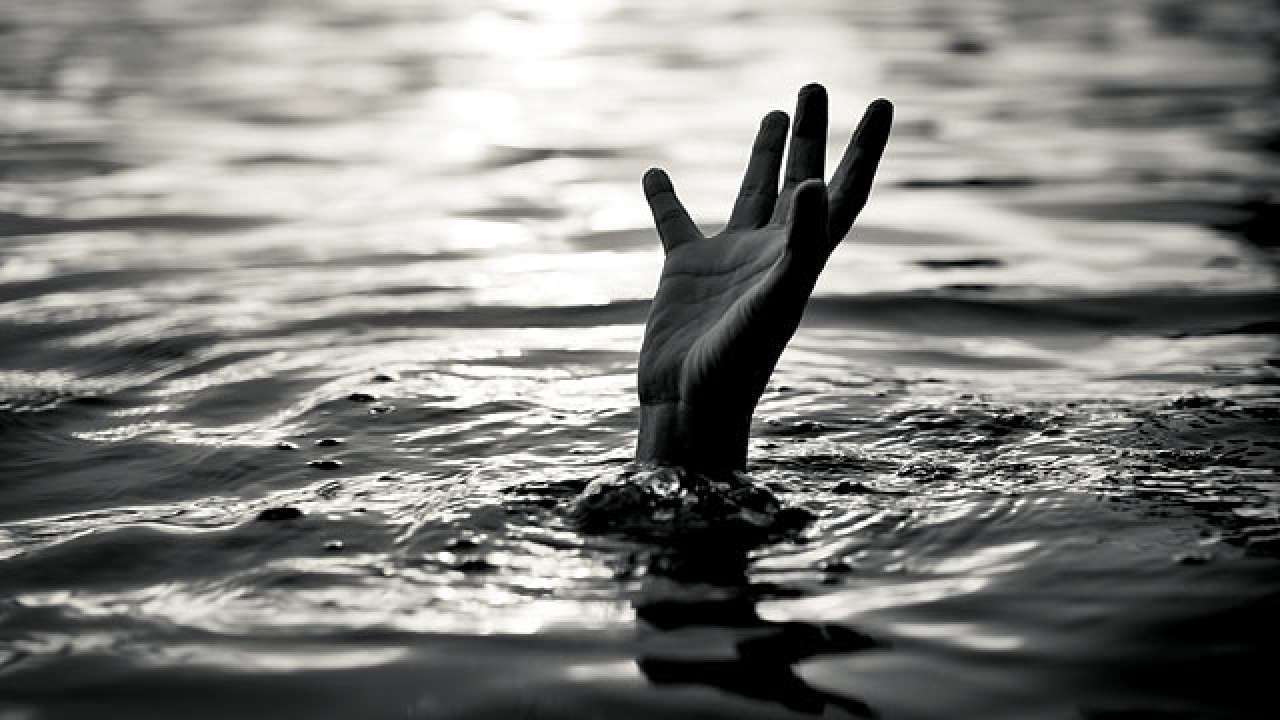 A 40-year-old autorickshaw driver, who had come for an outing, died from drowning at Silver Beach in...