More News From MUMBAI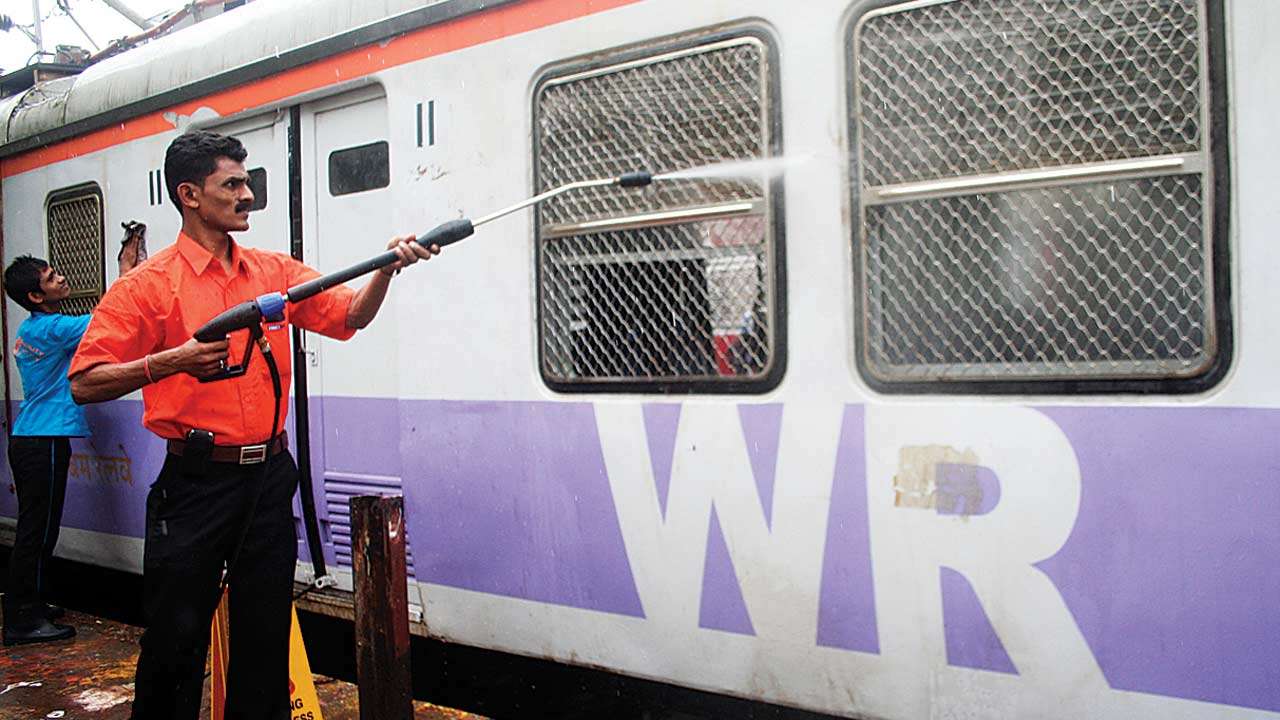 Railway staffers' homes in Parel are being run as makeshift diners for many moons now, according to ...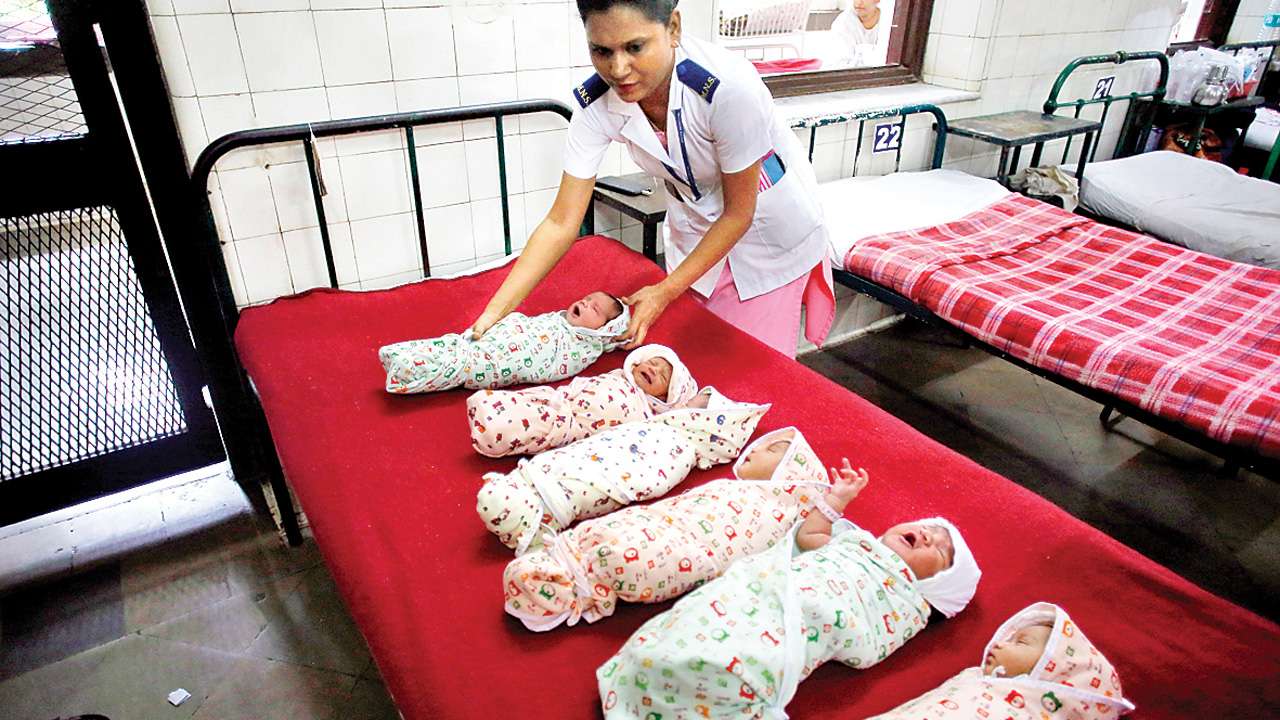 It may be part of the Mumbai metropolitan region, but Palghar district is where the chasm that separates...
Even as the prices of real estate keep skyrocketing, developers have now set their sights on the affordable...
There was a brief period of tidiness in between when, after DNA's June 27 report on the trash piles ...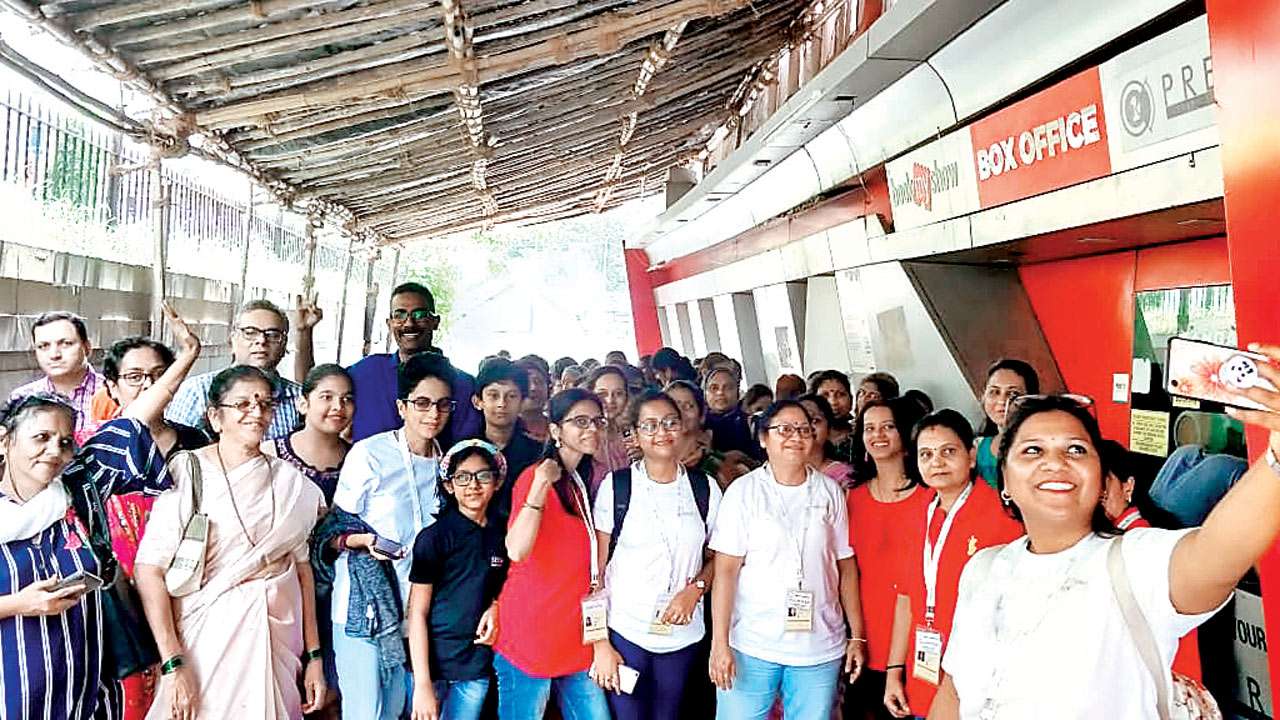 Unable to visit his sisters in native Jharkhand for Raksha Bandhan on August 15, city-based Ashish Ambasta...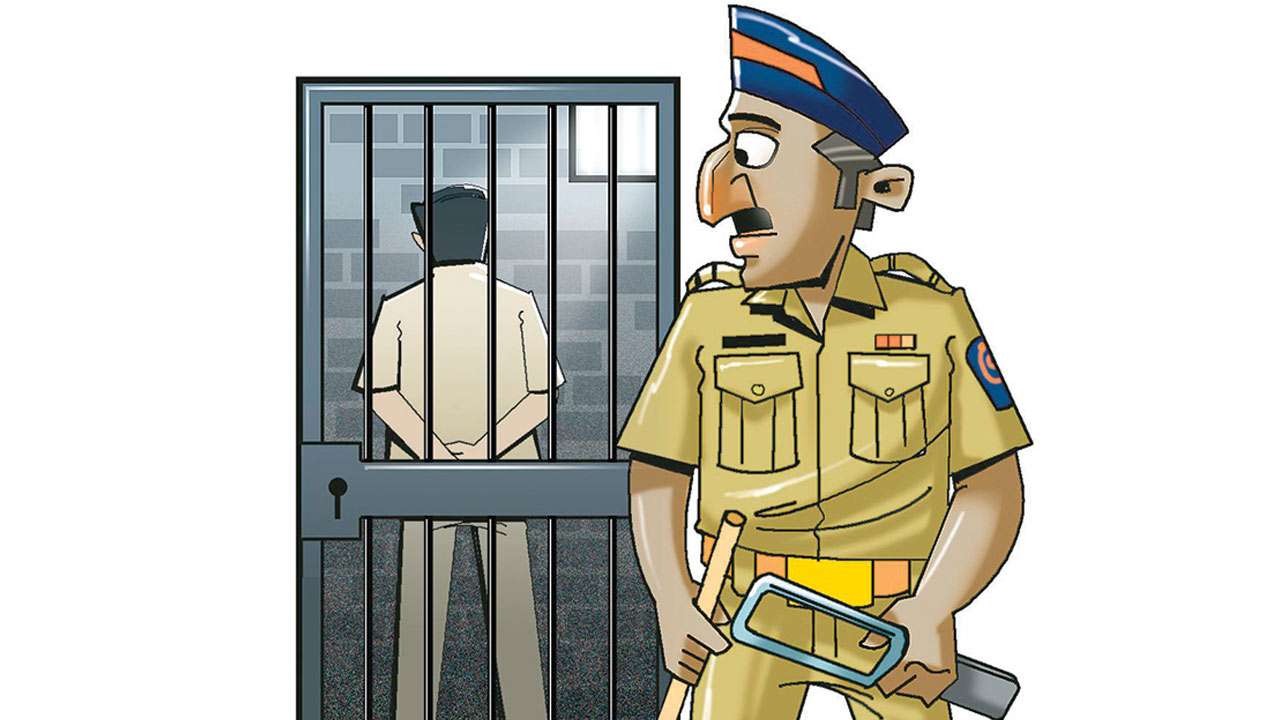 Thane sessions court recently rejected the bail plea of two aides of gangsters Suresh Poojari and Prasad...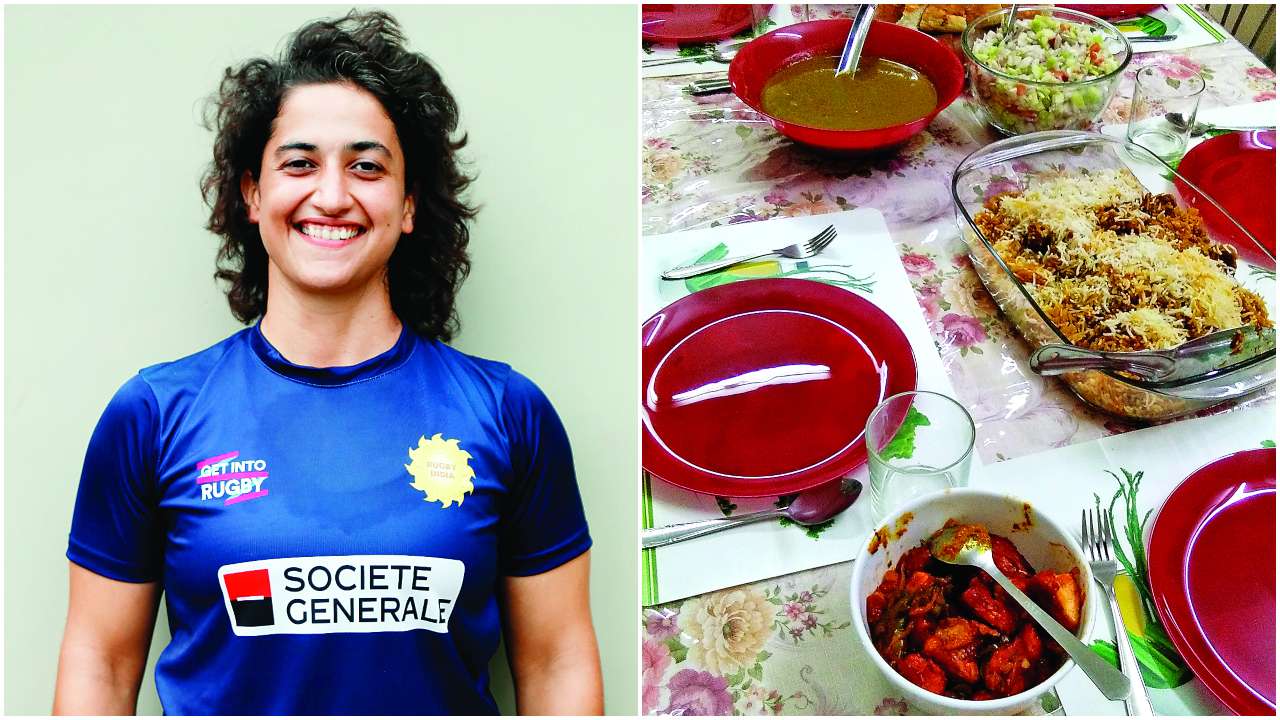 Navroz signifying the Parsi New Year is a day of feasting for India's women Rugby team captain Vahbiz...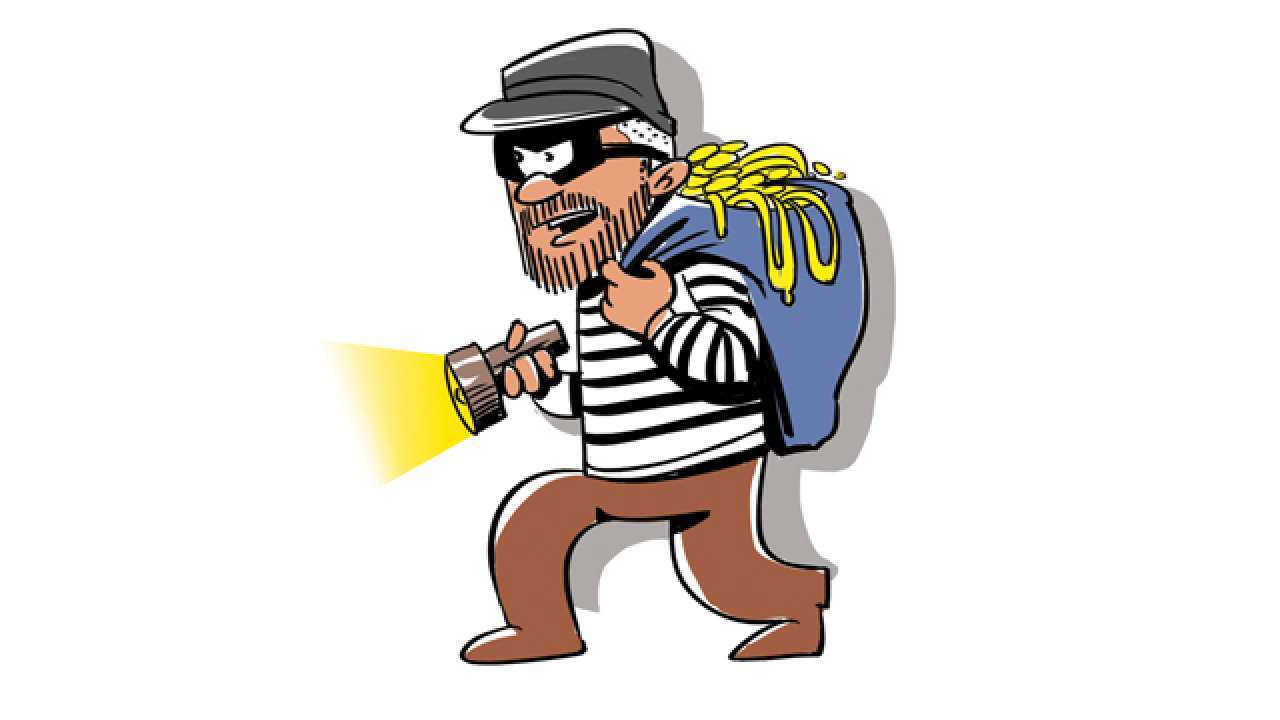 The Navi Mumbai police are in search for unknown burglars who sneaked into the bungalow of former Navi...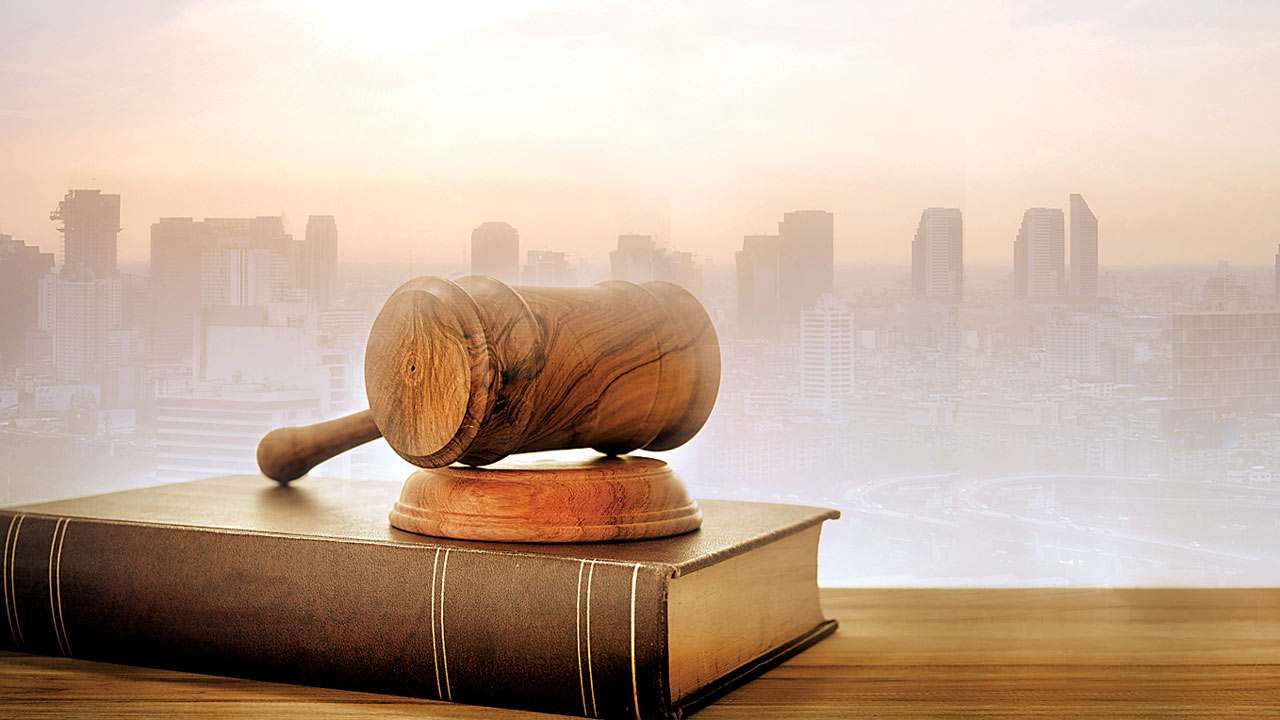 Deciding on an almost nine-year-old complaint regarding non-compliance of another labour court order...
On Independence Day, 1050 kilograms of trash was collected in a clean-up drive organised by members ...