More News From MUMBAI
MUMBAI: An RTI plea has found that the Brihanmumbai Municipal Corporation BMC ) spent Rs 13.59 crore...
They filed an RTI query with the Kalyan Dombivli Municipal Corporation (KDMC) about one his housing ...
If you have scored 60% in your boards and your family income is less than Rs. 4 lakh per annum, SRM University, AP- Amaravati`s socio-economic scholarship is here to help! Designed with the singular agenda of making sound education accessible to deserving candidates across the country, the scholarship is available for ones meaning to pursue successful careers in Engineering, B.Sc., B.A., B.Com and BBA.
So he handed over 20 lakh and was promised Rs 22 lakh in denomination of Rs 100...
The girl knew the accused woman and later the people on the seventh floor waiting for the elevator rescued...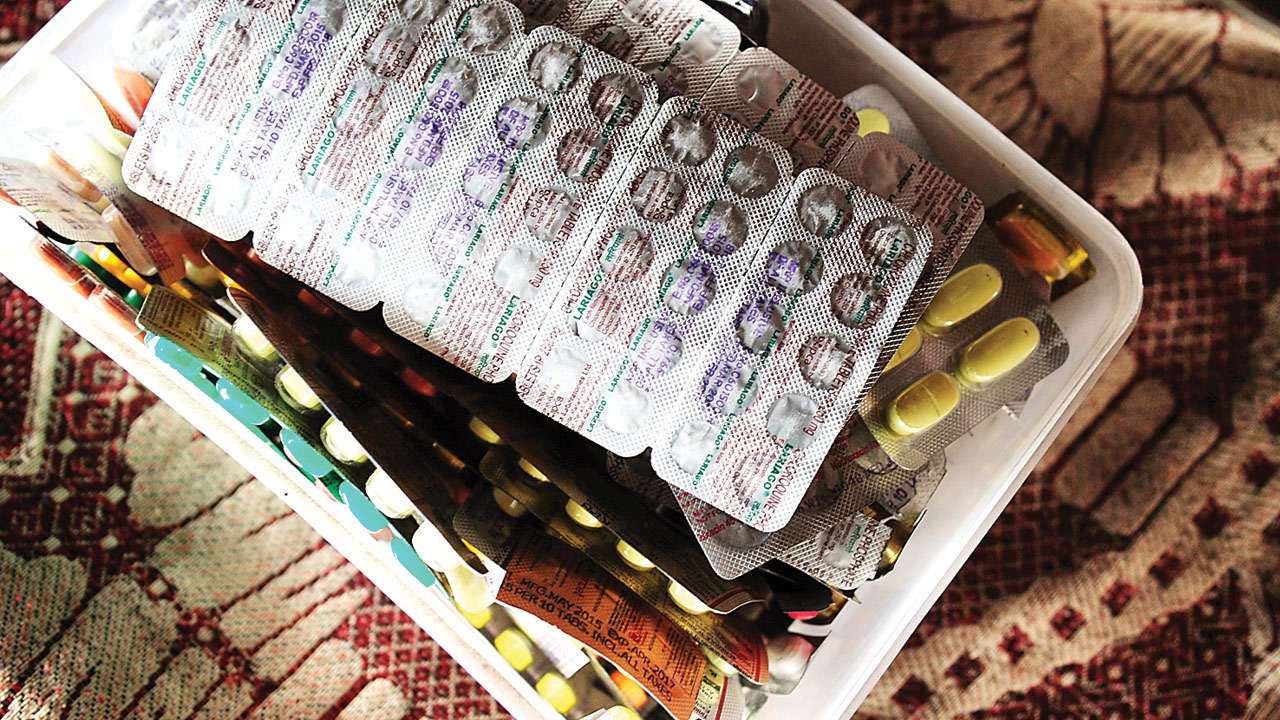 There seems to be little action when it comes to taking one against private hospitals and dispensaries...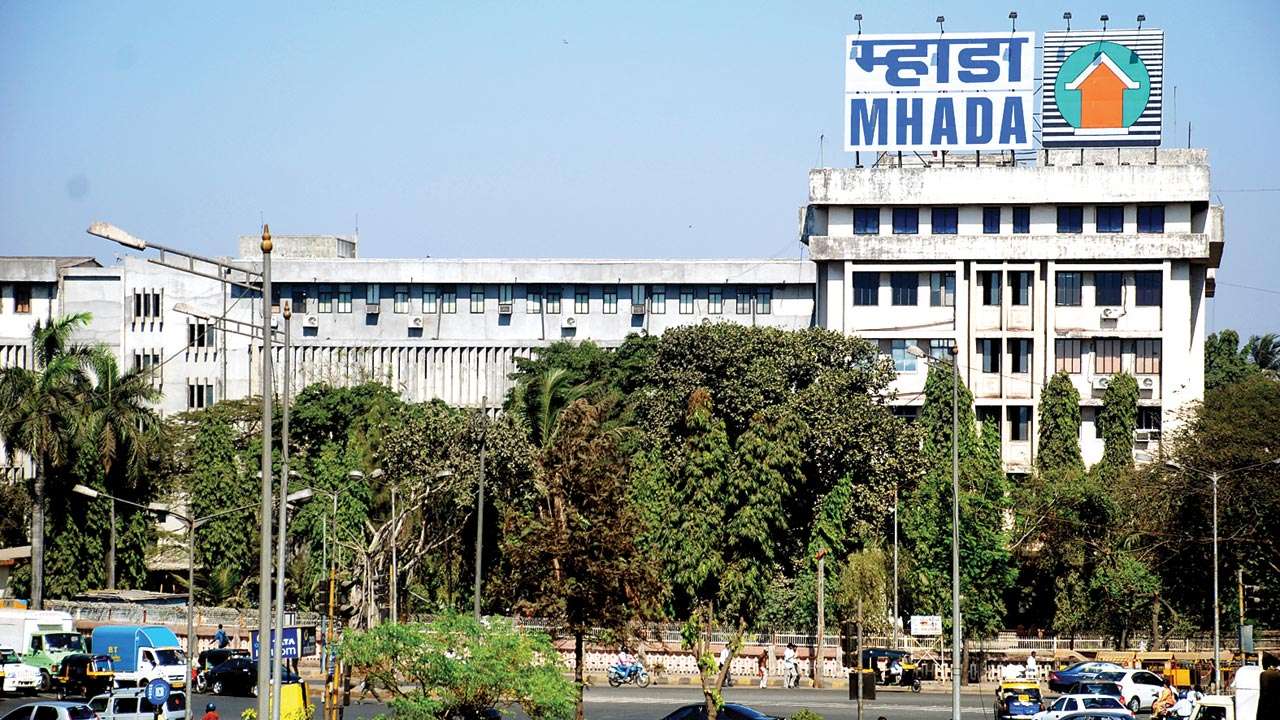 The subject of the letter states, "To rethink about the prices of the homes being sold in MHADA's Mumbai...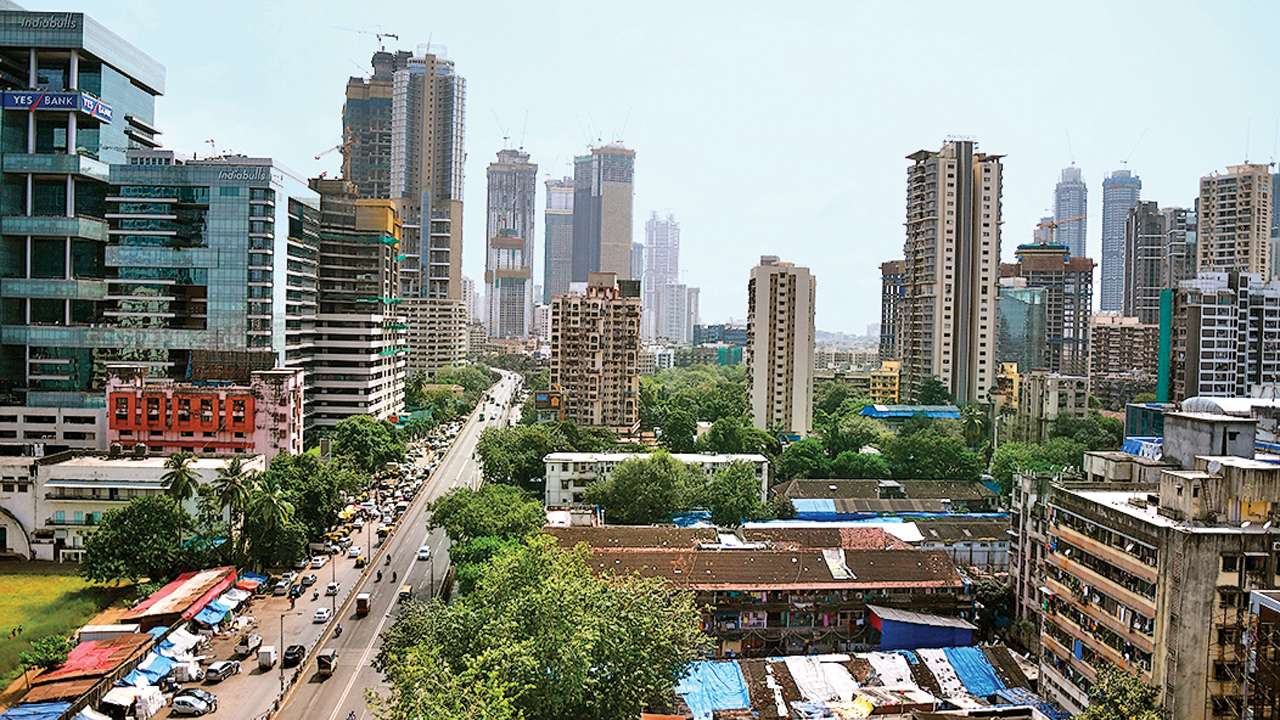 About 24 per cent of homes launched were between Rs 80 lakhs to 1.5 crore, 12 per cent homes were priced...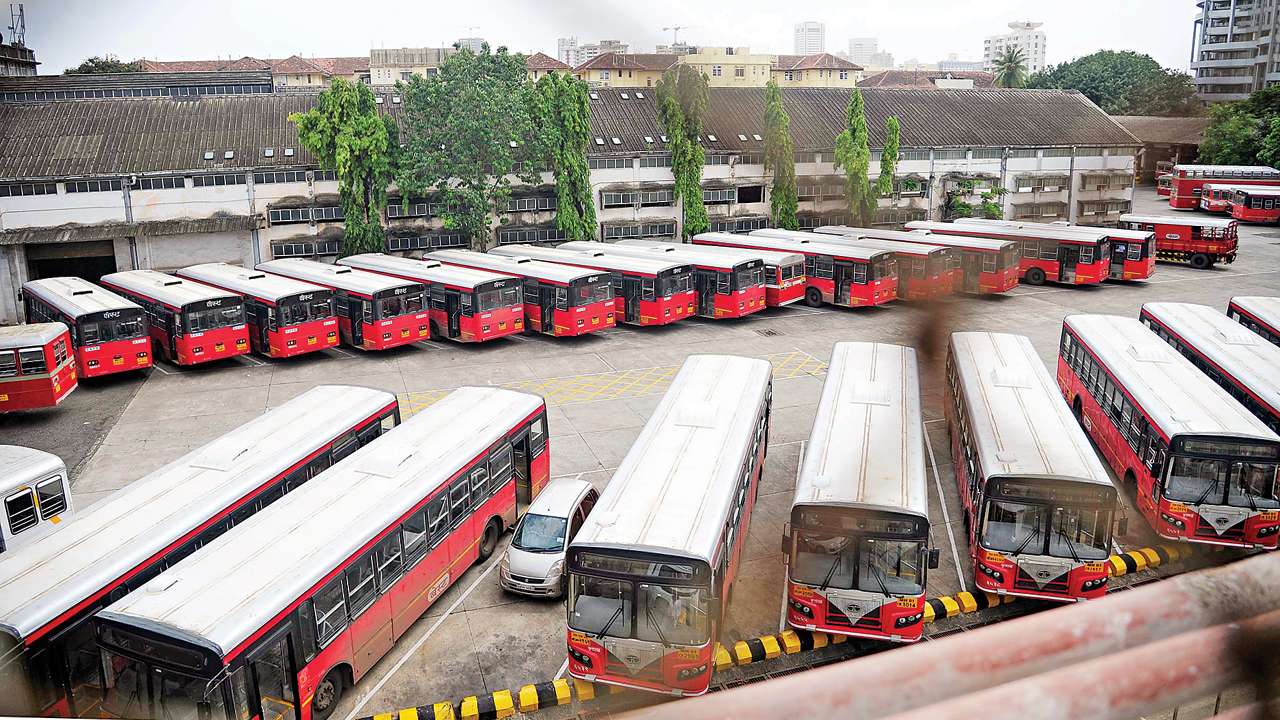 They will also procure 200 regular mini buses, 50 midi buses, 11 non-AC midi buses...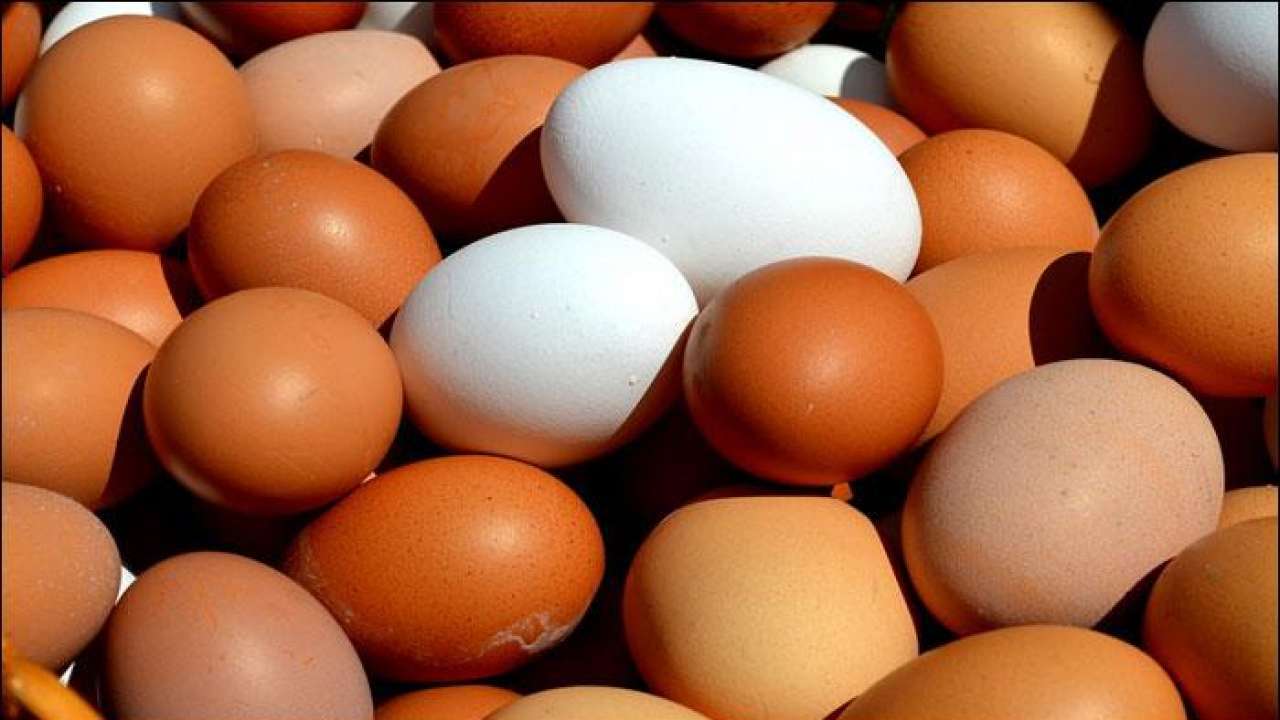 Last year in November alone the eggs prices surged to Rs 100 per dozen after the vegetable prices recorded...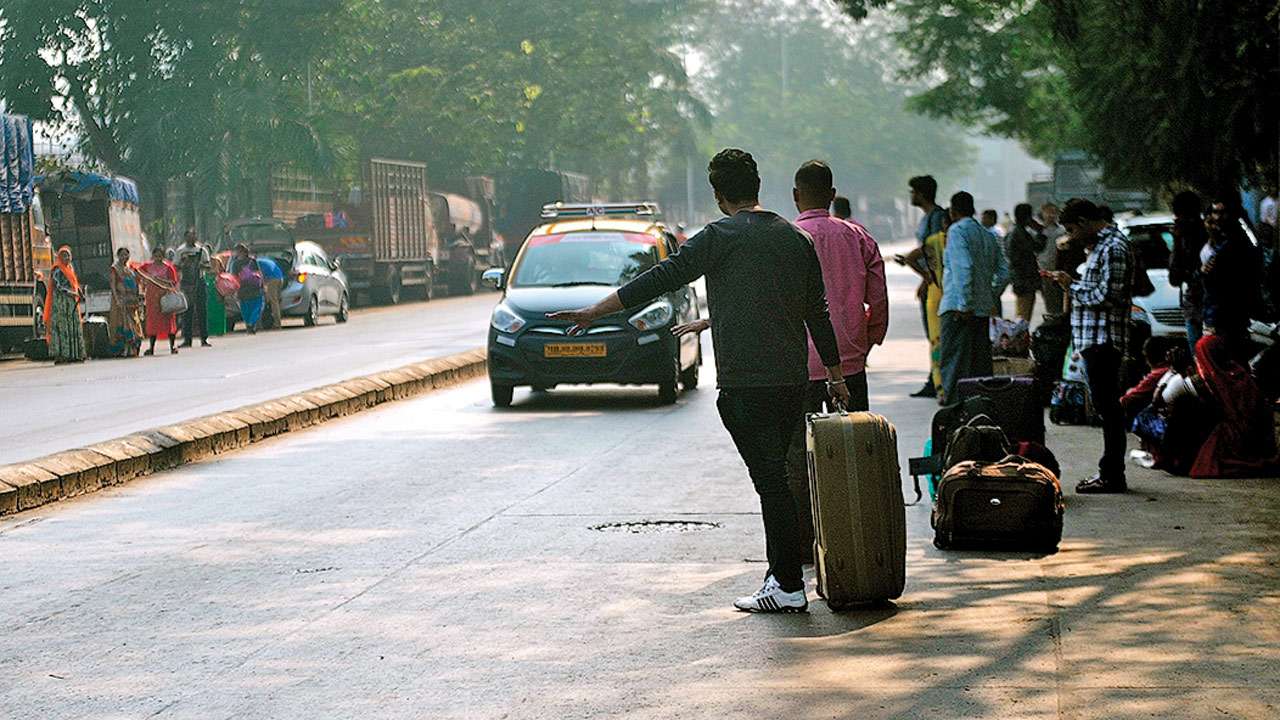 Similarly, for Uber Premier, passengers will pay Rs 9 per km during peak hours and Rs 8 during off-peak...
More Cities Around Mumbai