More News From MUMBAI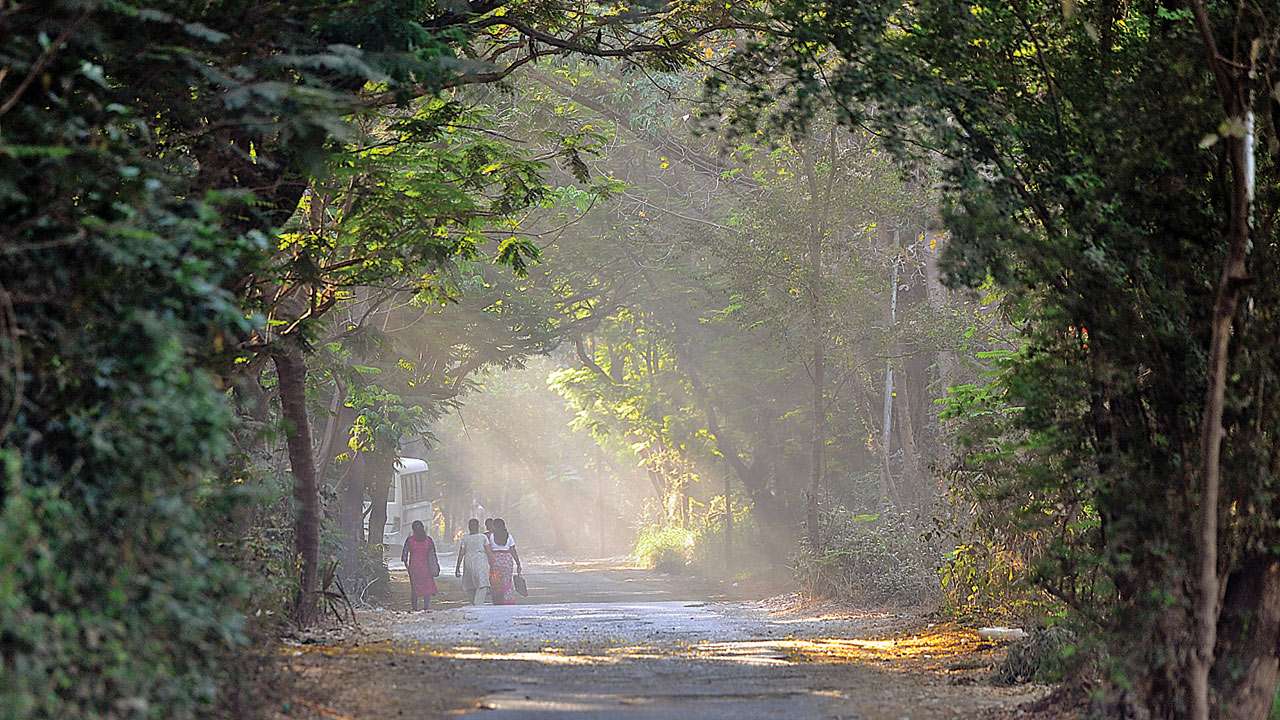 According to implementing authority c, a delay of a single day will result in a loss of Rs 4.23 crore...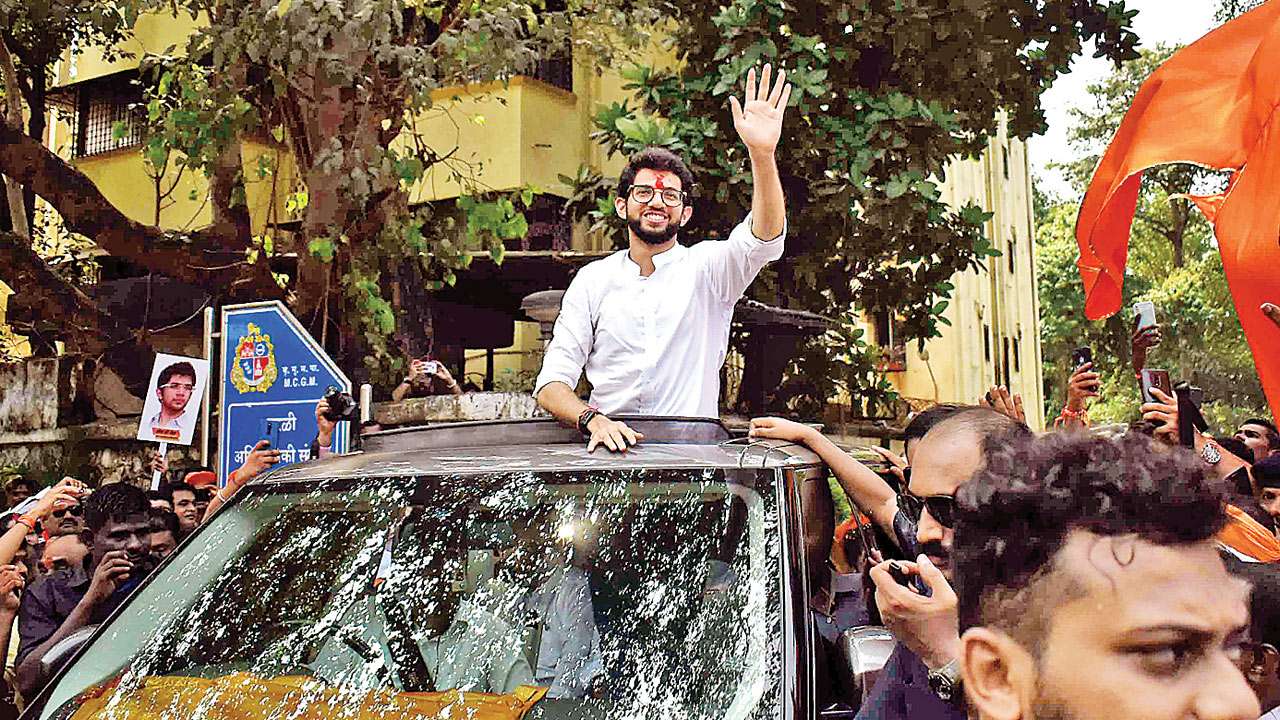 On Wednesday evening Worli's Koliwada was buzzing, especially it being Panchami, the fifth day of Navratri...
Worried over losing revenue as well as of further delays in the case of Maharashtra Tourism Development...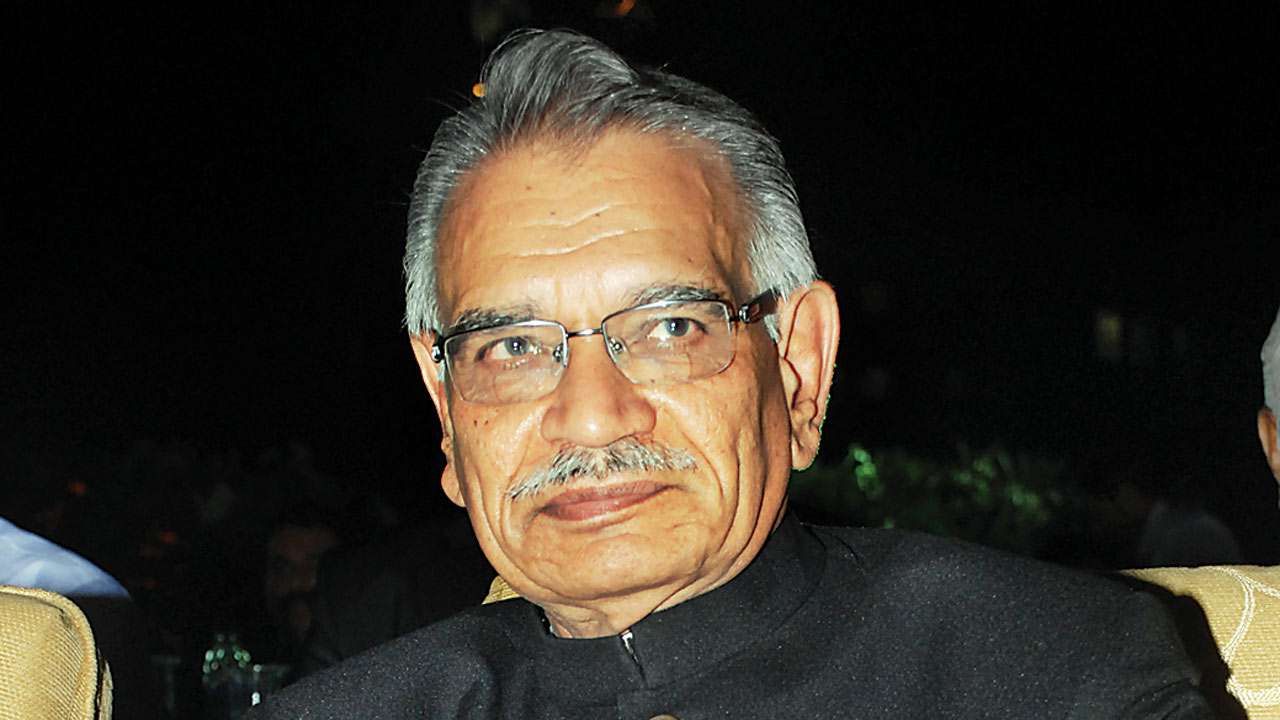 Former union home minister and veteran Congress leader Shivraj Patil Chakurkar on Thursday made it amply...
Mainly from West Bengal, the karigars who have made Mumbai their home, make it a point to take time ...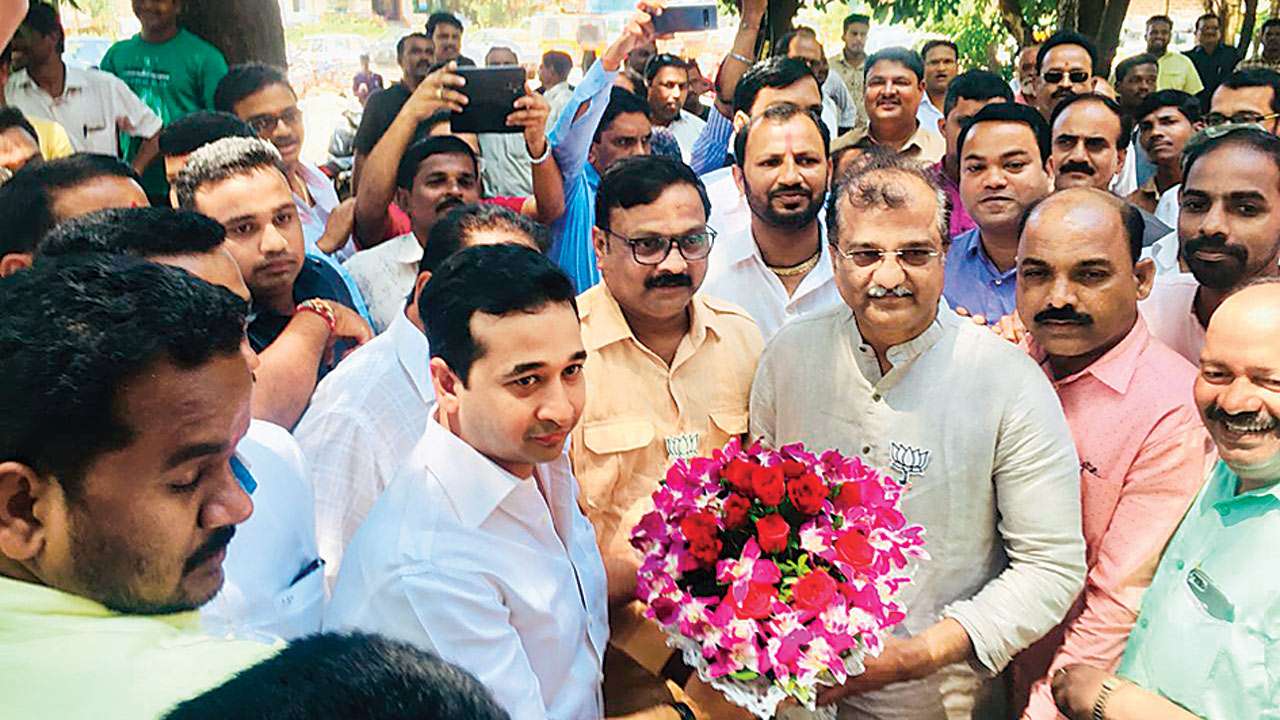 Former chief minister Narayan Rane's son Nitesh Rane, who had resigned as the Congress legislator two...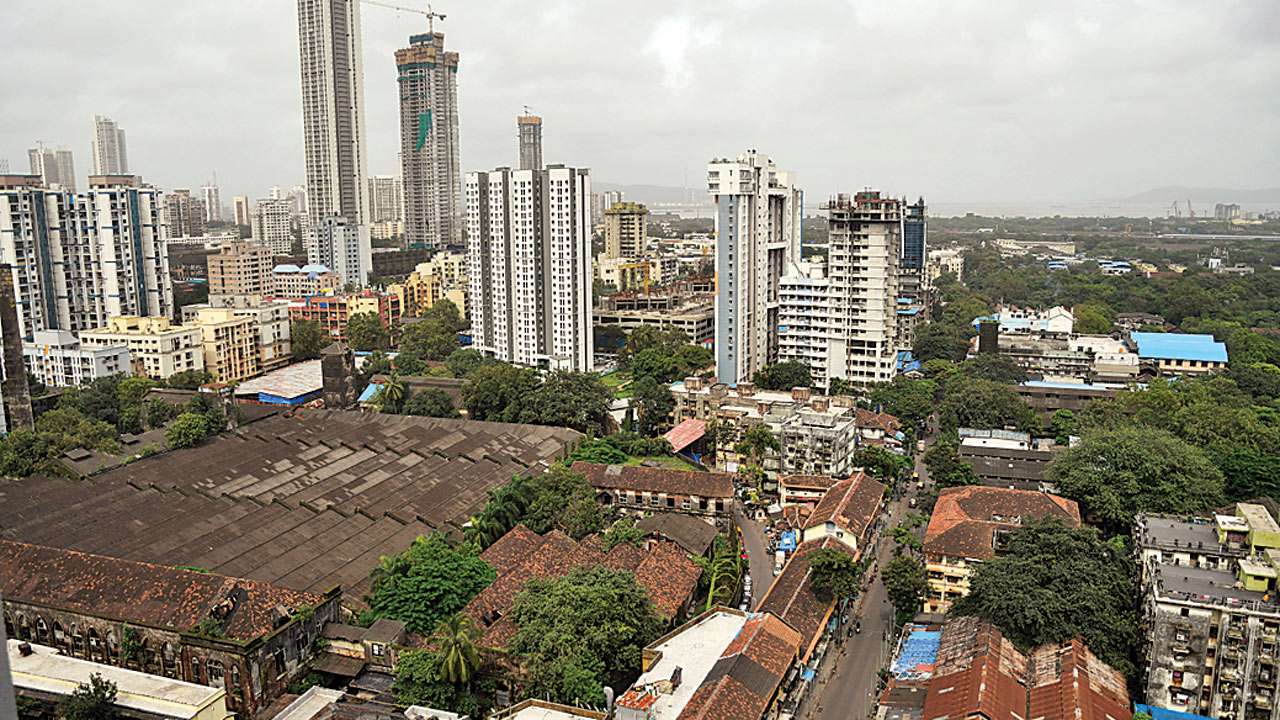 When it comes to launching new units, the city still leads in the Mumbai Metropolitan Region (MMR...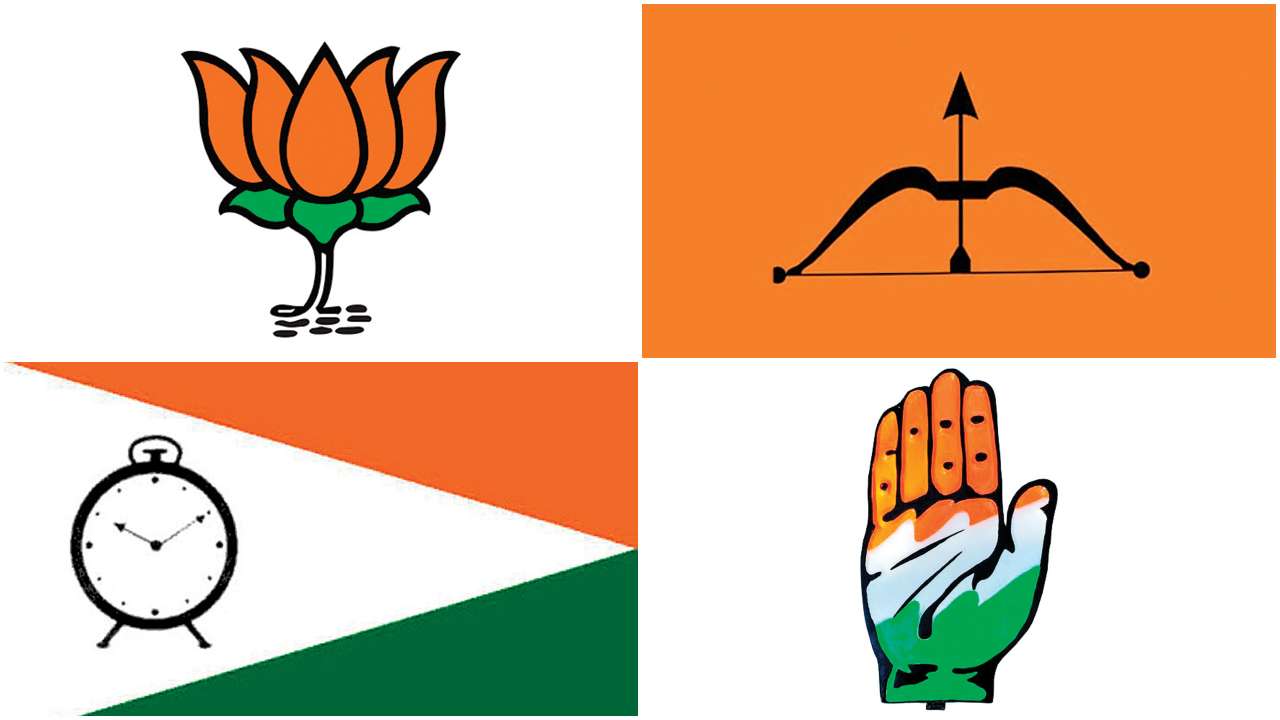 Once bitten twice shy, the BJP had ditched Shiv Sena at the last moment while the NCP refused to form...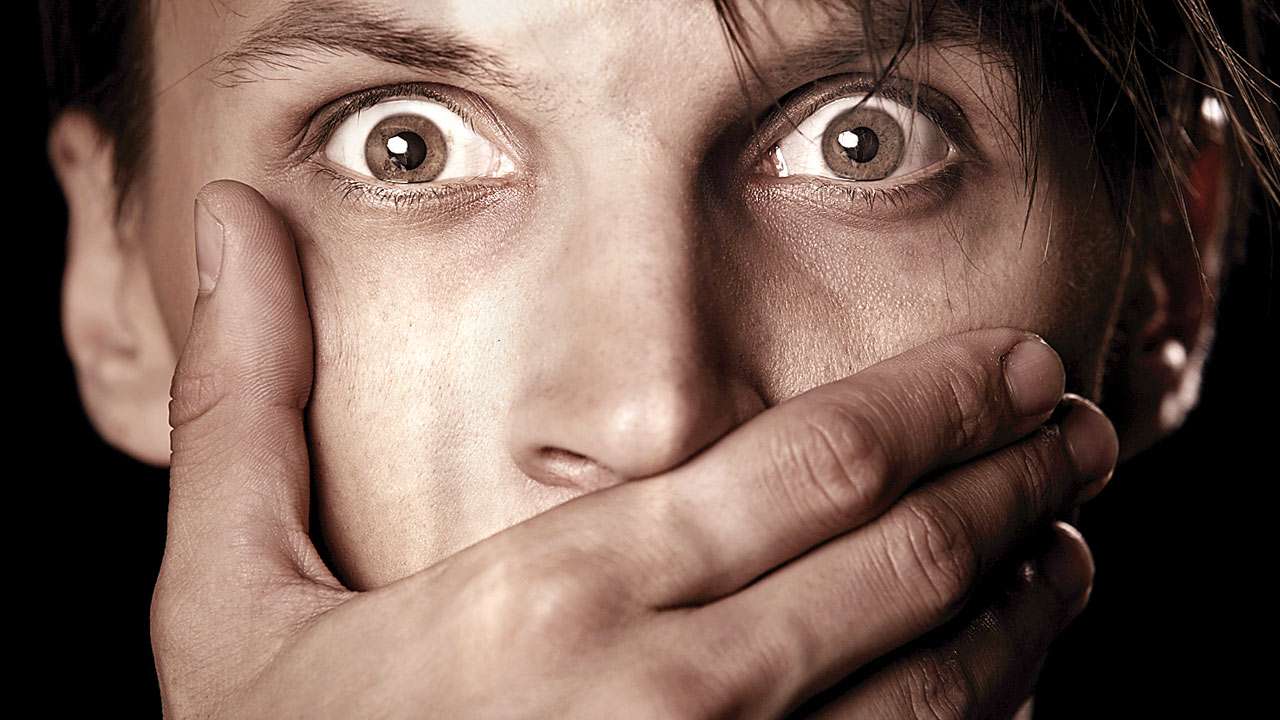 However, investigations over 10 days revealed the truth to be a sexual experiment gone wrong...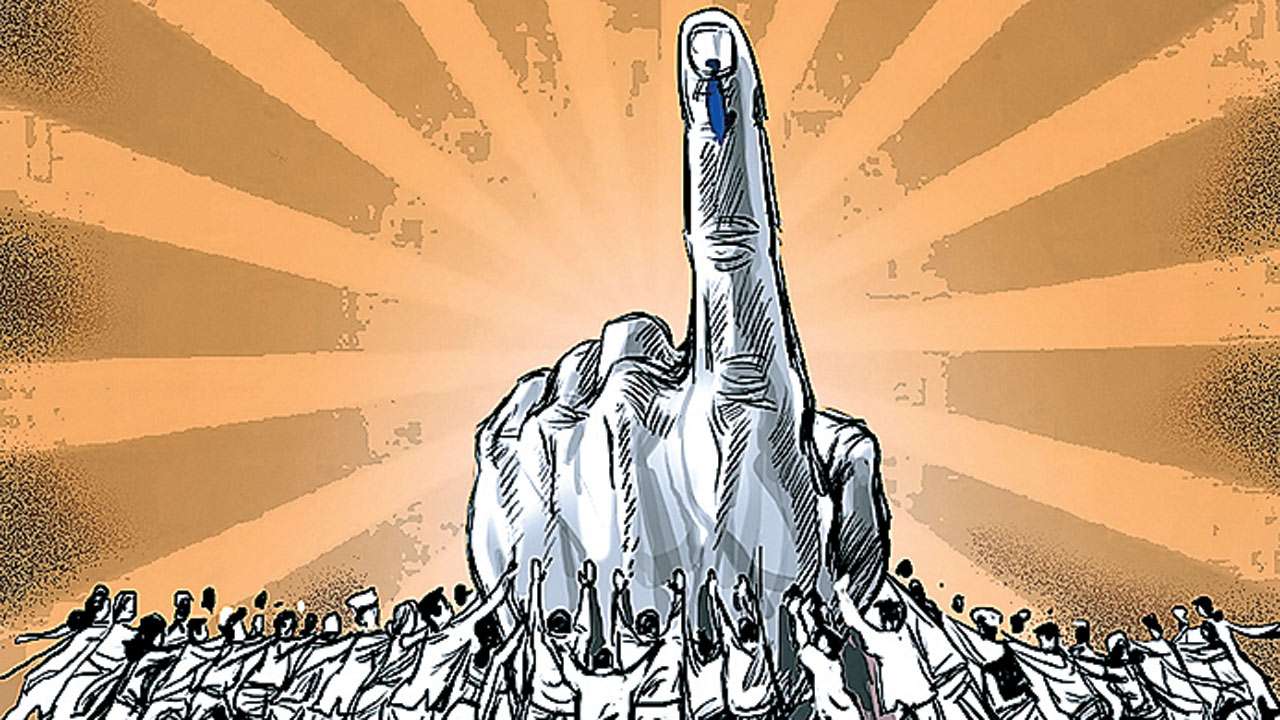 BJP sitting legislators and aspirants, who were denied ticket from Kalyan, Nagpur, Nashik, Latur and...