More News From MUMBAI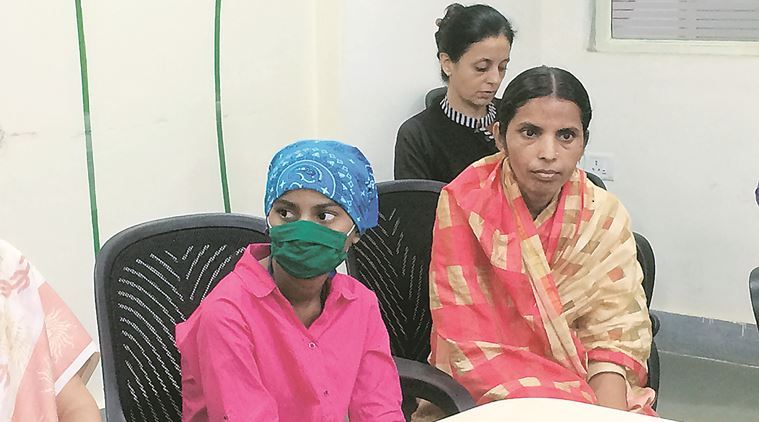 Apurva Sanade, 12, underwent bone marrow transplant...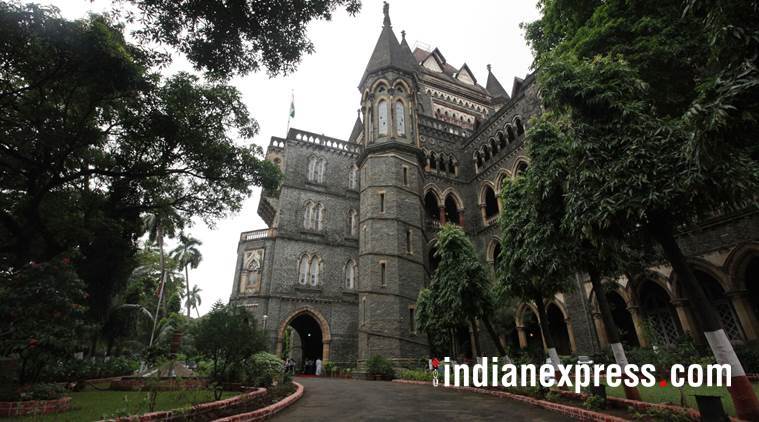 The court also accepted a statement made by the corporation that the process of granting online permission...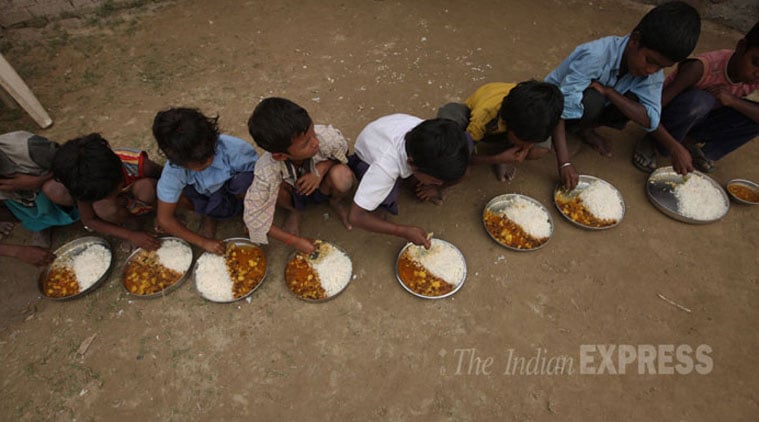 (Representational)SEVENTEEN STUDENTS and a teacher's helper suffered from food poisoning allegedly after...
IN THE Sheena Bora murder case, lawyers representing accused Indrani Mukerjea, while cross-examining...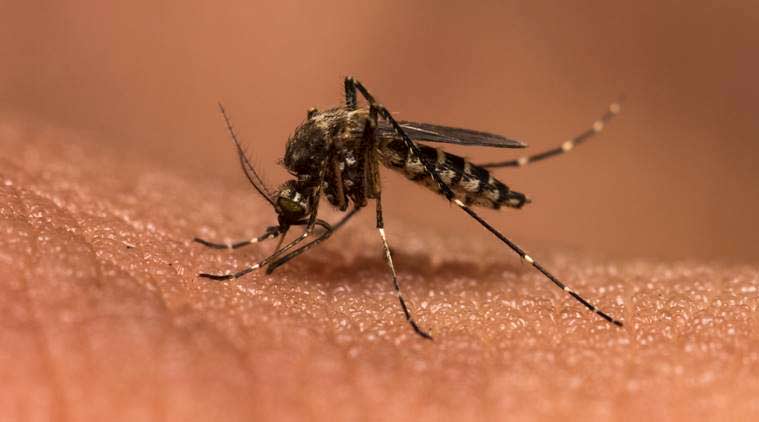 The BMC confirmed that the death was due to leptospirosis, the first death recorded this month...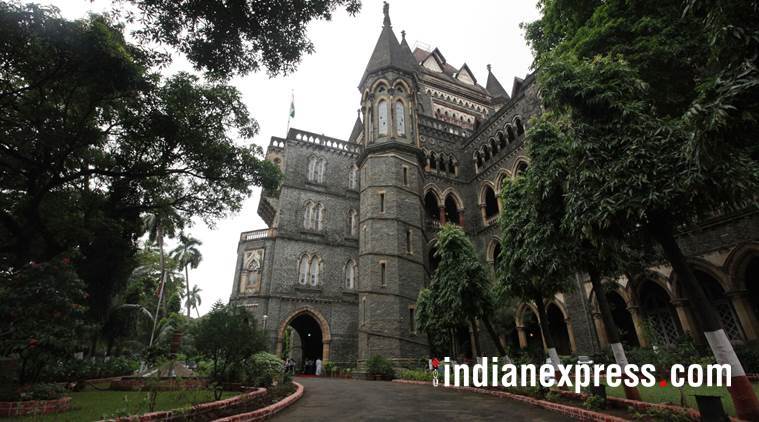 The court's decision is expected to pave the way for the expansion of the zoo...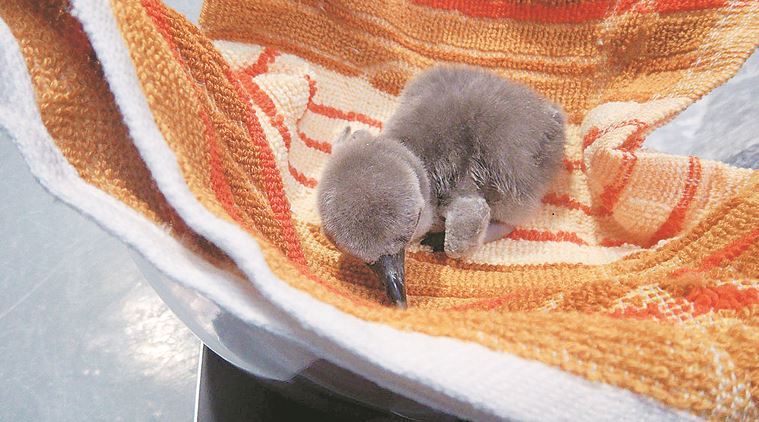 As the gender of the baby penguin, born on Independence Day, will be ascertained through a DNA test, ...
MUMBAI: A businessman who stood accused of kidnapping and raping a 17-year-old college girl has been...
BEST sources said it held up traffic and disturbed bus frequency...
Vajpayee was at his best, they said, at a meeting held at Shivaji Park on December 24, 1984 to felicitate...
More Cities Around Mumbai