More News From MUMBAI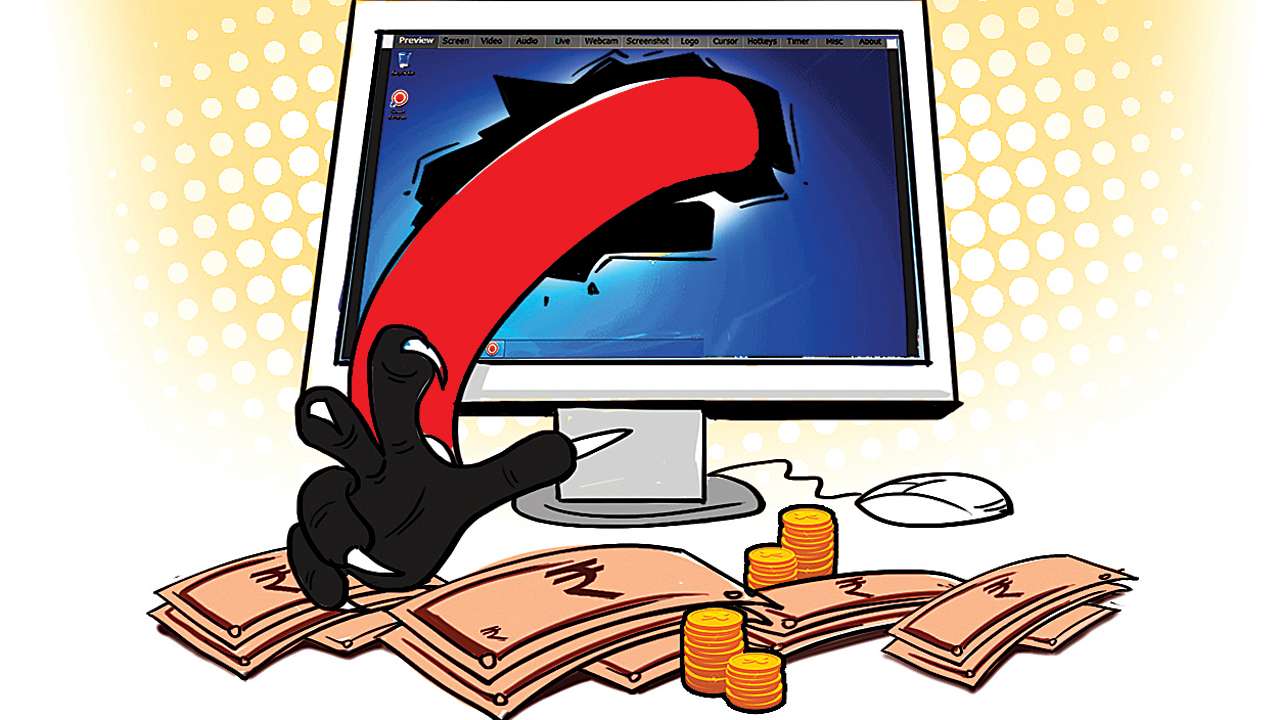 On April 23, Desai received a mail from Dhanani's mail id which had details of the invoices, interbank...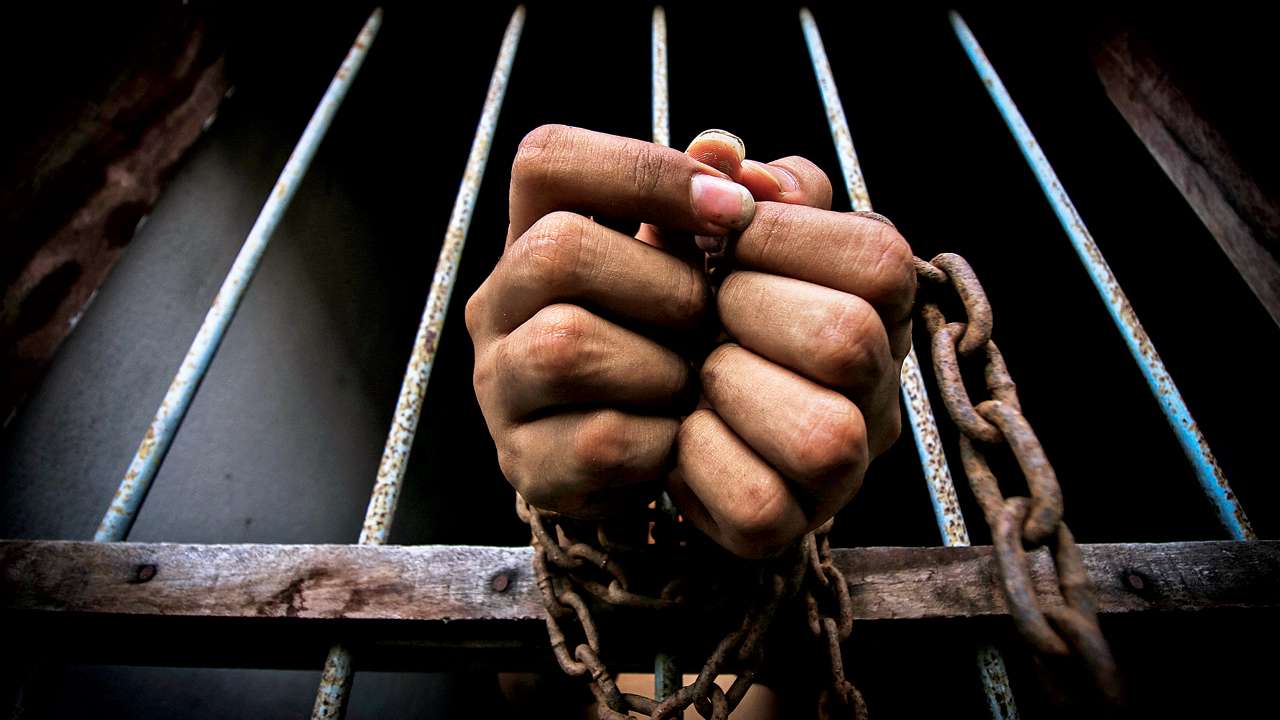 The accused, identified as Harishchandra Lahane, is the head constable with Pant Nagar police station...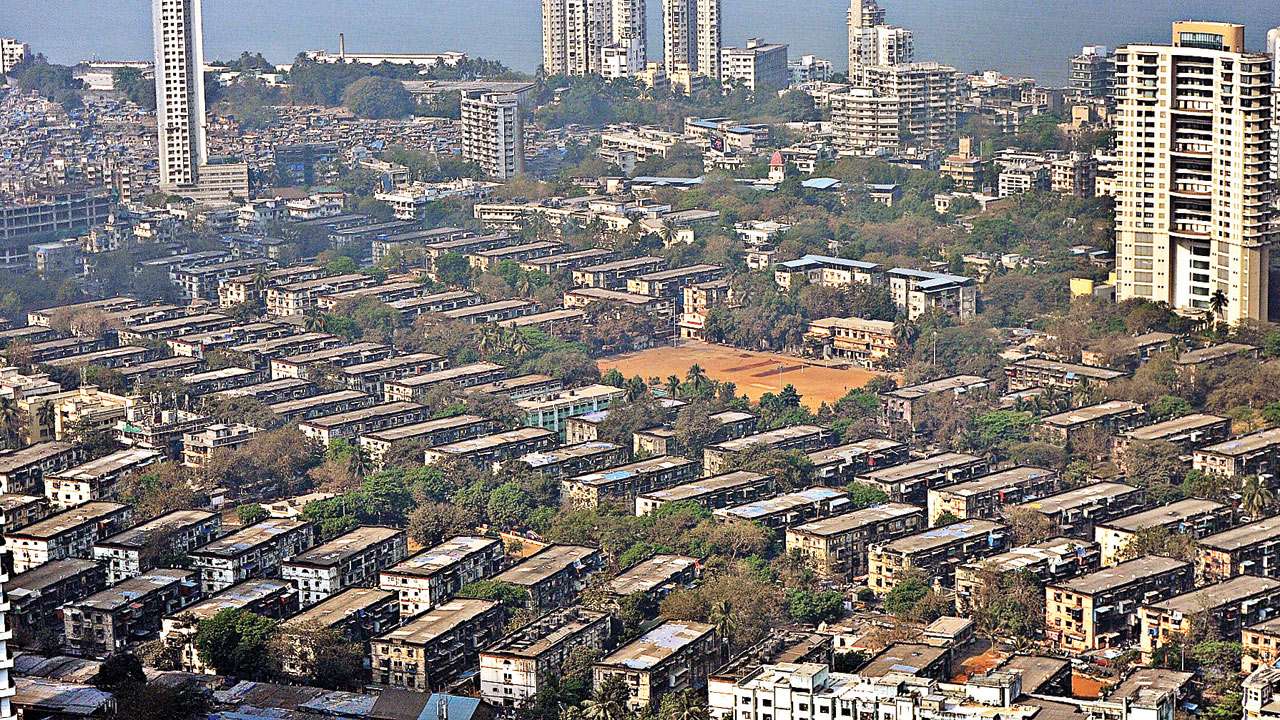 In a major feat achieved in BDD Chawl redevelopment, more than 256 residents from the chawl have finally...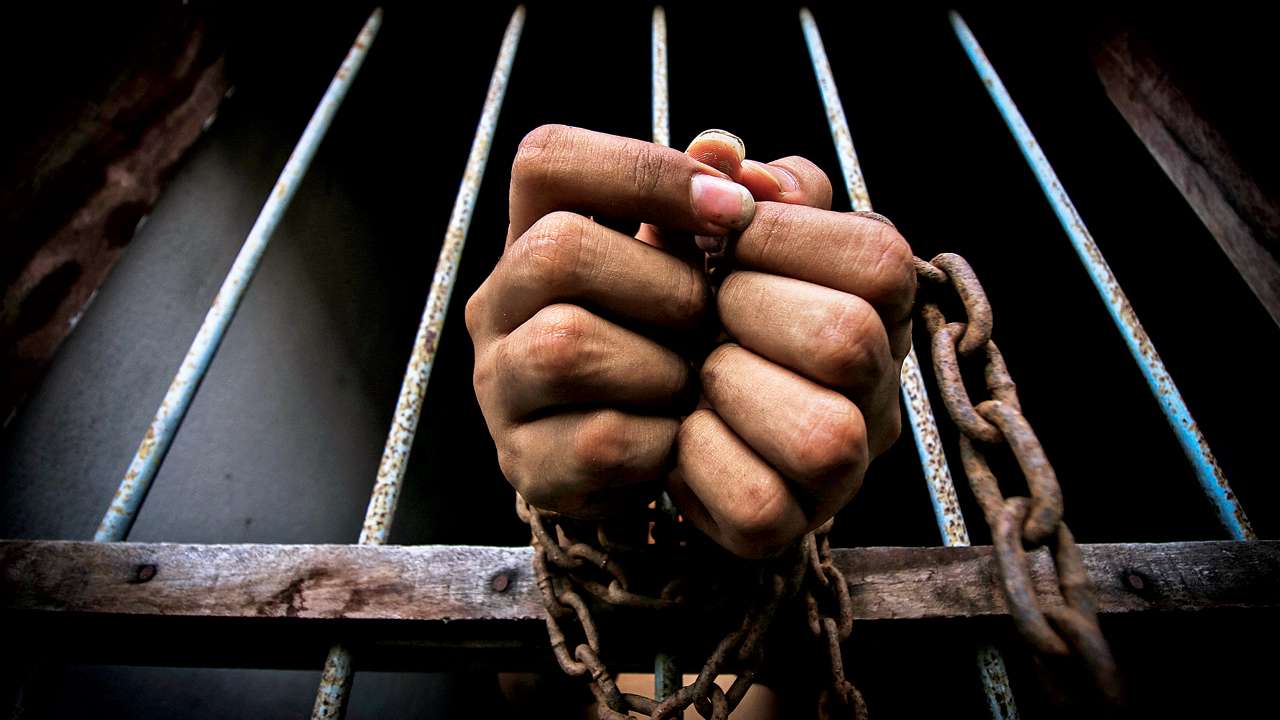 A 41-year-old police constable who stripped off in front of ladies at Nehru Nagar police officers quarters...
However, this will affect the civic body's monsoon preparedness work along with other civic works...
The Brihanmumbai Municipal Corporation has missed deadline to assign a contractor for tree trimming ...
BMC's coastal road project is facing a lot of oppositionThe coastal road work started after taking all...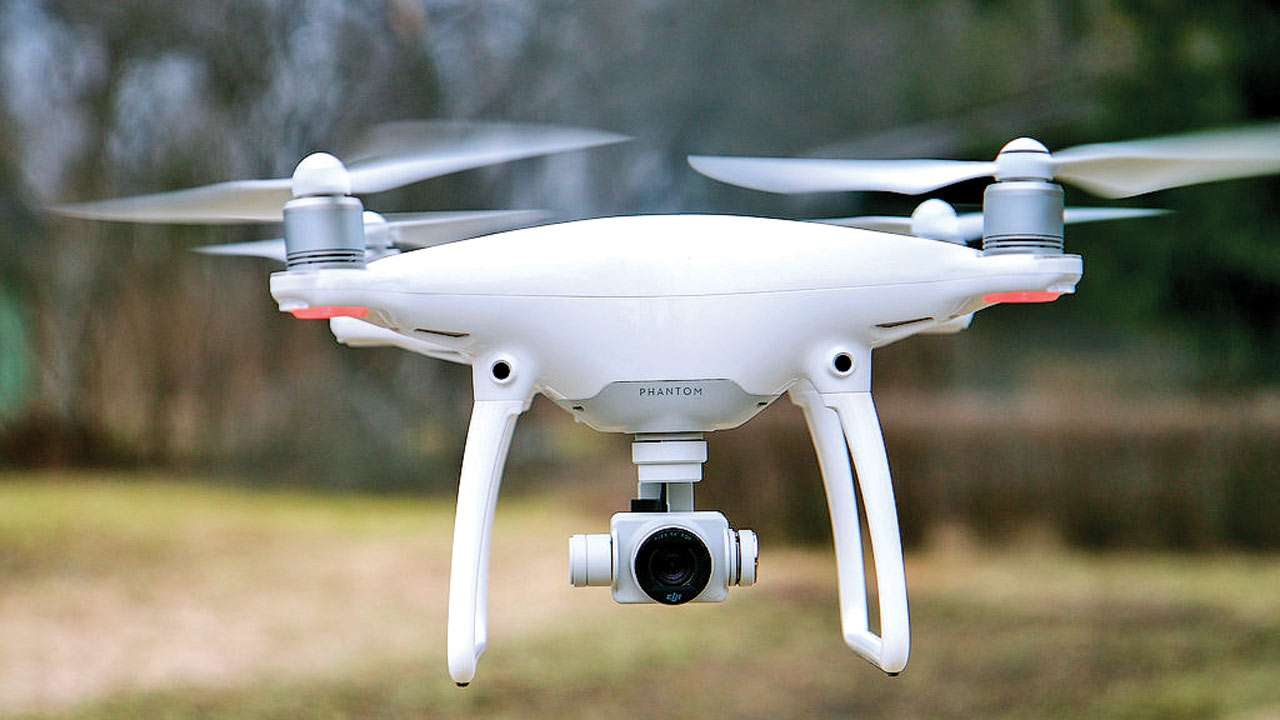 The first such spatial survey of over 39,000 villages in Maharashtra using unmanned aerial vehicles (...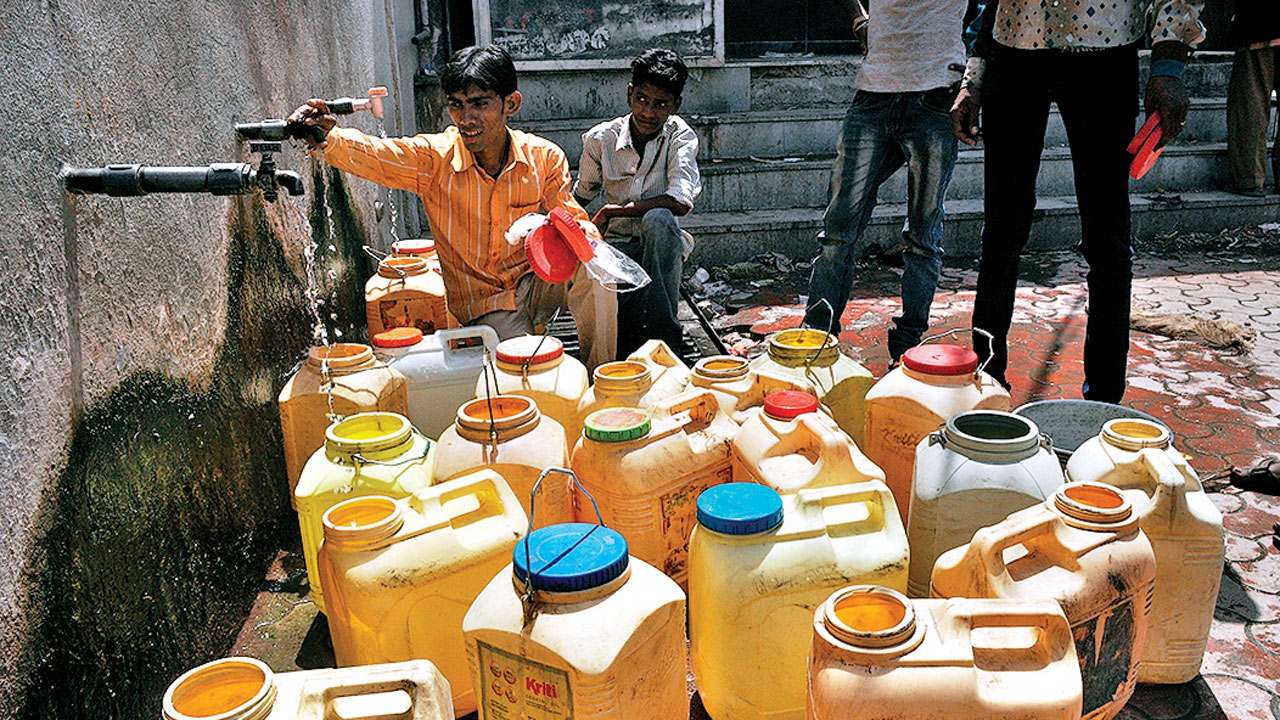 Tough SituationAround 5,000 flats in Cuffe Parade are troubled due to scarce water supply over the last...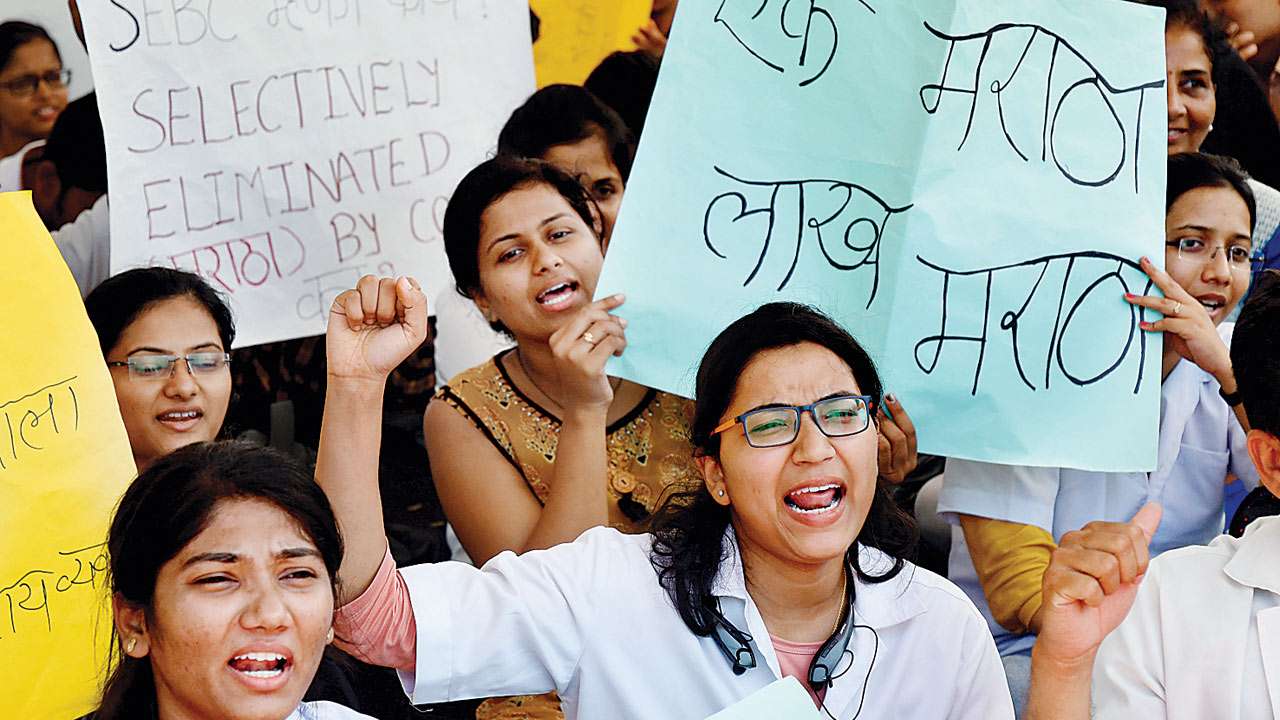 Maratha students aspiring for admissions to postgraduate medical and dental courses continued their ...