More News From MUMBAI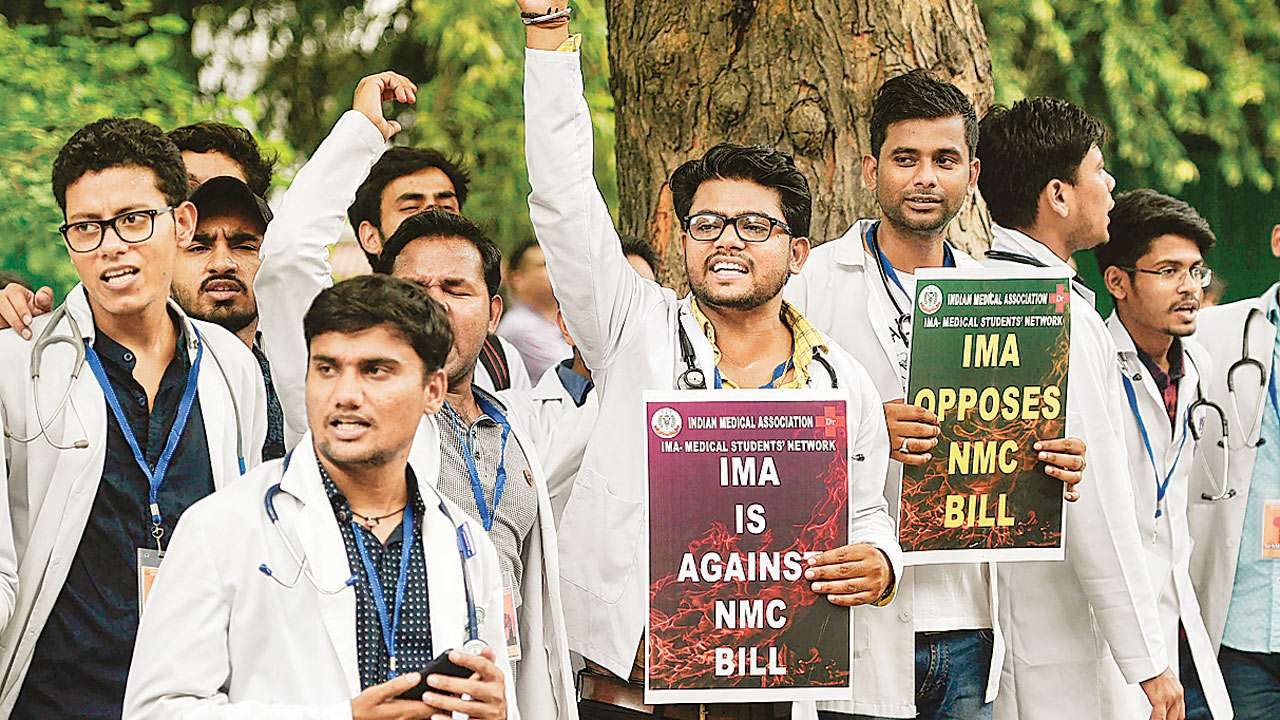 After the state government assured the resident doctors to look into their demands, their association...
They have said the loss may increase after proper assessment to be carried after the water level recedes...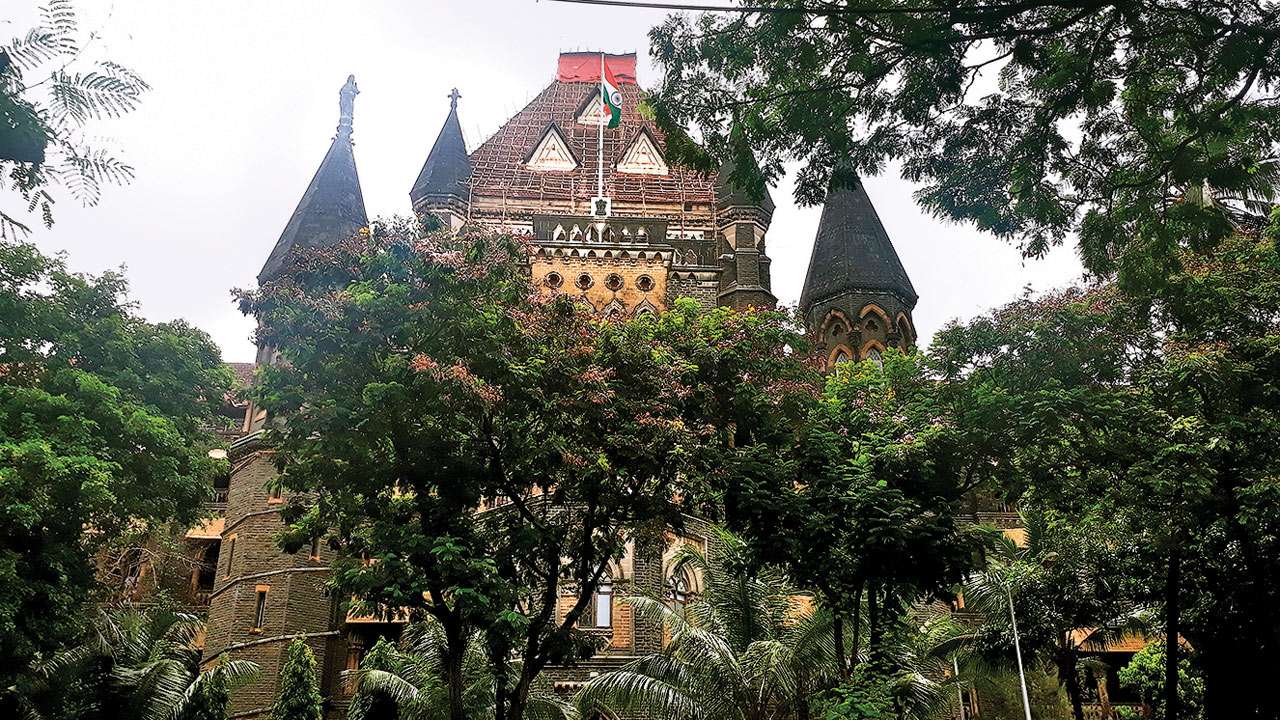 The Bombay HC refused to relax rules it had passed on Tuesday regarding slaughtering of animals during...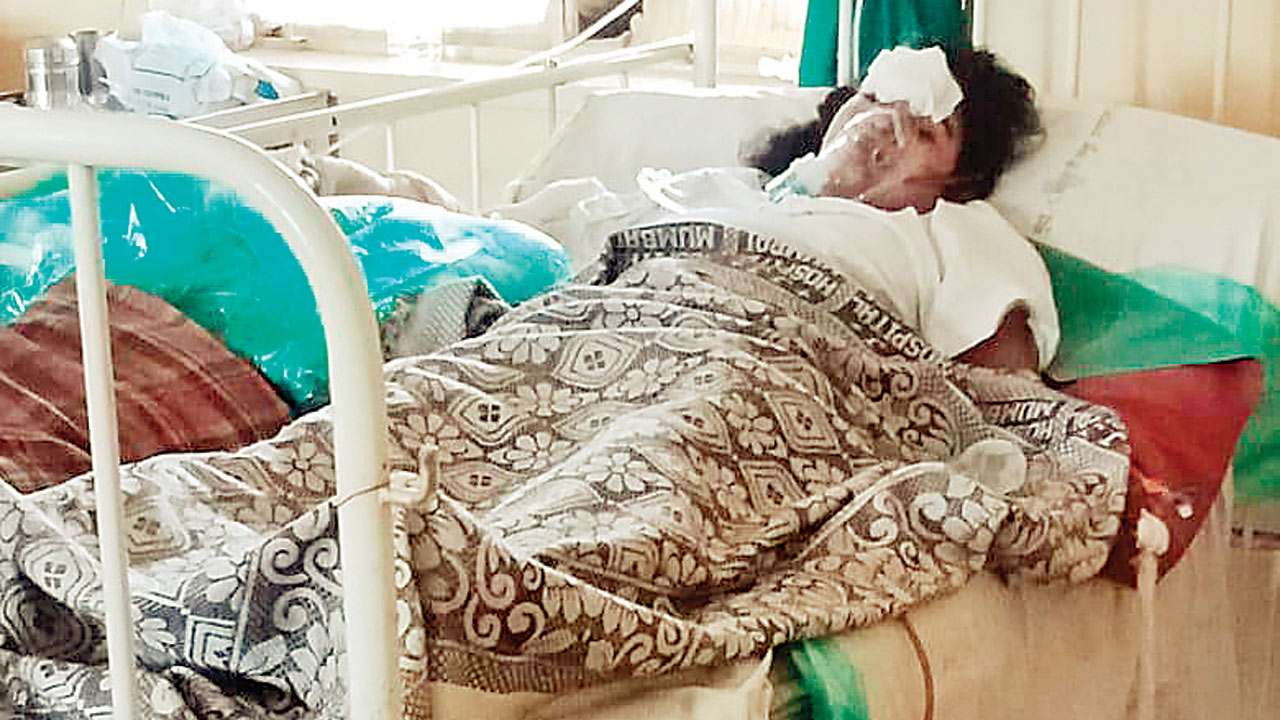 Earlier, doctors thought they might have to amputate her right hand but thankfully they didn't have ...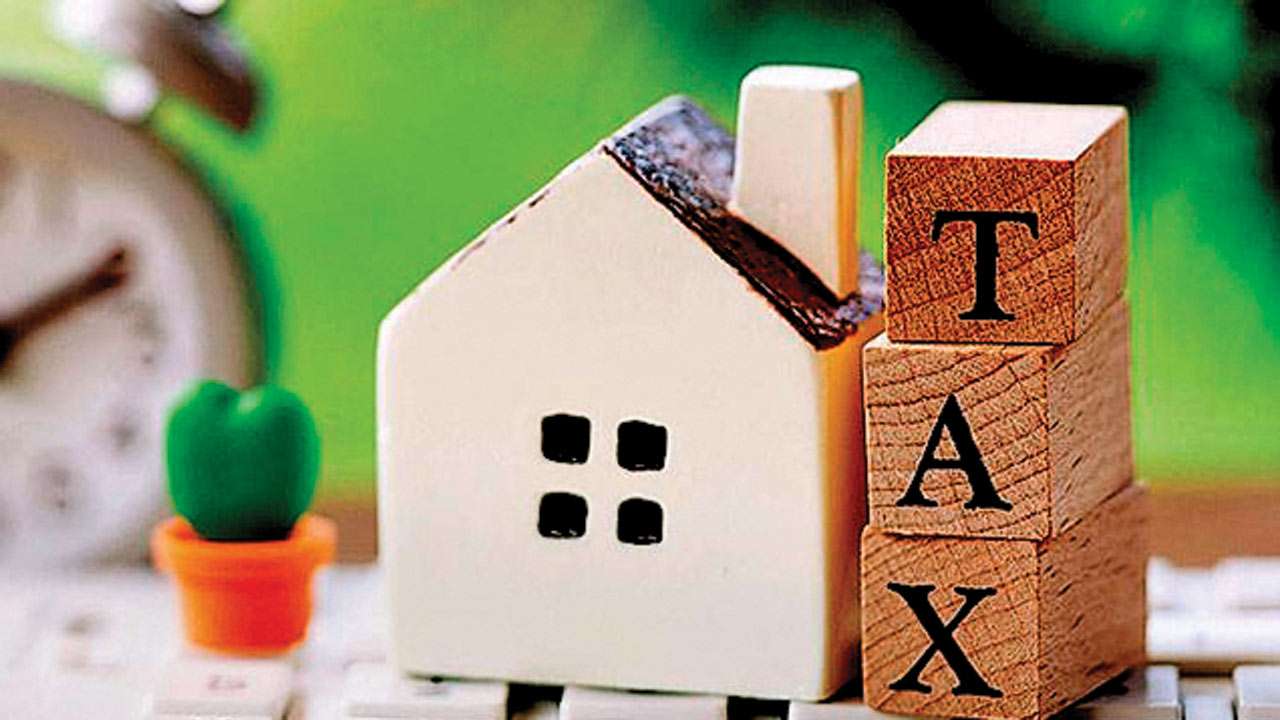 The city administration has decided to collect property tax from individual flats rather than entire...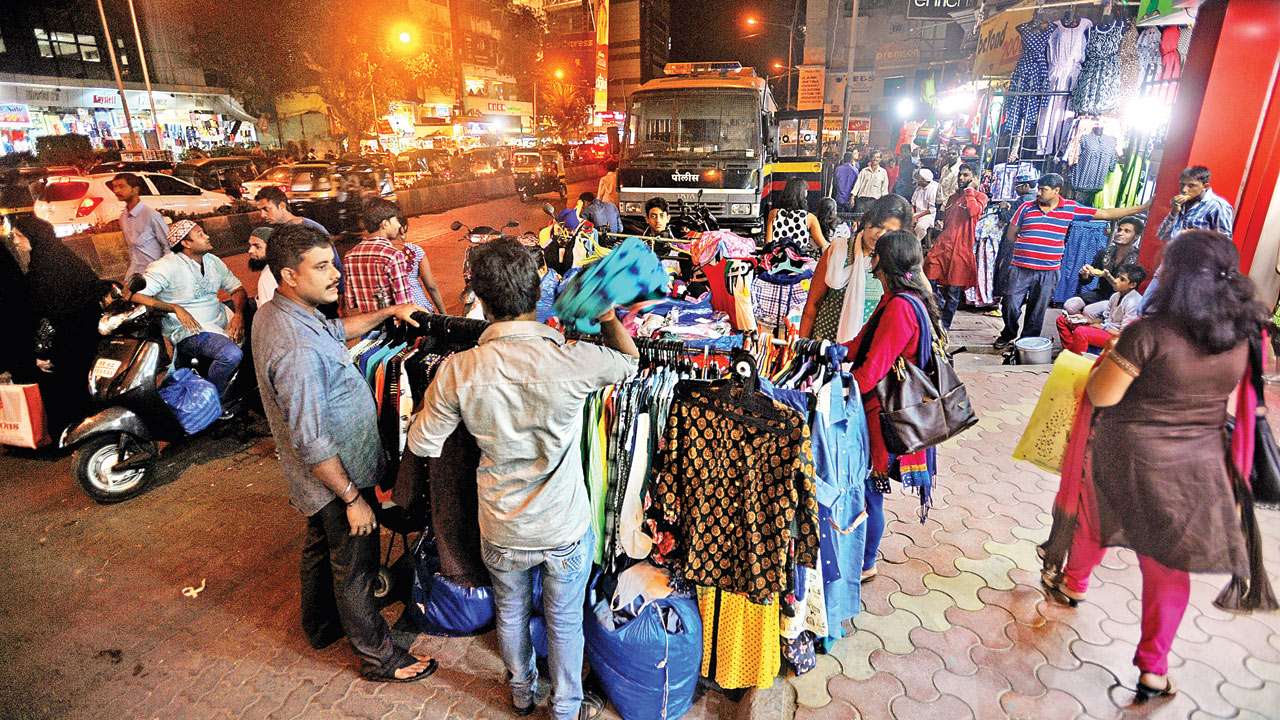 The Brihanmumbai Municipal Council has given additional time to hawkers to submit documents to support...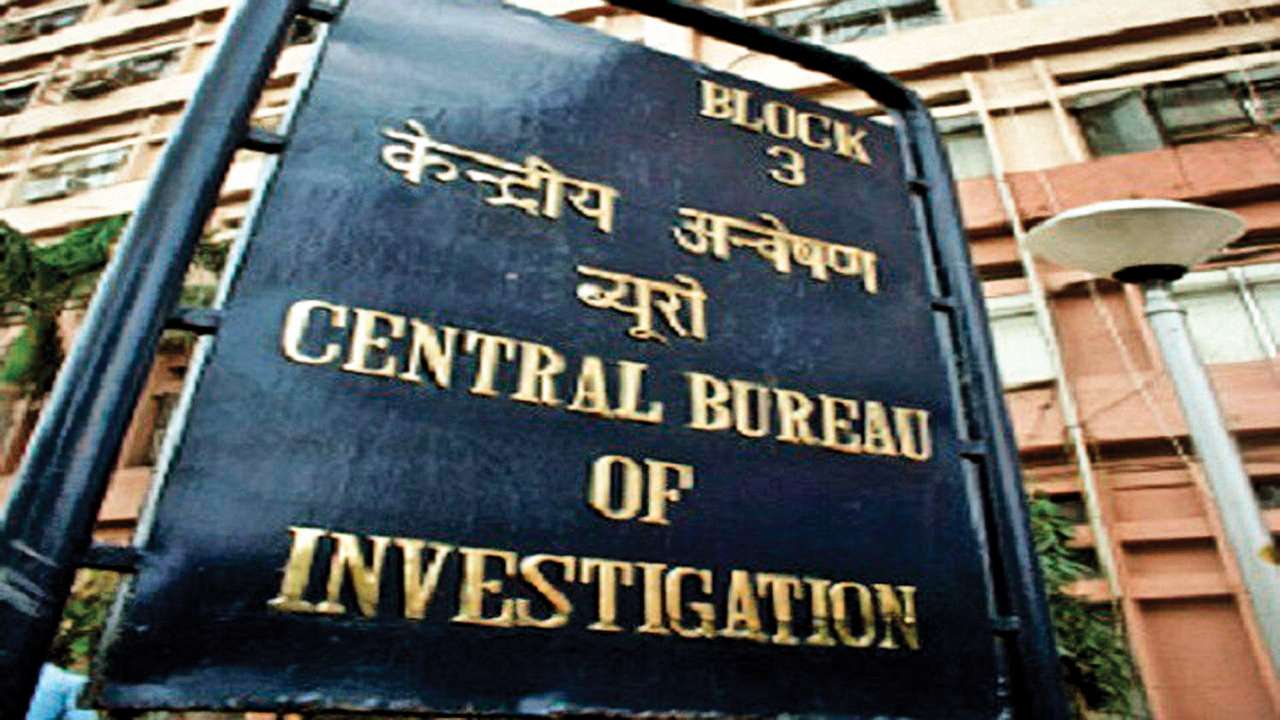 The Bombay High Court has directed the Central Bureau of Investigation to file a charge sheet in a forced...
In a bid to provide the much-needed relief to the developers of slum rehabilitation projects in Greater...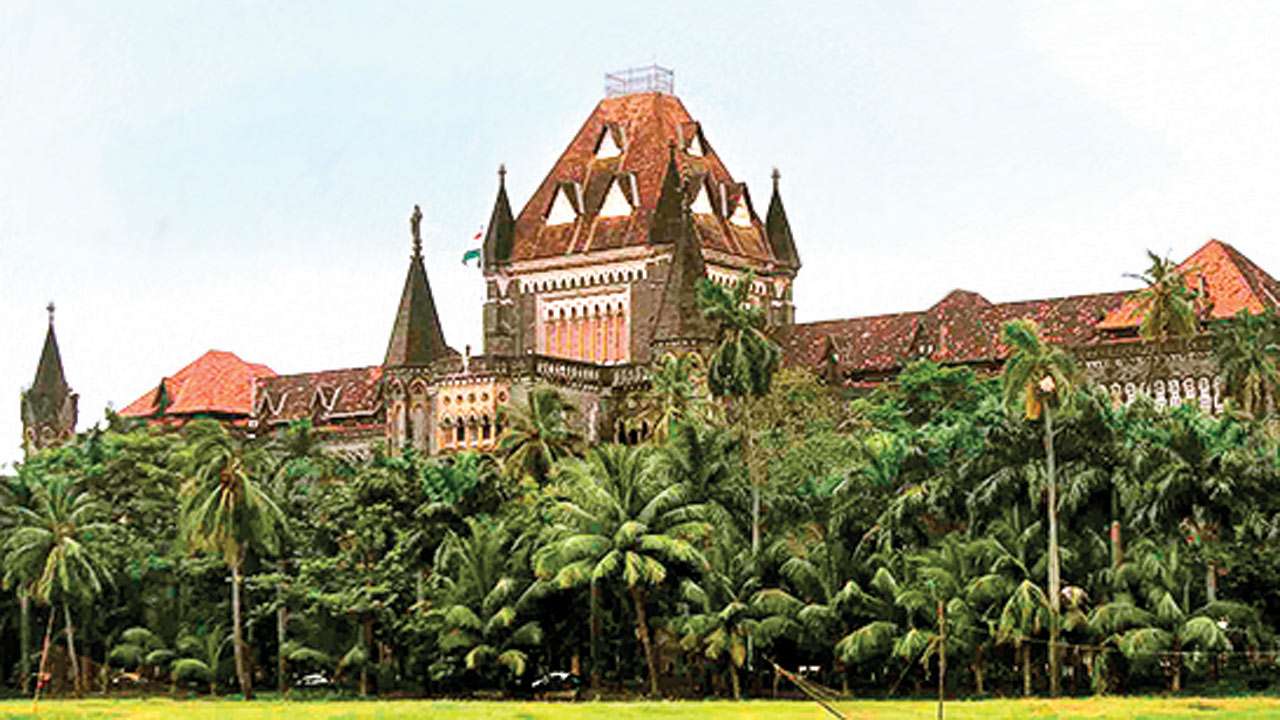 The Bombay High Court on Wednesday temporarily stayed the demotion of 63 income tax officials belonging...
Homebuyer Shahnawaz Shaikh approached MahaRERA against the developer Nirmal Lifestyle (Kalyan...