More News From MUMBAI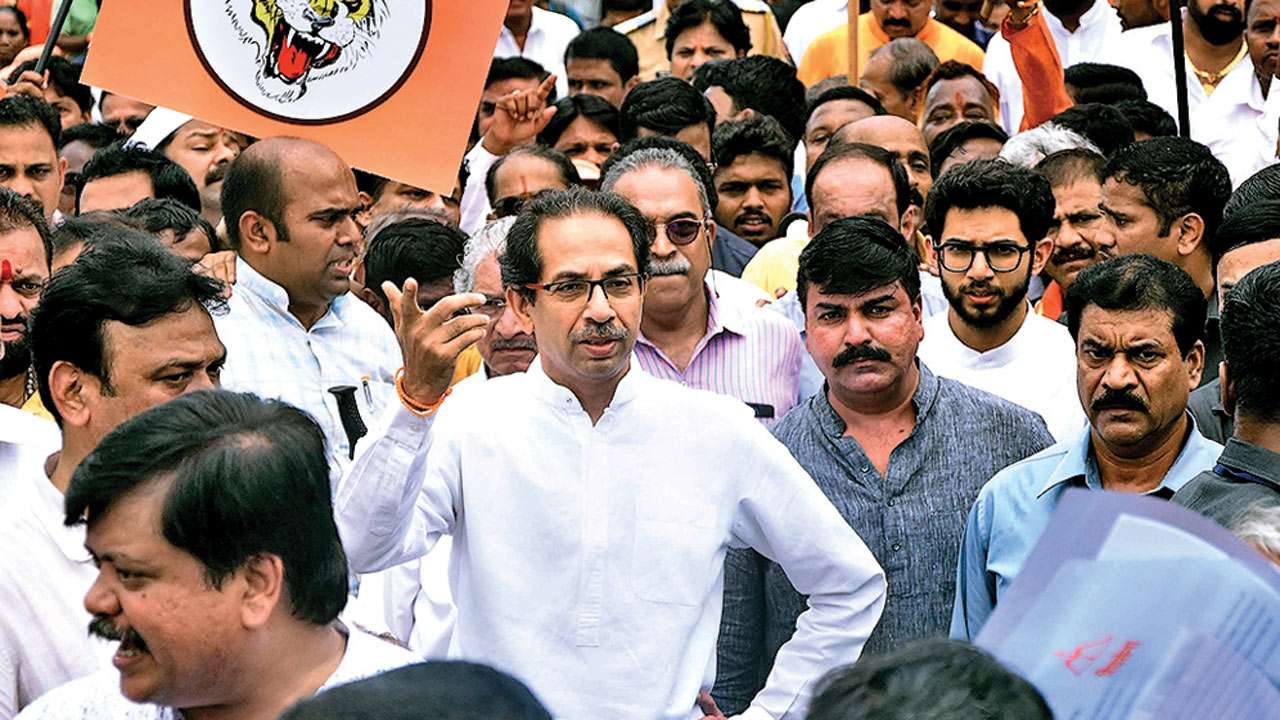 All is not well in Shiv Sena after the party struck an alliance with BJP for Maharashtra Legislative...
Aaditya Thackeray, the first member of his family to contest an election, owns assets worth Rs 16 crore...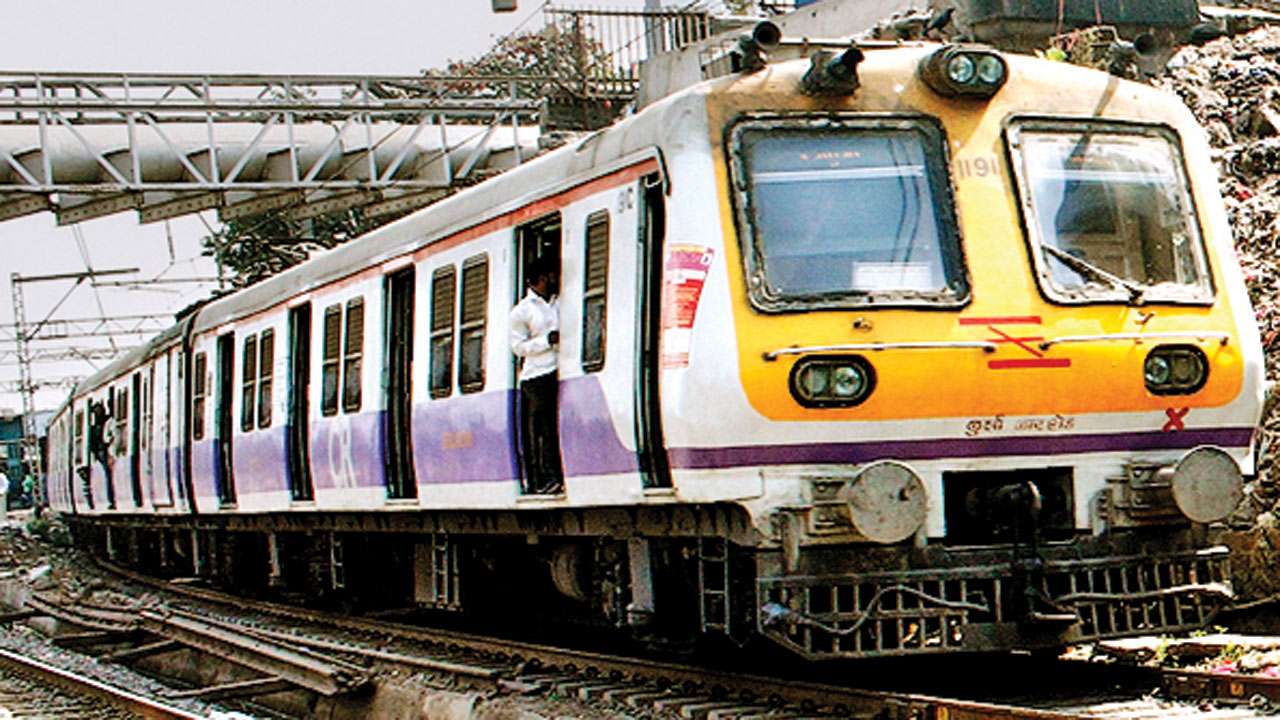 Under the plan, WR will convert the First Class compartments on its 15-car locals to interconnected ...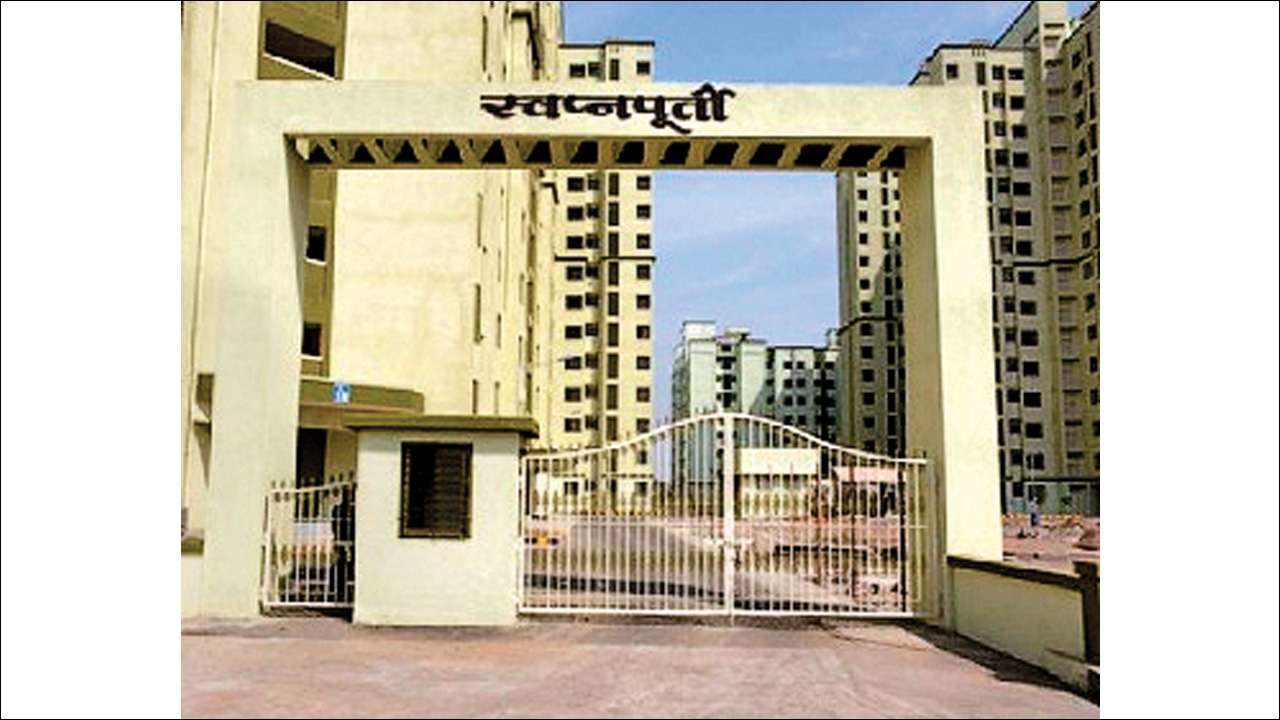 Earlier this year, MHADA's Mumbai Board lottery also had to be postponed because of the code of conduct...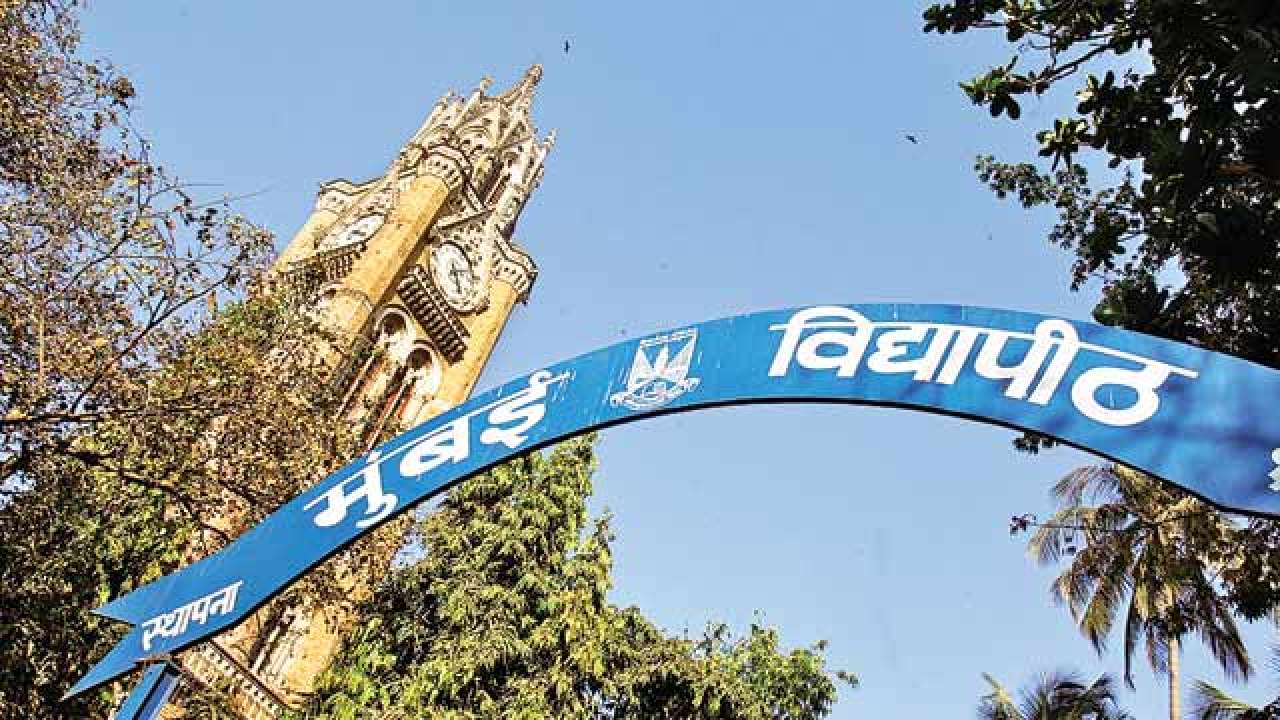 Officials at the department give credit to the teachers who have managed to complete the assessment ...
In one of the rare seizures of banned drugs in the city, officers of unit 10 of the Mumbai crime branch...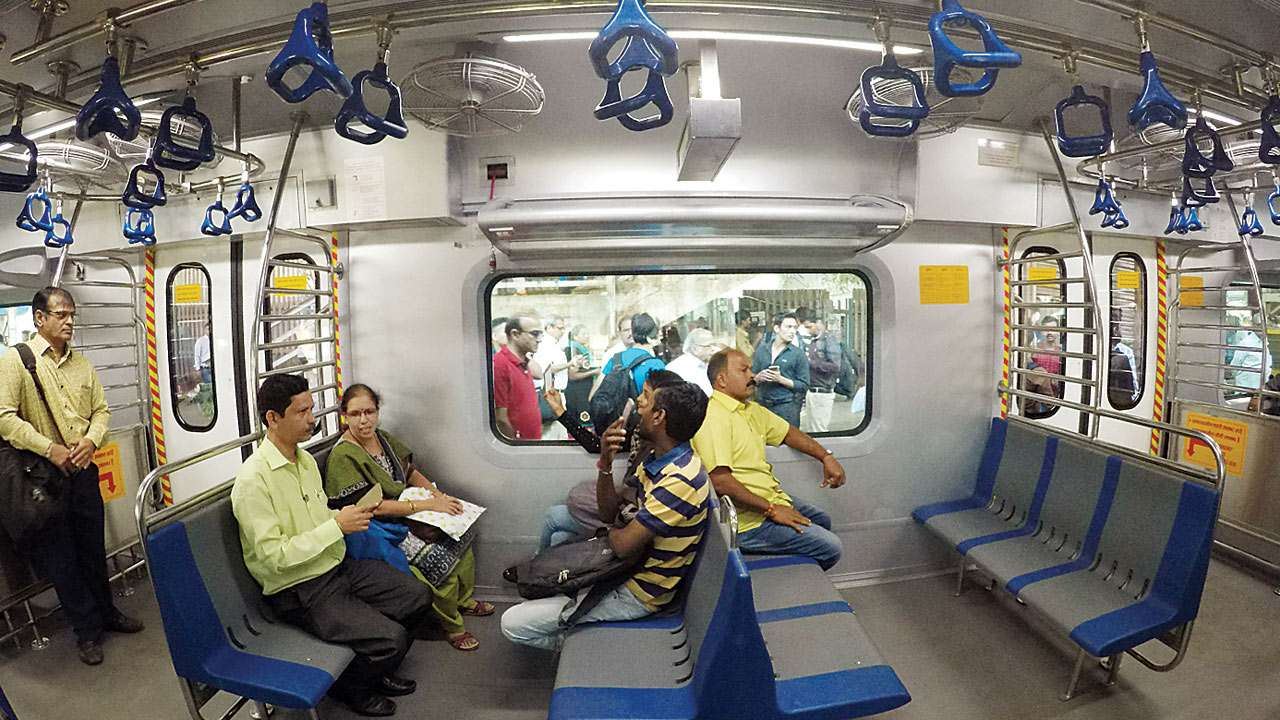 The 45 lakh commuters in the Central line can expect a Diwali gift from Central Railway...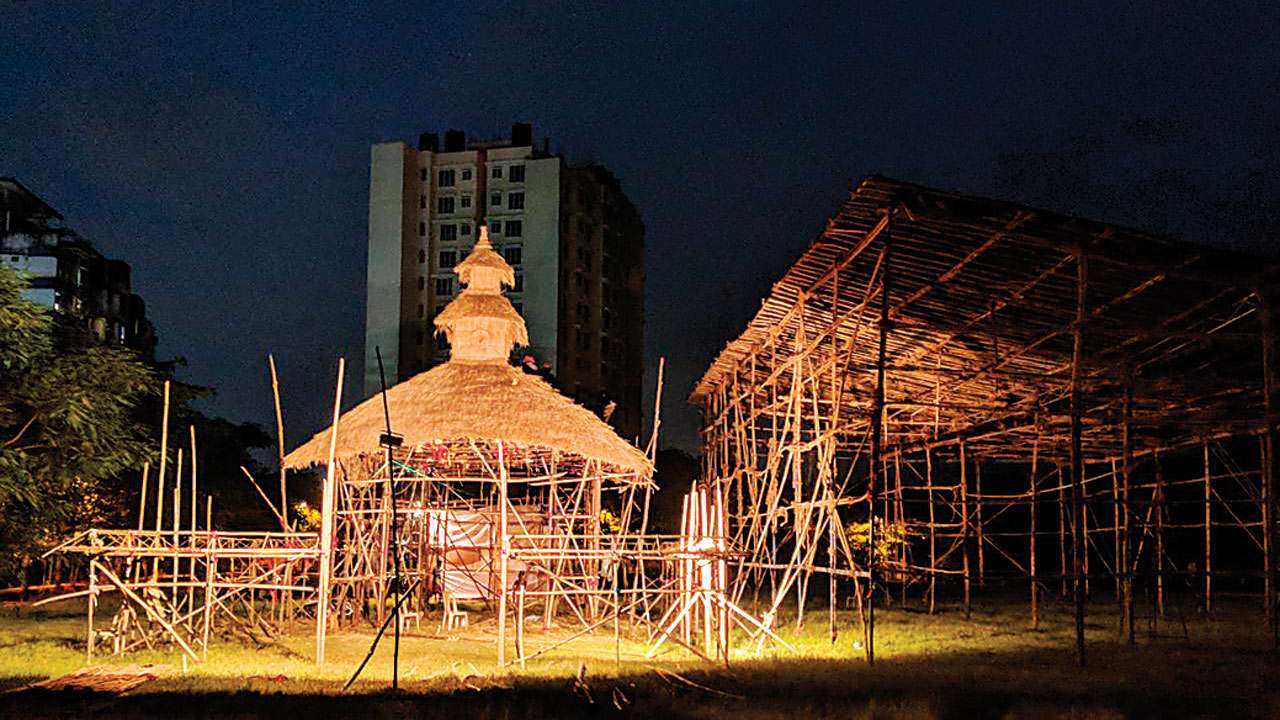 A Gram (village) Bangla theme will be welcoming devotees to the Durga Puja...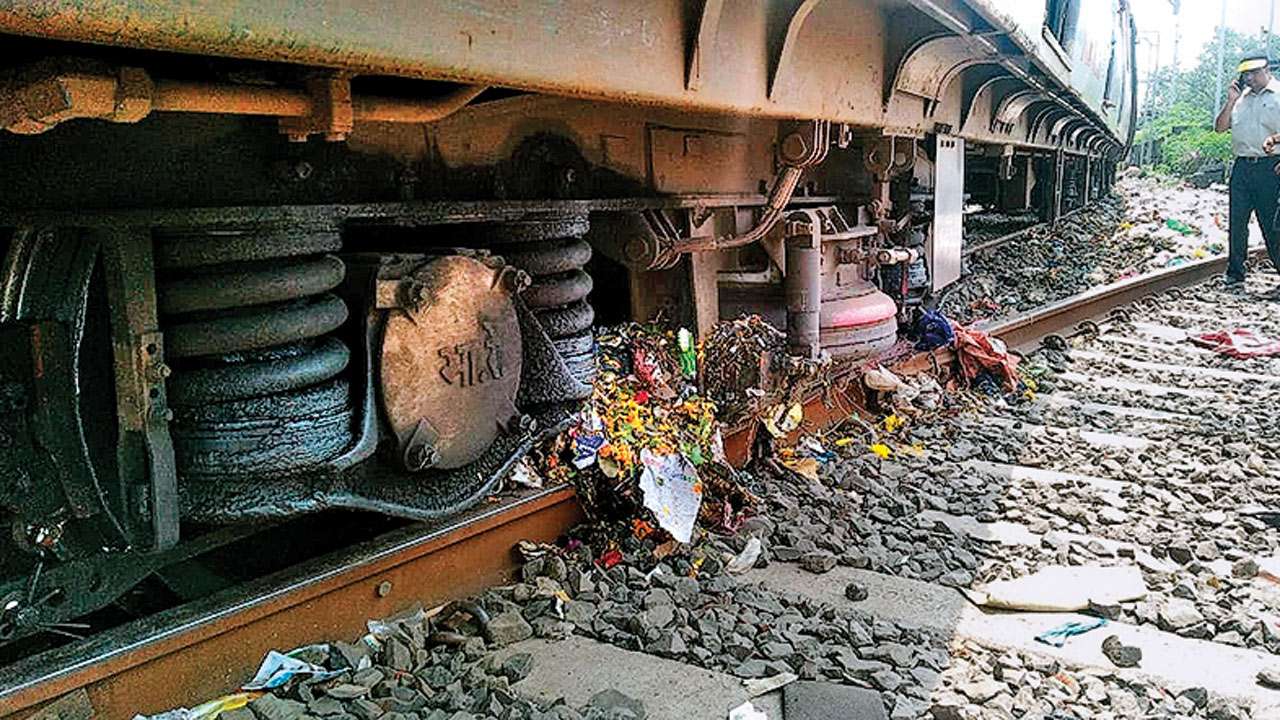 On Wednesday, four wheels of a Chhatrapati Shivaji Maharaj Terminus (CSMT)-Bandra train derailed between...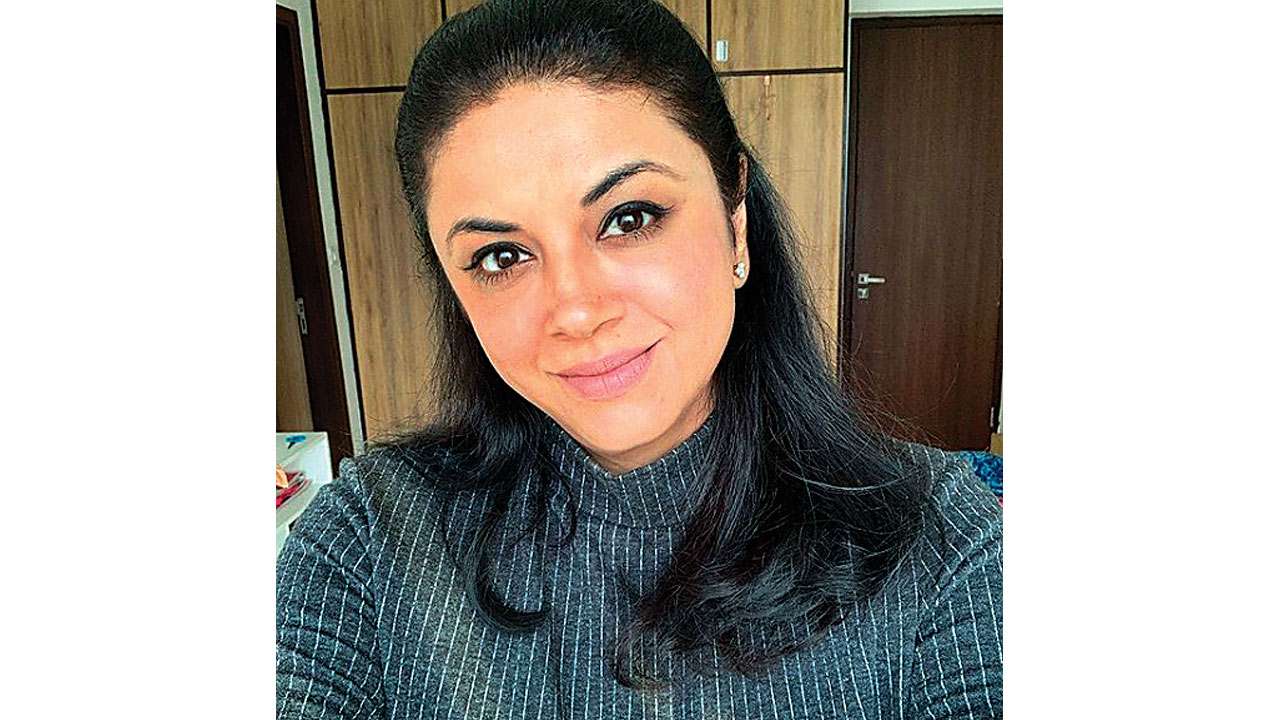 A magistrate court on Tuesday ordered taking possession of two suburban flats of a film producer-cum...