More News From MUMBAI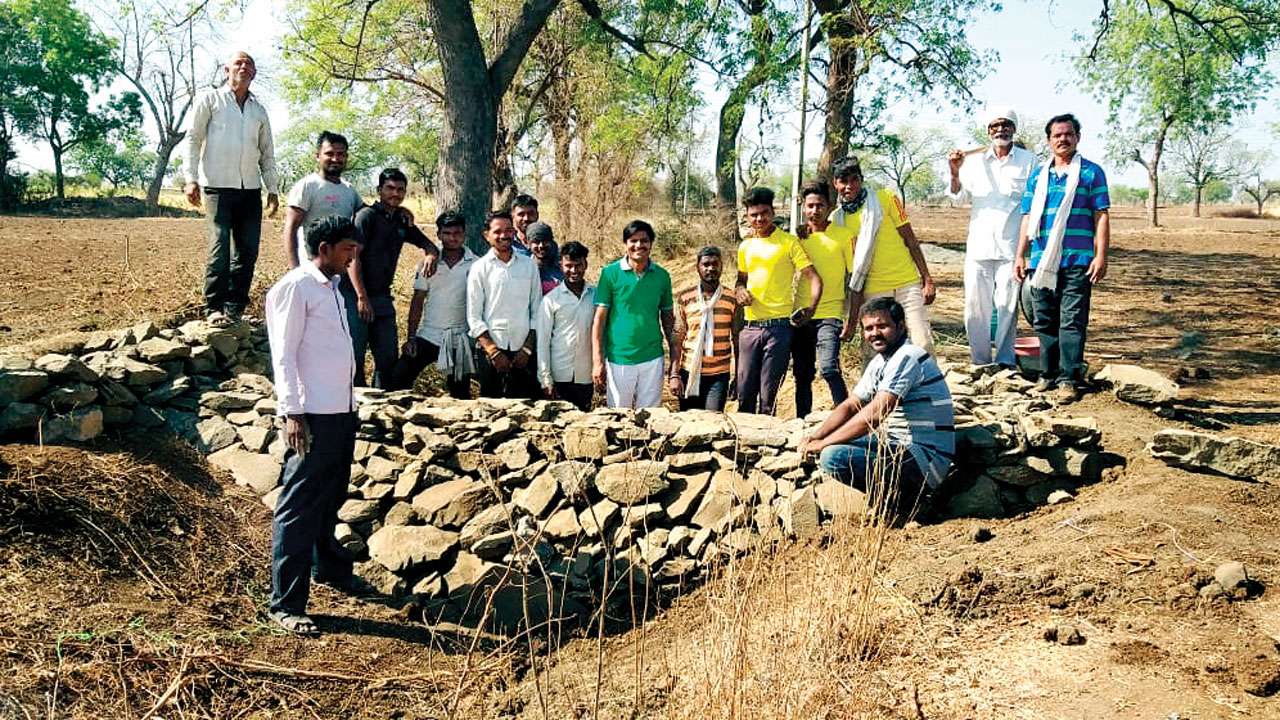 Aanore village cites an example of a driven community...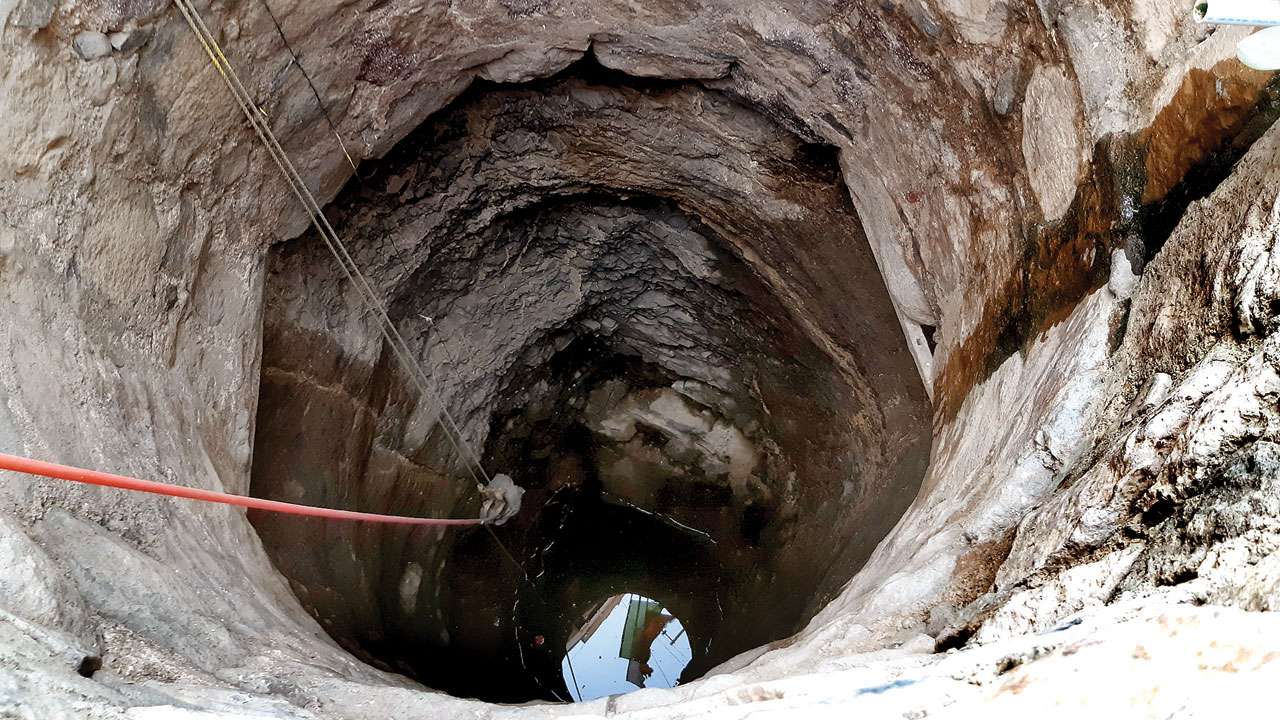 This small village turned out to be a role model for other villages in the state that suffer from droughts...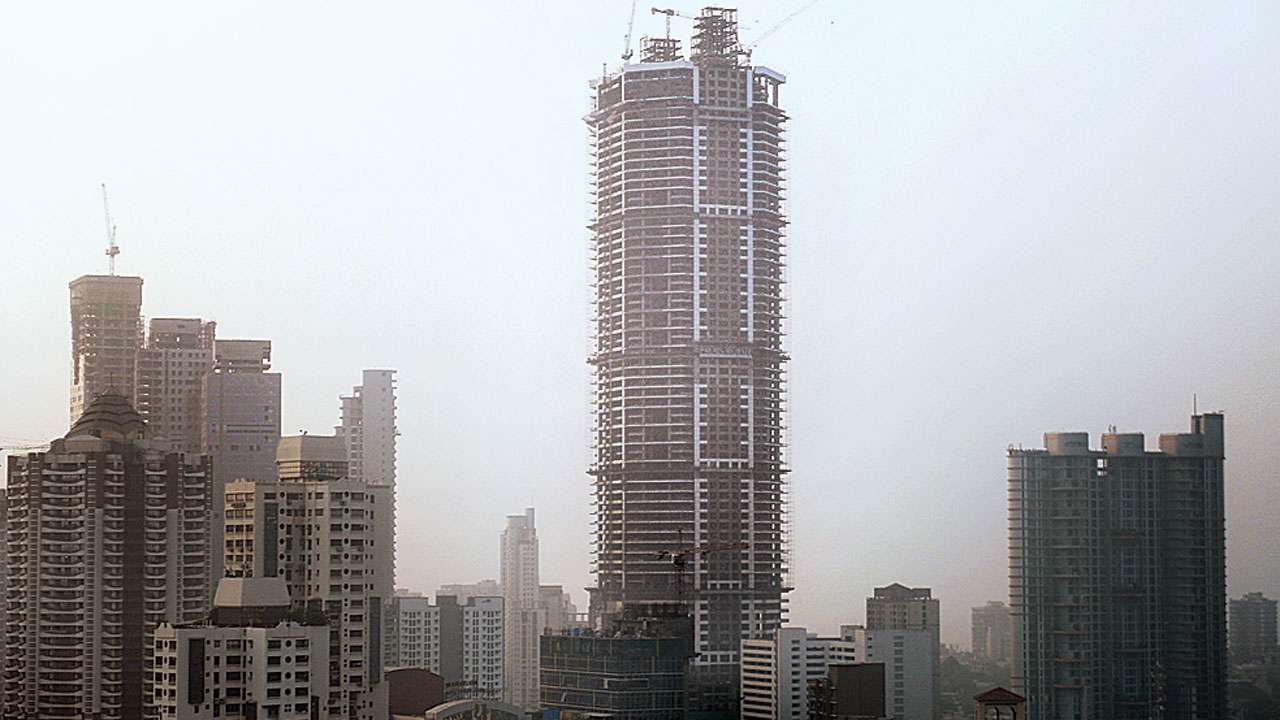 After failing to attract any bidders in its first attempt with a reserve price of Rs 746 crore, lender...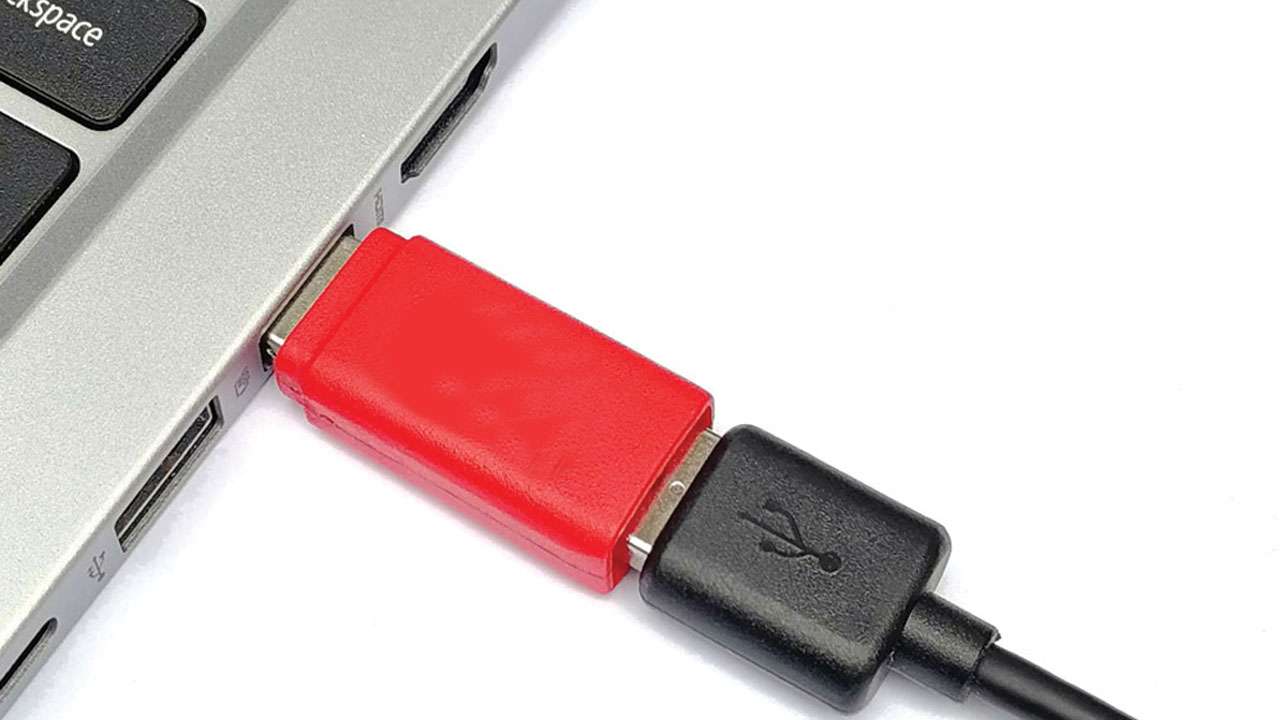 If you frequently juice up your mobile phone at public charging stations, it's time you owned a 'USB...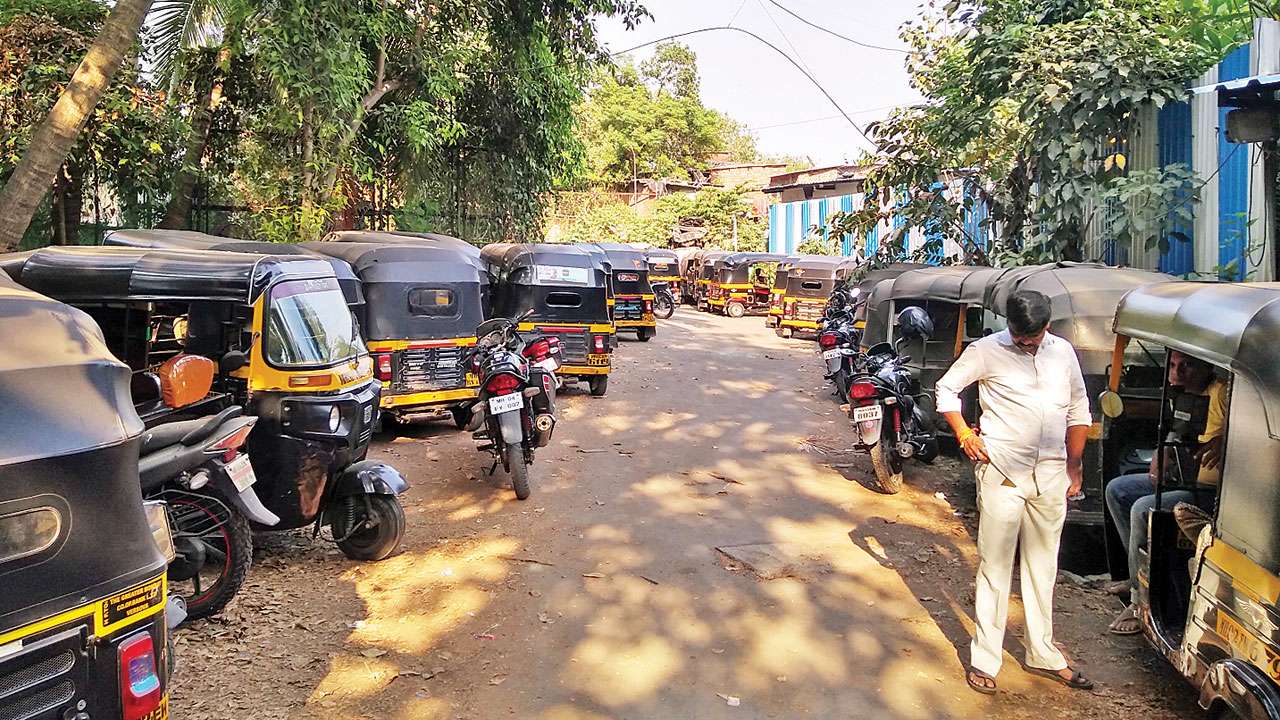 In one month, unless their demands are met, the auto-rickshaw drivers across Mumbai and Maharashtra ...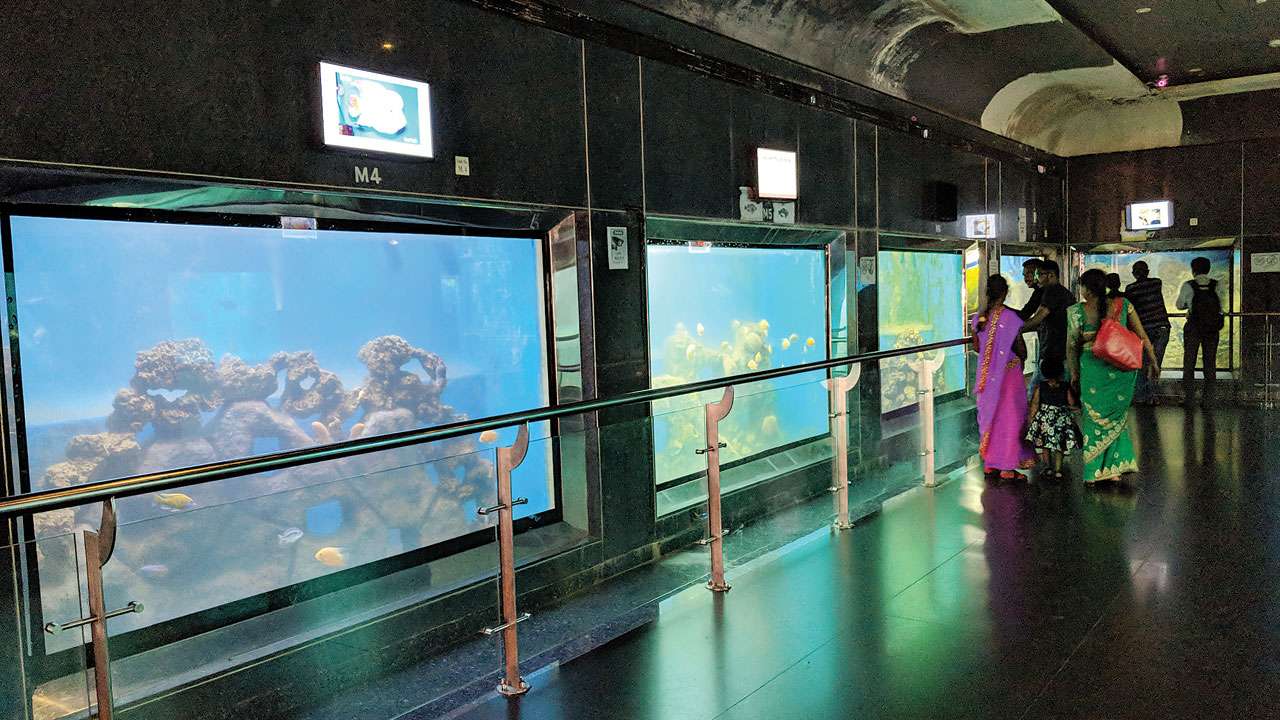 This, officials feel, will free the establishment from red-tapeism and enable the induction of new varieties...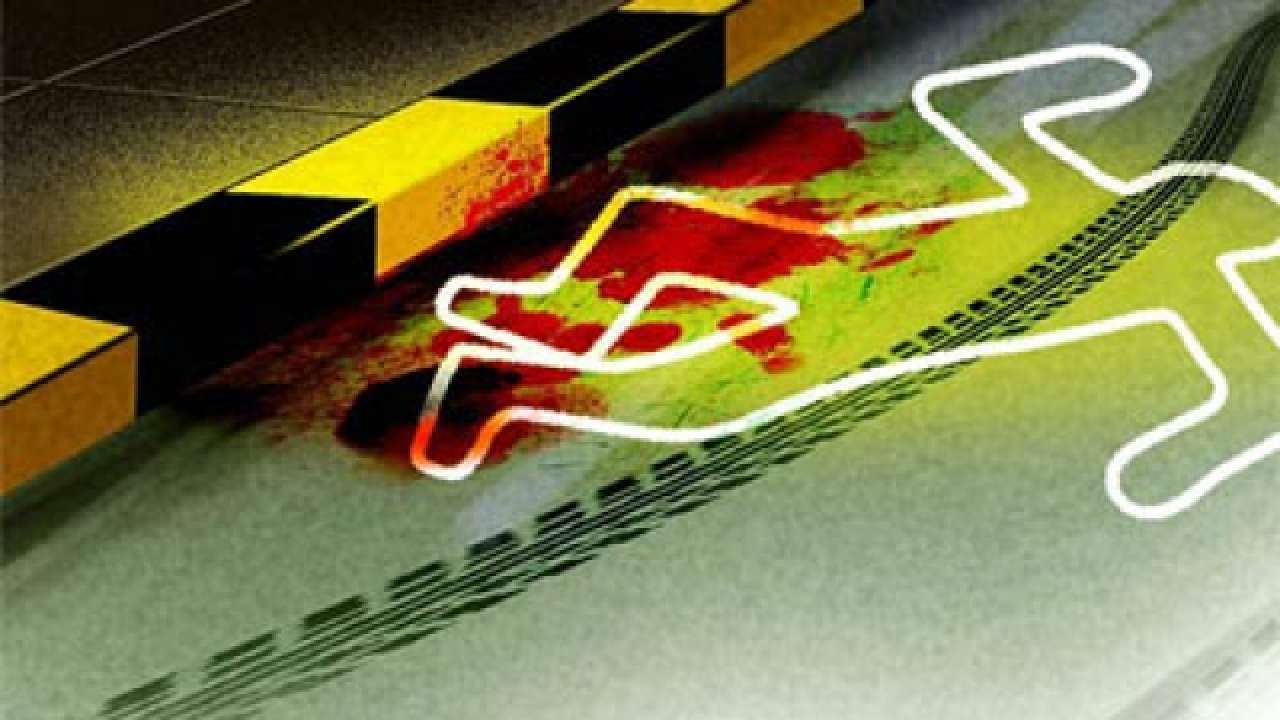 Three people, including two minors, were killed in an accident involving two tankers in suburban Vikhroli...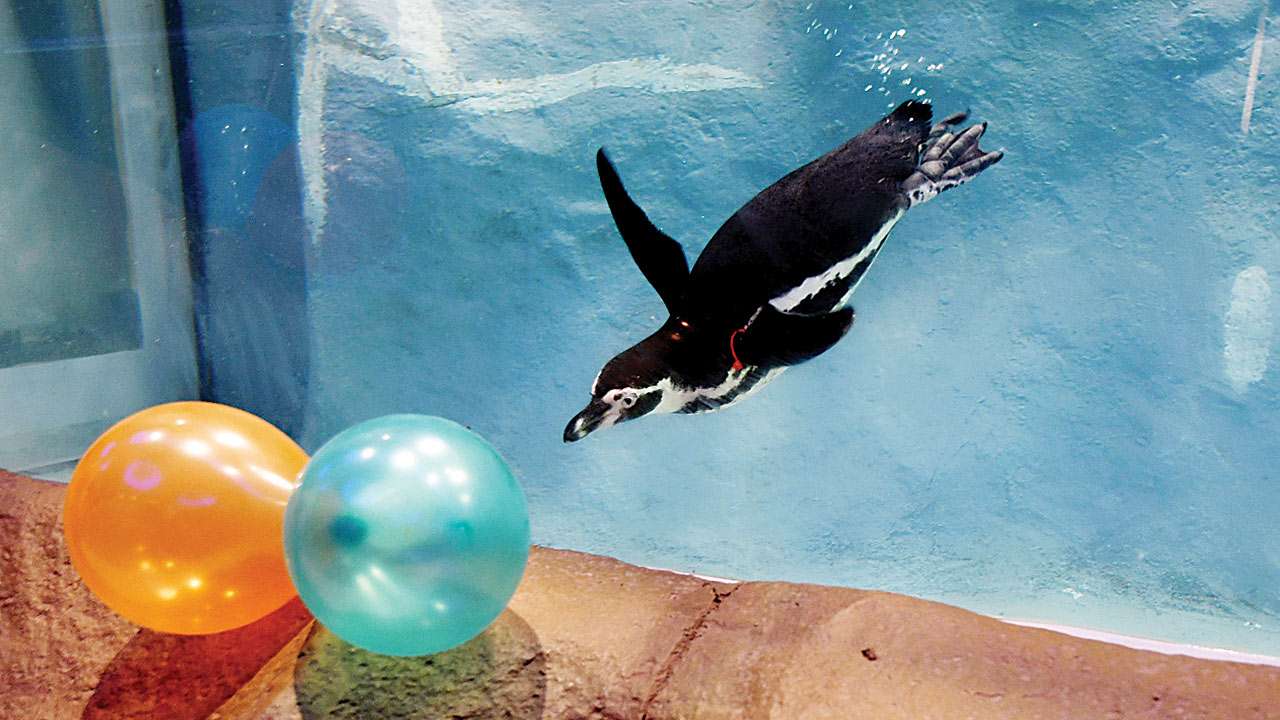 Data from the Jijamata Udyan shows that the interest of Mumbaikars around the penguins in the zoo has...
The state-run Maharashtra State Road Development Corporation (MSRDC), which is the nodal agency for ...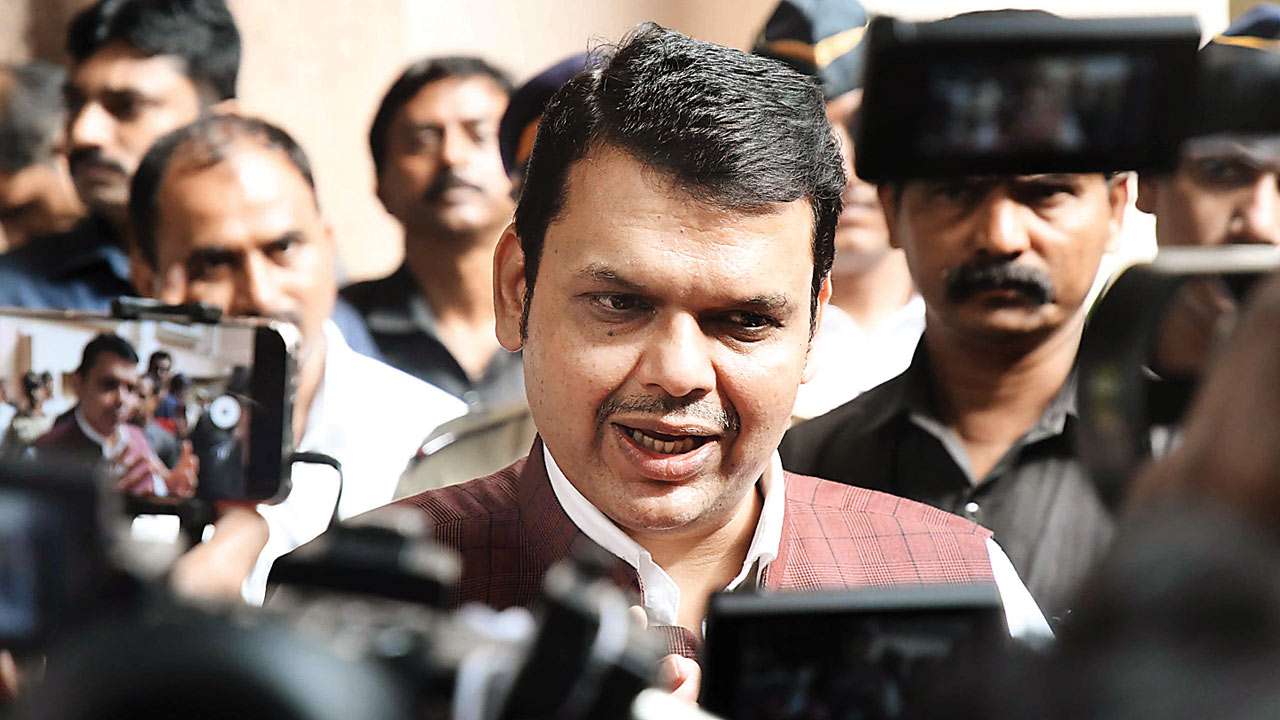 CM Fadnavis recently met BJP party president Amit Shah to seek his go ahead on the rejig...