More News From MUMBAI
NAVI MUMBAI: A 50-year-old schoolteacher from a Marathi medium school in Wadkhal in Raigad district ...
On the Mumbai-Pune Expressway, we stopped at Talegaon to fill fuel and the driver took Rs 250 from the...
MUMBAI: Debt-ridden national carrier Air India has hit a new low with bed bugs in its business class...
If you have scored 60% in your boards and your family income is less than Rs. 4 lakh per annum, SRM University, AP- Amaravati`s socio-economic scholarship is here to help!
MUMBAI: A woman in her mid-thirties was killed after being knocked down by a train while her two children...
MUMBAI: The sixth day of the dairy farmers' agitation in Maharashtra caused a visible shortage of milk...
MUMBAI: A gang of four looted two gold workshop employees of 1.4 kg gold at Dahisar west on Wednesday...
"The contract work of the repair of Ghatkopar-Mankhurd Link Road was awarded to the contractor prior...
MUMBAI: The Western Railway has changed the name of Elphinstone Road station, which will be called as...
Elphinstone Road station on the Western line of the Mumbai's suburban railway network has been renamed...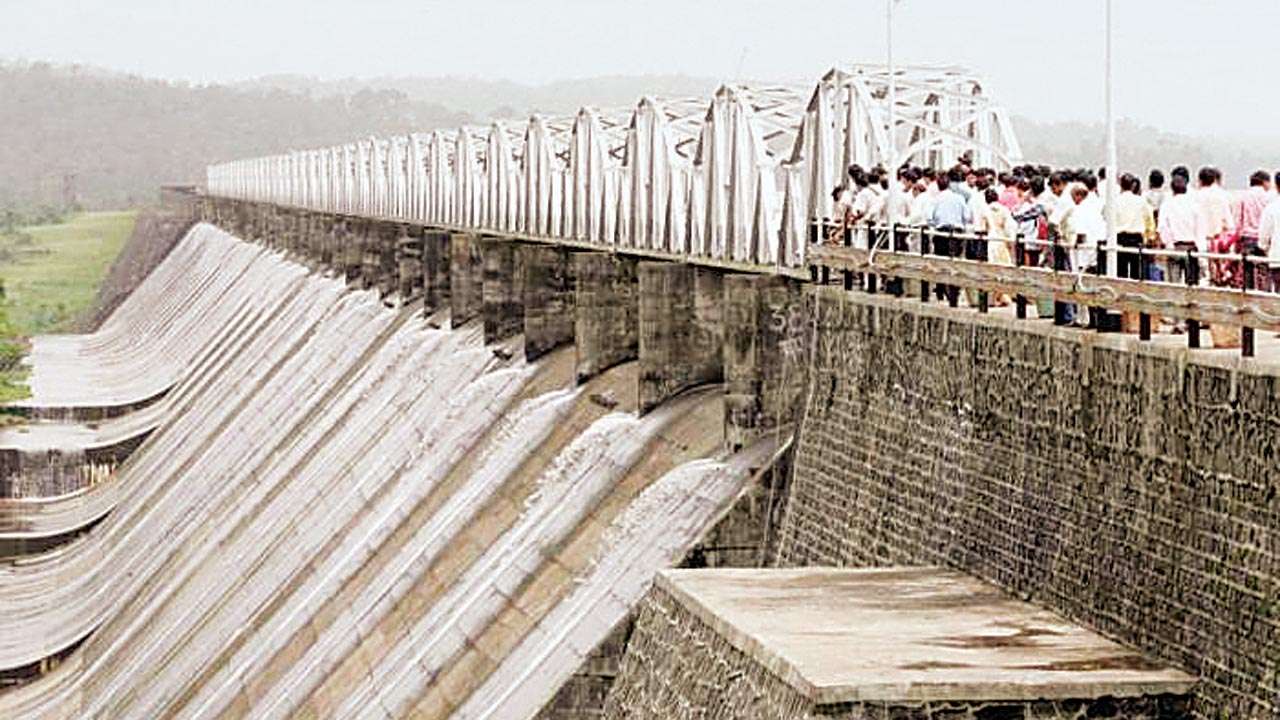 More Cities Around Mumbai