More News From MUMBAI
Now, DNA testing facilities are available in six of the eight forensic science laboratories in Maharashtra...
The Brihanmumbai Municipal Corporation (BMC) has decided to issue public notices asking citizens about...
The animal lovers were further enraged when the Dindoshi police refused to register an FIR and only ...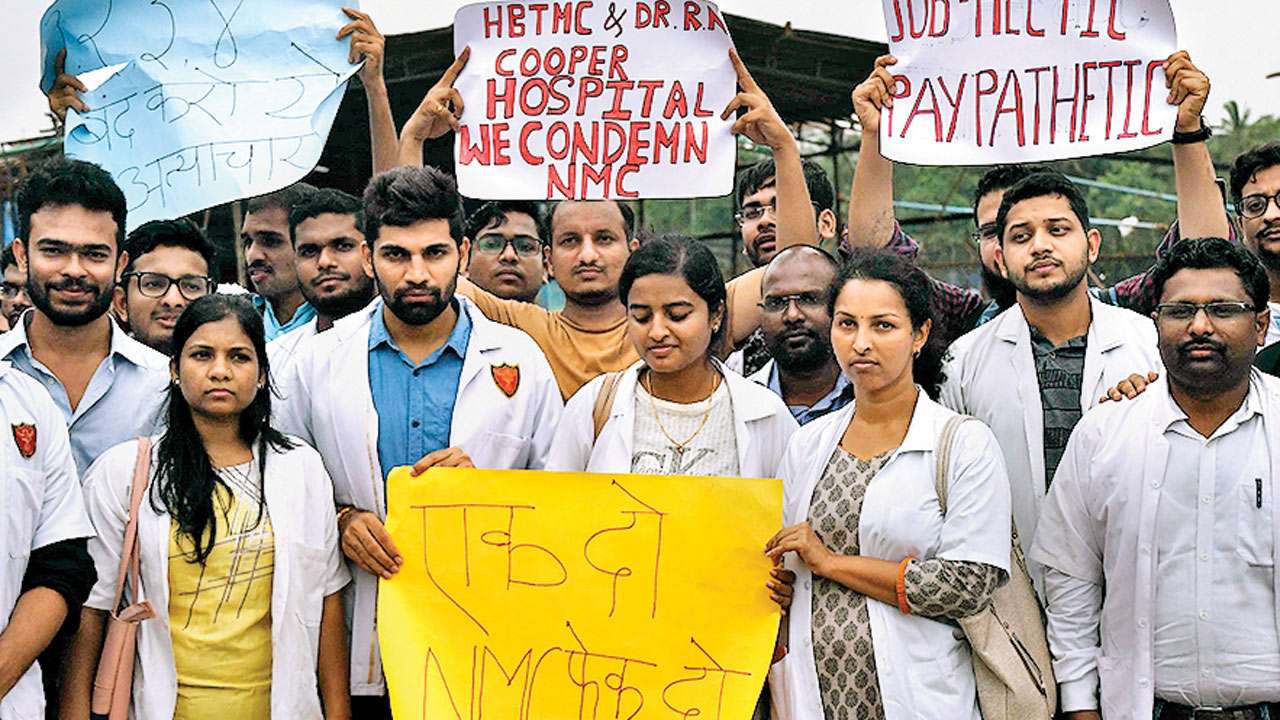 But then the resident doctors at Sir JJ Hospital declared their support for the state-wide strike called...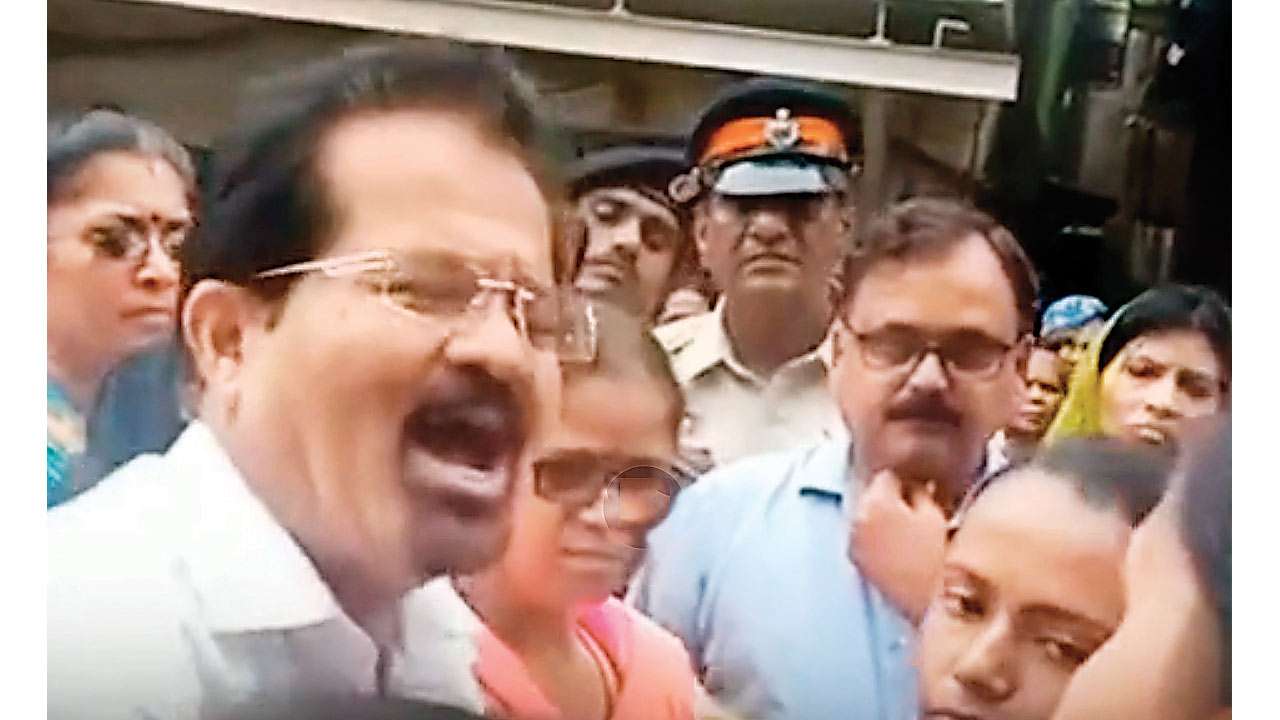 But it's all on record," said a woman who witnessed the scuffle in which Mumbai's first citizen, Mayor...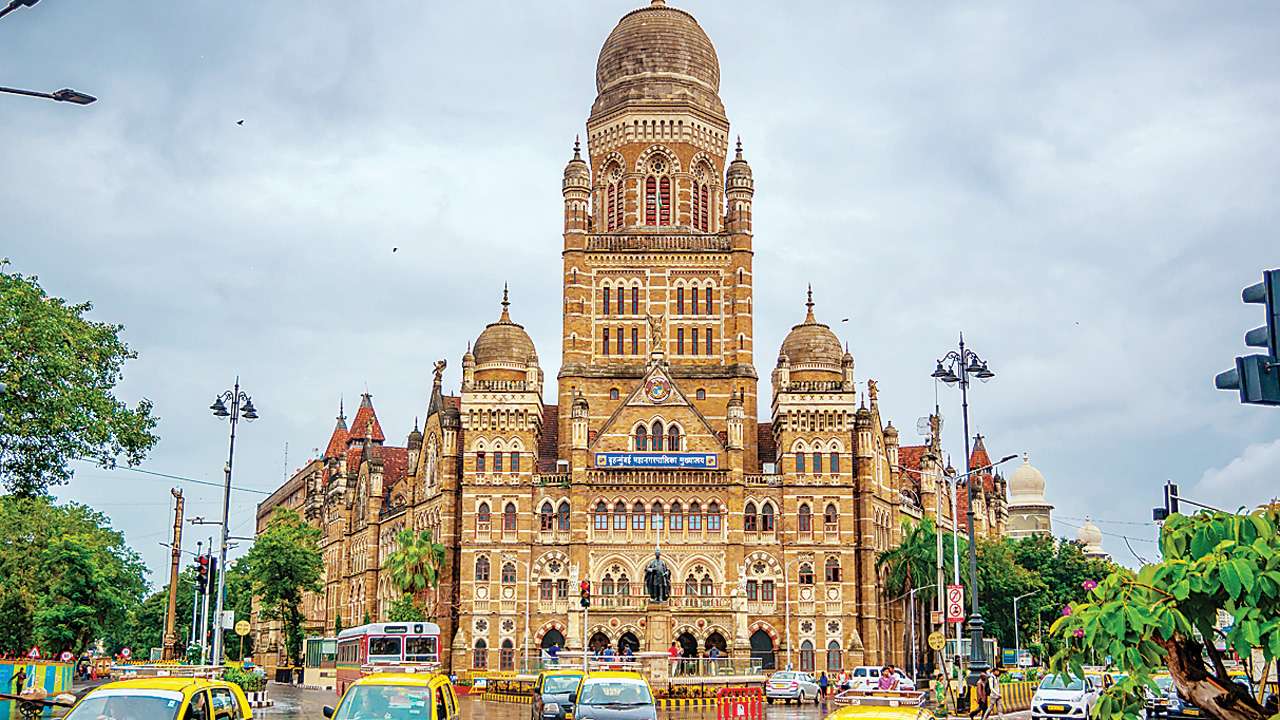 Nearly 2,000 senior civic officials, from deputy municipal commissioners to chief engineers, were surprised...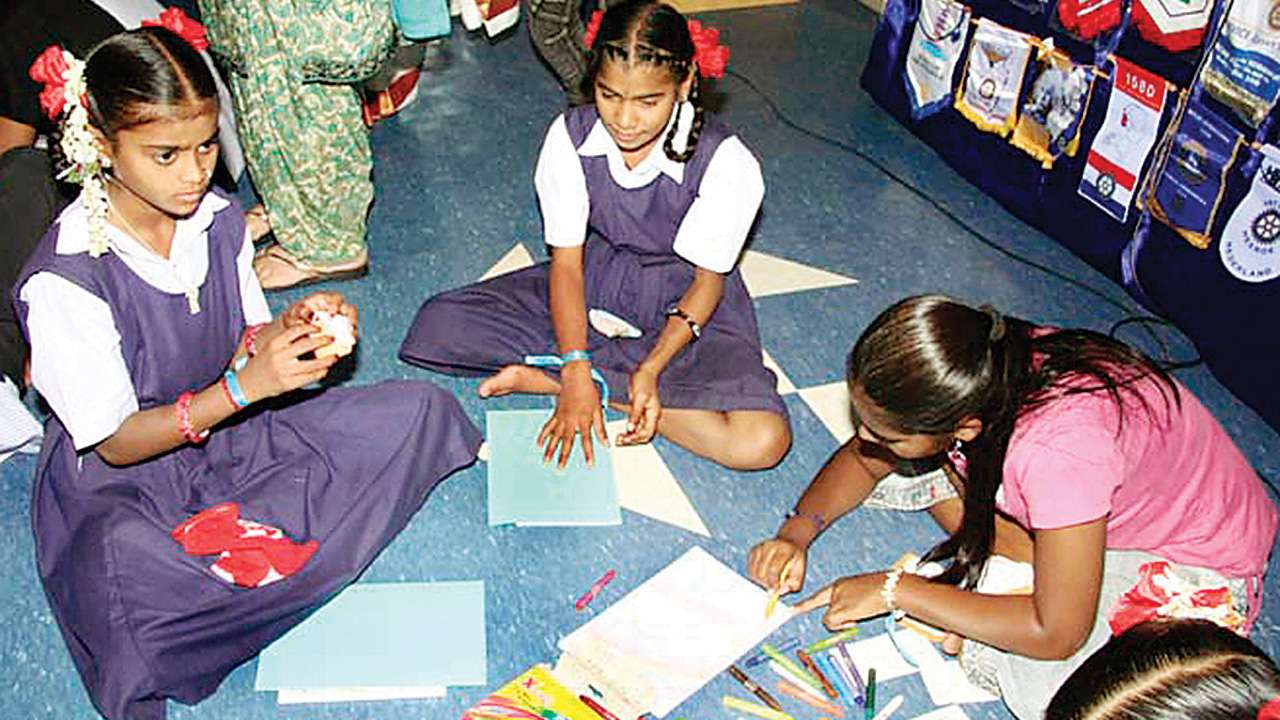 The BMC has roped in the National Accreditation Board of Education and Training, a constituent board...
DNA, brings to its readers expert's take, where experts from a variety of fields take questions and ...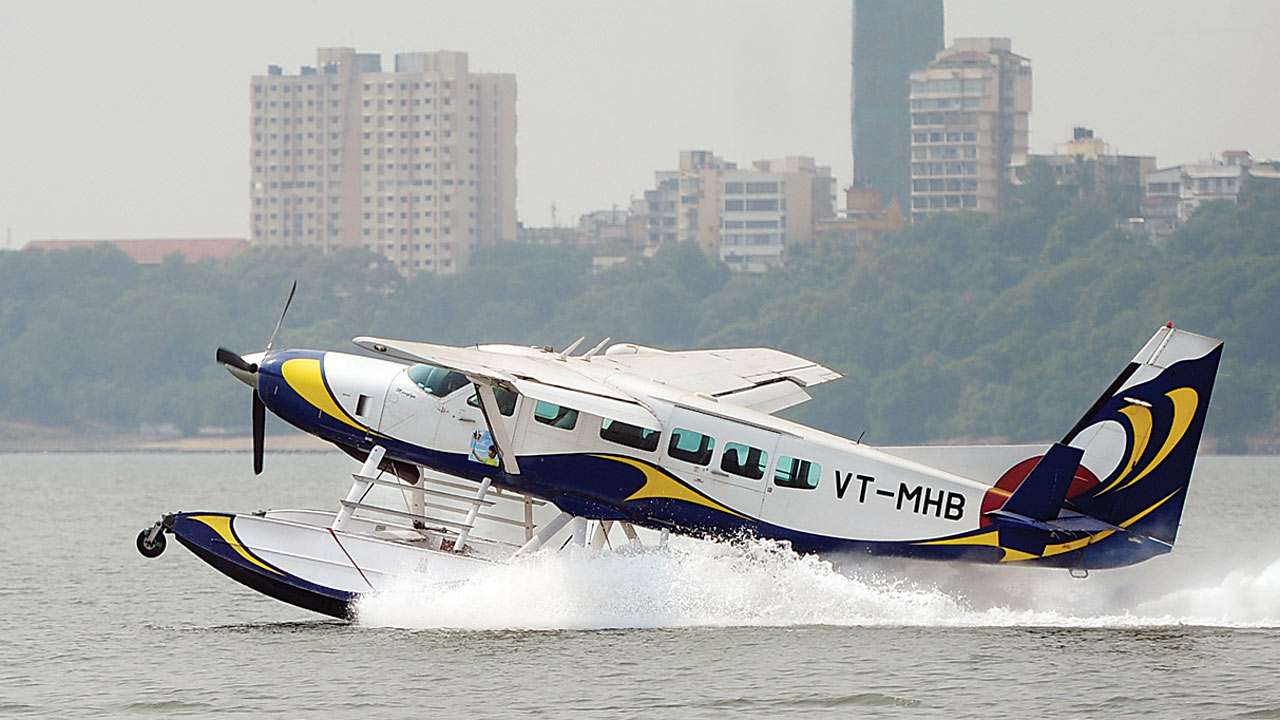 Senior officials from the Maharashtra Airport Development Company (MADC), which is the nodal agency ...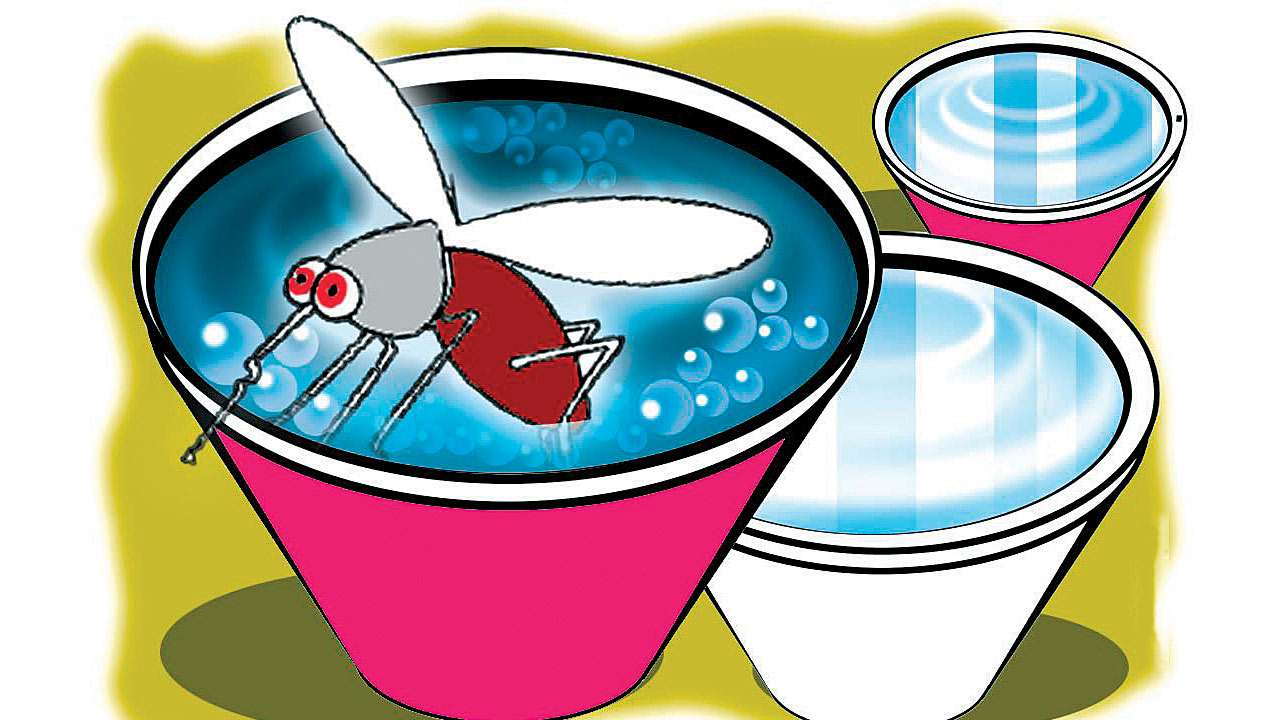 Amid flooding in various districts, Maharashtra Government will take precautionary measures to tackle...