More News From MUMBAI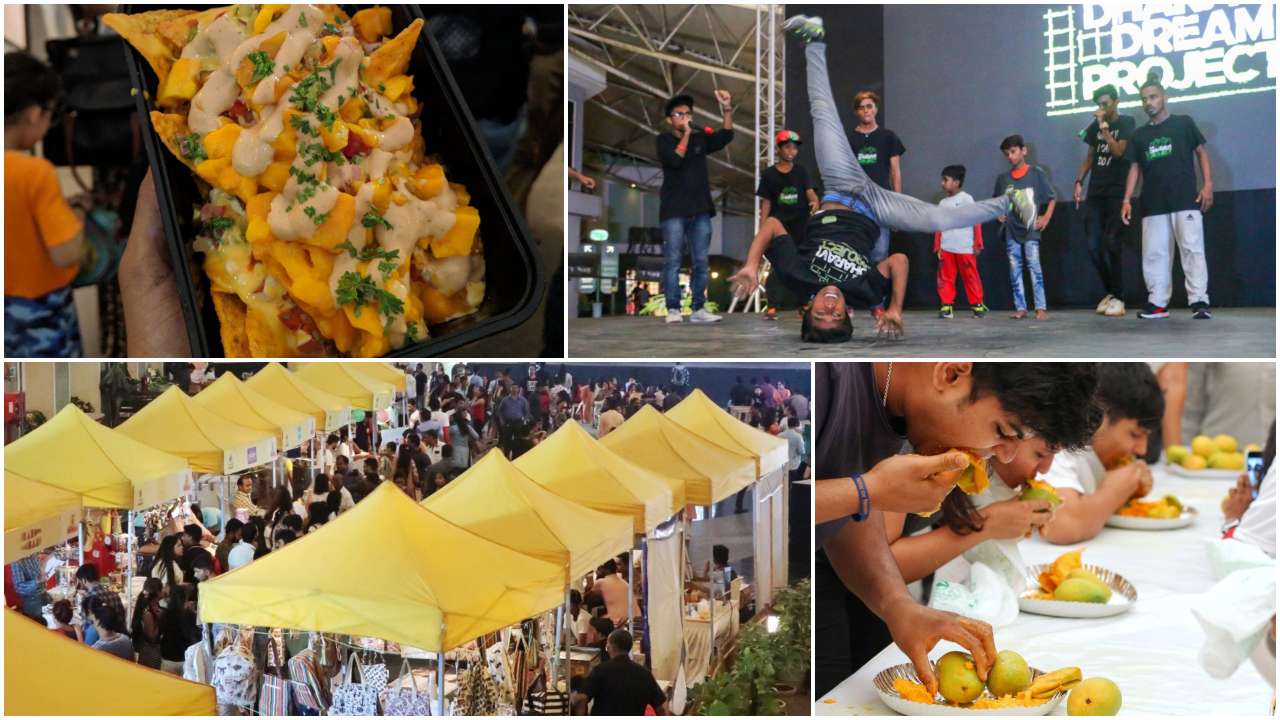 There are few things that the Mumbaikar has to look forward to as the dreaded summer heat grips the ...
A 38-year-old man was arrested for allegedly flashing a woman inside an ATM kiosk in Navghar in the ...
Maoists set ablaze many vehicles late night on Sunday at Gadchiroli in Maharashtra...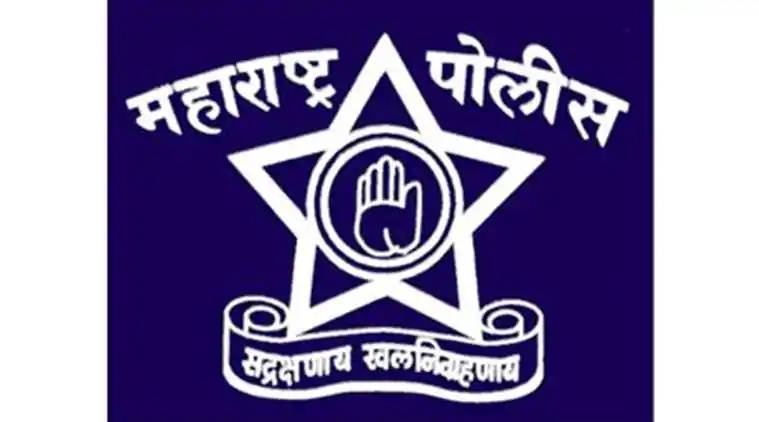 The Maharashtra Police plans to construct a martyrs' gallery inside the state police office in Colaba...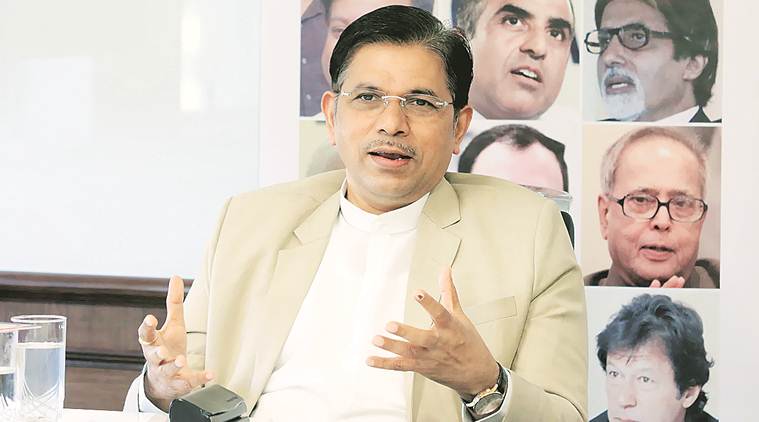 Suhas Pednekar, who took over as vice-chancellor of Mumbai University in April 2018, had to hit the ...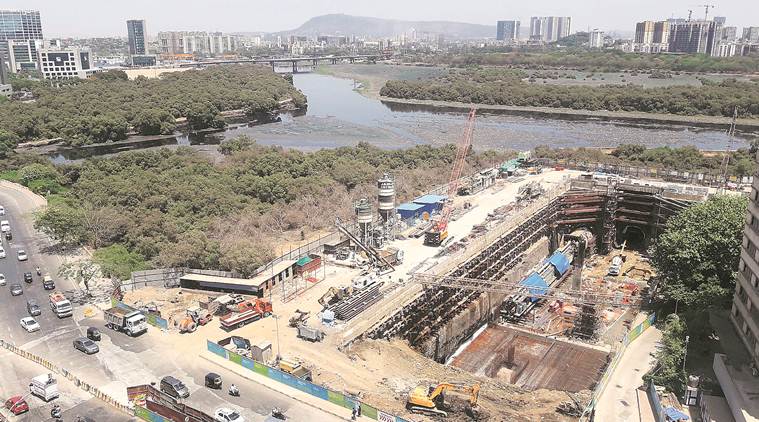 It is also painstakingly slow, progressing only a few metres every week, and tunnelling under the Mithi...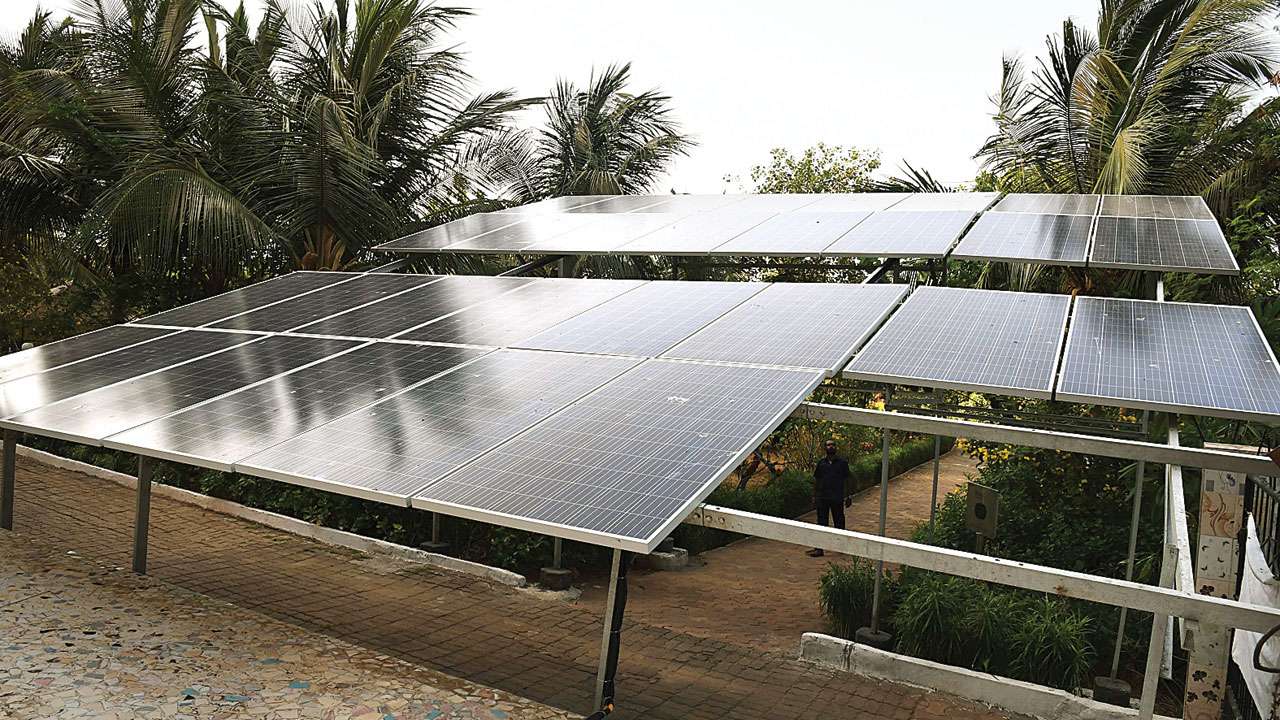 A trust is not a person u/sec 2(1)(m) of the Consumer Protection Act and therefore, a trust is not a...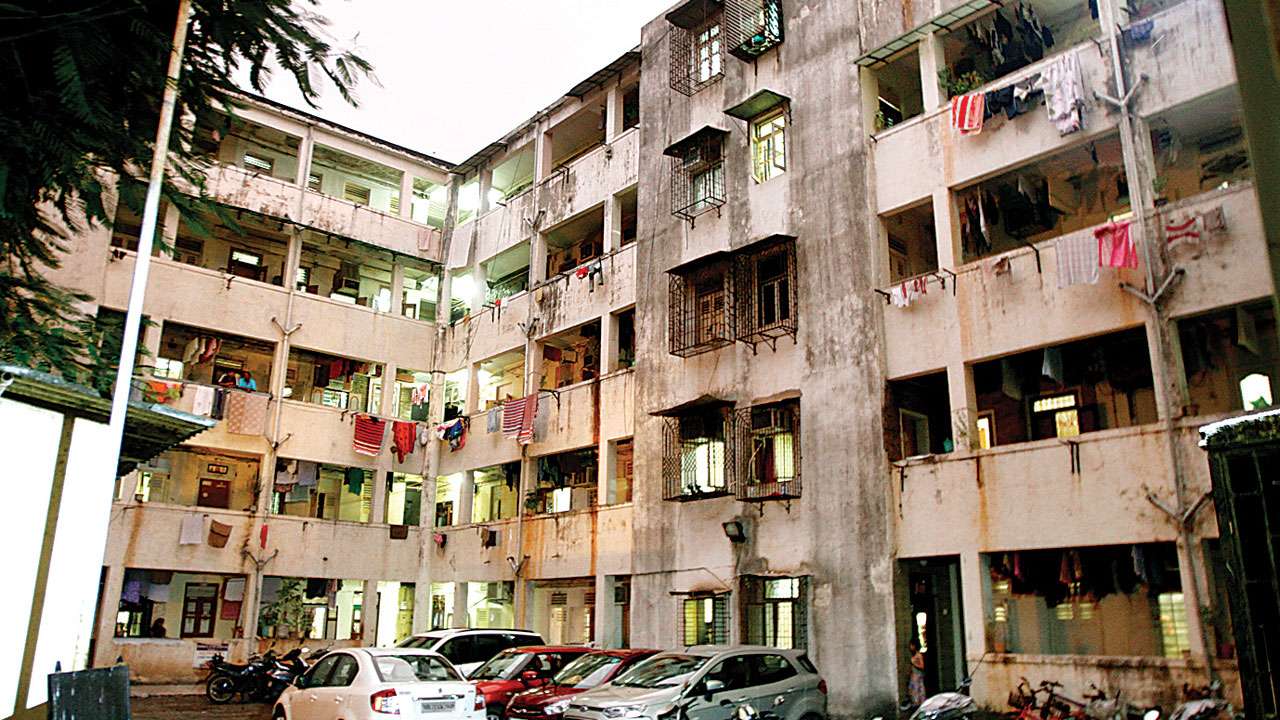 Nandkumar Katkar, Chairman, Abhudhaya Nagar Cooperative Housing Societies Federation, consisting of ...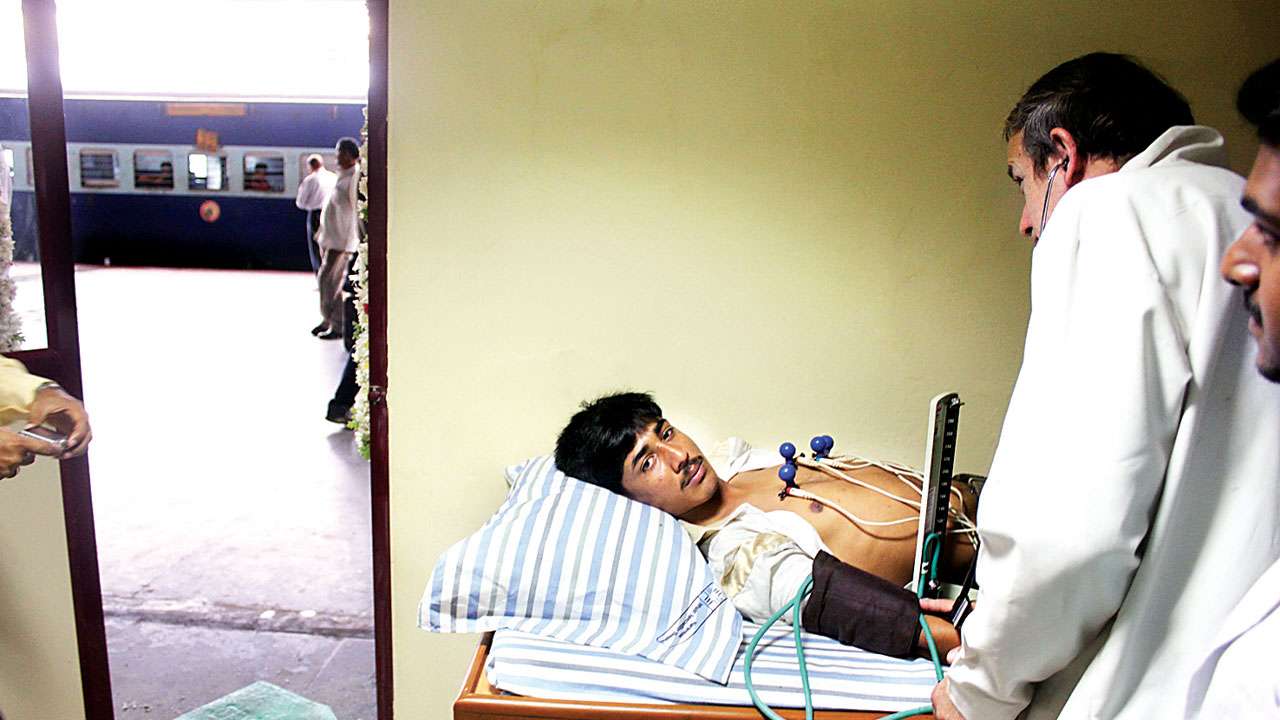 The emergency medical centres at railway stations are spreading awareness about accidental deaths so...
Six of the seven buildings in the previous year's list were interestingly carried forward from the 2017...