More News From MUMBAI
And the results seem to be poking fun at the government ban on the sale and possession of chewing tobacco...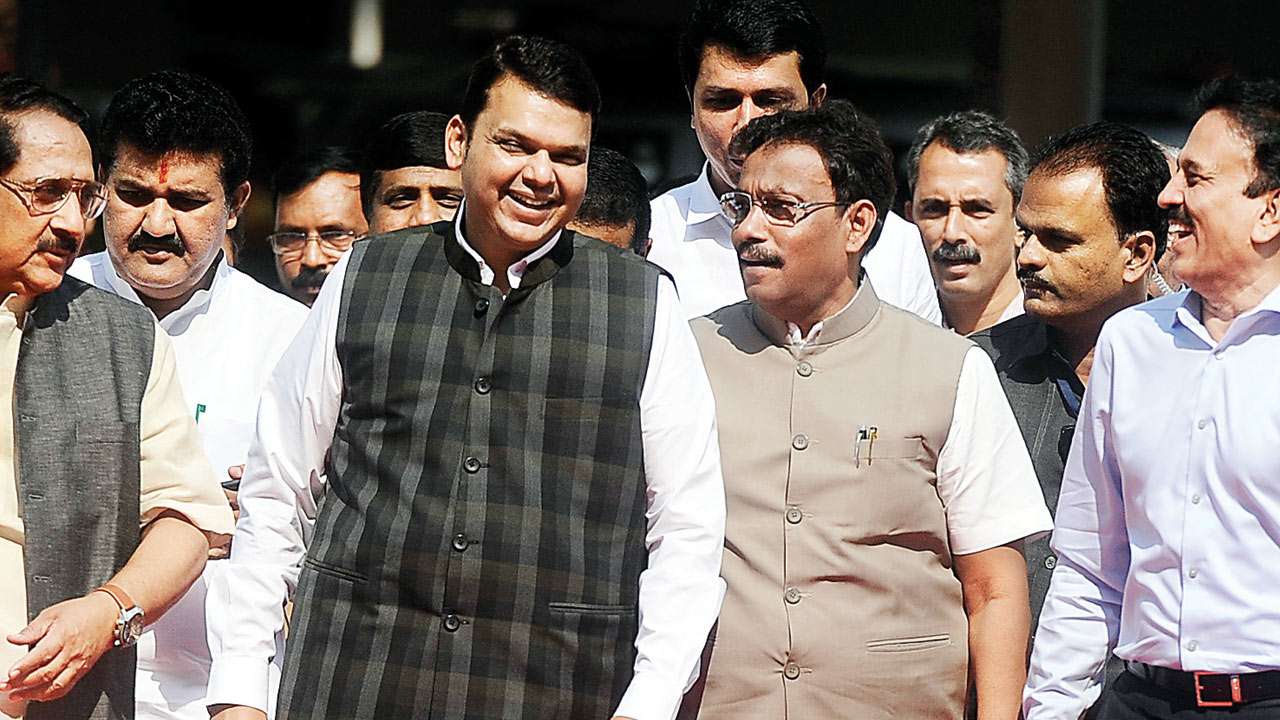 BJP on late Wednesday evening released the second list of 14 candidates, but without names of veterans...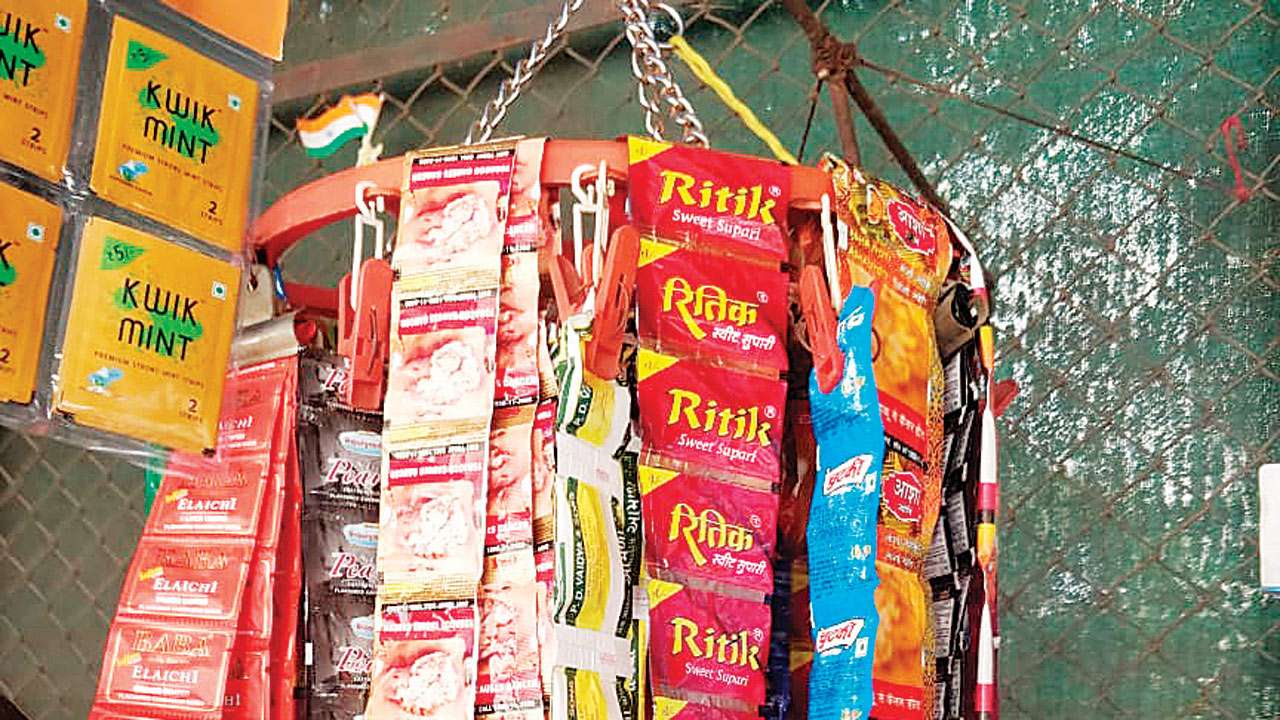 A well-oiled network behind the supply of banned tobacco products such as gutkha, scented supari and...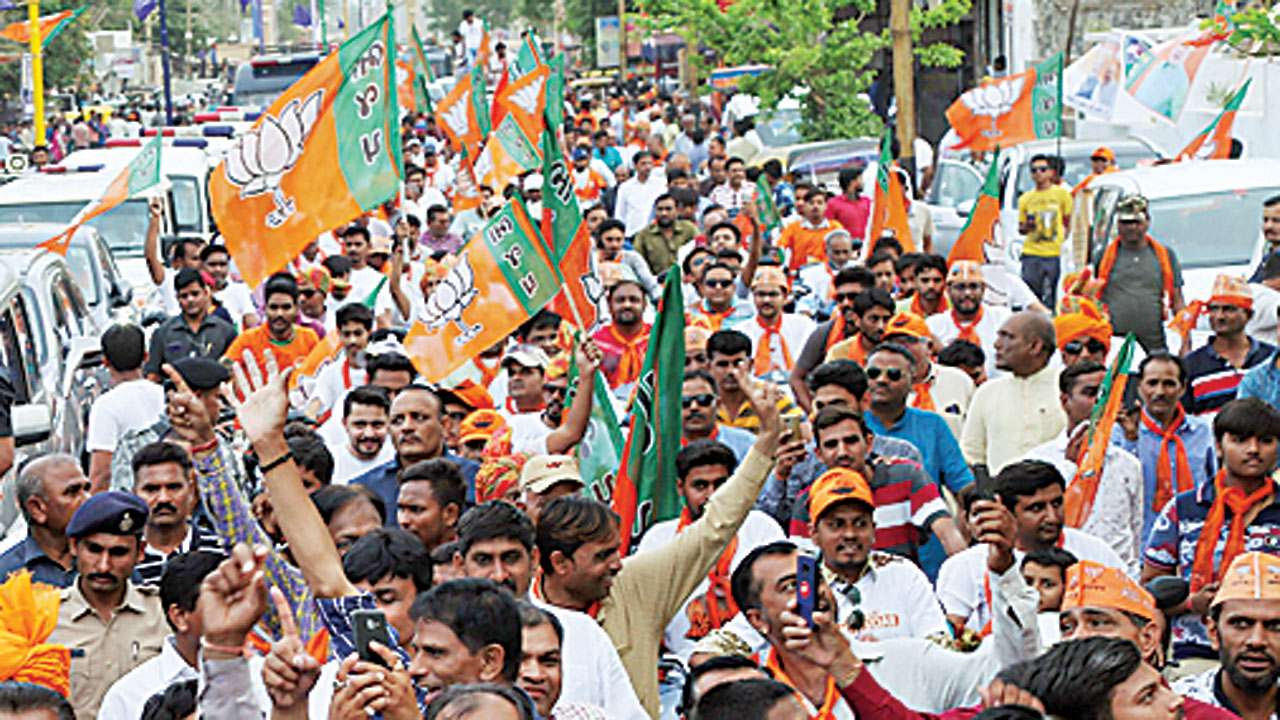 As the assembly election nominees file their nomination papers on Thursday and Friday, they are sure...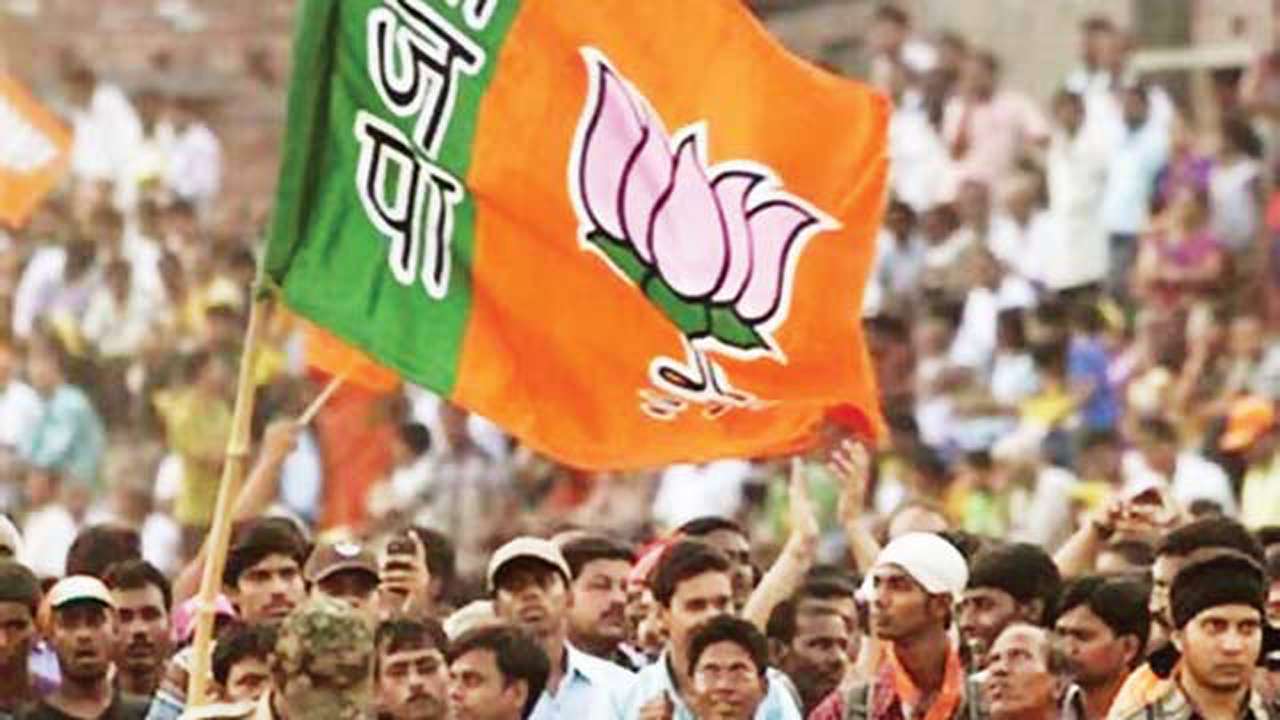 BJP has set an ambitious target for party nominees from Mumbai to win by over 1 lakh votes against the...
The streets of Worli are lined with colourful hoardings of Thackeray scion Aaditya announcing his arrival...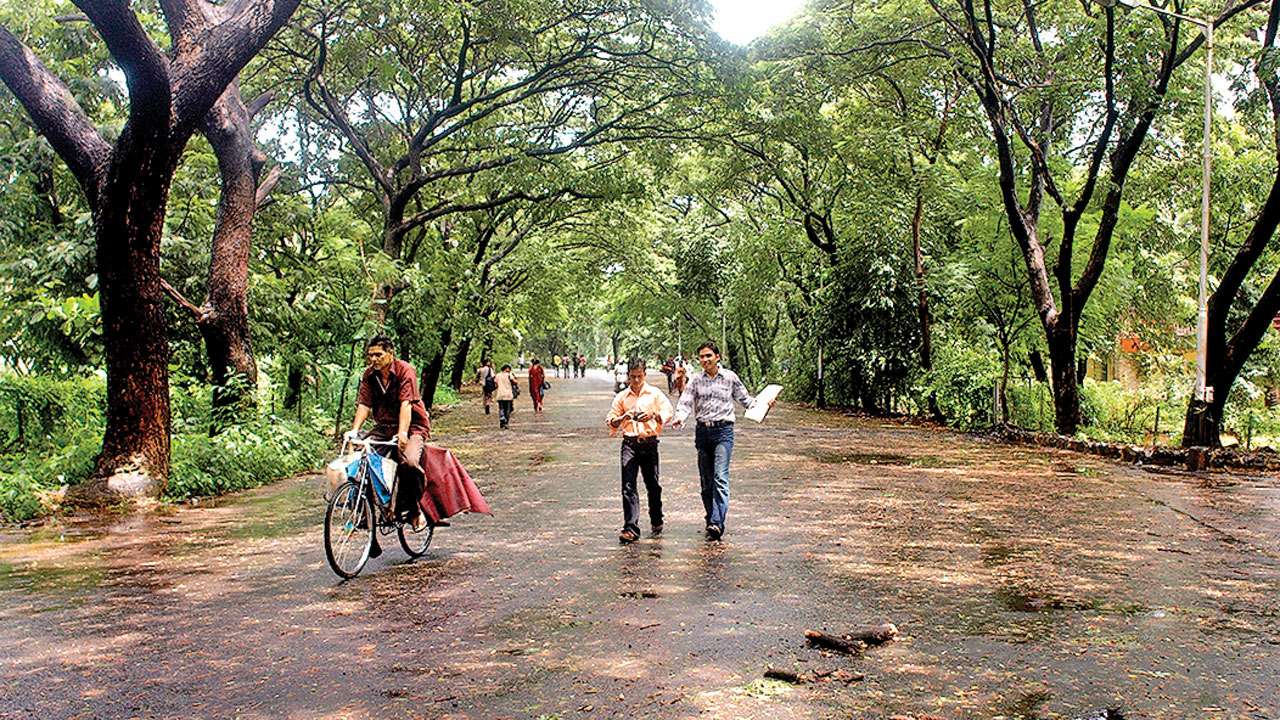 Over a year after a female post-graduate student was allegedly molested on the Kalina campus of the ...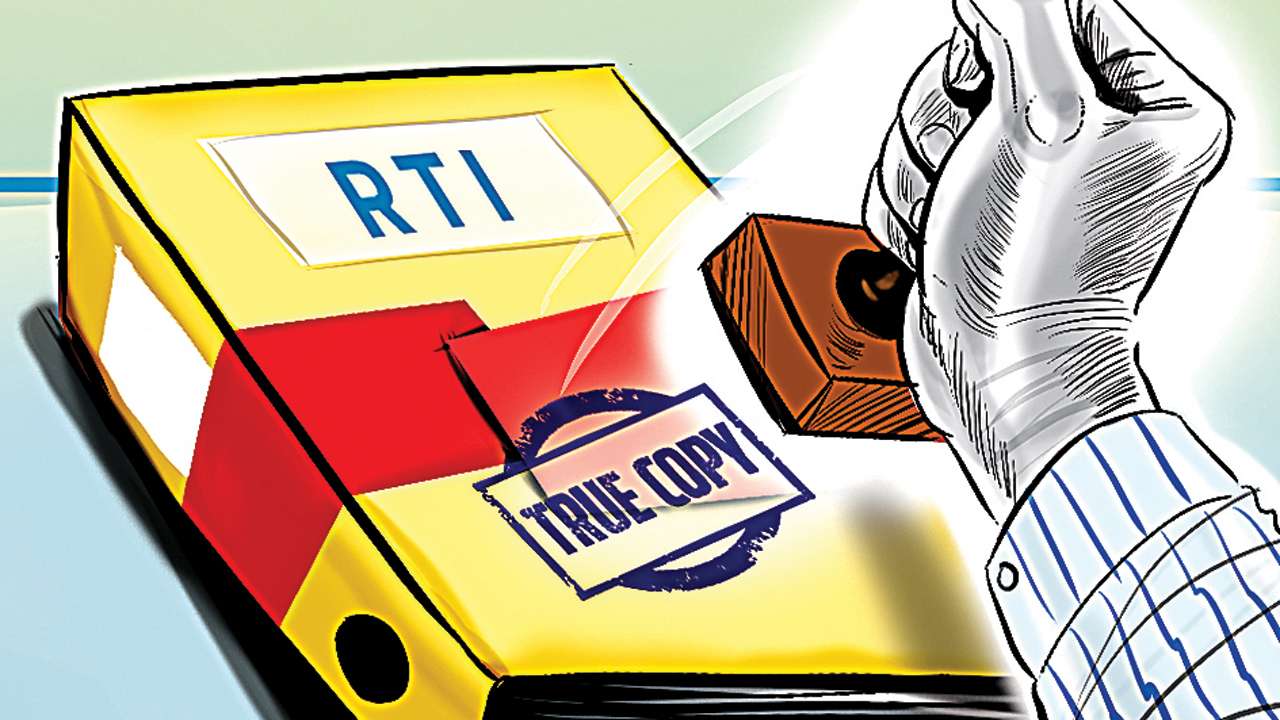 MahaOnline, a state government initiative that provides a digital platform to citizens to apply for ...
Just on railway tracks and premises, the Western and Central Railways has collected close to 122 tonnes...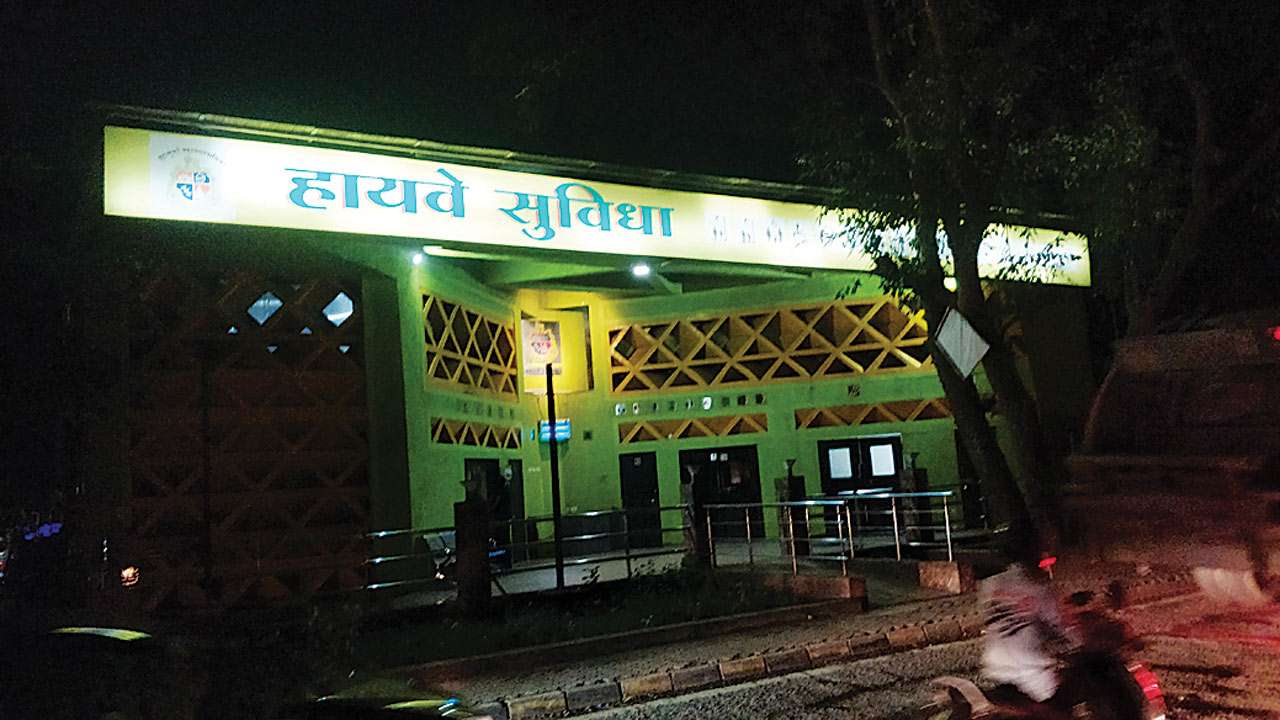 The sight of men relieving themselves on the roadside between Sion and Mulund on the Eastern Express...