More News From MUMBAI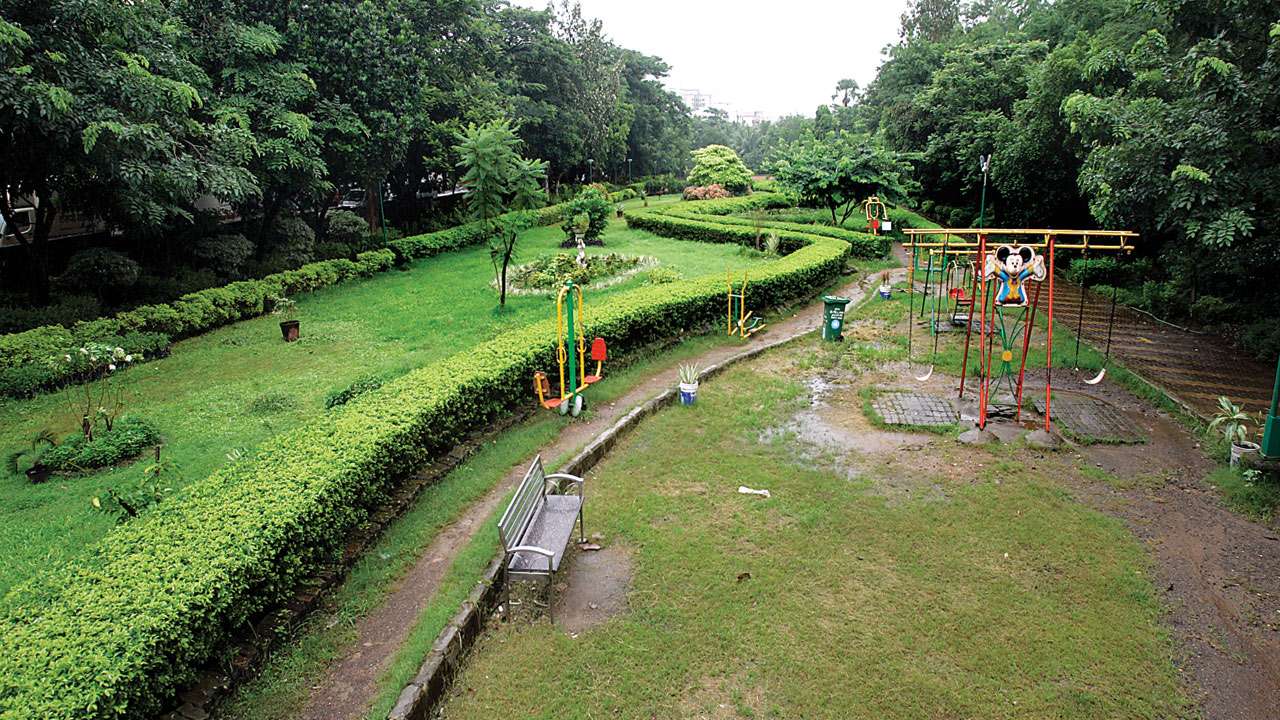 Common public partaking in civic activities either through ALMs or LACCs is a development that has been...
Over 17 lakhs students who appeared for the Secondary School Certificate (SSC) exams will get to know...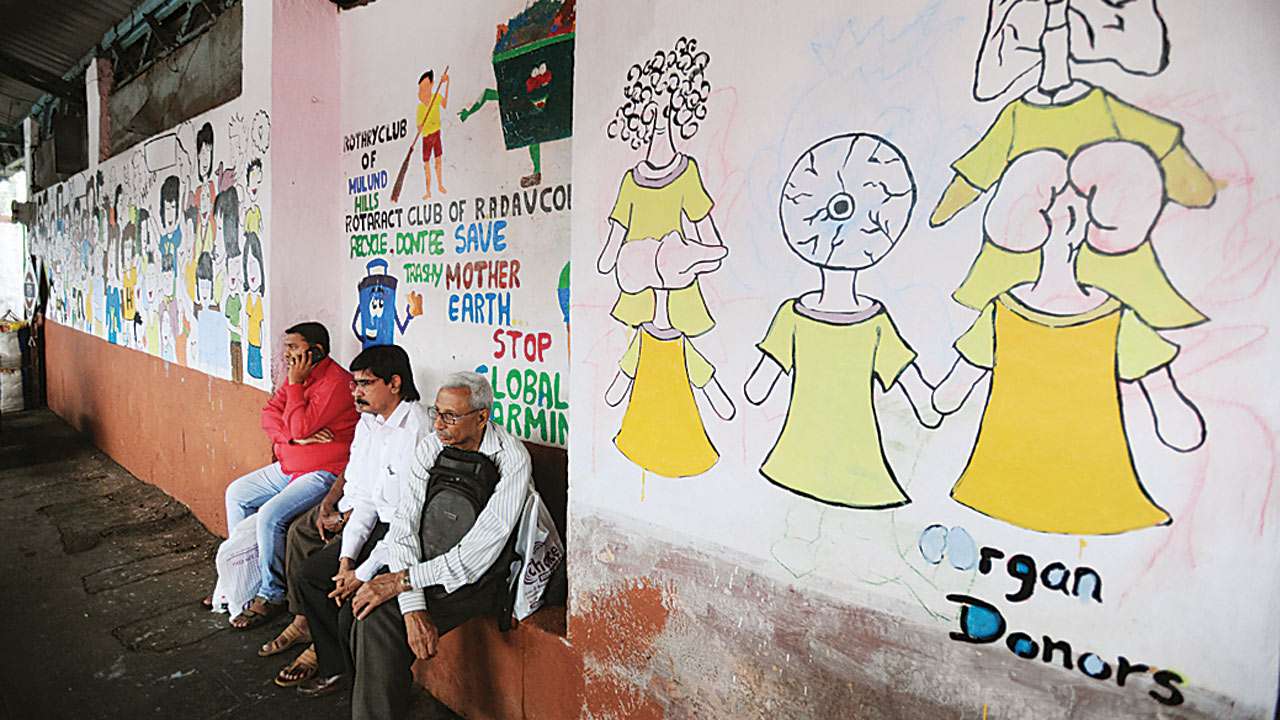 "That patient was on the waiting list for dual organs since a year," added Wasnik, a coordinator from...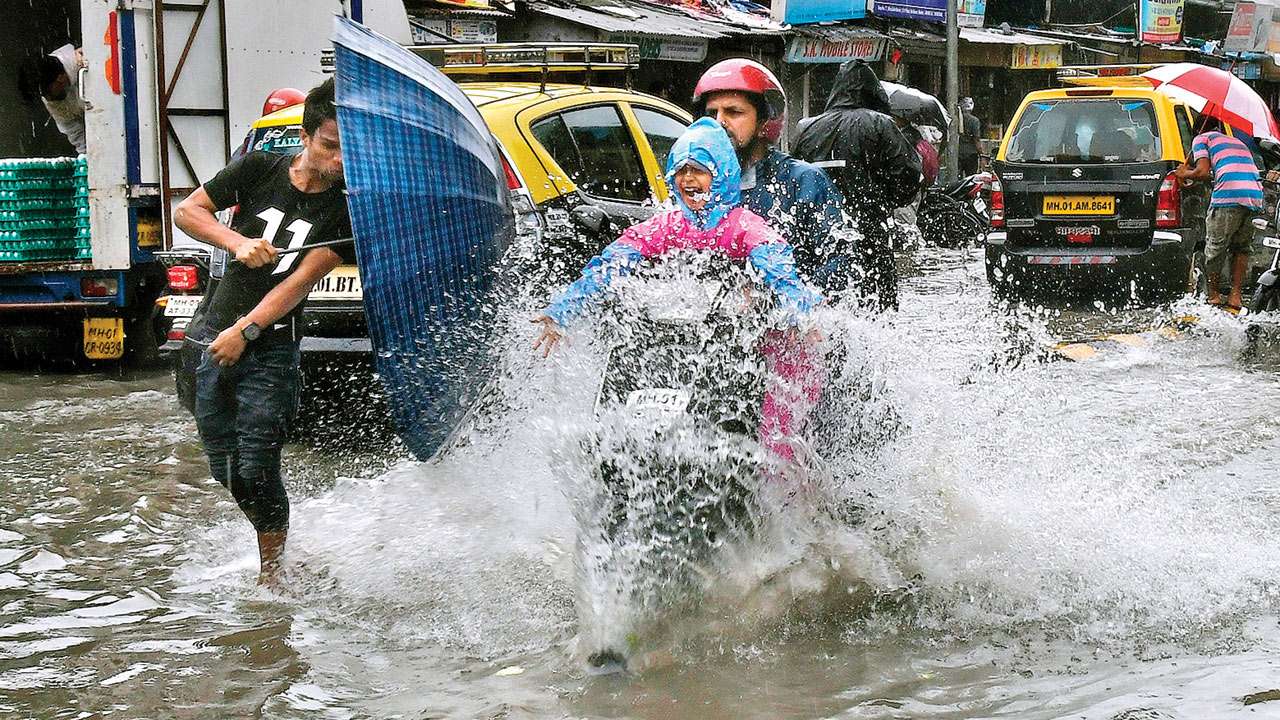 A majority of Mumbaikars are dreading to think about the traffic conditions on roads this monsoon, especially...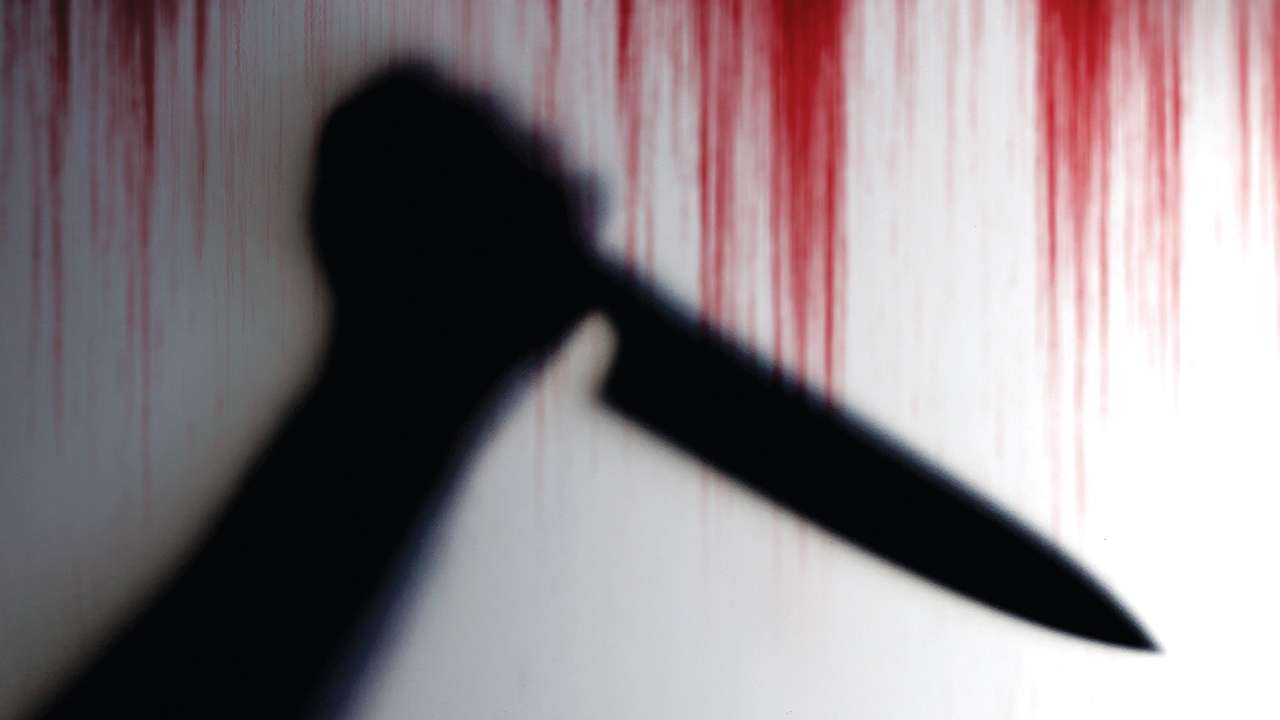 A teen stabbed his father to death with the help of his three friends on Wednesday night...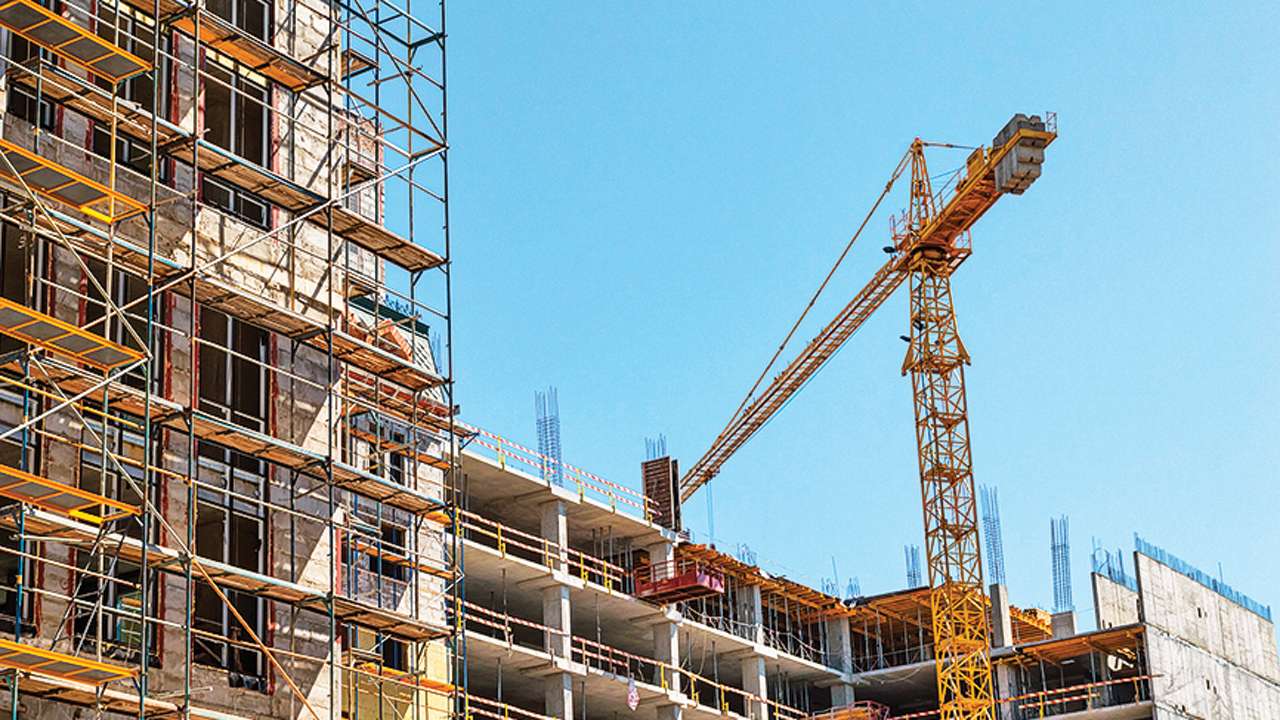 Realty sector players say 25 basis point cut in repo rate is not enough for the revival in Mumbai and...
'Juice jacking', as it is called by the cyber experts, occurs when the USB charging stations are modified...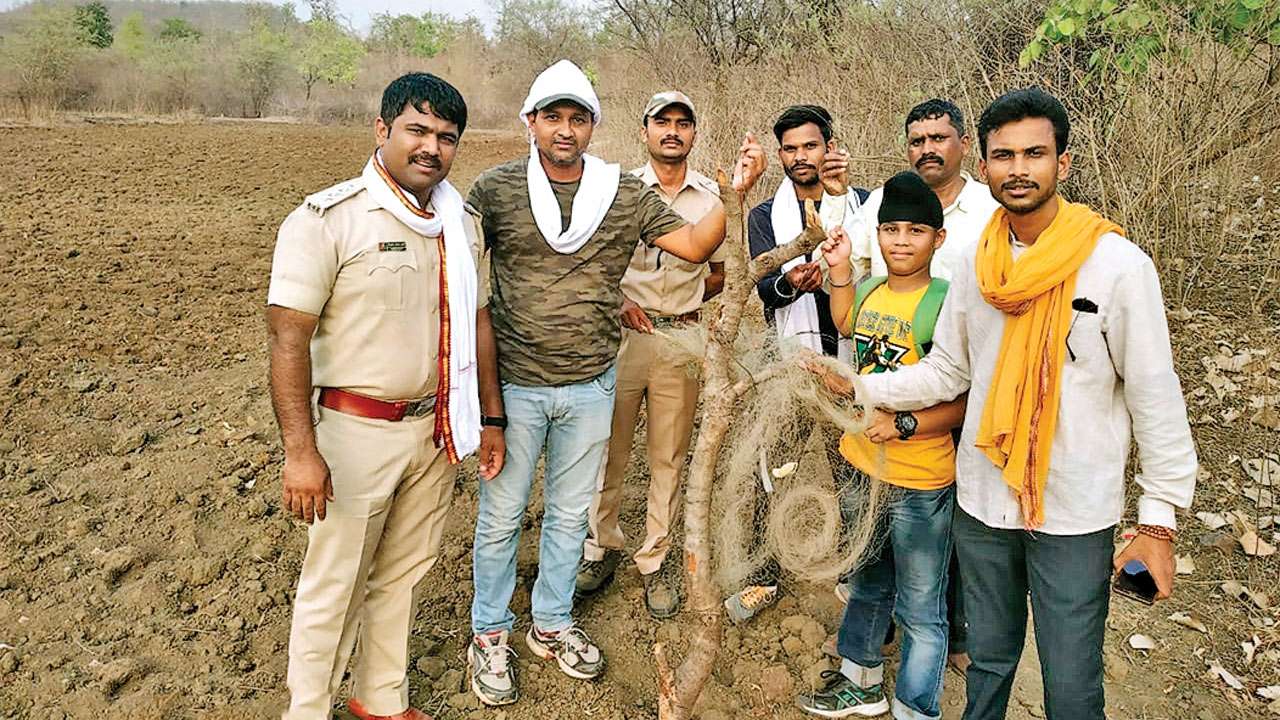 Worried over the threat posed by wire snares that are set up near villages in and around Tipeshwar Wildlife...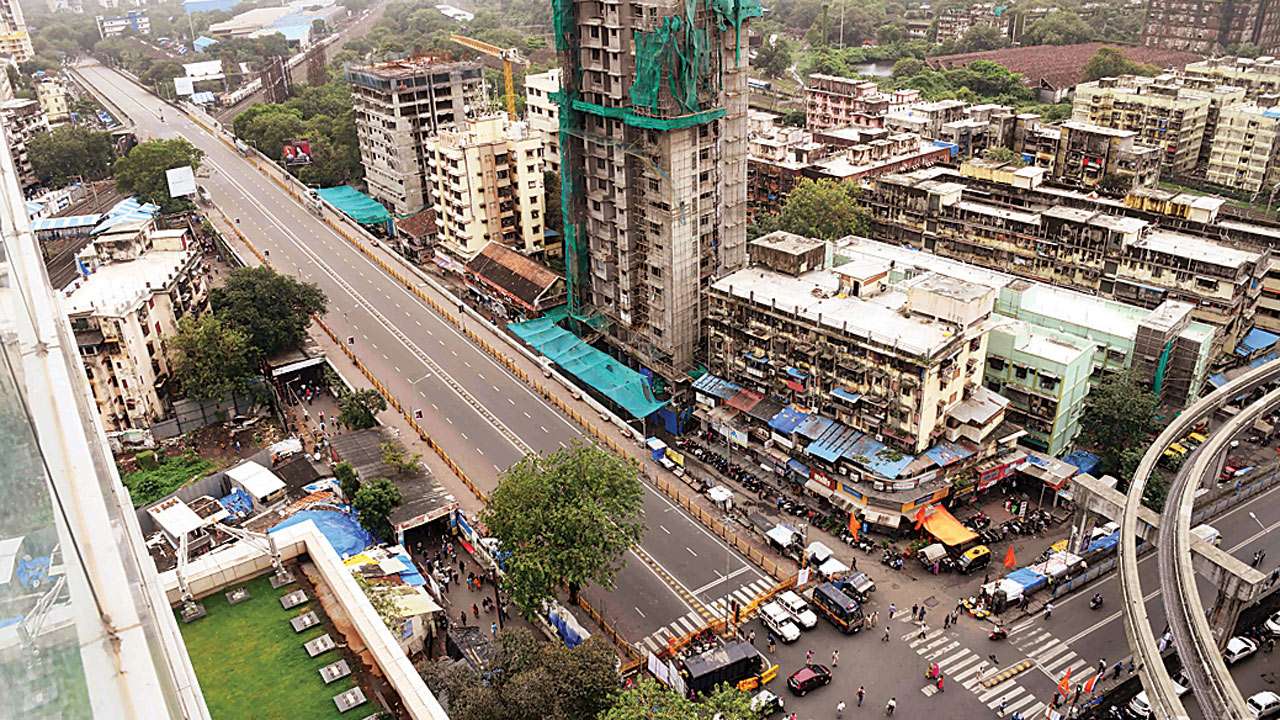 After auditing and re-auditing of the bridges in Western and Eastern suburbs, now the Brihanmumbai Municipal...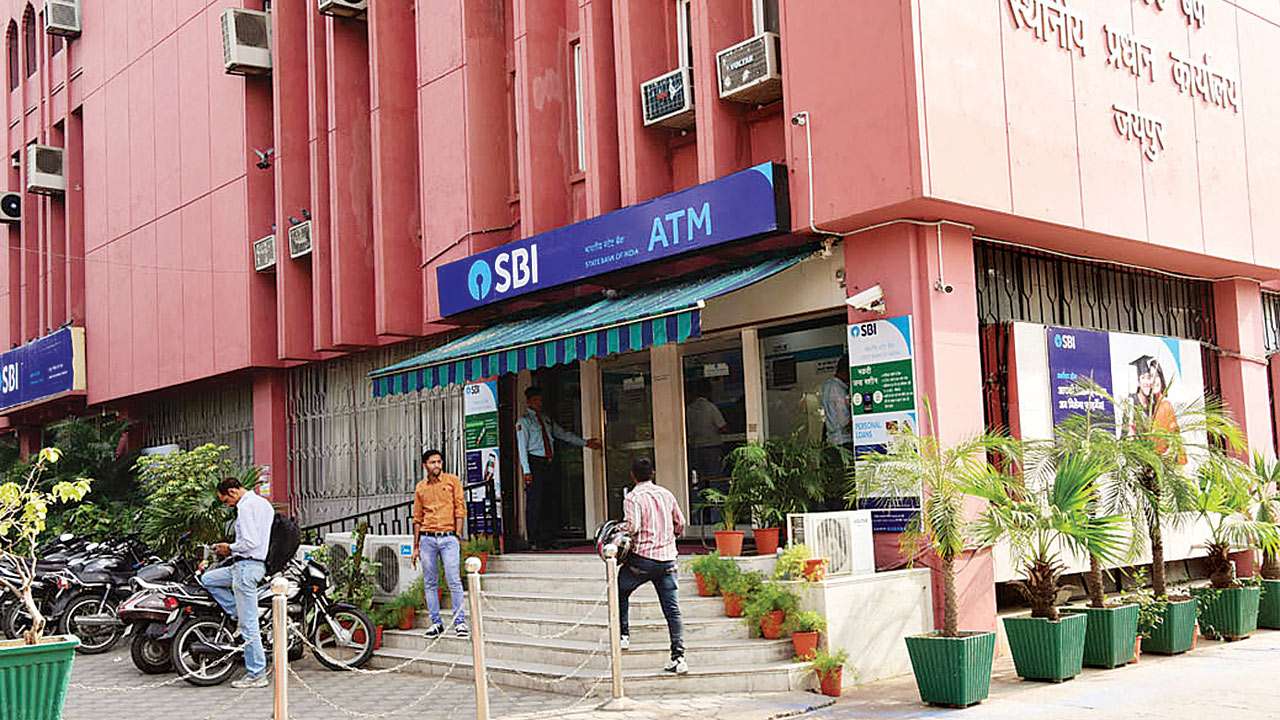 These and other issues that trouble you may soon be taken up by the RBI and IBA by consumer body for...