More News From MUMBAI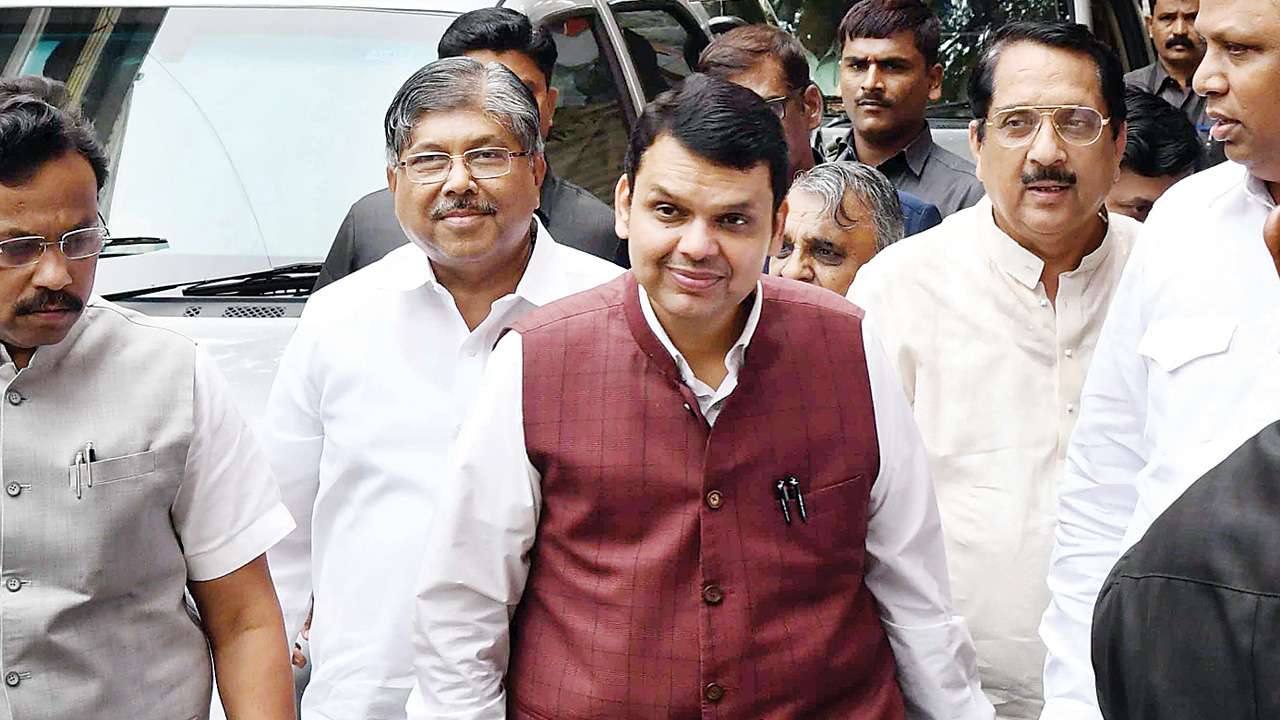 The BJP has by-and-large applied four key criteria — status quo, elective merit, five-year performance...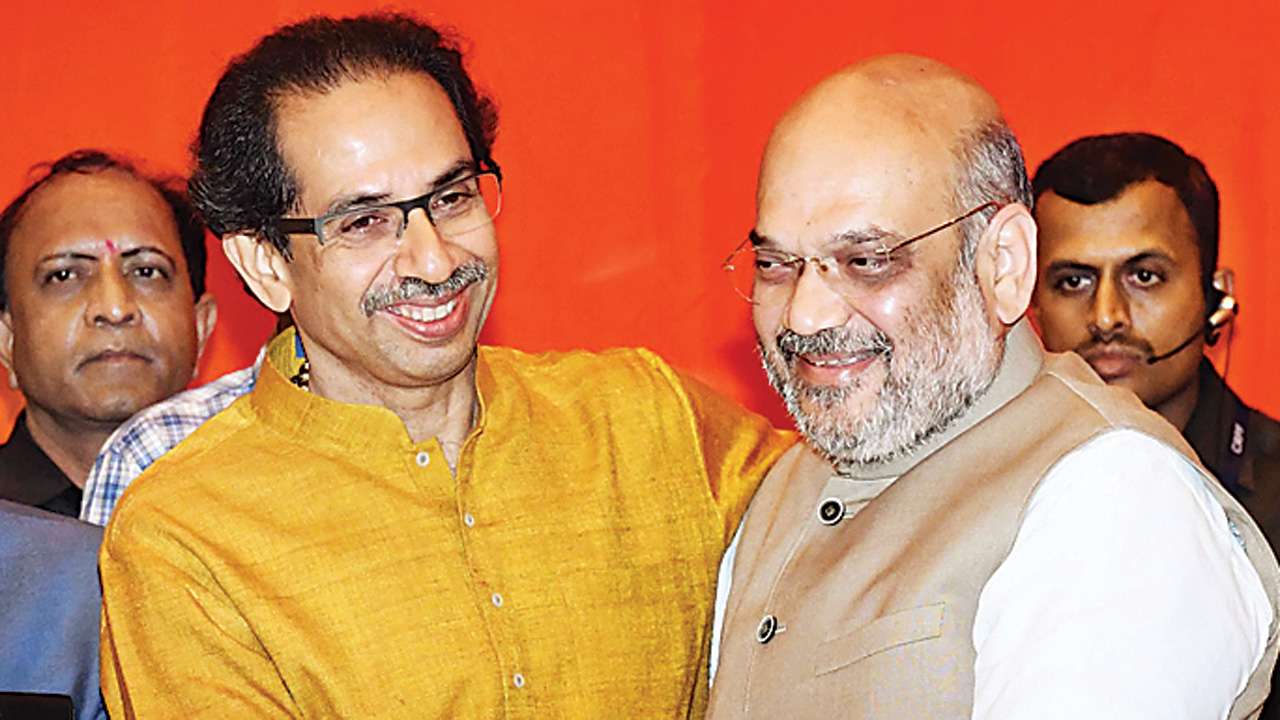 The BJP has managed to gain the upper hand and re-assert its position as the big brother during the ...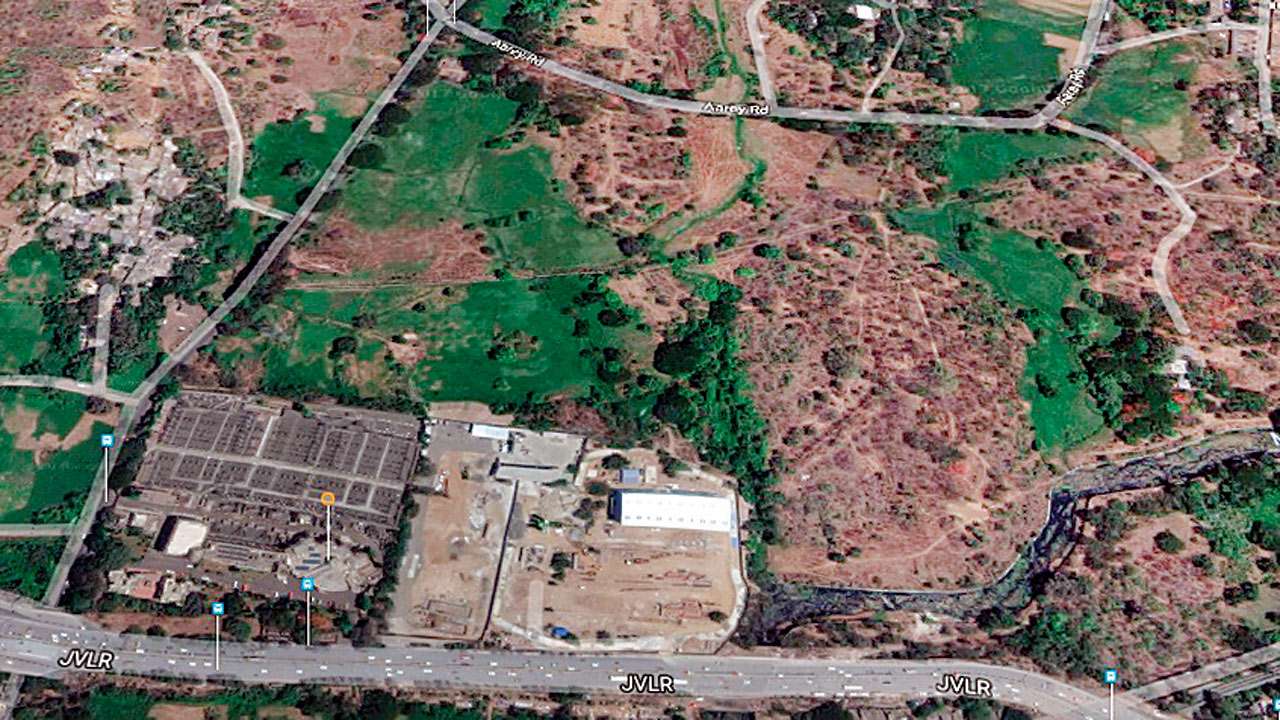 "There was so much public odium that everyone tried to back out," Senior Counsel Aspi Chinoy told the...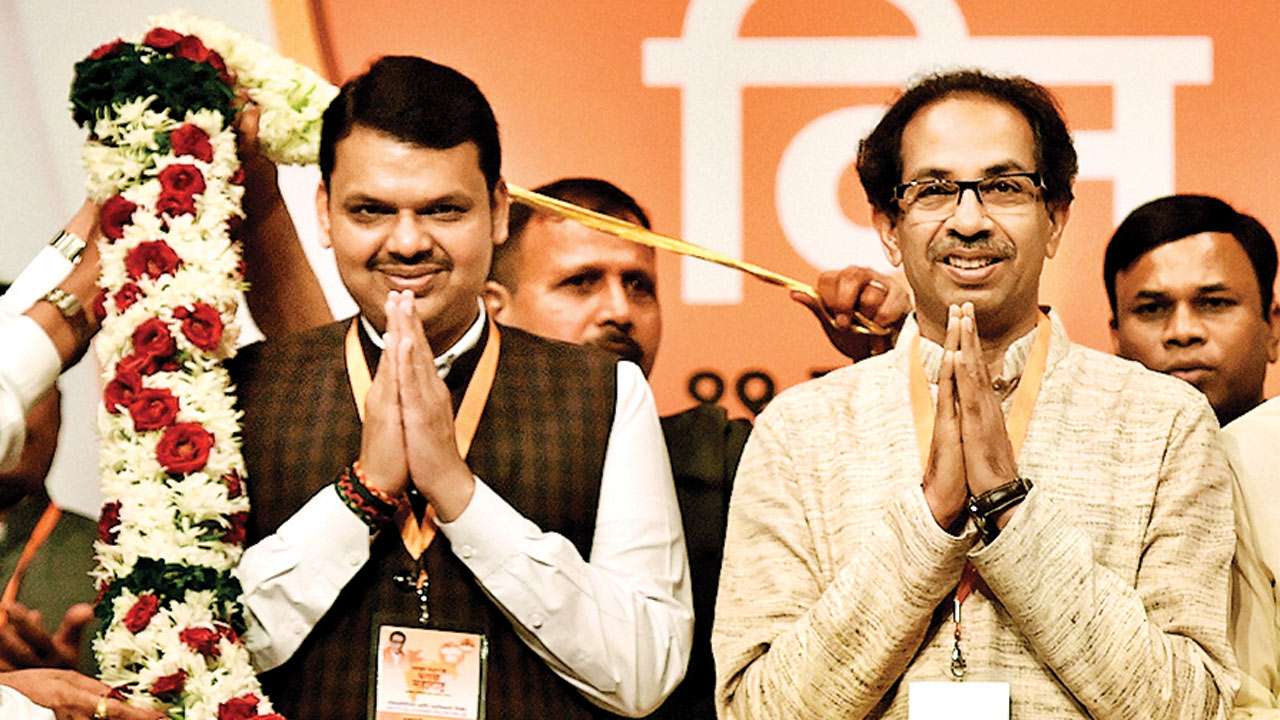 According to their seat-sharing pact with BJP, the Sena will fight from 124 of the 288 assembly seats...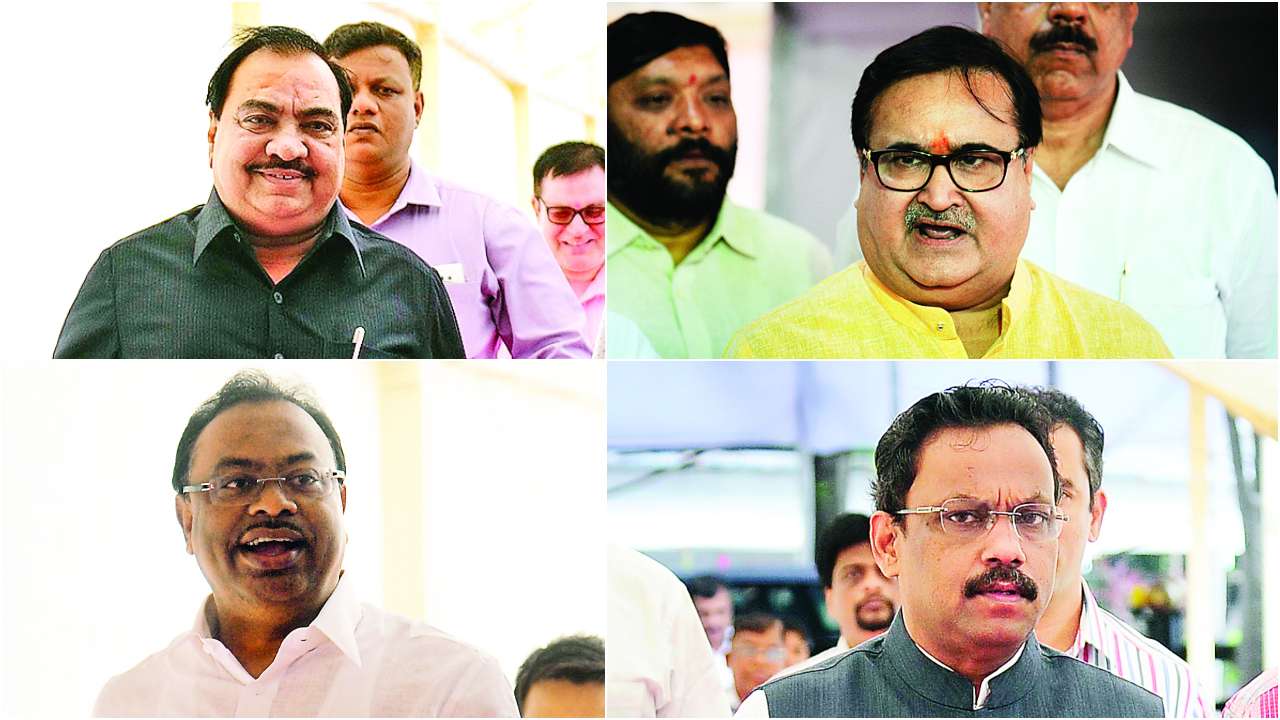 These leaders expect their names in the strategic second list which is expected to be released on Wednesday...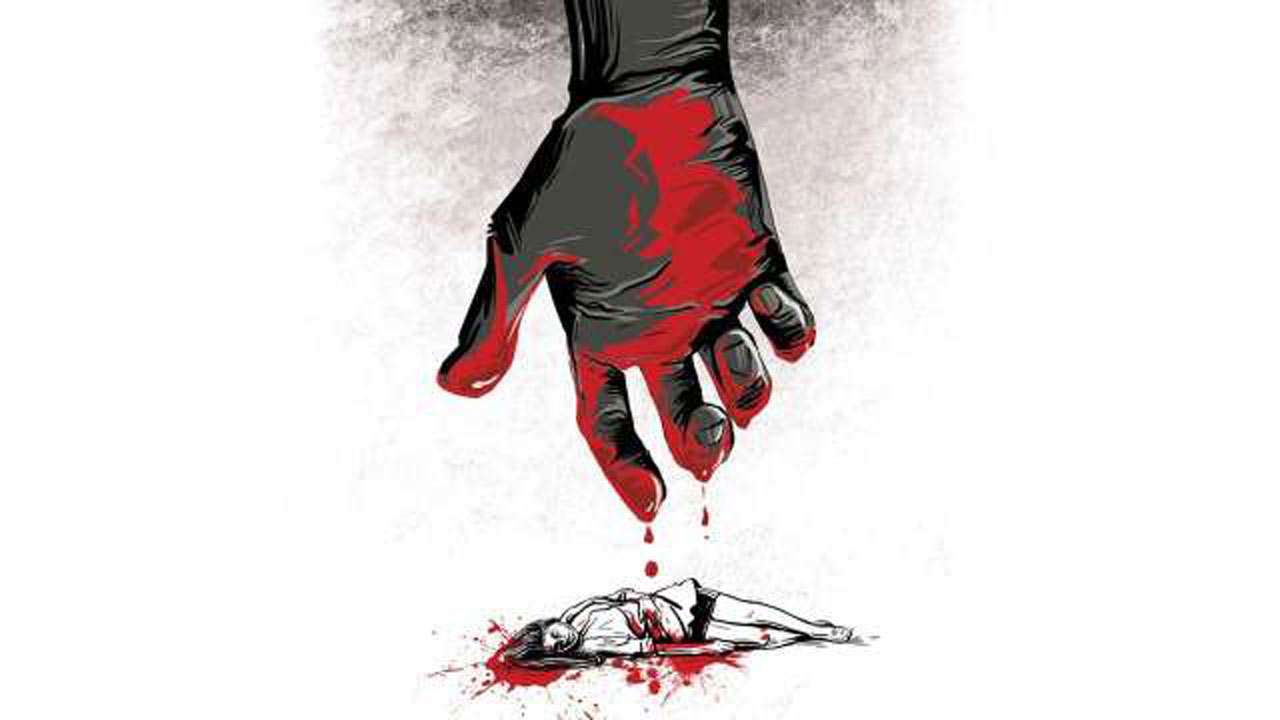 According to sources, Mangesh Rane (24), a housekeeping employee and a resident of Kurar, was in a relationship...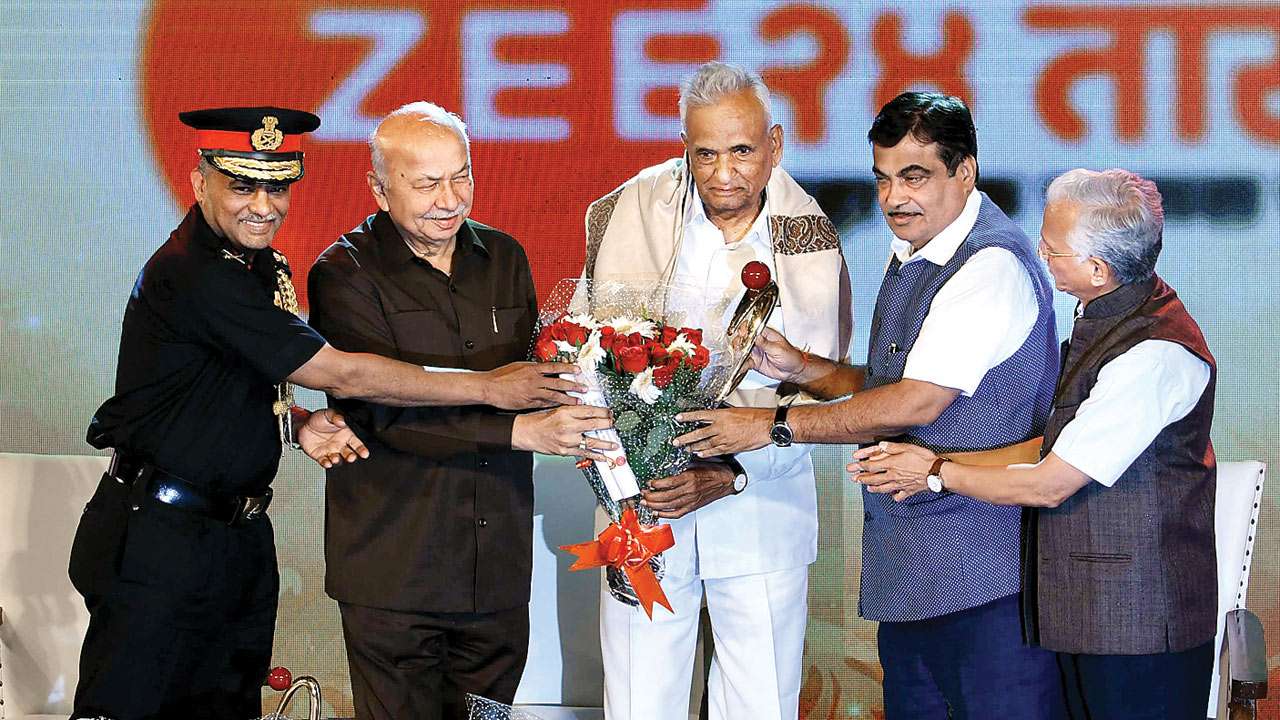 Ganpatrao Deshmukh, the 93-year old legislator of the Left-oriented Peasants and Workers Party (PWP), ...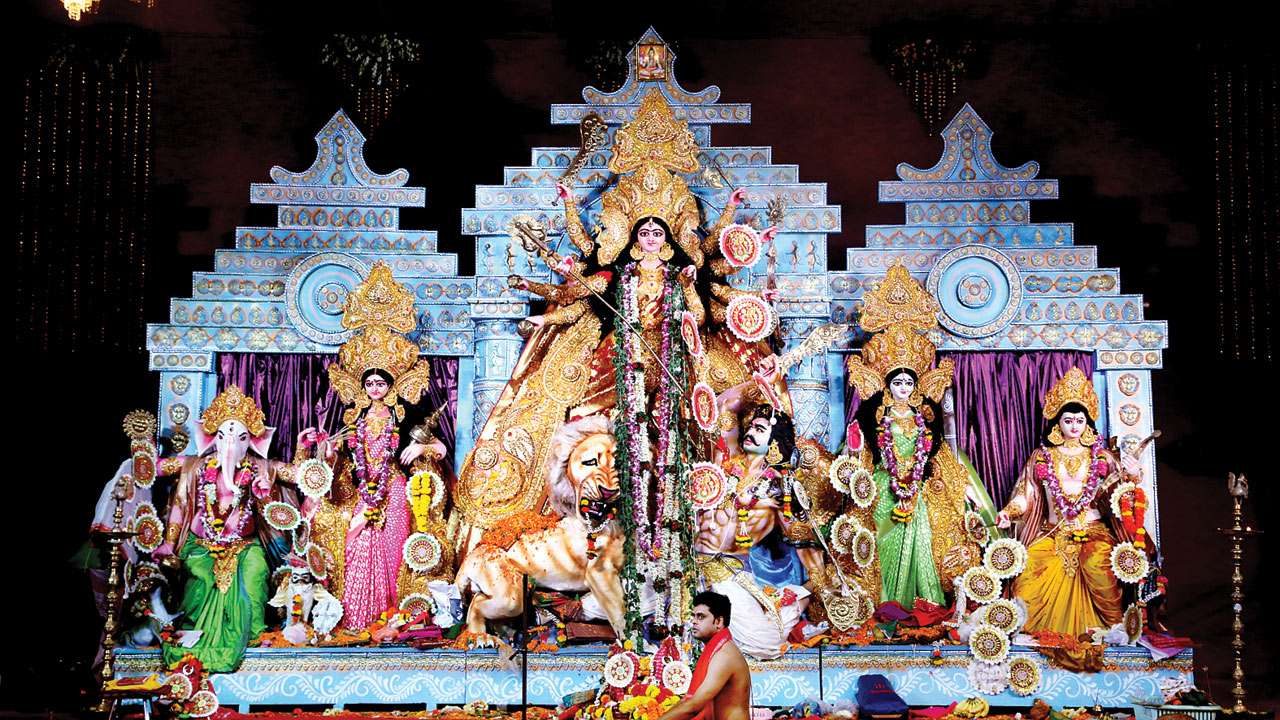 This year, visitors of the 84-year-old Durga puja organised by the Bengal Club will get a palatial feel...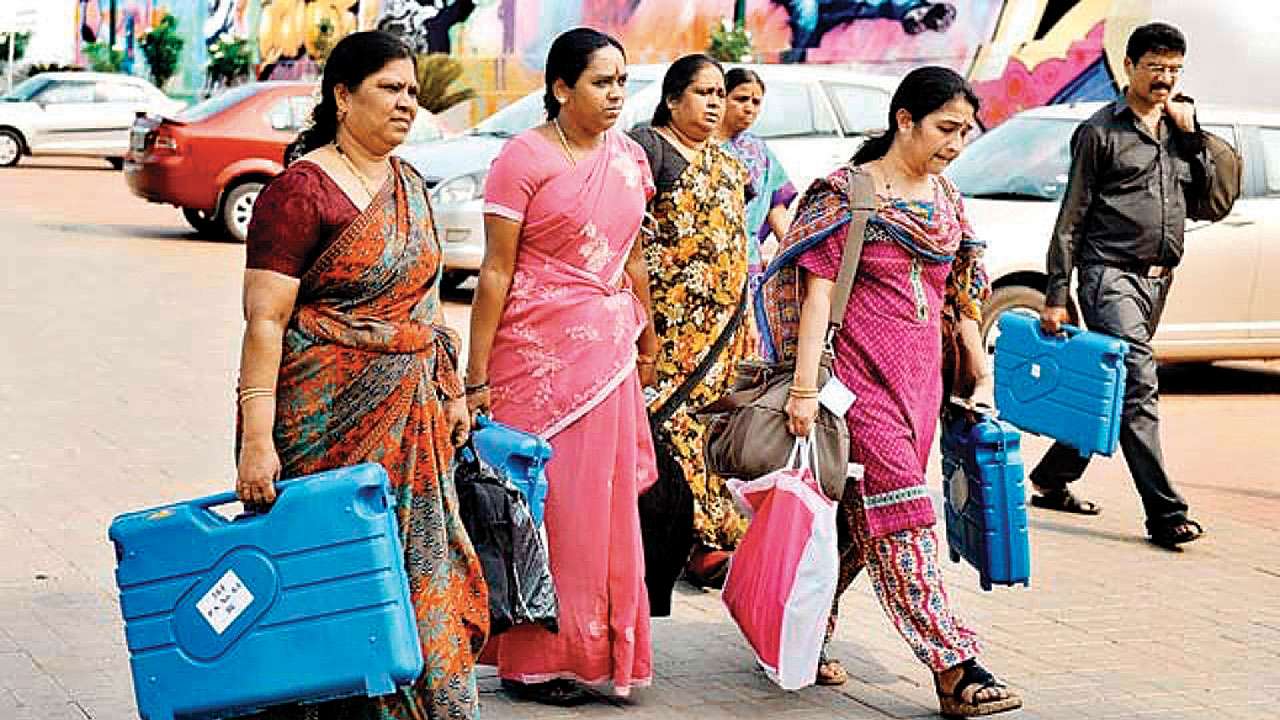 However, this means no respite for college teachers...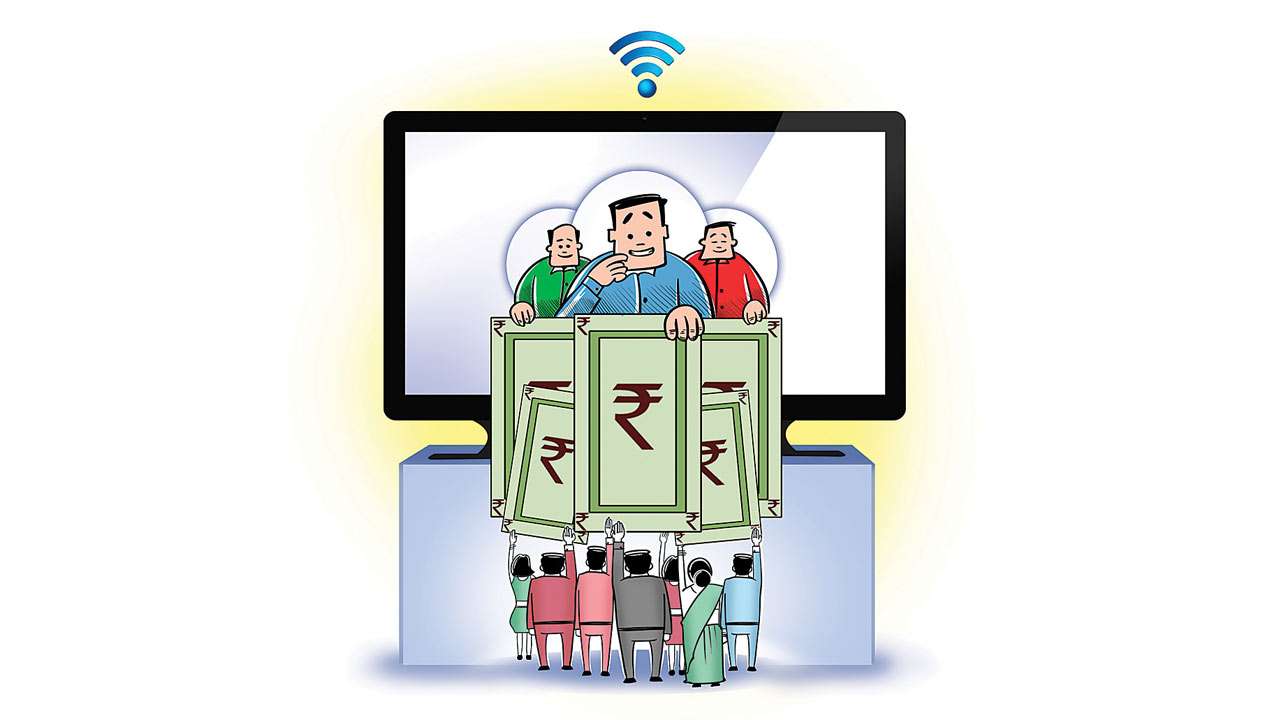 Three people who acquired housing loans close to Rs 50 lakh from a Borivali State Bank of India (SBI...